Do you know how Russian Kim Kardashian looks like? Kim Kardashian is always the first one when we think about women with beautiful buns. However, the prominent Russian model Anastasia Kvitko's curves can definitely make Kim Kardashian blush.
Russian Kim Kardashian beauty has a luxury bubble butt and a small 24.8-inch waist. All this allows Anastasia claiming to have the most beautiful bottom in the world.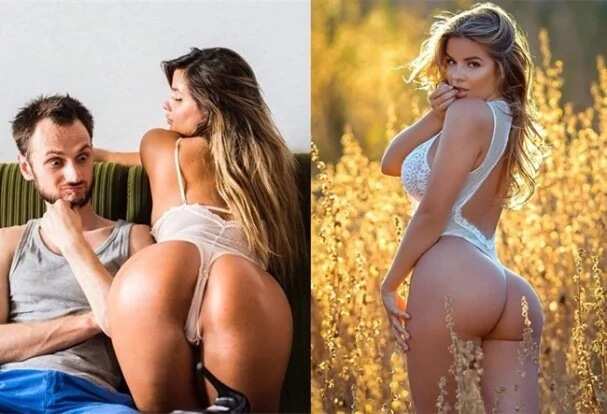 The hot model from Russian has already moved to Los Angeles from Miami. She says she has not done any plastic surgery to form her voluptuous body. Anastasia Kvitko's states her body is 100% natural.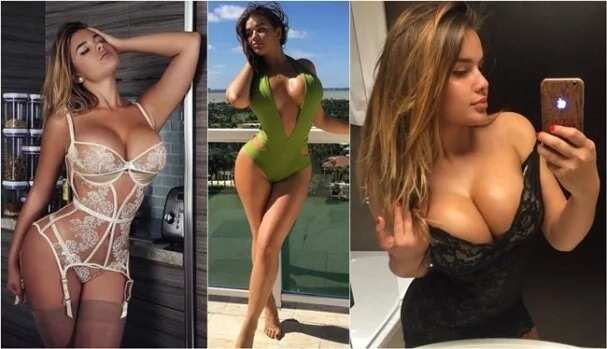 The secret of her astonishing figure is quite simple. She visits gym four times a week and just follows a usual vegetarian diet.
Anastasia admits that she adores Kim Kardashian. However, the model hates being compared to the famous American TV-star. "I train my hip muscles every day. I have a sporty body. My bottom is the most gorgeous in the world. Additionally, I have done no plastic surgeries on my face. I am the best," emphasized the Russian Kim Kardashian.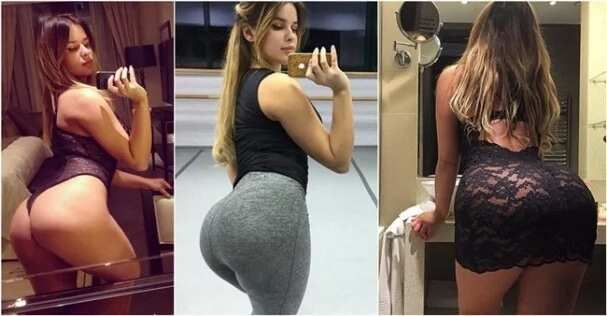 READ ALSO: Kim Kardashian Is Mad About Her Nudes And Could Sue
Anastasia Kvitko was born on November 25, 1994. As a child, she was engaged in athletics. At the age of 17, the girl started her career as a model. At the end of 2015, after a job offer from Kanye West Clothing, she moved to the United States. She starred in the popular music video for "Ay mi Dios" with Pitbull and Yandel.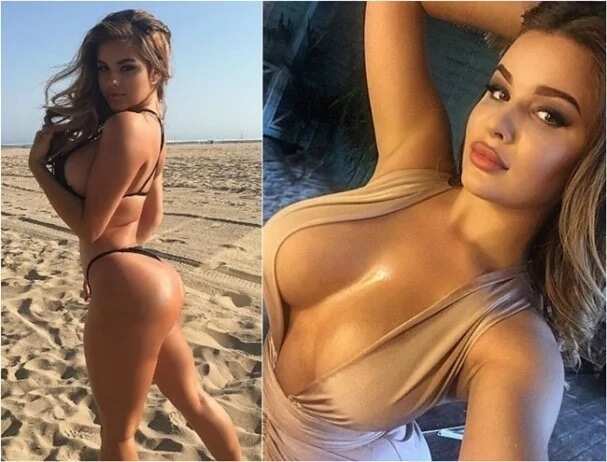 The model has quite nonstandard parameters: 95-63-105. In August of 2014, Anastasia registered on Instagram and started posting their pictures there.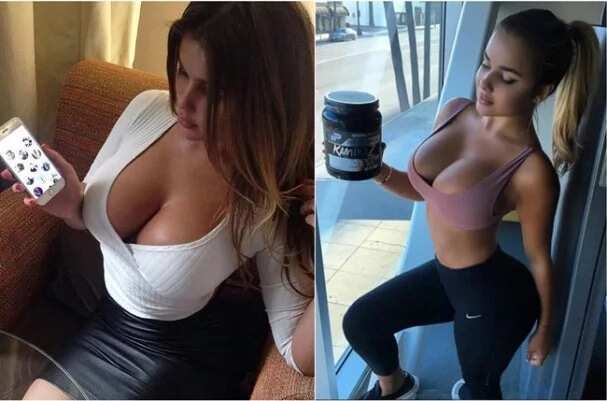 At the end of 2015, due to her sexy photos, she became world famous. As of December 2016, her Instagram account has over 5 million subscribers.