University of Abuja is one of the most prestigious universities in Nigeria. Several thousands of people on different specialties study there. This is the largest higher educational institution in the country, which has courses in various areas, starting from law and ending with chemical faculties. Here you will be able to find the direction, which will be really interesting for you.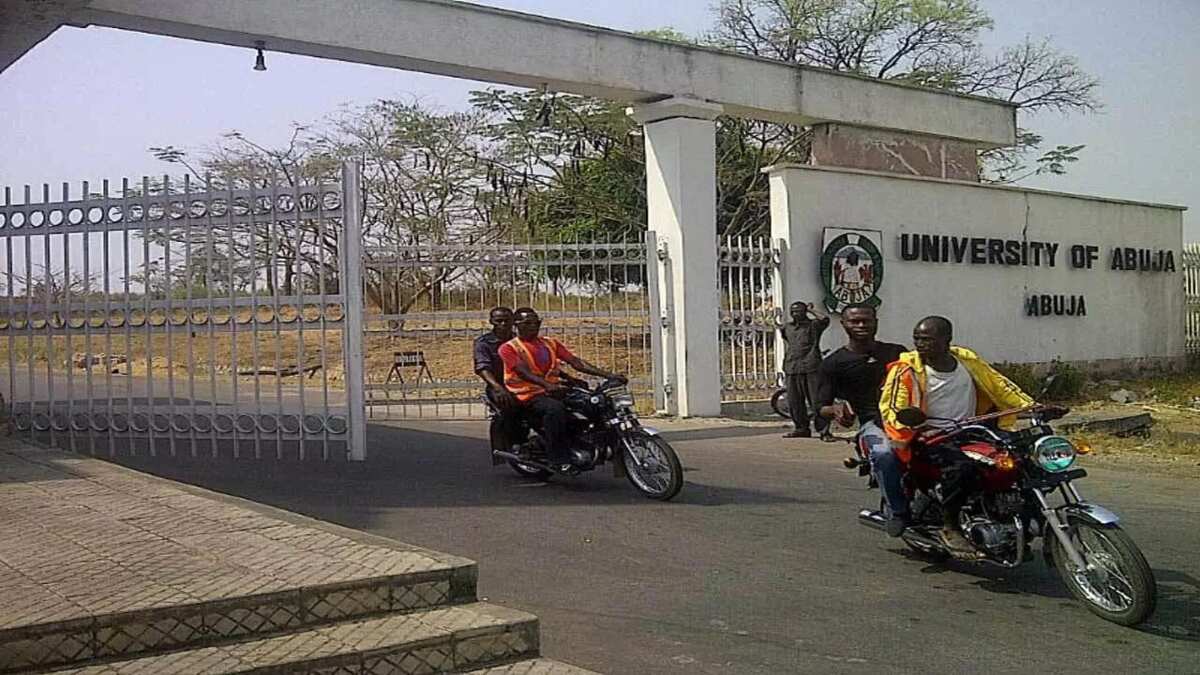 For most of the entrants who look for the place for the further training, it would be for certain interesting to learn about places in University of Abuja postgraduate school 2017. At the moment, there are these faculties at university: law, accounts department, pharmacology, and many others. You need to know your cut off mark for this year to participate in the forthcoming UTME within this year and to know what point you need to get. Below you will be able to find all information on faculties and divisions in Uniabuja and to decide on the choice of the direction interesting for you.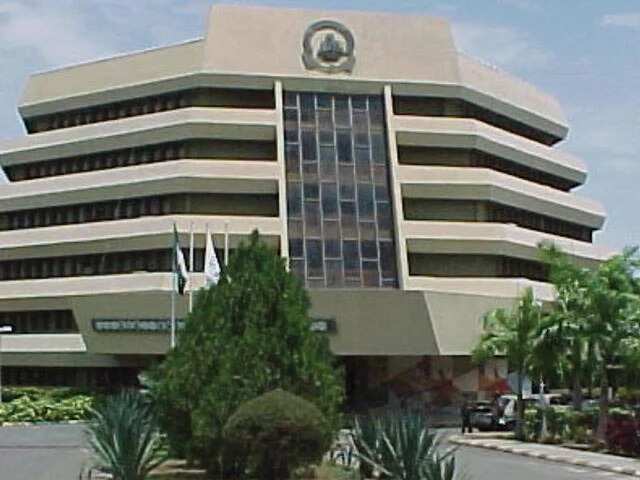 In the last training program, university of Abuja official website doesn't notify about UTME for entrants. However, the assessment of UTME works for any applicant of Uniabuja. Uniabuja grants permission for participation in a competition to all candidates irrespective of their origin. It is one of the universities at which you will be able to participate in the fair selection for the admission. You will also be able to consider requirements of Jamb and for direct applicants of signing up in the school.
What list of courses is offered in Uni-Abuja? The list of faculties, to submit the application for which you can by means of direct recording or having passed JAMB, is given below.
READ ALSO: Unaccredited courses in Nigerian universities

University of Abuja courses
• Administrative management
• Insurance
• International relations
• Marketing
• Public administration
• Engineering
• Banking and finance
• Civil engineering
• Computer facilities
• Electronics and equipment
• Mechanical engineering
• Oil and gas development
• Telecommunication development
• Law department of Uniabuja
• Biology
• Chemistry
• Informatics
• Library and informatics
• Mathematics
• Physics
• Accounts department
• Business management / Management
• Economy
• Public and public administration
• Psychology
• Sociology and Anthropology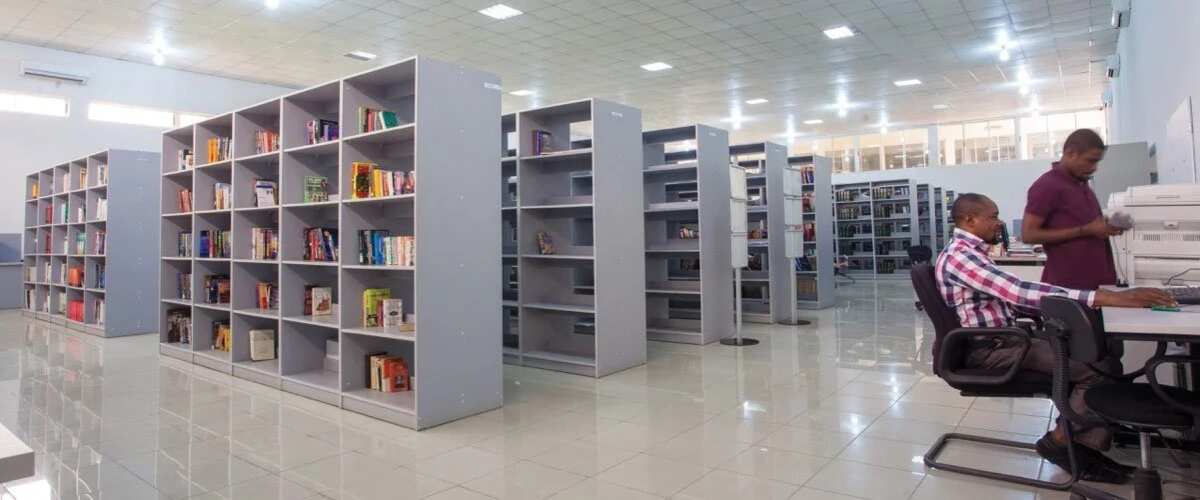 This is the list of courses available for you to participate in. You can see more information about these faculties and courses, and about the different university of Abuja fees on university of Abuja portal.
READ ALSO: Finally, NUC Approves Engineering Courses For UniAbuja, Accredits Medicine, Others