Patrick Walshe McBride's biography: age, height, partner, is he married?
Patrick Walshe McBride is a UK actor. He is best known for his appearance as Sebastian Brudenell in Shakespeare & Hathaway: Private Investigators, and William in Between Departures.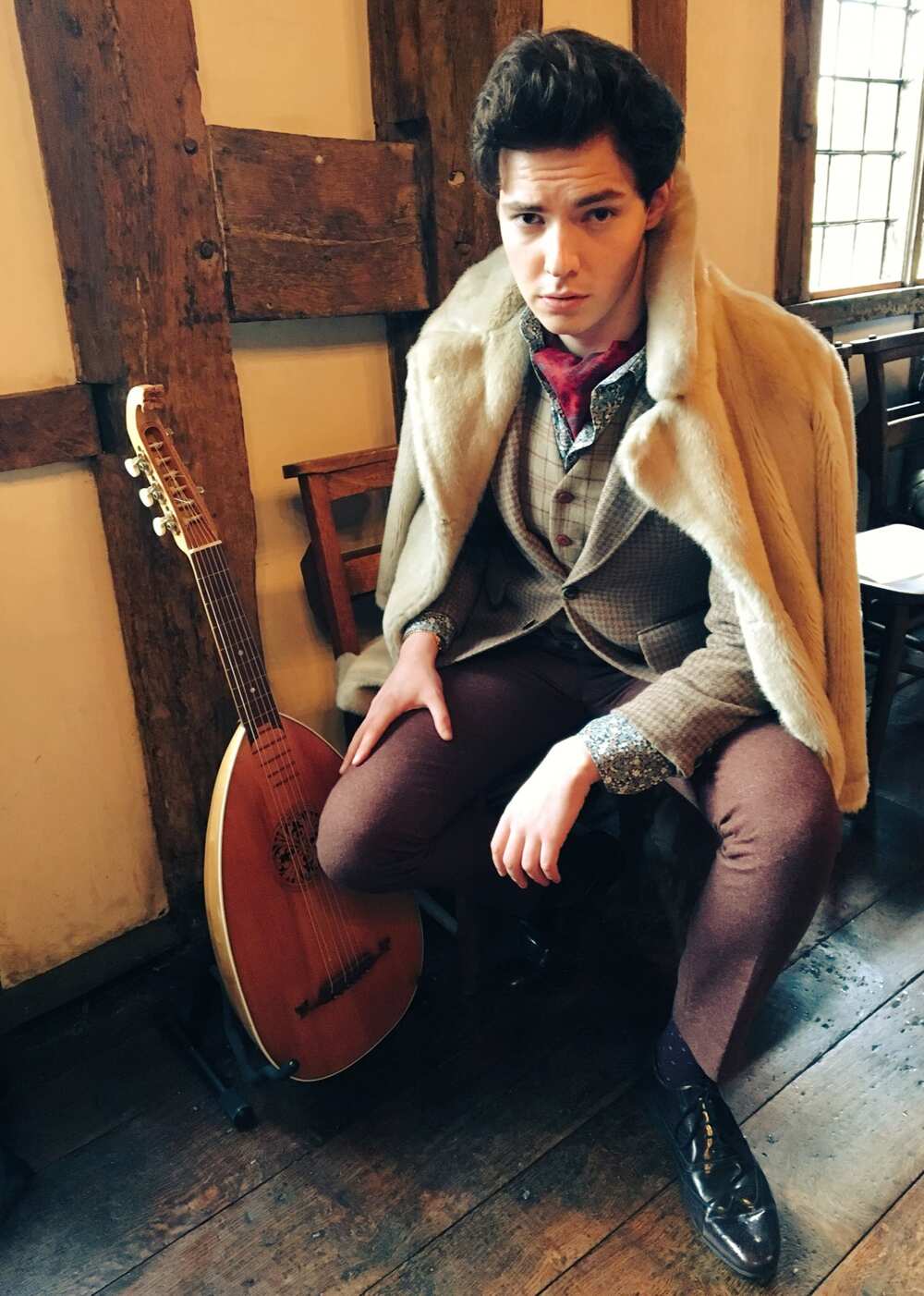 Patrick is a young up-and-coming British actor with extensive training. Apart from appearing on screen, he has also played in multiple stage shows.
Profile summary
Real name: Patrick Walshe
Gender: Male
Date of birth: 19 May
Age: Unknown
Zodiac sign: Taurus
Family name: McBride
Place of birth: England, UK
Religion: Christianity
Nationality: British
Ethnicity: Mixed
Fluently speaks: Arabic, English, French
Profession: Actor
Marital status: Single
Height: 6 ft 2 in (188 cm)
Weight: 135 lbs (61 kg)
Hair colour: Brown
Eye colour: Hazel
Patrick Walshe McBride's biography
The actor hails from London, England.
How old is Patrick Walshe McBride?
There is no information that reveals his year of birth. It is known that he was born on 19 May. Nonetheless, this information is insufficient to determine Patrick Walshe McBride's age.
Education
In 2012, he graduated from the Guildhall School of Music & Drama in London. While in school, he significantly improved his acting skills. He portrayed a variety of characters, including:
Charteris in The Philanderer
David in Company
Devised Project
Jesus and Satan in The Mystery Plays Kreon in Oedipus Rex
Ned Cheeryble in Nicholas Nickleby Part Two
Orlando in As You Like It
Samuel Pepys in The Diary of Samuel Pepys
Sparkish in The Country Wife
Trigorin in The Seagull
Victor in Private Lives
William in Harvest
Woodcutter in Blood Wedding
He also holds a Bachelor of Oriental Studies degree from the University of Cambridge.
Career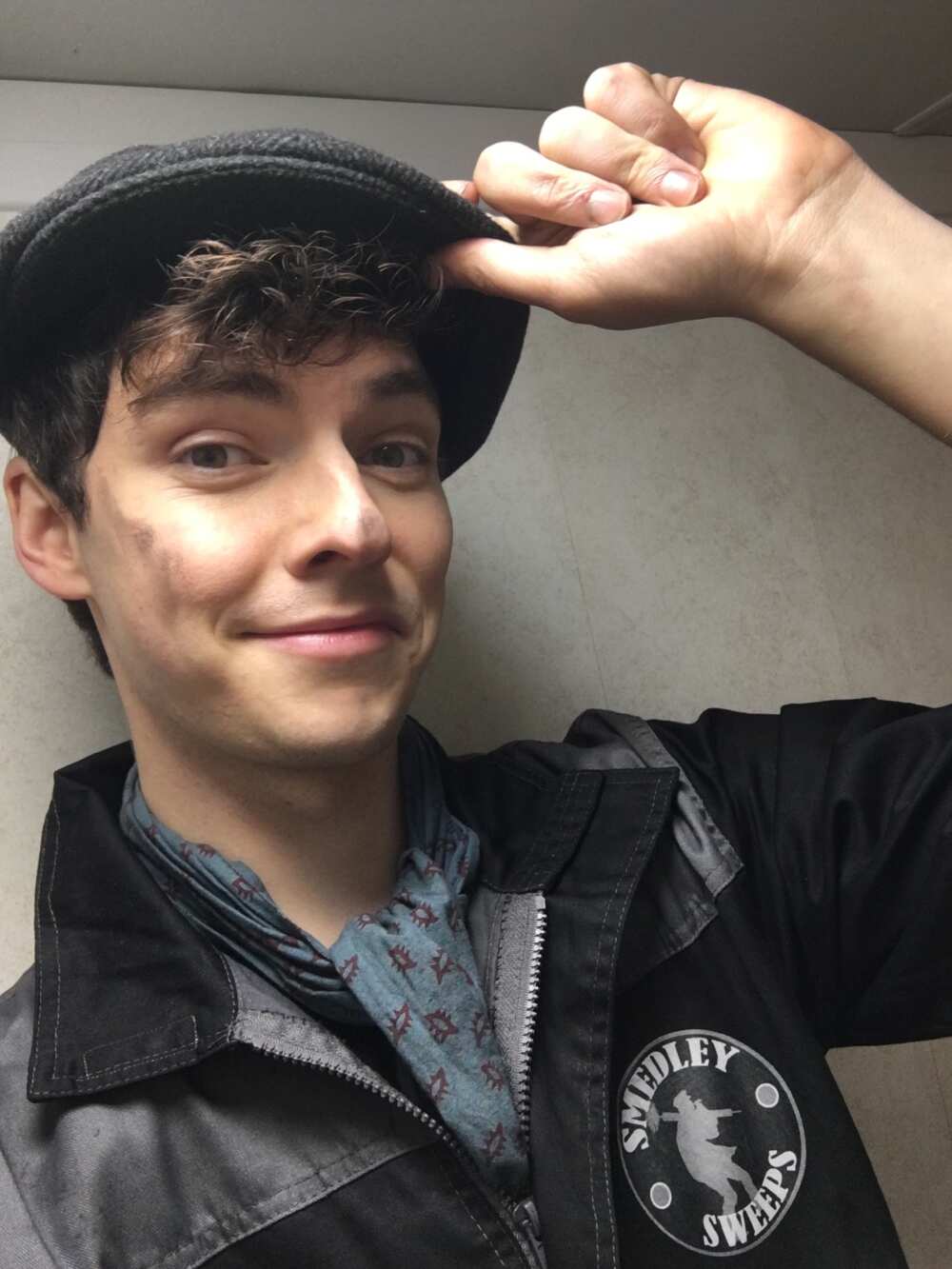 McBride was a member of the National Youth Theatre before making his television debut. He also spent a lot of time performing with an improv comedy group.
His television career began in 2014 when he landed the role of Luke Burgess in the show Lewis. He joined the cast of Holby City in 2016, playing the role of Phoenix Hill.
The actor played William in the film Between Departures the same year. He joined the cast of Shakespeare And Hathaway: Private Investigators in 2018. He played Sebastian Brudenell in the film. He also appeared in the comedy TV series Pixies the same year.
During the filming of Shakespeare & Hathaway: Private Investigators from 2018 to 2020, he was also working on another project – the series Giri/Haji (2018), in which he played Paul. The following year, he starred in the films Backdraft 2 and De dødes tjern. In 2020, he appeared as Lord Ruthven in the miniseries Dracula.
McBride has also performed in theatres in addition to television. He appeared in the following plays as a theatre actor:
Hamlet (Polonius)
Henry V (Fluellen)
Hostage (Michael)
Peer Gynt (as Peer Gynt)
Romeo and Juliet (Balthasar)
The Love Story (the role of Ed)
Totally Over You (Victor)
Twelfth Night (Sir Andrew)
The actor was a finalist for the Michael Bryant Award as well as the Carleton Hobbs Award. He often played married characters. What about Patrick Walshe McBride's relationship in real life - is he married or still single?
Who is Patrick Walshe McBride's partner?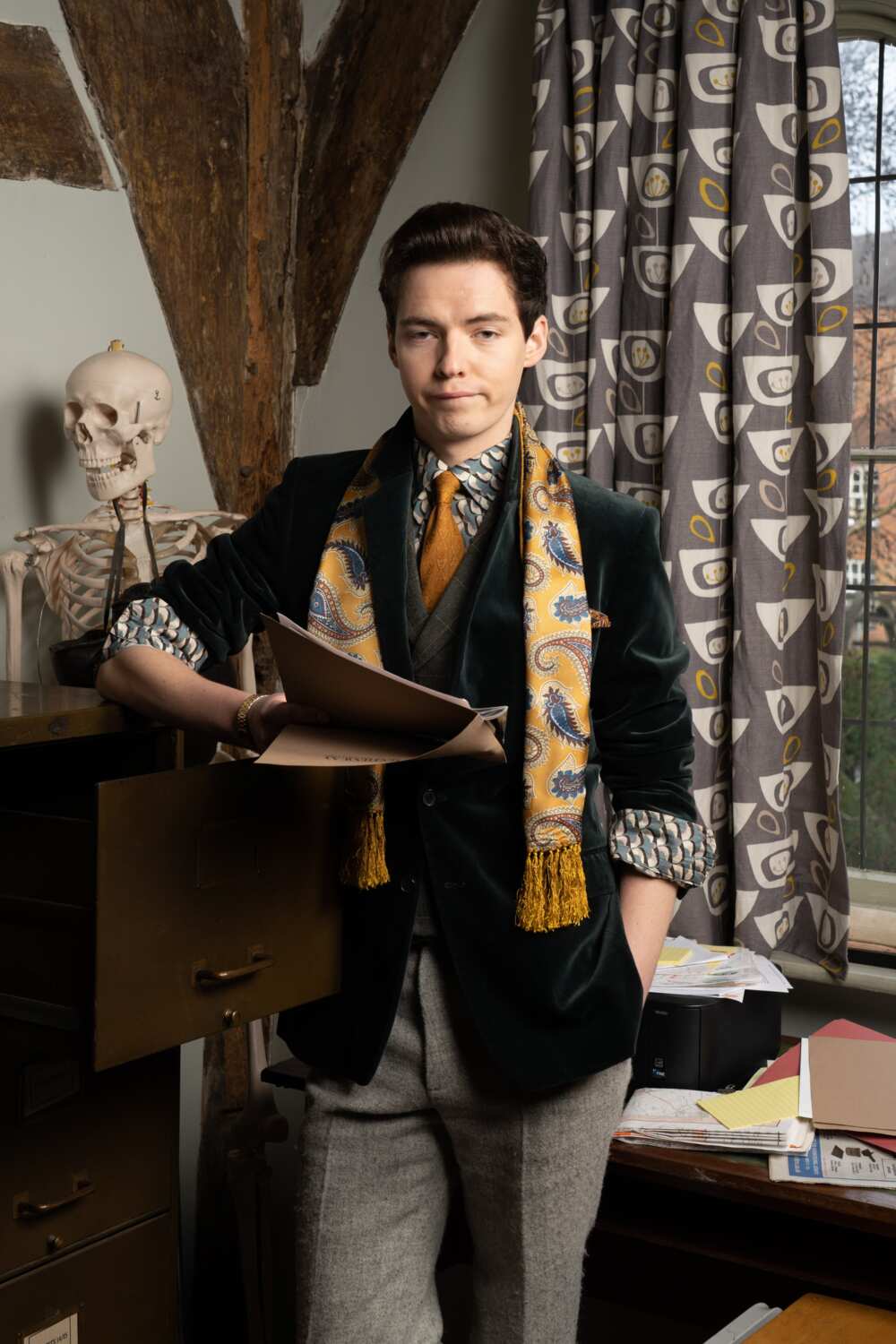 One of the frequently asked questions among the actor's fans is "Is Patrick Walshe McBride married?" When it comes to Patrick Walshe McBride's wife, he does not seem to have any.
Patrick Walshe McBride's partner is the subject of numerous rumours. Some claim that the actor is gay. Nonetheless, none of the rumours was confirmed. He is currently considered to be single.
Without a doubt, Patrick Walshe McBride's married news will be announced on the media as soon as he deems it appropriate and necessary.
How tall is Patrick Walshe McBride?
Patrick Walshe McBride's height is 6 feet 2 inches, or 188 centimetres. He is slim and weighs about 135 lbs, which is 61 in kilograms.
Despite his fairly young appearance, Patrick Walshe McBride has quite an impressive experience as an actor. He has been featured in many plays, including Shakespeare productions, showcasing his versatility.
READ ALSO: Richard Carpenter biography: age, family, net worth, where is he now?
Legit.ng recently reported about the life of Richard Carpenter. He is a well-known American musician. He rose to fame as a member of the duo The Carpenters, which he formed with his late sister Karen.
The Carpenters are widely regarded as one of the best and most successful pop/rock bands of their era. Following Karen's death, he started a solo career. What do you know about him? Is he still alive?
Source: Legit.ng