Richest actor in Nigeria 2017
People are not only interested in the creative work of their beloved actors and actresses but also in their net worth. Do you know who is the richest actor in Nollywood at this moment? Find out HERE!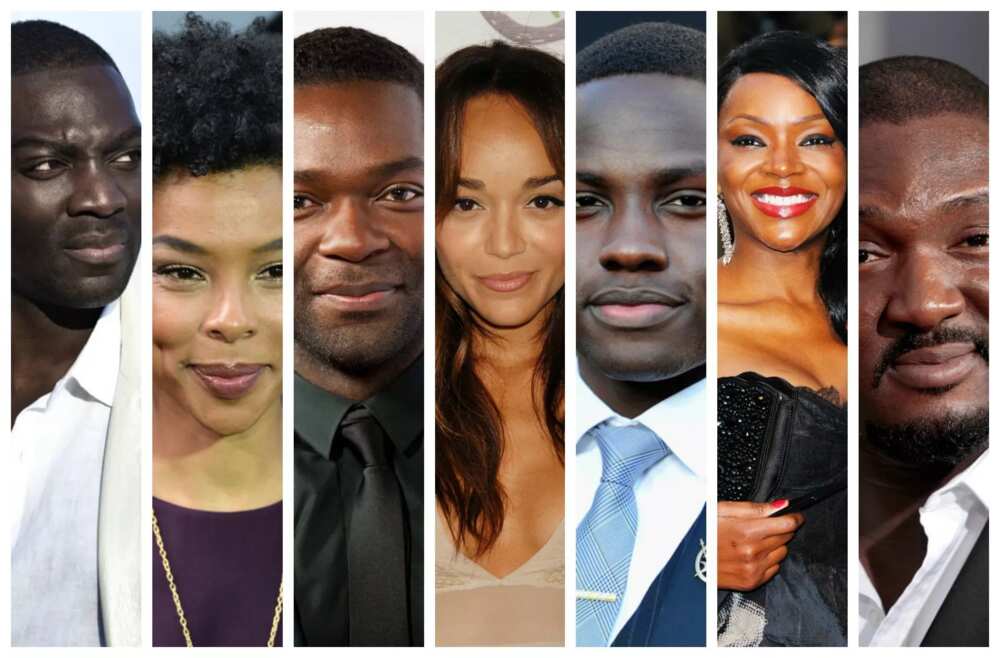 This year, Nollywood turns 25 years old. It is, without exaggeration, an amazing story - an example one of the best economic miracle in the world of film industry.
The first Nollywood film was considered to be "Life in Fetters", which was released in 1992. Its author, Kenneth Nnebue, imported empty video tapes into the country. He did not have any other choice but to shoot a film on a video camera, record it on tapes and sell it.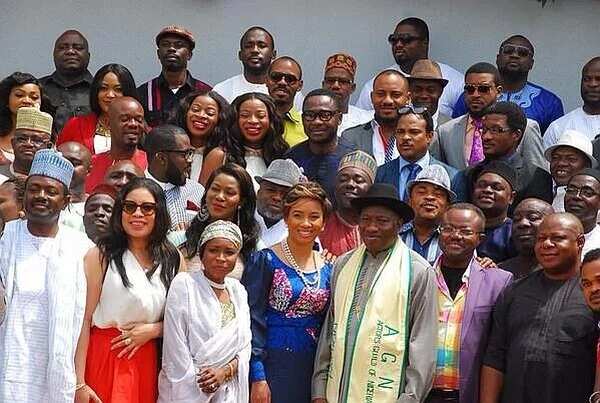 This was the beginning of the development of the Nigerian film industry, the appearance of a great number of well-known actors and definitely their wealth..
Nollywood actors have become quite rich now, their fortunes reaching thousands of dollars.
READ ALSO: Effect of corruption in Nigeria
TOP 3 Nollywood actors: Who is the richest in Nigeria?
- The third place is occupied by - Jim Iyke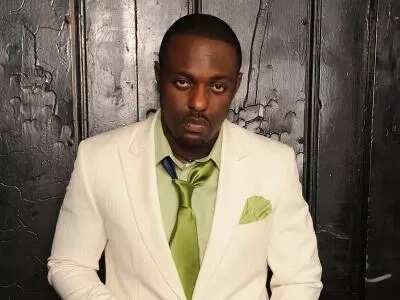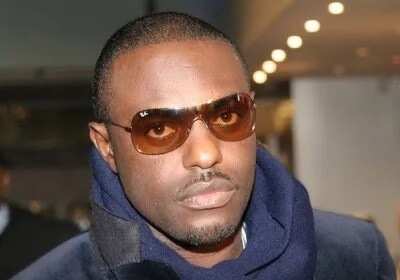 His net worth is up to nearly 8 Million USD. Can you imagine?
Jim Iyke is a nickname, his real name is James Ikechukwu Esomugha. Jim has earned fortunes through business, endorsement and definitely being an actor in the entertainment industry. He has won a lot of awards and definitely praise from his fans. He is famous for performing in more than 150 films.
- The second place - Desmond Elliot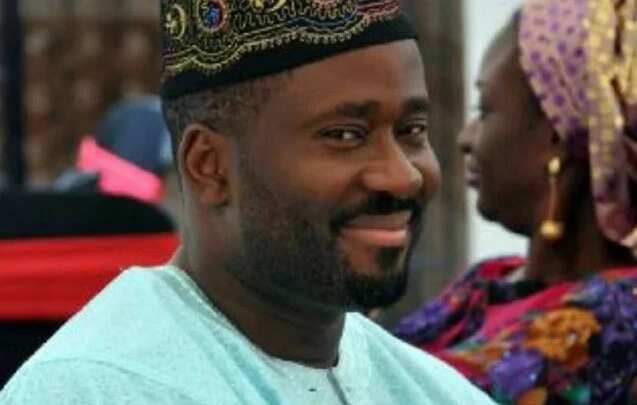 His net worth is estimated at 10 million USD. This talented and beloved man has combined 3 occupations: being an actor, producer and film director. He takes part in lots of TV shows, soap operas and popular movies! It is notable that he has starred in more than 200 different movies. He also earns money through endorsement deals and advertisements.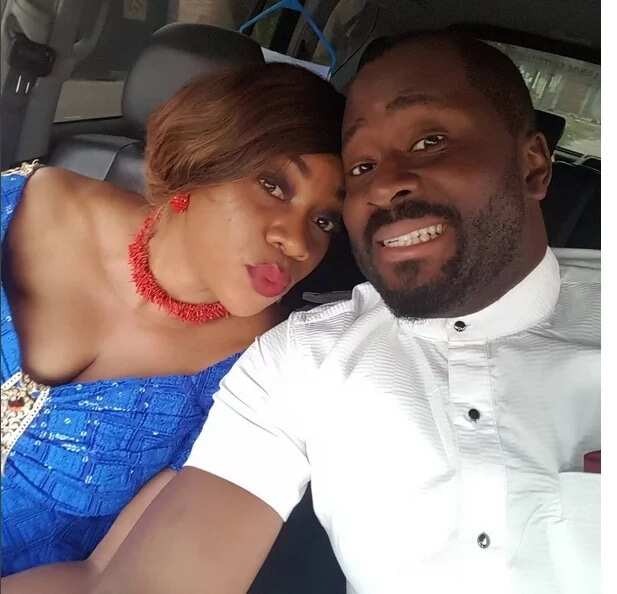 - And last but not least, our champion, the richest actor in Nollywood at this moment, Richard Mofe Damijo (RMD)
His net worth is 15 million USD! It is a large sum of money! He has been able to achieve all this because of his ambition, talent, efforts and knowledge. His fans find him very talented and worthy. In 2015 he was considered the best actor and was honored with the award of the Best actor in a Leading role.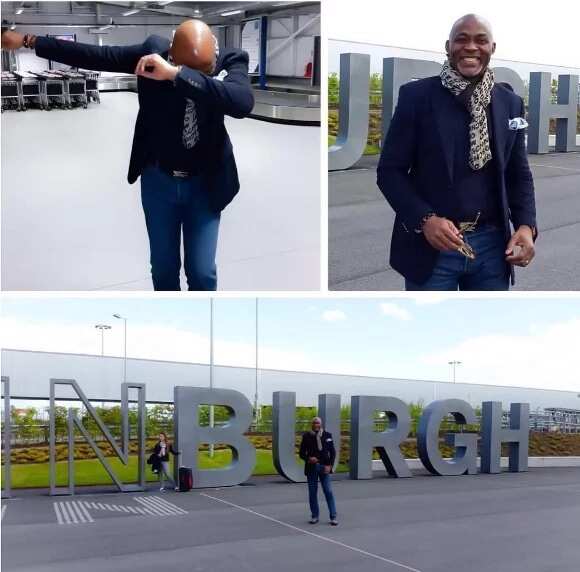 READ ALSO: Private jet owners in Nigeria
Source: Legit.ng