Funke Akindele's state of origin
Funke Akindele is a famous Nigerian actress, known for such films as Jenifa, The Return Of Sheri Koko, Jenifa's Diary and A Trip To Jamaica. Where did the actress start her career path? Let`s talk about Funke Akindele state of origin.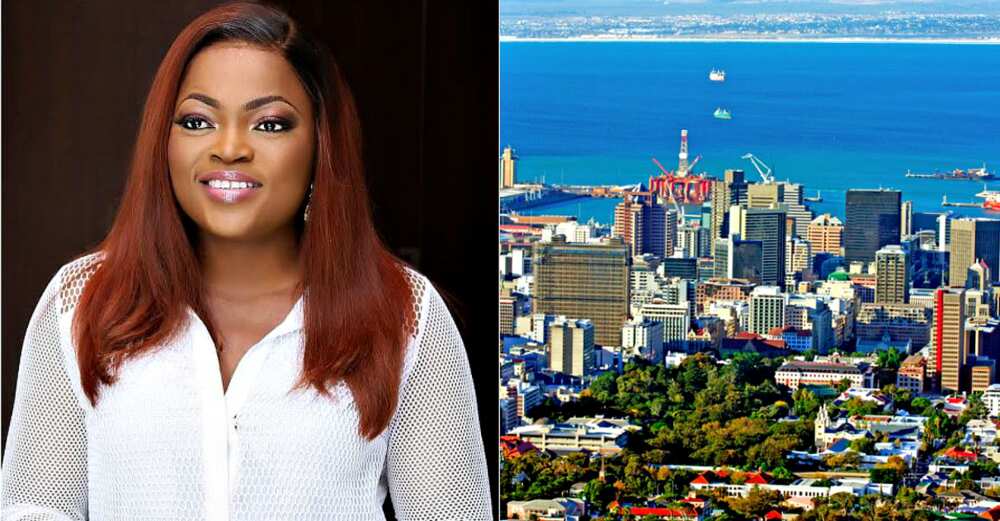 State of origin of Funke Akindele
Funke Akindele was born on August 24, 1977, in Ikorodu, Lagos State. The woman always speaks warmly of her hometown.
The state of Lagos is the most beautiful and attractive of all in Nigeria. Every year it attracts countless tourists. Many of them come to walk around the sightseeing attractions or just to see many Nigerian stars who reside there.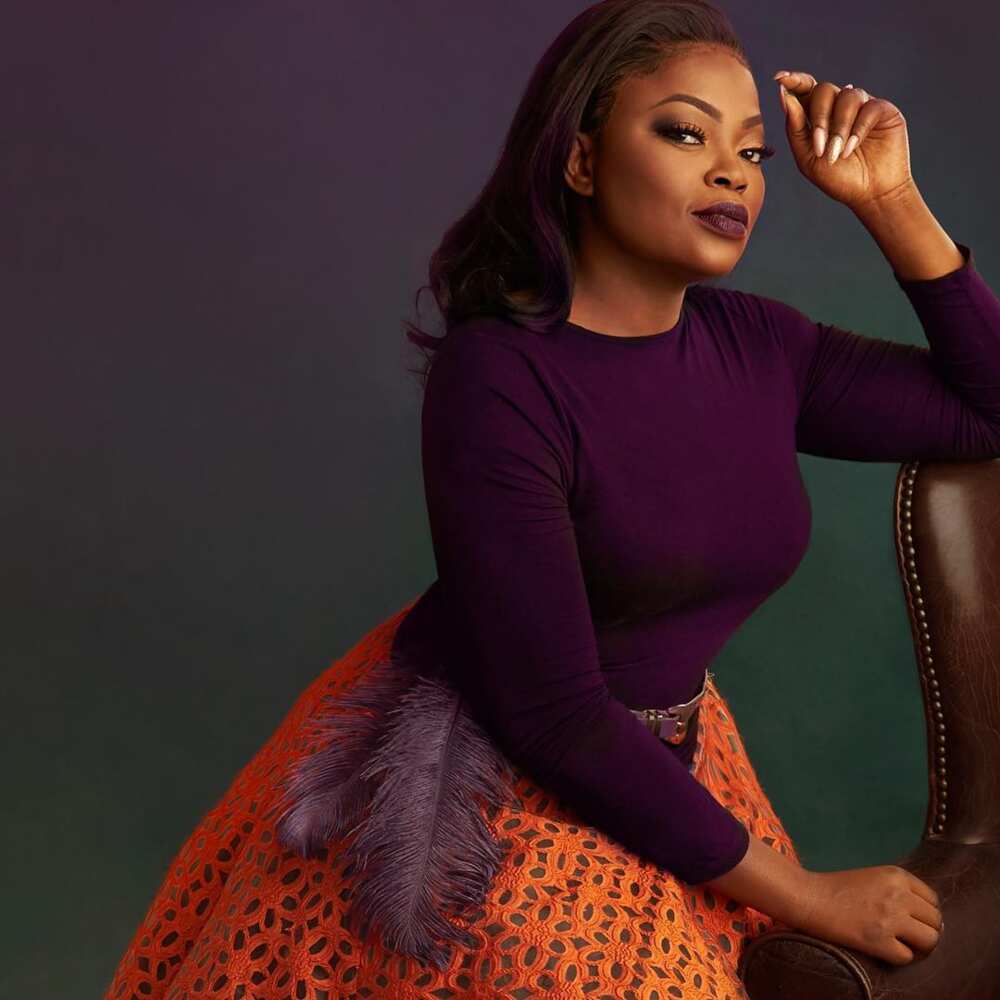 Picture from ngr.ng
READ ALSO: Funke Akindele's net worth and property
Lagos State is the most populous state in the country. Manufacturing and trade are actively developing here. A lot of people come to Lagos State from all over Nigeria in search of work, good job opportunities, and a bright future. You must visit the state of Lagos at least once in your life.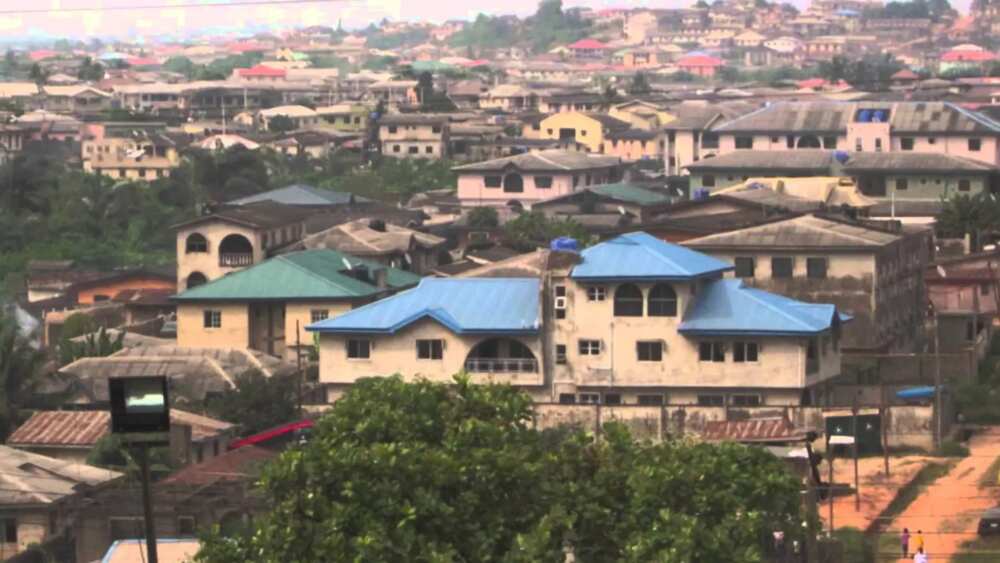 Photo from nigeriarealestatehub.com
Funke Akindele was born in a beautiful city and no less remarkable state. Now you know where the actress began to think about becoming and an actress, where she took the first steps and where she achieved her first success.
READ ALSO: Where is Ruth Kadiri from?
Source: Legit.ng