Osita Iheme is a well-known Nollywood actor who built a great acting career by playing comedy and drama roles. Here are some exciting facts from Osita Iheme biography and his career.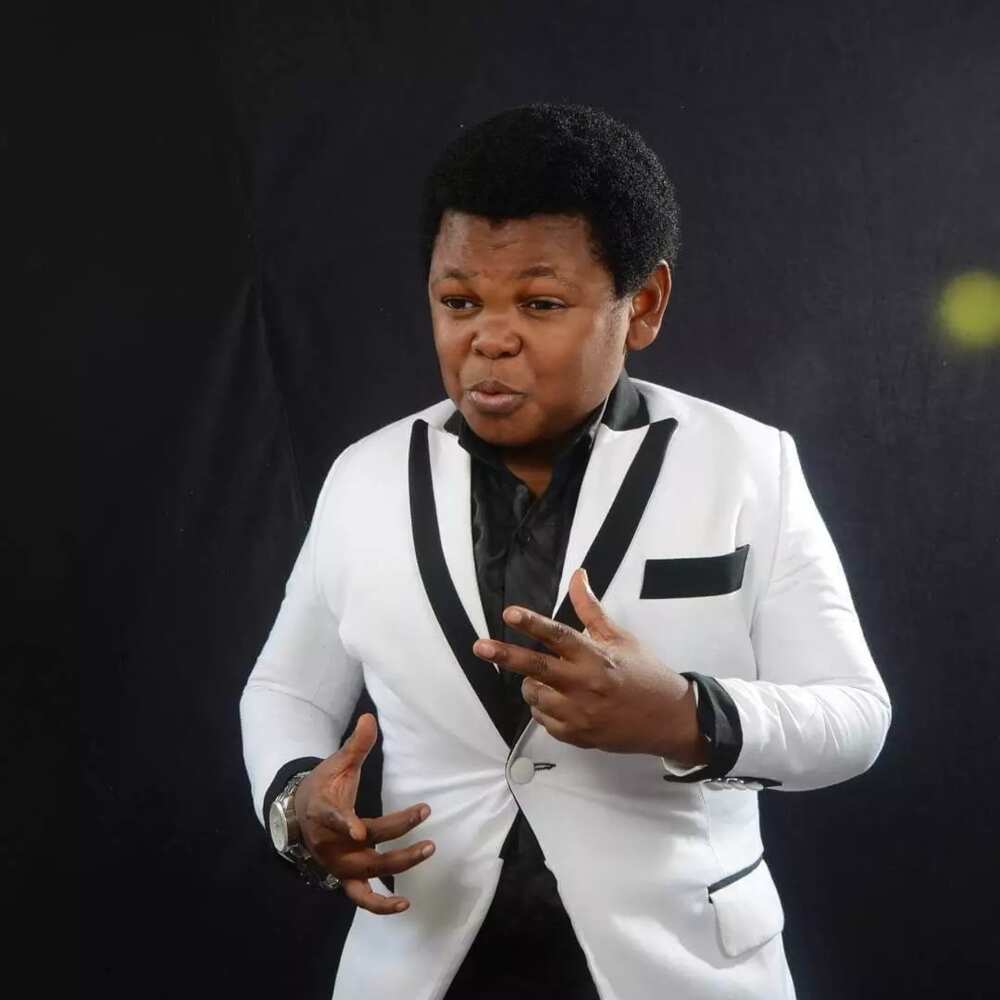 Actor Osita Iheme's biography
Osita Iheme is considered to be one of Nigeria's most famous actors. He rose to fame in 2003 when he played the role of Pawpaw with Chinedu Ikedieze in the comedy film Aki na Ukwa. Like his movie partner Chinedu Ikedieze, Osita has a small physique which gave him the advantage of being different and unique from all other actors in the Nigerian movie industry. Exactly the role of the mischievous child in this movie brought him enormous fame.
Osita Iheme's early life
Osita Iheme was born in Mbaitoli, Imo State (Nigeria). He is a famous Nigerian actor who was born on the 24th of August 1982, into a family of five children. As of 2018, Osita Iheme age is 36.
READ ALSO: Osita Iheme's house, cars and net worth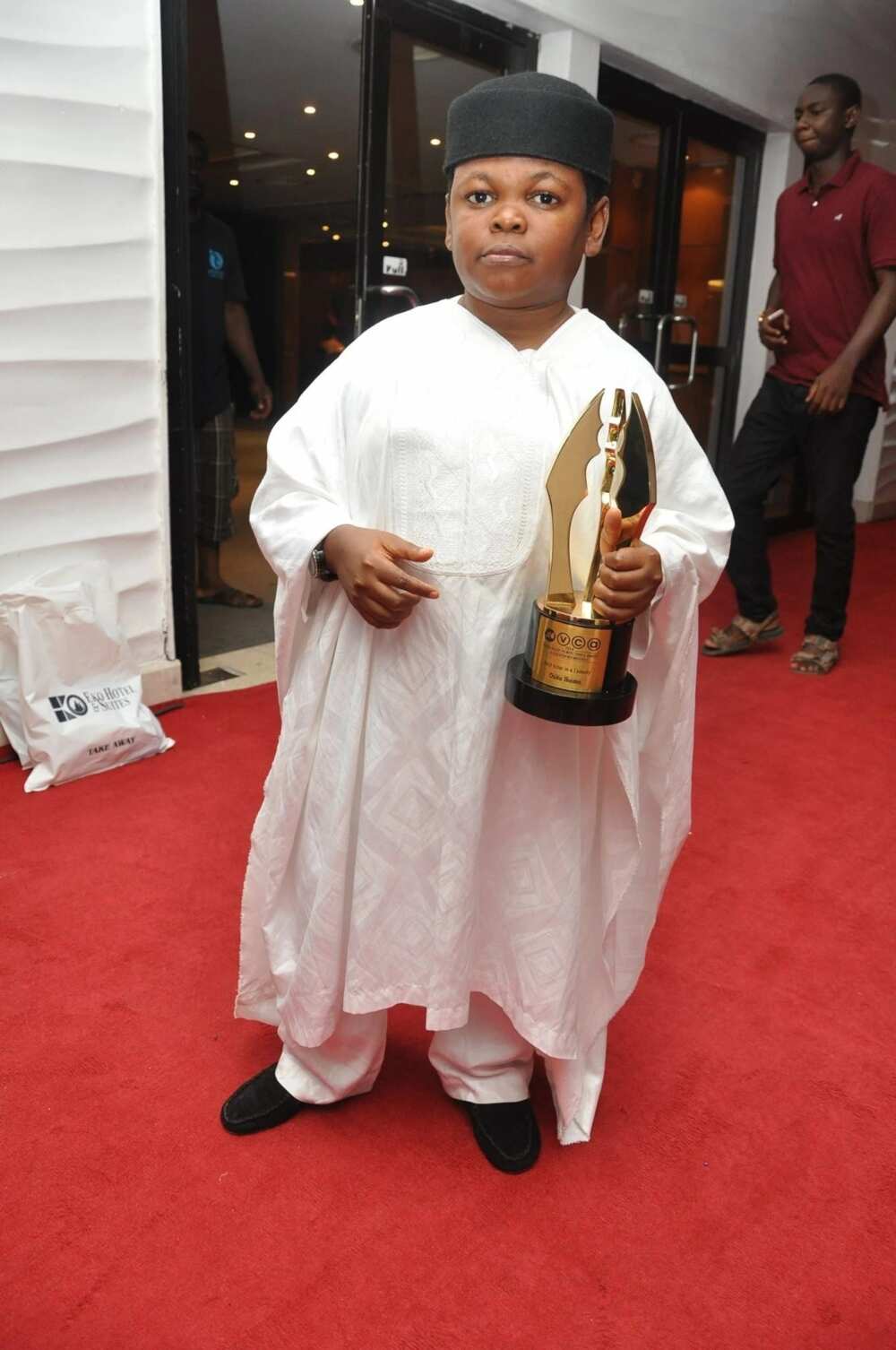 Education
After completing his primary and secondary schools in Abia State (Nigeria), Iheme enrolled in the Enugu State University and studied Mass Communication.
Is Osita Iheme married?
Osita Iheme biography seems a little obscure. When talking about the personal life, once he talked about getting married to his Ghanaian girlfriend. Unlike his screen partner Chinedu Ikedieze who had a luxurious wedding, Osita seems to be planning a secret wedding. As of now, the actor is claiming to be single. Osita Iheme doesn't have children.
READ ALSO: Who is Osita Iheme married to?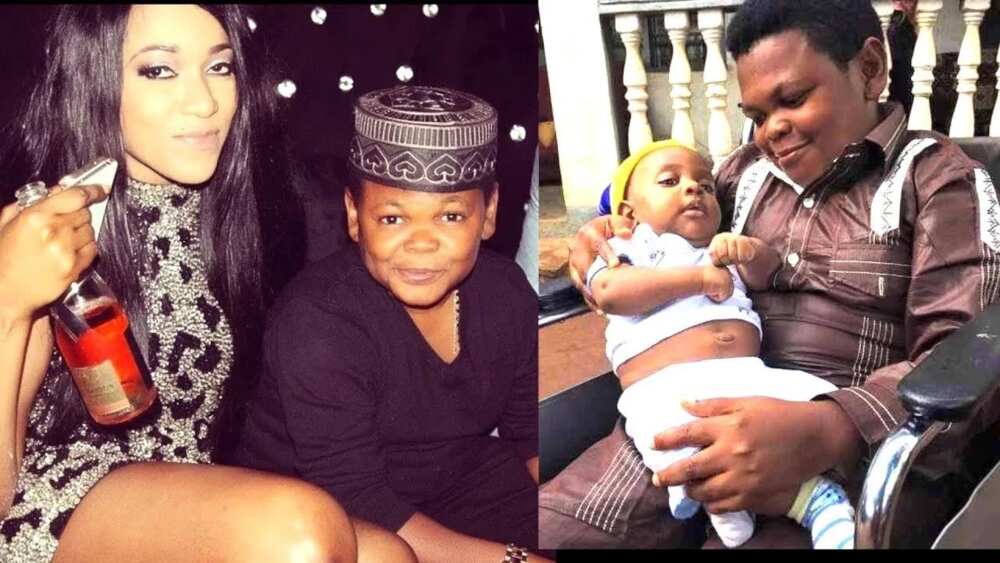 Osita Iheme's career
He continued to play the roles of a child in several films which made him a famous comedian actor. Since playing Pawpaw, Osita has evolved in his career from just a comedic actor to a multifaceted established actor who plays more mature and dramatic roles.
In 2007, Osita Iheme received the Lifetime Achievement Award at the African Movie Academy Awards. In 2011, he was honored as a Member of the Order of the Federal Republic (MFR).
Osita Iheme is the founder of Inspired Movement Africa which he founded to inspire, motivate and stimulate the minds of young Nigerians and Africans.
He is the New Generation Ambassador for Rotary International District 9110 and the Author of an inspirational book titled INSPIRED 101.
Together with Chinedu Ikedieze, Osita Iheme launched a movie production company called APEN (Akin & Pawpaw Entertainment Nigeria) in 2012 which is a platform for upcoming Nollywood stars.
READ ALSO: Richest male actors in Nigeria in 2018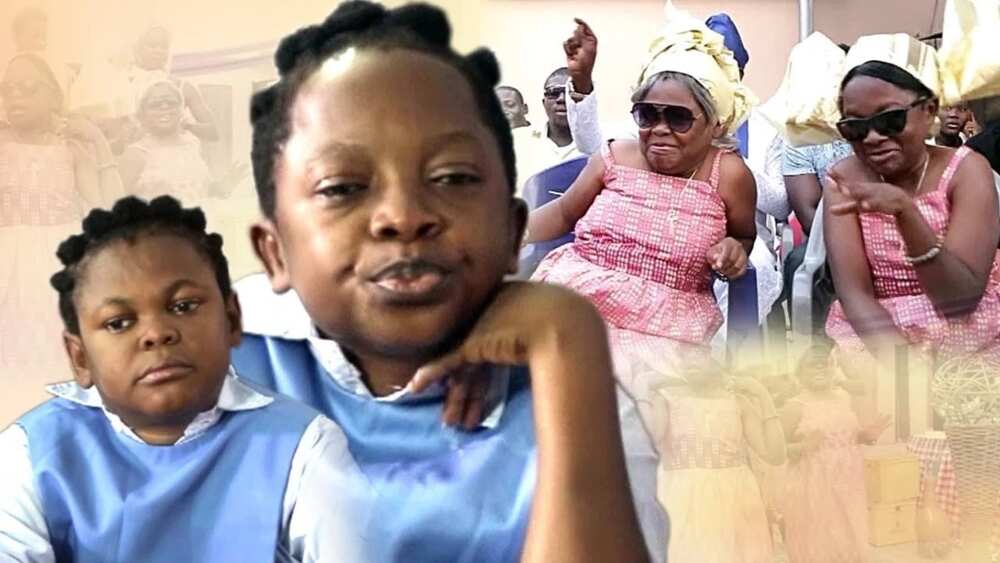 Movies of Osita Iheme
Osita has featured in over 200 films since he debuted as an actor. He has amazed audiences and critics being a multi-talented actor who can play both dramatic and comedic roles. In less than a decade, Osita Iheme has gone on to become one of the most in-demand actors in Nollywood. Here is a list of some of the most popular movies he starred in:
Mirror Boy (2010)
Markus D Millionare (2008)
Stubborn Flies (2007)
Boys from Holland (2006)
Brain Box (2006)
Criminal Law (2006)
Jadon (2006)
Last Challenge (2006)
Remote Control (2006)
Royal Messengers (2006)
Winning Your Love (2006)
Young Masters (2006)
Colours of Emotion (2005)
Final World Cup (2005)
Holy Diamond (2005)
I Think Twice (2005)
My Business (2005)
Reggae Boys (2005)
Secret Adventure (2005)
Spoiler (2005)
Village Boys (2005)
American Husband (2004)
Big Daddies (2004)
Columbia Connection (2004)
Daddy Must Obey (2004)
Mr.Ibu (2004)
2 Rats (2003)
Aki na ukwa (2003)
I'm in Love (2003)
Baby Police (2003)
Back from America 2 (2003)
Charge & Bail (2003)
Tell Them (2003)
Good Mother (2003)
Informant (2003)
Johnny Just Come (2003)
Nicodemus (2003)
Nwa Teacher (2003)
Twin Brothers (2003)
Aka Gum (2002)
Okwu na uka (2002)
Though the biography of Osita Iheme is not totally revealed to the public, he remains one of the best actors in Nollywood. He has gained success and respect throughout the Nigerian movie industry.
READ ALSO: Aki and Pawpaw's biography