Nigerian comedy movies are known for their humorous scenery and great comedy actors. There are many Nollywood comedy characters, but the most famous are Aki and Pawpaw characters, which were played by the duo Chinedu Ikedieze and Osita Iheme. Learn interesting facts from Aki and Pawpaw biography.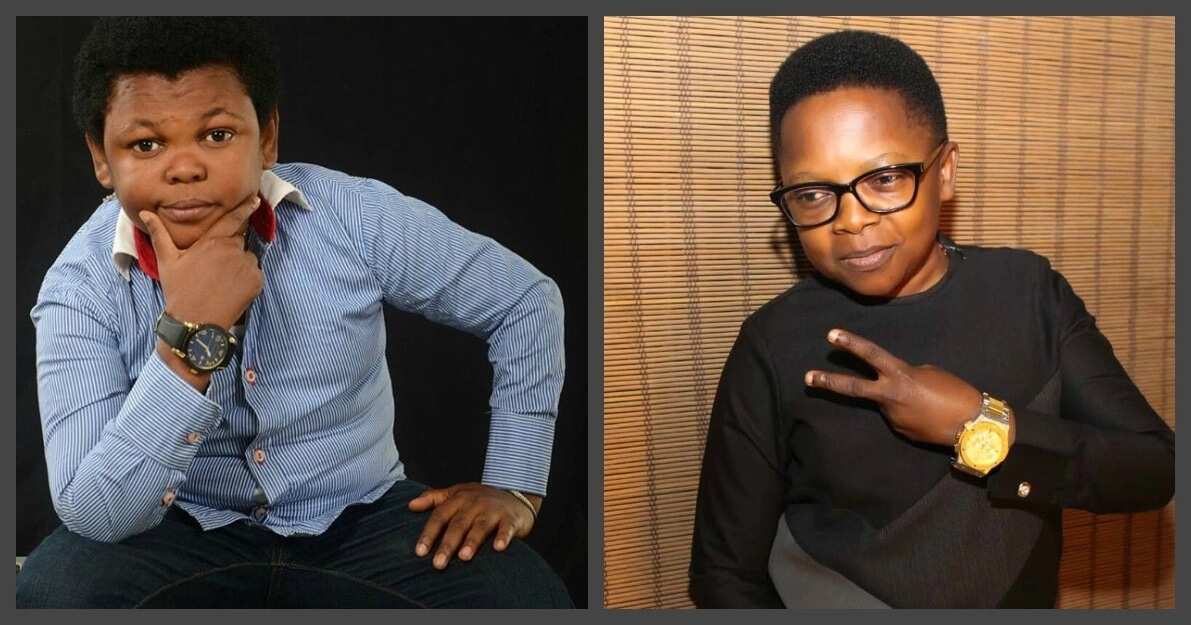 Chinedu Ikedieze's biography insight
Chinedu Ikedieze is a Nollywood actor and comedian, who is widely known for playing the role of Aki in the movie Aki na Ukwa. He is now 40 years old and was born on 12 December 1977 in Bende, Abia, Nigeria.
READ ALSO: Nollywood comedy movies - Top 10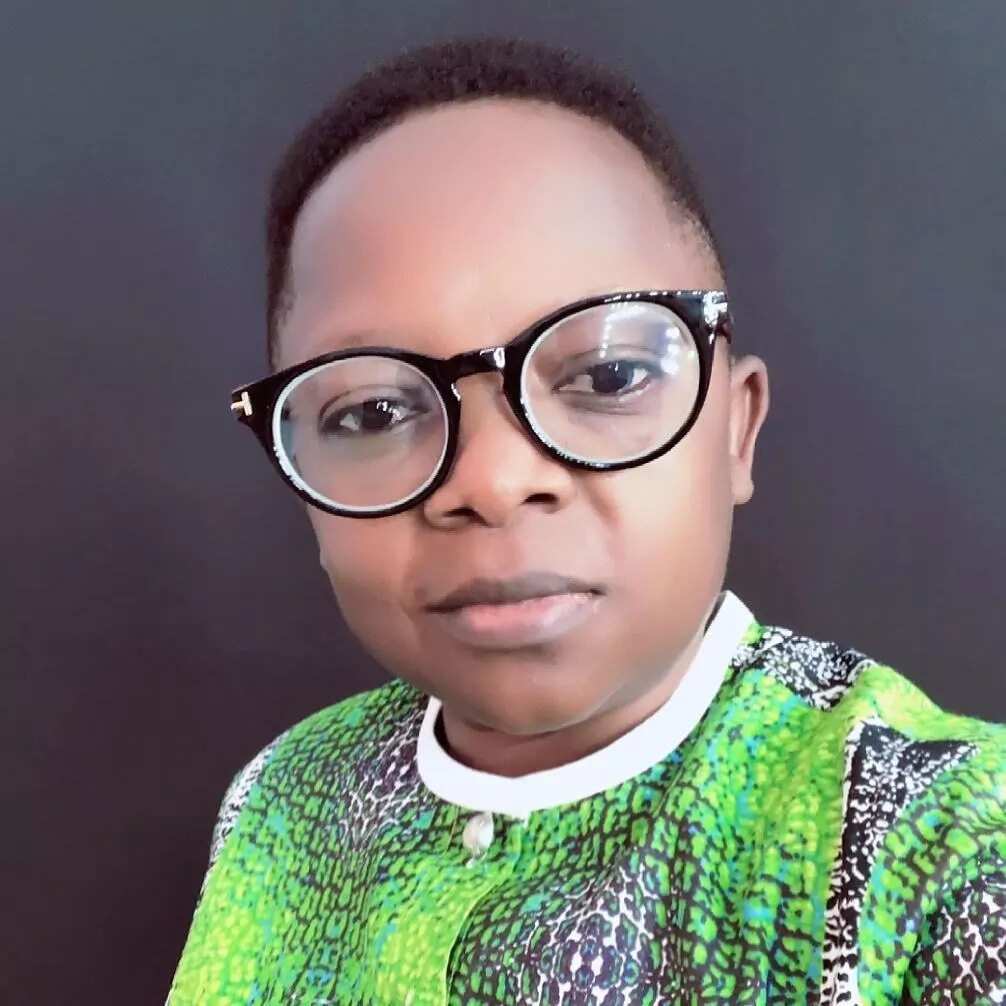 Chinedu Ikedieze dreamed of becoming a doctor or a lawyer. But everything changed after he joined the Dramatic Society at his secondary school. Even after, when he decided to study Mass Communications at the Institute of Management & Technology in Enugu State, he did not give up acting and joined the theatre group to take an active part in the group's activities. He has also graduated from the Prestigious New-York Film Academy.
His acting career started in 1998 when he stared in a film Evil Men playing a minor role. But his great breakthrough was a role of the mischievous child Aki alongside Osita Iheme, who played Pawpaw, in the Aki na Ukwa movie.
Chinedu Ikedieze has featured in over than 100 movies including Okwu na uka, The Tom and Jerry, Lagos Boys, Akpu-Nku, Aki na ukwa, Igbo Made, Kadura, Jadon, and Cain & Abel, and others.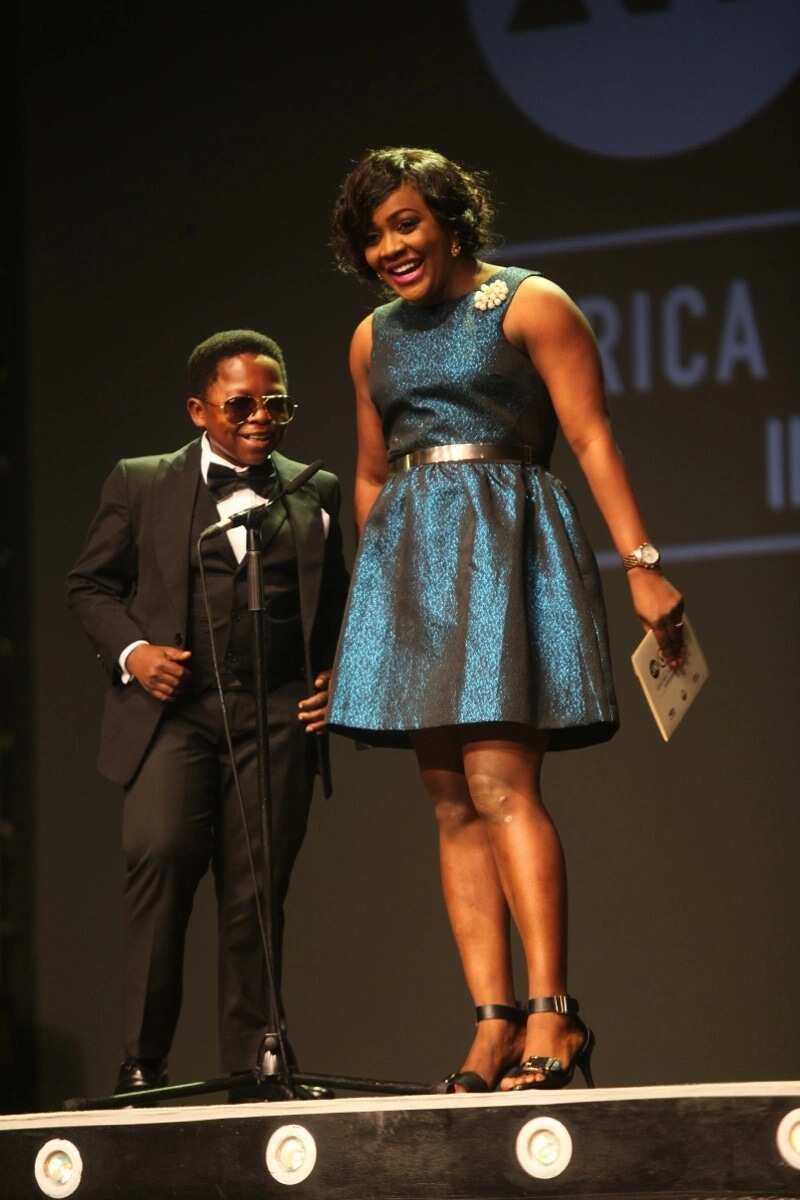 This great comic actor was titled at the Filmmakers Association of Nigeria Award, the USA, and in 2007 he received the Lifetime Achievement Award at the Africa Movie Awards. Moreover, in 2011 he was honored by the Member Order of the Federal Republic by the Federal Republic of Nigeria.
Chinedu Ikedieze is now happily married to Nneoma Ikedieze, they have been married for 7 years already. They do not have children yet, but not exclude the possibility of having them in the future.
READ ALSO: Chinedu Ikedieze wife and child: do they really have a baby?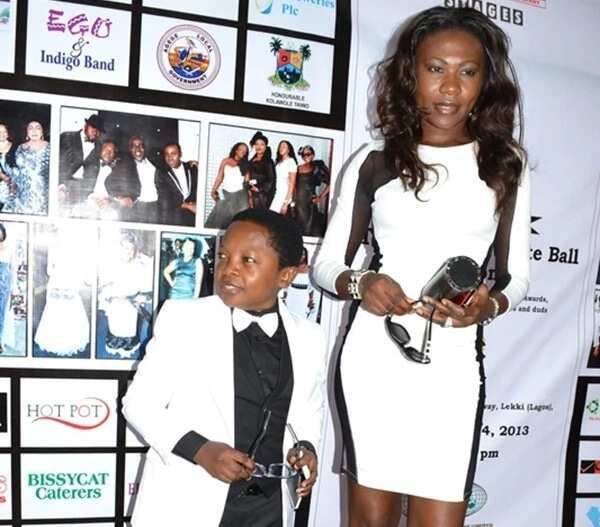 Osita Iheme's biography
Osita Iheme is a famous Nollywood actor and comedian, who is known for playing the role of 'Pawpaw' in the movie Aki na Ukwa. He is now 36 years old and was born on 20 February 1982 in Abia State, Nigeria into a family of five children to Augustine Iheme and Herbert Iheme.
He studied Mass Communication at Enugu State University. He started his career playing children roles and in 2003, he became famous after playing 'Pawpaw,' a mischievous child in the comedy film Aki na Ukwa. He was given the role of a child many times in his movies, as well as more mature and dramatic roles later.
He is a great versatile comedian actor and one of the most famous faces in Nollywood. Osita Iheme has featured in many movies including Tom and Jerry, Jadon, Reggae Boys, Big Daddies, Mr.Ibu, Aki na ukwa, Oke Belgium, Aka Gum, Okwu na uka, and others.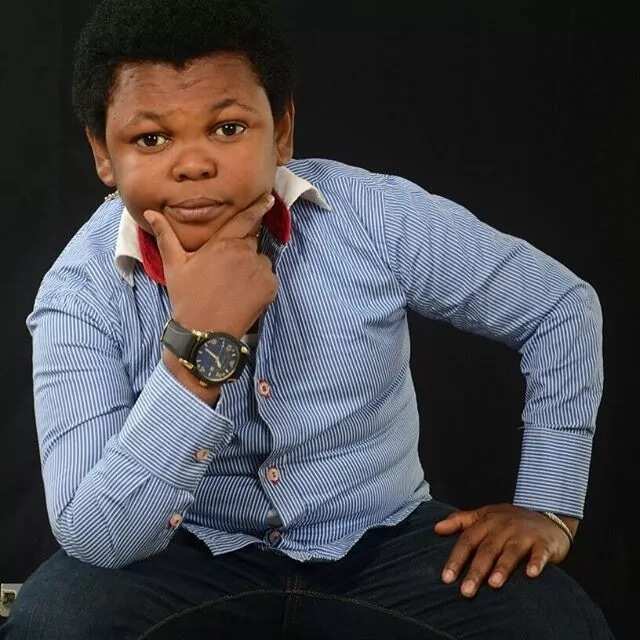 Besides being an actor, Osita Iheme is the founder of Inspired Movement Africa and has written an inspirational book 'INSPIRED 101'. He is also the New Generation Ambassador for Rotary International District 9110 and a multiple award winner. Thus, in 2007 he was given the Lifetime Achievement Award at the Africa Movie Awards and in 2014 he was titled at the Best Actor Africa Magic Viewer's Choice Awards. Moreover, in 2011 he was given the Nigerian National Honour of Member of the Order of the Federal Republic by President Goodluck Jonathan.
READ ALSO: Who is Osita Iheme married to?
When speaking about his private life, not much is shown to the public, since he prefers to keep much of it in secret. However, the Nigerian media alongside his fans are waiting for Osita Iheme to marry his Ghanaian girlfriend soon.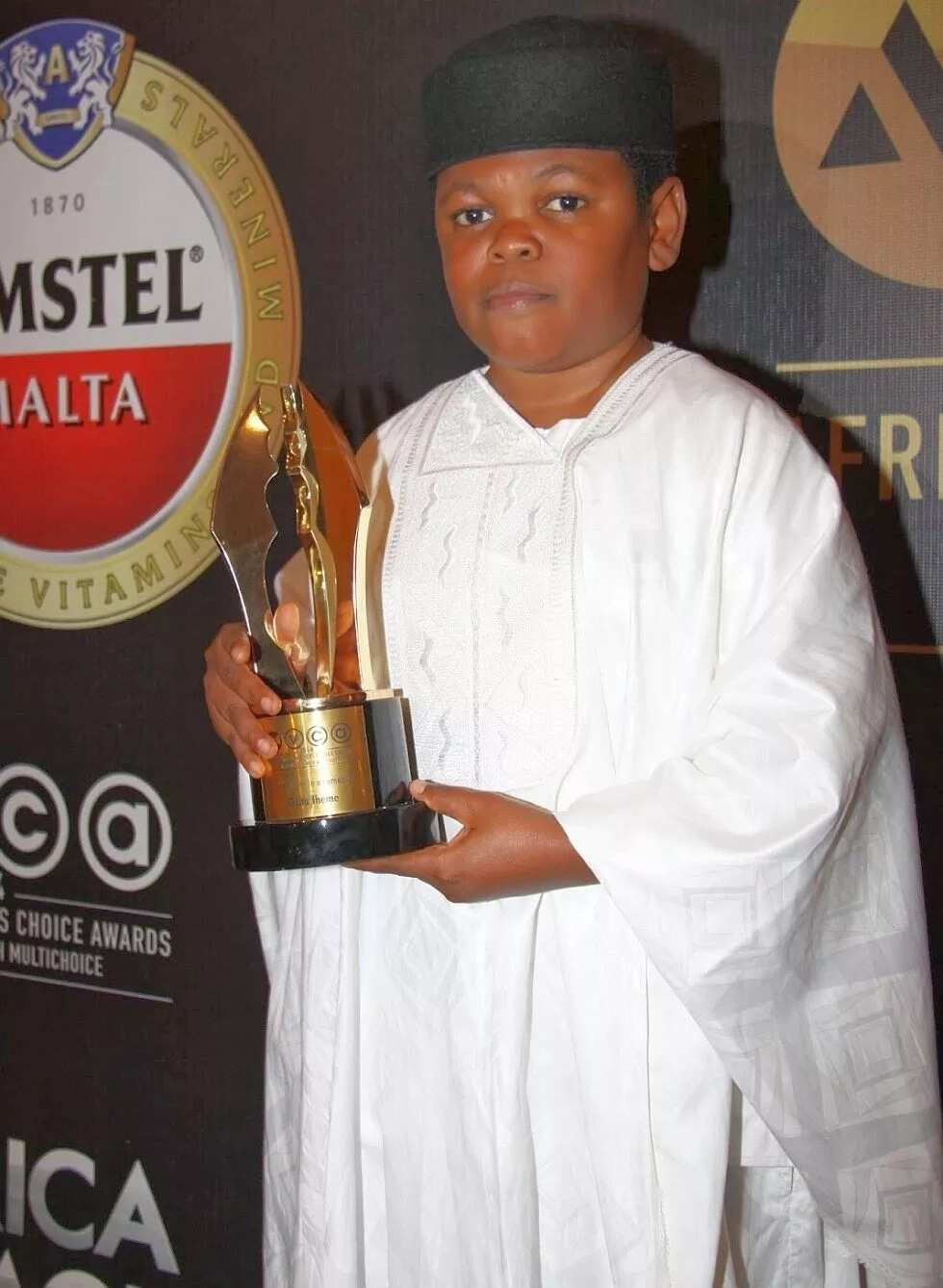 The biography of Aki and Pawpaw acting duo
The famous breakthrough for these duo was Aki and Pawpaw characters by Chinedu Ikedieze and Osita Iheme.
Theybegan working together with Aki na Ukwa in 2002. After realizing that they have been playing similar roles in many movies separately, they decided to become a duo.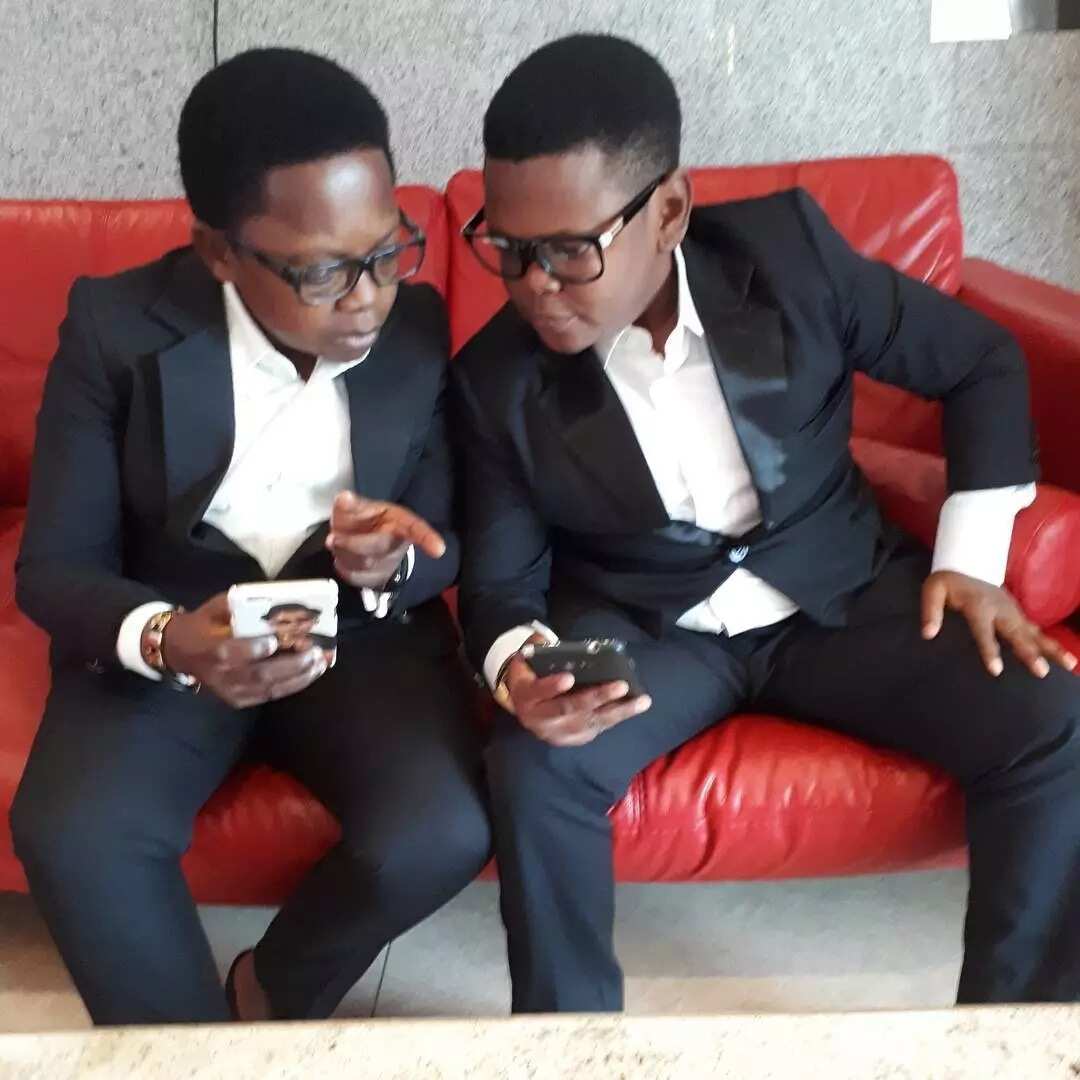 Besides starring in movies, Aki and Pawpaw owned Aki & Pawpaw Entertainment and have produced some films which were sponsored, but they don't want to disclose the titles of these movies. Also, they own the Aki n Paw Child Care Foundation.
However, since 2009 they no longer hang out together like they used to and they have been doing separate jobs. Nevertheless, this is not a problem for them, and they are still good friends!
READ ALSO: I don't have any issues with Osita - Chinedu Ikedezie