Nigerian music: Top 5 Hausa hip hop musicians
All people are different and everyone prefers something that would be individual for him. So, talking about music styles, especially Hausa rap and hip hop music, you should know about top list of this genre in order to know who are the best.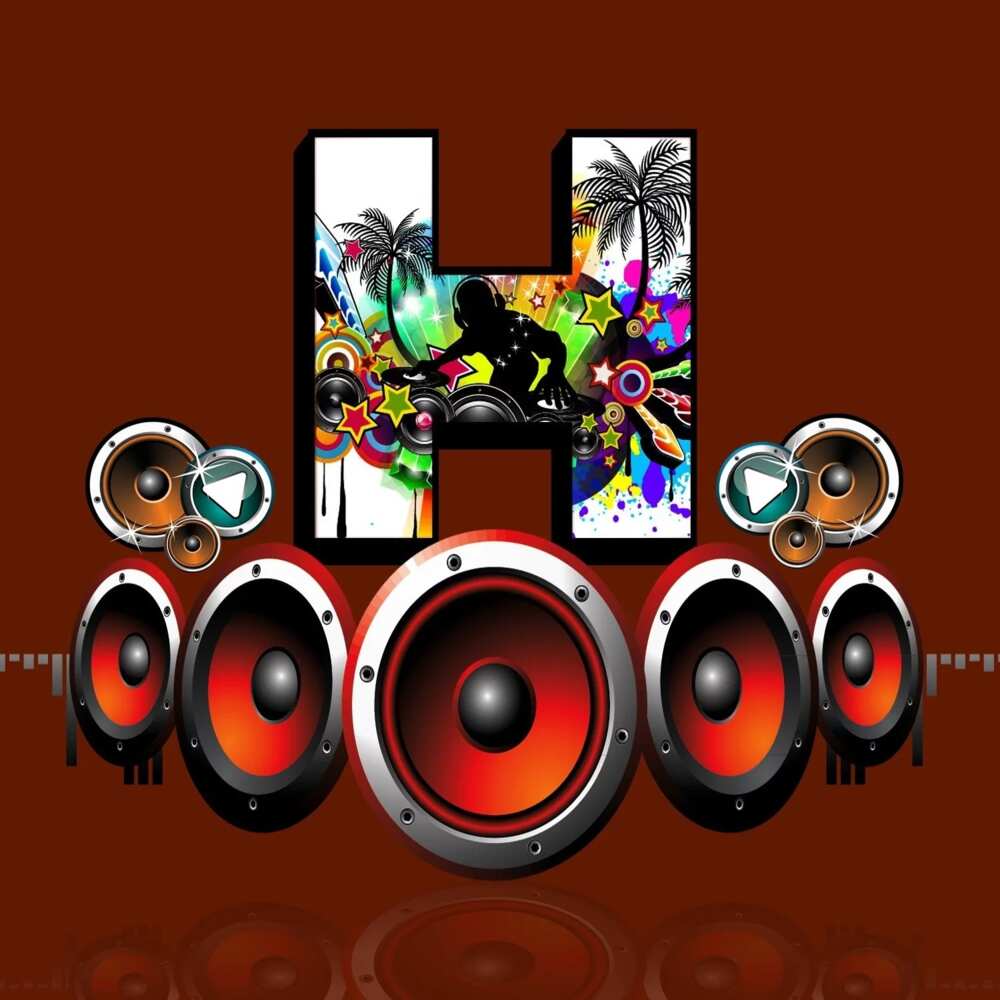 1. Jude Abaga
This Nigerian music creator is one of the famous Hausa Hip Hop musicians in African continent. He is also well-known as M.I and with this call name he appeared in 2008. Hip Hop Naija music has been broadened due to his art.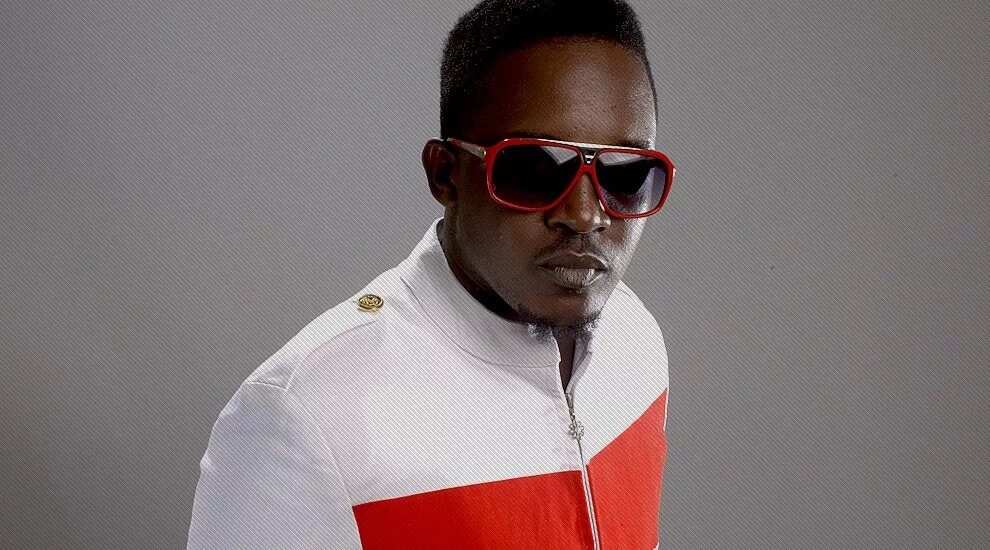 "Let's talk about it" is supposed to be his debute album which has brought him to the top at his early age on the stage. The second album, known under the name "M.I.2" was released in 2010. This masterpiece gave Hausa rap and hip hop music some new impetus. "My head my belle" – such song has never been heard before.
Hausa music developed greatly, for his activity he was nominated for many international awards in 2010. Chocolate City' vice president started featuring many Nigerian stars in order to develop Hausa music, so in 2014 he successfully released "The Chairman" his third Studio Album.
2. Panshak Zamani
He went out into the Hausa music world in 2009. Being not an independent artist he was featured by Djinee "Overkilling it remix" or such song as "Somebody wants to die", as well as by Jesse Jags.
But his first single hit appeared later. It was included to the debut album "E.L.I" which was released in 2011 along with other hit single songs such as "Superstar" and "Aboki".
His stage name is very famous - Ice Prince. Thankfully to the collaboration activity with popular international stars (Wale, AKA, French Montana and many others) he has managed to release in 2013 "FOZ" – sophomore album. BET award in 2013 brought him Best African Act.
READ ALSO: Who is the most handsome musician in Nigeria - Top 5
3. Jesse Abaga
This Hausa Hip Hop musician became famous due to the fact that he is a younger brother of M.I. He got the popularity much earlier than Ice Prince, but the former was a little bit successful.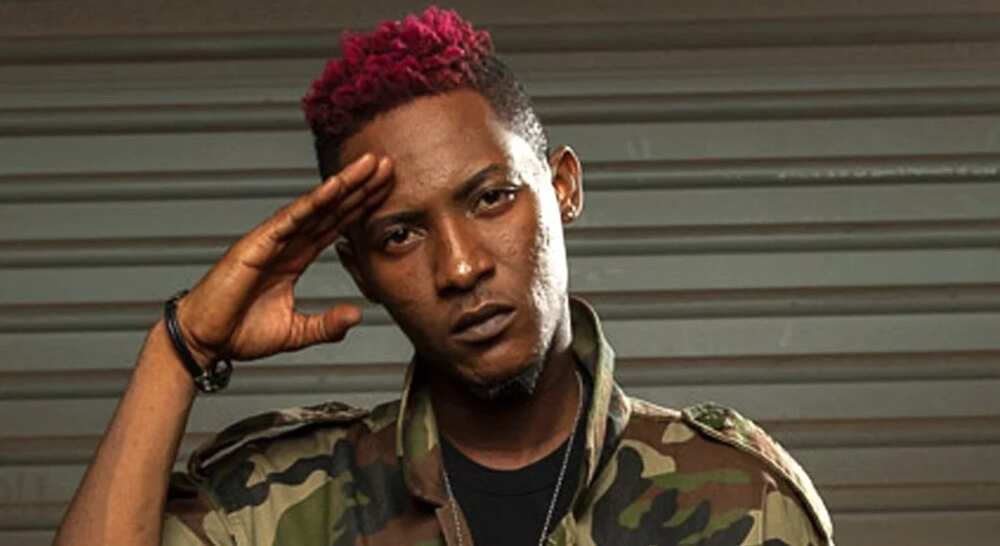 So, Jesse Jagz used to be a part of Brother's Chocolate City but after the release of his first album in 2010 under the name "Jagz of all trade" he left the CC and decided to create his own label. It was named "Jagz Nation".
READ ALSO: Meet Abdullahi Useni, the travelling folk musician
Nigerian music can be referred to as a very rich music. After the creation of hi label he has released "Jagz Nation Vol I: Thy Nation come" - sophomore album. This happened in 2013. Unfortunately, Hausa rap and hip hop music album wasn't very popular and the musician couldn't be pride of the sales of this album. Nevertheless, it is worth listening to these lyrics songs and the versatility of them.
4 Buba Barnabas Luka
Not everyone knows that this huge name is the same as ClassiQ, that is why it is better to use the second one in order to be understandable for each of you. This Hausa hip hop musician came from the North and is supposed to be a person with fast rising potential.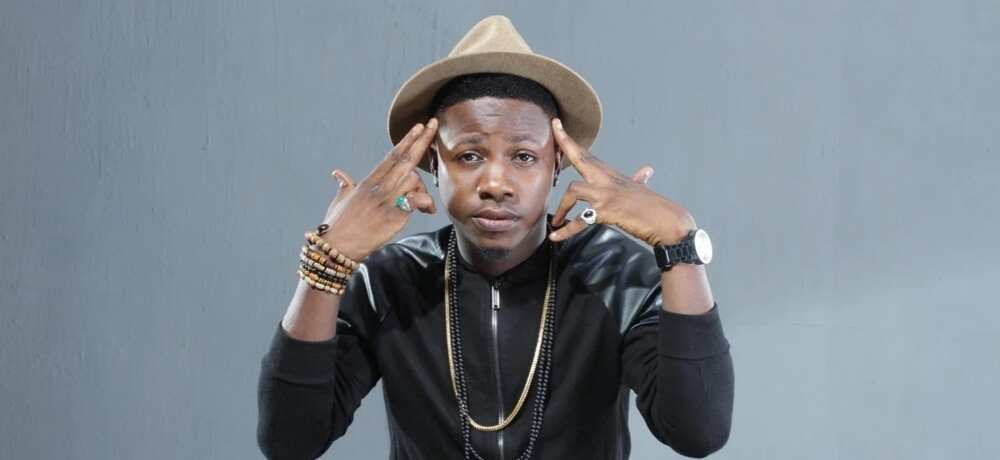 His Hausa rap and hip hop music have some specific peculiarities that attracted people's attention from every corner of the world. His English is perfect, he has a possibility to speak Hausa fluently, so there are no difficulties for him to make mixes between these languages.
Hip Hop Naija style is common for his tracks. We can even compare his mix "Sarki" with such popular tracks made by Jesse Jagz or Ruby. Not everyone but the overwhelming majority will agree that Phyno and Olamide's songs can be called as good compositions but ClassiQ is much more better in all the senses.
5. Benjamin Bitrus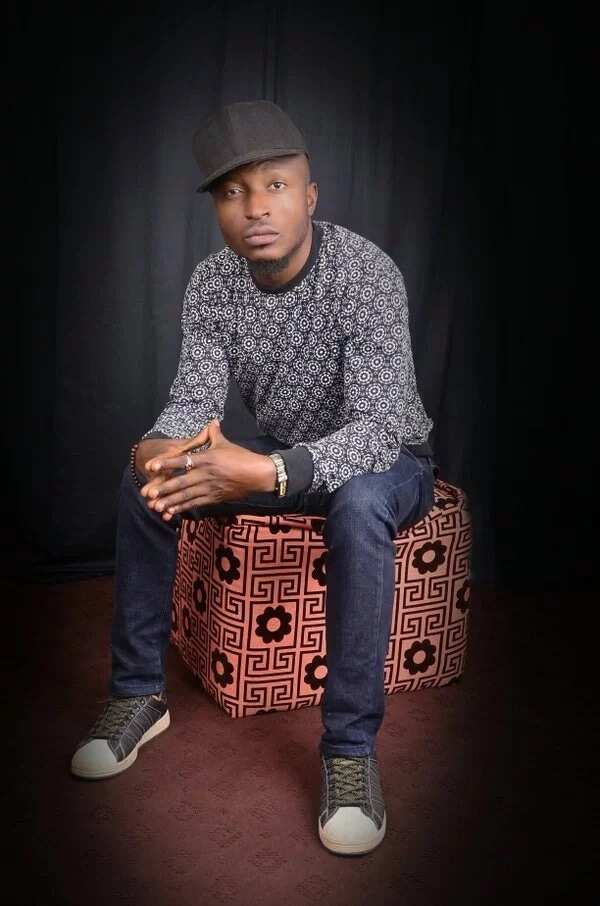 Gombe State is a Motherland for this talented Hausa hip hop musician, but he has been raising in Abuja. He chose Thrillz as a stage name and began his activity. He also successfully managed to graduate from Unijos.
"Yanga no be swagga" nowadays is associated with those songs which are played all day round on the radio. Except Hausa hip hop songs he has an excellent knowledge of English that is why he is a very skillful rapper musician with perfect rhyme skills. "Gangariya", "Kambala'I'" ft Promphizy and "Over" ft Killmovez – tracks which made him popular.
Source: Legit