Paul Okoye bio: brother, wife, children, solo music career
Paul Okoye, also known by his stage name RudeBoy, is a Nigerian singer, songwriter, dancer and performer. He was formerly in a group with his twin brother Peter Okoye, aka Mr. P, and together were known as P-Square before they decided to call it quits and decided to pursue their individual solo careers.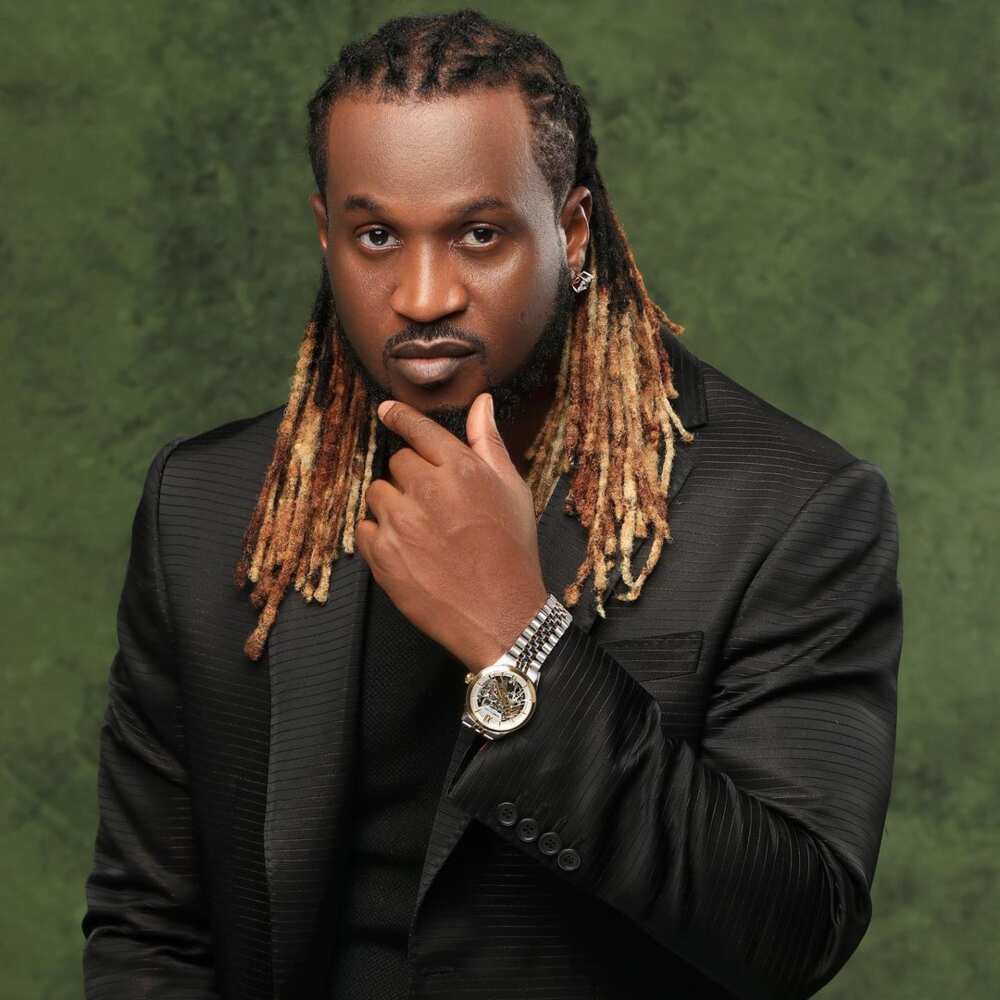 RudeBoy is one of the defunct music duo P-Square, which broke up due to irreconcilable differences. Here is RudeBoy's biography.
Profile summary
Date of birth: November 18, 1981
Birthplace: Jos, Nigeria
Age: 39 years old (as of 2020)
Birth sign: Scorpio
Paul Okoye's background
Paul Okoye was born on the 18th of November, 1981. He hails from Ifite, Dunu area of Anambra State of Nigeria.
Paul's siblings include his twin brother Peter Okoye, Jude Okoye, Mary Okoye, Tony Okoye, Lilian Okoye and Ifeanyi Okoye.
Education
He attended the St. Murumba secondary school in Jos, Nigeria and then later proceeded to the University of Abuja to study Business Administration.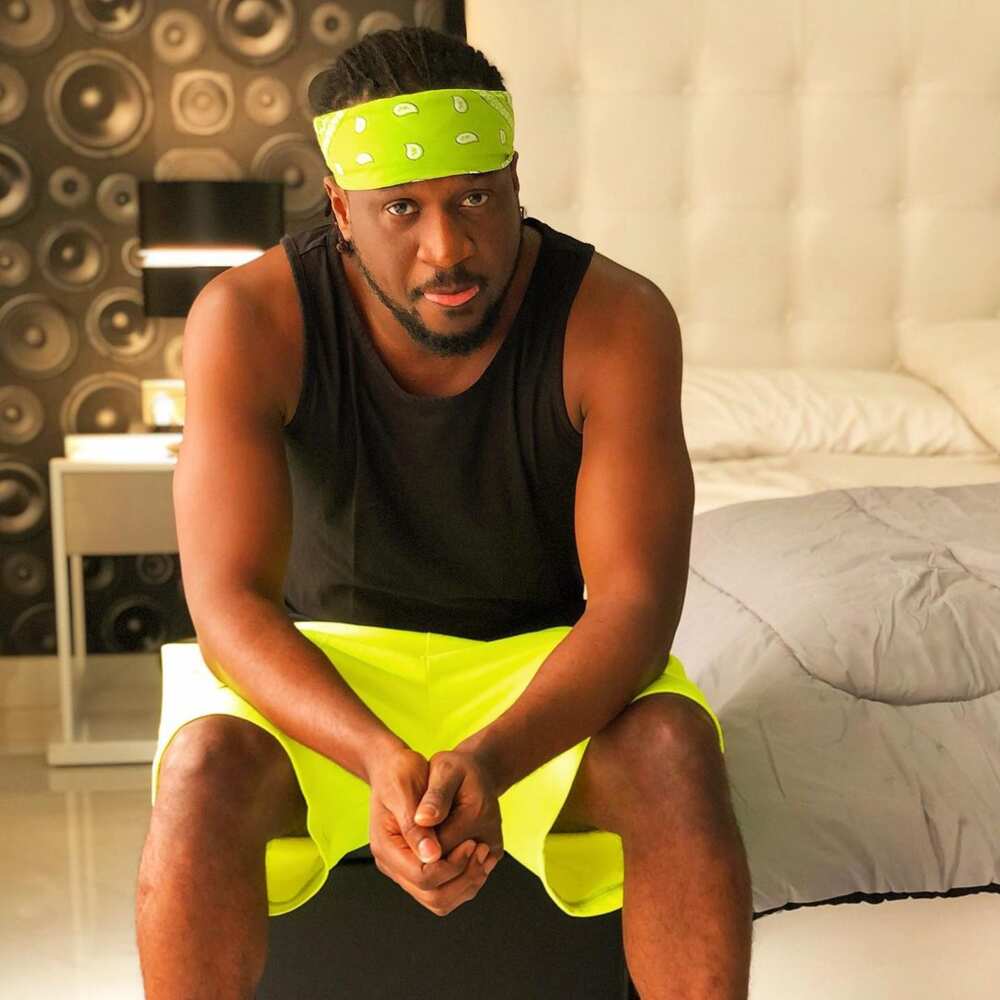 Career
Peter and Paul Okoye started off as an Acapella group, drawing inspiration from Michael Jackson's dancing steps. They eventually got bookings for their performances around Jos, Nigeria.
Their debut album, Last Nite, was sponsored by a tobacco manufacturing company and it earned them a KORA Awards nomination.
They went on to release another album titled Get Squared in 2005 under the Squared Records label. The album houses the track Busy Body. This track was a mega hit in and out of the country and got them a lot of fame.
Two years later, P-Square released yet another smashing album titled Game Over. This was their best selling album with about 8 million copies sold. The album featured big international artists like Akon in Chop my Money, Rick Ross in Onyinye and T.I in Ejeajo tracks.
The duo released other albums including, Danger in 2009, The Invasion in 2011, and Double Trouble in 2014.
P-Square finally split and Paul Okoye (RudeBoy) and Peter Okoye (Mr P) soon went on solo careers.
As a solo artist, RudeBoy has not disappointed his fans. He has released numerous songs with more than enough features.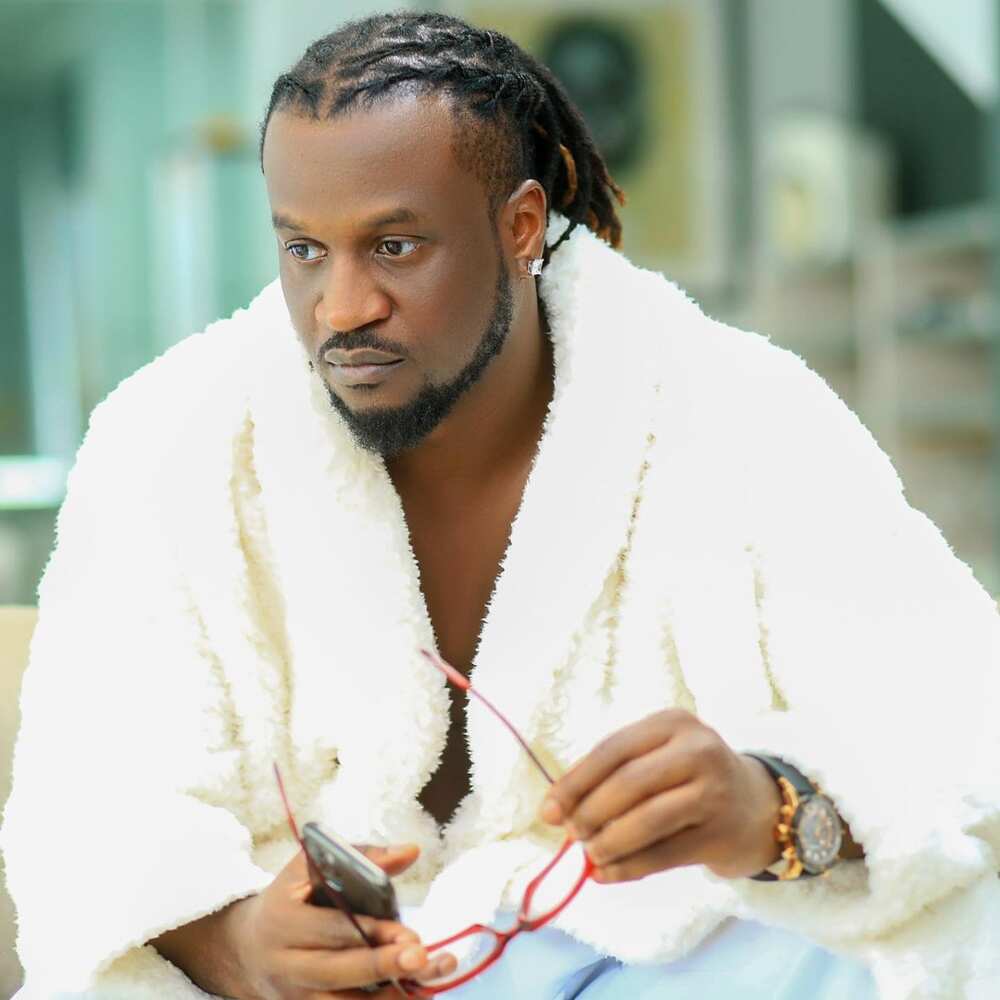 RudeBoy songs
Reason With Me
Chizoba
Audio Money
Reality
Double Double
Woman
Nkenji Keke
Fire Fire
Together
Somebody Baby
IFAi
Is Allowed
Tonight
Paul Okoye wife
Paul got married to Anita (nee Isama) in 2014 and the marriage is blessed with three children. The Children's names are Andre, Nadia and Nathan.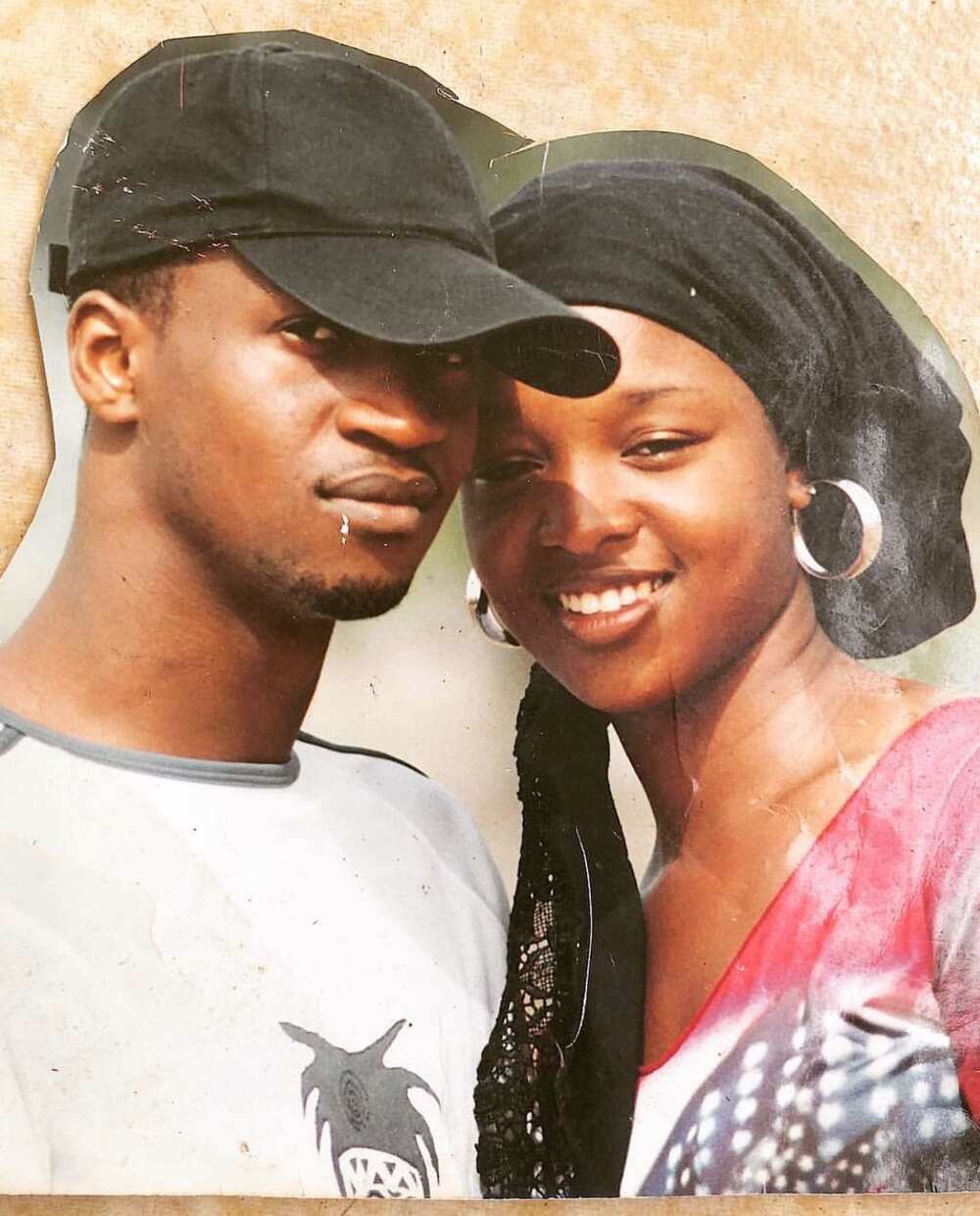 Paul met his wife Anita Isama (born November 8, 1988) all the way back in 2004, when he was attending the University of Abuja. Despite a significant age difference (Anita was only 16 when Paul was already 23), the two hit it off right away and became close friends.
In two years, their friendship had grown into something more, so Paul and Anita started dating. In an interview with Legit.ng, Anita recalled that she was head over heels in love with Paul and that she knew him better than she knew herself. Anita also said that his growing popularity never affected her much, and that she always just took him for who he was.
It has always appeared as if these two were just made for each other. They enjoy spending their free time together by going on bike rides, relishing in the outdoors, playing beach volleyball or even just watching TV. The only things they could never agree on, were interior design, style and fashion, but those were of minor importance.
All that said, the couple did not seem to think about tying the knot up until the birth of their first child. On April 11, 2013, Anita gave birth to their son Andre in Atlanta, Georgia. This was probably what influenced Paul to make a move and finally propose to her.
On March 22, 2014, Anita Isama officially became Anita Okoye. The two got traditionally married in Port Harcourt and legalized their union two years ago at the Ikoyi Registry.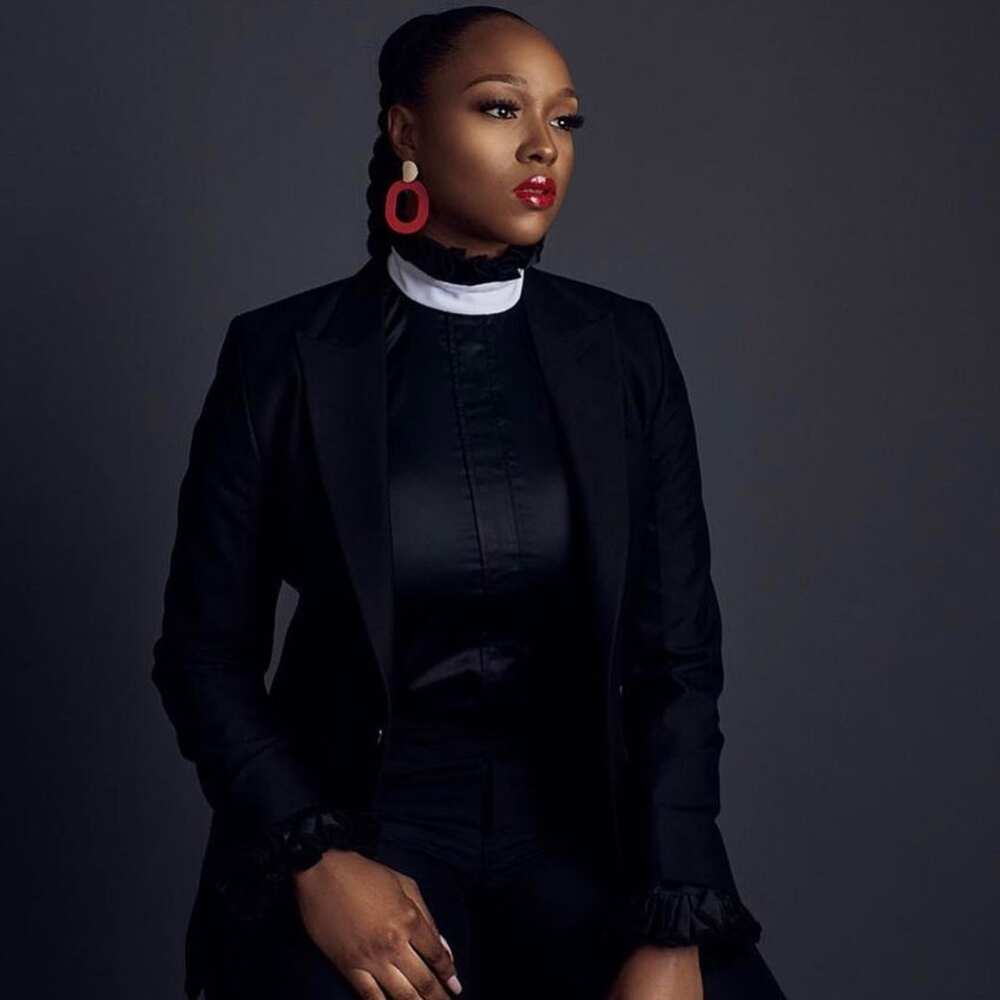 You most likely know everything there is to know about Paul Okoye by now. However, you might not be aware of the fact that Anita is actually much more than just Paul Okoye's wife. She has a degree in Law and an MBA, and she is an entrepreneur, author and philanthropist.
One of her ventures is called The Cashew Apple Project, the goal of which is to uncover the hidden jewels of Africa. The project began with Anita's book called The ABCs of Africa.
She is also the founder of tannkco, a children's apparel company based in Nigeria with worldwide delivery.
If you want to see what Paul and Anita are up to these days, you can follow them on Instagram (@iamkingrudy and @anita_okoye respectively).
Now that we have talked so much about the happy couple, it only makes sense to talk about their beautiful children.
Paul Okoye children
As we have mentioned before, the couple had their first child back in 2013. Today, little Andre is not so little anymore, as he is already seven years old. Time flies!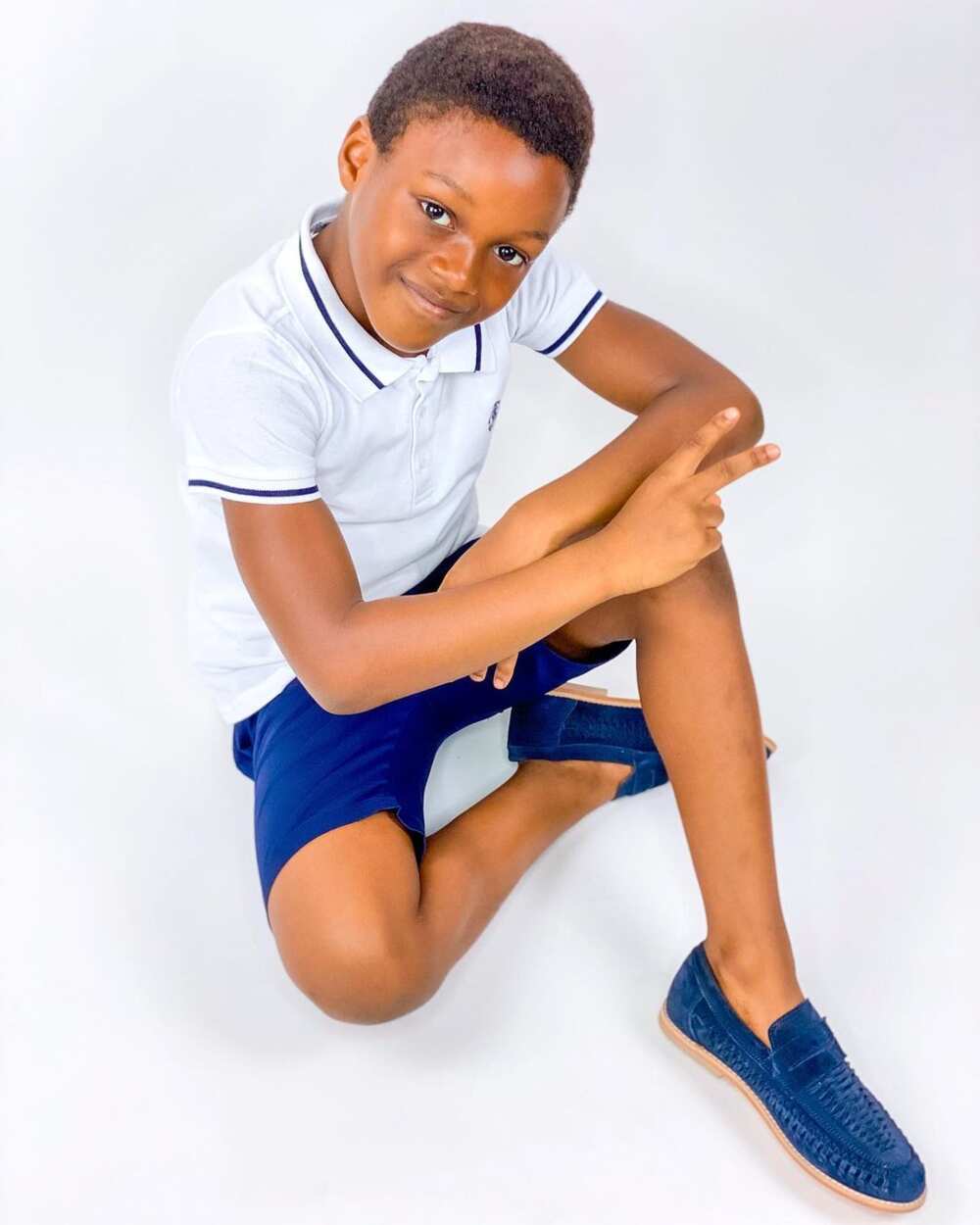 If his parents' pictures or Instagram are anything to go by, both of them love Andre very much and try to give him all the best things he could ever dream of.
One thing they could not give him for quite some time was siblings. Anita once shared her despair, when she valiantly tried to conceive but could not. However, God smiled upon her, and 2017 became the year that the Okoye family got a little bigger.
On July 9, 2017, the world welcomed the beautiful twins of Paul and Anita. They were born in a hospital abroad, but soon arrived to Nigeria to be properly introduced to their daddy and older brother. The twins are named Nadia and Nathan, and they are just the cutest babies in the world!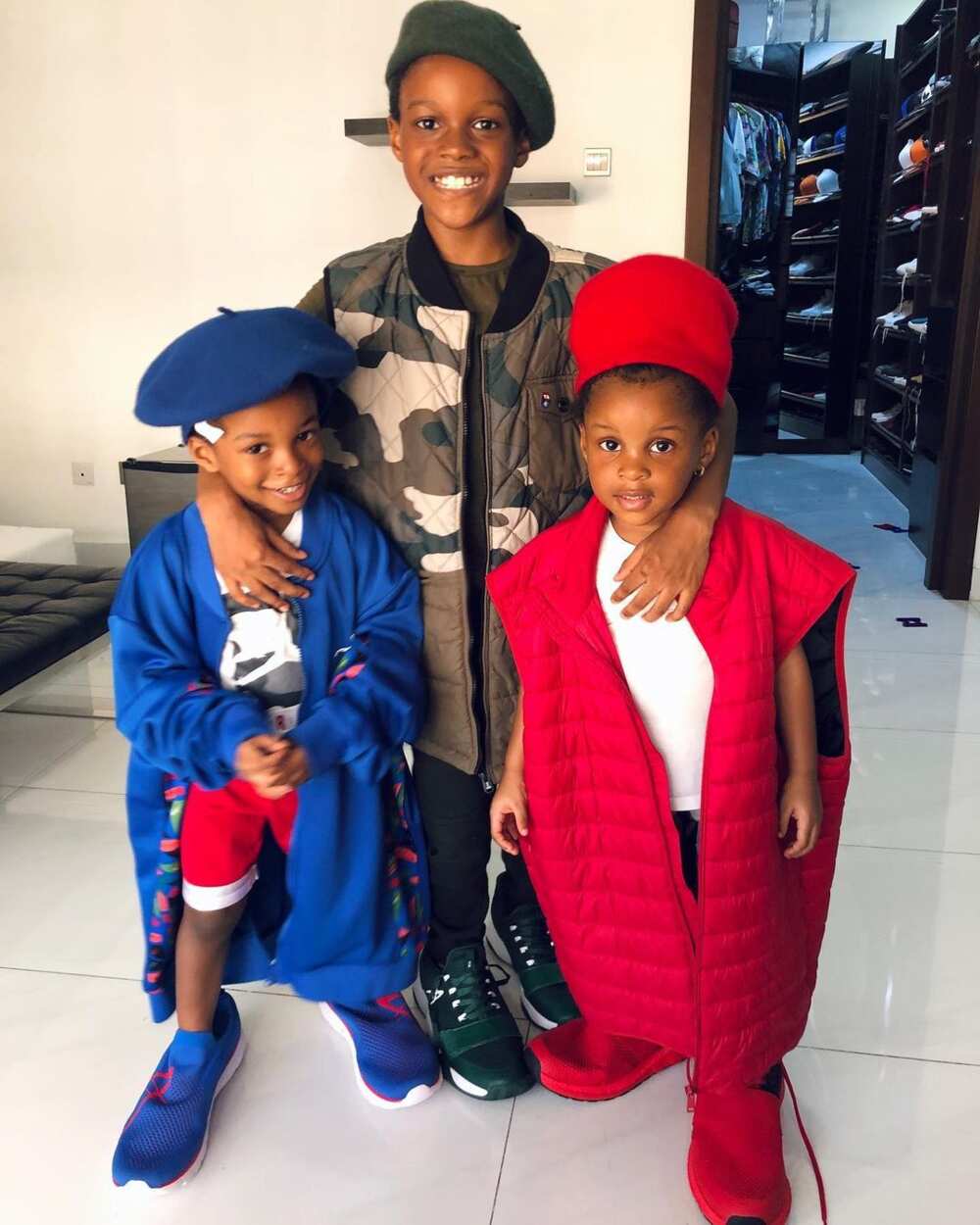 The two bundles of joy became famous even before they were born. Their mom (with the help of her friends) documented her journey of delivering the twins and shared it with her Instagram followers. In addition, the babies have their own hashtags and even an Instagram page!
You can often see posts of them or about them on their parents' accounts with hashtags #doubledouble and #Nsquare. You can also check out their Instagram account @nadiaandnathanokoye.
Today, Paul and Anita have their hands full. After all, having three children is no small feat. Nevertheless, it looks like they are able to deal with everything almost effortlessly. Despite his music career, Paul Okoye always finds time to spend with his family and to help with kids and around the house.
All in all, Paul Okoye has been blessed with a beautiful caring wife and three adorable kids. In addition to being a talented musician, he is also a great father and a loving husband. We wish him and his family all the best, and may God watch over them.
READ ALSO: Fireboy DML biography: Age, real name, girlfriend, Apollo album
Legit.ng recently covered the story of Fireboy DML, one of the fast-rising Afro-Life singers from Nigeria. The musician became popular following the success of his single titled Jealous. You will be surprised to find out that the celebrity is only 24 years old, but he has made significant achievements in his career.
The musician recently released his sophomore album, Apollo. Apollo was released on August 20, 2020, under the YBNL Nation record label. The 17-track album comes after the success of his debut album Laughter, Tears & Goosebumps, which was released on November 29, 2019.
Source: Legit.ng