School of nursing list: best educational institutions in Nigeria
Nursing training courses are available at a number of world-class institutions in Nigeria. Nursing is widely regarded as one of the most important professions in the world today, and this is because it keeps a country's healthcare system running. Nursing can be studied at several prestigious institutions in Nigeria. Here are the top nursing schools in Nigeria.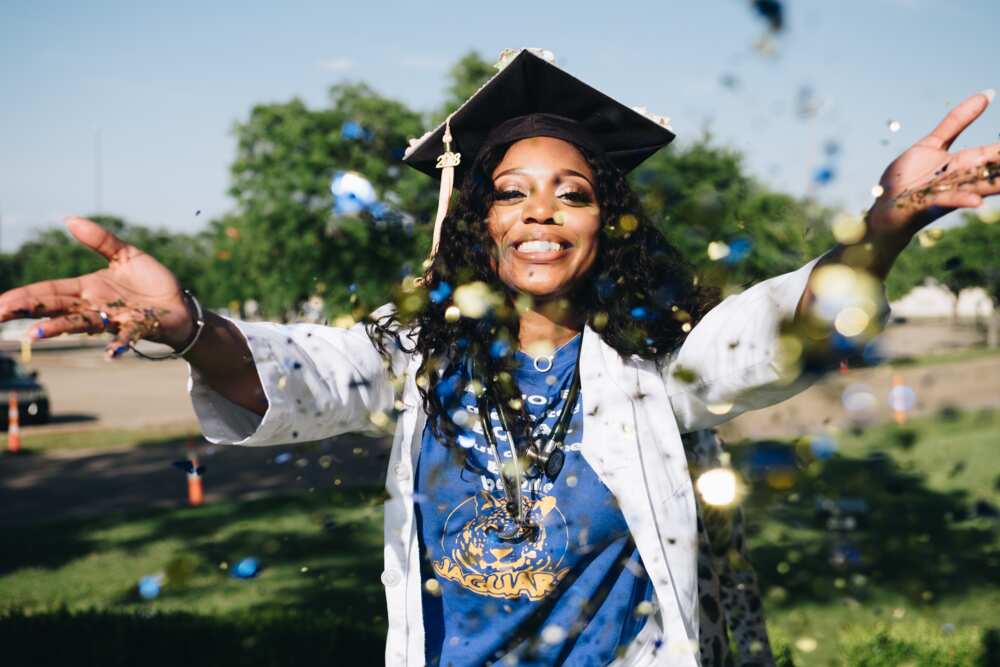 Nursing is one of the most in-demand professions in the world. Numerous nursing jobs are available, offering a diverse range of career opportunities. Nursing students can pursue various courses based on their high school grades.
Top school of nursing list
Nurses are vital healthcare workers in Nigeria and around the world. To become a qualified nurse, one must complete nursing training at one of the country's many nurse training institutions. Here are some of Nigeria's top nursing schools.
Accredited private nursing schools in Nigeria
As a prospective student, a private nursing school in Nigeria is undoubtedly one of the best options. Here are the private nursing education institutions that offer diploma and higher certificate courses in nursing.
1. Babcock University
The Seventh-day Adventist Church in Nigeria owns Babcock University, and its mission is to educate students in knowledge and character so they can contribute to society. Under the department of Nursing Science, the institution offers various master's and bachelor's degrees in nursing.
2. Afe Babalola University (ABUAD)
Afe Babalola University is one of Nigeria's best accredited private universities. ABUAD provides high-quality academic programs in a welcoming environment, and those interested in nursing can apply for a position at the institution.
3. Bowen University
Bowen University is a private Baptist Christian Nigerian university located at Iwo in Osun State, Nigeria. They offer various degree programmes, including a bachelor of Nursing Science (B.NSc.). For those seeking admission, new students and returning students, you can visit the institution's official website for clarity. The annual nursing fee at Bowen University is around N1,256,900.
4. Achievers University
Achievers University was founded in 2007 and is accredited by the National Universities Commission. The institution provides a wide range of undergraduate and postgraduate courses to meet the needs of all students.
How much is Achievers school fees for nursing? Achievers University is one of the best nursing schools in Nigeria, with reasonable tuition. A nursing student must pay only $1,000,000 for all program levels.
5. Lead City University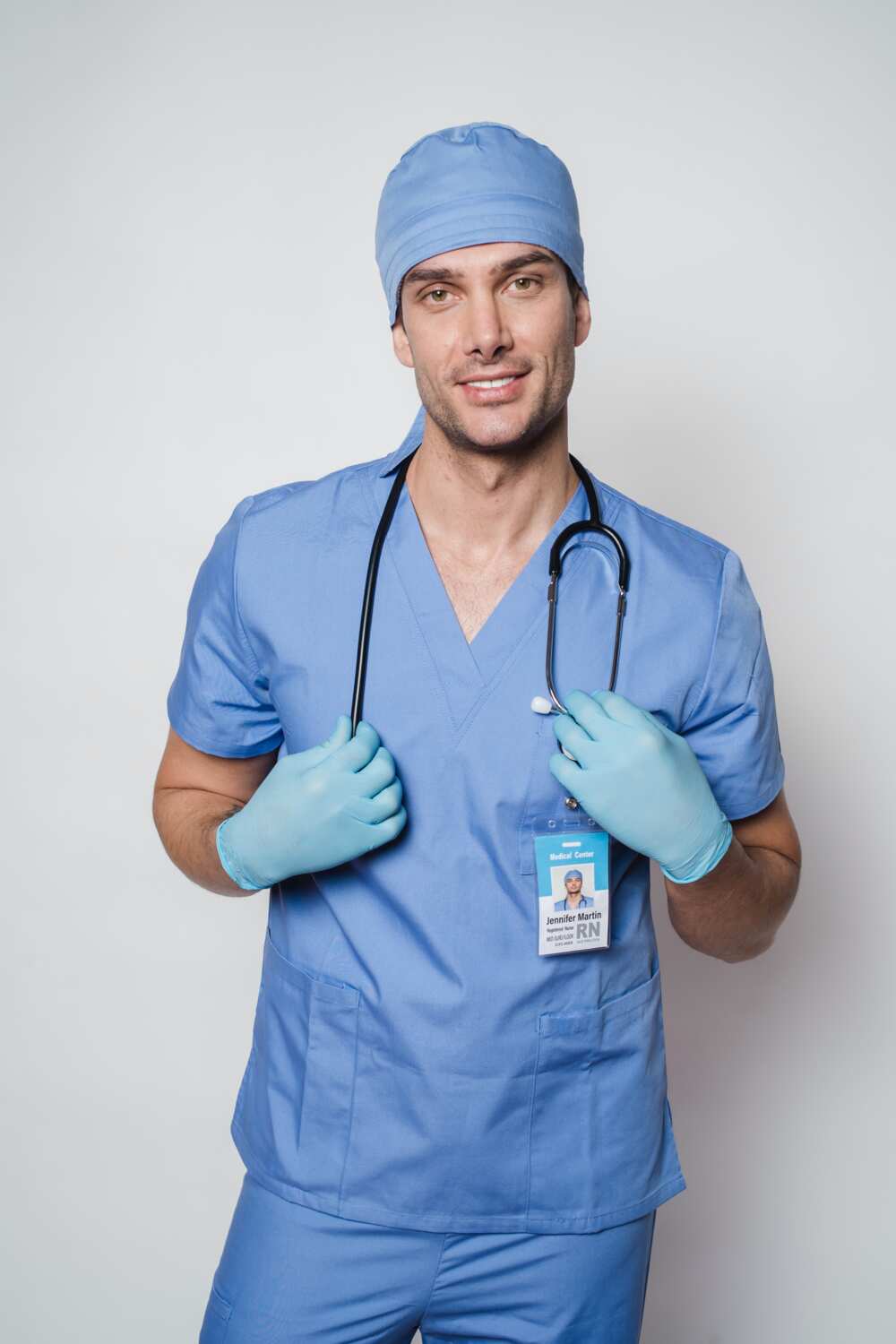 Lead City University is a private university in Ibadan, Oyo State, Nigeria. It is one of the most prominent educational institutions in the country that provides good quality education. Therefore, it can be a fantastic choice for you to pursue your nursing course.
How much is nursing in Lead City? A student's total school fees for one year of nursing studies at Lead City University is around N1.5 million.
Public schools that offer nursing in Nigeria
Here are the various Federal schools of nursing in Nigeria:
1. University of Lagos
The University of Lagos, also known as UNILAG, is a public research university in Lagos, Nigeria, established in 1962. UNILAG is a first-generation university in Nigeria, consistently ranked among the top universities in the world by major education publications.
It houses Nigerian and international students pursuing nursing and other programs. As a result, if you are a student looking for the best, the University of Lagos is the place to be.
2. University of Benin
The University of Benin (abbreviated UNIBEN) is a public research university in Benin City, Edo State, Nigeria. The Federal Government of Nigeria owns and operates the institution founded in 1970.
The university accepts domestic and international students who wish to pursue health science courses. It has rapidly expanded and now offers degree and postgraduate programs in Anatomy, Medical Biochemistry, Medical Laboratory Science, Nursing Science, and Physiology. As a nursing student, you can count on the institution because of its reputation and world performance.
3. University of Ilorin
The University of Ilorin is a fantastic federal institution that offers high-quality education. The university is well-known for being one of the most popular and best in the country and for producing many prominent professionals.
The university has had a stellar track record over the years. Students are advised to visit their official website for accurate nursing fee estimates.
4. University of Ibadan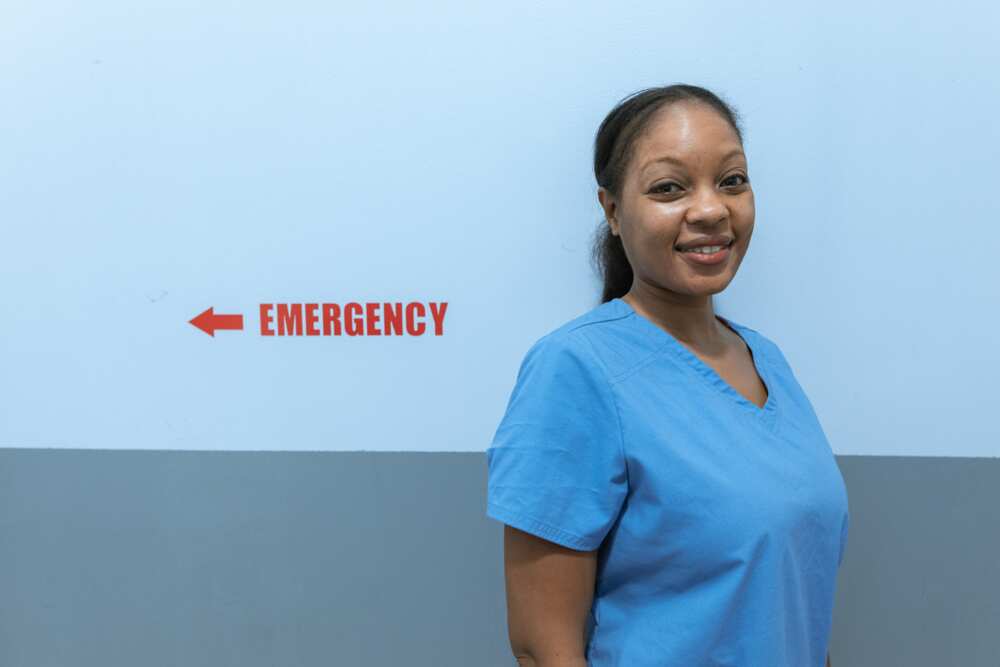 The University of Ibadan is a Nigerian public research university. It was established in 1948 as a constituent college of the University of London. The institution provides a variety of medical courses to all qualified students, regardless of their background. Furthermore, it has repeatedly proven to be the best nursing school in Nigeria.
5. Obafemi Awolowo University
Obafemi Awolowo University (OAU) is a federally funded university in Osun State's ancient city of Ile-Ife. The school was founded in 1961 and welcomed its first students in 1962. The institution is named after Obafemi Awolowo (1909–1987).
Its Faculty of Basic Medical Science is well-known for its excellence and efficiency. The University's medical school offers major courses in nursing, pha*macy, optometry, dietetics and dermatology. Nursing annual fees start at N57,700 for new students and N31,100 for continuing students.
Other cheapest schools of nursing in Nigeria
Several cheapest universities in Nigeria offer nursing programs with the lowest tuition. The following list includes both public and private nursing institutions in Nigeria.
Ahmadu Bello University Teaching Hospital School of Nursing
Aliko Dangote College of Nursing Sciences
Basic School Of Nursing, Federal Teaching Hospital
Bayelsa State College of Nursing Sciences
College of Nursing and midwifery Eleyele Ibadan
ECWA School of Nursing
FCT School of Nursing
Igbinedion University
Lagos State University
Mater School of Nursing
Obafemi Awolowo University teaching hospital
Ondo State School of Nursing
Oyo State College of Nursing and Midwifery
School of Nursing Akure
School of Nursing Joint Hospital
Usmanu Danfodiyo University Teaching Hospital
Ahmadu Bello Teaching Hospital
Sokoto State College of Nursing
UCH Ibadan school of Nursing
University of Abuja
University of Calabar
The University of Maiduguri Teaching Hospital (UMTH)
University of Port Harcourt
What are the different nursing courses in Nigeria?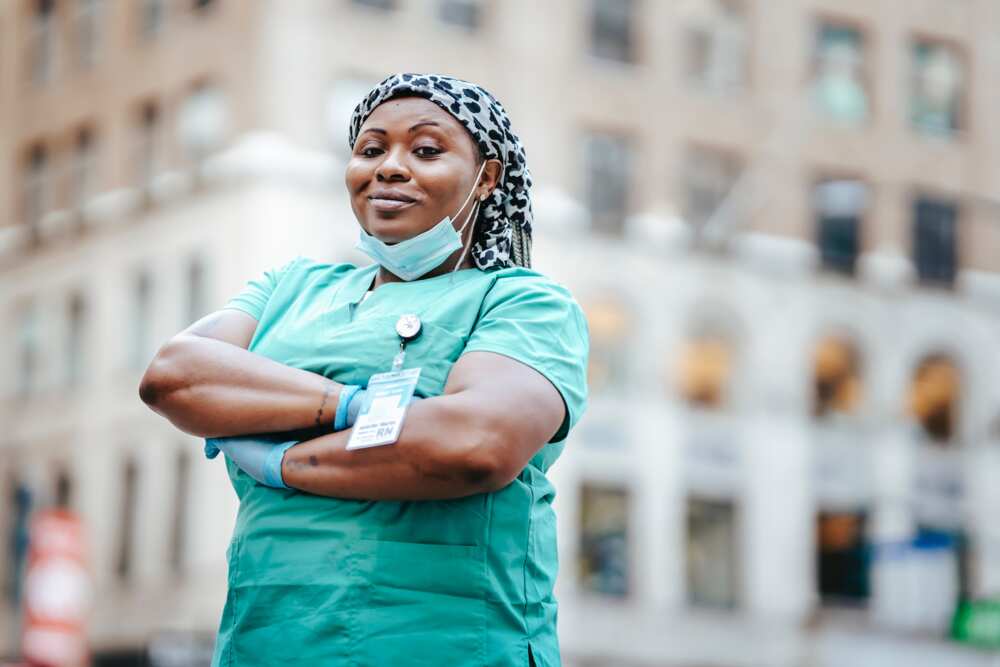 The major nursing courses you can pursue include:
Higher Certificate in Nursing
Diploma in Nursing
Advanced Diploma in Midwifery
Bachelor of Nursing
Postgraduate Diploma in Nursing
How much is the school of nursing fees in Nigeria?
Different institutions charge differently depending on the type of nursing course you are pursuing. As a result, those interested in pursuing a nursing course should contact the respective schools for clarification.
How long is the approved study years for nursing?
The approved study years in Nigeria's nursing schools are as follows:
A three-year basic general nursing program.
A three-year basic midwifery training program.
A five-year generic nursing program.
Can a man do nursing?
Yes, a man can work as a nurse! While nursing has historically been a female-dominated industry, the tide is turning to favour gender equality in all professions.
Nigeria has achieved a significant milestone in ensuring the health of its citizens. The country's nursing schools provide high-quality education to Nigerian and international students at reasonable costs. Furthermore, the high quality of its degrees has already landed many graduates jobs in the labour market.
READ ALSO: Best university for Computer Science in Nigeria in 2022
Legit.ng recently published an article on the best university in Nigeria for Computer Science. Computer scientists study and analyze how computers store and use data.
In Nigeria, several universities offer computer science, and some are better than others because they are well-equipped, adequately staffed, and have a favourable learning environment. To become a competent computer scientist, you should enrol in Nigeria's best computer science university.
Source: Legit.ng