Concept and importance of ICT in education
Nigeria, as one of the developing countries in the world, should prepare its citizens for the information revolution. Technology is improving so rapidly that a lot of current professions will become extinct in about 10-15 years. Therefore ICT education in Nigeria should be a priority to the government. Still, it is important to know the advantages and disadvantages of ICT education!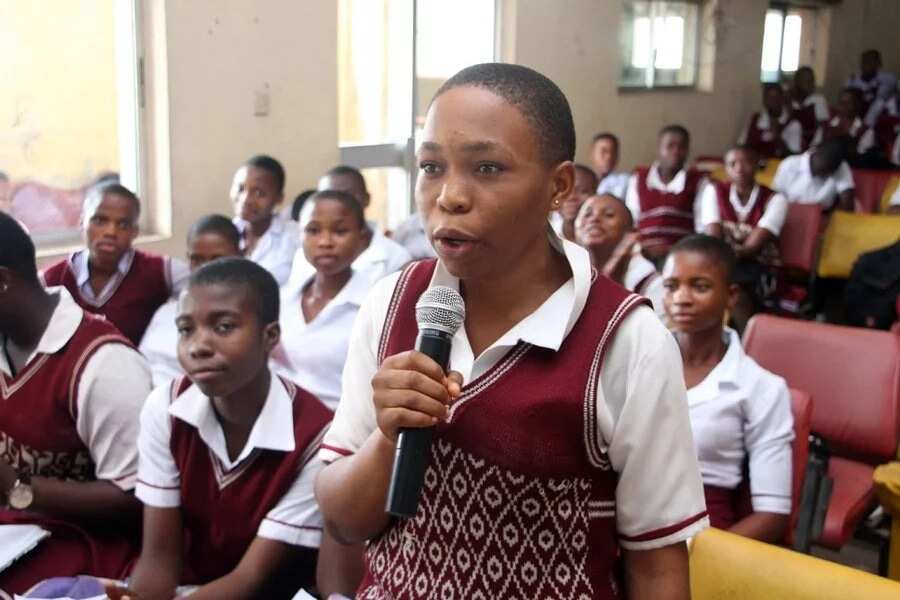 What is ICT in Education?
ICT is an acronym for information and communication technology. A lot of people believe that IT and ICT are the same, but it`s wrong. ICT is more broad term than IT. It covers all technologies that can help people to develop communications and manipulate information.
ICT is a universal tool for the globalization. Students of developed countries can`t imagine their life without ICT. Moreover, it also serves as an assistant for teacher all around the world. It`s impossible to imagine a modern professional without basic knowledge of ICT. Furthermore, it`s impossible to compete at the global without knowing the basics of ICT.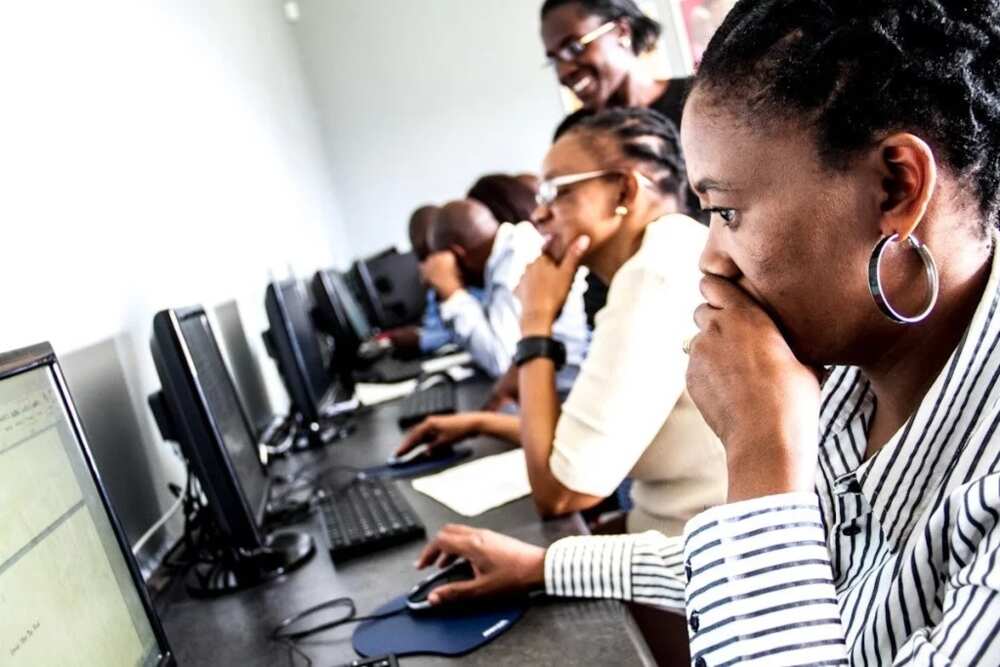 However, there is also a negative influence from ICT in education. For instance, let`s consider the Internet! It is a fascinating treasure chest of knowledge but still, the most visited websites today are related to the entertainment industry and the biggest social network today has more than one billion users! Therefore, instead of studying, students prefer to spend their time on entertainment, and this is only a tip of the iceberg!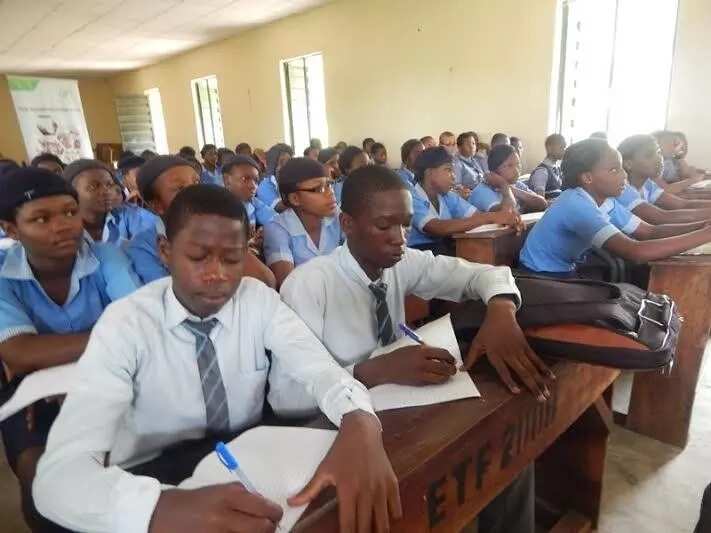 ICT in education is not new, so how can we define ICT education in Nigeria? It is everything connected with information and communication technologies. For instance, using the internet for educational purposes can be considered studying with ICT elements. Nevertheless, this type of studying has its advantages and disadvantages!
Top 5 ICT advantages in education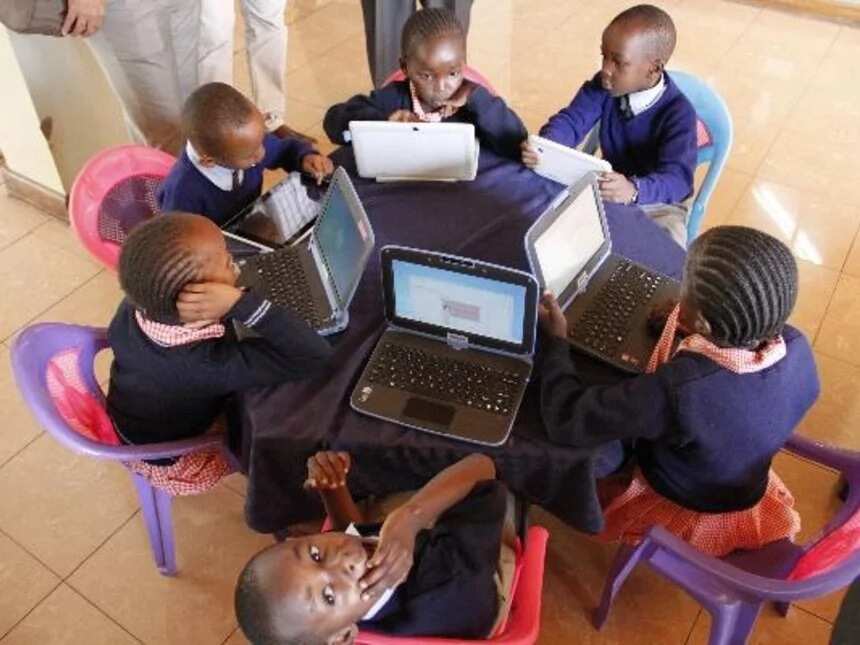 READ ALSO: Issues and challenges in physical and health education in Nigeria
1. Fast Communication Factor
The modern technologies illuminate all geographical boundaries, so students can join various projects all around the world. It is also possible to learn about new cultures and languages without leaving your home! It is like a science fiction that has become a reality. Students can exchange files between each other at fantastic speed with no limits on space!
2. Motivating Factor
Young people are very drawn to technology news. Educators must use technology tools in their lectures to keep the attention of young students. Any new technology opens new possibilities for teaching! For instance, the internet has opened great possibilities for innovative ways and methods of studying.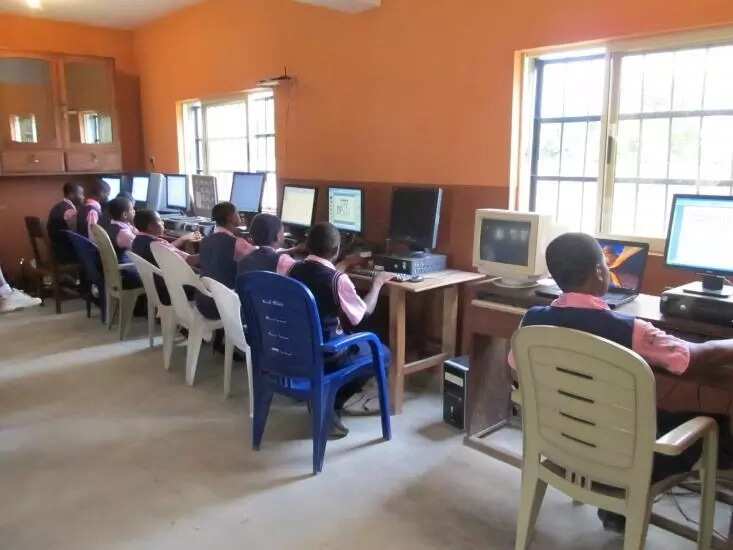 3. Cooperative Factor
The chance of cooperative learning made available via ICT encourages dialog between students! They can also learn about the ideas of collaboration from the internet. It makes teachers' jobs easier as they can approach their students with the help of modern technologies. Same thing applies to the teachers, they can share knowledge or facts about their students and monitor the overall progress in a classroom via ICT!
4. Research Factor
It is obvious that with internet and modern technologies, it has become ineffective to make any kind of research in libraries alone. The internet is an open world to the diverse types of knowledge for students. With the vast number of tools open to them, the internet is impossible to resist! That is why a teacher should help students find materials for their research papers!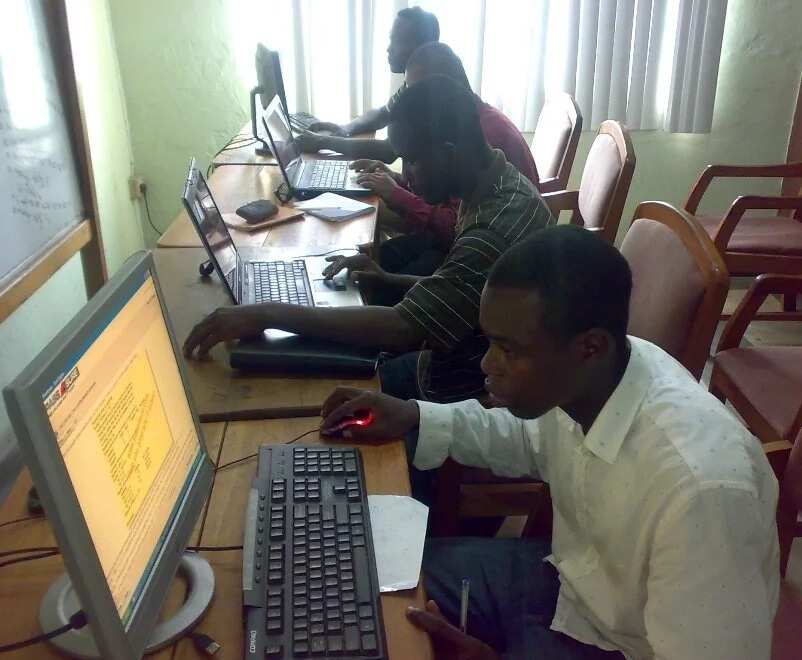 5. New Skills Factor
A student can acquire any kind of skill with the use of technology, for example, by simply watching self-education videos on YouTube, you can acquire many new skills. They can also learn new languages using modern technologies without having any teacher around them! When they know the basics, it is even possible to use their skills right away!
Disadvantages of ICT in education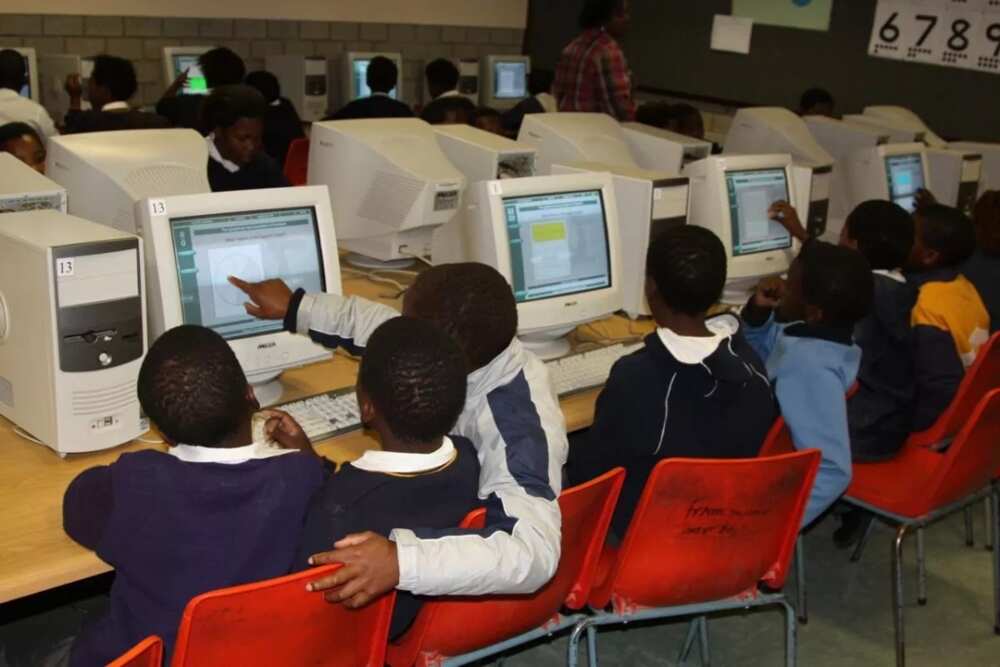 1. Privacy Factor
Nobody can avoid the problem of no privacy on the internet and a lot of criminals use the internet to scam people. Therefore, students are highly vulnerable to any fraud on the internet. That is why teachers should provide lectures to students about the risks on the internet!
2. Entertainment Factor
It may take ages for students to prepare for classes with the internet. They spend much time on entertainment rather than learning new things, and spend less time on home tasks. It is therefore necessary to strictly instruct students to know the difference between time for entertainment and studying!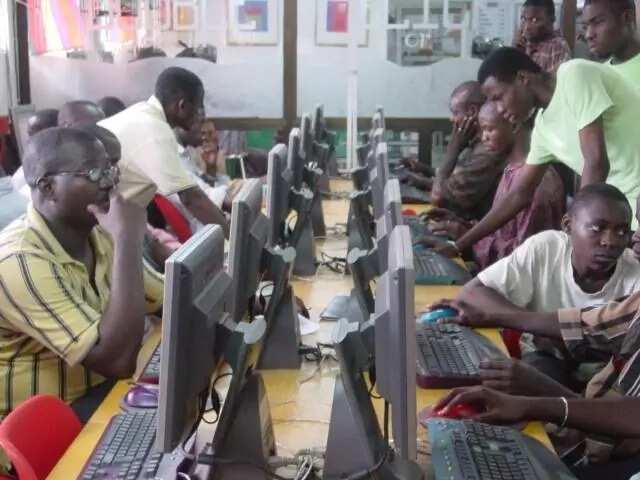 3. Procrastination Factor
A lot of students do not study the subjects they need on the internet! Instead of this, they learn a lot of things that are unnecessary or even harmful to them. That is why a teacher should provide guidance on which kind of information they need and which they don't!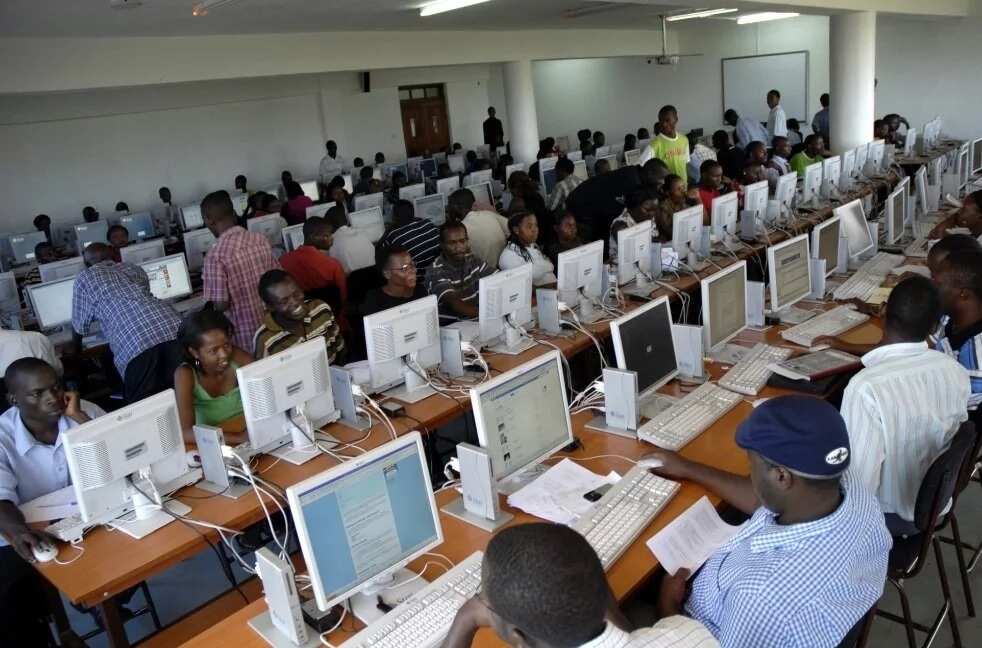 ICT education in Nigeria is a necessity which should be implemented in every school! Unfortunately, not all schools can afford classes with interactive blackboards or even the internet. Nevertheless, ICT in education is the future for the education of students all around the world and if Nigerian students want to compete with other students in the world, they have to learn ICT! And teachers must implement ICT in their lessons!
READ ALSO: Early childhood education in Nigeria: issues and problems
Source: Legit.ng