Did you know that you can earn money just by answering questions? Just take a look at the paid online surveys in Nigeria! Wouldn't you like to know which one is the best? It's time to find out top 10 paid surveys in Nigeria 2017!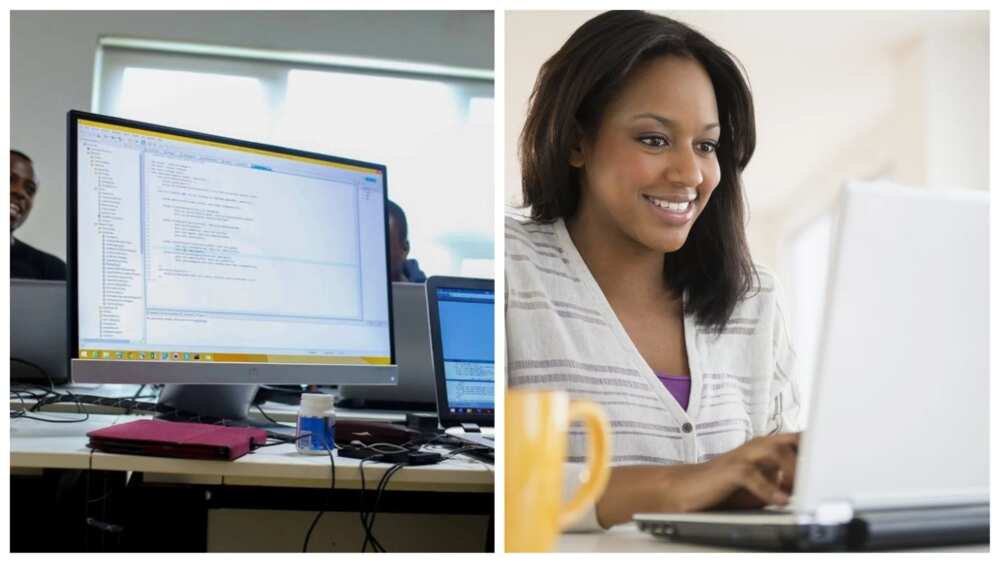 Paid Survey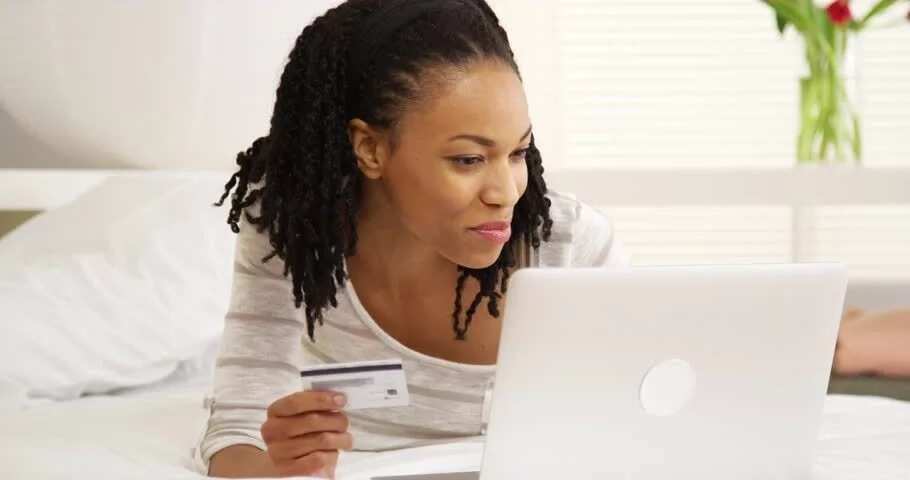 This type of survey is used to collect information about the participants' habits. There is a wide range of question types depending on the goal of research. The main users of this type of information are private companies. They use this data to develop their marketing strategies and adapt to the needs of the market.
Top 10 best surveys in Nigeria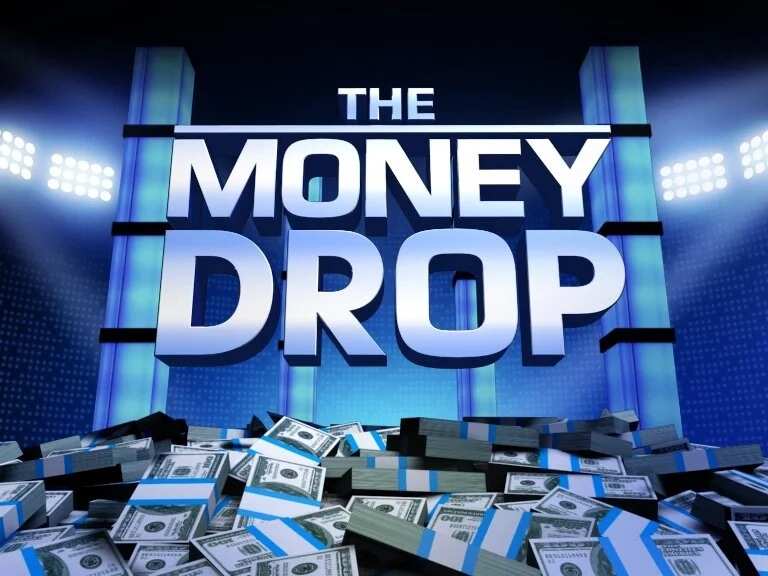 READ ALSO: Public health jobs in Nigeria 2017
The following list of online surveys is created according to the data from the Survey Police. The following paid surveys in Nigeria are free to join. You can try to use these surveys to make some spare cash in your leisure time.
10. Ipsos i-Say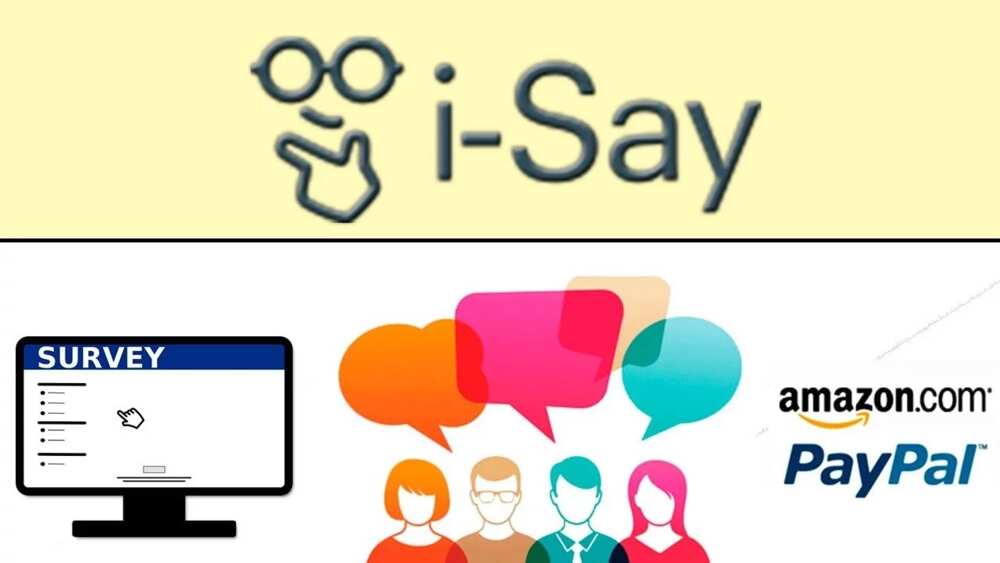 I-Say has a system of points payment. It`s so called inner currency. You can exchange these points for the following items:
- Transfer to PayPal account. The exchange rate is $1 for 102 points. The minimum amount to exchange is 1530 points, which equals $15.
- You can exchange the points for e-vouchers.
- You can exchange the points for a Visa pre-paid card. You must have at least 2000 points to do this
- It`s possible to exchange your points and transfer the money to various charities.
For one paid survey you can get from 20 to 100 points. It will take only 10-15 minutes to complete one survey.
9. OpinionWorld

The OpinionWorld also provides a system of points that you can exchange for gifts, vouchers and money. The minimum amount of points to withdraw some cash is $10. You will need only 15 minutes to complete one survey.
All new members can also participate in quarterly prizes. For example, you may win up to $10,000! It`s also possible to participate in the loyalty program, which provides additional points` bonuses.
8. Executive Opinion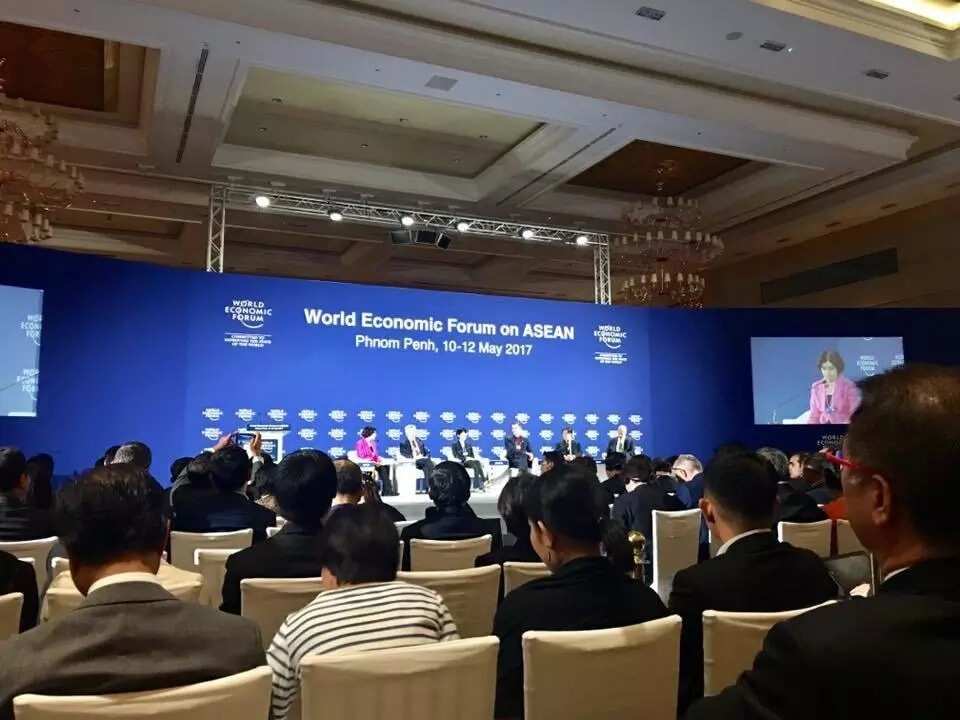 This survey gives you a chance to influence the shape of future products. This type of paid surveys in Nigeria are for professionals. For your humble opinion, you will get what is known as MarketPoints.
You will be able to exchange these market points to real money. When you receive at least 1000 points, you will be able to exchange it to $50. Still, one disadvantage of this survey is the professional oriented strategy. It means that only business professionals can take part in the surveys.
7. Univox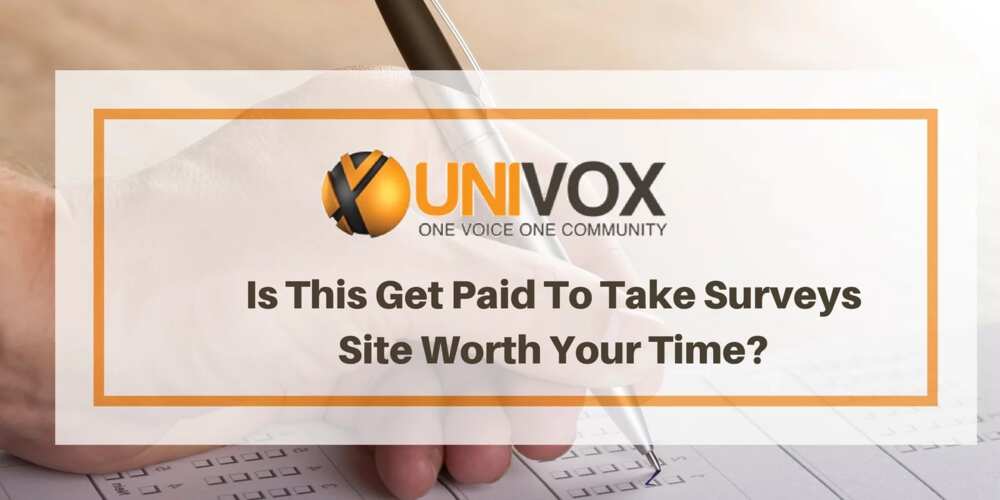 The first thing you will learn about Univox is the welcome bonus. When you register in the Univox system, you will instantly receive $5. You will be able to exchange the points for cash and other prizes. The exchange rate is 100 points to $1. You can withdraw the money to your PayPal account as soon as you get at least $25. You can also get the money sent to your Virtual Visa Card. Also, if you regularly shop at Amazon, you can get a $25 gift card.
6. Quest Mindshare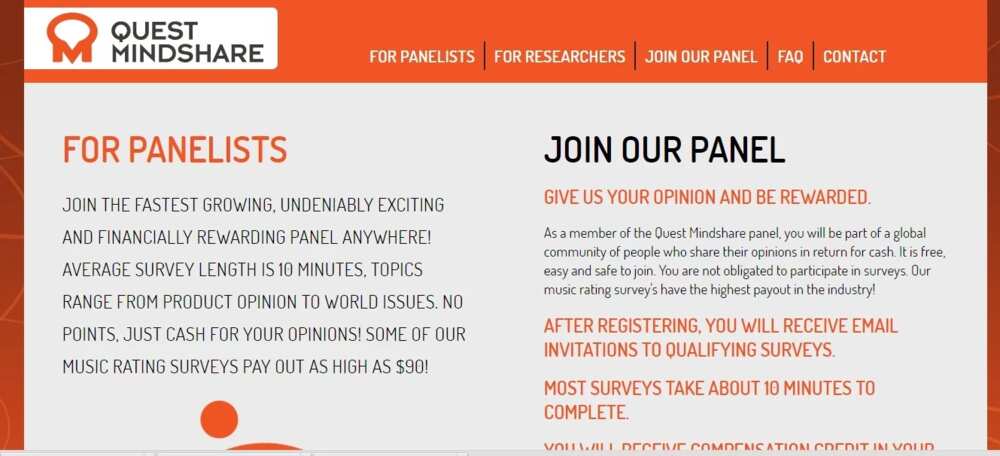 It`s one of the best paid online surveys in Nigeria. The range of its topics varies from market products to music. The average test will take 15 minutes of your time. The surveys for music industry are the best in terms of payment. You can get from $2 to $5 just for one survey. You can get the money via your PayPal account. The minimum sum to withdraw is $12.5.
5. Global Test Market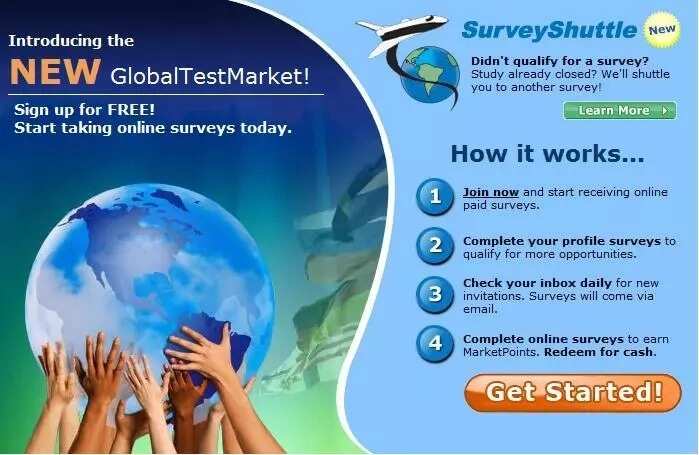 It`s an online panel created by the Global Market Institute. It has a community of millions of members. The Institute helps companies develop their products. The typical test will last only 10 minutes. You will be awarded with points upon its completion.
The exchange rate is 5 points approximately equals $0.05. You can make $40 if you have up to 4,800 points. It`s also possible that the number of points required to withdraw the money can vary from country to country.
4. SurveySavvy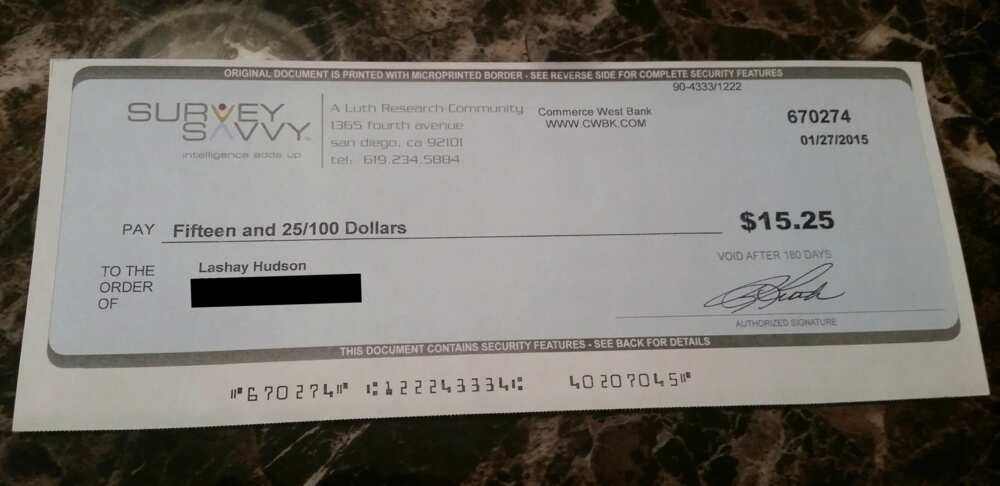 If you choose this platform for extra money, then you can choose to request payment even if you only earned one dollar. The SurveySavvy will give you the opportunity to win $10 bonuses to your account. It`s one of the best surveys that operates in 195 countries. You will need to be at least 13 years old to participate in surveys.
3. The Panel Station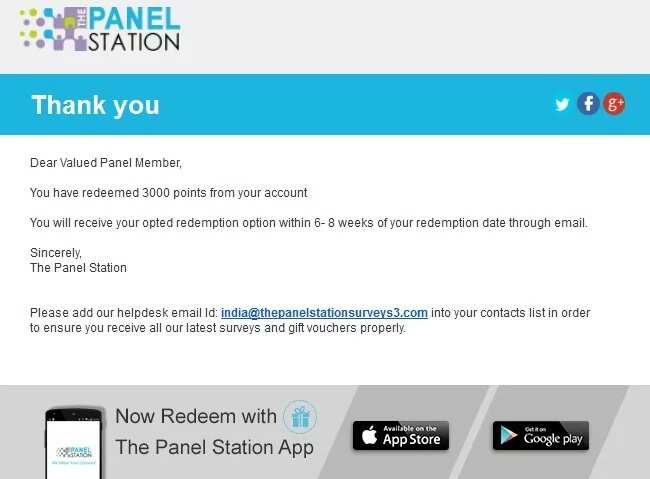 It's a community with over 1.8 million members. When you complete a survey, you will receive the award points. You will get up to 5000 points for every survey. You will get up to two survey invitation per week. You will need at least 3000 points to request a withdraw. You will need to be at least 16 years old to take part in the surveys.
2. Medical Advisory Board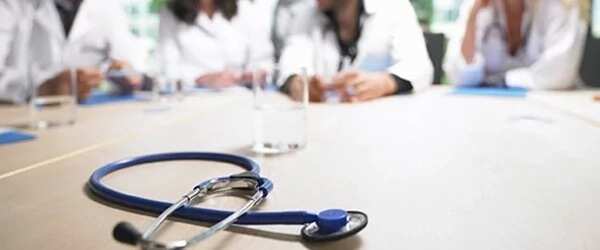 This survey is one of the oldest presented in the top 10 best surveys in Nigeria. It started to operate in 1978. Now it`s controlled by the Decision Analyst Inc. From the name of the survey, you'll realise that medical professionals are the most eligible to participate. It`s also possible that non-professionals can partake in the surveys as long as they are 18 or older.
1. PaidViewpoint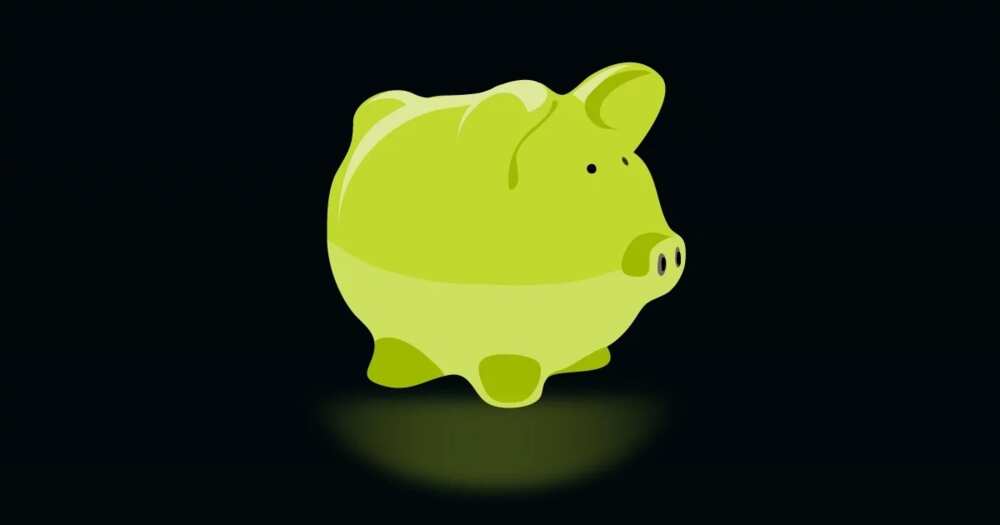 This paid survey takes the gold medal in our top 10. A typical survey test will last from five to ten minutes. You will be emailed about the surveys available to you. New members of the survey can get $1 bonus for signing up.
Paid Survey Job in Nigeria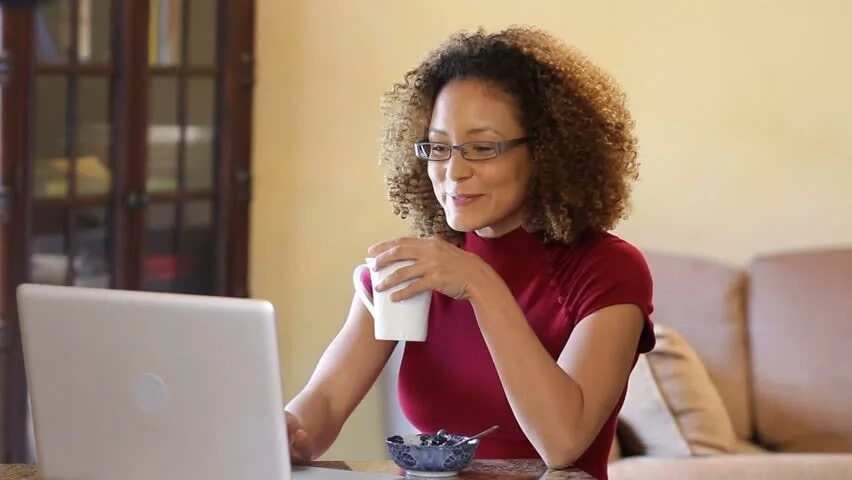 If you are looking for an opportunity to earn extra money with no efforts, then try one of the paid surveys. However, if you are looking for a full time job, then, unfortunately, the surveys can't give you this chance. On average, you will be asked to take one-two surveys per day. Therefore, it can`t substitute for a full time job. Still, it`s a good opportunity to earn extra cash.
READ ALSO: Oil and gas jobs in Nigeria for fresh graduates 2017