Happy birthday prayers for children
A heartfelt birthday prayer or wish expresses love to children. If you are looking for some inspiration to write a nice birthday greeting, here is a little help with a powerful happy birthday prayer for that special kid.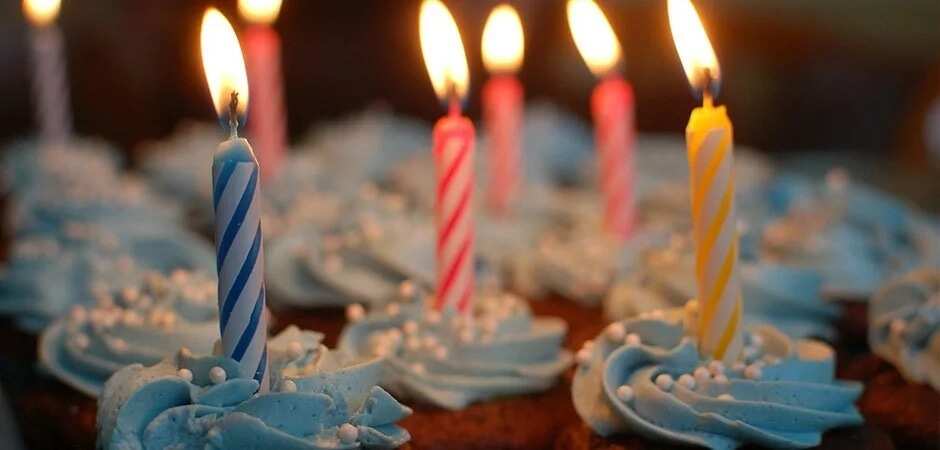 Birthdays mean a lot to children. Nothing is as exciting, fun and memorable as a kid's birthday party. The excitement they show on their birthdays gives adults warm memories of their own childhood.
From the moment children wake up on that day, they are excitedly looking forward to surprises and all the well wishes. The balloons, the cake, and the gifts all take the centre stage on such occasions but birthday cards and notes with inspiring birthday prayers and wishes can be kept for long memories. They serve as beautiful memories for both parents and children when the kids grow up.
Also, birthdays are special days and you want your kids to know how much they mean to you and how special they are and to release some special prayers and wishes into their lives. So if you are a parent, an aunt or uncle, a brother or a sister or in any way related to that special child celebrating his or her birthday, here is a little help with some nice birthday wishes and prayers.
Special happy birthday prayer for a kid
READ ALSO: Effective prayer points for your kids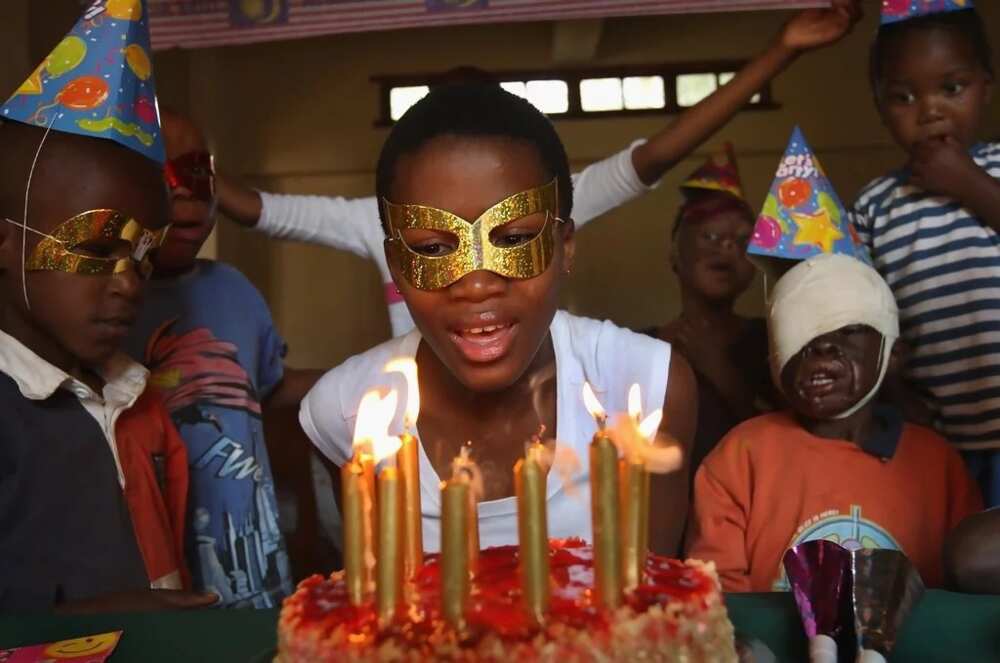 "Dear Lord, on this day that we celebrate "insert child's name" birth, I pray for blessings and joy over "insert child's name". You knew everything about "insert child's name" before his/her birth and you have a plan of prosperity and hope for his/her life! Let him/her feel confident and ready for the year ahead knowing that you have an order to his/her steps and a purpose for her life. Help him/her to find joy in every circumstance in life, knowing that you work all things out for good. I thank you for "insert child's name", for loving him/her with unconditional love, and for the promises, you have spoken over his/her life. In Jesus Name, Amen." (Copied.)
Happy birthday wishes and prayers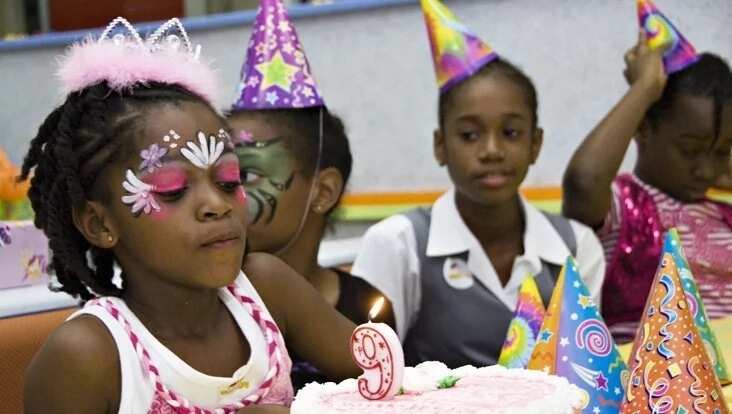 Happy birthday dear, may you enjoy a wonderful birthday filled with lots of fun, games with all of your friends and a slice of cake for everyone. Do not forget that God loves you and you are special to him. And you are special to us too.
Happy birthday dear child. We hope you have a wonderful day. Let this day remind you that God loves you and wants the best for you. Always look up to him every day of your life knowing that you are blessed.
Happy birthday, son/daughter. As we celebrate your birthday today, we send you our prayer. That as each year unfolds, you will know God's love. You will know and understand his purpose and plan for your life as you walk with Him throughout the days of your life.
Our beautiful/handsome baby, we wish you a special happy birthday along with a hug and a kiss. We love you. We pray that you will know God more and more, and follow Him each day of your life. We wish that you will learn to love His way as you grow. In Jesus Name.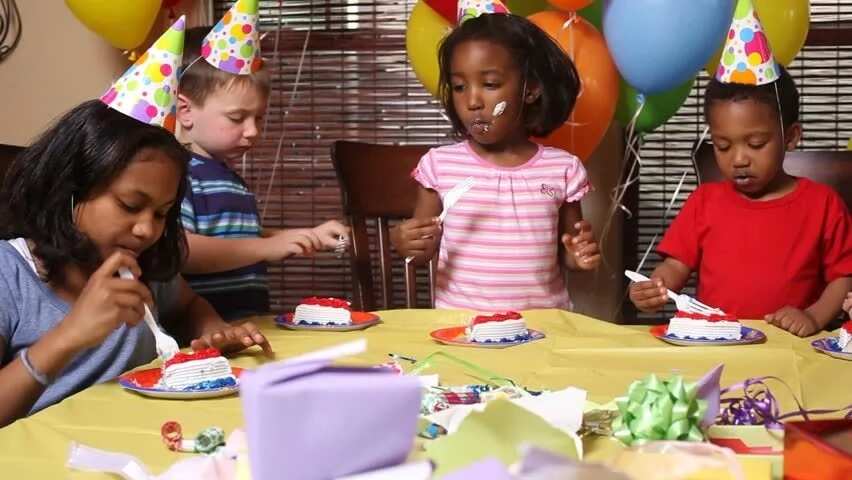 Happy Birthday to my lovely kid. Sending you my love and blessings. God loves you a lot and so do I. You are a precious gift to me. May you have an amazing day filled with lots fun and joy. Happy Birthday to you and may God always be in your life and your soul!
Happy Birthday to our little champ. You fill our hearts with joy and love. We are proud of you. We pray your new age brings you lots of fortune. Happy Birthday to you and have an amazing day ahead.
Happy birthday to my lovely cutie. I pray that your little and loving heart which brings sunshine into our lives experience happiness and overflow with joy always. Enjoy every moment of your day.
You can take ideas from these prayers and wishes above. You can also add your own creativity to it to prepare the best way to wish that special kid a happy birthday.
READ ALSO: Prayer points for children
Source: Legit.ng