University of Dayton graduate programs
Today, we want to introduce to you a complete list of University of Dayton graduate programs. Education is an essential part of everyone's life and it is also vital to choose the right specialization that you are going to accomplish.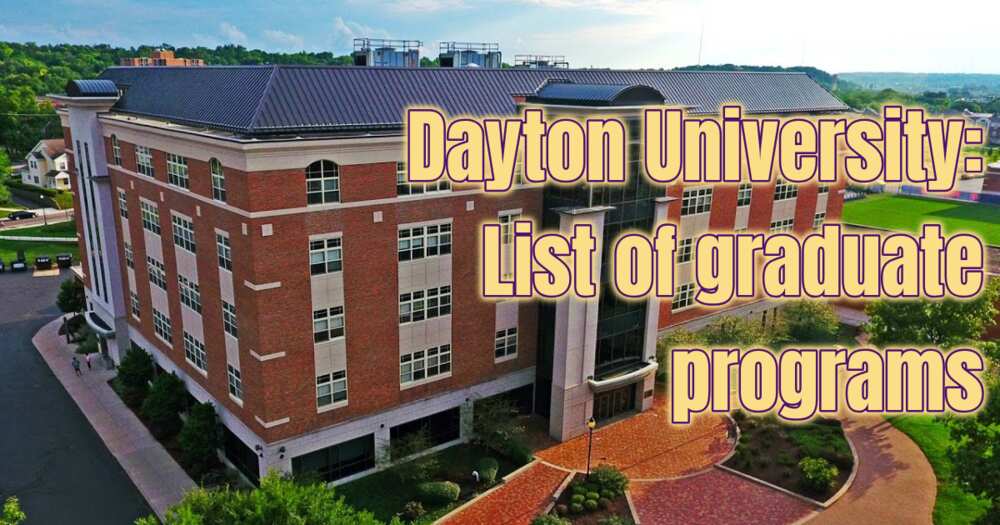 Full list of Dayton University graduate programs
University of Dayton has several graduate schools and colleges. Among them are:
College of Arts and Sciences
School of Business Administration
School of Education and Health Sciences
School of Engineering
School of Law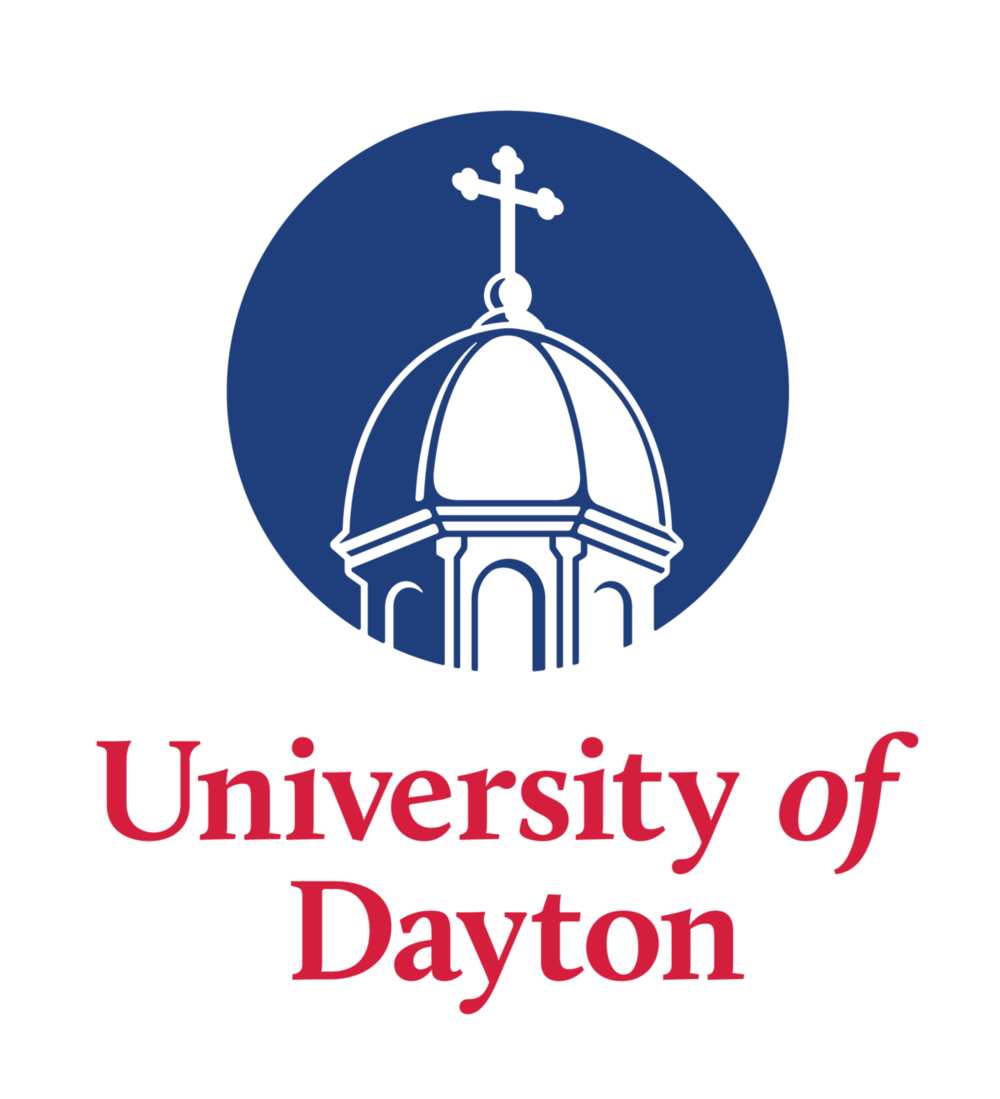 Photo: en.wikipedia.org
University of Dayton graduate school offers you 53 graduate programs in different specializations. So you have a great variety of options to choose from. We have prepared a full list of Dayton University graduate programs from A to Z for you:
Accounting
Adolescence to Young Adult Education
Aerospace Engineering
Applied Mathematics
American & Transnational Law - LL.M.
Bioengineering
Biology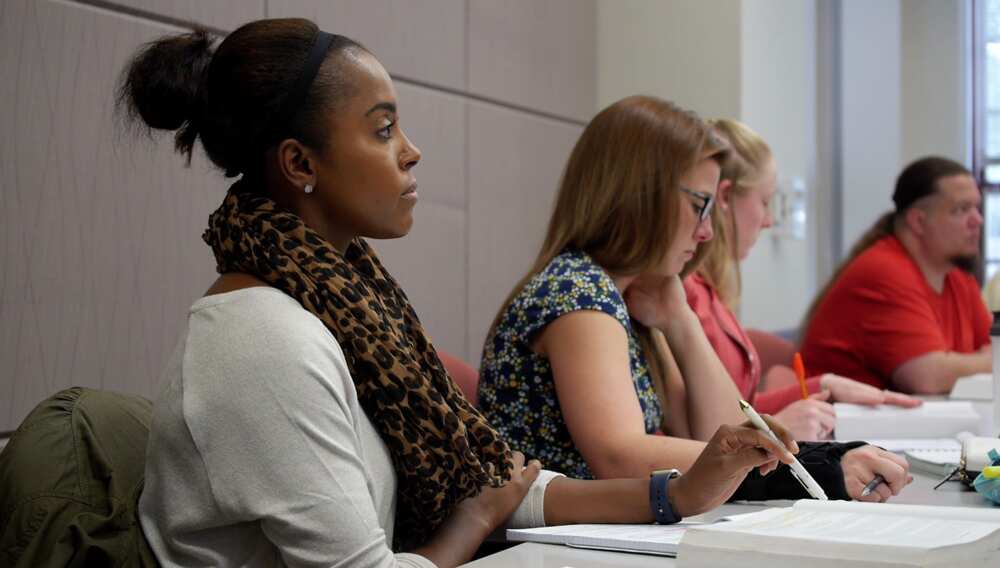 Photo: udayton.edu
READ ALSO: Master's degree in Canada for Nigerian students
Chemical Engineering
Chemistry
Civil Engineering
Clinical Mental Health Counseling
College Student Personnel
Communication
Computer Engineering
Computer Science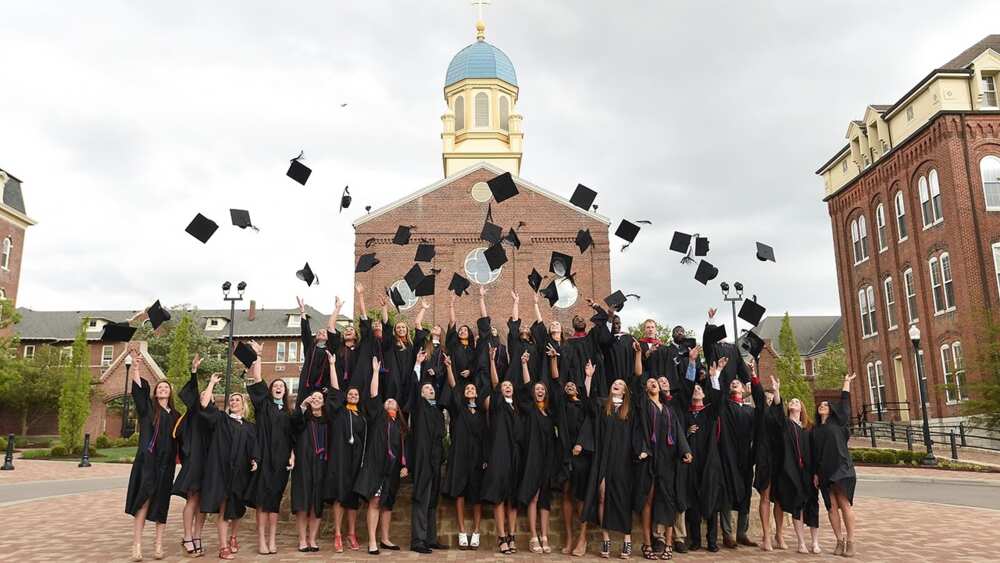 Photo: youtube.com
Early Childhood Leadership and Advocacy
Educational Leadership
Electrical Engineering
Electro-Optics
Engineering
Engineering Management
Engineering Mechanics
English
Finance
Financial Math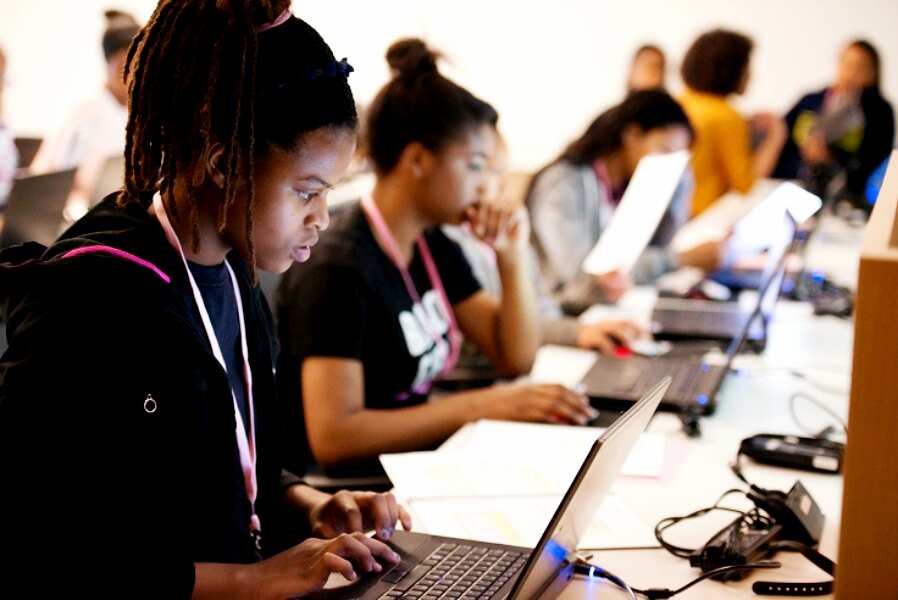 Photo: techpoint.africa
Higher Education Administration
Human Services
Interdisciplinary Education Studies
Interdisciplinary Studies
J.D./M.S. in Educational Administration Joint Degree
J.D./MBA Joint Degree
J.D./MPA Joint Degree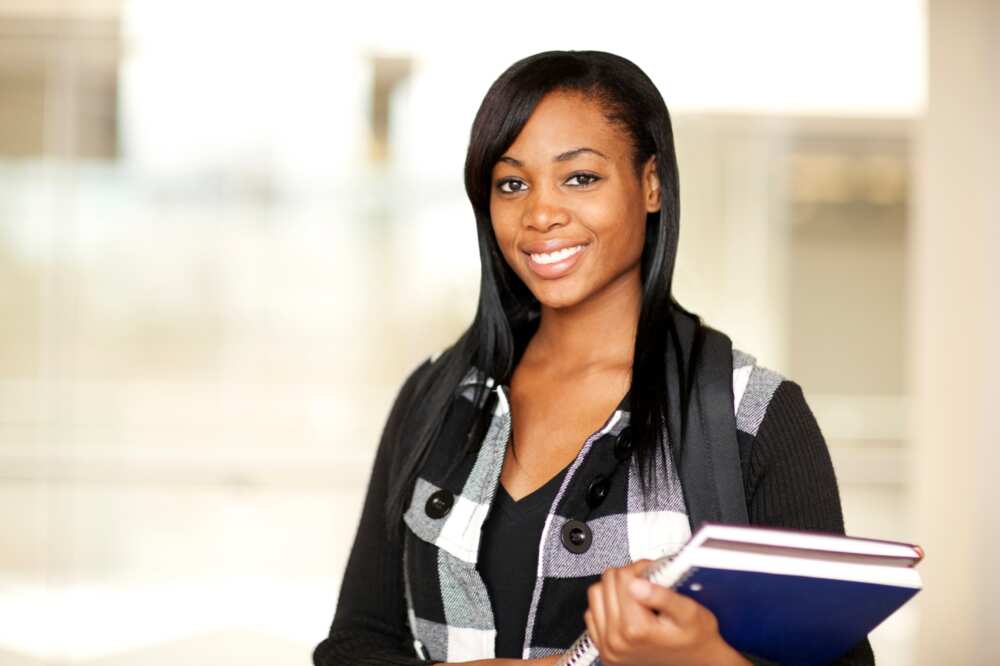 Photo: atlantablackstar.com
READ ALSO: Internships in Nigeria 2018
Leadership for Educational Systems
Literacy
Management Science
Master's in Business Administration
Materials Engineering
Mathematics Education
Mechanical Engineering
Music Therapy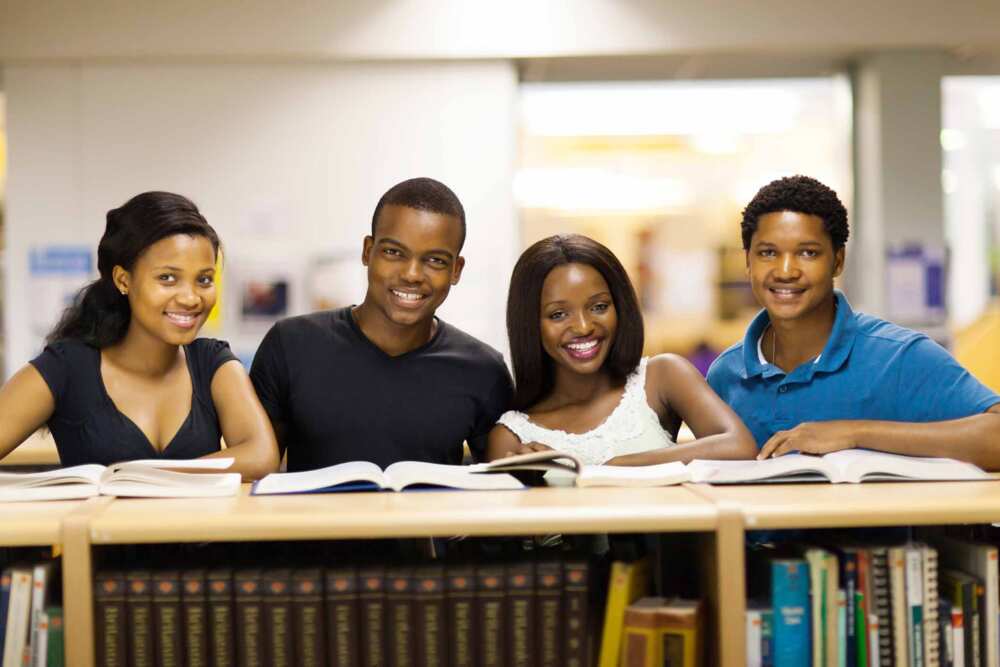 Photo: parkcentrallifestyle.co.za
Pastoral Ministry
Physician Assistant Practice
Project Management
Psychology (Clinical)
Psychology (General)
Public Administration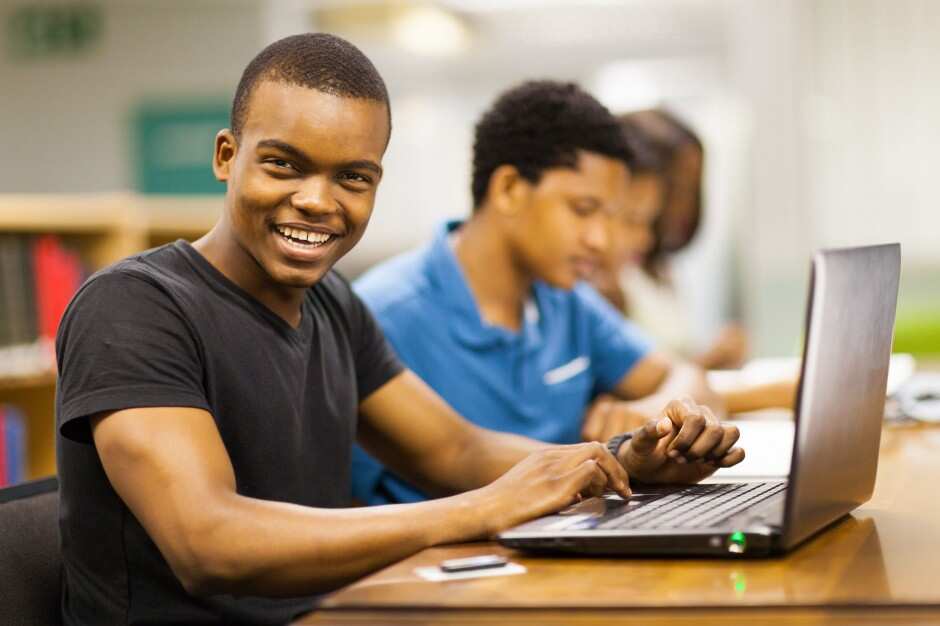 Photo: education.africa-business.com
Renewable and Clean Energy
School Counseling
School Psychology
Teacher as Leader
Teaching English to Speakers of Other Languages
Technology Enhanced Learning
Theological Studies
Admission requirements for University of Dayton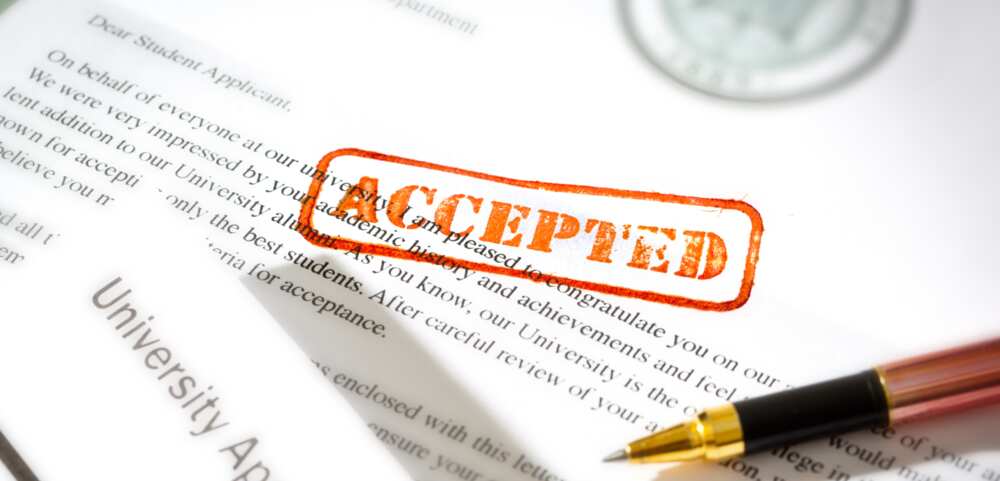 Photo: insidehighered.com
If you feel ready to make a University of Dayton graduate school application, then you should study these general admission requirements. Most Dayton University graduate programs will require:
graduate entrance examination (GRE or GMAT);
letters of recommendation;
personal statement/writing sample;
transcripts from previously attended institutions.
International students must follow some extra admission requirements and immigration purposes. They also need to review the section for international students before applying. All documentation must be sent to this e-mail address goglobalgraduate@udayton.edu.
You can find guidance on how to submit required documents on the application "Checklist & Status" page, which will be displayed after you have submitted the admission application.
READ ALSO: Heineken International Graduate Programme in 2018
Source: udayton.edu
Source: Legit.ng