Best polytechnic in Nigeria: Top 10 educational institutions
A polytechnic is an institution of higher education that specializes in technical and vocational education and provides hands-on training in a variety of fields, such as engineering, technology, and applied sciences. It is one of the best options for students who miss the cut-off mark to pursue a degree at the university level. Which is the best polytechnic in Nigeria that deserves your attention?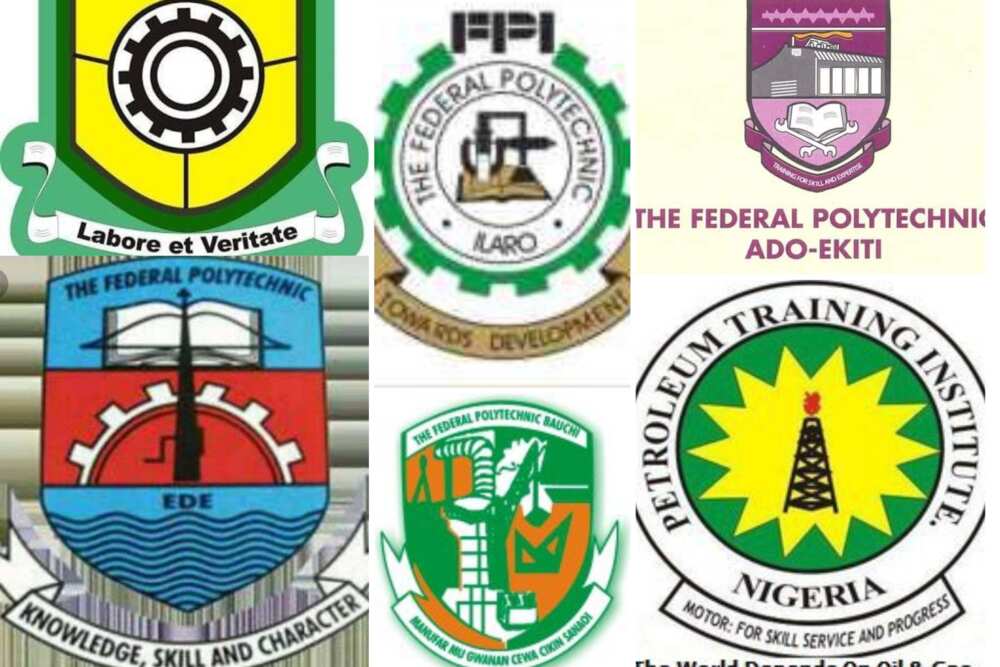 Nigeria has 159 polytechnics offering National Diplomas and Higher National Diploma programmes in various courses. These polytechnics are regarded as the best based on their openness, impact, attendance and excellence in performance.
Best polytechnic in Nigeria
Polytechnics are great alternatives to universities as they offer the skills and knowledge needed in a middle-level workforce. Here is a list of polytechnics in Nigeria to choose from if you are looking for high-quality education.
Petroleum Training Institute (PTI)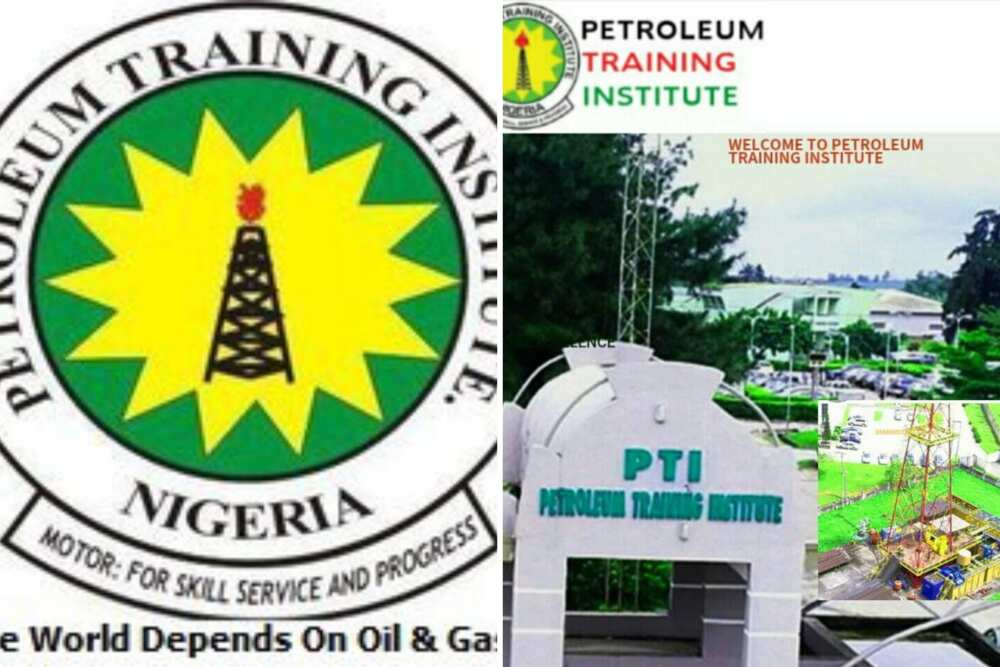 Founded: 1973
Phone no.: +234 809 649 6475 or +234 803 596 1720
Location: 1 PTI Road, Effrurun, Delta State, Nigeria
The institution was established to train the middle-level workforce to fill the labour force of oil and gas. Petroleum Training Institute is one of Africa's best oil and gas technological institutions and is financed by the federal government.
The tuition fee is relatively reasonable, and students are offered housing options. The library is well-stocked, and the laboratories are well-equipped. Some of the courses offered here include:
Petroleum and Gas Processing Technology
Manufacturing Engineering Technology
Petroleum Marketing and Business Studies
Moshood Abiola Polytechnic Abeokuta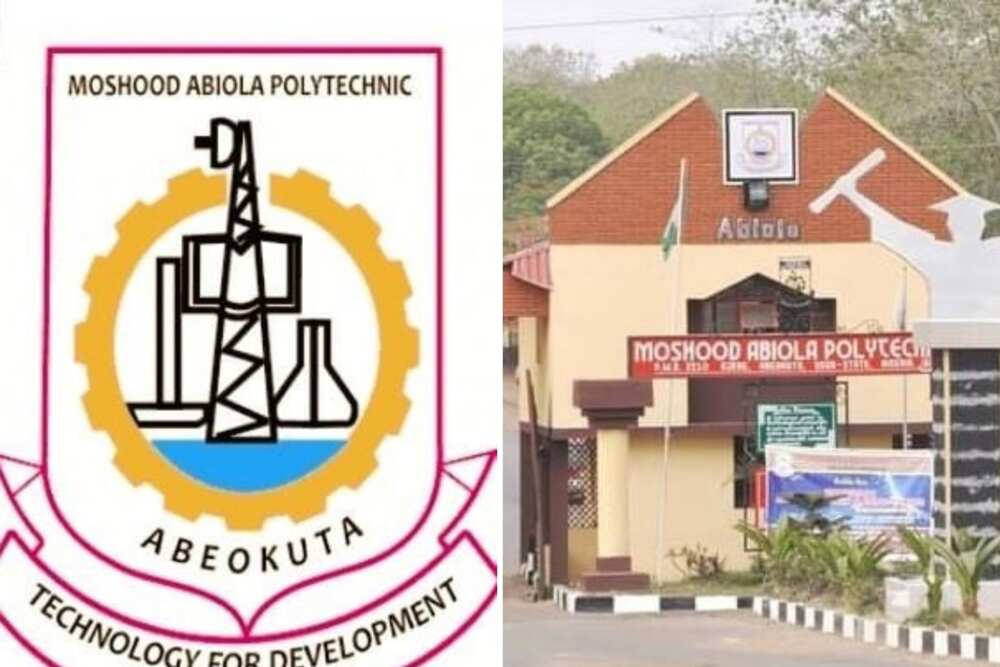 Founded: 1980
Phone no.: +234-806-555-6525, +234-802-645-2653
Location: Ojere, Abeokuta, Ogun State
Moshood Abiola Polytechnic, famously known as "MAPOLY", is named after the late Chief MKO Abiola, the patron. Before that, the institution was called The Ogun State Polytechnic. The institution is one of the best polytechnics in Nigeria, with 21 departments and five schools.
The tuition fee is affordable and offers a peaceful and accommodating learning environment for its students. As a result of its academic excellence performance, the institute was promoted to offer degrees.
Federal Polytechnic Bauchi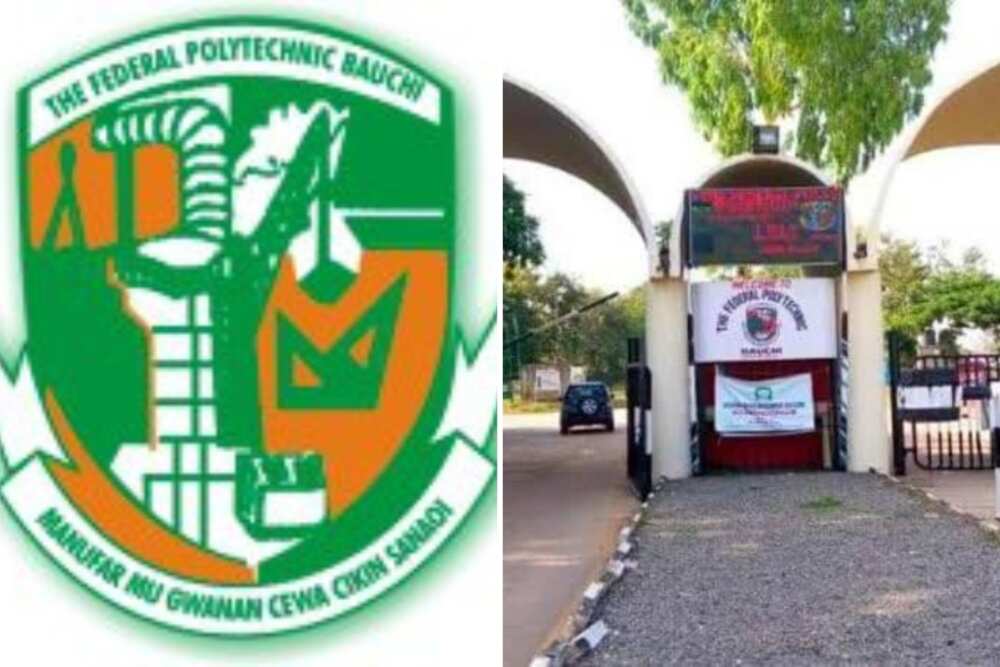 Founded: 1979
Phone no.: +234-708-720-3074
Location: Off Dass Road, Gwallameji Village, Bauchi-Tafawa Balewa, Bauchi
The institute received approval to operate nine-degree programs in collaboration with Abubakar Tafewa Balewa University.
It also implemented the Standardized Grading System of the National Board for Technical Education (NBTE) for students to improve academic excellence. This has led to high-quality students graduating from the institution. Federal Polytechnic Bauchi offers a serene environment for learning with infrastructure and a well-equipped laboratory.
Federal Polytechnic Ede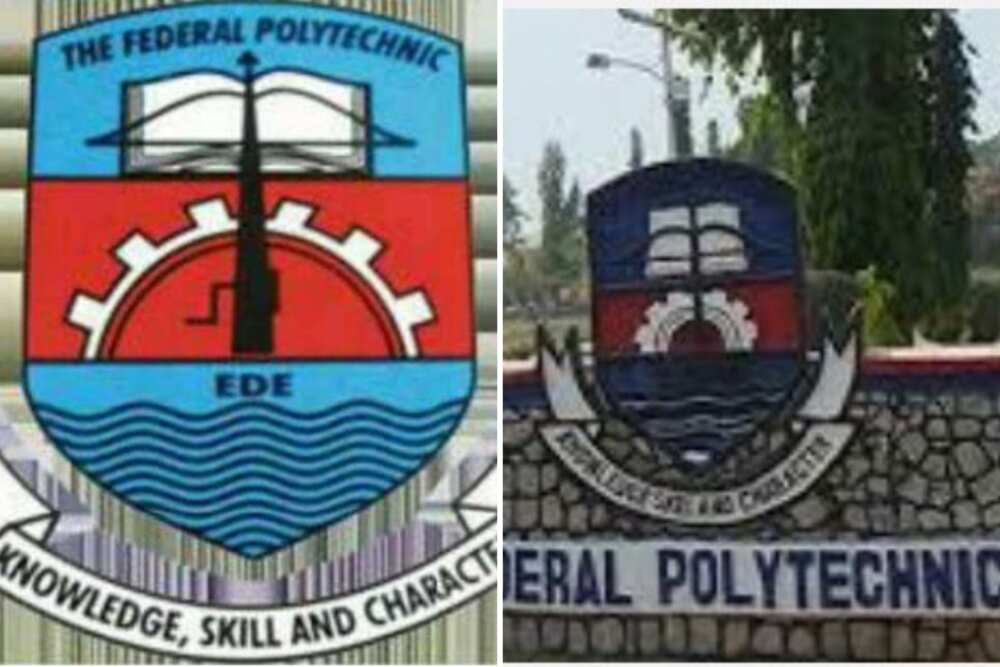 Founded: 1992
Phone no.: 07061230735
Location: PMB 231, Ede, Osun State
The institute is funded and managed by the federal government of Nigeria. It admits students from all walks of life, and its fees are reasonable. The institution has good facilities, including a well-stocked medical centre, student security services and a sports centre. It offers various programs in various disciplines, such as engineering, medicine, arts, science and technology.
Federal Polytechnic, Nekede, Owerri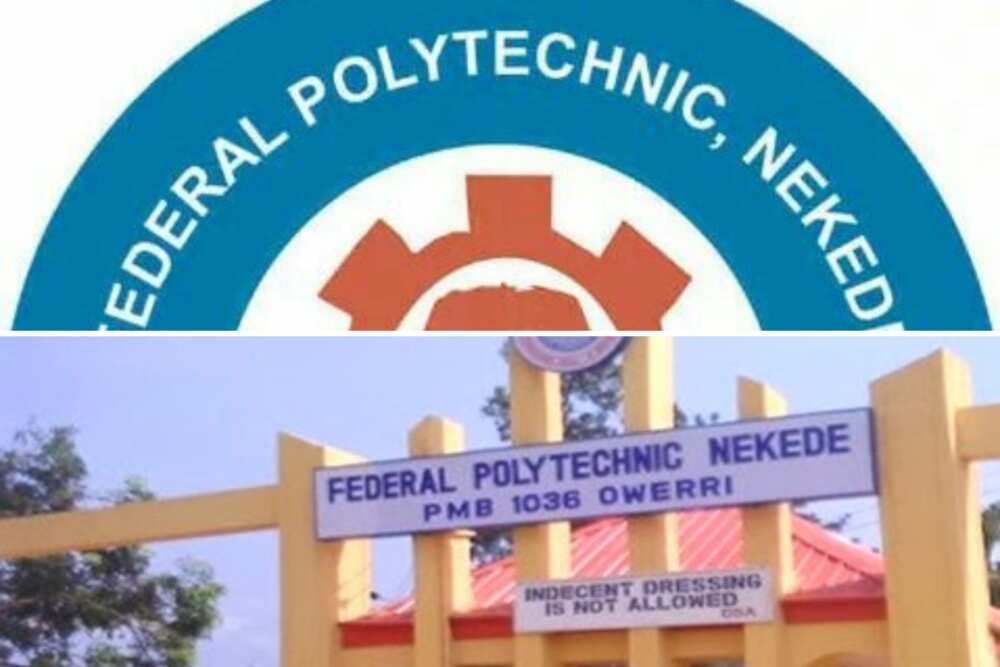 Founded: 1978
Phone no.: +234-8118691549
Location: Nekede, Owerri West, Imo State
This educational institution started as the College of Technology. The Federal Polytechnic, Nekede is best known for its strict discipline and the academic excellence of its students. The following are some of the notable courses offered at the school:
Agriculture and Agricultural Technology
Business and Management Technology
Environmental Design and Technology
Engineering Technology
Federal Polytechnic Ado-Ekiti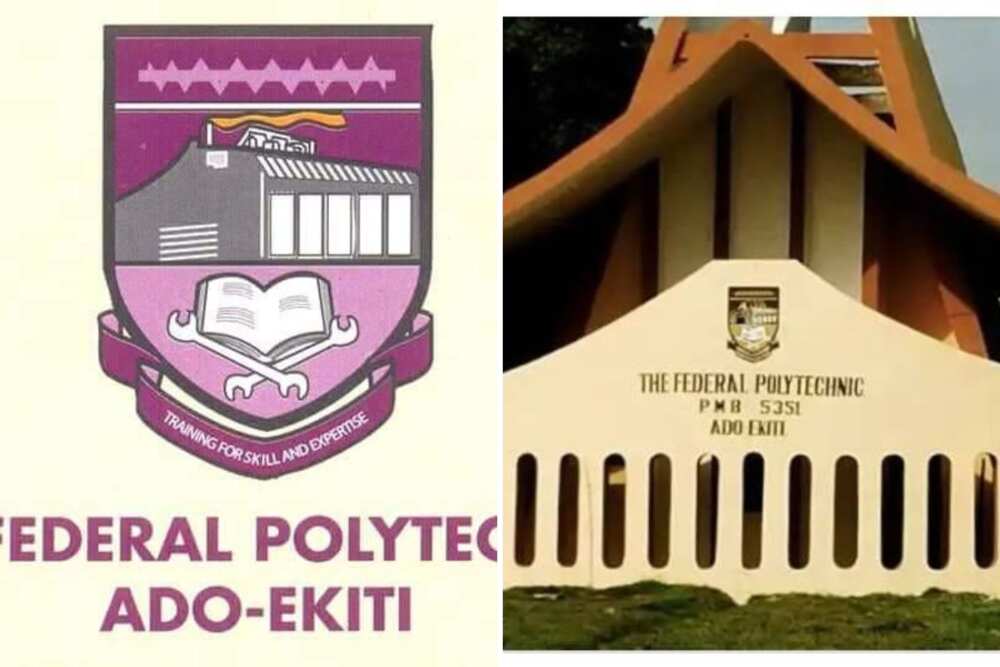 Founded: 1977
Phone no: +234-7088335676
Location: Ado-Ekiti, Ekiti State, Nigeria
The college was transformed into a full-fledged polytechnic in 1979 and transferred to Ado-Ekiti in 1982. It has expanded throughout the years and now enrols over 10,000 students. One of its selling points is it offers a high standard of learning and has significant architectural structures.
Auchi Polytechnic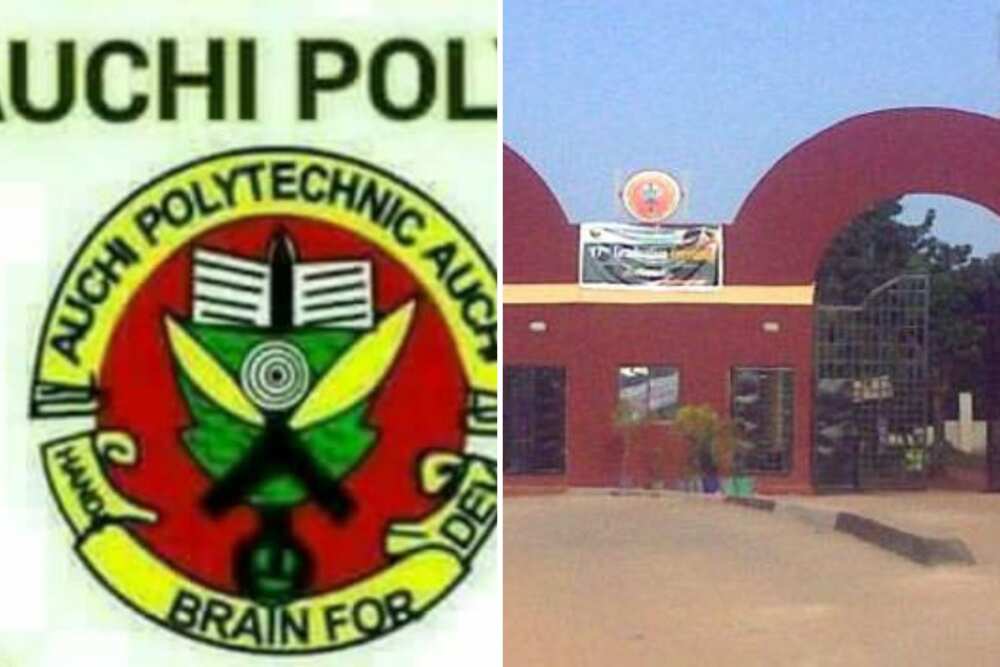 Founded: 1973
Phone no: +2348069035625
Location: Okene Road, P.M.B 13, Auchi, Edo State, Nigeria
This is one the most popular and best poly in Nigeria. Its popularity emanates from its technology usage and practical works. The institution has a serene environment, school structure, better learning and passionate lecturers. The school boasts a population of over 15,000 students.
Lagos State Polytechnic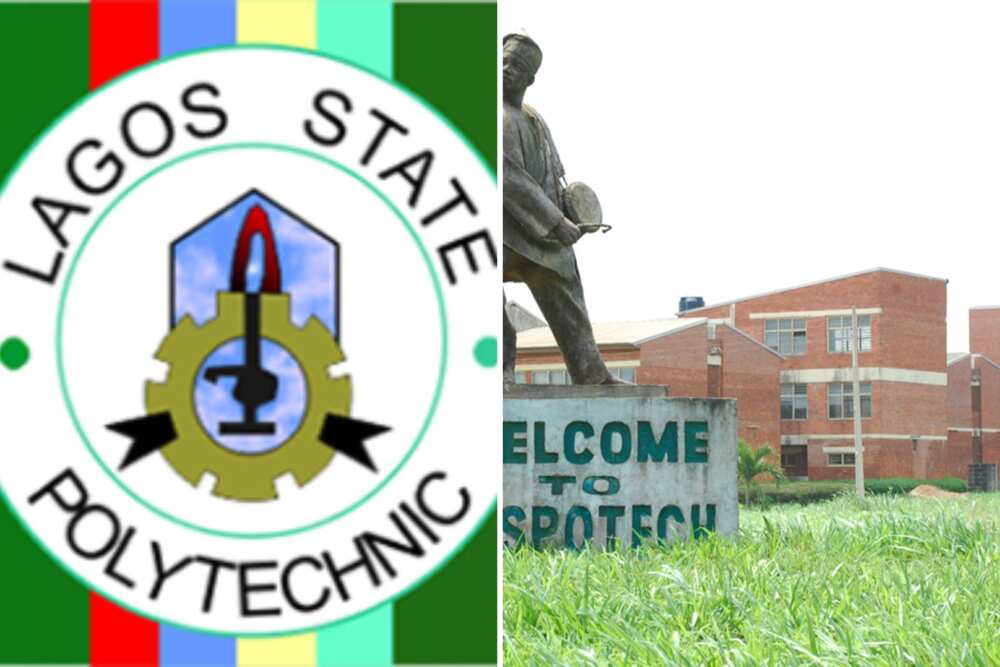 Founded: 1977
Phone no: +2348035660750, +2348098110501
Location: Ikorodu, Lagos State, Nigeria
This college was formerly known as Lagos State College of Science and Technology. The institution's popularity has risen within Nigeria and beyond due to its academic excellence and performance.
Its rivals other institutions regarding infrastructure, serene teaching environs and affordable tuition fees. Some of its famous alumni include Yinka Durosimi, Adekunle Gold, Iyabo Ojo, Seun Bamiro, and David Lanre Messan.
Federal Polytechnic Ilaro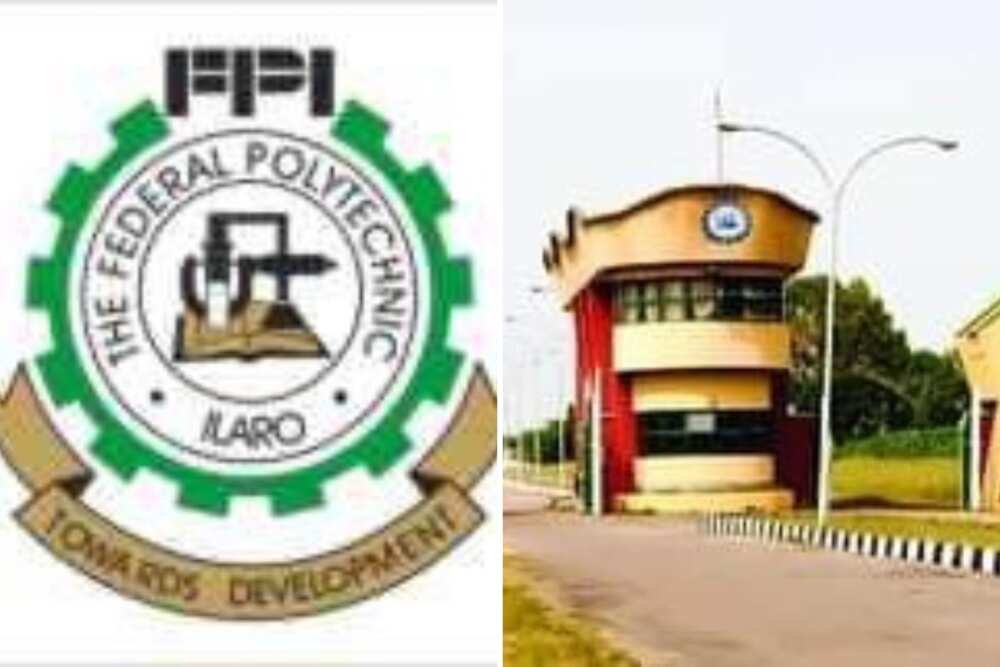 Founded: 1979
Phone no.: +2347056131062
Location: Ilaro, Oja Odan Road, Ogun State
Federal Polytechnic, Ilaro (ILAROPOLY), has earned the reputation of a classic institution. Because of its excellent educational impact, it is one of the best polytechnics in Nigeria. The institution has been awarded Best Polytechnic in Nigeria and Best Polytechnic in the West.
Yaba College of Technology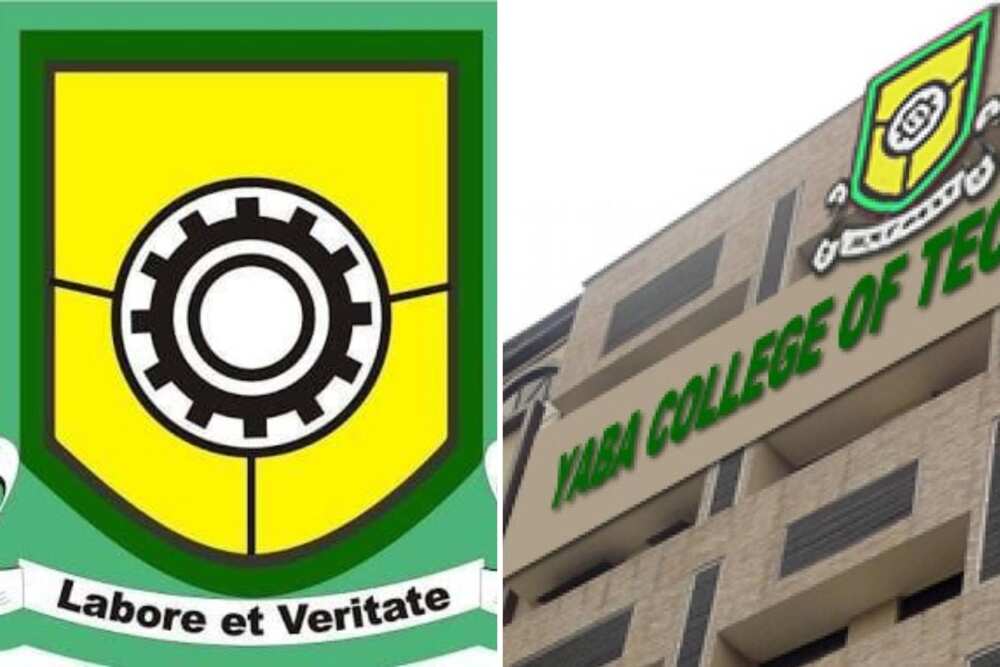 Founded: 1947
Location: Herbert Macaulay Road, Opposite WAEC office, Yaba Lagos
Yaba College of Technology, also known as YABATECH, is regarded as one of the best schools in Nigeria. It is a federal polytechnic that was founded in 1947 in Lagos State. Over the years, the institution has had a wealth of experience in science, technology, and business.
YABATECH accepts students from all backgrounds, and tuition is reasonably priced. The college offers high-quality facilities, such as housing, a good road system, power, and a well-stocked library.
Which polytechnic is the best in Nigeria?
Yaba College of Technology, also known as YABATECH, is the best polytechnic in Nigeria. It is run by the federal government and is located in Lagos.
Polytechnics in Nigeria have produced great men and women who have contributed to various fields in the country. These institutions have offered the practical and technological experience needed for the job market. And the above list has some of the best Polytechnics in Nigeria if you are looking for technical skills.
READ ALSO: Who is the richest kid in America? Top 10 wealthiest children
Legit.ng recently published an article about the richest kid in America. Rich kids in America live a high life when it comes to education and lifestyle. Some of these kids come from wealthy families, and others earn their own money.
The richest kids in America have experiences and luxuries unavailable to normal kids. They have acquired celebrity status due to their wealth. Most of them have parents in the limelight and are filthy rich.
Source: Legit.ng