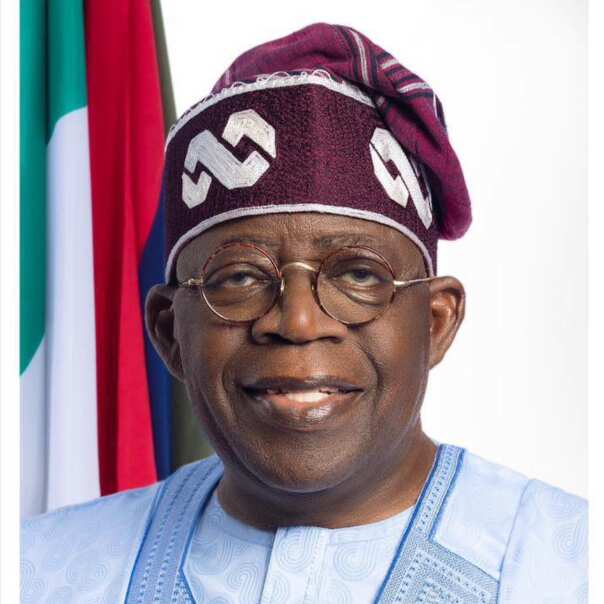 Bola Tinubu
Name: Bola Ahmed Tinubu
Birthday: March 29, 1952
Nationality: Nigerian
Occupation: Politician, accountant (Nigeria's current president)
Political Party: All Progressives Congress (APC)
Net Worth: $4 billion
Spouse: Senator Oluremi Tinubu
Children: 6, including Folashade Tinubu-Ojo, Seyi Tinubu
Background
Bola Ahmed Adekunle Tinubu, born on March 29, 1952, is a Nigerian politician and accountant. He served as the Governor of Lagos State from May 1999 to May 2007. He is a member of the All Progressives Congress party and holds the titles of the Asiwaju of Lagos and Jagaban of Borgu Kingdom. He is the current President of Nigeria.
Career
Tinubu started his career as an accountant, working for several accounting companies in the United States. After returning to Nigeria in the 1980s, he worked for Mobile Oil as an auditor, later rising in the ranks there.
In 1992, he was elected to the Lagos West senate seat as part of the Social Democratic Party (SDP). He became active in a pro-democracy group, the National Democratic Coalition (NADECO), after General Sani Abacha seized power in 1993. Tinubu went into exile in 1994 and returned to Nigeria in 1998 after Abacha's death.
Family
Tinubu married his wife Oluremi Tinubu in 1987. They have six children together.
Here is a list of Bola Tinubu's children:
Olajide Tinubu (late)
Zainab Abisola Tinubu
Habibat Tinubu
Olayinka Tinubu
Net Worth
Bola Tinubu's net worth is estimated to be around $4 billion.