Korra Obidi's biography: age, husband, children, net worth
Korra Obidi is a Nigerian choreographer, content creator, singer, and model. She is best recognized for sharing her dance videos and modeling pictures on social media. The artist also has a thriving music career. Some of her hits include Royal Lamba, Cool Temper, and Money Be Person.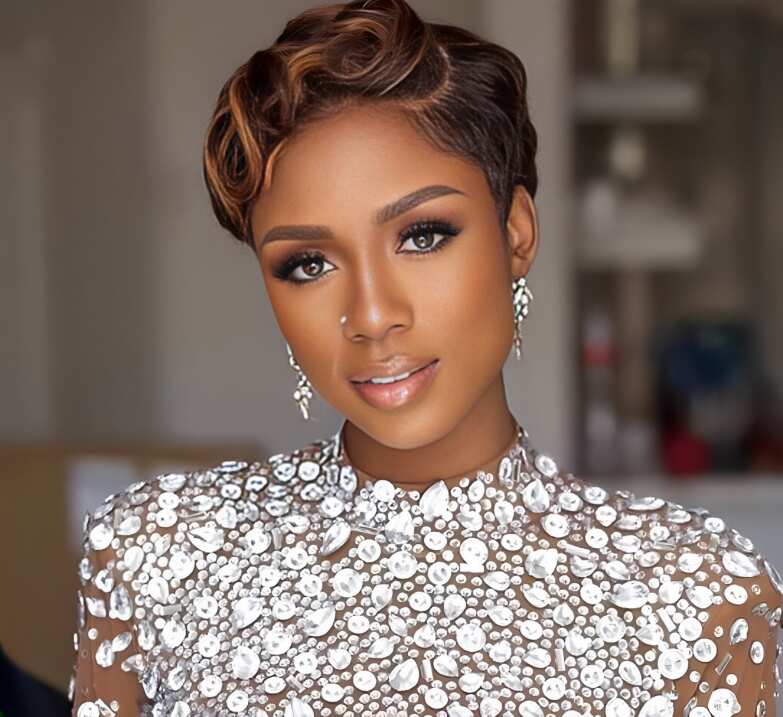 Korra Obidi came into the entertainment scene as a dancer, appearing in music videos. She later began her music career, releasing her first song in 2015. Korra uses art to share her African culture with the world and advocate against social injustices in Nigeria, like electoral rigging and environmental pollution.
Profile summary
| | |
| --- | --- |
| Full name | Anita Obidi Chukwumfumnaya |
| Famous as | Korra Obidi |
| Gender | Female |
| Date of birth | 23 June 1991 |
| Age | 32 years old (as of 2023) |
| Zodiac sign | Cancer |
| Place of birth | Lagos State, Nigeria |
| Residence | Brentwood, Los Angeles, USA |
| Nationality | Nigerian |
| Ethnicity | African |
| Religion | Christianity |
| Sexuality | Straight |
| Height | 5'9" (175 cm) |
| Weight | 141 lbs. (64 kg) |
| Body measurements | 35-27-40 inches (89-69-101 cm) |
| Hair color | Black |
| Eye color | Dark brown |
| Mother | Pauline Obidi (late) |
| Father | Anthony Obidi |
| Siblings | Two sisters and a brother |
| Marital status | Single |
| Ex-spouse | Dr. Justin Dean |
| Children | Athena and June |
| High school | Command Secondary School in Lagos, Nigeria |
| University | University of Lagos in Lagos, Nigeria |
| Qualification | Business Administration and Management degree |
| Profession | Musician, dancer, model, author |
| Net worth | $400,000 |
| Children's book | Korra and the Last Seed of Odinani |
| Other book | My Active Pregnancy: A Memoir of My Trimesters |
Korra Obidi's biography
Anita Obidi Chukwumfumnaya (alias Kora Obidi) came into the limelight in Nigeria as a child actress and gradually diversified into dance, music, and content creation.
Where is Korra Obidi from?
Korra Obidi was born on 23 June 1991 in Lagos State, Nigeria.
How old is Korra Obidi now?
Korra Obidi's age is 32 years as of 2023.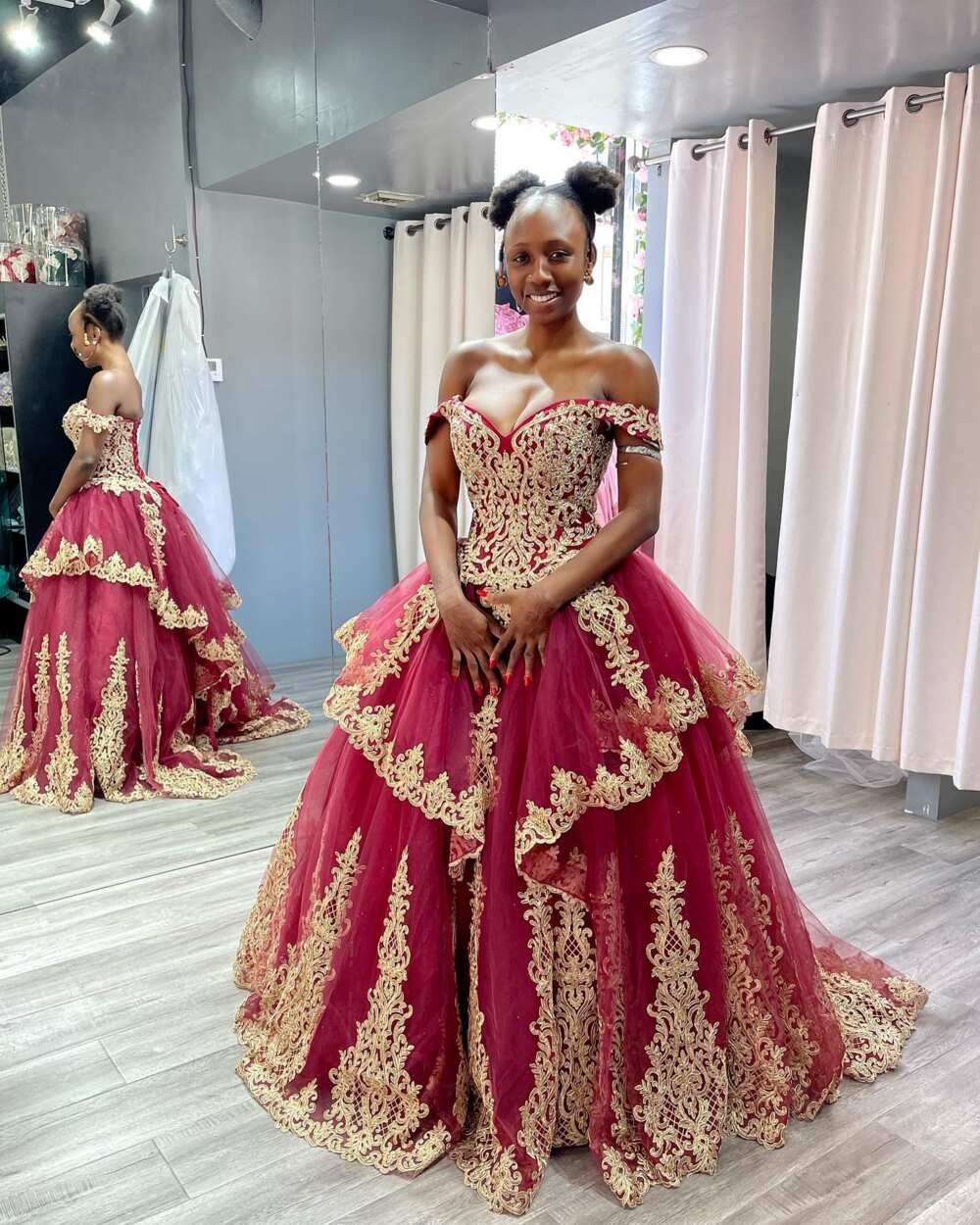 Who is Korra Obidi's mother?
Korra Obidi's parents are Pauline and Anthony Obi Obidi (retired banker). Her mother passed away when she was young.
How many siblings does Korra Obidi have?
Korra has two sisters and a brother, and Nancy Umeh is the most known of her siblings. The four were raised in a Christian home. The family attended Deeper Christian Life Ministry.
Educational background
Korra Obidi received her high school education at Command Secondary School in Ojo, Lagos, Nigeria, and later attended the University of Lagos between 2007 and 2011. She graduated with a Bachelor of Arts degree in Business Administration and Management.
Why is Korra Obidi popular?
Korra Obidi is known as a musician, model, and professional dancer. Her love for performing arts began at a tender age. She took dancing and singing classes to train in various dances from different parts of the world.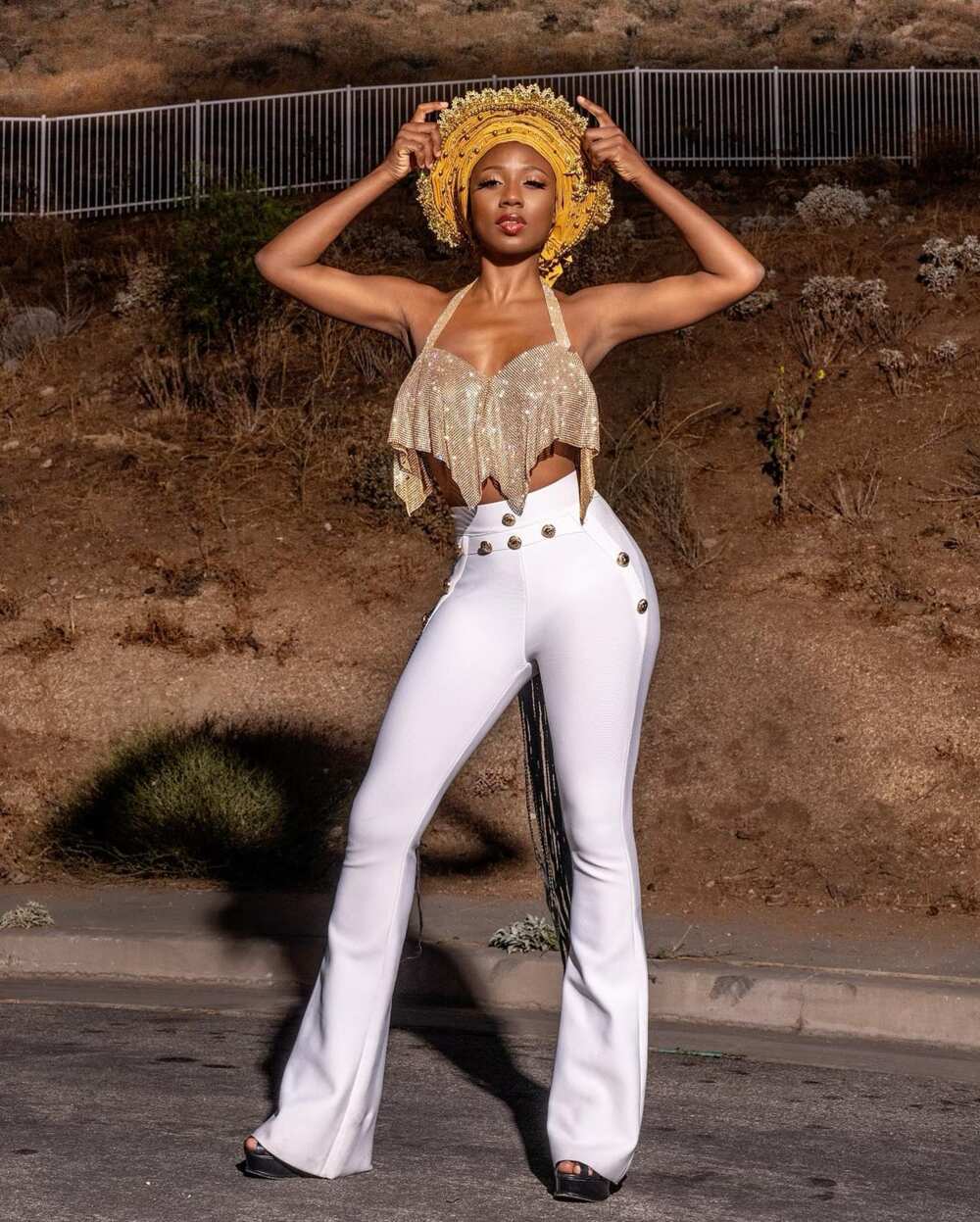 Dancing career
Anita Obidi learned belly dancing from Priti Mastakarr and began dancing as a professional in 2007. She also taught dance in Shanghai, China.
Korra has danced at the Ladies A'La Mote in Muscat in Dubai, the 2017/18 Africa Basketball League, and the Burj Al Arab in Dubai.
Korra became a global star by auditioning for the American dance competition, So You Think You Can Dance, in 2019 while six months pregnant. She was the first pregnant woman to audition ever for the show.
After becoming famous worldwide, she was featured in song videos for the Black Eyed Peas and Nigerian celebrities like Tekno, Dr. Sid, Davido, and Orezi.
Korra was nominated for the Best Dancer in Africa award at the 2017 AFRIMMA Awards. She specializes in contemporary dance, Latin ballroom, Indian classical, belly dance, and ballet. Moreover, she runs a mobility/dance class, Move with Korra, on Instagram and Korra Verse on YouTube.
Singing career
Korra commenced her singing career in 2015 with her debut single, Man Like You. So far, she has released two music albums: Woman Power Series (2016) and Sounds From The Throne Room (2019).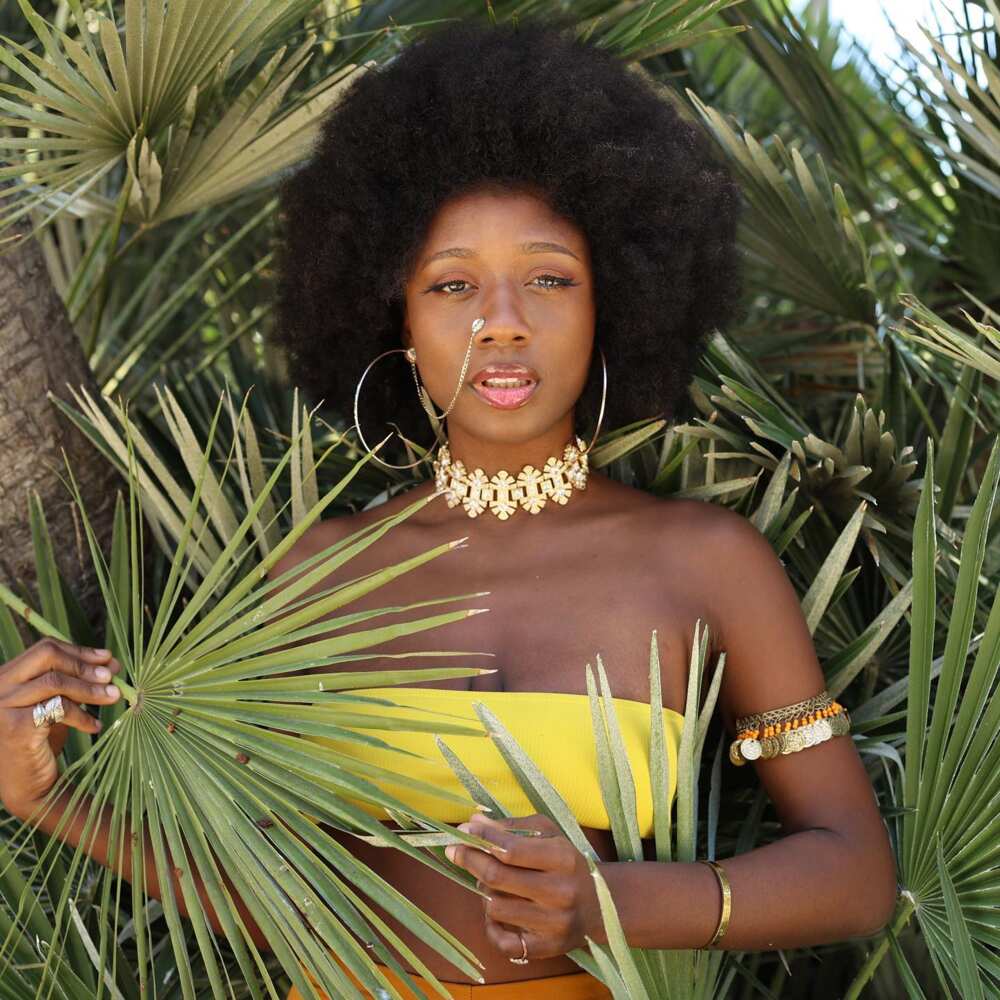 Korra Obidi's songs
Korra Obidi's tracks are on popular music streaming sites like Spotify and her YouTube channel. Some of her major hits include:
Woman Power
Park Nicely
Africa
Cruise
Royal Lamba
My Way
My Bobo
50/50
Vibration
Neje
Cool Temper
Dugudu
Onyema
Park Well
Money Be Person
Rub Up on Me
Cassava
Isapass
Jeje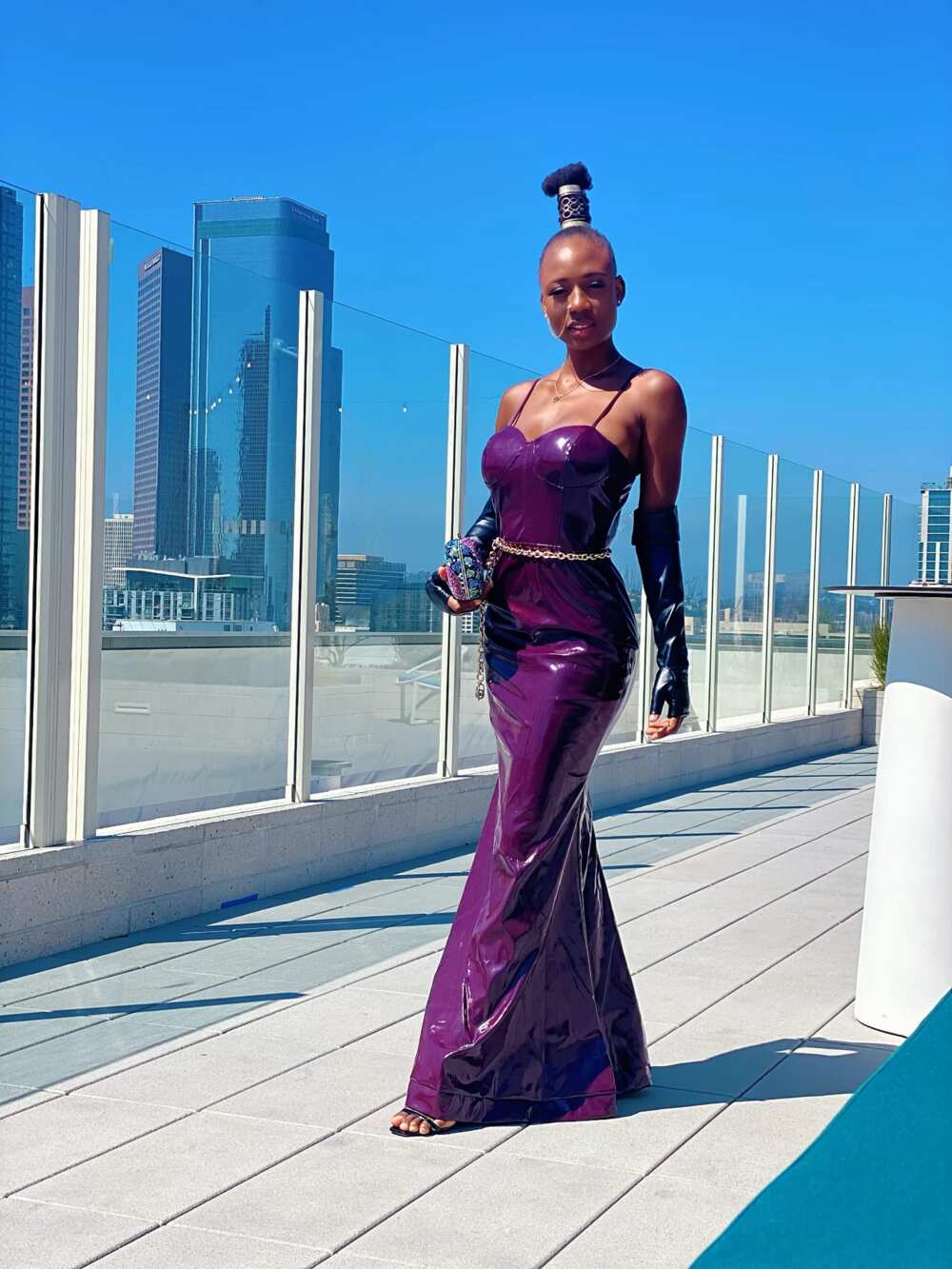 Modeling
Anita Obidi earned Miss Radiography (2009), Miss Moremi (2010), and Miss Congeniality (2014) titles while attending the University of Lagos. She also walked at the Port Harcourt International Fashion Week and the GTBank Fashion Week runways.
Korra Obidi's publications
Korra Obidi's books, Korra and the Last Seed of Odinani (children's book) and My Active Pregnancy: A Memoir of My Trimesters, are available on Amazon.
When did Korra Obidi get married?
Dr. Justin Dean and Korra Obidi's wedding was in December 2018. It was a lavish traditional marriage ceremony. The couple had their first child, June Dean, in 2019 and the second, Athena Dean, in March 2022.
How Korra Obidi and Justin Dean met?
The two met in China through the Tinder dating app. Justin was a sports therapist for the Chinese National Olympics Team, and she was a language and dance teacher in Shanghai, China.
Does Korra Obidi have kids?
Anita "Korra" Obidi has two daughters, Athena and June, with Dr. Justin Dean.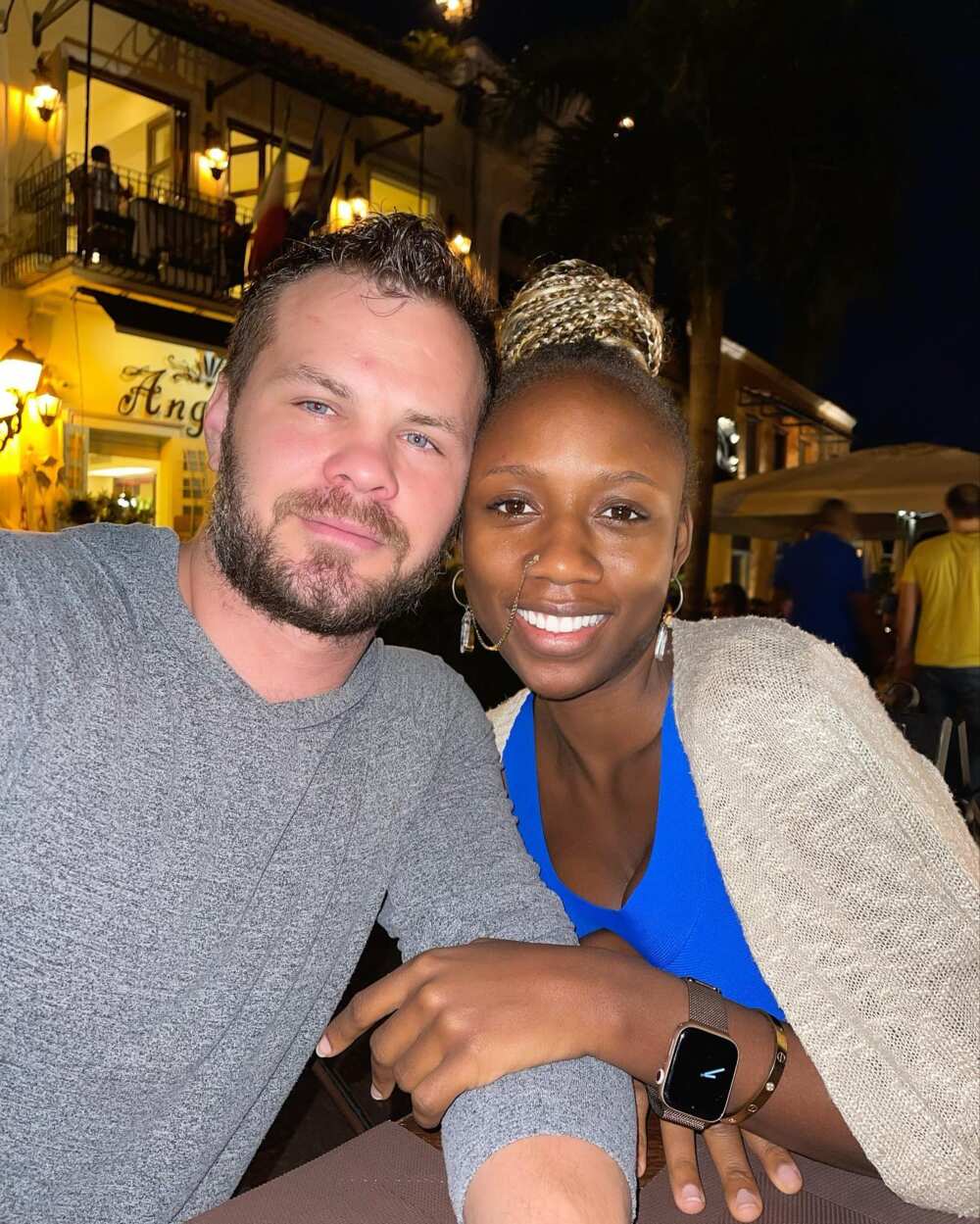 What is going on with Korra Obidi and her husband?
In March 2022, Justin Dean publicly announced on social media that he was parting ways with Korra, just a few days after welcoming their second child.
Korra denied Justin Dean's allegations of her being a serial cheat. She cited her mental health as one of the reasons she quit her marriage.
Is Korra Obidi divorced?
Dr. Justin Dean and Korra Obidi divorced officially in November 2022. Korra made the official announcement via social media. Justin demanded full custody of their children and spousal support.
A court document dated 19 January 2022 banned Justin Dean and Korra from posting photos and videos of their children online. Moreover, Korra has been reported to Child Protective Services severally for allegedly neglecting her kids. The singer has refuted claims of her neglecting her children.
Was Korra Obidi 's husband a doctor?
Justin Dean (Korra Obidi's ex-husband) is a chiropractor and a director at Dean's Sports Therapy in Los Angeles, California, USA.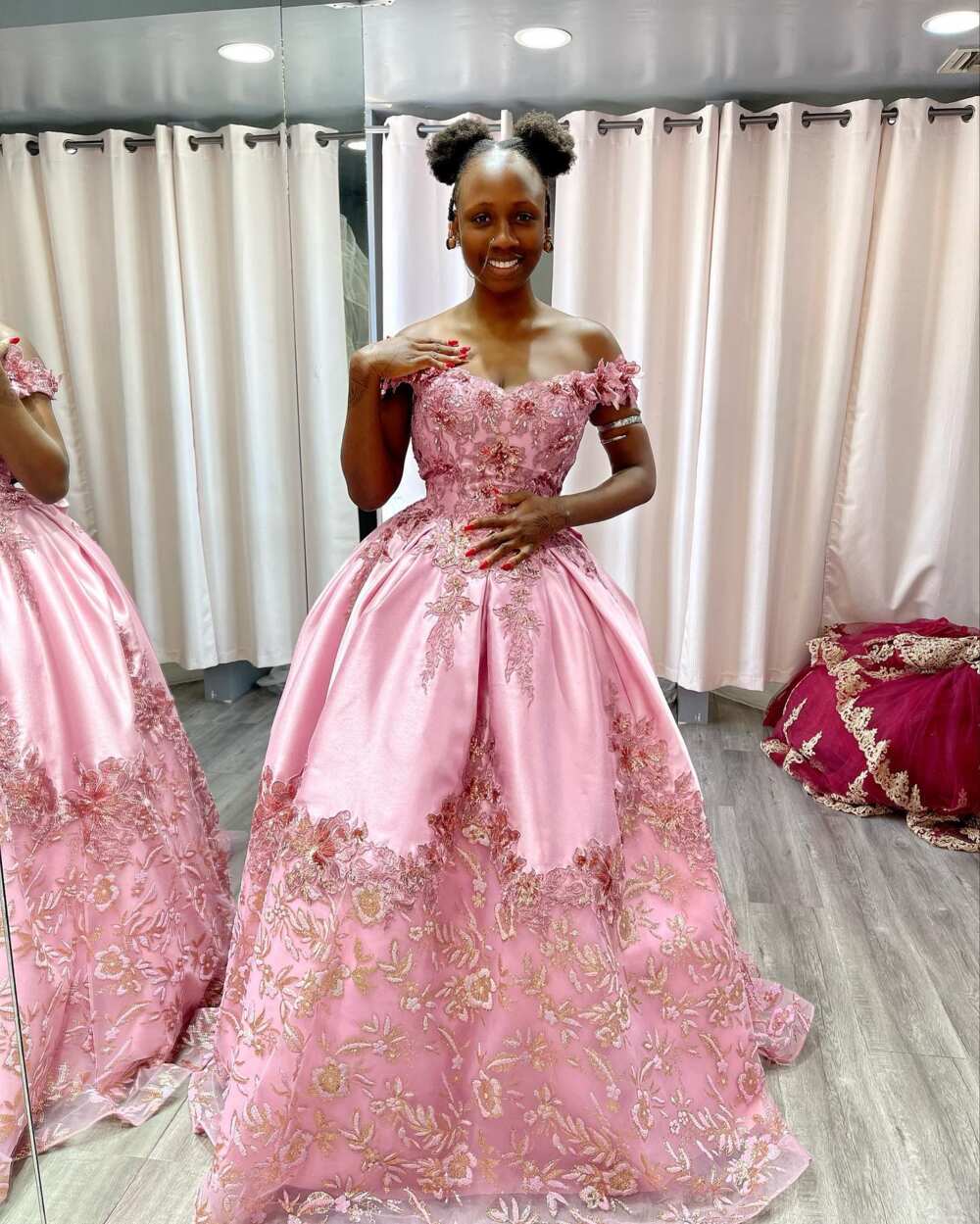 How much is Korra Obidi worth?
According to Buzz Nigeria, Korra Obidi's net worth is guesstimated between $350,000 and $1 million. Her wealth is largely attributed to dancing, modeling, and singing.
What car does Korra Obidi drive?
Korra flaunted her new Jeep Wrangler SUV on social media in May 2022.
Has Korra Obidi bought a house?
Korra acquired a $1.6 million home in Brentwood, Los Angeles, in April 2023.
Where does she currently reside?
She lives in Brentwood, Los Angeles, California, USA, where she also pursues her entertainment career.
Korra Obidi's social media presence
Anita Obidi usually shares her music, dance, and videos of her family across her socials. Her self-titled YouTube channel has over 400,000 subscribers and more than 78 million views as of this writing.
Korra Obidi's Instagram page has over 1.5 million followers. 2 million people follow her TikTok account, and 7.5 million fans follow her Facebook page.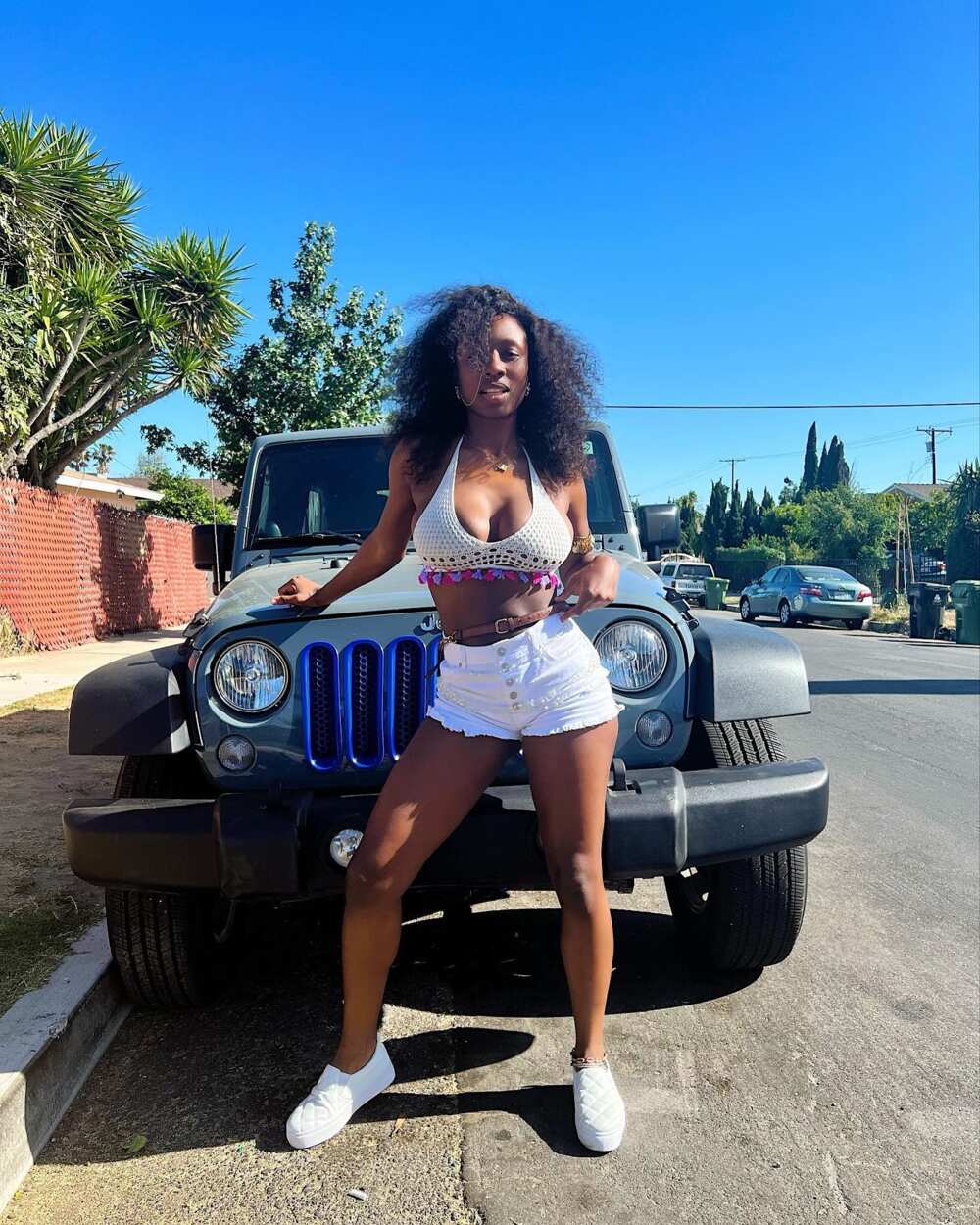 Facts about Korra Obidi
Korra was a child star in Nollywood movies in the late 2000s.
Growing up, she hid her passion for dancing from her family because they were Christians.
She returned to Nollywood in 2022 and acted in a movie titled, What If.
Korra has been featured in several TV series, including Another Ordinary Day, Lumba Boys, The Flatmates, and Saro.
Multitalented Nigerian artist Korra Obidi is making it big in the US. The lady has built several successful careers in the global entertainment scene. Many know her as Korra, the singer, dancer, and content creator.
Legit.ng published Ross Naess' biography. He is an American photographer recognized as the son of American singer Diana Ross.
Ross Naess appeared in some of his mother's music videos. He owns Warwick Club in Los Angeles and The Hideaway in Beverly Hills. Find out about his personal life and other career endeavors from the article.
Source: Legit.ng