Nigerian culture facts everyone should know
There is a real abundance of traditions in Nigeria culture, as well as in various customs and other aspects of culture. but today we will touch the very fundamental ones, though very interesting and astounding, as Nigerian culture is unique and fantastic in its original way.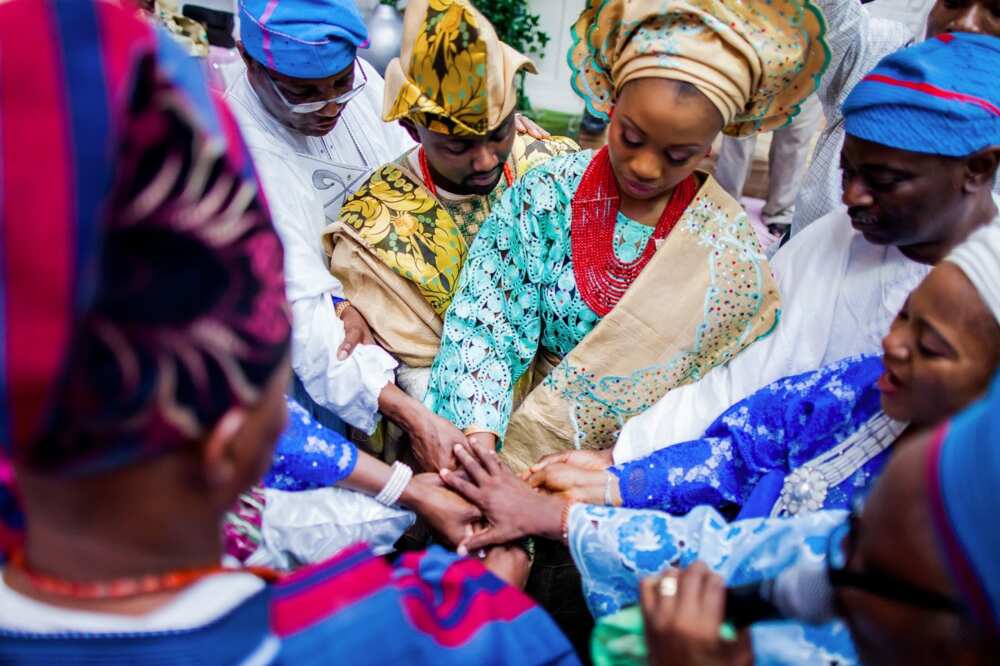 Top facts on Nigerian culture
Established traditions and modern morals are in balance harmony with each other. This is not a fairy tale - this is the culture of Nigeria today. In addition, the country has a well-developed film industry, which, in parallel with American Hollywood, is called Nollywood.
Everything that is comprised into the modern culture of the country originates from the Nok civilization. Many customs are conditioned by the facts of history, the geography of Nigeria, its people and religions. The culture of Nigeria persistently keeps the traditions of the ancestors but is also not reluctant to join the new, which does not go as usual. Now, let's get closer to some facts about Nigerian culture.
Religion of Nigeria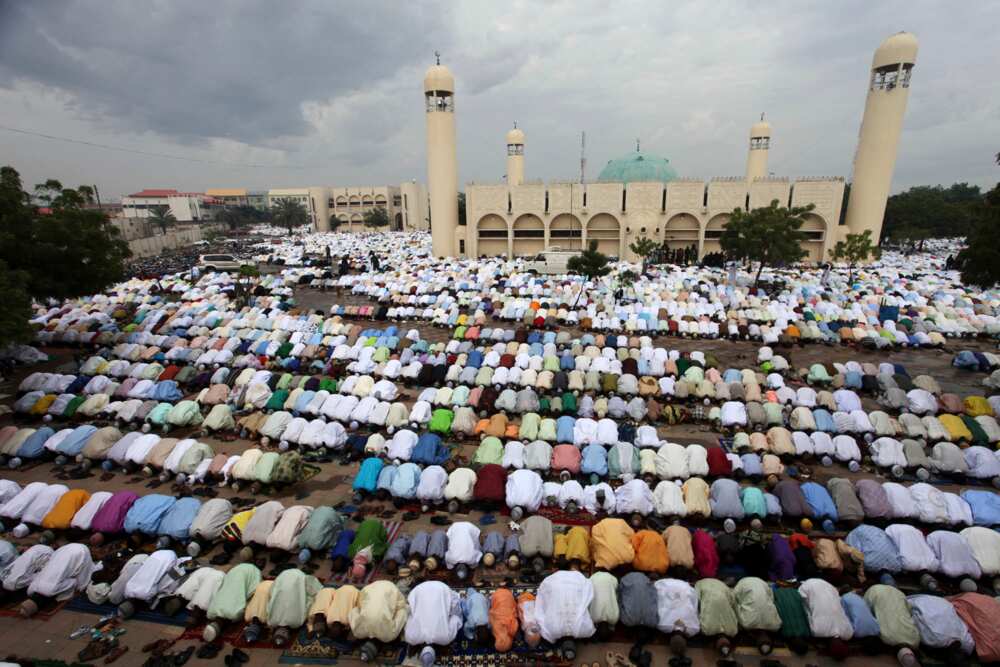 The most widespread religions in Nigeria are Islam and Christianity, and only four per cent of the population have traditional local beliefs. Sharia law is valid in twelve states of the country.
In addition to representatives of traditional religions in the centre of the country, Islam and Christian denominations, there are Buddhists, Baha'is and Jews in Nigeria.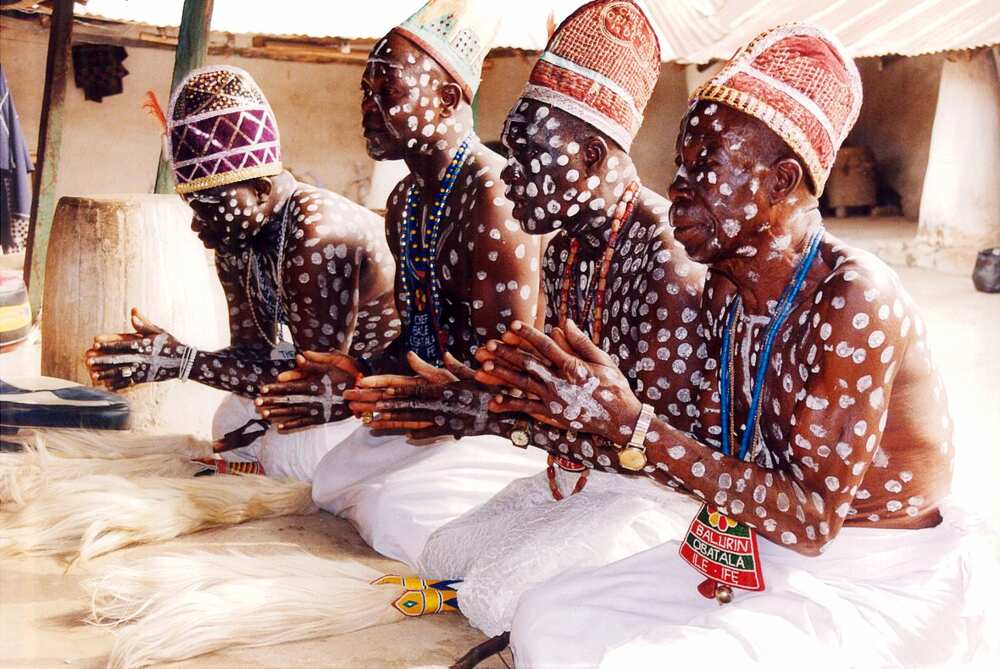 In the system of traditional African beliefs of Yoruba, there are several cults distinguished, including ones associated with the god of thunder Shango and Ogun - the god of iron and war. Ogun belongs to the most powerful and revered deities of the Yoruba pantheon.
The cult of militant Ogun in modern Nigeria was transformed into the cult of the god-patron of soldiers, blacksmiths, hunters.
Art of Nigeria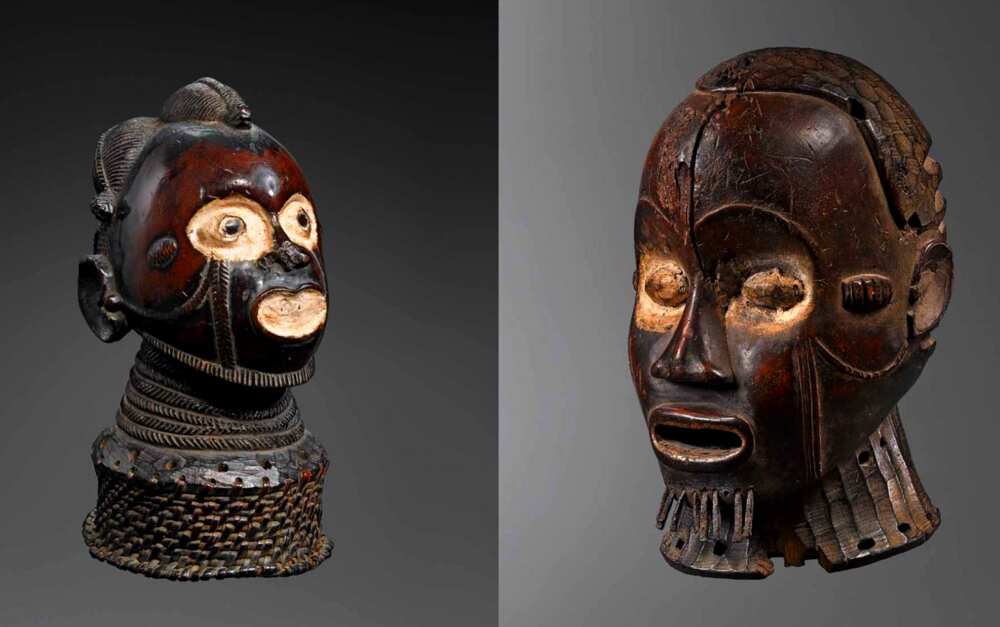 READ ALSO: Ijaw culture and traditions
The country is famous for its ancient works. The art of Nigeria gained worldwide recognition due to Ife's terracotta and bronze products dating back to 10th and 11th centuries, and also, bronze and ivory products of the 15th century from Benin craftsmen.
Music and dance are based on traditional motifs, as in general, and the whole culture, which originated from the Nok civilization. In addition to the folklore in the country, English-language literature is developed, Nigeria is considered one of the literary centres of Africa.
Nigerian food culture facts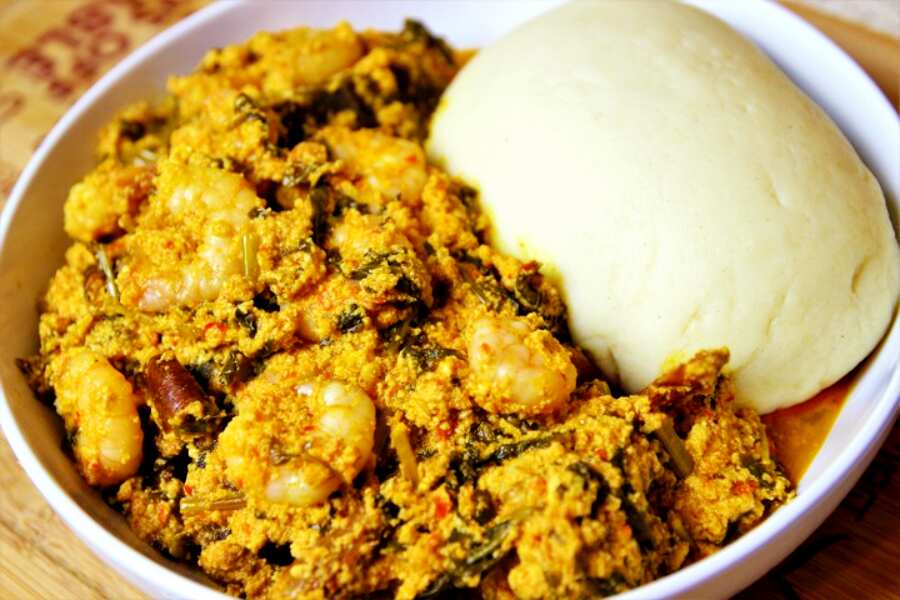 A distinctive feature of the Nigerian cuisine is the predominance of agricultural products. addition, the cuisine of Nigeria is based on dishes from wheat and legumes.
The geography of Nigeria is strongly influenced by all dishes that are prepared with a variety of spices, seasonings, onion and pepper, so they are very spicy.
Festivals of Nigeria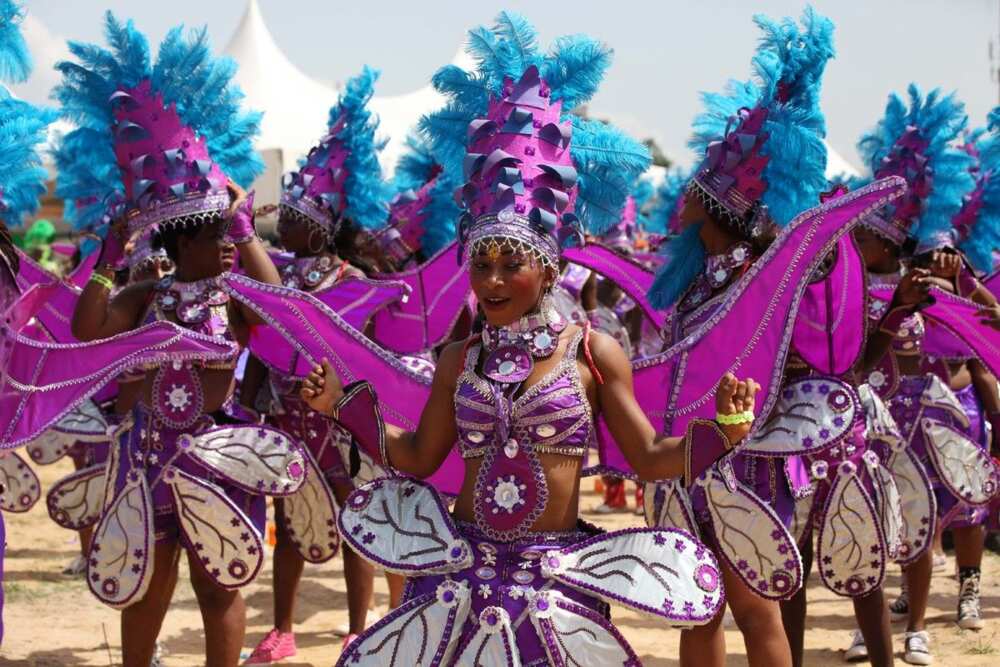 READ ALSO: Festivals in Nigeria in 2019
Nigerian culture cannot be Nigerian without an abundant number of festivals and celebrations held annually in the country. There is such a significant amount of them that it might occur impossible to count all of them. Most Nigerian festivals which belong to different ethnic groups and cultures, date back to the ancient times
Today, the leading festivals are connected with Muslim and Christian religions. But traditional festivities are still held and loved by native population and foreign tourists from all over the world.
Nigerian movie industry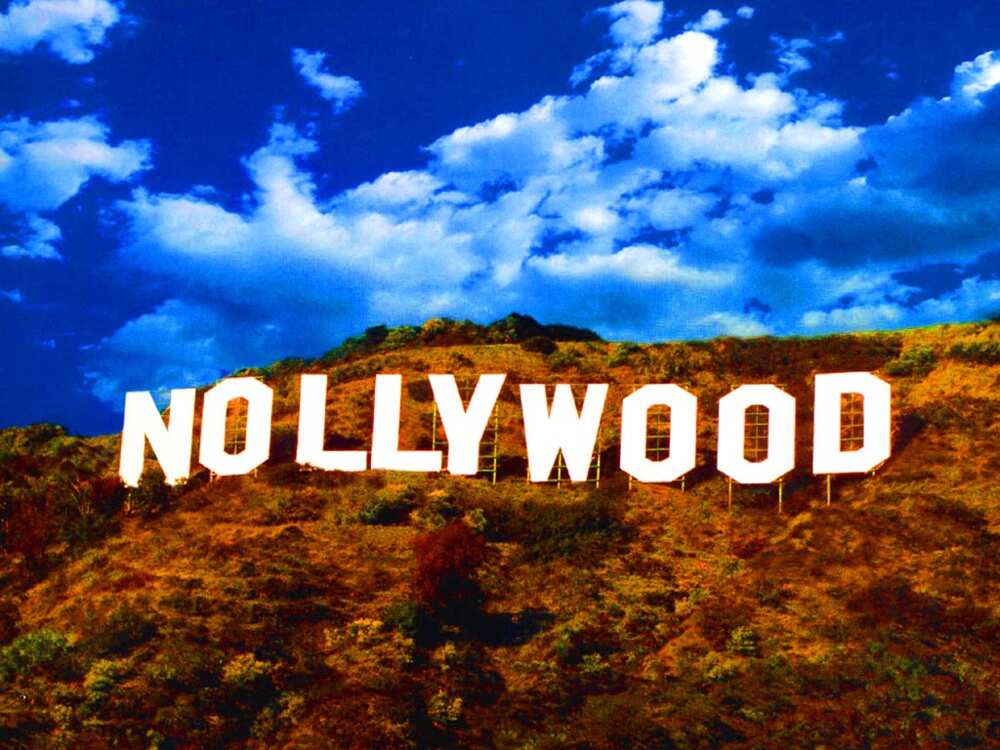 The cinema of Nigeria began to flourish in the 1990s and 2000s, eventually becoming the second largest film industry in the world in the number of annual premieres, overtaking the United States of America and second only to the Indian film industry. According to a CNN, Nigeria earns an income of 250 million dollars from film production, producing about 200 videos per month.
Cinema Nigeria is the largest film industry in Africa concerning income and the number of films produced per year. Although films in Nigeria were made before 1960, the growth of affordable digital shooting and editing technology stimulated the growth of the industry. Nigerian film industry videos are often known as Nollywood, similar to Hollywood and Bollywood.
So, these were our top five components of Nigerian cultures that identify it. These are only essential facts floating on the top of the deep, deep Nigerian cultural ocean. There are so many things to study and discover about this beautiful country, that one life apparently will not be enough to do it. But you can know for sure that every single fact you are going to find out will astonish you.
READ ALSO: 10 facts about Nigerian people and culture
Source: Legit.ng