Are you ready to learn a lot of exciting facts about the American actress Mary Padian? She is also a reality television star, a journalist and a businesswoman. The lady became famous after the role in the television series "Storage Wars". What else do we know about her? We are glad to share with you the information about her age, husband, net worth and many other details.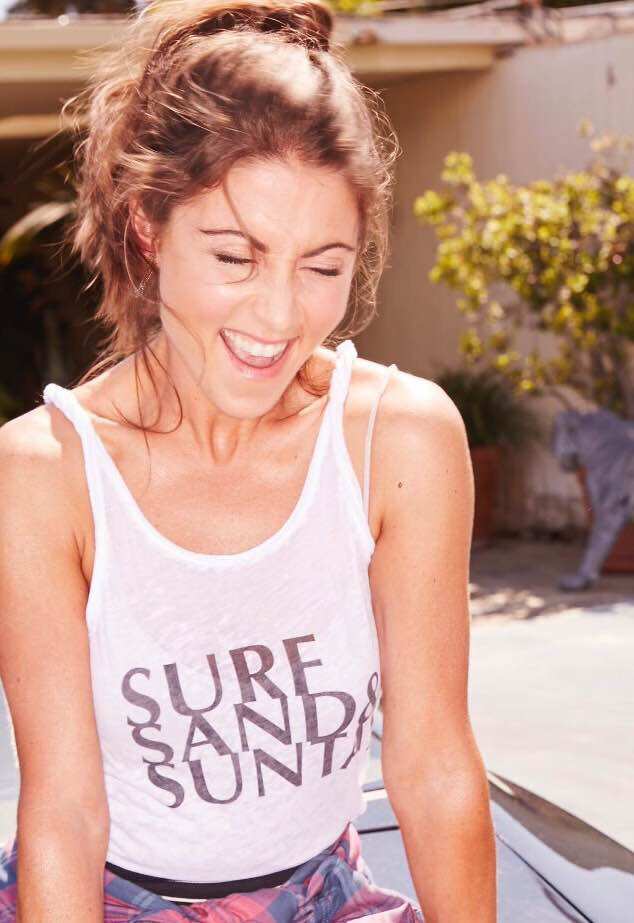 Mary is a young woman who found a balance between work and personal life. Also, she is involved in many activities at once. She is a businesswoman and an actress at the same time. Discover many exciting facts about the actress in the piece below.
Mary Padian bio
How old is Mary Padian? Mary from Storage Wars was born on August 24, 1980, in Dallas, Texas, USA. Today, she is 38 years old. Her father John is Irish and her mother Teresa is Lebanese. The actress has a lot of relatives; the size of her family is impressive. She has a younger brother and up to 42 cousins.
When she grew up, she attended the University of Texas, where she got a bachelor's degree in Photojournalism in 2003. After graduation, she was working in D Magazine as an intern. Then she moved to New York City, where she was working as an Assistant Editor. It took about four years to work with Architectural Design company.
In 2010 Mary opened her shop in Dallas, where she offered a collection of vintage and overhauled items. That was the moment when she showed herself as a businesswoman. Her business was growing all the time, and once she met Moe Prigoff. Lady Prigoff was a part of Storage Wars, and this was her who assisted Mary.
Now, the actress is focused on developing her business, and she still appears on TV series also.
Is Mary Padian married?
The Storage Wars star prefers to keep her personal life and dating history private. A lot of followers want to know if the actress is married or not. What is known for today is that she does not have a husband or children.
READ ALSO: Nafessa Williams biography: age, parents, movies and TV shows
Not so long ago she introduced to the crew of Storage Wars a man whose name is Dylan. Although, there are no proofs, which can tell us whether there are any hints on Storage Wars star and Dylan being a couple or not. As of now, all we know is just the name "Dylan".
"I've been looking for love since I moved to California. Who'd have thought I needed to pop back down to Texas to find my perfect man. This is Dylan. Isn't he dreamy?"
They were not noticed together in any public appearances. Either the actress does not want to tell the public about her private life more, or they have already broken up. Perhaps in the future, we will be able to know more new details about the relationship of the lady.
Mary Padian net worth
The young star, the famous television personality has an estimated net worth of 600 thousand dollars. While being a part of Storage Wars, the actress earned 450 thousand dollars each season. An acting career is not the only source of her income. As we have already mentioned before, she focuses on her business. Her vintage collections bring her not bad income as well. Her current "goal" is to take her business to the next level.
Mary Padian is a perfect example of a woman who can be a great actress, own her vintage store and be a good looking lady in general.
READ ALSO: Renée Felice Smith: age, height, education, husband and pregnancy rumours