Top 5 most expensive private universities in Nigeria in 2018
There is a large number of universities in Nigeria. The cost of education is an important factor that is why in this article, we will talk about the fees of private universities in Nigeria.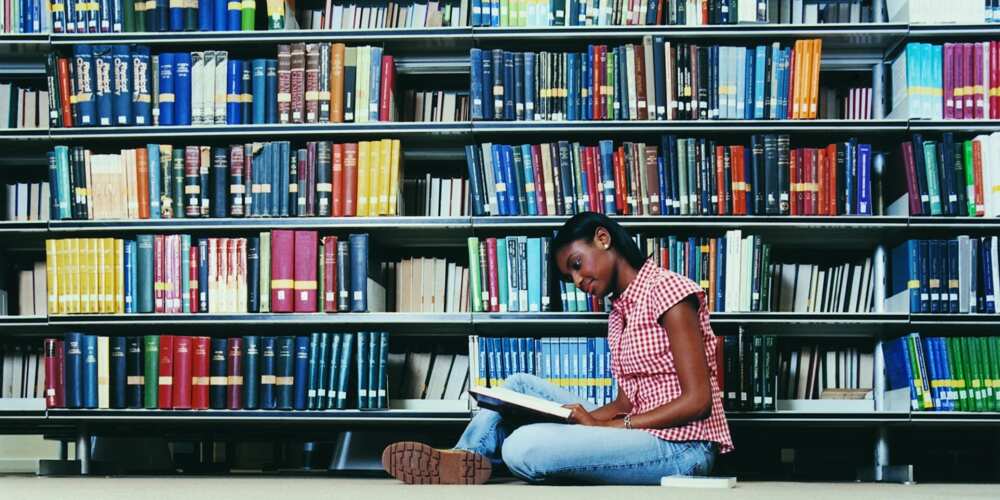 Of course, education in private institution is quite expensive. The cost itself in the case of private universities consists of many factors, for example, the institution can provide students with accommodation or\and food. Here we have the list to find out the most expensive private university in Nigeria 2018.
The most expensive private university in Nigeria: Top 5
American University of Nigeria (AUN)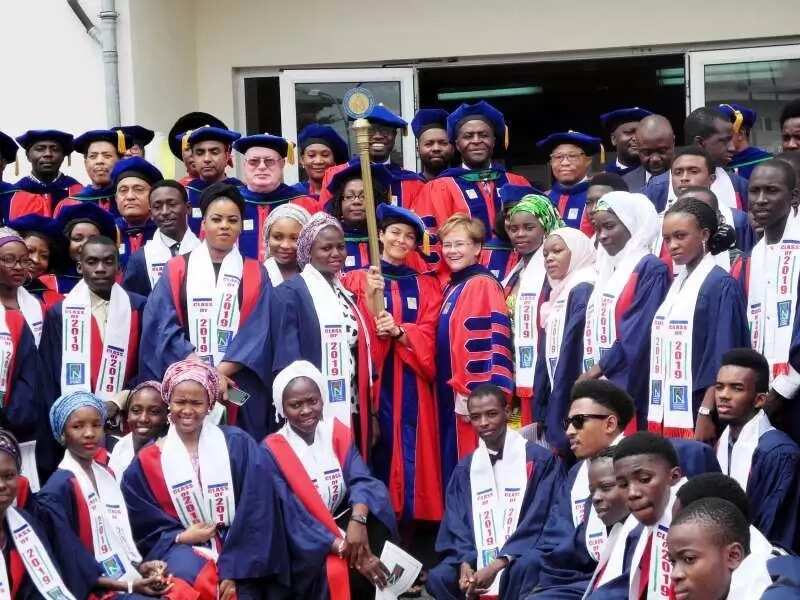 READ ALSO: Private universities in Lagos and their school fees
AUN is one of the best private universities in Nigeria. The prestigious university is located in Adamawa state. The institution has American academic system and curriculum. Education in the institution coat $10,900, accommodation and feeding are included.
The institution offers programs in five schools:
School of Arts and Sciences
School of Business and Entrepreneurship
School of Law
School of Graduate Studies
School of Information Technology and Communications
Babcock University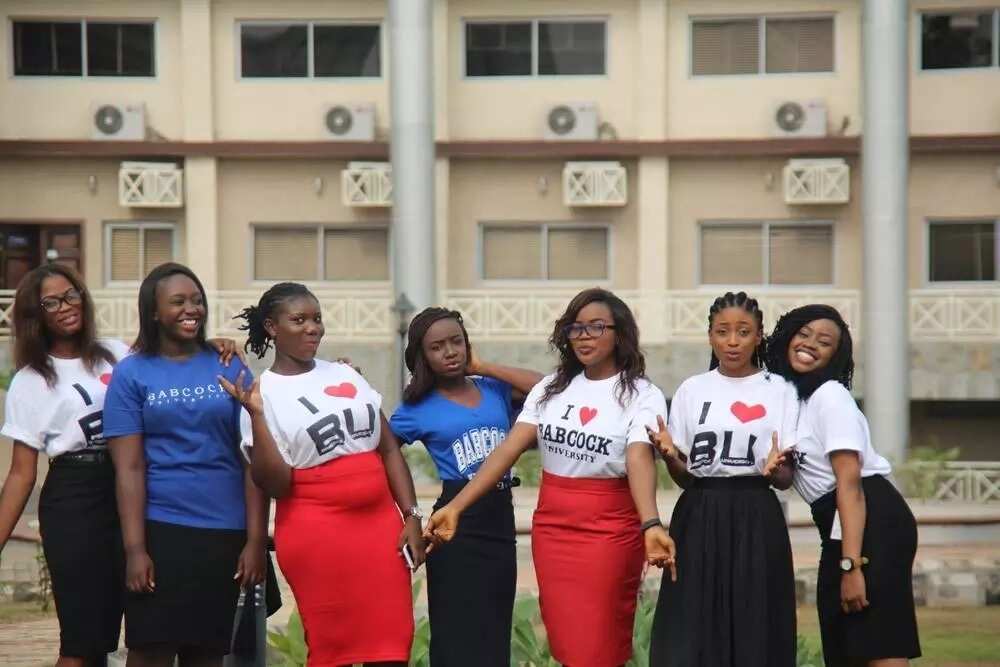 It was established in 1957 Adventist College of West Africa (ACWA). This is a co-educational tertiary university, it works under the management of the Seventh Day Adventist Church in Nigeria. The fees vary from N620,000 and N3,000,000. For example, the fee for students of Nursing is N1,000,000, Accounting students pay N2,000,000, law students pay N2,000,000. See more information about Babcock University hostel fees.
Babcock hosts nine schools and one college:
School of Agriculture & Industrial Technology.
Babcock Business School.
College of Health & Medical Sciences.
School of Basic & Applied Science (formerly Science & Technology).
School of Computing &Engineering Sciences.
School of Education and Humanities.
School of Law & Security Studies.
School of Nursing.
School of Public & Applied Health.
School of Post Graduate Studies.
Afe Babalola University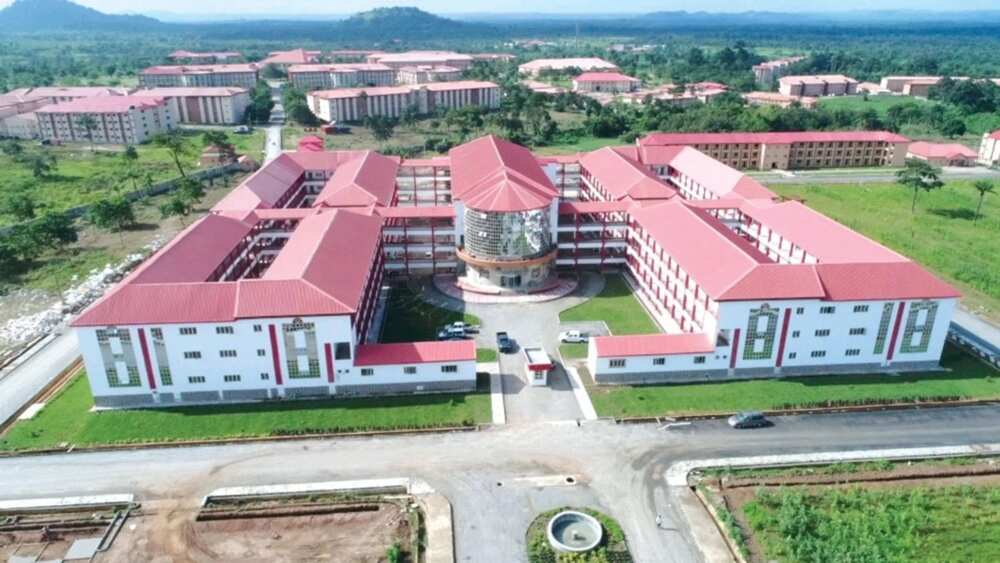 The institution is situated in Ado-Ekiti. It was founded by a lawyer and legal expert - Chief Afe Babalola. This institution is known as a foremost private institution in South-West of Nigeria. The fees vary from N675,000 to N1,075,000.
The institution provides programmes in six Colleges: Sciences, Law, Engineering, Social and Management Sciences, Medicine and Health Sciences, and Postgraduate Studies.
Igbinedion University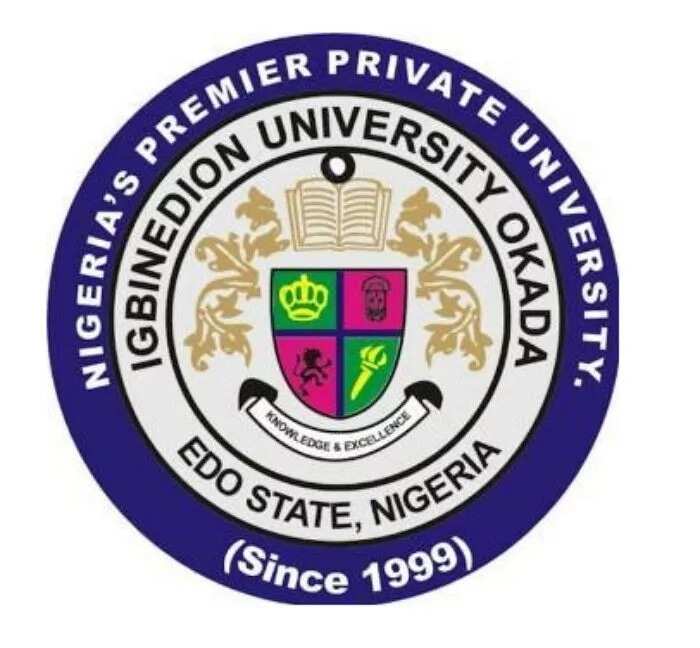 READ ALSO: Private universities in Nigeria offering law
It was established in 1999 in Edo state. The fees depend on students' departments. N610 000 - is a tuition fee for courses such as Engineering, Law, and Medicine.
There are seven 7 Colleges:
College of Arts & Social Sciences (CASS)
Sanusi Lamido Sanusi College of Business & Management Studies (CBM)
Abdul Salaam Abubakar College of Engineering
Oba Okunade Sijuade College of Health Sciences (Medical)
Oba Erediauwa College of Law
College of Natural & Applied Sciences
Bowen University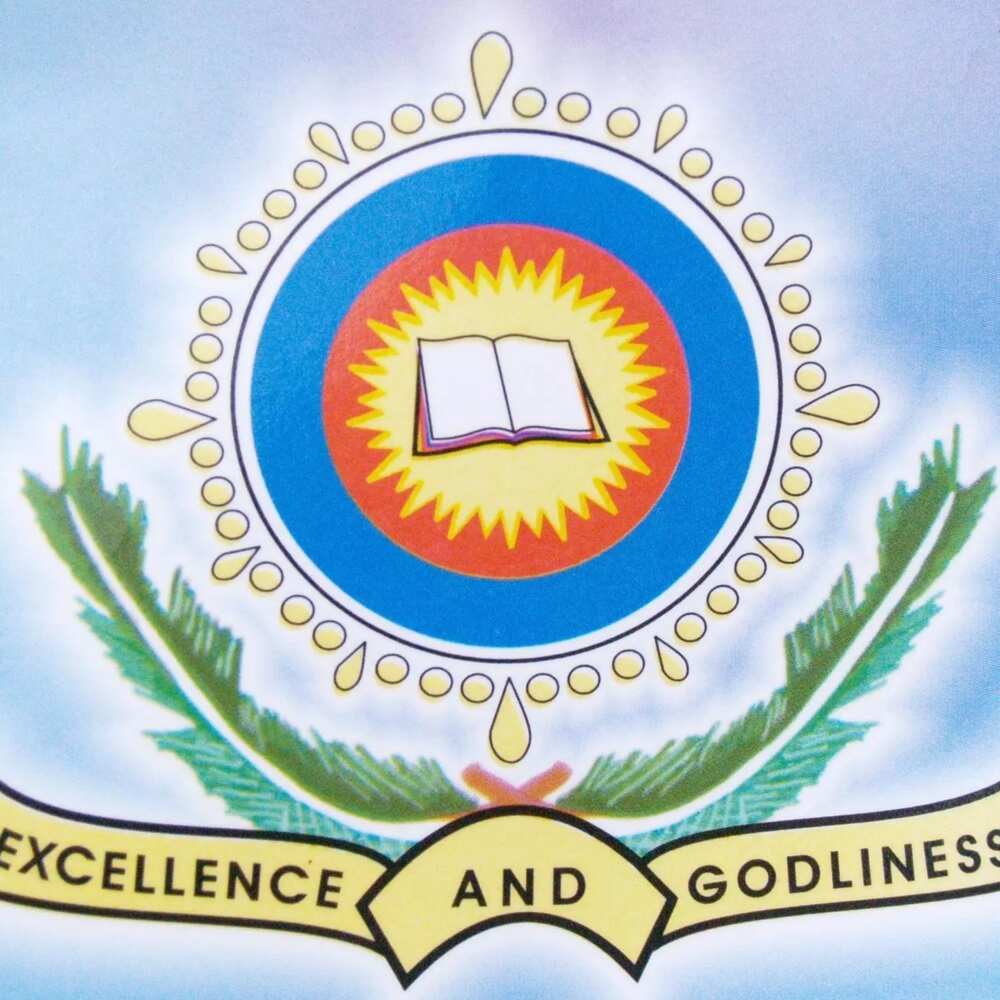 It is located in Iwo, Osun State, the institution is owned and management by Nigerian Baptist Convention. The maximum tuition fee is N750,000 per year, and minimum N500 000. The university proposes courses at such faculties:
Faculty of agriculture
Faculty of humanities
Faculty of Law
Faculty of social and management science
Faculty of science and education
College of health science.
These are top 5 private universities in Nigeria in relation to fees and the quality of education.
READ ALSO: Private universities in Nigeria and their tuition fees
Source: Top 10 Most Expensive Private Universities In Nigeria 2018
Source: Legit.ng