Who is Kat Timpf? This TV personality is an embodiment of real beauty with brains. If you want to know a bulk of information about this outstanding woman, read on the article to find out exciting facts about the lady who can inspire you!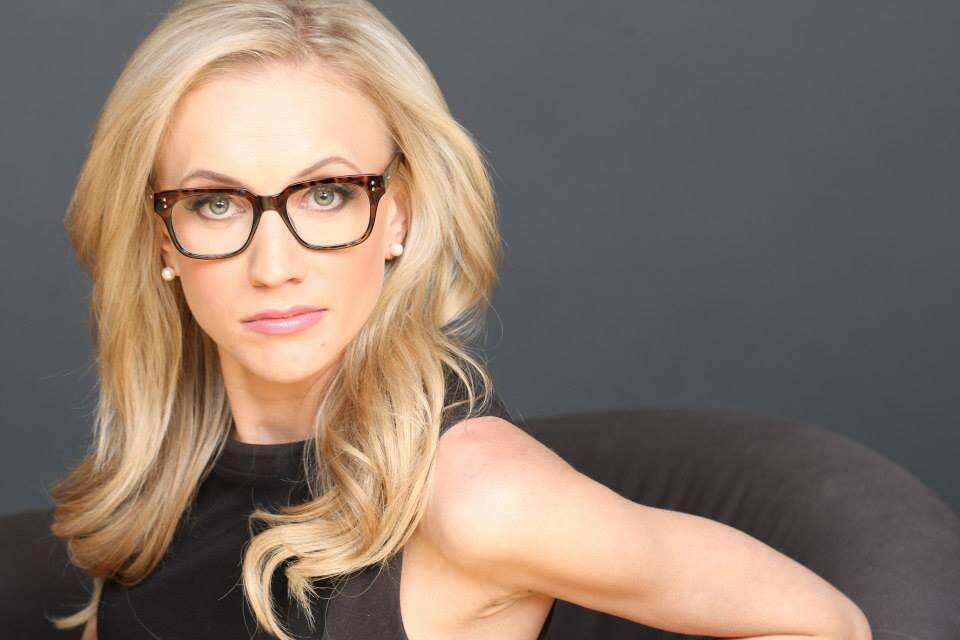 Kat Timpf (full name Katharine Clare Timpf) is not an ordinary American TV personality, she combines a lot of trades as a commentator, a host, a reporter, a journalist, but people know her as a comedian the most. It is also worth mentioning that the lady also actively discusses problems in her country; she comments and argues on many political, social, and economic issues of the state. An interesting fact is that the comedian has libertarian views and does not share ideas of conservatism.
Kat Timpf profile summary
Full name: Katharine Clare Timpf
Date of birth: 29.10.1988
Zodiac sign: Scorpio
Birthplace: Detroit, Michigan, United States
Profession: TV personality, reporter, commentator, comedian
Height: 1.69 m
Weight: 54 kg
Eye colour: Hazel
Hair colour: Blonde
Kat Timpf bio
Katherine Clare Timpf was born on 29th of October 1988 (Kat Timpf age is 30 years old, and her zodiac sign is Scorpio) in the family of Daniel Timpf and Anne Marie Timpf in Detroit, Michigan. Although Kate is an American, she and her parents have German and Polish roots.
As for her education, the future TV star was awarded a scholarship and was valedictorian of her high school. In 2010, Timpf graduated from Hillsdale College with a B.A. in English with honours. Kat Timpf currently lives in New York City.
Kat Timpf career: serious journalist or comedian?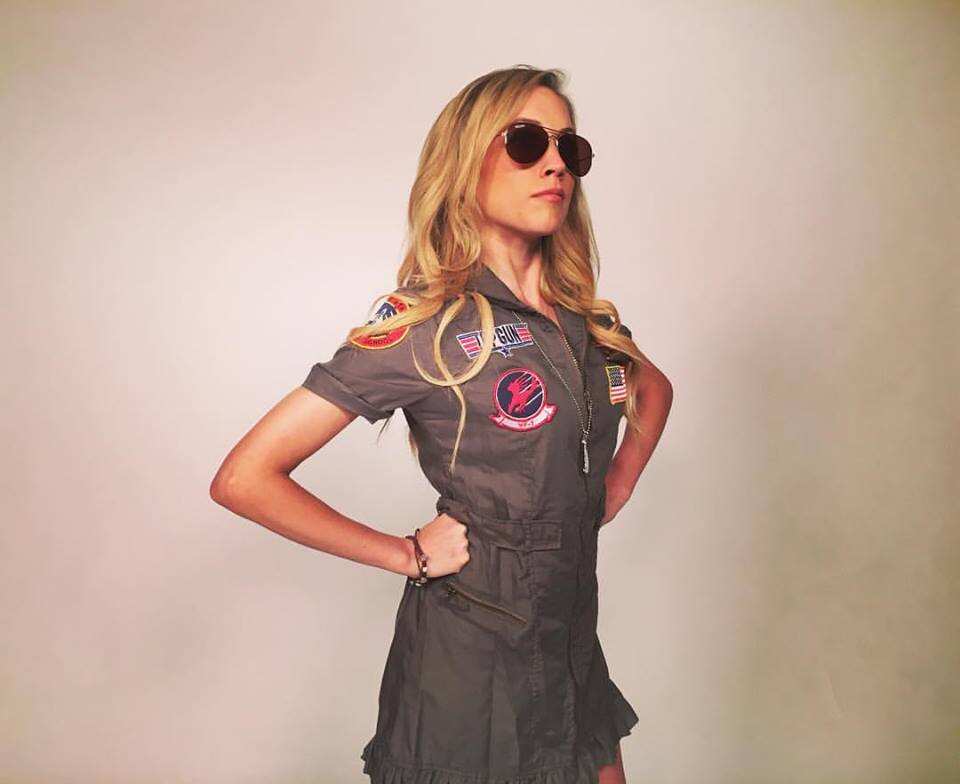 Even before becoming a famous host, since her college graduation, Katharine worked as a journalist for the site that was writing and investigating misconduct in college campuses. Also, Kat worked as a reporter for the section called CampusReform, a website that discovered fraud and other problems in college campuses. After, Katharine worked as a news anchor for NASA's Third Rock Radio and as a digital editor for the leading newspaper, "The Washington Times". In 2012, the talented and hardworking lady was awarded the Robert Novak Journalism Fellowship Program.
How did she become famous? In 2015, Kat Timpf started to appear on TV. When Bill O'Reilly left Fox News, Kat began work as a co-host with Eric Bolling and Eboni K. Williams on Fox TV. Also, Kat was a part of such TV shows as "America Live with Megyn Kelly", "Fox and Friends", "Stosse'l", "The Greg Gutfeld Show". In March 2016, Kat started to work as a host in 'The Kat Timpf Show'.
Also, it worth mentioning that Kat wrote a huge number of articles in such editions as Investor's Business Daily and Orange County Register.
READ ALSO: CNN Pamela Brown bio: salary, net worth, husband, family
As a comedian, Kat appeared on the Morning Drive Show on Baltimore's 98 Rock. Now, Kat has her show "Kat Timpf Show", has an on-air role in the "Greg Gutfeld Show", and she is a co-host in the "Fox News Specialists".
Kat Timpf net worth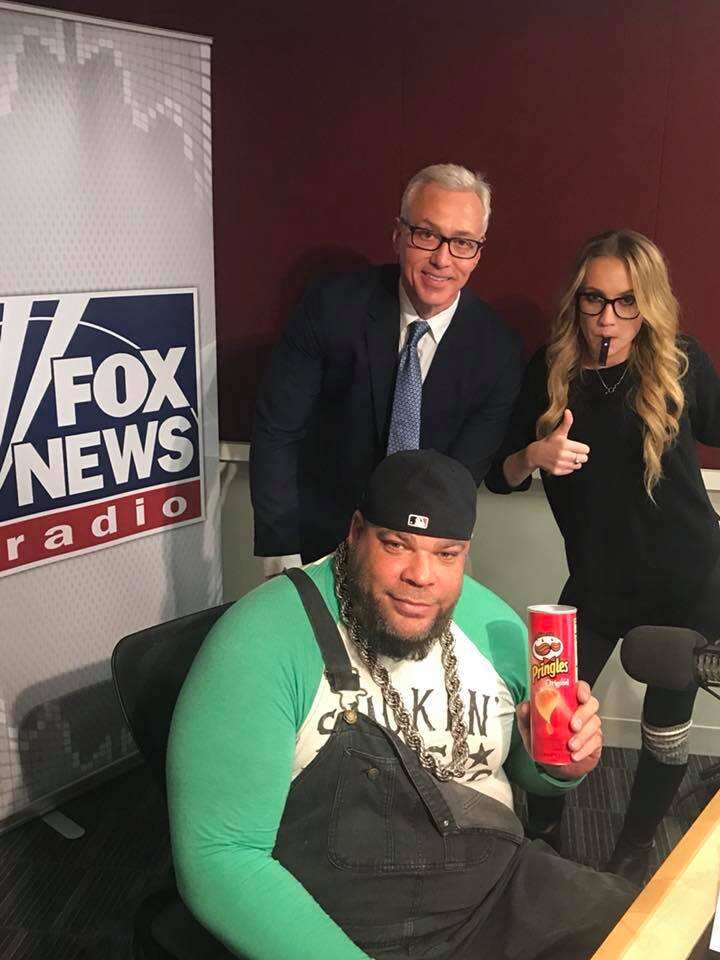 Although Kat makes her money being a journalist, editor, comedian and a host of many TV shows, it is difficult to estimate the exact Kat Timpf salary, but as it is said her annual salary reaches around 70,000 dollars. Kat's net worth is expected to be more than 3 million dollars.
Kat Timpf measurements
Kate is a beautiful and confident woman, and it is not a secret that she keeps herself fit. She weights 54 kg (120 pounds), and Kat Timpf height is 1.69 m (5 feet 6 inches). The journalist's waist size is 24 inches; bra size is 34 inches, hip size is 35 inch.
Kat Timpf boyfriend or husband
Although Kat is a rich and beautiful woman, she is not married yet. There are no rumours and reliable info proving that she is dating somebody.
A long time ago there were rumours on the internet about her affairs with Joel Pavelski, but the lady stated that they were only friends. Katharine had a boyfriend a long time ago before she joined Fox TV, her previous BF name is Blake.
Katherine Timpf controversies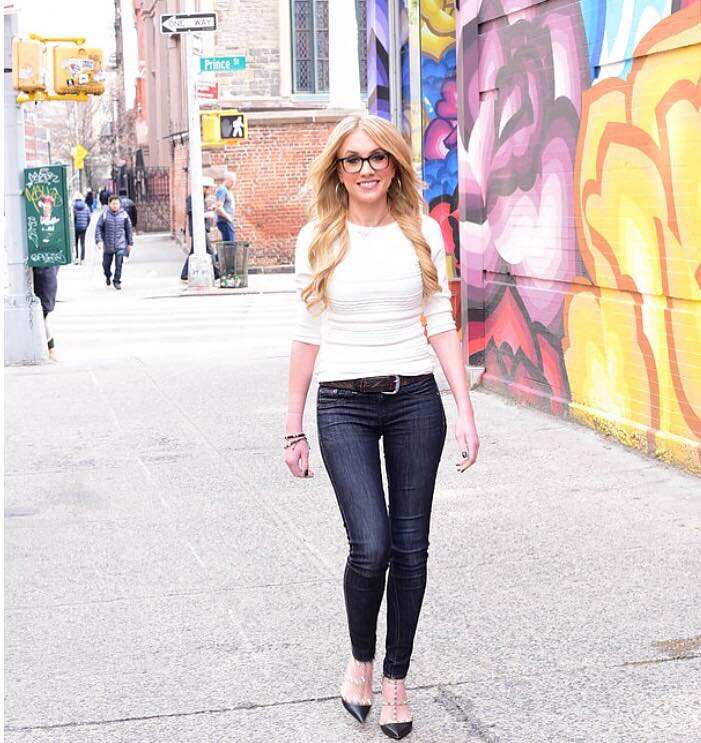 The biggest embarrassment she had was with Hillary Clinton when she named Hillary a "fake feminist" in an article published during Clinton's elections campaign. The headlines of that statement were on the title pages of the newspapers for several weeks.
Also, after the comedy show, Red Eye w/Tom Shillue Katherine received death threats from Star Wars fandom for being offensive in her sarcastic remarks towards the show.
Kat Timpf is a perfect role model for many young ladies around the world. We hope you learned something really interesting about the lady thanks to our piece.
READ ALSO: Kim Zolciak net worth, salary, age, height, husband, children