The stardom of the richest musicians keeps changing annually. Millions of dollars are hovering above Hollywood and Broadway ranking someone higher on the list. There is a curious thing: who is wealthier than your favourite singer? We are going to make it clear right now. Keep reading to find out the names of the world stars who managed to reach the list of the top 25 richest musicians in the world in 2019.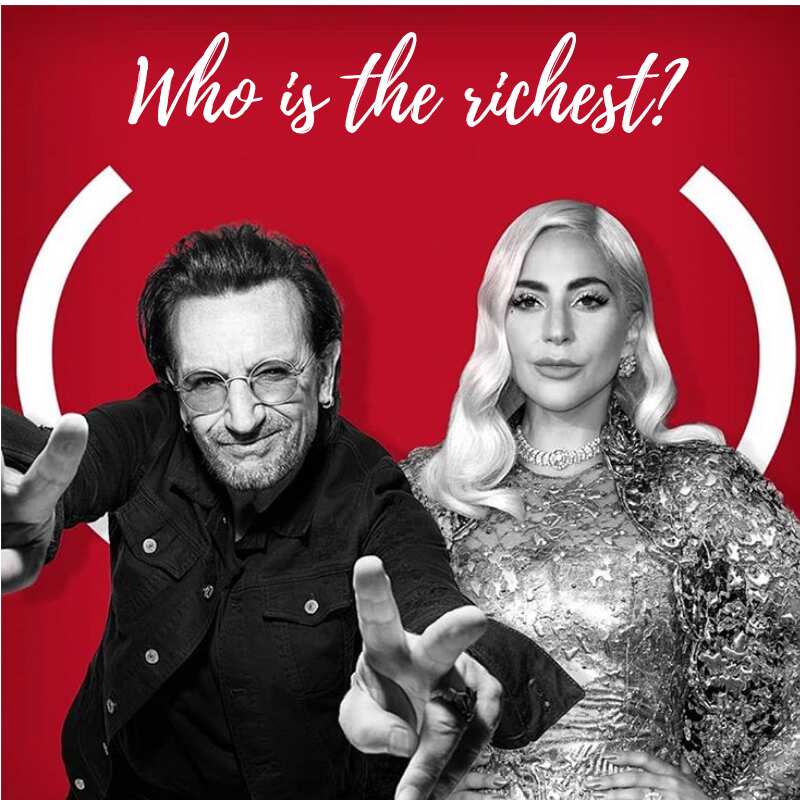 It is hard to imagine how many bands and singers are there in the world. However, only separate ones reach worldwide fame and recognition, and only several ones are able to earn millions from their performances and the retail of their albums and singles.
Top 25 richest musicians in the world in 2019 and their earnings
You have a good chance to take a look at those who are named the wealthiest musicians in the world right now and see whether your favourites are there.
25. Metallica: $46 million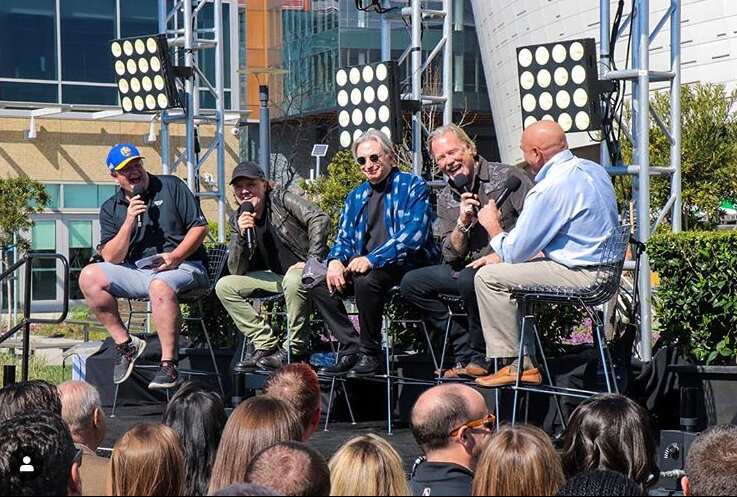 It is hard to believe that these cool guys have been around for about forty years as one of the most popular rock bands. They still make great incomes from their tours, which gather thousands of people. It is not strange or unusual because their music is never old and every new generation brings them a crowd of new fans.
READ ALSO: Anthony Joshua net worth 2018-2019
However, these guys are not the eldest on the list. Just keep on reading, and you will find true veterans of music who still rock!
24. Elton John: $46 million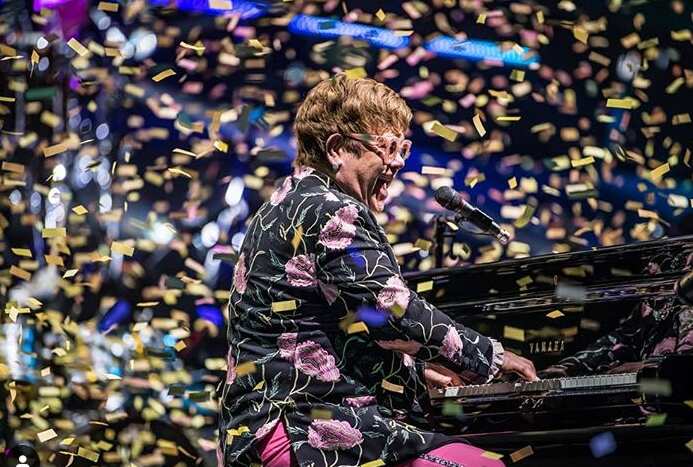 One of the most titled musicians, Sir Elton John, has earned pretty much during his musical career. There is probably no place in the world where people do not know his songs. He is one of the wealthiest musicians in the United Kingdom, and he will earn even more during his final tour around the five continents, the Farewell Yellowbrick Road Tour.
23. Foo Fighters: $47 million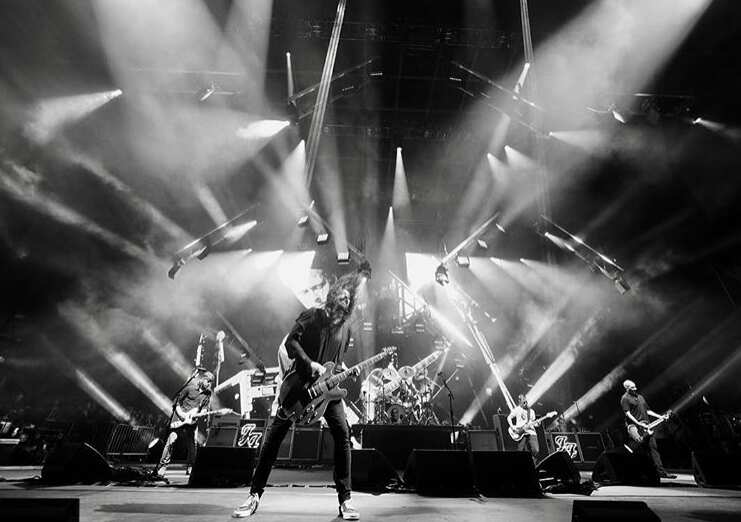 This rock band has made an overwhelming success through the years of their career. They are extremely popular, and it is not a difficult task for them to gather a whole arena of fans for their concert. Even if they are not the wealthiest artists on the top of this list, they can easily collect an amount of seven figures for a night.
22. Jennifer Lopez: $47 million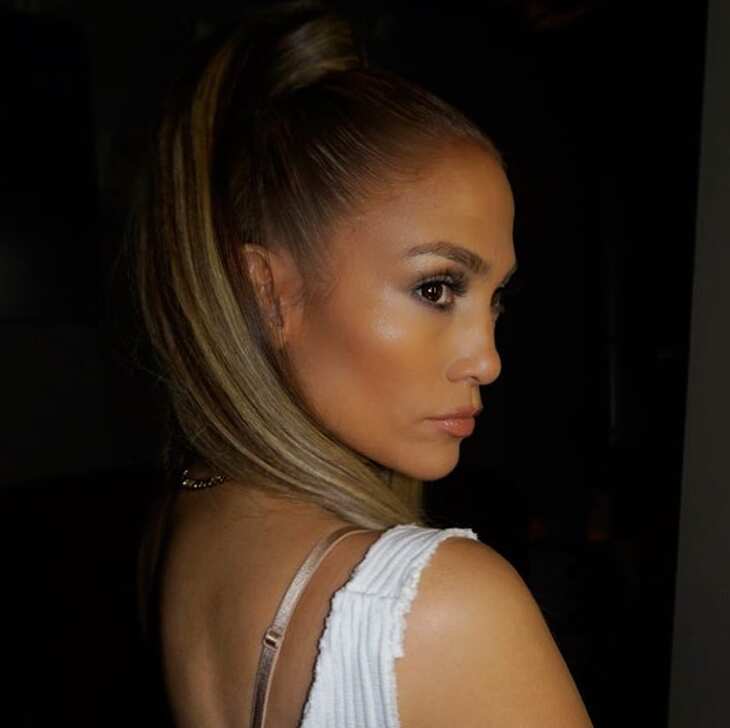 This incredible lady has been around for several dozens of years, but her music is never obsolete. She is one of those musicians earnings of which only grows with years and release of new smashing hits. Her potential is enough to provide the audience with more gold and platinum singles and albums in the nearest future.
21. Drake: $47 million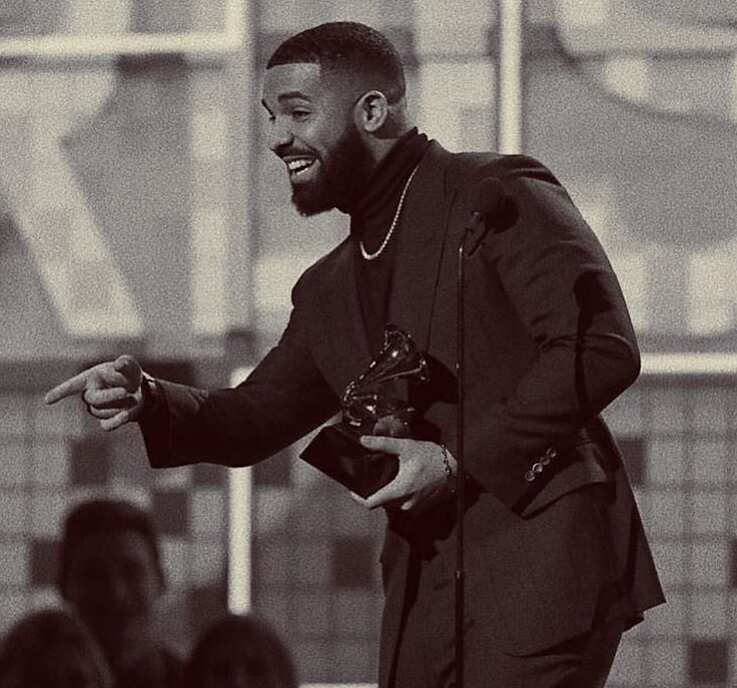 It is strange why Drake is not the richest music artist judging by the number of his albums sold into the audience or downloaded from the internet. Teaming with other musicians only adds to his popularity – and his wealth, respectively.
20. Paul McCartney: $47.5 million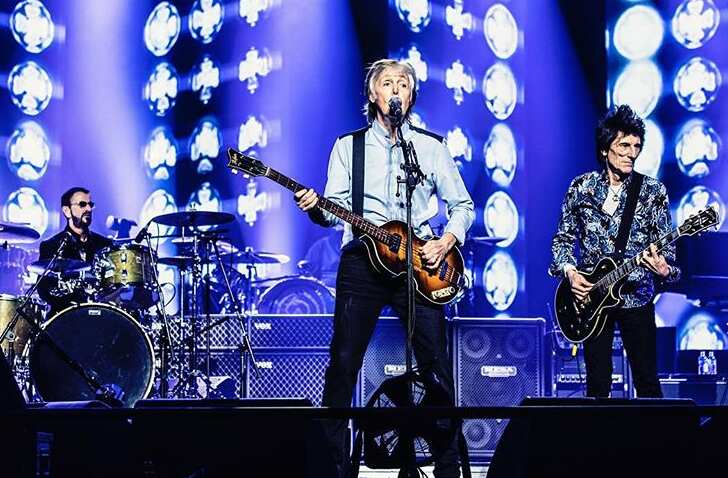 Does anybody remember the day when The Beatles popped up and took the world by storm? It was many decades ago, but Paul still has his share of fame. He is a solo artist already, but his fame of the former member of the band has helped him acquire popularity in his independent work. His recent "Egypt Station" has taken him to the top of charts in the USA for the first time since the 1980s and continues to bring him good earnings.
19. Calvin Harris: $48 million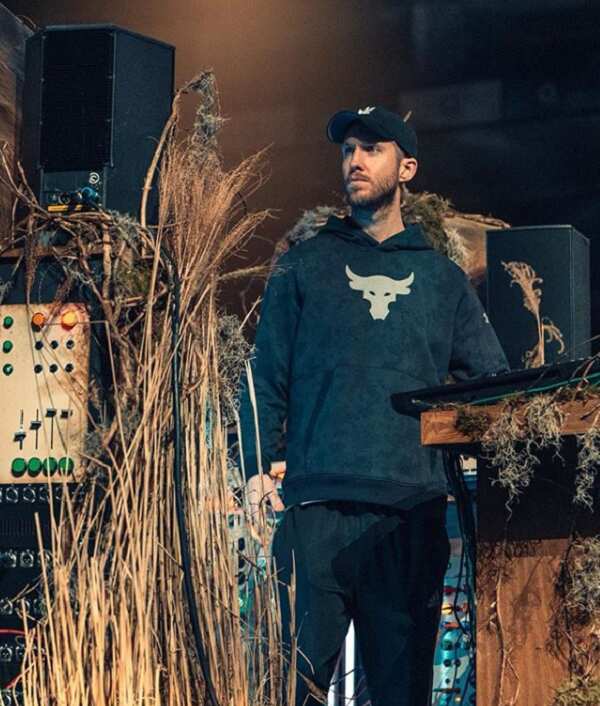 It is amazing how this DJ from the United Kingdom has achieved more success than those old veterans of the music industry. Still, here he is, the young star at the top of his popularity and producing more and more smashing hits to decorate the tops of charts.
18. Lady Gaga: $50 million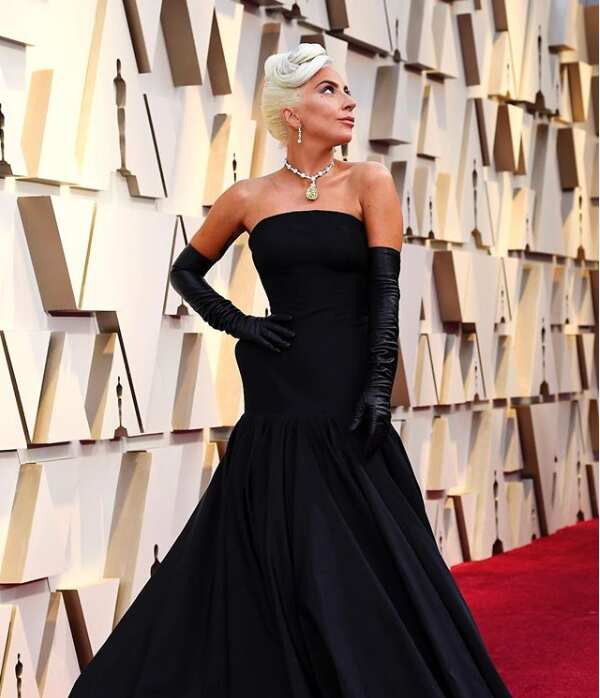 "Mother Monster" seems to have no idea what a failure is. Through all the years of her career, she has known only success. Her army of fans is looking forward to any news from her, ready to purchase every new product she releases. "A Star Is Born" offered to the audience in 2018 was another breakthrough for this amazing young lady who is not only a singer now but also an actress.
17. Jimmy Buffett: $51 million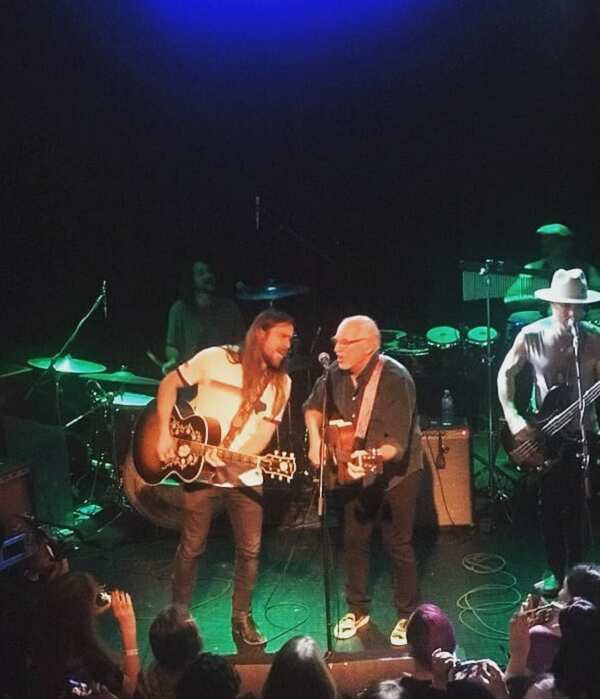 He could have had rest already after all those years of working, composing songs and singing them but no, he is still full of energy and impresses by his earnings. This grey-haired veteran will never stop until the audience accepts his songs with the same affection and love.
16. Luke Bryan: $52 million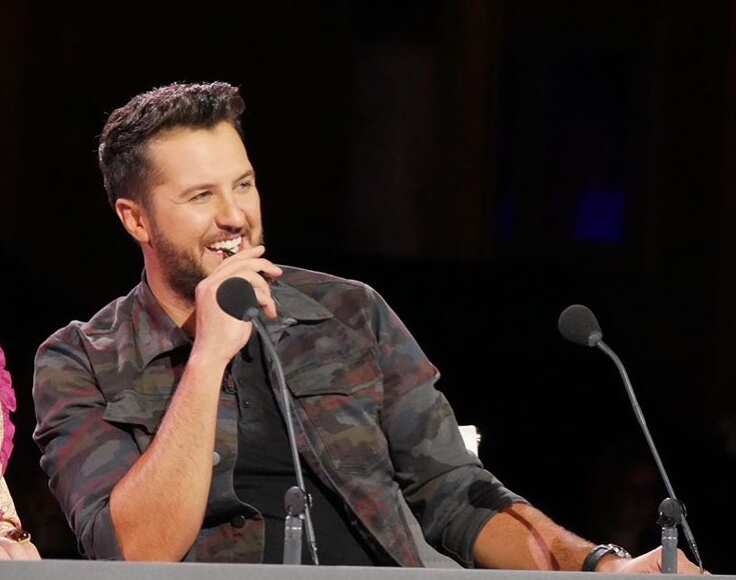 Country music has never been more popular than now, being performed by this young crooner. The huge popularity has played its role in the career turn of this young artist: he is not only a performing artist but also a judge of "American Idol".
15. Pink: $52 million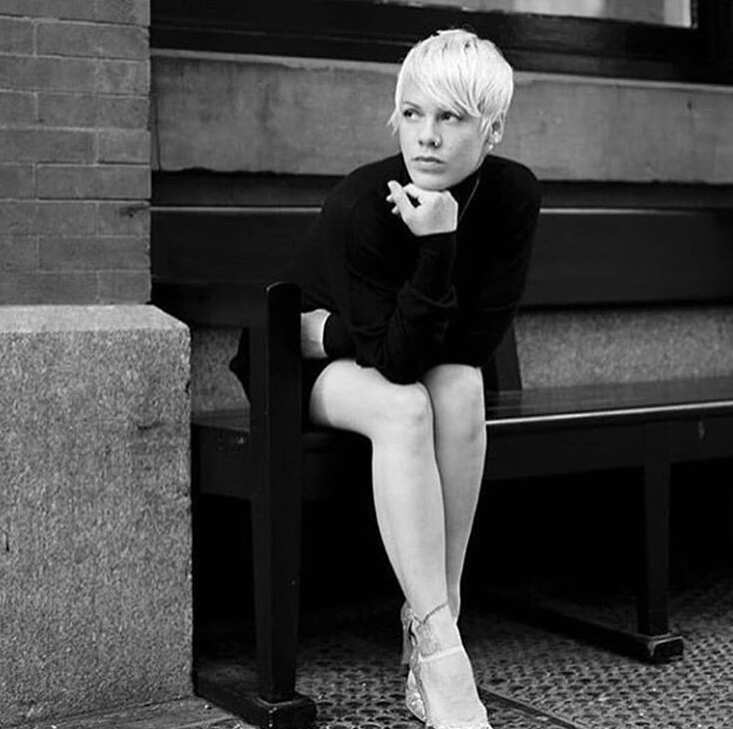 It is so touching to see the army of Pink's fans have grown up from rebellious teens into adults. They keep on following their beloved artist and her songs that have also grown up. They gladly gather for another concert to enjoy the music they love while the songstress earnings grow after each such night.
14. Depeche Mode: $53 million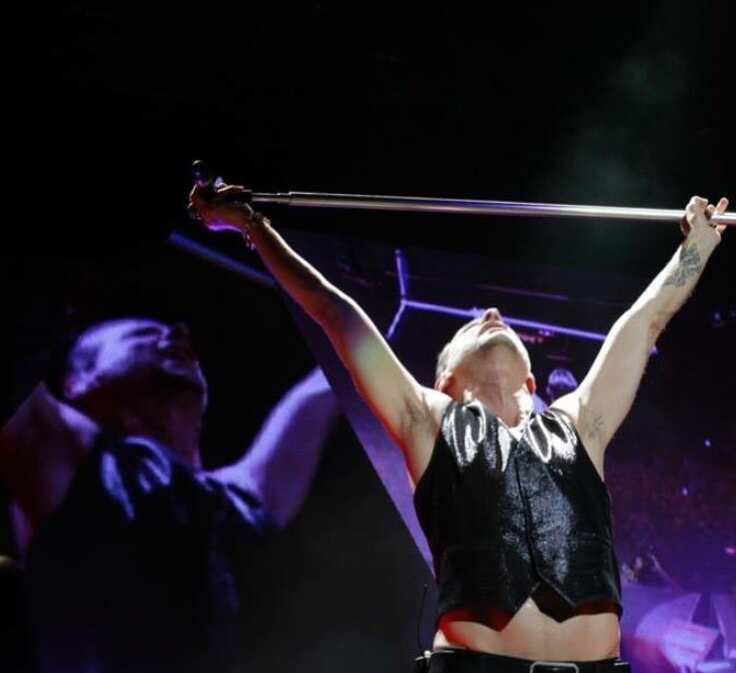 Yeah, it is so pleasant to see the band after all these years, after all the things Dave has gone through. The band is literally immortal, and so is their music. Even though they are not among the mainstream stars, they have enough and even more from the legion of their old fans.
13. The Eagles: $56 million

"On a dark desert highway…" Did you also start singing this song after seeing the name of the band? This incredible hit seems to be popular even centuries after this moment. In spite of their loss (Glenn Frey, one of their founders, passed away in 2016), the band is still perfectly alive and packs arenas.
12. The Weeknd: $57 million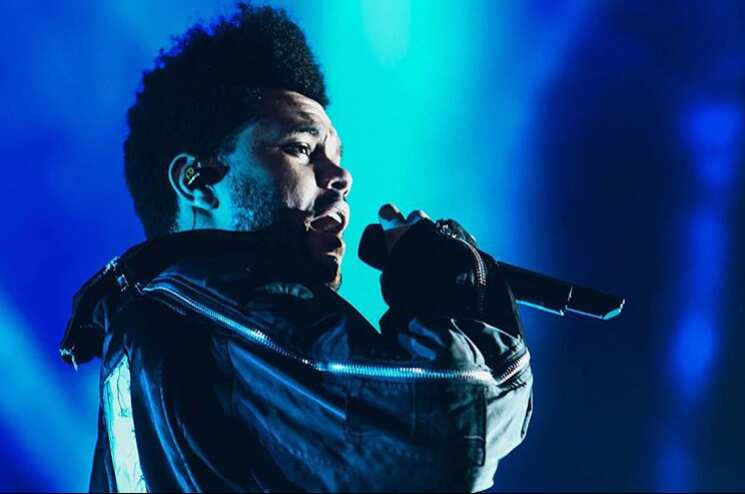 Could the situation be different for the author of the incredibly popular "Starboy" hit? The young musician has already become an icon and a face of many brands. All these endorsements juice his wallet perfectly well.
11. Kendrick Lamar: $58 million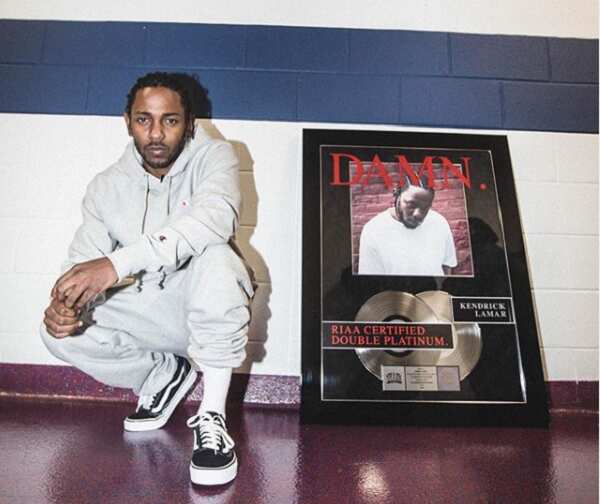 This guy is one of the most favourite rappers in the world. He has already developed a good habit of packing whole arenas when it comes to his solo tours or his participation in other events. Working for "American Eagle" and "Nike" surely give him even more.
10. Beyonce: $60 million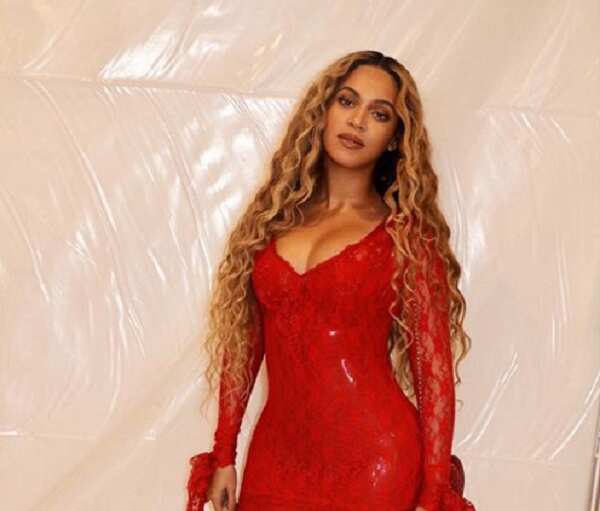 Who is this lady that is closing the top 10 of our richest singers net worth list? It is Beyonce whose never-ceasing popularity has only grown by several times since the era of "Destiny's Child". Even without the popularity of her husband Jay-Z, this woman has enough to land on the top lines of the list.
9. Roger Waters: $68 million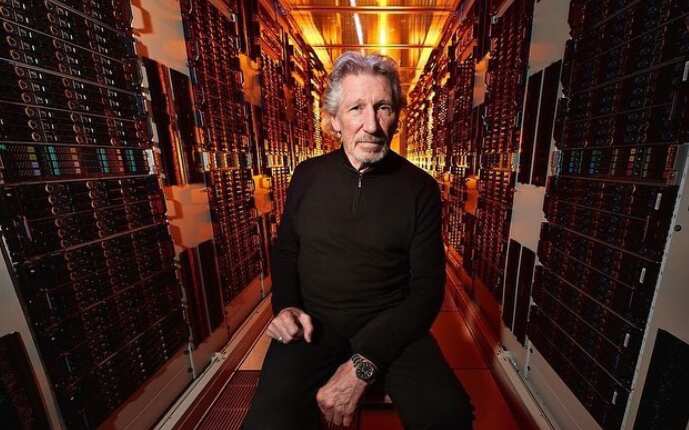 This Pink Floyd veteran is still around! Young stars may envy his zest and strength. The septuagenarian is still vigorous enough to gather halls and arenas. It is not a big surprise that he manages to earn seven-digit amounts per single night.
8. Guns'n'Roses: $71 million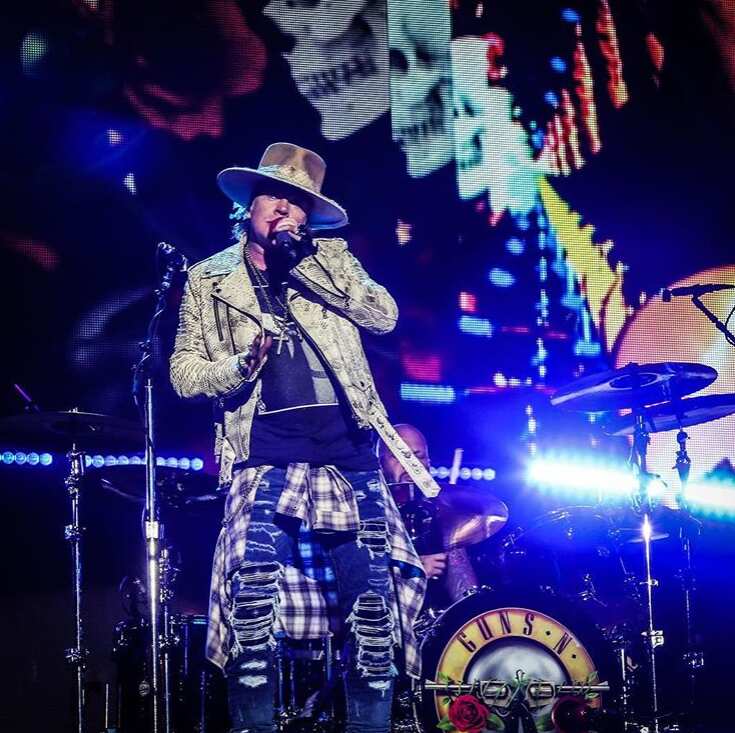 For sure, this band is perfectly able to regain their popularity after the worldwide tour that featured both Axl and Slash. In spite of their destructive spirit, they have a great talent when it comes to collecting millions for their performances. They are evidently reaching their tops again!
7. Jay-Z: $76.5 million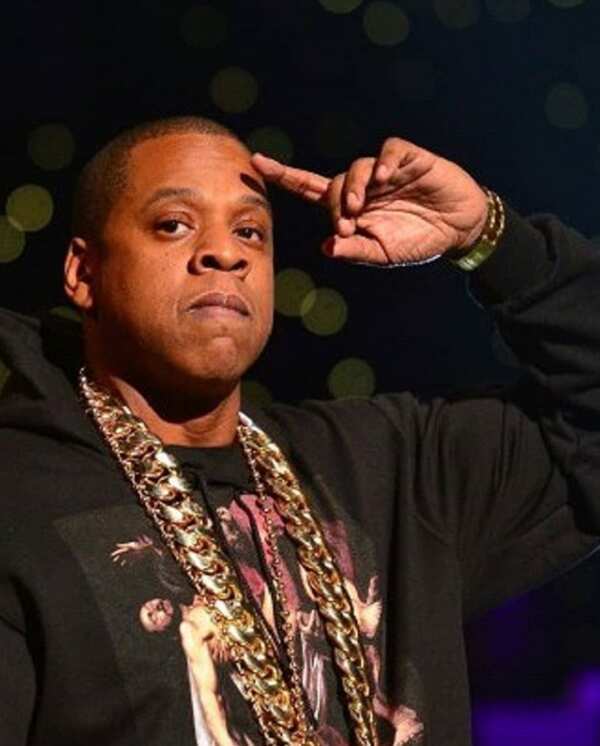 It seems the guy experienced his own second birth after his wife Beyonce delivered adorable twins. Their ever first joined project "Everything Is Love" has come like a storm, grabbing the audience. Now it is the turn of their joined tour that is potentially able to earn many millions more for the family.
6. Taylor Swift: $80 million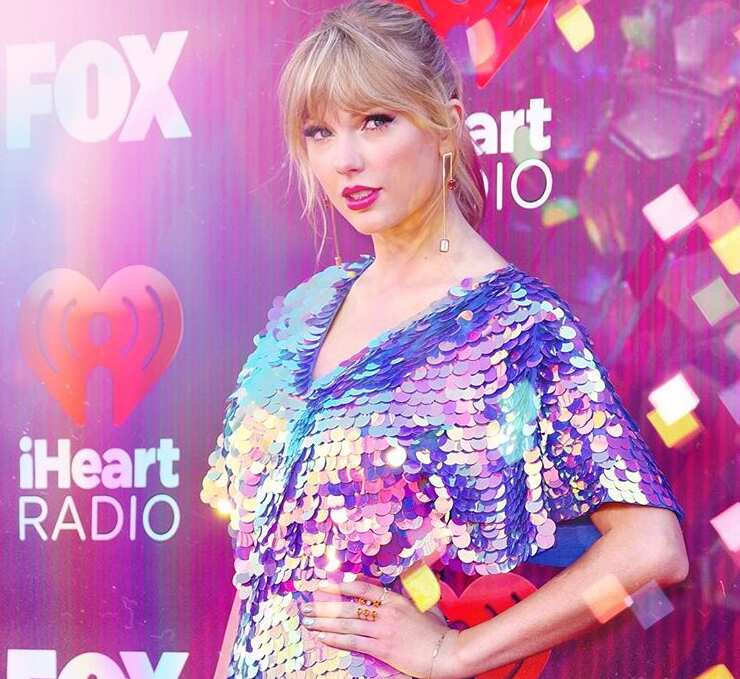 Could this lovely country music star ever think that one day she would gather arenas worldwide starting in the USA and finishing in Tokyo? Could she ever think that she would earn millions and become more popular than veteran musicians? She has all this now due to lots of hard work.
5. Katy Perry: $83 million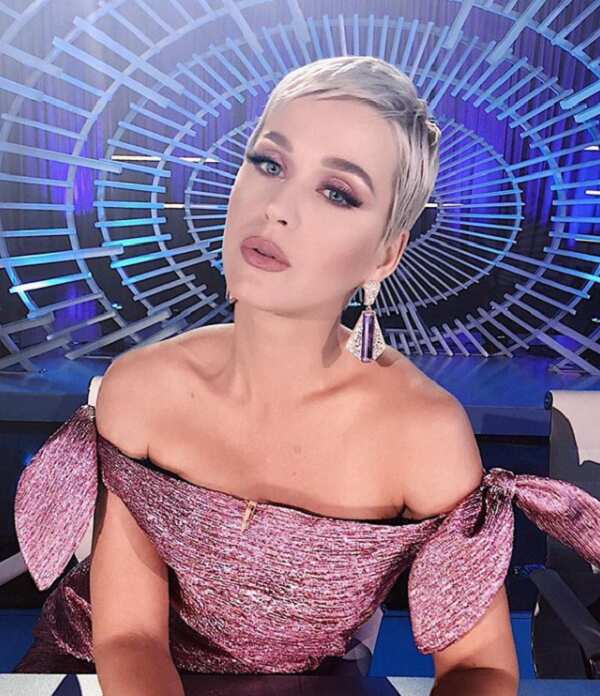 If you need an example of hard work, here it is. Katy Perry is one of those celebrities who make an incredible number of appearances during their tours. No wonder that they collect dozens of millions: packing arenas in every city on their way costs a lot. Now, this young star is among the richest musician in the world Forbes has on its lists.
4. Bruno Mars: $100 million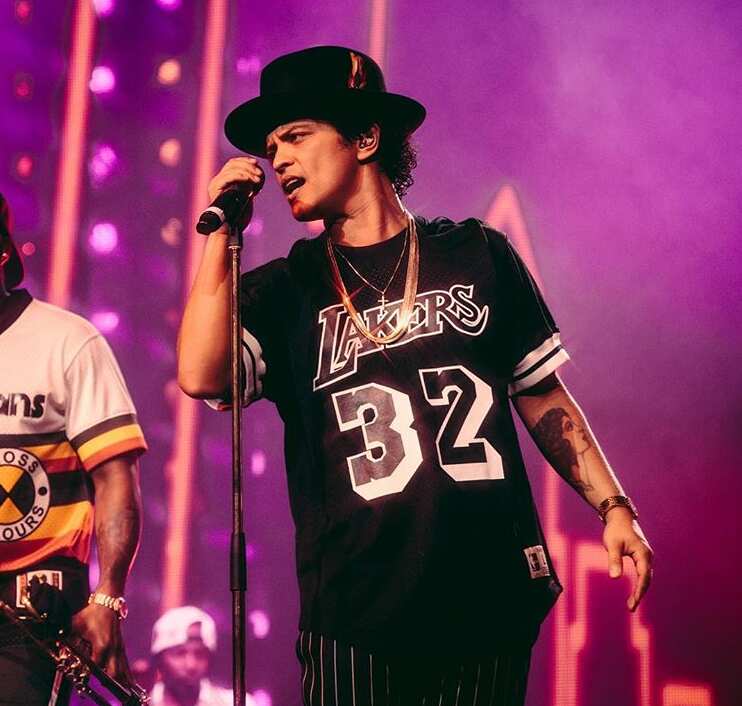 Millions of dollars, several new Grammy awards – this is how a successful musician is supposed to spend every year of his or her prime. Bruno does not waste his time. He is on the way towards the biggest earning in his career, the highest paid amount. With his zest and the scale of his tours, it is easy to guess that the point of 1 billion is quite near him.
3. Ed Sheeran: $110 million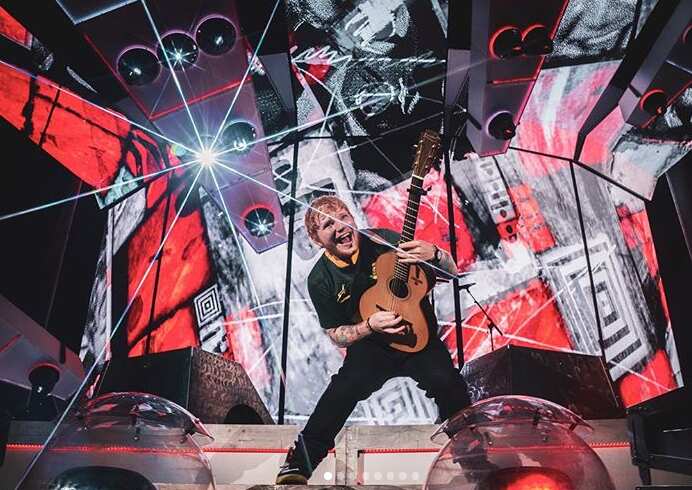 The guy has created a handful of successful hits recently and ascended rapidly towards millions of fans. He is making a career in Hollywood as well because such an add-on to his singer/songwriter biography will never be out of place. The guy is steadily moving towards more fame and more incomes, respectively.
2. Coldplay: $115.5 million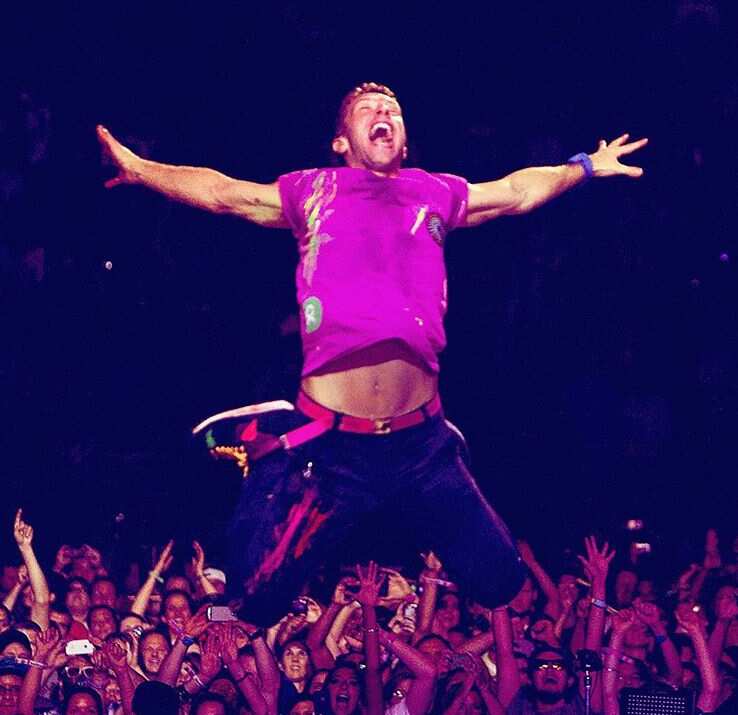 The most recent tour "A Head Full Of Dreams" has brought the band huge incomes that only the success of U2 and The Rolling Stones can beat. It is unbelievable how this band manages to remain in the tops of lists through so many years. Still, we are only happy that Chris Martin and the guys keep on working and pleasing the audience with their hits.
1. U2: $118 million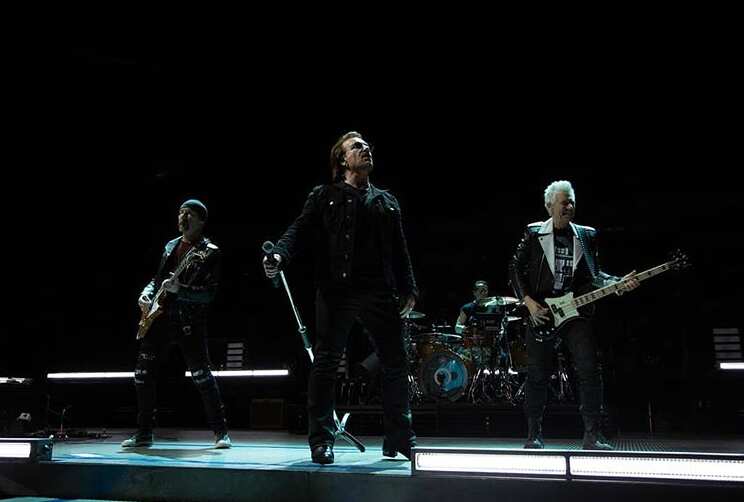 So, who is the richest musician on the list according to Forbes? The never-old Irish rock band is still rocking stages. Their huge successful tour dedicated to the 30th anniversary of one of their most famous albums titled "Joshua Tree" has turned out to be an incredibly lucrative project. Together with their most recent album meaningfully titled "Songs of Experience", this tour has brought the guys incredible amounts.
It is the list of the richest musicians in the world at the moment. These ladies and gentlemen collect the fruits of their hard labour and enjoy all the benefits of their popularity in every corner of the globe. Maybe, you have found your favourite bands and musicians on this list. Maybe, the prime of their fame is still ahead together with the increase in their assets.
READ ALSO: Lil Pump net worth and assets