It is no secret that people like to count other people's money. We are no different in this regard. That is why we want to share with you everything we could find on the richest man in Igboland Nigeria. His background, his road to success, his involvement in the life of Igbo people: nothing will be left untouched. Continue reading for the detailed overview of the richest Igbo man's life.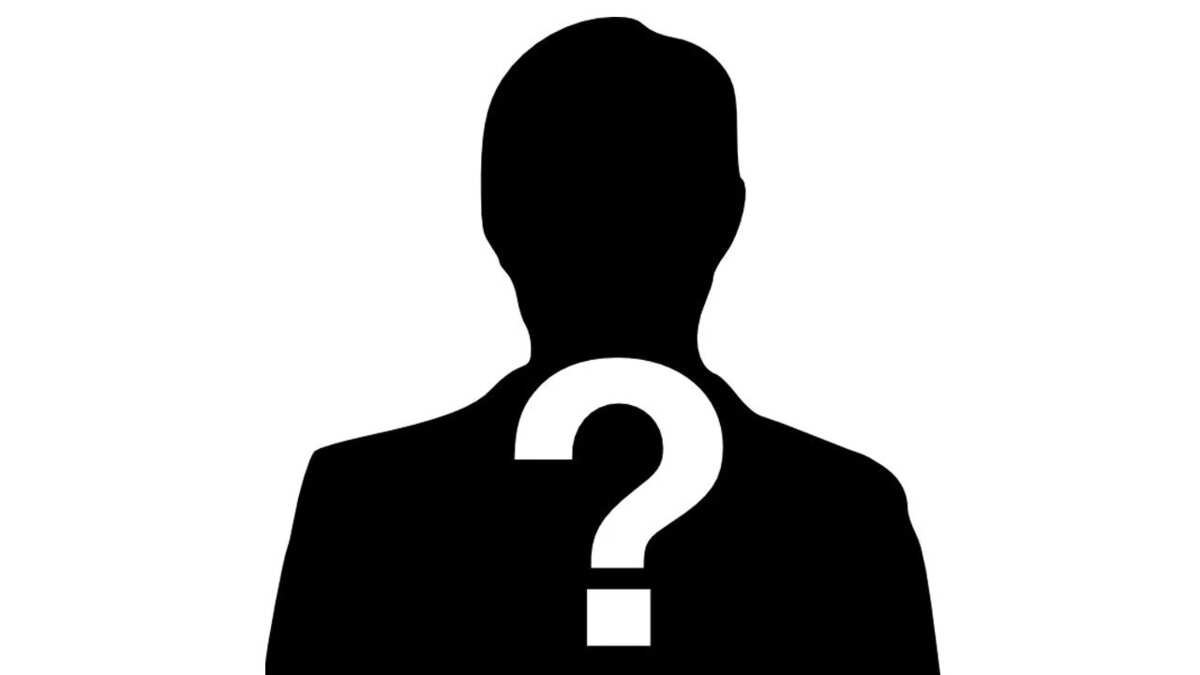 Who is the richest man in Igbo land?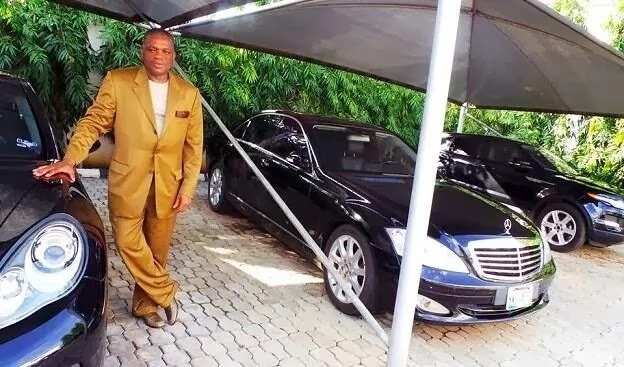 Ok, we have kept you in suspense long enough, and it is time to reveal who holds the title of the richest Igbo man in Nigeria. It is none other than the famous Orji Uzor Kalu, governor of Abia State from 1999 to 2007, a well-known businessman, politician and activist. Let's look closer at his life before he gained his fortune.
How it all started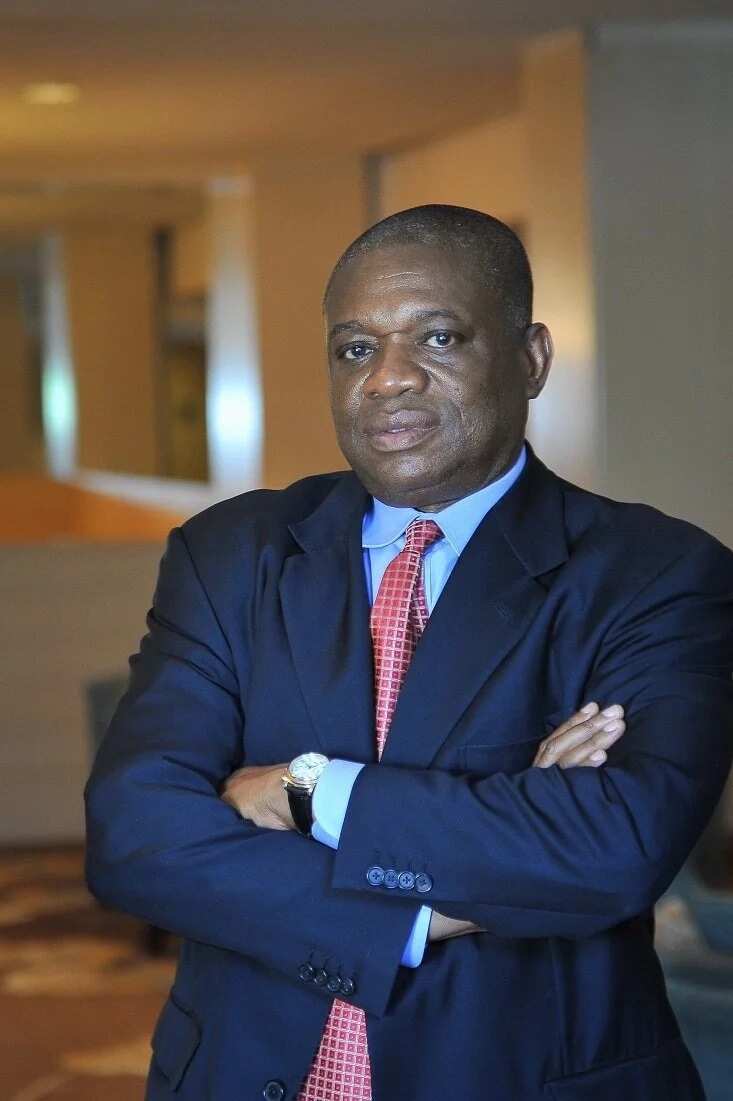 Orji Uzor Kalu, who was born in Aba, Nigeria on April 21, 1960, started out simple. He went to Christ the King Cathedral Secondary School in his hometown. After graduation, he attended Government College, Umuahia, and then studied at Barewa College, Zaria.
However, his rebellious side started to show when he went to UNIMAID (University of Maiduguri). While studying political science, he joined the group of activists by the name of 'Ali Must Go' in an effort to remove the Minister of Education of that time from his post. Soon after, he initiated a riot, which led to his suspension.
At that point, Orji Uzor Kalu realized that making money was more important than getting a degree, so he borrowed some money from his mom, and with #5000 in his pocket, he ventured to start his little business. He purchased palm oil somewhere in eastern Nigeria and sold it to the buyers in Northern Nigeria. It is important to note that he was only 19 years old when he became a businessman.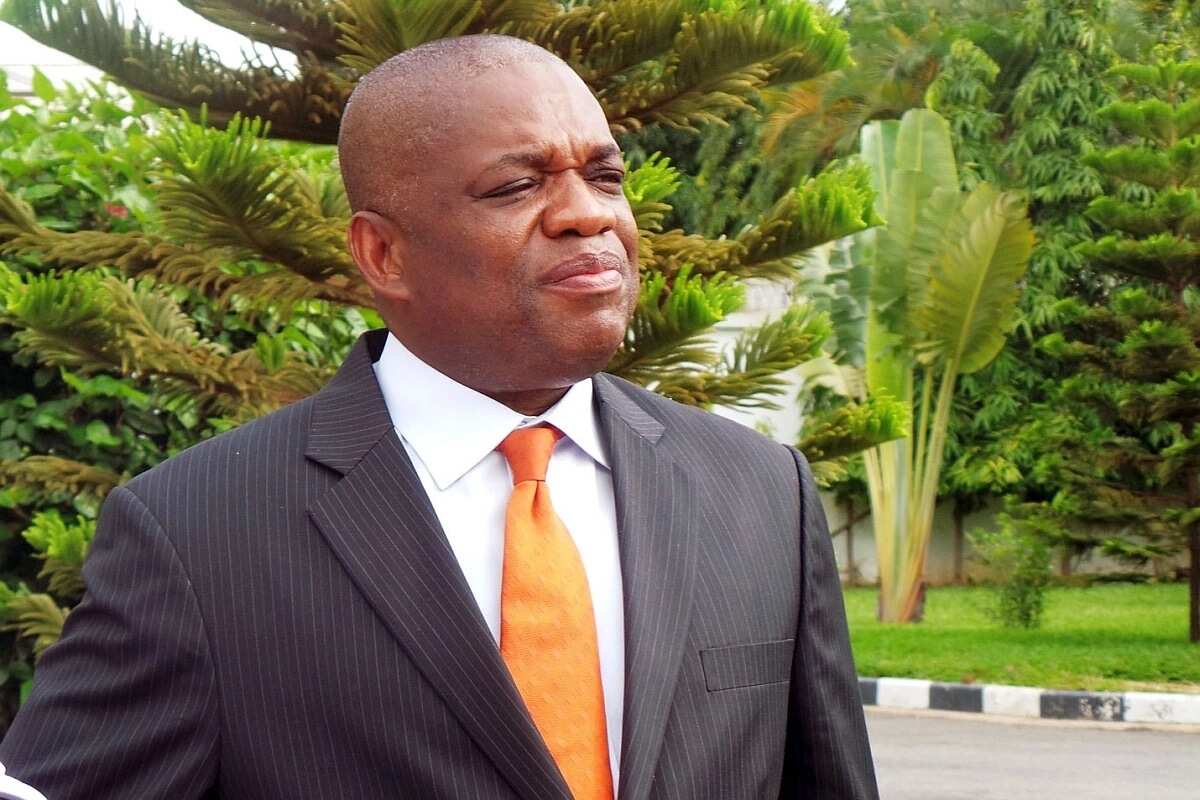 During this time, he also started his furniture business that began with purchasing and reselling luxury furniture from his native region to the wealthy buyers in the North. It later grew to furniture manufacturing business, and the oil trade was left in the past.
In addition, while his business ideas panned out, he received pardon from his former university, but he decided not to return. First of all, what was the point in studying if he already had profits? And second of all, he explained that he did not want this amnesty, as not everyone who participated in the protests and riots received it.
How he is doing now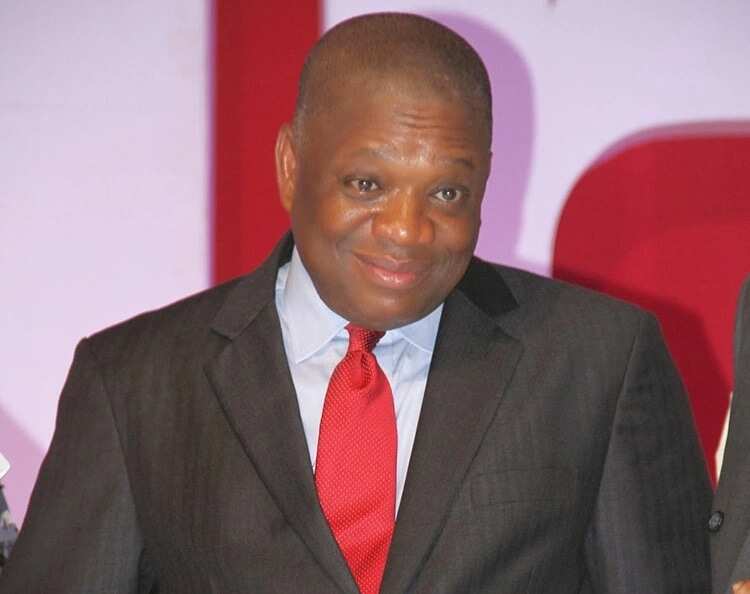 READ ALSO: Femi Otedola house and cars
As he has proven himself to be a successful businessman, he created a conglomerate called Slok Group, which now includes a paper factory, an airlines company, a publishing house, a bank, a furniture company, an oil plant and branches in a lot of countries all over the world (UK, USA, Botswana, Guinea, Ghana and others).
Despite being expelled from the university at age 19, Orji Uzor Kalu has various degrees and certificates, including Harvard's Business Administration Certificate and doctorate degrees from Abia State University and University of Maiduguri.
Orji Uzor Kalu is the chairman of the New Telegraph and Daily Sun, which are both popular Nigerian newspapers. In addition, he is the creator of the First International Bank Ltd. His net worth is rumored to be around $1.1 billion. Richest Igbo man in Nigeria is also one of the richest men in Nigeria overall.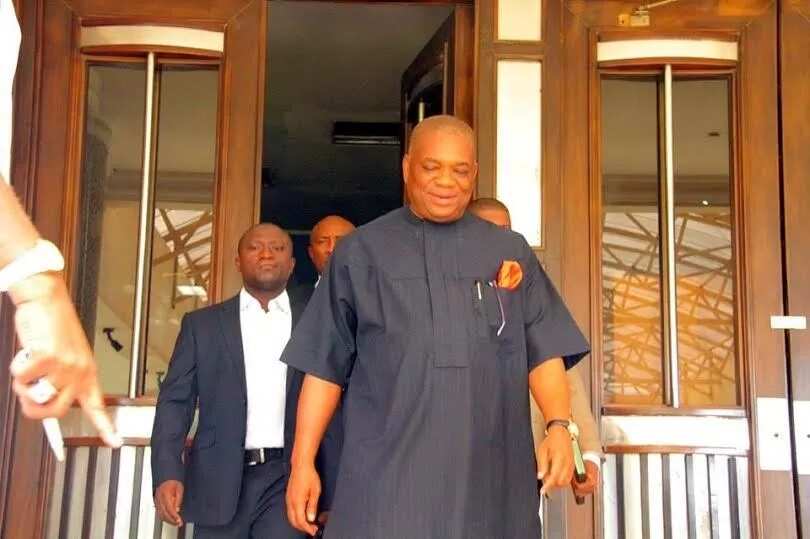 This Igbo man is also active in the life of his people. With the help of Emmanuel Onwe, he created an organization named Njiko Igbo Movement, which aims to make a representative of Igbo tribe the President of Nigeria. He stated several times that the Igbo do not receive enough political power in Nigeria, which is why it is important to help the Igbo people's political ambitions.
It is interesting to mention that Orji Uzor Kalu himself ran for office in 2007 as a member of the Progressive Peoples Alliance party. Before that, he was also a member of People's Democratic party during his time as the governor, as well as All Progressives Congress' member in 2016.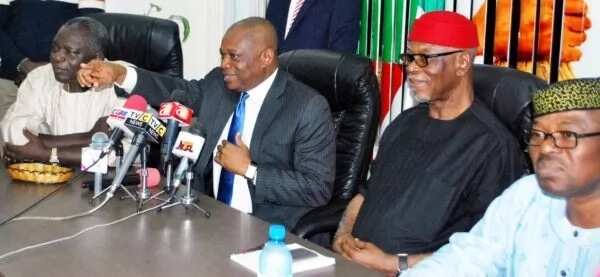 The other presidency post he has considered was the post of FIFA President. However, Kalu had withdrawn his candidacy before the final decision was to be made. One of the reasons was that some people questioned his integrity, as he had corruption charges brought against him while he was serving as the Governor of Abia State.
In his life, he has received several awards for his achievements. They include awards from the EU, University of Nigeria, World Bank, as well as numerous awards for his business success.
Orji Uzor Kalu has proven time and time again that you don' t have to be born successful and rich. You only have to work hard, know what to do and how to do it and have an eye for lucrative business opportunities. Even though his success might have gotten to his head sometimes, he has redeemed himself with his humanitarian work and charities. We wish him best of luck in his future endeavors!
READ ALSO: Solution to economic recession in Nigeria: 10 steps to be made
Source: Legit.ng