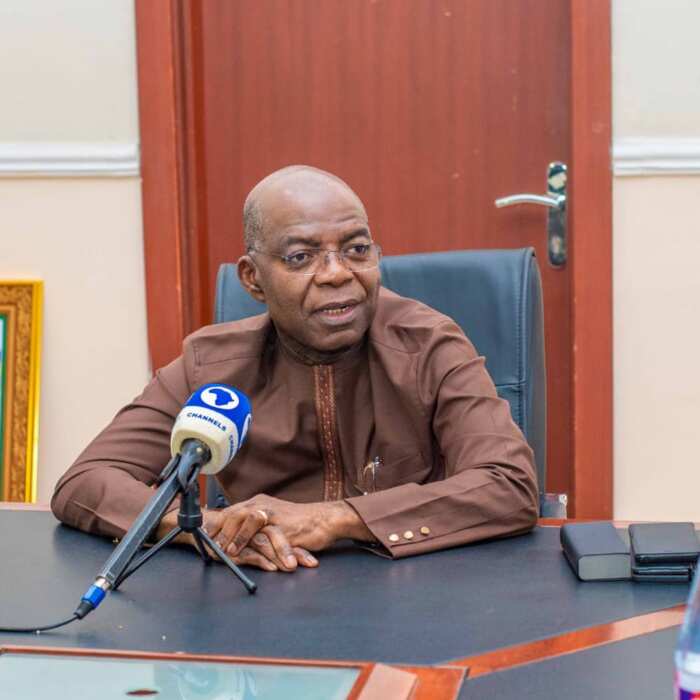 Abia State
Current Governor: Alex Otti
Founded: August 27, 1991
Area: 4,902 km2
Capital: Umuahia
Geopolitical Zone: South East
HD1 (2021): 0.644; middle, 8 of 37
ISO 3166 code: NG-AB
Population: 4.1 million
Postal Code: 440001
Slogan: God's Own State
Background
Abia State is located in the southeastern region of Nigeria. It is bordered by the states of Enugu and Ebonyi to the north, Imo to the west, Cross River to the east, Akwa Ibom to the southeast, and Rivers to the south. The state was formed on August 27, 1991 when it was split from Imo State.
Population
With a population of 4,112,230 as of 2006, Abia State is the 27th most populous state in Nigeria.
Governors
Frank Ajobena (Administrator): August 1991 - January 1992
Ogbonnaya Onu (Governor): January 1992 - November 1993
Chinyere Ike Nwosu (Administrator): December 1993 - September 1994
Temi Ejoor (Administrator): September 1994 - August 1996
Moses Fasanya (Administrator): August 1996 - August 1998
Anthony Obi (Administrator): August 1998 - May 1999
Orji Uzor Kalu (Governor): May 29,1999 - May 29,2007
Theodore Orji (Governor): May 29,2007 - May 29,2015
Okezie Ikpeazu (Governor): May 29,2015 - 2023
Alex Otti: 2023 - Incumbent
University
Abia State University is a state-owned university located in Uturu, Abia State.
Famous People
Some famous people from Abia state include:
Kanu Nwankwo: a Nigerian footballer.
Michael Okpara: Nigerian statesman and politician.