The most beautiful house in the world: Top 10 gorgeous homes
They say money cannot buy you happiness or taste, but it can buy you a whole heap of stuff – and when you own a mega mansion that spans several thousand square feet, there is a lot of space to fill. Take a look at the world's most beautiful houses.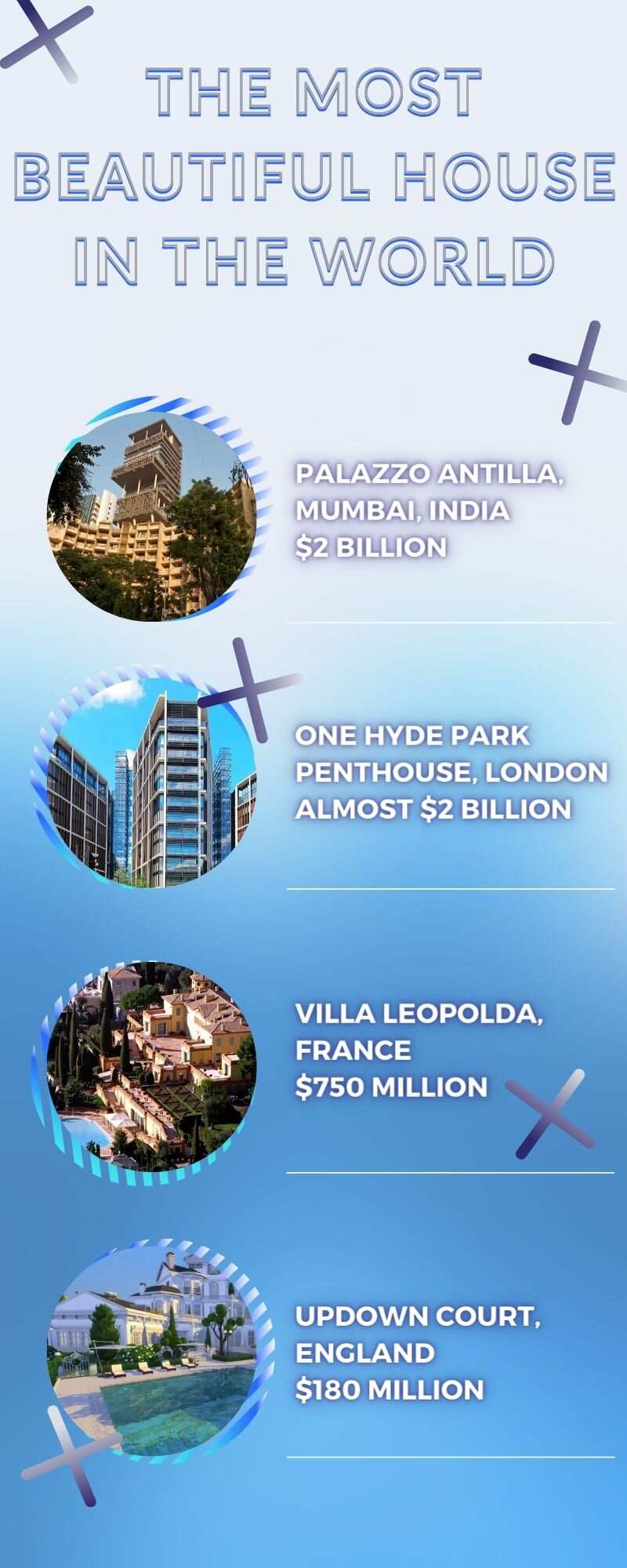 The list of most beautiful houses in the world comprises homes located in various parts of the world ranging from the USA to the United Kingdom, Australia, France, India and even Africa.
Most are made outstanding by their designs, price, and location.
Top 10 most beautiful house in the world
A good home gives you comfort and luxury. Here are some of the world's most beautiful houses.
1. Palazzo Antilla, Mumbai, India - $2 billion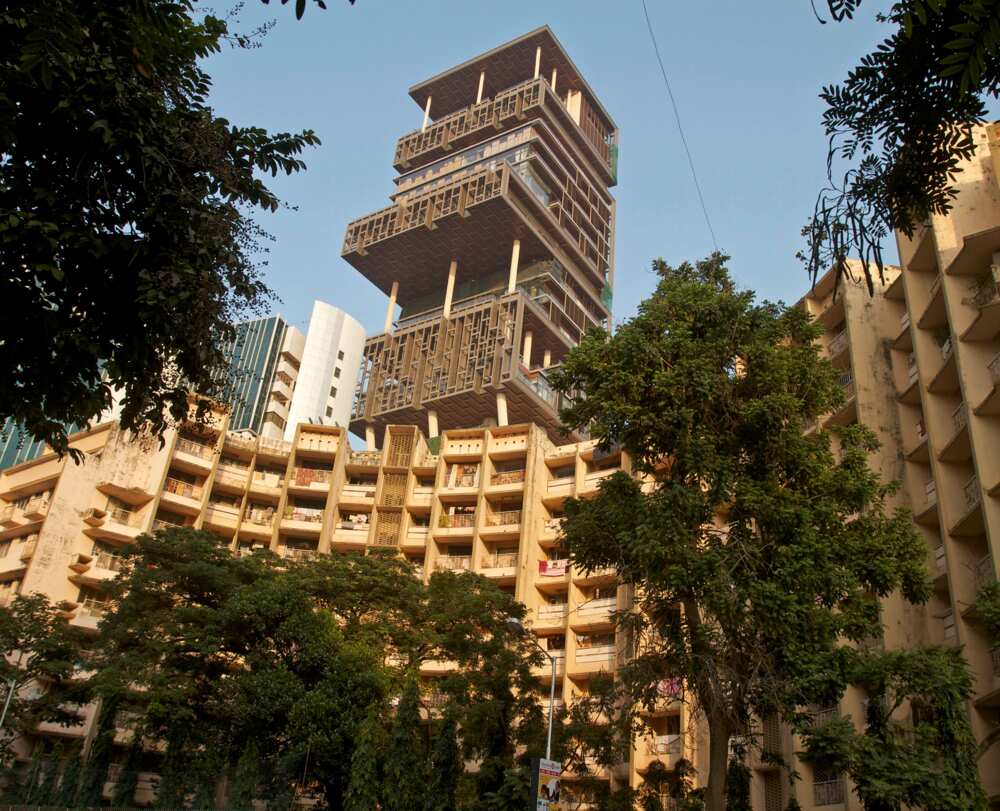 Antilla was built for the family of the famous billionaire Mukesh Ambani. Mukesh is the 10th richest person in the world, as of 2021, with a net worth of 84.5 billion dollars.
This residential complex is located in South Mumbai. It has 27 floors, endless rooms and more than 600 servants.
There are entire floors reserved for fitness centers with yoga halls, gyms, and solariums. The house is considered the second most expensive house in the world.
2. One Hyde park penthouse, London - Almost $2 billion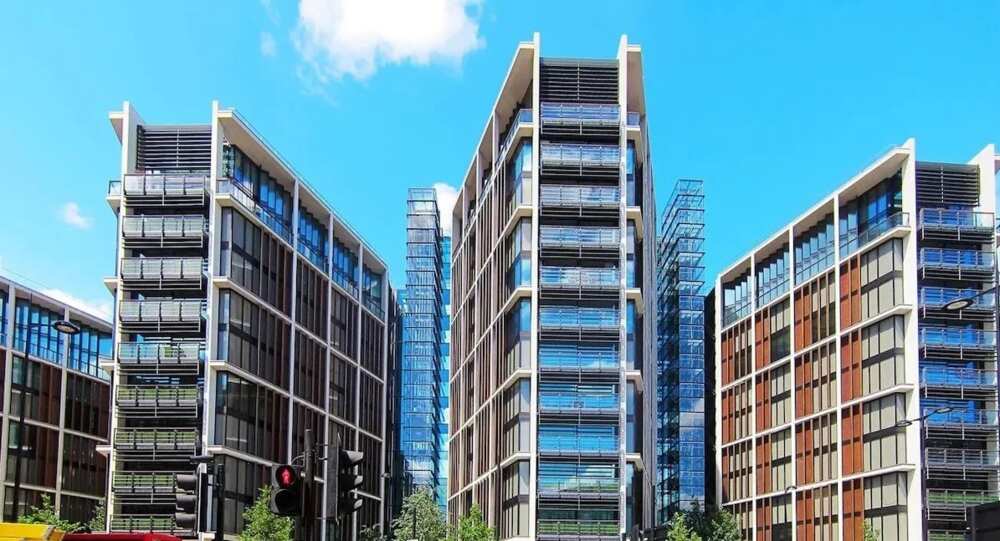 One Hyde Park is a complex sky rising apartment that is located in Hyde Park in London. A five bedroom suite is worth around 115 million dollars.
It is ideal for those who want the luxury of a country house but do not want to deprive themselves of the convenience of living in the center of a large city.
It has various amenities such as multiple swimming pools, salons and spa areas.
3. Villa Leopolda, France - $750 million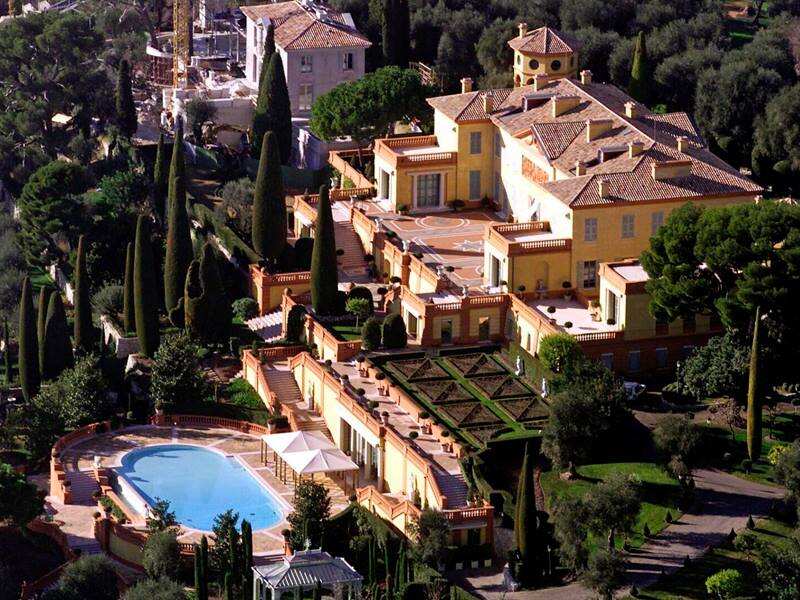 Villa Leopolda is one of the oldest and most luxurious houses in France. It is located in the city of Villefranche-sur-Mer.
This Pharaonic palace is located on more than 80 thousand square meters on the French Riviera. It is also one of the most expensive houses in the world and in France.
It has over 1200 varieties of trees and many other plants including oranges and lemons plants. Compared with other residences, this house has a small number of rooms - only 10 bedrooms and some bathrooms.
Despite its old state, it features on the list of the world's most nice homes, rivalling some of the latest architectural monuments built recently.
4. Updown court, England - $180 million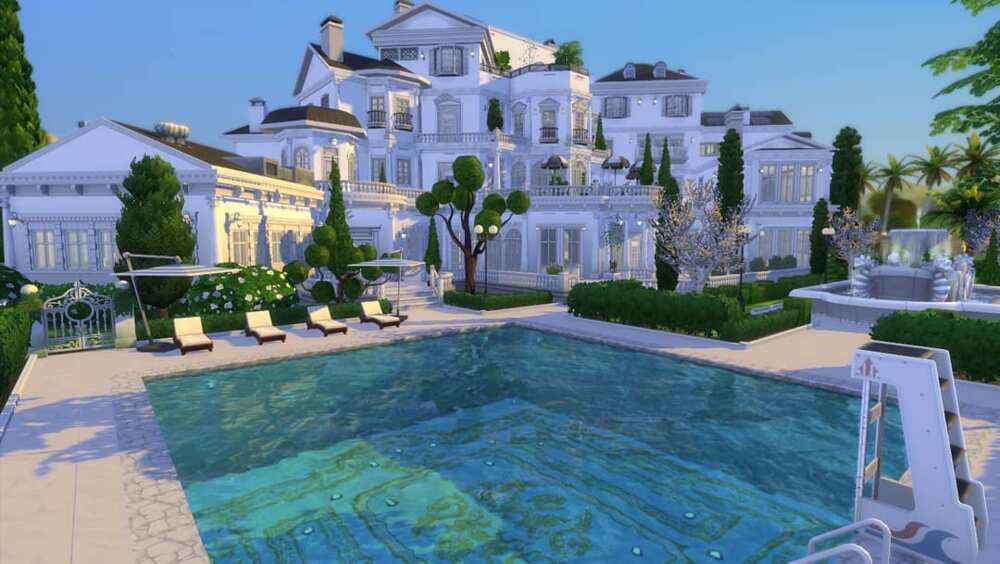 Updown court is a stylish mansion located in the village of Windham in Surrey, England. This beautiful dream home consists of 103 rooms, 22 bedrooms and 5 Olympic pools.
There is a large cinema hall with 50 seats, a garage where you can park up to eight limousines and a landing site for helicopters. There are also various golf courses, tennis, squash, bowling and stables.
5. Chartwell residence, Los Angeles - $150 million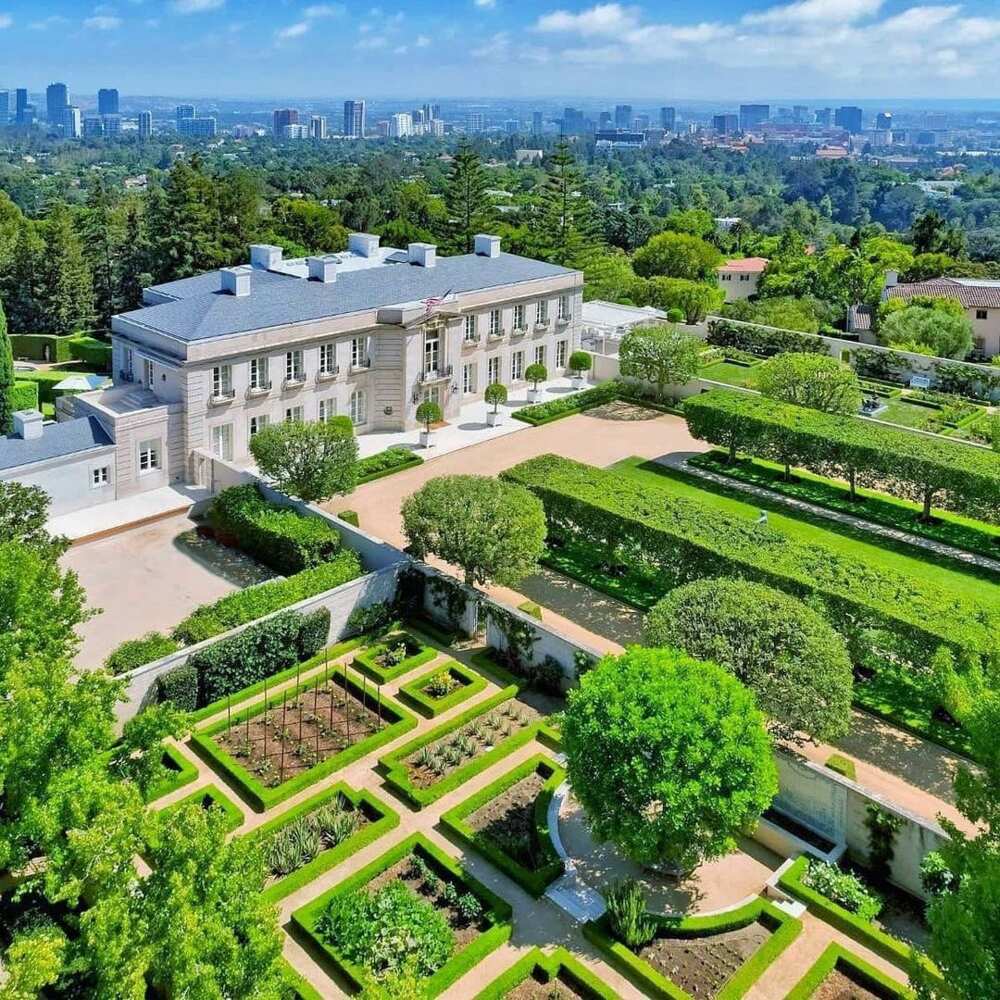 Chartwell residential house is one of the nice houses in the world. It is situated on 10.39 acres in the heart of Bel-Air, Los Angeles.
Offering panoramic views from downtown to the Pacific Ocean, Chartwell is a rare combination of extensive grounds and powerful jetliner views.
Features include a Wallace Neff designed 11-bedroom guest house, 75-foot pool with spacious pool house, tennis court, car gallery for 40 vehicles, 12,000 bottle wine cellar and precisely manicured gardens befitting a chateau in France.
6. Manalapan residence, Florida, USA - $135 million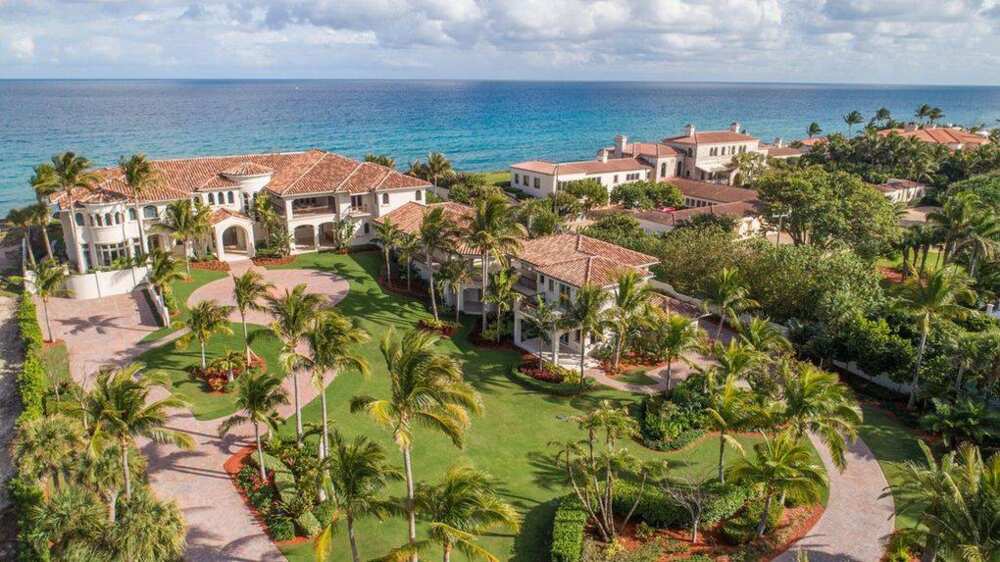 Manalapan residence in Florida, USA, is one of the magnificent houses in the world. It sits on 5.5 acres of land next to the Atlantic ocean.
There is a swimming pool on the premises, a golf area, tennis court and half basketball court. Like any suitable Florida property located next to an Ocean, there is a dock for parking your boat.
7. Bellagio La Villa, Hinterland - $50 million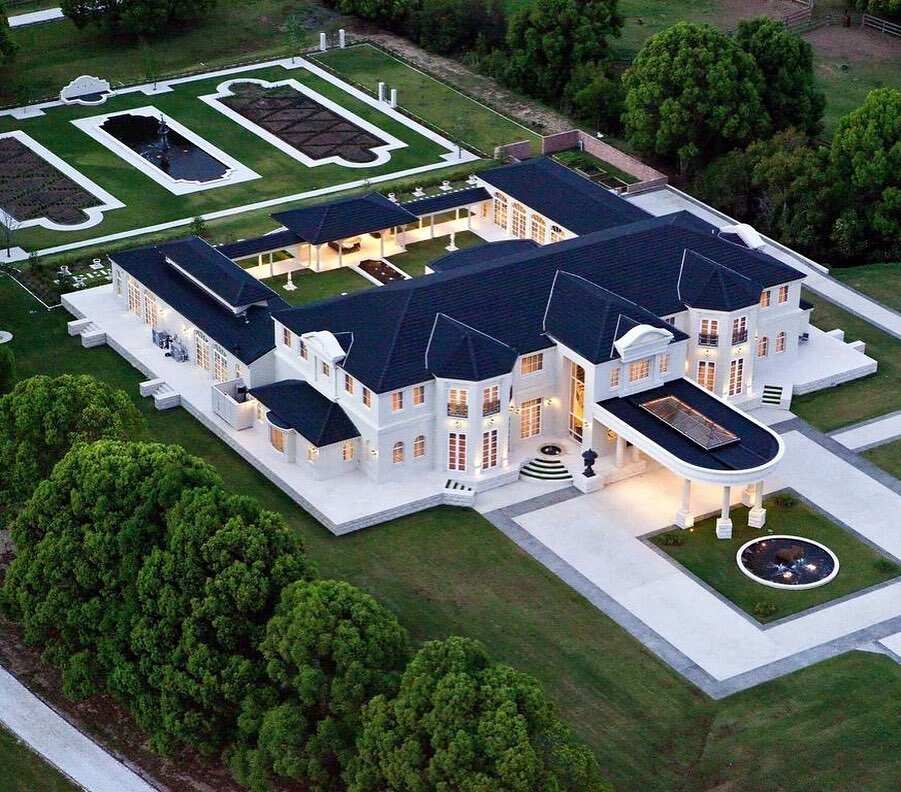 Bellagio La Villa is one of the most pretty houses in the Gold Coast Hinterland. The beautiful home has 10 palatial bedrooms and 10 bathrooms, custom-crafted décor and furnishings, coupled with polished marble floors and soaring ornate ceilings.
Additional superior features include a dining room to accommodate 16 guests, a sumptuous master suite with his and hers deluxe dressing rooms and ensuites, a gymnasium and caretakers cottage.
8. The Summitridge estate, California - $46.5 million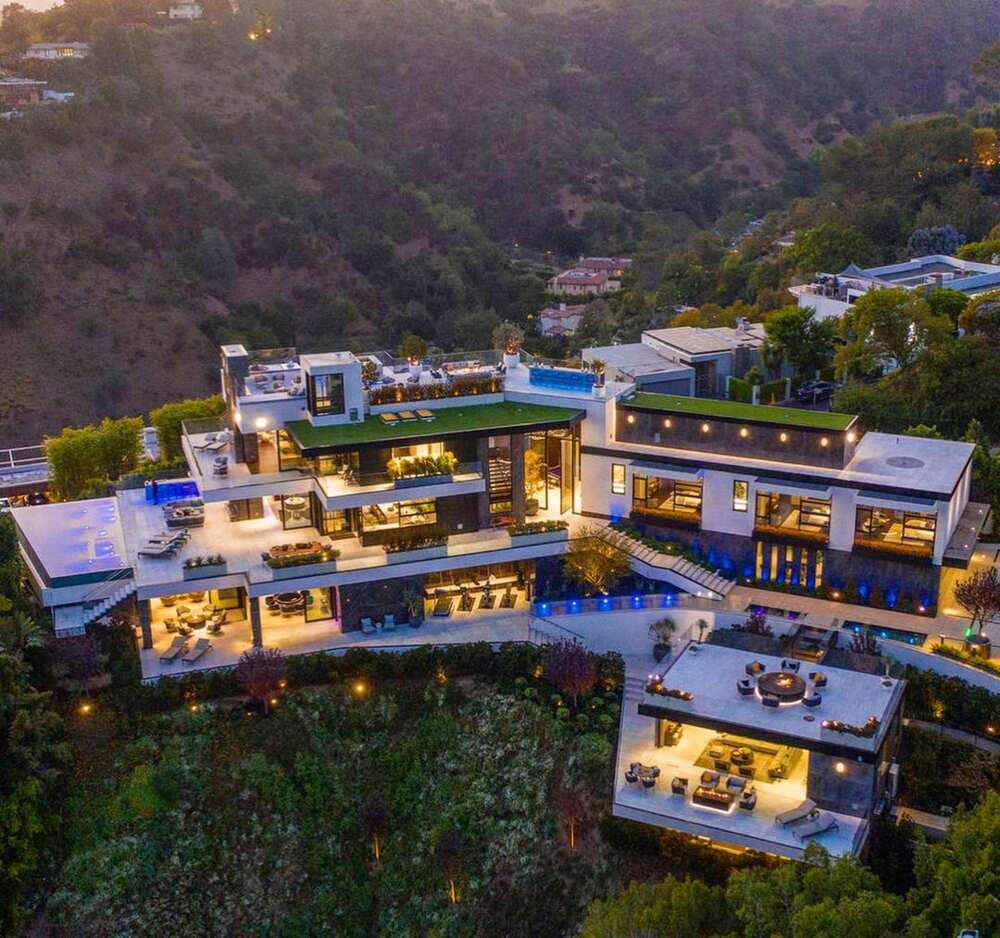 The Summitridge estate is an iconic brand new contemporary estate in Beverly Hills, California .
The beautiful home took over seven years to complete, and it is situated on a one-acre hilltop peninsula with jetliner views from downtown to the ocean. It features over 21,000 square feet of indoor and outdoor living spaces and rooftop terraces.
It has a two-story living room, dining room, professional dolby digital theatre, cigar lounge, wine cellar, glass elevator, full guest house, car museum/gallery, gym, and many more.
9. Starwood estate, Colorado, USA - $40 million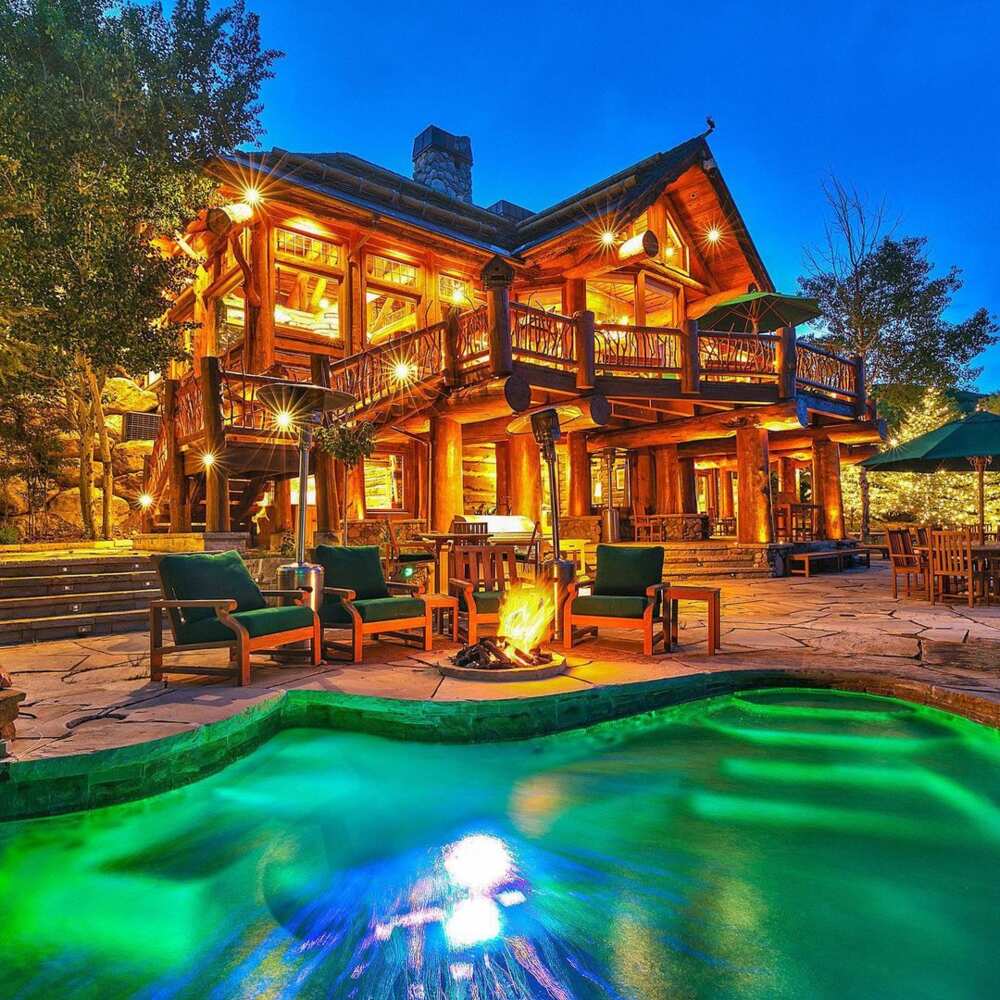 Starwood estate is a villa located in the heart of Aspen, Colorado, USA. It is a real royal palace and among the most beautiful house in the world.
The house is said to be one of the calmest places for one to visit. The magnificent structure is complete with heated floors, heated pools, and expensive wood furniture.
Stone fireplaces add a romantic touch to its atmosphere, making it charming and a little intimate—a place where everyone would like to settle.
10. Clifton 2A, South Africa - About $30 million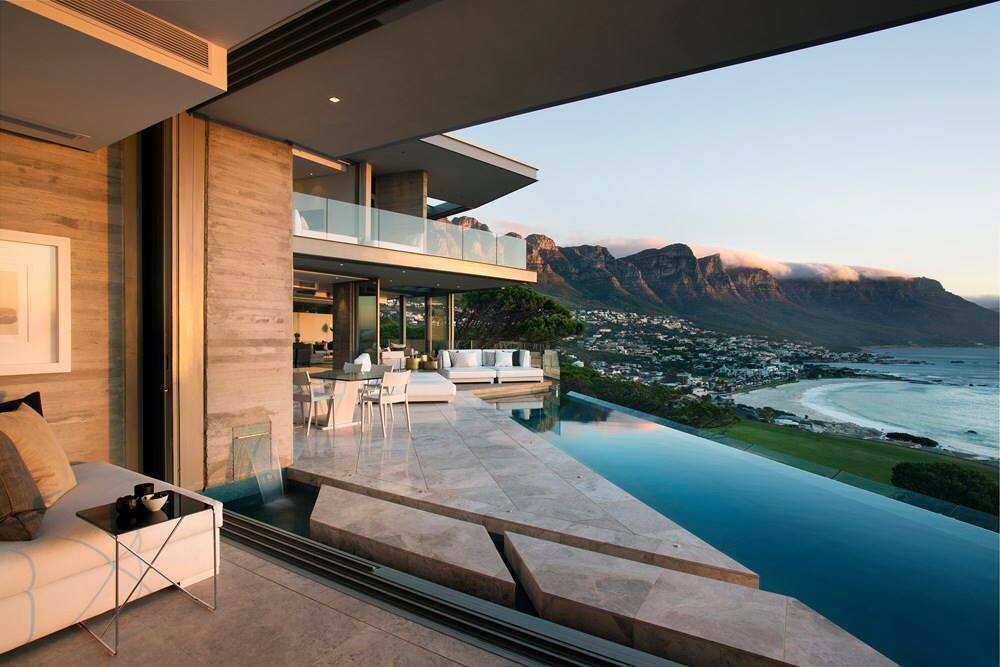 Clifton 2A is a world-class mansion located in Cape town, South Africa. This villa is located at the foot of the Lion's Head mountain.
The house is one of the most admired places globally and the most scenic in the region. Even though it is located in the remote areas of Cape Town, it is still one of the best places for tourist attraction.
What is the nicest house in the world?
This unique honour goes to one of the largest houses in the world, Mumbai's Antilia.
This is just one of the collections of the most beautiful houses in the world. There are thousands of other beautiful homes scattered all over the world that are still beautiful.
READ ALSO: Most expensive hotel in Nigeria: top 20 luxurious destinations
The most expensive hotel in Nigeria opens its doors to make you experience new-age luxury and perfection during vacation. A great vacation turns into a brilliant experience only if the accommodation meets all your needs and you can chill out like a queen or a king!
As reported by Legit.ng, Lagos is one of the fastest-growing cities globally and a major financial center in Africa, making this affluent mega-city a top destination for both business and leisure travellers, with sites and attractions to suit all needs. So, what are some of the top five star hotels in Nigeria?
Source: Legit.ng