40 hot male actors: most attractive men in Hollywood and beyond
The entertainment world has numerous attractive men of all shapes and sizes. They are stunning on and off-screen and have millions of fans crushing on them. Most of these are not only handsome but also outstanding when it comes to their career. These are the hot male actors in Hollywood and beyond.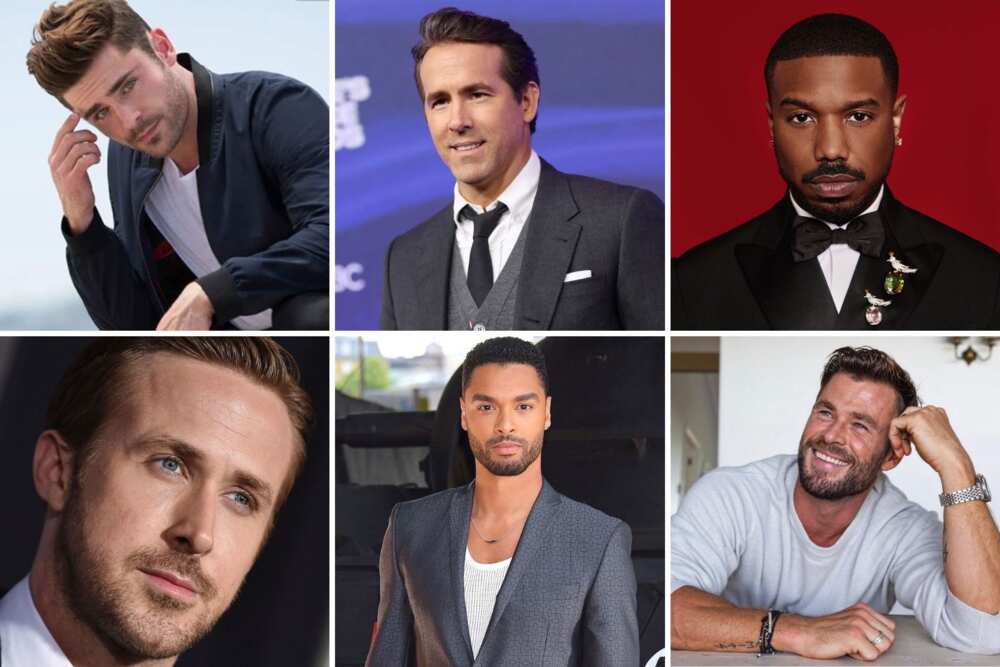 Hollywood has produced great male actors whose talent is undeniable. Some of these actors have exceptional talent and have won awards. On top of their talent, they have looks to die for. From Henry Cavill to Tom Hiddleston, here are the hottest male celebs in the entertainment.
40 hot male actors
The entertainment industry has served fans with great talent and looks. Some of the hottest celebrities are male actors. Here is a list of the hot actors in Hollywood and beyond.
1. Zac Efron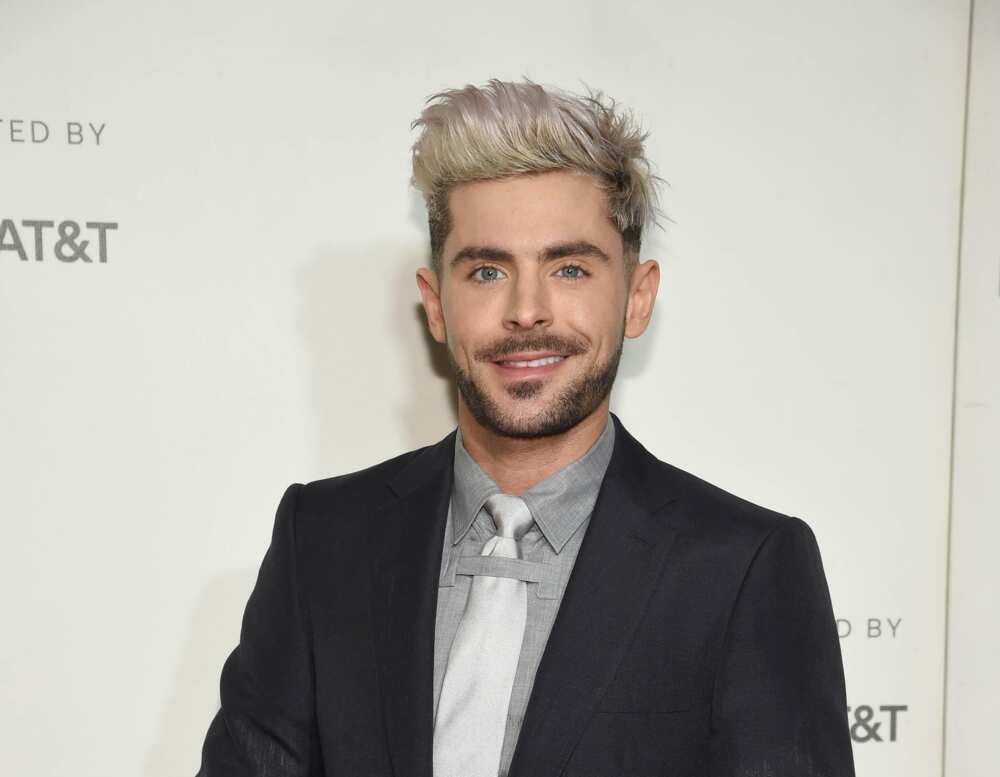 Zac Efron is well-known as Troy Bolton in High School Musical, and he is now one of the hottest male celebs. He has appeared in other films such as Senior Year, Again, Hairspray and The Greatest Showman.
2. Henry Cavill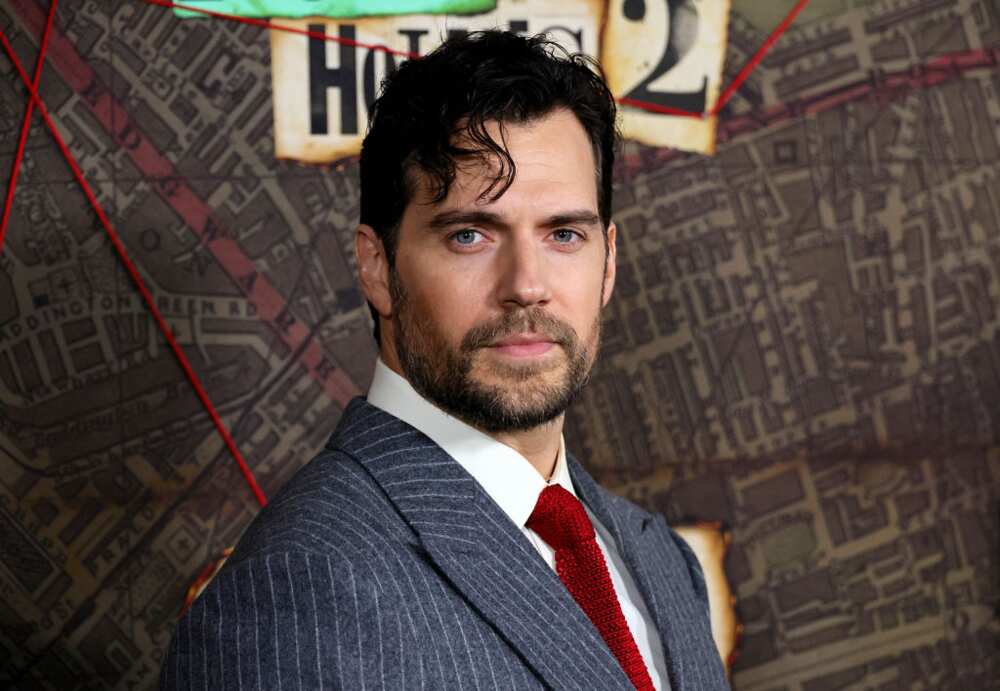 Henry Cavill is a British actor and one of the hottest male celebrities in the entertainment scene. He is known for appearing in big movies and shows, including The Witcher, Superman, Tudor, and Enola Holmes.
3. Manny Jacinto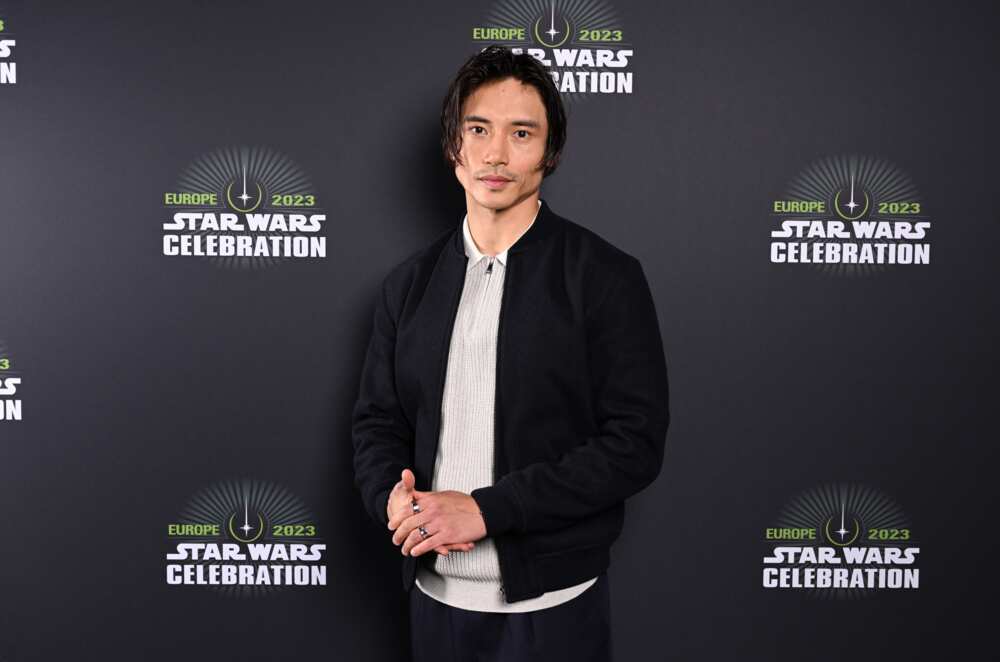 Manny is a Filipino-Canadian actor who rose to stardom when he played Jason Mendoza in Netflix's The Good Place. He has a sharp jawline, great skin, and he is soft-spoken.
4. Chris Hemsworth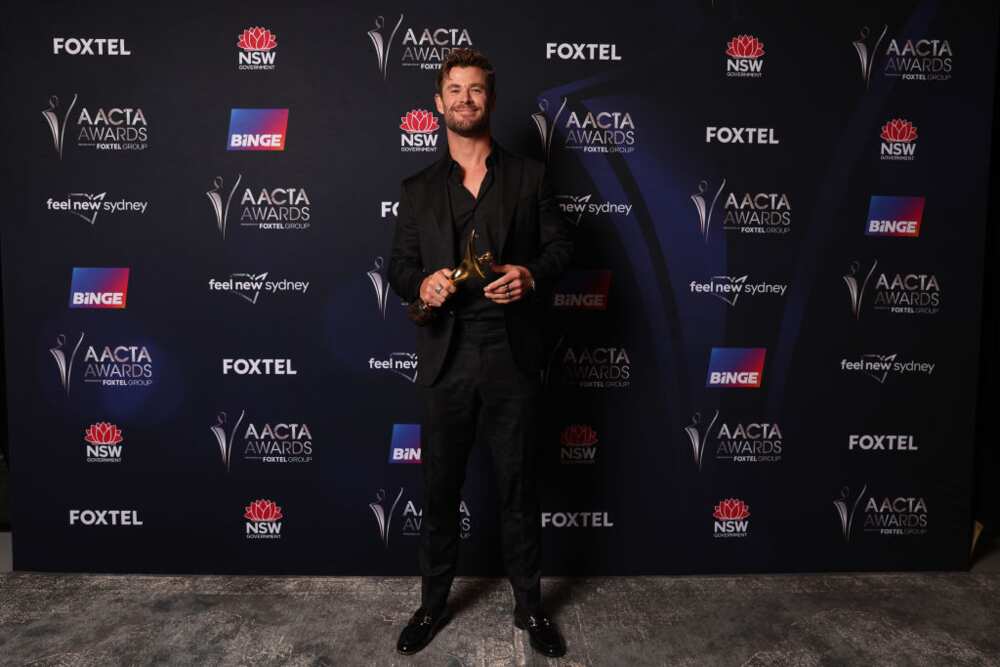 Chris Hemsworth gained fame as Thor in the 2011 iconic eponymous Marvel franchise. Other films he has appeared in include Extraction, Men in Black: International, Vacation and Ghostbusters.
5. Ryan Reynolds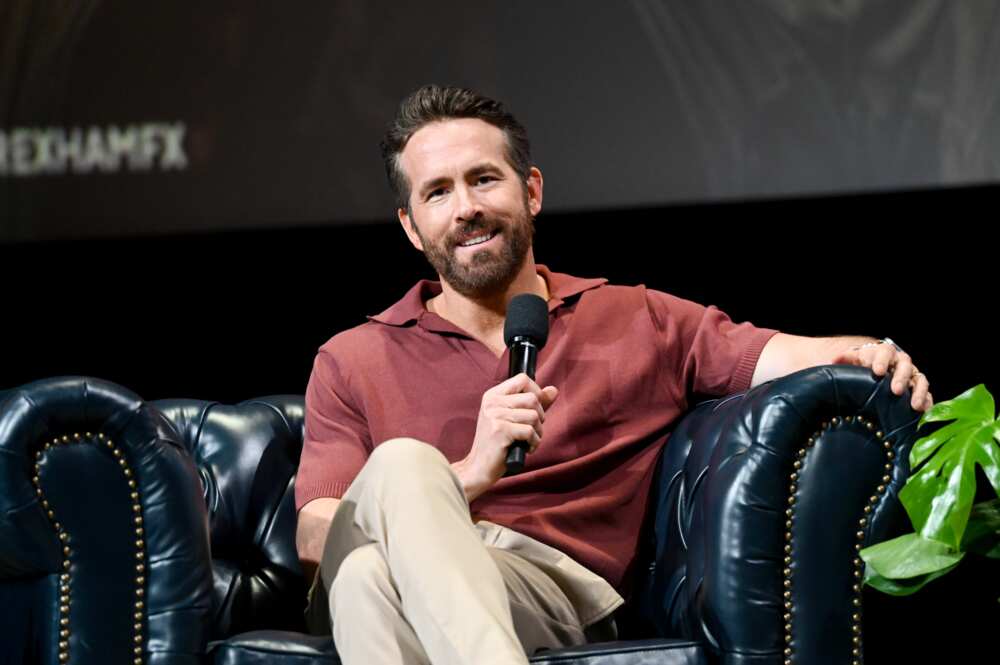 Ryan Reynolds is one of the cute male actors and everyone's crush. He has a great sense of humour and is tall and fit. Some of his films include Deadpool, Red Notice and Free Guy.
6. Michael B. Jordan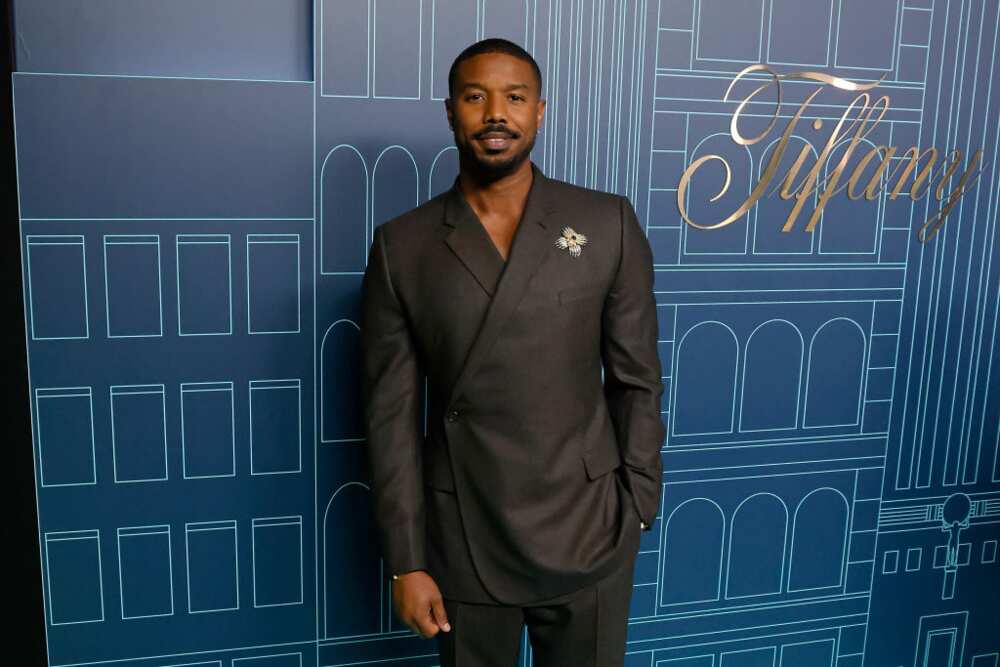 Michael B. Jordan is one of the most famous African American actors. His notable works as an actor and producer include Friday Night Lights, Fruitvale Station and MCU's Black Panther.
7. Tom Hiddleston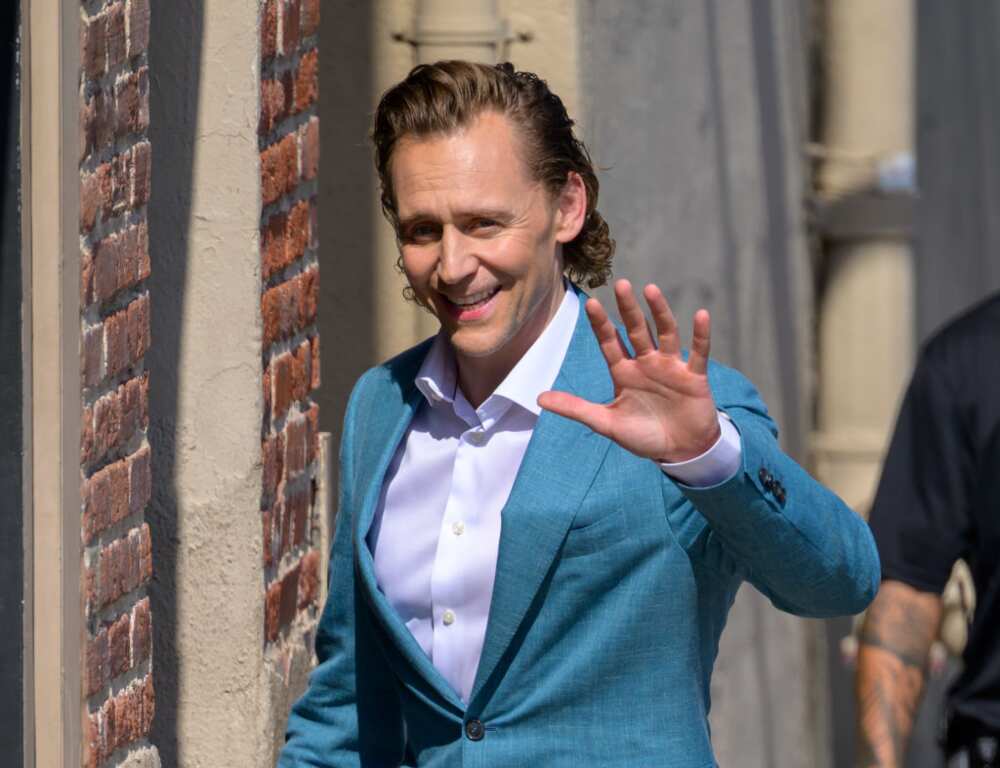 Tom became famous when he played Loki, the god of mischief, in the Marvel Cinematic Universe (MCU). Apart from his acting talent his English accent, six-foot-two stature, and musical voice earns him a place among the hot male celebrities.
8. Ryan Gosling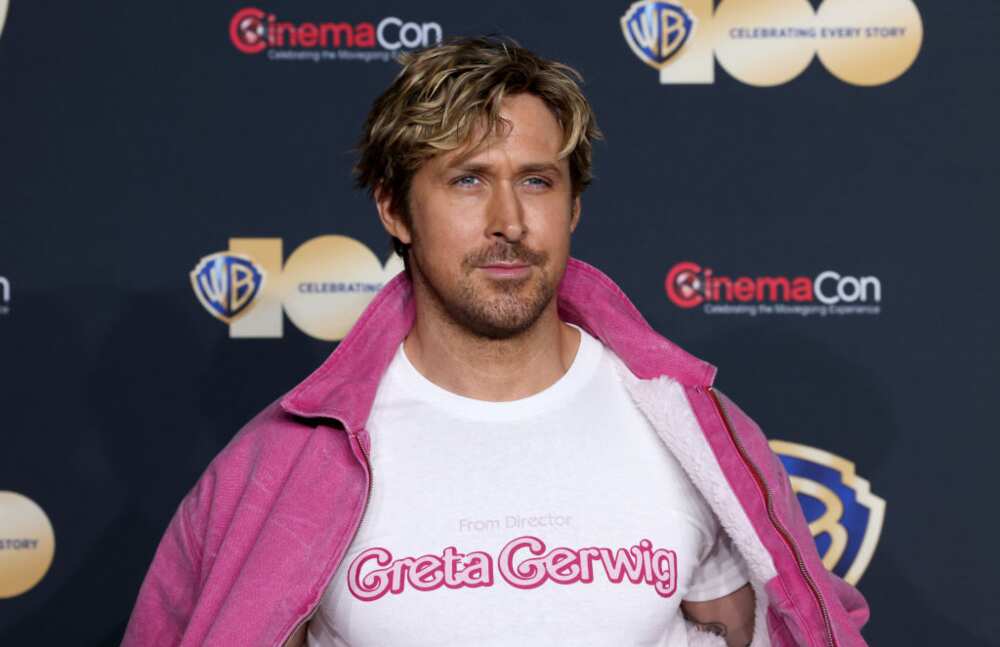 Ryan Gosling got fans crushing when he appeared in The Notebook in 2004. His looks have also been showcased in films like Barbie, First Man, Blade Crazy Stupid Love, and The Gray Man.
9. Henry Golding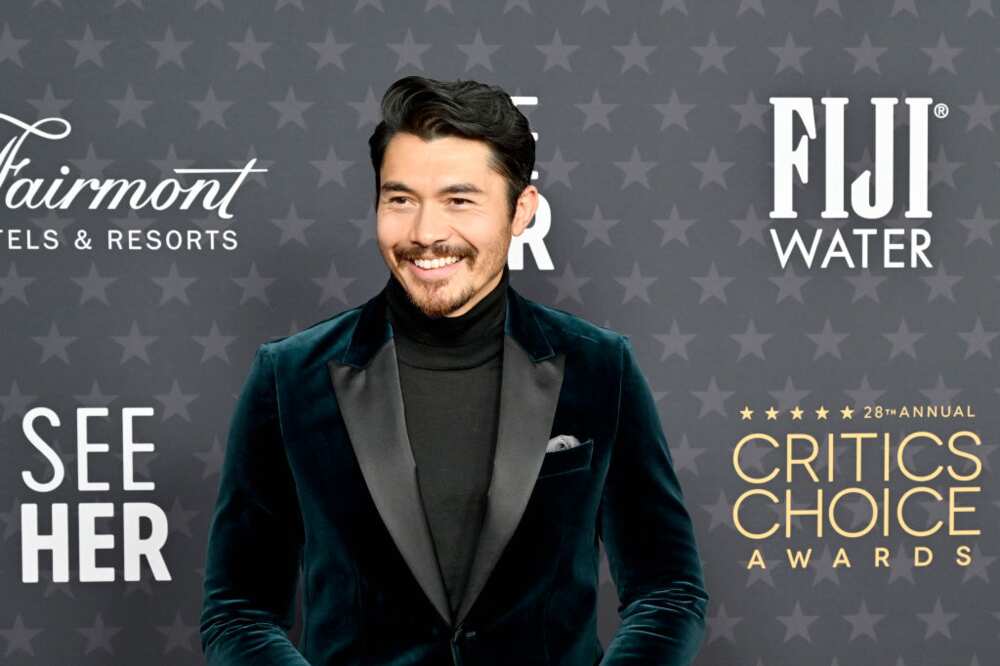 Henry Golding is a British-Malaysian actor and model who became famous overnight when he appeared in Crazy Rich Asians. He is charming, friendly and handsome.
10. Can Yaman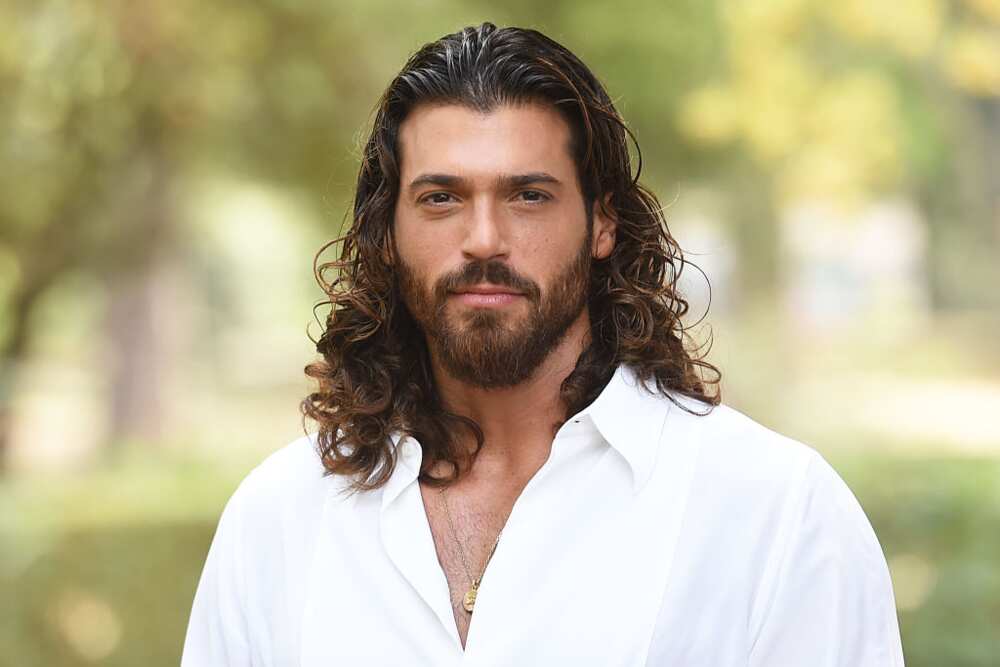 You may know this hot male actor if you watch Turkish television. The Golden Butterfly award-winning star is famous for appearing in Erkenci Kuş, a Turkish romantic comedy.
11. Oscar Isaac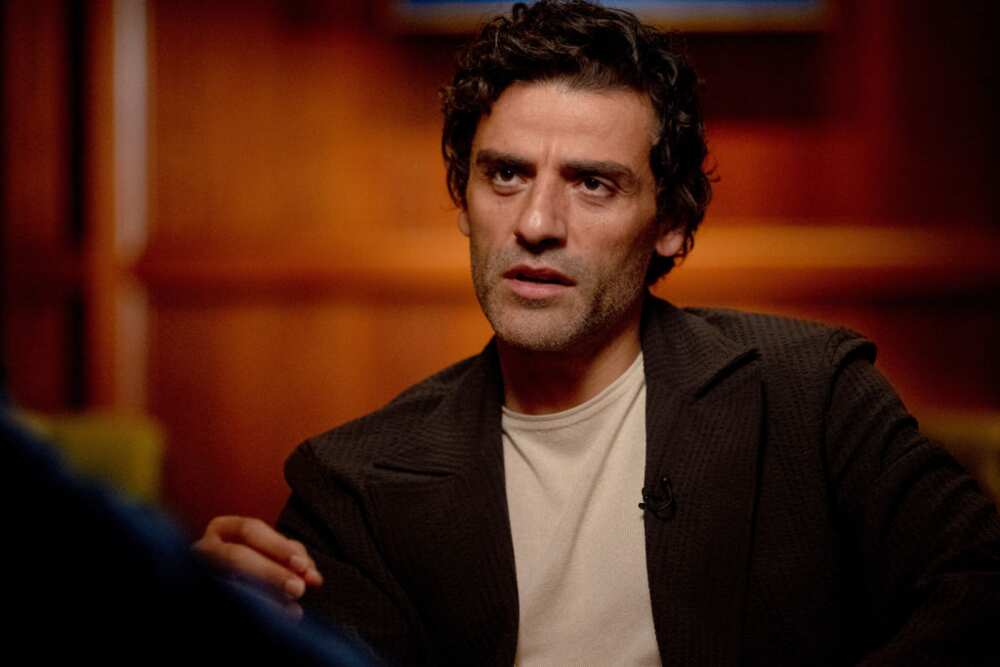 Oscar Isaac is a Golden Globe-winning actor known for his roles in films like Inside Llewyn Davis, Show Me a Hero, the Star Wars franchise, and Dune. He was born in Guatemala and grew up in Miami.
12. Cole Hauser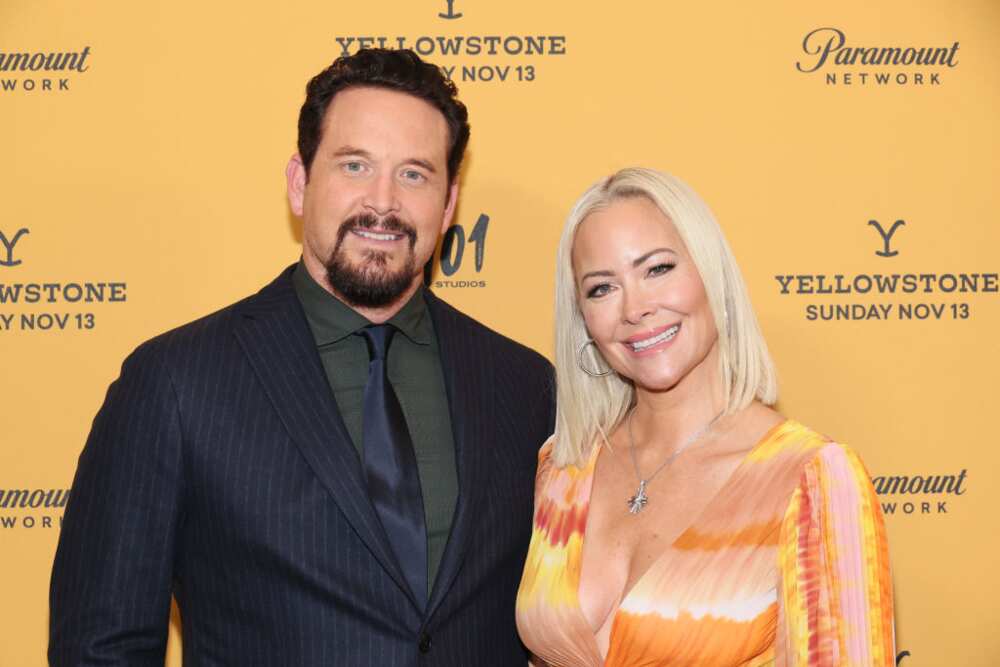 If you are a fan of Yellowstone, you know Cole Hauser as the rugged and wild Rip Wheeler. His portrayal of this complicated character makes him one of the hottest male celebrities. His other films include Dazed and Confused, Jerry Bruckheimer's Chase, Good Will Hunting and 2 Fast 2 Furious.
13. Darren Barnet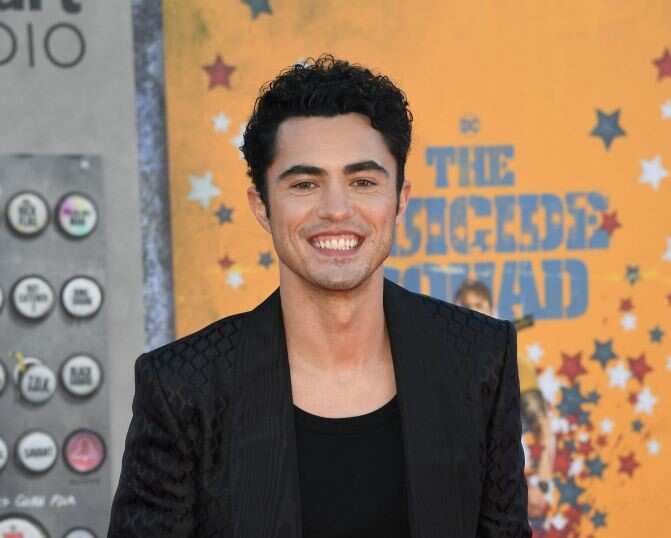 Darren made his acting debut in 2017 and has since become a successful actor. He has had fans crushing for him since he started playing in the romantic comedy Never Have I Ever. He also plays Tag in the rom-com Love Hard.
14. Timothee Chalamet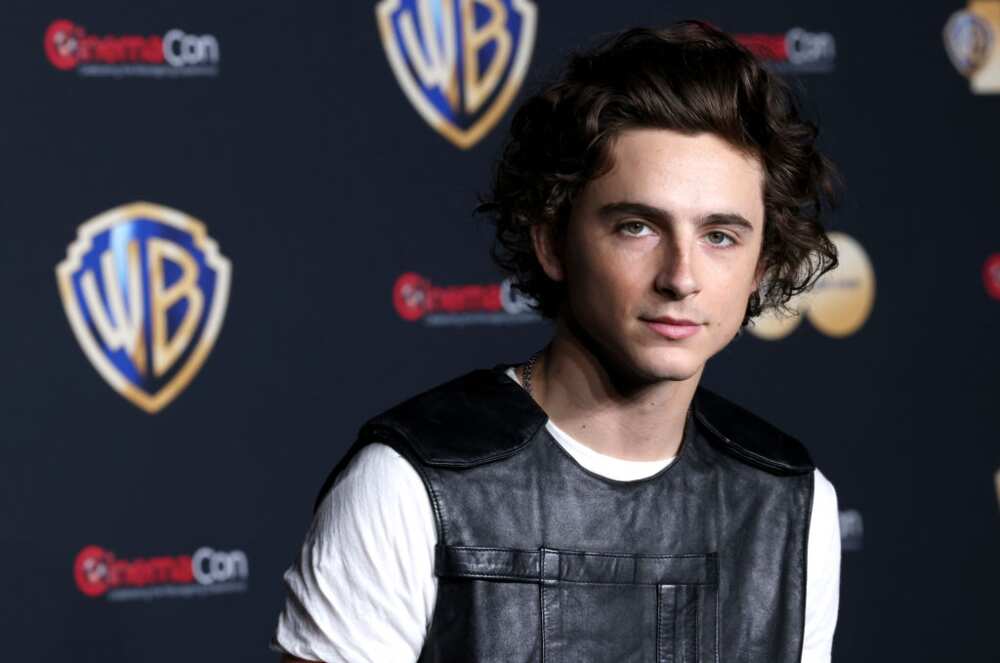 Timothee Chalamet has a sharp jawline and well-shaped cheekbones, making him one of the most attractive male actors. The young actor has been featured in films like Little Women, Lady Bird, Homeland, Dune, Beautiful Boy, and Don't Look Up.
15. Riz Ahmed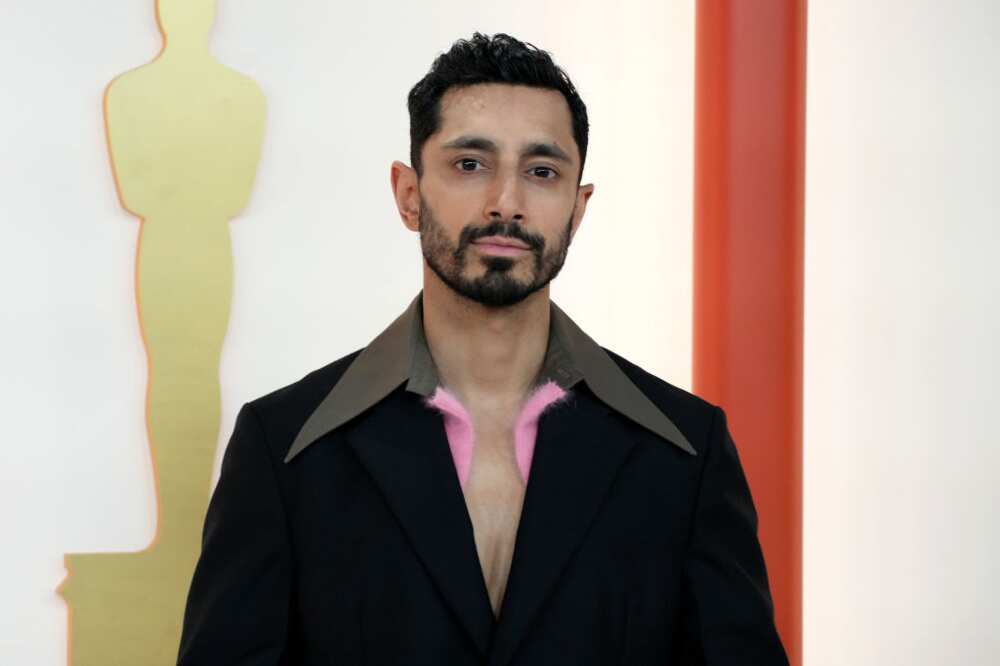 Riz Ahmed is a British-Pakistani actor and rapper. He has appeared in numerous films, including The Road to Guantanamo, Star Wars, Rogue One, Nightcrawler, and Four Lions. In addition to his good looks and talent, the Oscar nominee also advocates for the Muslim community.
16. Simu Liu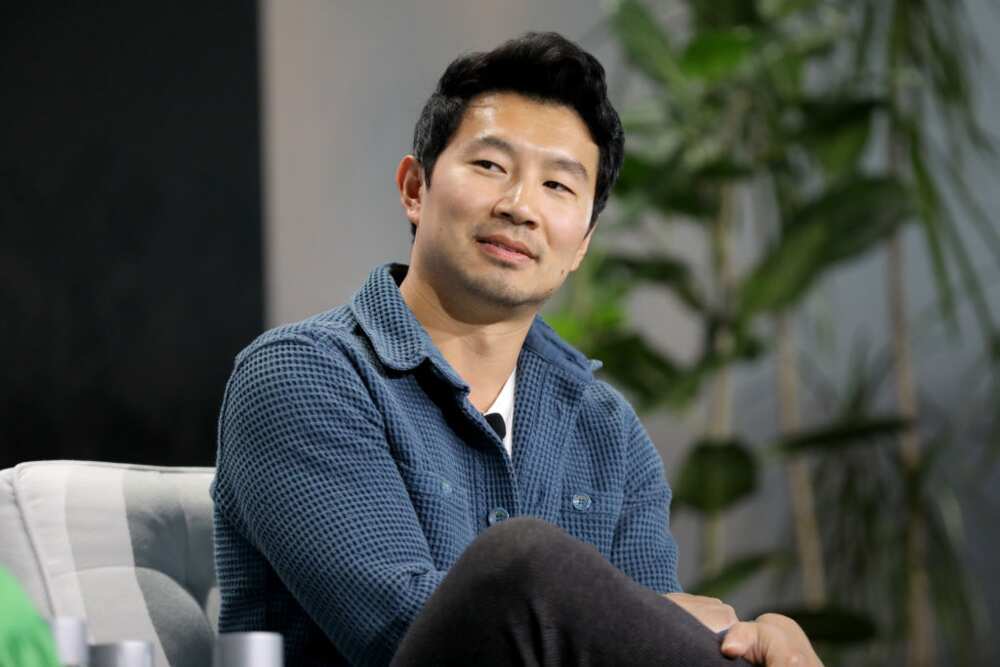 Simu Liu is the first Asian Marvel superhero in Shang-Chi and the Legend of the Ten Rings. His ripped physique came in handy as he did three-quarters of his stunt work.
17. Sebastian Stan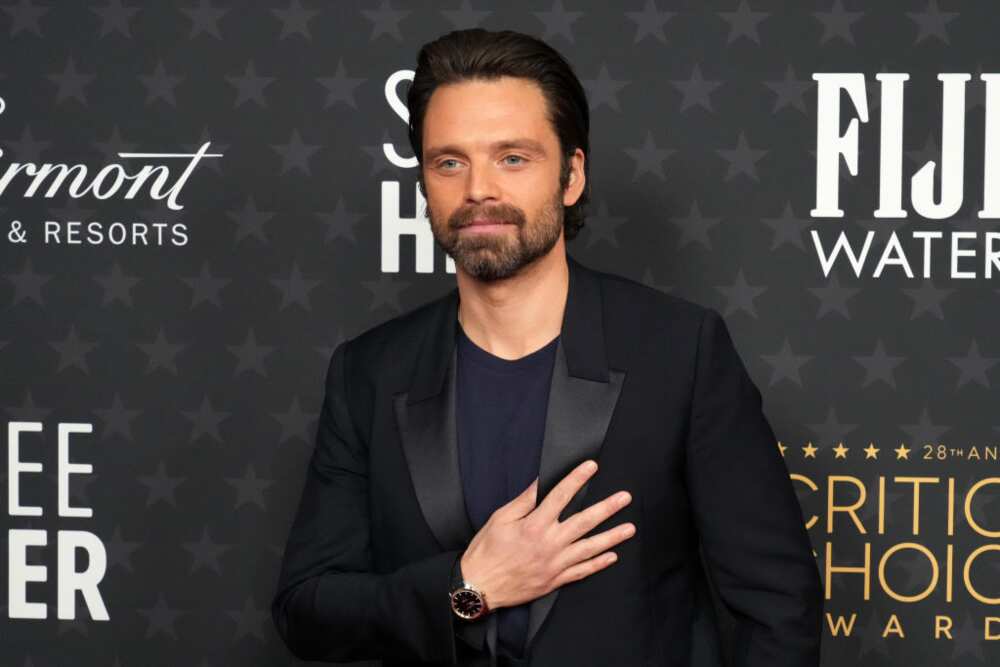 Sebastian Stan is a Romanian-American actor whose role as Bucky Barnes is well-known. His looks, as well as his talent, have had fans crushing on him. His other works include We Have Always Lived in the Castle, Endings, Beginnings and The Devil All the Time.
18. George Clooney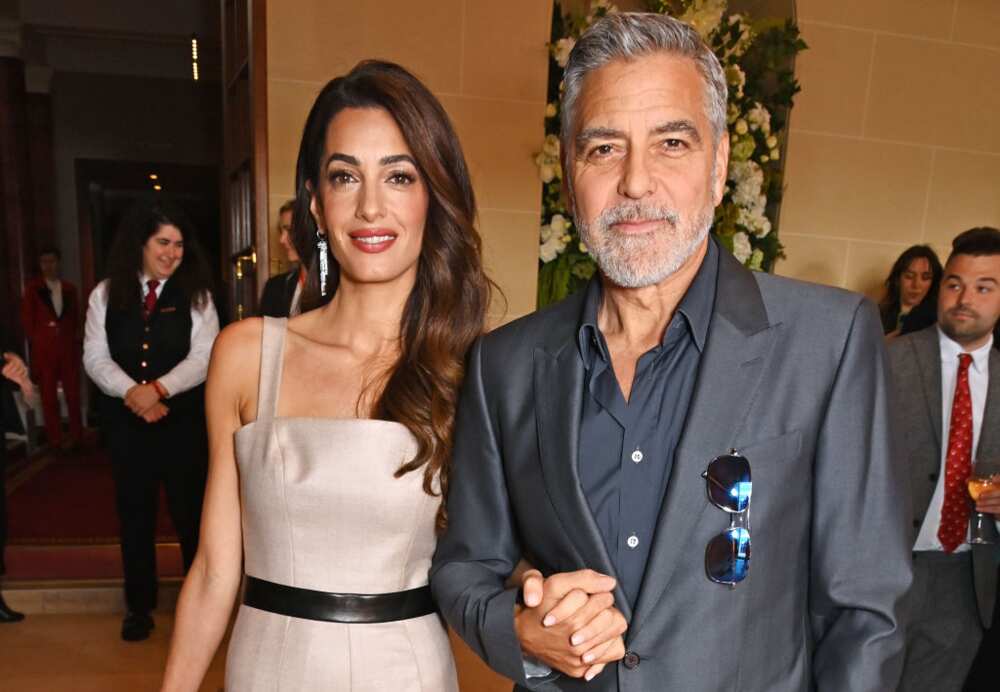 George Clooney is an Oscar winner who has won the hearts of fans for decades. The Oscar-winning actor gained popularity after he got a role in the NBC show ER in the 90s. You can watch him in From Dusk Till Dawn, Out of Sight, and Batman, among others.
19. Randall Park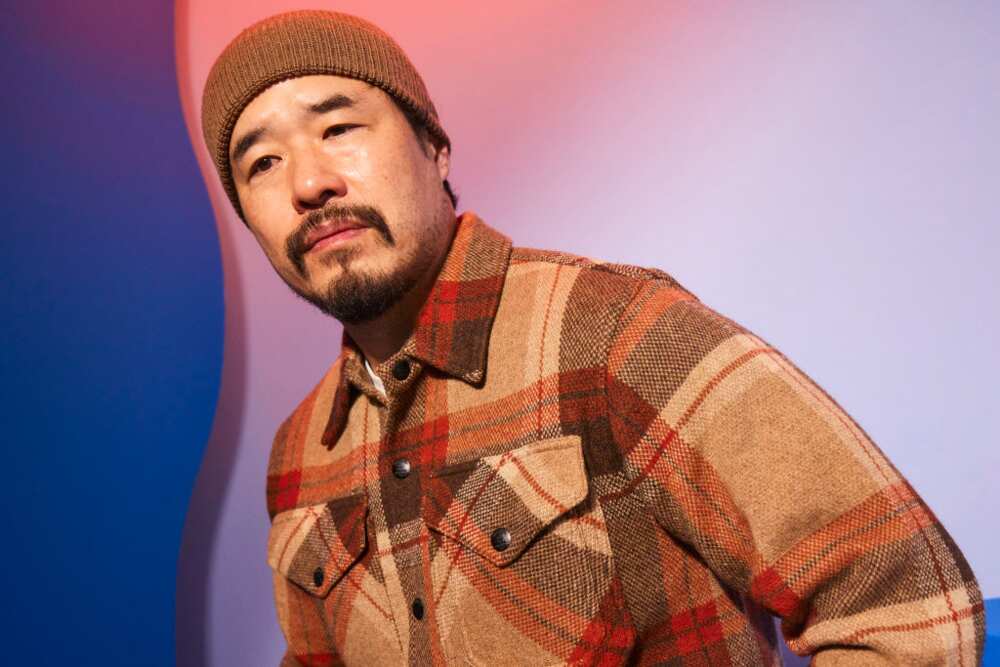 Randall Park is one of the male celebrity crushes with a sense of humour. He's an American actor, comedian, and writer. His credits include Fresh Off the Boat, Ant-Man and the Wasp from the MCU, and Always Be My Maybe.
20. Sinqua Walls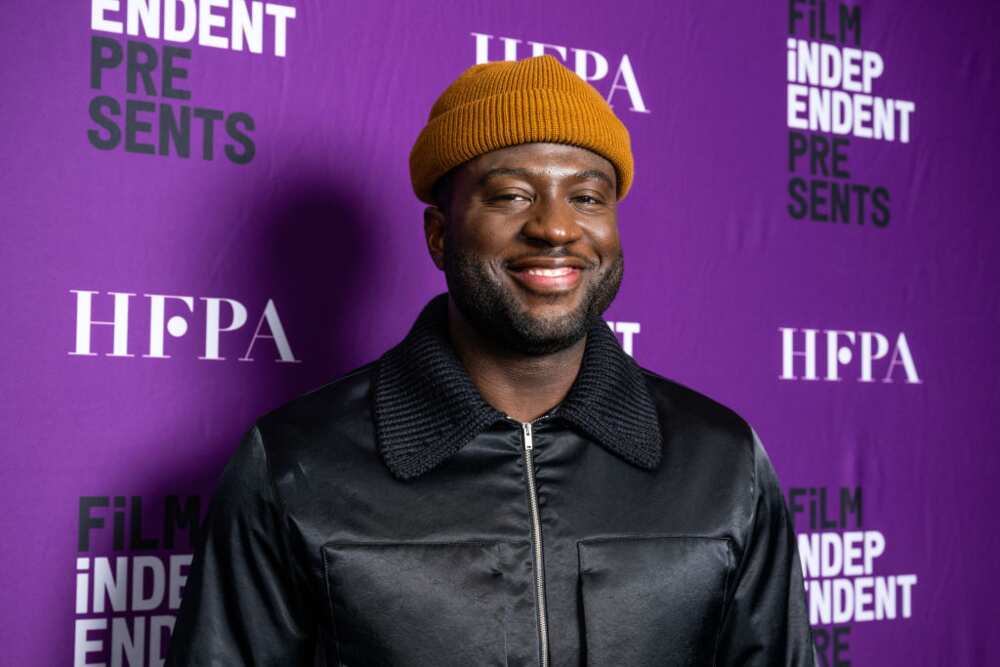 Sinqua Walls plays Christina Milian's love interest in Netflix's romantic movie Resort to Love. His six-pack is also recognized in his other works, such as Soul, Friday Night Lights, Teen Wolf, and Power.
21. Brad Pitt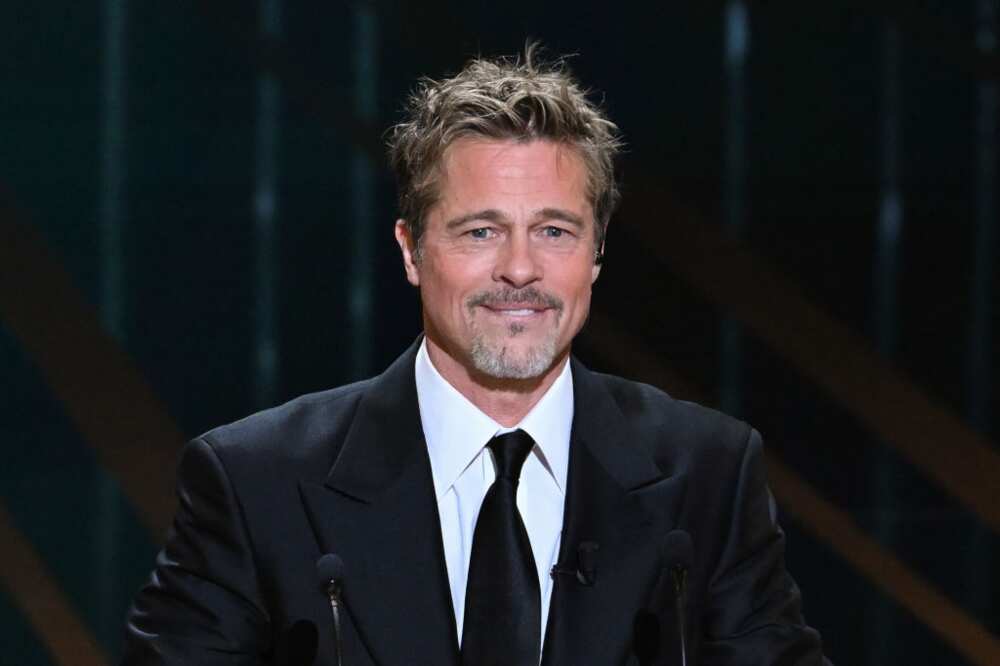 Brad Pitt is one of the best actors in Hollywood. The famous actor has appeared in films like Thelma & Louise, Babylon, and Mr and Mrs Smith, among many others.
22. Chris Evans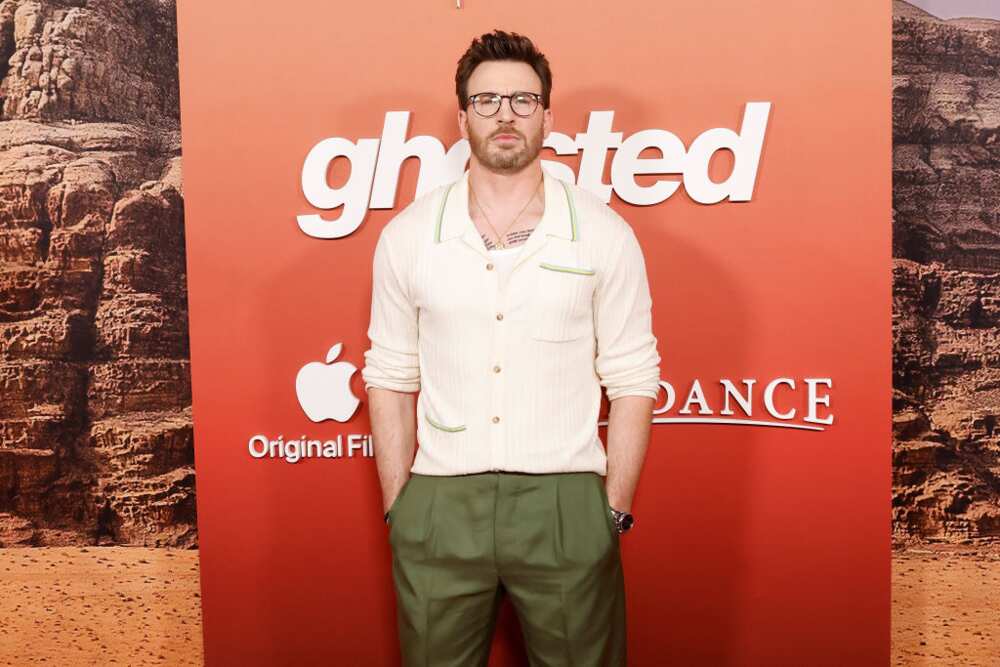 Chris Evans, famously known for playing Captain America, is one of the cute celebrity guys. His washboard abs and bulging biceps are seen in works such as Fantastic Four, Not Push, Snowpiercer, Gifted, Another Teen Movie, and Knives Out.
23. John Krasinski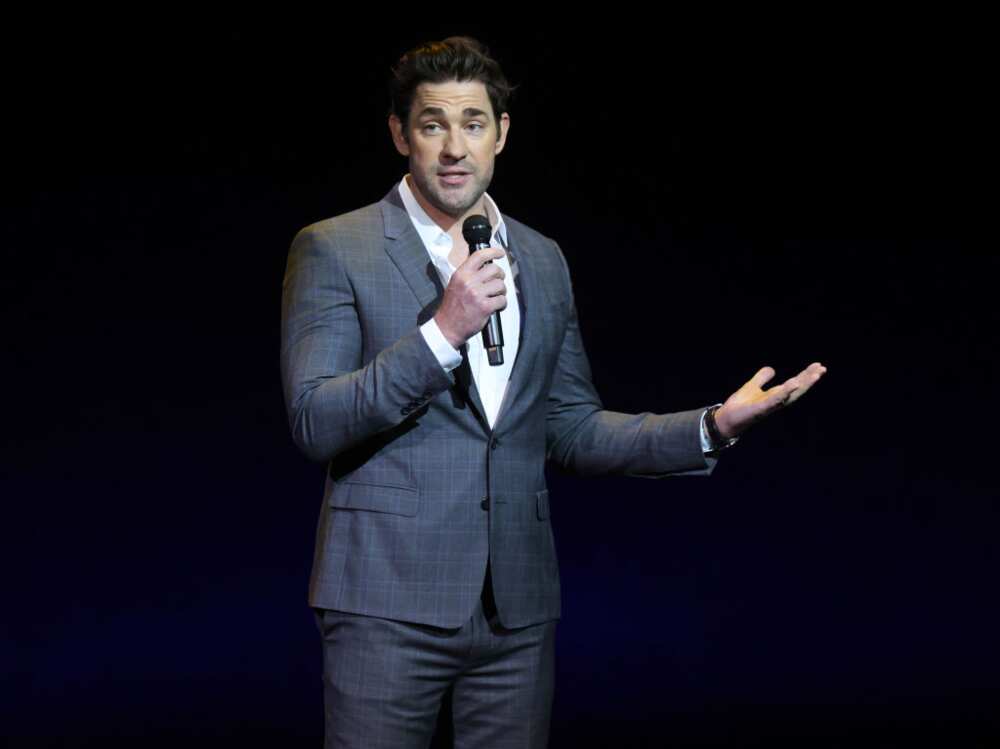 John Krasinski is in one of the most attractive Hollywood couples with his wife, Emily Blunt. He stars in shows and movies like The Office, 13 Hours, and A Quiet Place.
24. Kumail Nanjiani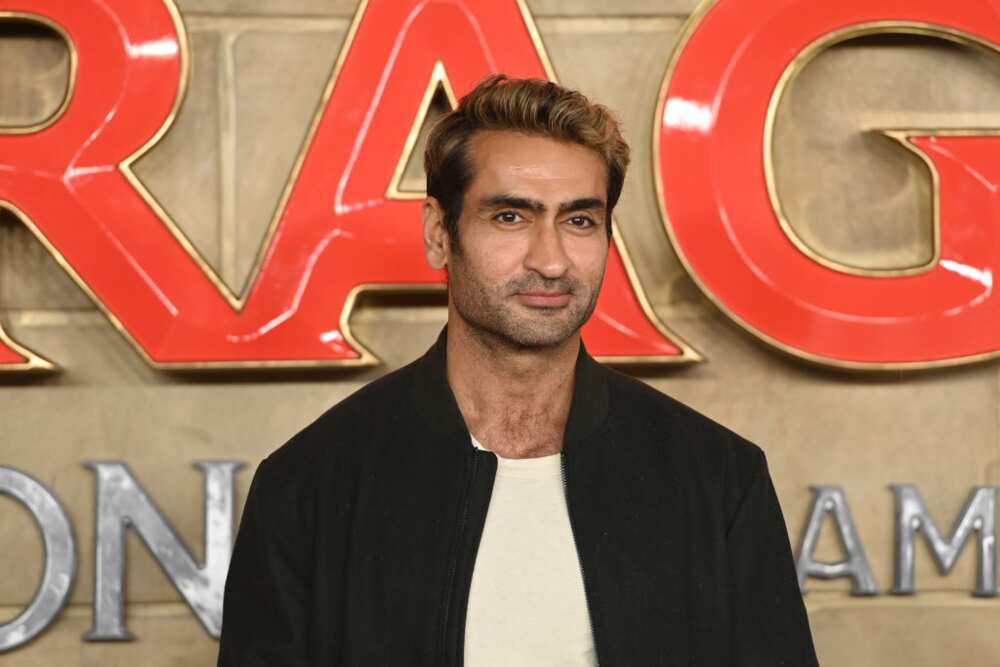 Kumail Nanjiani is a Pakistani-American actor and comedian. He joins the hotties featured in the MCU as the superhero Kingo in Marvel's Eternals.
25. Regé-Jean Page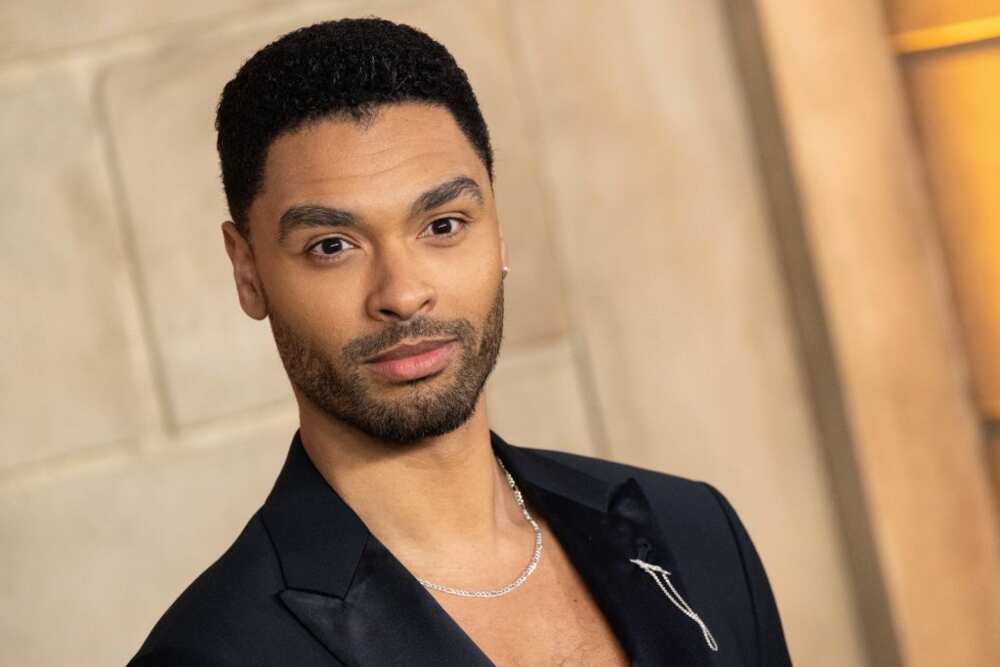 Bridgerton's fans clearly remember the jaw-dropping and charming Simon Basset, the Duke of Hastings. Fans can also see him in movies like The Gray Man and Dungeons & Dragons.
26. Richard Madden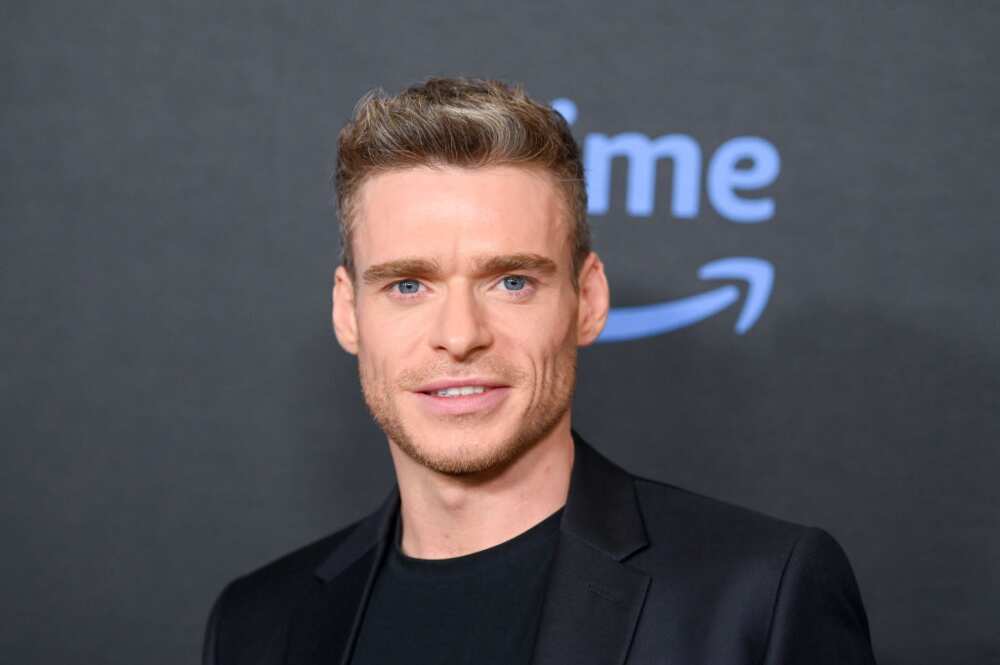 The Scottish actor is undeniably one of the hottest male celebrities in the entertainment world. He graced shows and movies like Game of Thrones, Cinderella, Rocketman and Bodyguard and MCU's Eternals.
27. Ben Barnes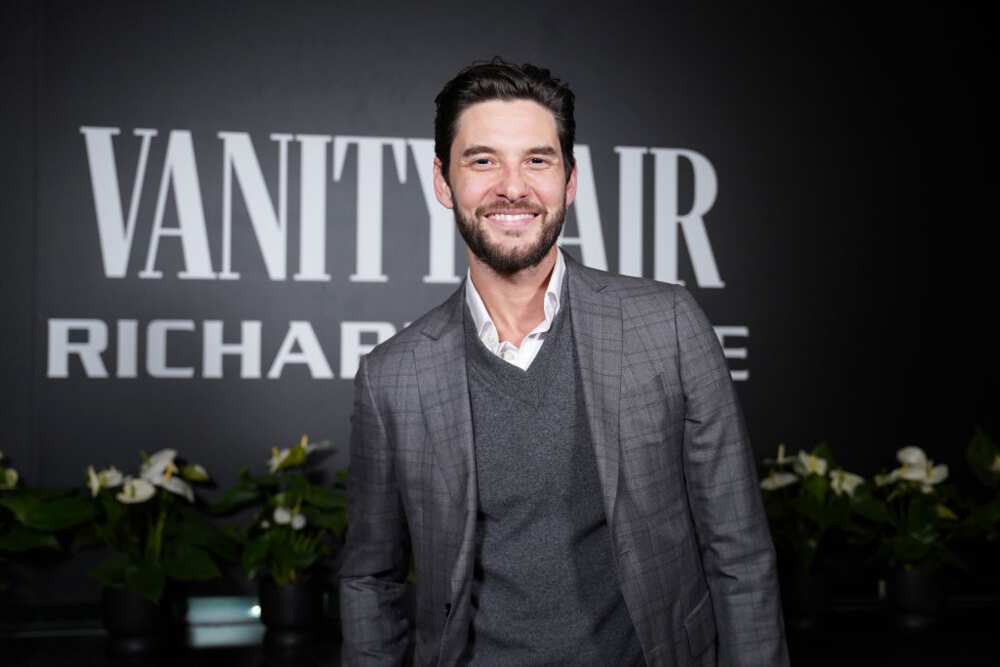 Ben Barnes' English accent and deep brown eyes pull you in. Due to his stoic charm, the British actor stars as the villain Billy Russo in The Punisher and General Kirigan in Shadow and Bone.
28. Sendhil Ramamurthy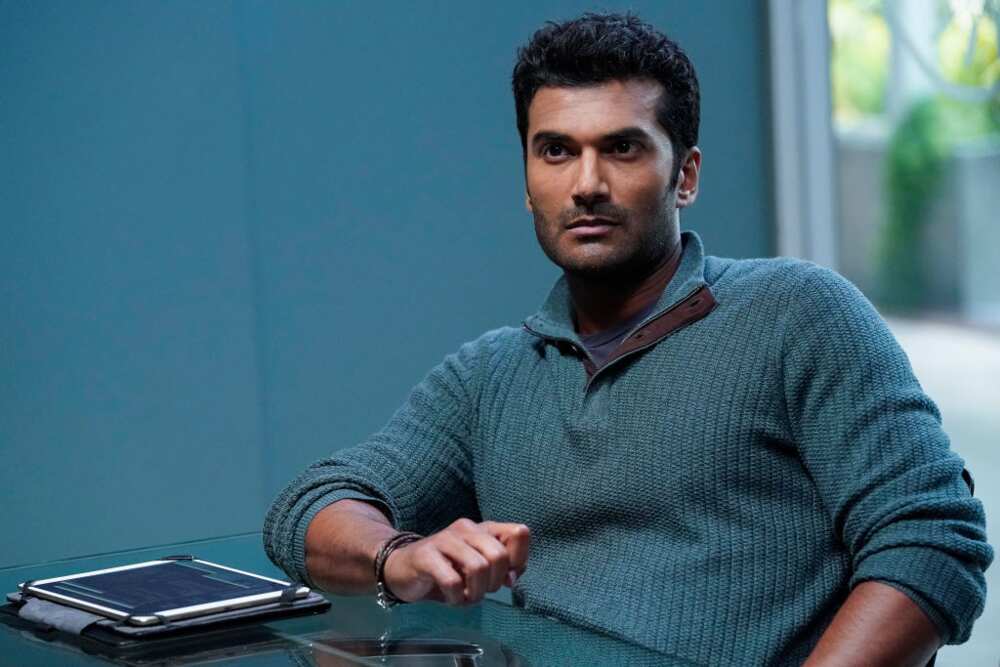 Sendhil Ramamurthy's square jaw, irresistible curls, and cute smile light up a room. You may recognize him from Mindy Kaling's Never Have I Ever, Heroes, and Beauty and the Beast.
29. Paul Rudd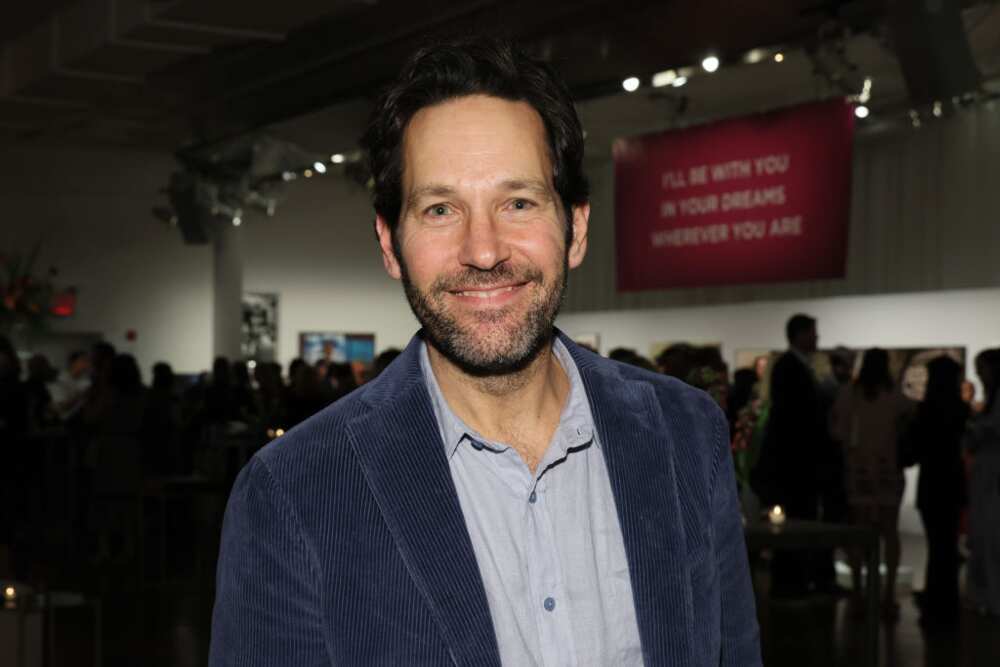 Paul Rudd is one of the most attractive male actors. He has gorgeous green eyes, an ageless affable grin and a kind heart. Younger fans know him from the Ant-Man movies.
30. Jacob Elordi
Jacob Elordi became famous with his teen role as Noah Flynn in Netflix's The Kissing Booth. Although he doesn't like attention due to his physique, his six-foot height, broad shoulders, and boyish charm make him stand out.
31. Keanu Reeves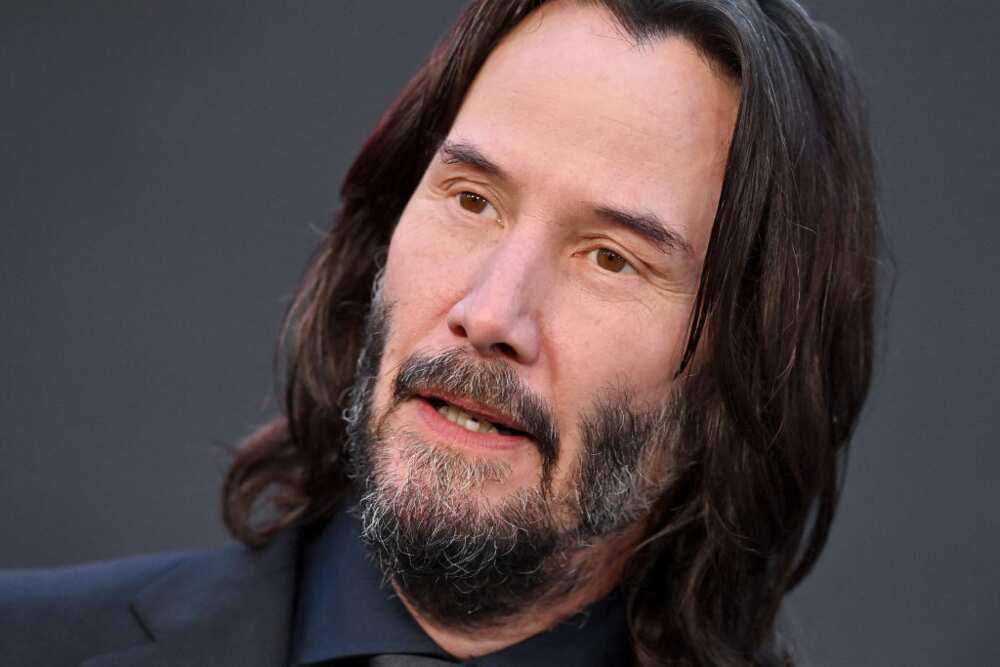 Keanu Reeves is an attractive man and one of Hollywood's nice guys. He is best known for prominent films like Bill & Ted's Excellent Adventures, The Matrix, Point Break, Speed, and the John Wick series.
32. Dev Patel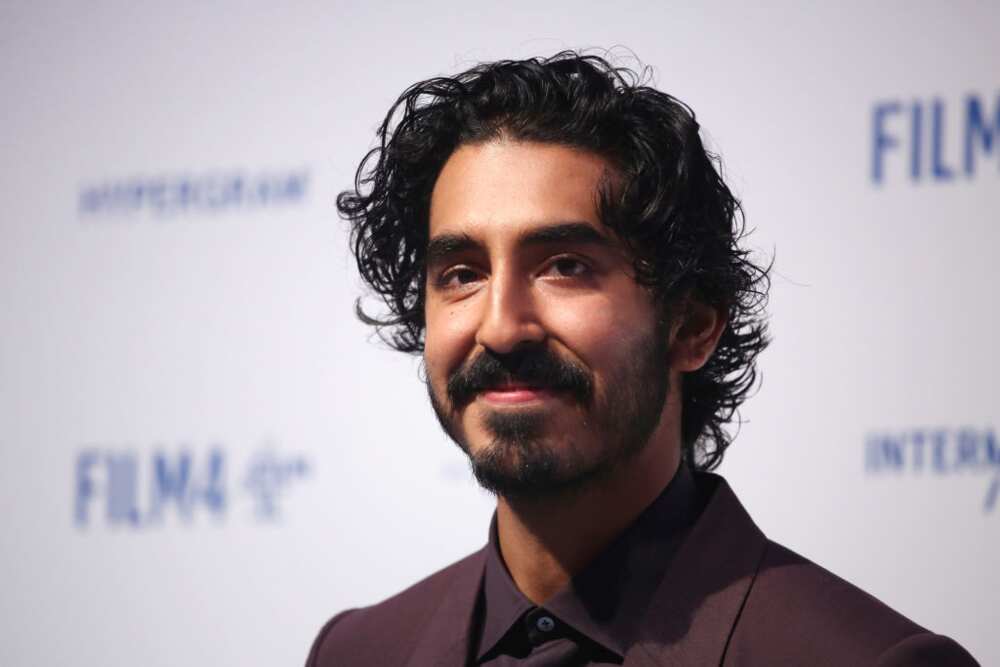 The British actor started young as Anwar on the series Skins. His breakout role in Slumdog Millionaire earned him fans across the world.
33. Simon Baker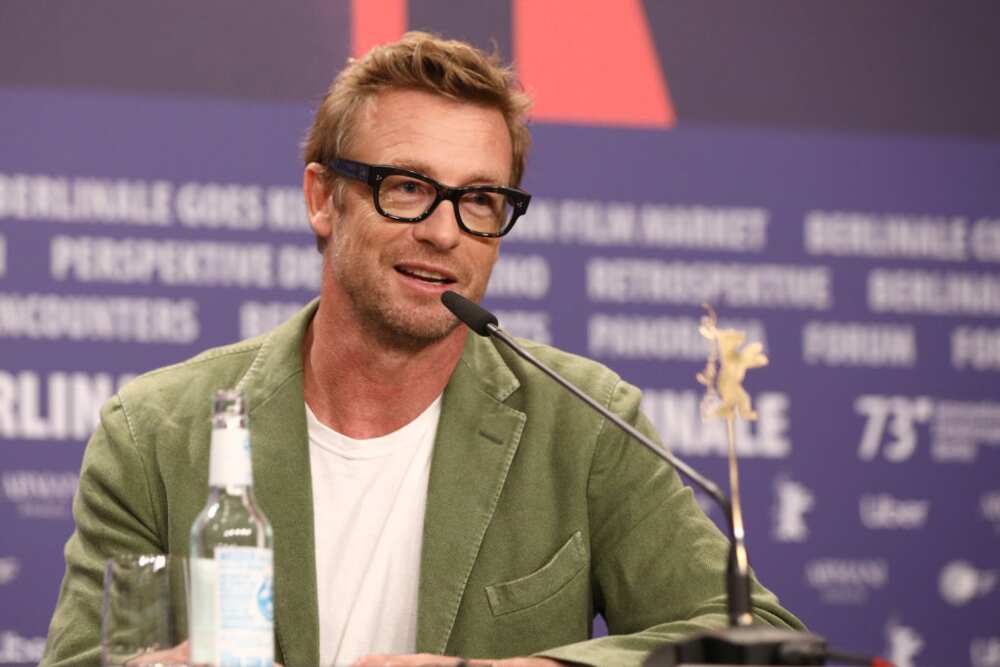 Simon Baker is an Australian actor known for featuring in The Guardian, The Mentalist, and The Devil Wears Prada. He is a handsome guy with surf blond hair and a contagious smile.
34. Jonathan Majors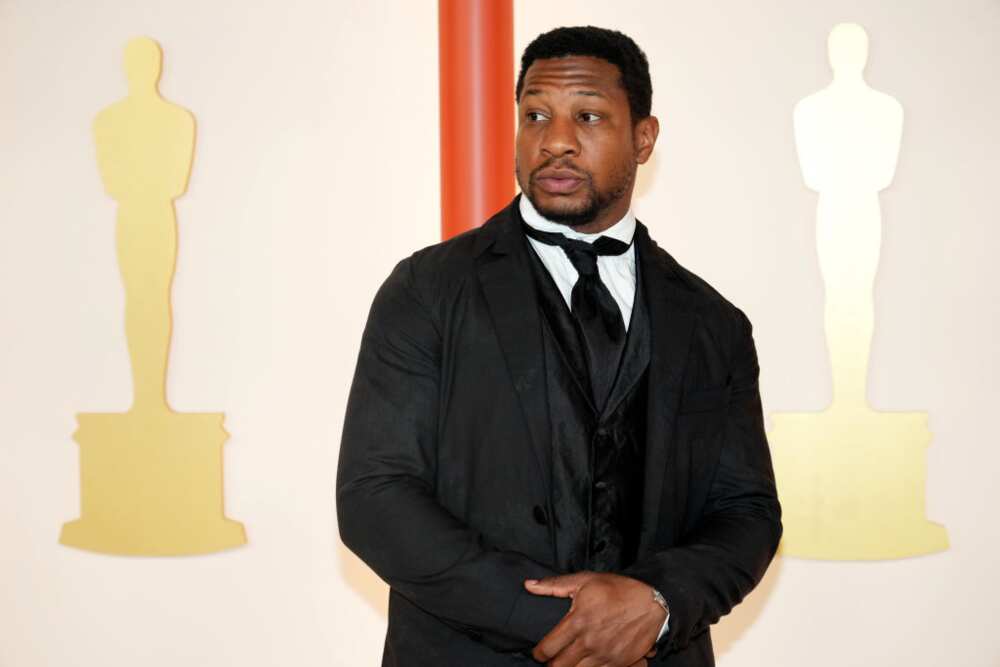 Jonathan Majors makes the cut on the list of hot male celebrities. His impressive resume includes The Last Black Man in San Francisco, Lovecraft Country, and The Harder They Fall.
35. Jason Momoa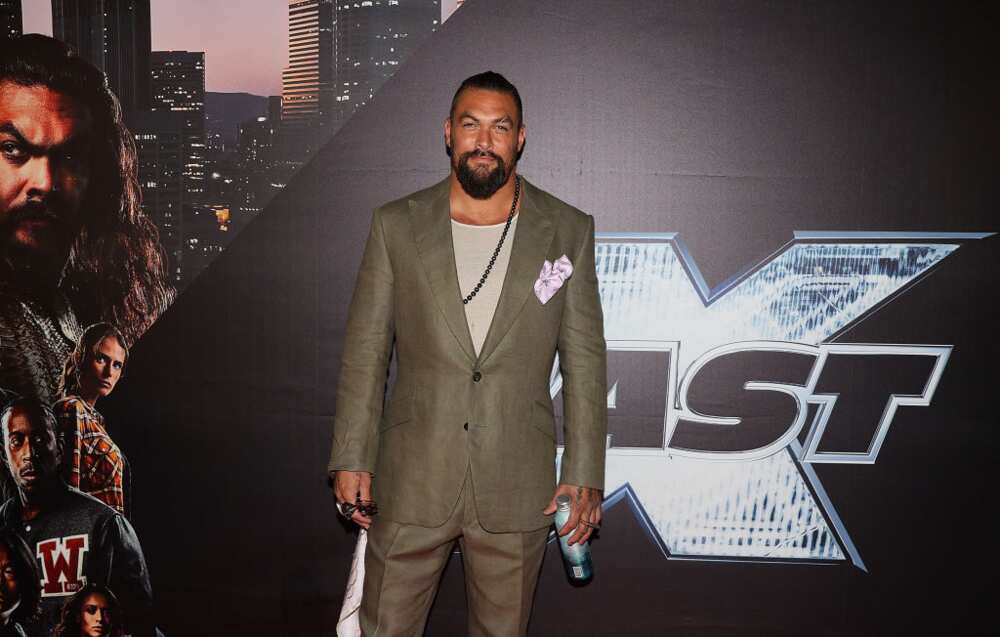 Jason Momoa is one of the hottest male actors and a celebrity who lives a wild and free life. He is known for films and TV shows like Game of Thrones, Aquaman and Baywatch: Hawaii.
36. Idris Elba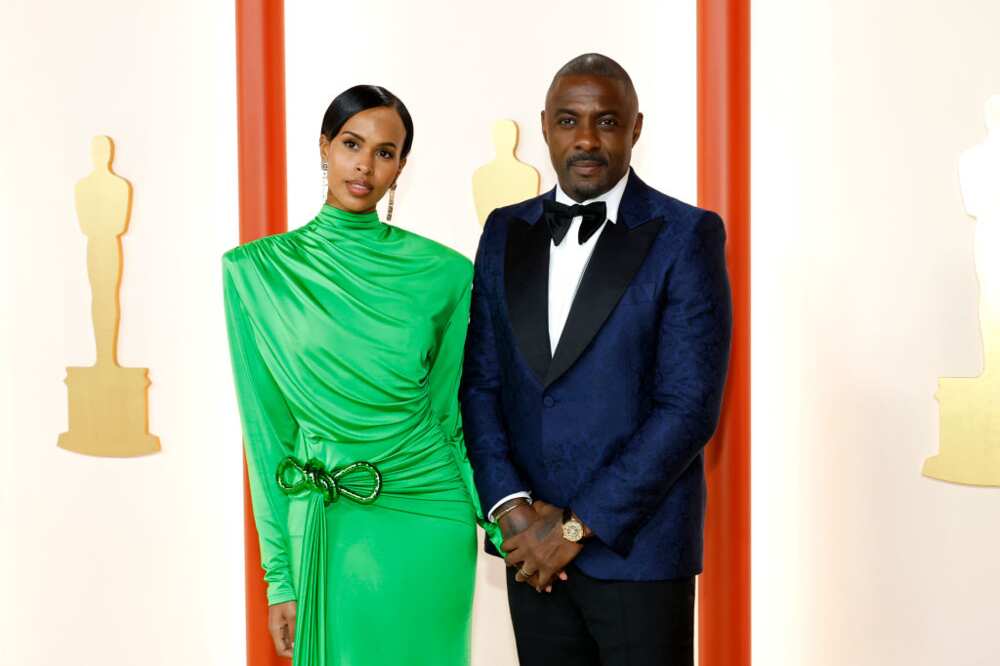 Idris Elba is a handsome man with a British accent who is undoubtedly a celebrity crush for many. The actor has some impressive credits, including Gangster, Takers, Prometheus, Pacific Rim and Thor: The Dark World.
37. Jake Gyllenhaal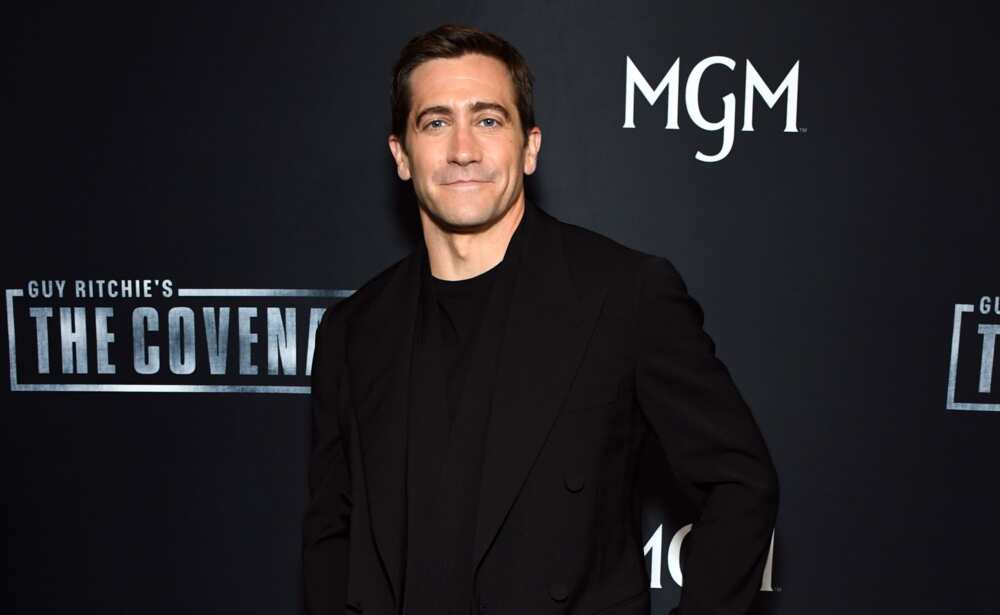 Jake Gyllenhaal is one of the most attractive male actors with his luscious hair, dimpled smile, and talent. His popular credits include Donnie Darko, Brokeback Mountain, Nightcrawler, and the MCU's Spider-Man: Far from Home.
38. Adam Driver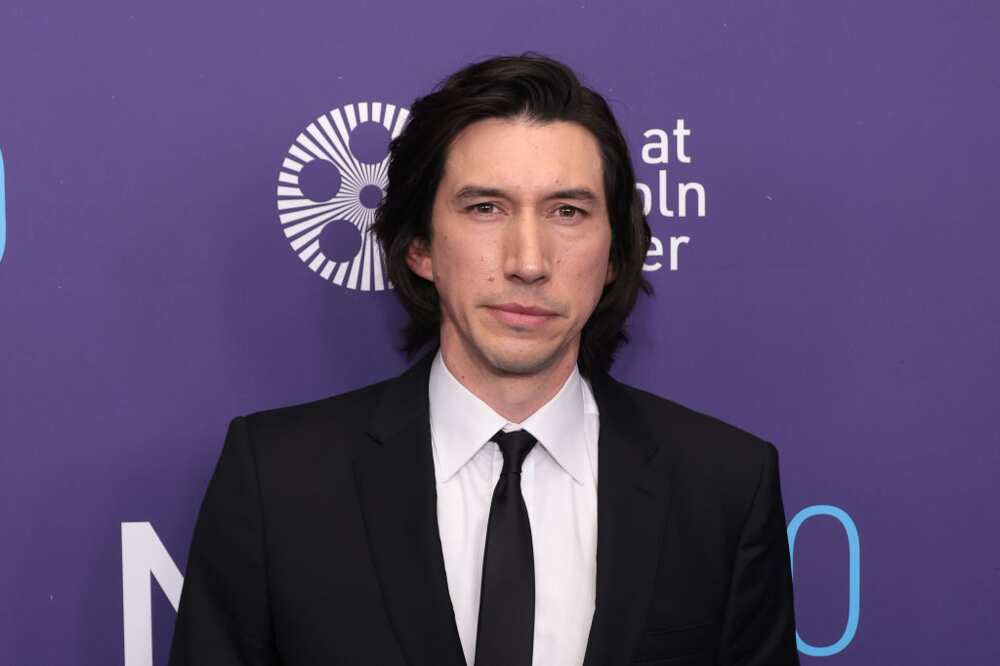 Adam Driver has featured in a broad array of movies, including Star Wars; The Dead Don't Die, and House of Gucci. The actor has received numerous nominations for the Academy Awards, Screen Actors Guild and Golden Globes awards.
39. Rob Lowe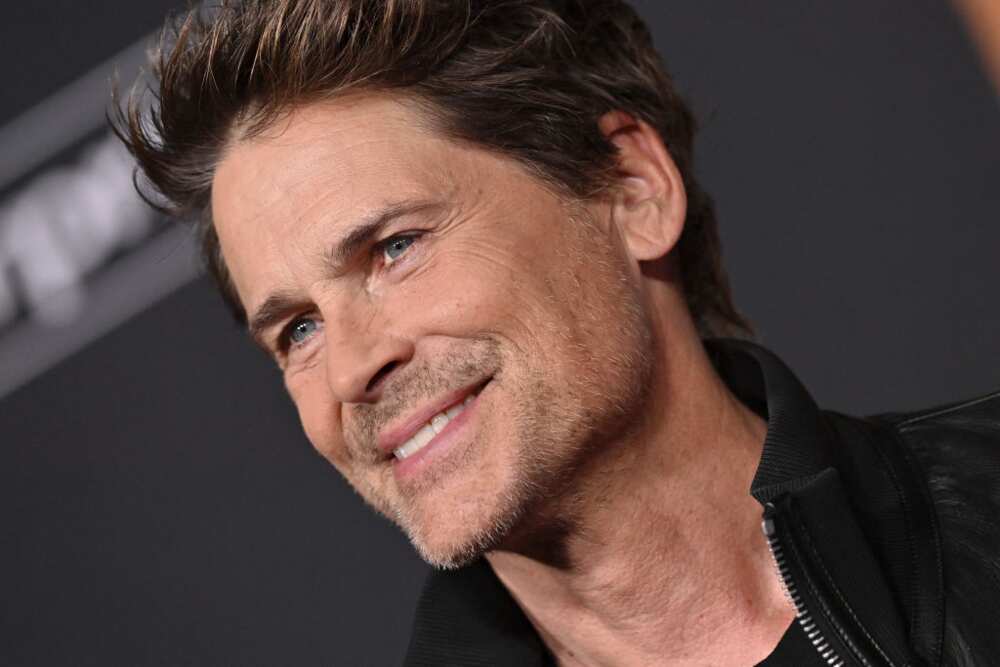 Rob Lowe is an American actor best known for his role as Sam Seaborn on The West Wing. He came to stardom after appearing in movies such as Oxford Blues, The Outsiders, About Last Night..., and St. Elmo's Fire.
40. Daniel Craig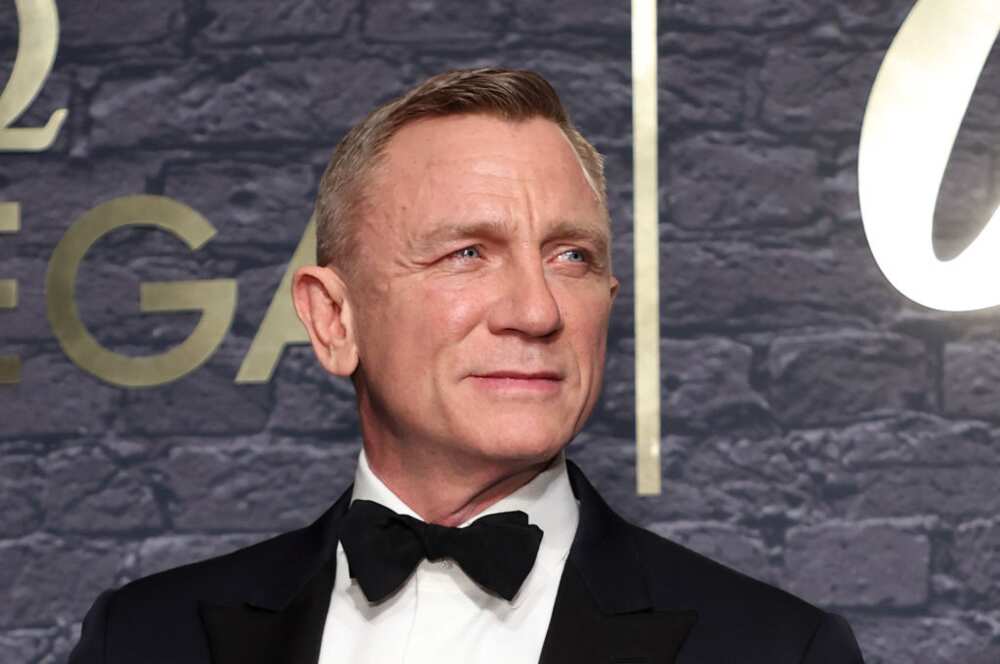 David Craig is an English actor well-known as James Bond. He made his acting debut in 1992 and has featured in other films like Knives Out, Glass Onion, and Logan Lucky.
The entertainment industry has numerous actors with great talent. Apart from their outstanding performances on the screen, some of these actors are pleasant to look at. The above lists the hot male actors in Hollywood and beyond.
Legit.ng has published an article about famous Indian actors. Indian actors have become popular globally in recent years. Most actors started in Bollywood before venturing into the US and UK entertainment industries. These are the famous Indian actors in popular films and TV series.
India has one of the biggest entertainment industries known as Bollywood. The industry has produced talented actors who have taken roles in acting gigs in other parts of the world, such as Hollywood. This has made them gain global popularity and even win coveted awards. Here is a compilation of famous Indian actors in the entertainment industry.
Source: Legit.ng