Ink Master winners (seasons 1-14): what are they up to now?
Ink Master is an American reality competition television series. It originally aired on Paramount Network. Several tattoo artists have competed on the show for a grand prize of $100,000 since it premiered. Aside from the grand prize and the title of Ink Master, they got featured in Inked magazine and gained exposure in the entertainment scene. Discover what the Ink Master's winners are up to after leaving the show.
Ink Master premiered on 17 January 2012 and ended abruptly in 2020 on its 13th season due to COVID-19 pandemic. It returned for season 14 on 7 September 2022, running until 2 November 2022. The show features competitions where tattoo artists attempt various challenges and are judged based on their efforts.
All Ink Master winners
The regular judges on the show were Dave Navarro, a rock musician, and tattoo artists Oliver Peck and Chris Nunez. The contestants relied on human canvases to donate their bodies to be tattooed. Look at the list of Ink Master winners and what they are up to now.
1. Season 1 winner: Shane O'Neill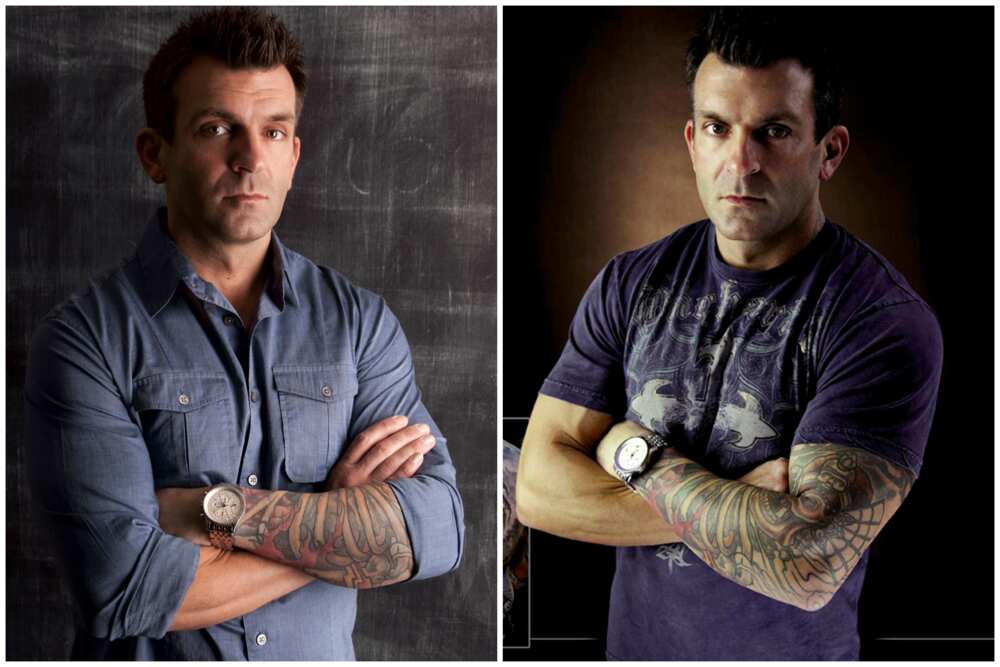 Shane O'Neil is among the Ink Master champions who emerged as the season 1 grand winner on 6 March 2012. He comes from Middletown, Delaware, USA. Shane graduated from the University of Arts in Philadelphia.
The tattoo artist had been tattooing for fifteen years when the show premiered. He is popularly known for his specialization in portraits, horror and wildlife. Due to his appearance on the show, he rose to stardom and, as a result, gained more clients in his shop, Infamous Tattoo, in Delaware, USA. He also works as a freelance tattoo illustrator in other establishments, including Staten Island's Bullseye.
2. Season 2 winner: Steve Tefft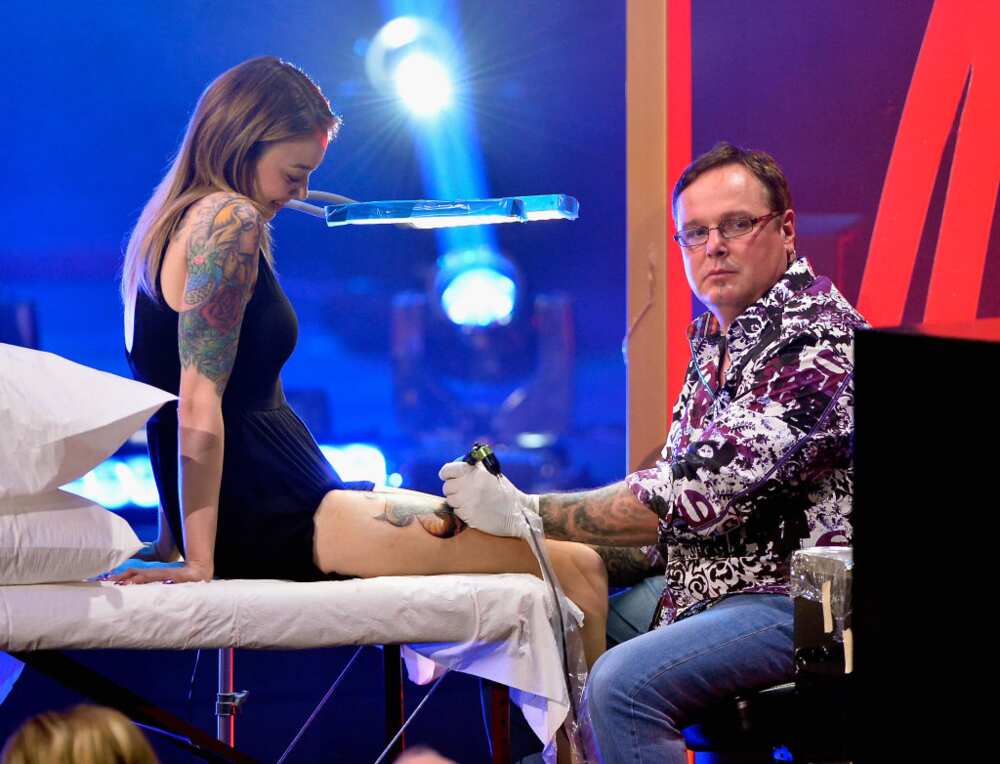 Steve won the grade prize of $100,000 in the second season of Ink Master. Before becoming a professional tattoo artist, he would practice with his friends. He was later employed at a local tattoo shop and, after working for a while, opened his shop called 12 Tattoos, which is still in operation, based in Groton, Connecticut, USA. He returned in the tenth season of the show as a coach.
3. Season 3 winner: Joey Hamilton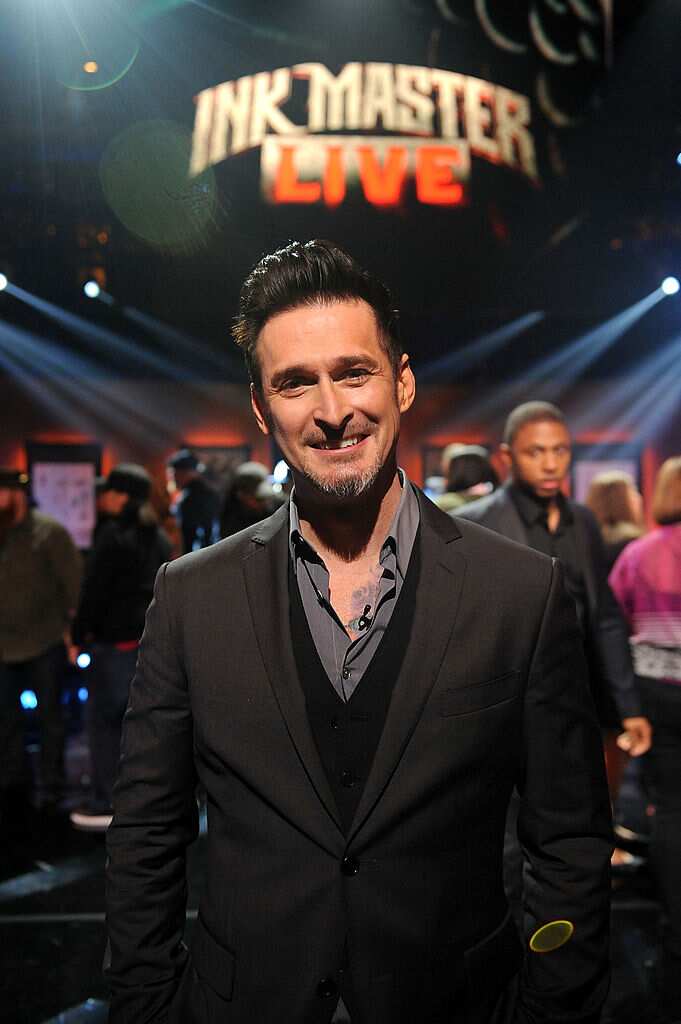 Joey Hamilton is one of the winners of Ink Master. He majors in realism and photo reproduction. He was raised in Woodward, USA and was a legion baseball player. Joey is married to Liana Hamilton, a body instructor.
The tattooist worked in the Air Force for ten years before venturing into the tattoo business. He was introduced by his friend Rodney when he was stranded after leaving the United States Air Force. In 2014, he co-founded a tattoo shop named Revolt Tattoos, located in Las Vegas, Nevada, USA.
4. Season 4 winner: Scott Marshall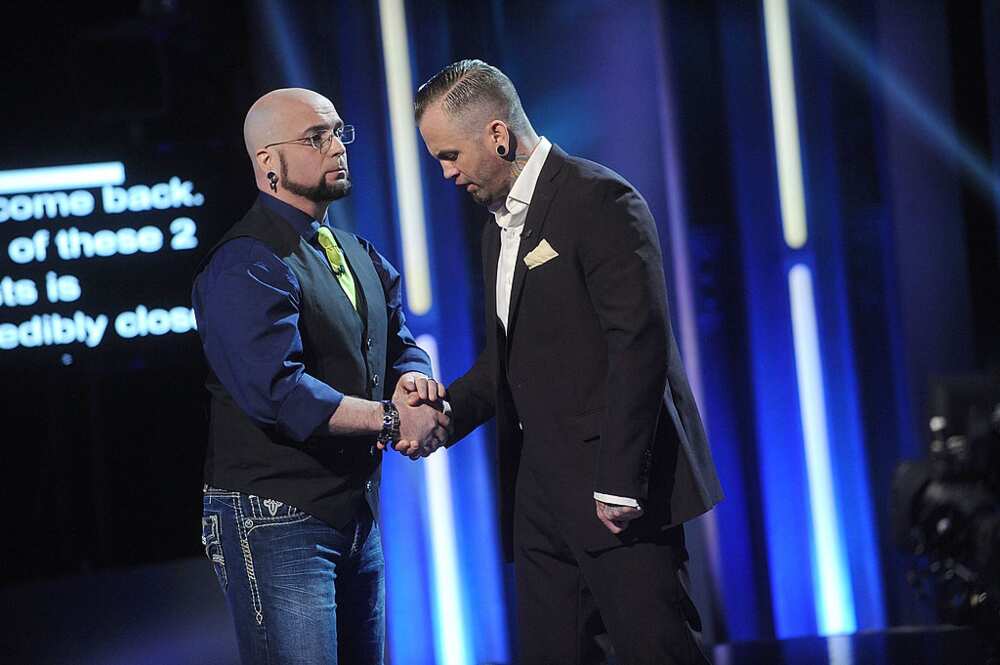 The fourth winner of Ink Master is Scott Marshall. Unfortunately, the tattoo artist died on October 2015, a year after winning the $100,000 grand prize. It was alleged that he died from an accidental drug ov*rdose. At the time of his death, the American tattooist worked at the Roselle Tattoo Company.
Scott is the son of Beverly and Gregory Marshall. He was raised alongside her two brothers, Christopher and Jeffrey. The tattoo artist died at the age of 41 years, as he was born in 1974. He was married to Johanna, and together, they share three children, Nadya, Abrielle and stepson Victor.
5. Season 5 winner: Jason Clay Dunn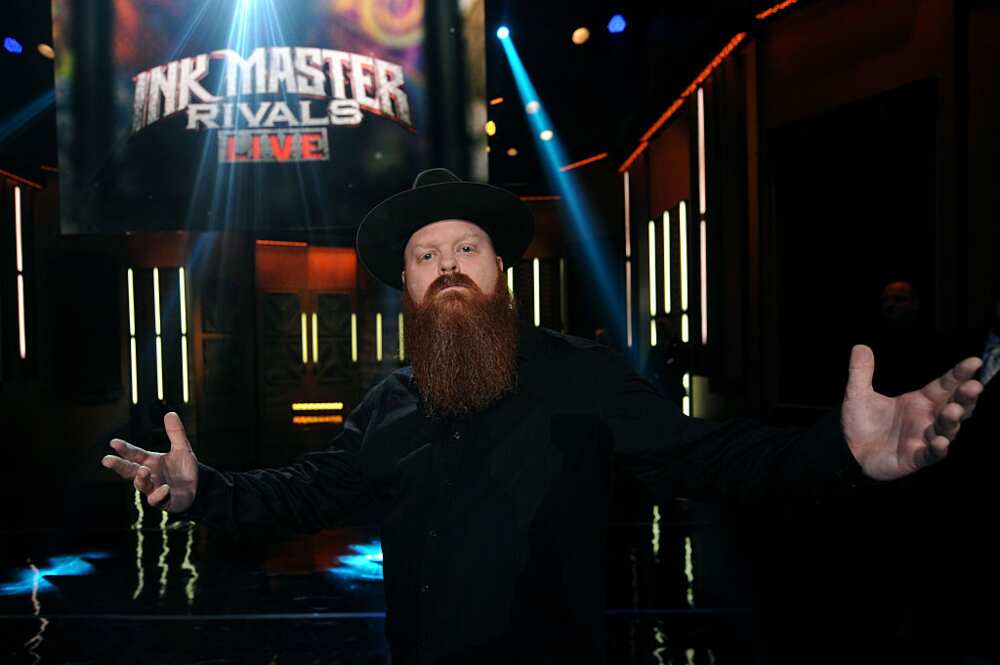 Jason is also in the Ink Master winners' list. He comes from Montclair, California, USA. Clay was familiar in season 5, as he was previously featured in season 3. The piece that won him the title was a Japanese-inspired cartoon girl riding a tiger. The American tattoo artist operates a tattoo shop called Tattoo Alchemy.
6. Season 6 winner: Dave Kruseman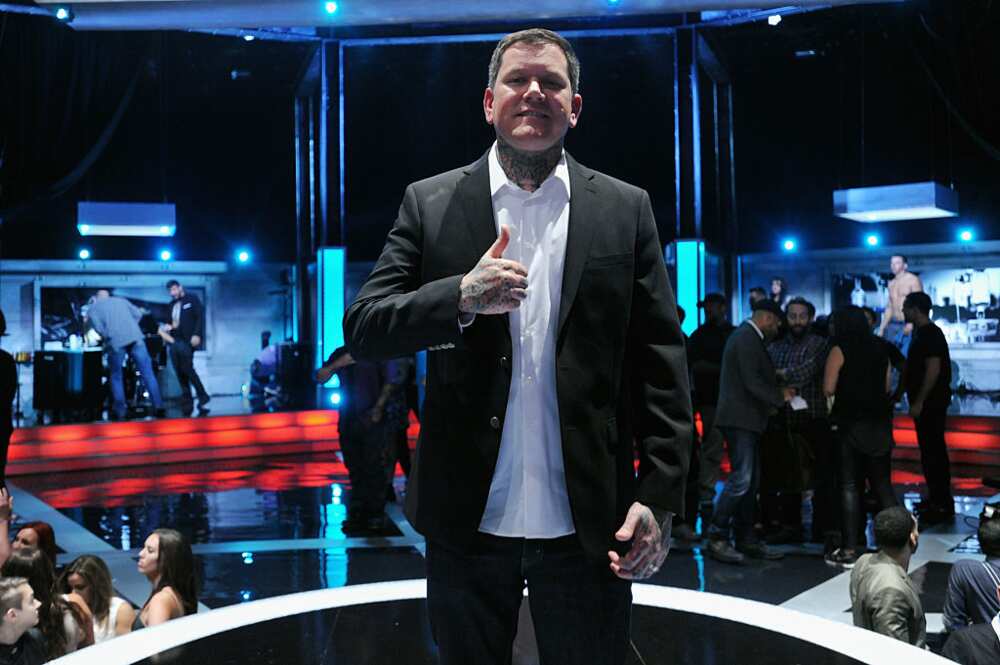 Dave hails from Hagerstown, Maryland, United States. He concentrates on traditional styling tattooing, which made him emerge as the season 6 winner of Ink Master. At the time of the show, he worked at his shop, Olde Line West, in San Diego, California, United States, where he still works. However, in 2020, one of his West Coast shops was closed due to the Covid-19 pandemic after being in operation for two years. The reality TV star also meets his clients at tattoo festivals.
7. Season 7 winner: Anthony Michaels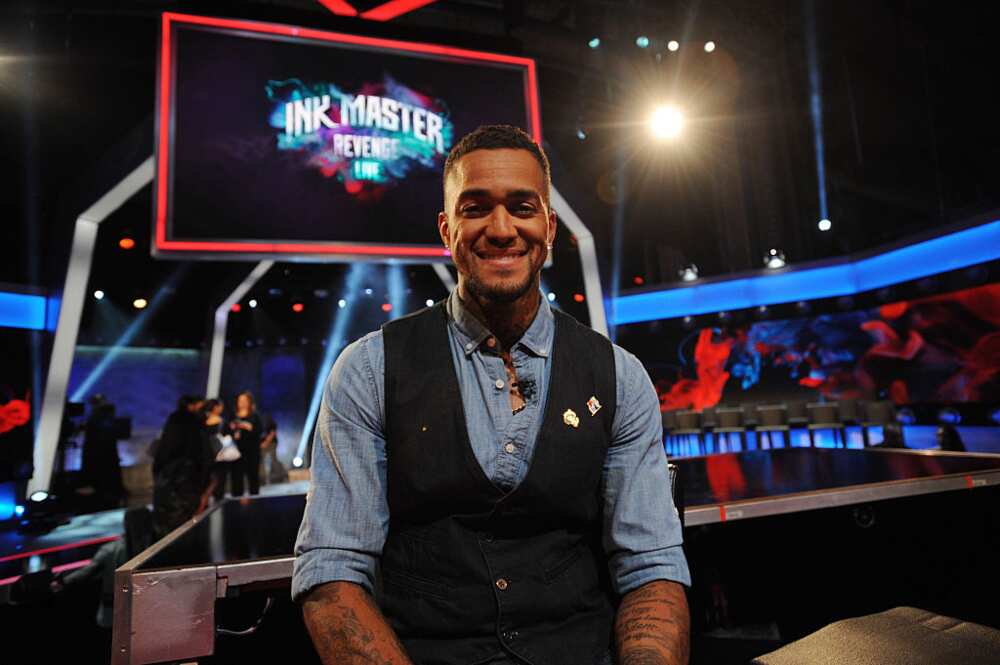 The season 7 winner, Antony, won the title by designing a man full-chest dragon tattoo. Anthony developed an interest in tattooing while in grade seven. He used to work at Metro Tattoo when he was a participant in the show. Anthony later co-founded a tattoo shop, Twenty-Five Twelve, in 2018, where he currently operates.
The American tattooist was born in Tucson, Arizona, USA. He was previously married to Kasey Michaels, a beauty YouTube star. Her ex-wife announced their divorce in 2021 after spending eight years together.
8. Season 8: Ryan Ashley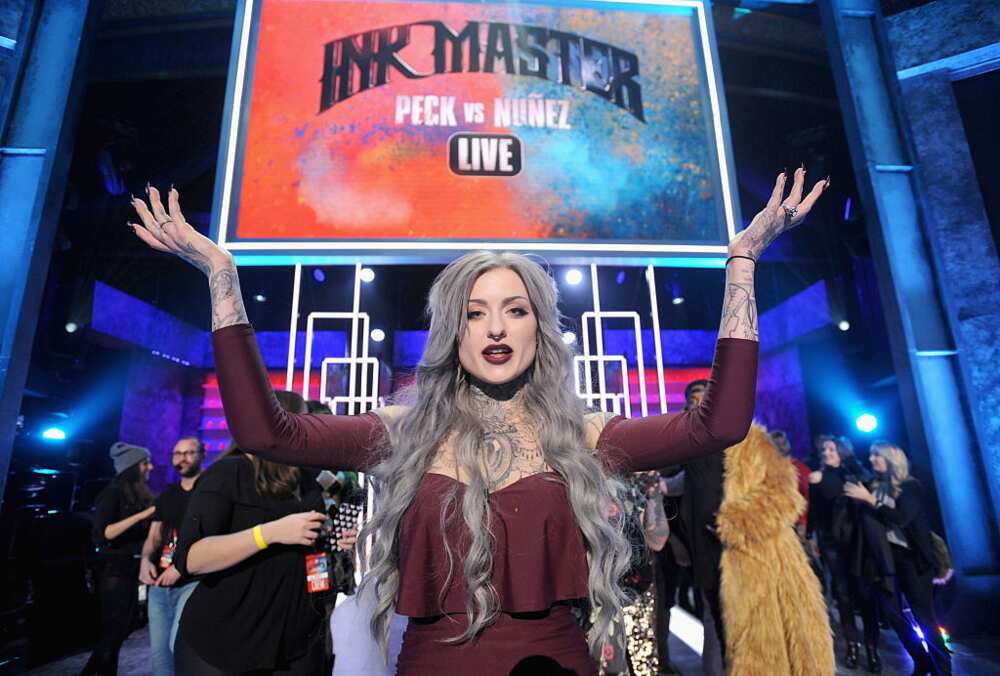 Ryan is the first female to win the grand prize of Ink Master. She emerged as the winner on 6 December 2016. She comes from Kingston, Pennsylvania, United States. Her designs in black and grey with beadwork and lace detail led her to victory.
Ryan is a resident artist at Elysium Studios in Grand Junction, Colorado, USA, where she works with her husband, Arlo DiChristina. The TV personality has been featured on the Ink Master spin-off shows as a host. Ryan also operates two antique shops in Pennsylvania, United States. In addition, she has a website where she sells her artwork and several other pieces. She is a mother of one son.
9. Season 9: Aaron Bubba Irwin and DJ Tambe from Old Town Ink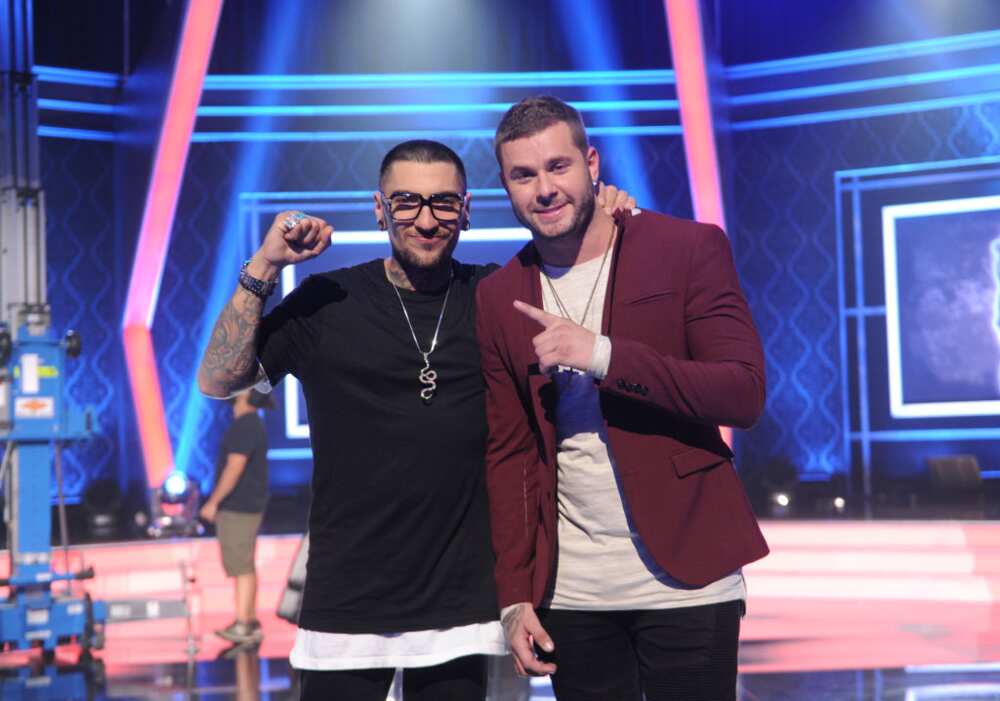 This season differed from the rest as the contestants were put in groups of two under the season's theme, Shop Wars. The competition was between the team shops. Bubba Irwin and DJ Tambe emerged as the Old Town Ink crew winners. The two currently run their tattoo shop known as Branded Tattoo. They also operate their shops; Tambe owns Bad Apple Tattoo, while Irwin co-owns Old Town Ink.
10. Season 10 winner: Joshua Payne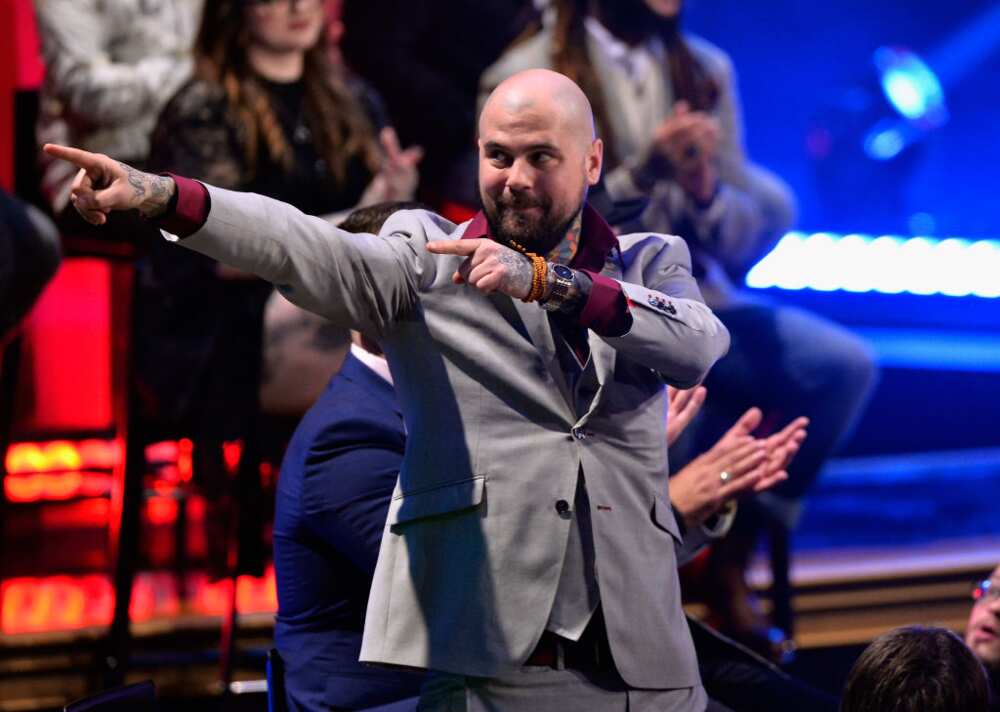 Joshua Payne was crowned as Ink Master winner in season 10. He was in the team led by DJ Tambe. The participants were grouped into three teams of six, and the leaders were selected from the former winners of Ink Master.
Joshua was also featured in season 12 as a coach and mentor. He is known to have toured the country's tattoo festivals. The tattoo artist works at Long Live Tattoo Collection in Denver, Colorado, USA.
11. Season 11 winner: Tony Medellin
Tony comes from Reno, Nevada, USA. A grudge match was launched this season, consisting of two groups of nine. The coaches of the two teams were Cleen Rock One and Christian Buckingham.
Medellin won the title. He was in Cleen Rock's group. He presently runs his company, Gold English Goods, a clothing merch inspired by his tattoo experiences.
12. Season 12 winner: Laura Marie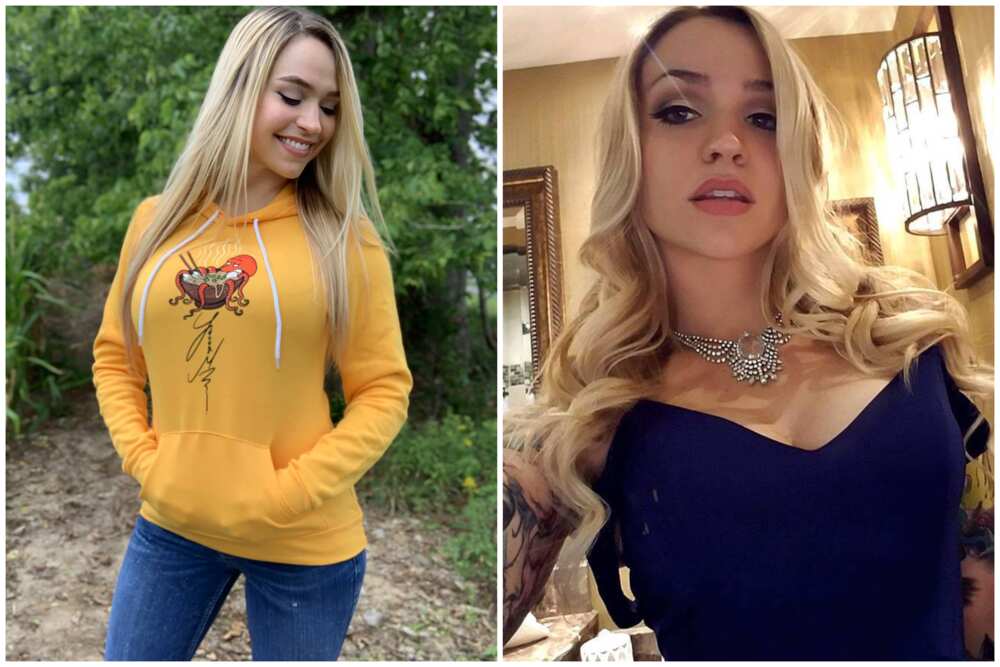 Marie is among the two female Ink Master winners. She was the second female to win the grand prize after Ryan Ashley. Marie hails from Rochester, New York, United States. She is the co-partner of Atomic Rod Tattoo.
13. Season 13: Bob Jones, Angel Rose and Jimmy Snaz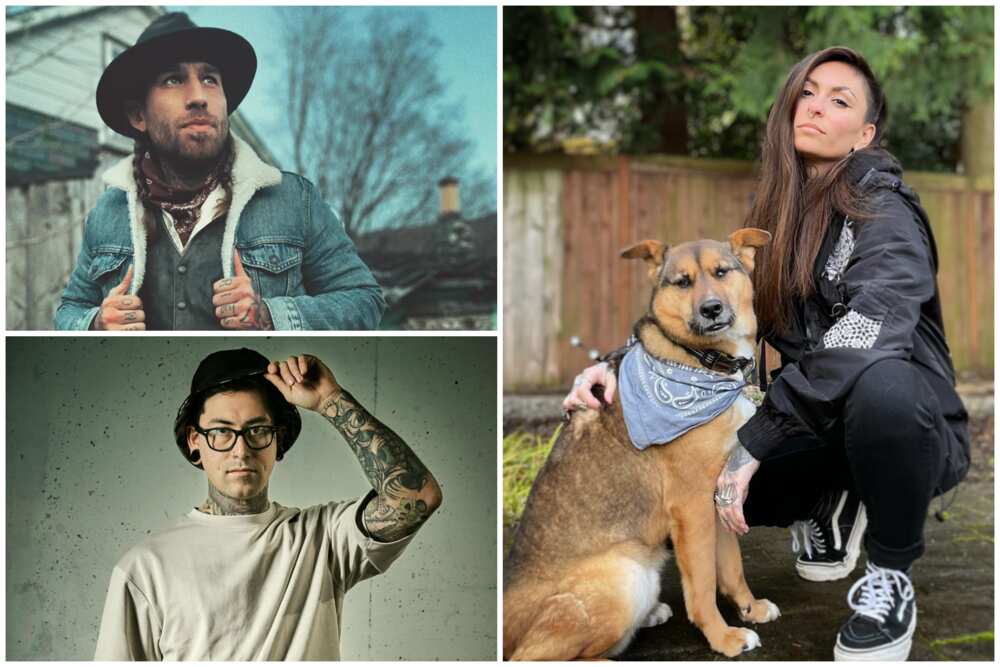 Season 13 premiered on 7 January 2020. Unfortunately, the season was cut short due to the Covid-19 pandemic. The Paramount Network announced via an Instagram post in April 2020 that it terminated the season 13 finale. The three finalists, Bob Jones, Angel Rose and Jimmy Snaz, were awarded a cash prize.
Jimmy Snaz works in the North Street Salem studio in Salem, Massachusetts, USA, while Rose co-founded the Shokunin Tattoo company based in Mississipi, Portland, United States. The tattoo artist Bob Jones works at Esoteric Tattoo.
14. Season 14 winner: DJ Tambe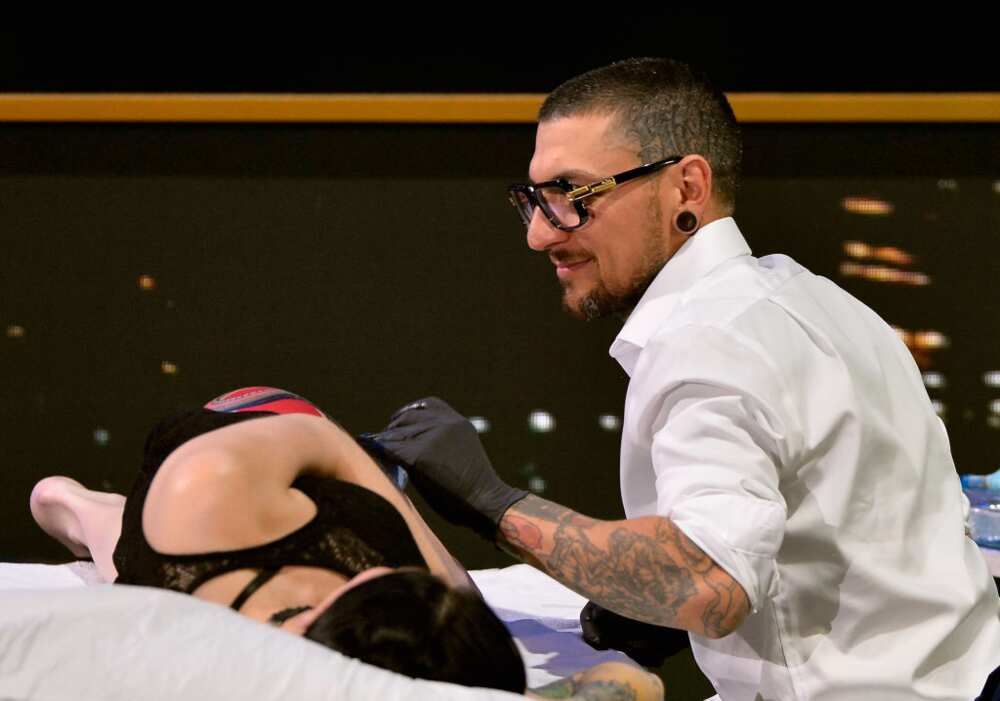 Season 14 of Ink Master premiered on 7 September 2022, and its finale was on 2 November 2022. It consisted of the returning tattoo artists described as legendary fan-favourite artists and the three seasons' 13 finalists. Unlike in the previous seasons, where every Ink Master winner won a $100,000 grand prize, the winner for this season won $250,000.
DJ Tambe emerged as the winner marking his second victory. As mentioned earlier, he owns Bad Apple Tattoo company and co-runs Branded Tattoo with Bubba Arwin.
Ink Master winners won the grand prize and the coveted title of Ink Master. However, the other contestants gained fame for their appearances in reality television series. Almost every artist featured on the show has gone on to enjoy a high profile.
Legit.ng recently published an article about New Kids On The Block members and where they are now. NKOTB is a pop team formed in 1984. After releasing its fourth album, the group disbanded in 1994, but the members reunited in 2008.
The members of NKOTB include brothers Jonathan and Jordan Knight, Donnie Wahlberg, Joey McIntyre and Danny Wood. Some of the hit songs for the band include Tonight, Step by Step, and Please Don't Go, Girl.
Source: Legit.ng