Great one syllable boy names that get straight to the point
It is up to personal preference how you name your child. Some people like to go for long options, while some prefer shorter ones. If you fall into the latter category and would like to grant a shorter moniker to your baby boy, here are some one syllable boy names that you will certainly enjoy.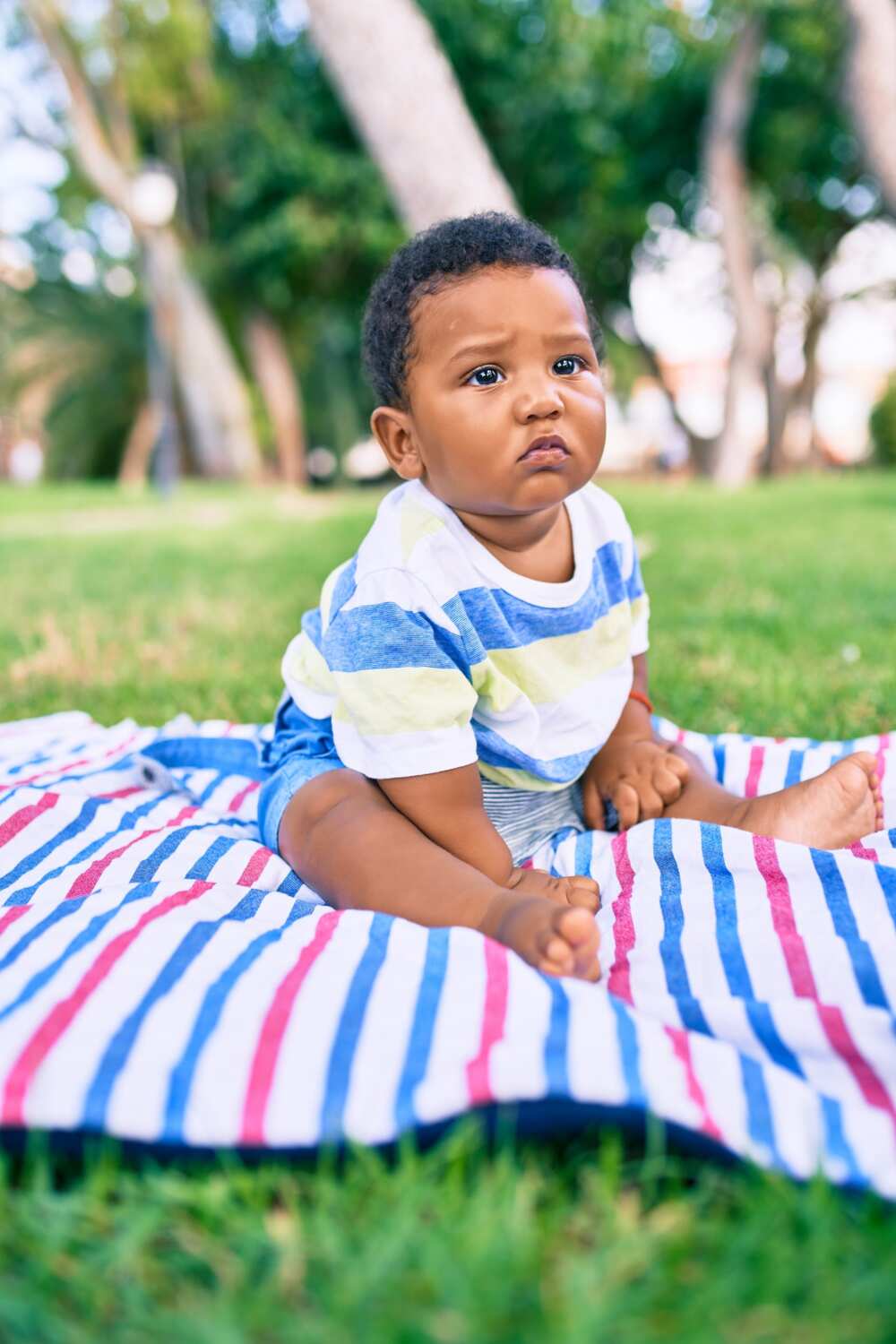 Single syllable boy names often sound very confident, which is why a lot of parents choose them for their children. Even though they are simplistic, they can be unique and emphasize your son's personality in the best way.
Whether you want to balance out a long surname or would like to give your kid a short middle name, this list will certainly be helpful for your research. Take a look at some classic 1 syllable boy names that can aid you on your quest of finding the perfect one for your baby boy.
Short boy names
What is the coolest name for a boy? These short names for boys will always be simple to say when you want to call your child.
Ace - unity
Ash - ash tree; can be short for Asher
Beau - handsome
Blaise - to lisp, to stammer
Bram - father of multitudes
Bray - marsh
Briggs - English variant of Bridges
Burke - from the fortress
Cade - round, barrel
Chad - battle warrior
Chance - French variant of Chauncey
Chase - to hunt
Colt - young horse
Dane - from Denmark
Drew - strong and manly; short for Andrew
Finch - to swindle
Flynn - son of the red-haired one
Fritz - peaceful ruler
Garth - groundskeeper, enclosure
Gus - short for Augustus, Gustav, or Angus
Hank - estate ruler; short for Henry
Hugh - mind, intellect
Jace - lord is salvation
James - supplanter
Joel - Jehovah is his God
John - God is gracious
Kai - sea
Keith - wood
Knox - round hill
One syllable names for boys
The options we provide here are easy and pleasant to pronounce. For those who do not want to overcomplicate things, here are some suggestions.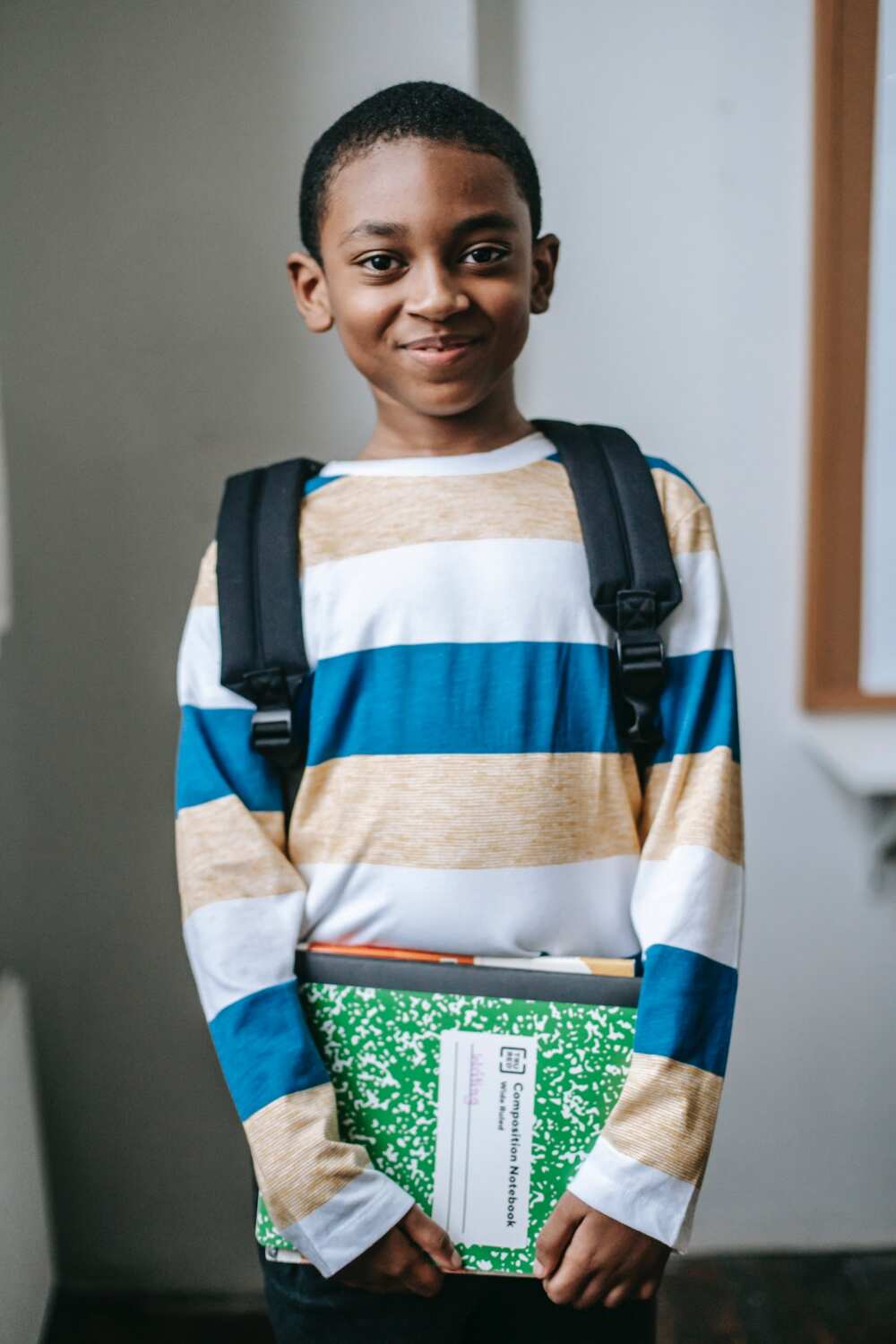 Lance - servant; short for Lancelot
Lars - crowned with laurel
Leif - heir, descendant
Max - greatest; short for Maxwell or Maximillian
Neil - cloud
Noel - Christmas
Oz - strong, powerful, courageous
Paul - small
Penn - enclosure
Pierce - son of Piers
Reid - red-haired
Rex - king
Rhett - advice
Ross - peninsula, upland
Royce - son of the king
Sean - Irish for John
Seth - appointed, placed
Thor - thunder
Troy - descendant of a foot soldier
Ty - short for Tyler or Tyson
Vance - someone that lives near marshland
Wayne - maker of wagons
Wes - western meadow
Yale - fertile upland
Zayn - beauty, grace
Short middle names
Many parents give a middle name to their children, and it is often shorter than the first one. You can look through these ideas and determine the perfect one for your son.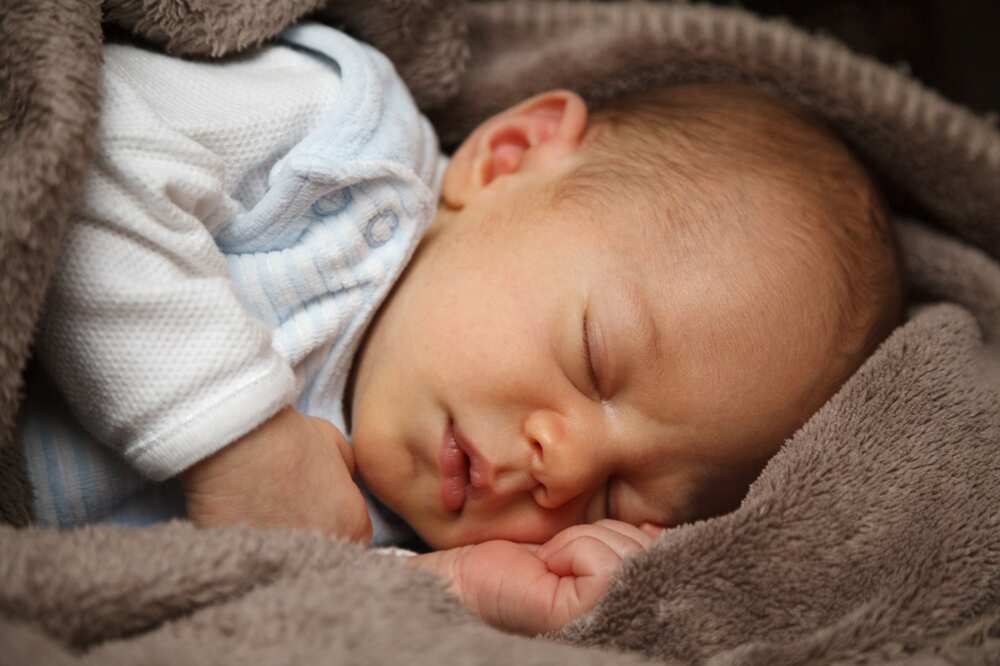 Al - bright noble
Bart - son of Talmai
Brant - sword
Bryce - speckled
Cal - bald
Carl - man
Clark - priest
Clint - river Glyme settlement
Doug - dark river
Drake - dragon
Duff - dark
Earl - nobleman
Ford - shallow water
Gene - wellborn
Gray - colour grey
Josh - Yahweh is salvation
One syllable boy middle names
These trendy and timeless options for a second moniker for your son might just be the ideal pick for him.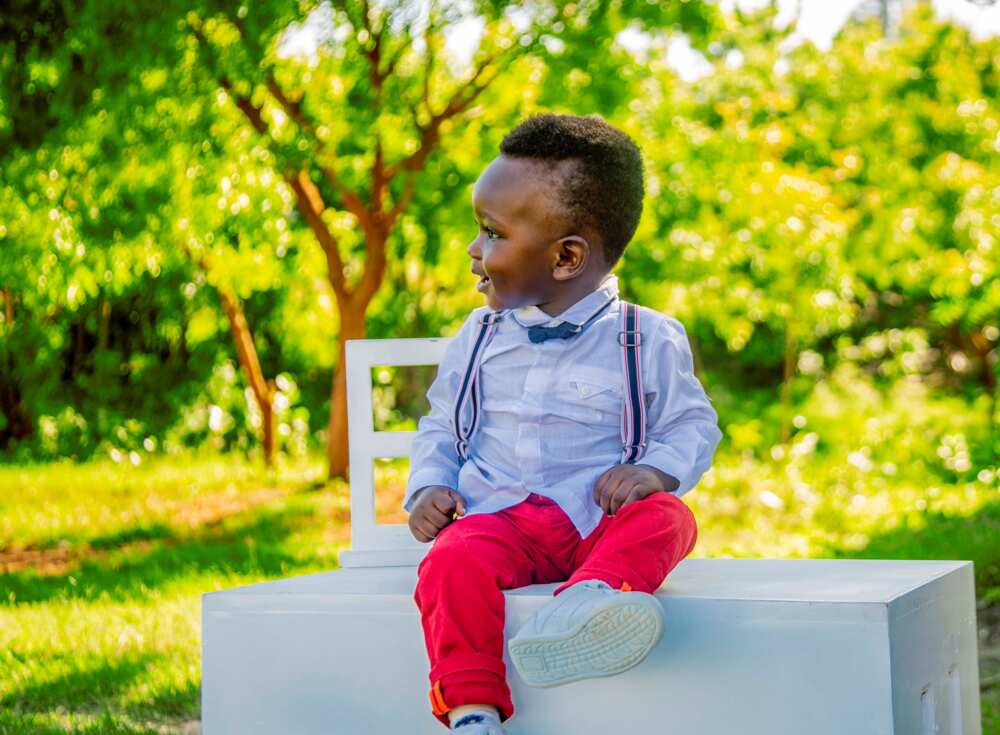 Kirk - church
Kyle - narrows
Lee - clearing
Luke - luminous
Mark - polite
Rhys - enthusiasm
Roy - red
Shane - Yahweh is gracious
Stan - stone clearing
Steve - crown
Saul - demanded
Trey - three
Vince - to conquer
Wade - to go
Zach - Yahweh remembers
Zane - God is gracious
Shortened boys names
Here, you can get acquainted with the shortened versions of some popular names.
Chuck - short for Charles.
Dan - short for Daniel
Frank - short for Franklin, or a separate name on its own
Joe - short for Joseph
Matt - short for Matthew
Nate - short for Nathan or Nathaniel
Pete - short for Peter
Sam - short for Samuel
Ken - short for Kenneth
Ron - short for Ronald
Tom - short for Thomas
Ted - short for Edward or Theodore
These one syllable boy names can be a perfect fit for your little son.
READ ALSO: 50+ beautiful names that mean light you should give to your child
Legit.ng reported about the most fascinating names that mean light. They reflect the fact that children are the light of their parents' lives.
Check out these beautiful options that would be fitting for your little bundle of joy. Which one do you prefer?
Source: Legit.ng