Unique nicknames for guys with meaning
Being in love, girls very often want to show their affection by using or inventing special nicknames for boyfriends. However, sometimes this at first sight easy task can make you feel confused. If you can't figure out the name suits your beloved man best, our post will help you to choose the best name for him. Checkout unique nicknames for guys with meanings.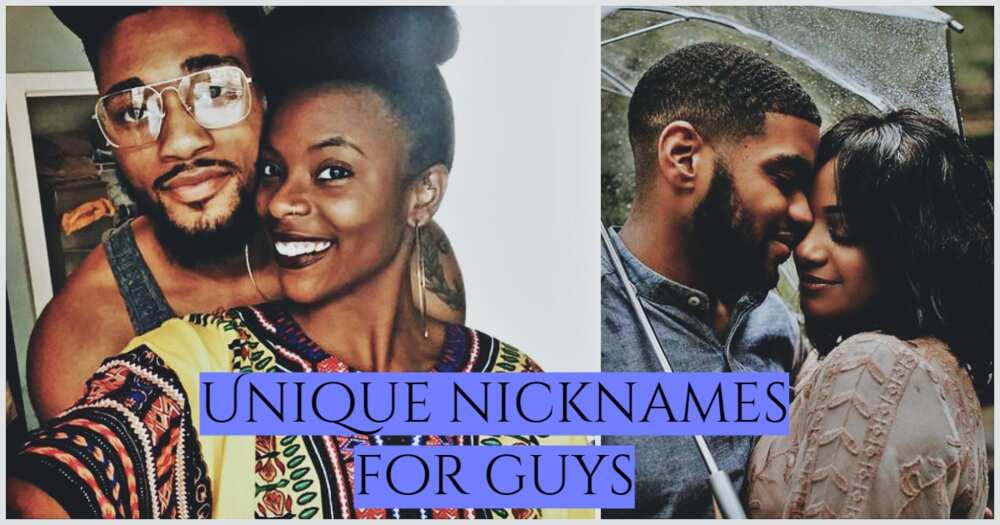 Although men are considered the strongest gender of humanity, a girl should be very careful when choosing a nickname for her boyfriend or husband not to offend him or even hurt his male pride. That is why it would be very useful to know the meaning of the nickname and think twice if it will suit your man. We have covered the following topics here:
Romantic unique nicknames for guy
Cool unique nicknames for guys
Hot names to call your boyfriend
Tips on how to choose nicknames for guys
Perhaps you are reading this post because you are tired of calling your boyfriend different "cats, babes or angels"? You think that it's time to review the game.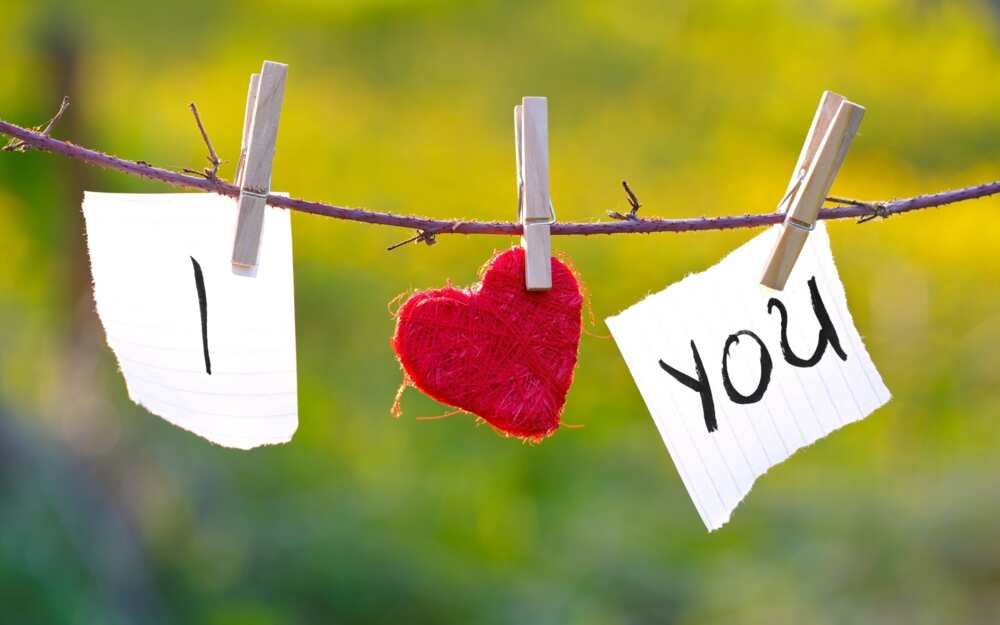 READ ALSO: Cute names for boyfriend in your phone
1. Romantic unique nicknames for guy
Amore Mio - means "my love" in Italian.
Sleepy - this nickname is perfect for a phlegmatic guy.
My heart - is created for the one you love the most.
Magician - to those who can seemingly do the impossible, always find a way out of a hopeless situation.
Handsome - the next way you can call a guy affectionately and coolly, refers to a young man who can always look good.
Sun - appeal to the gentleman who can make your life brighter.
My prince - is suitable for someone you think is special.
Knight - this beautiful and poetic word can be used for a guy who makes a girl feel like a lovely lady.
My soul - when you feel that you cannot live without this particular man.
Desired - created for the one whom you always want to love.
Crazy - when a girl feels like the earth is going out from under her feet.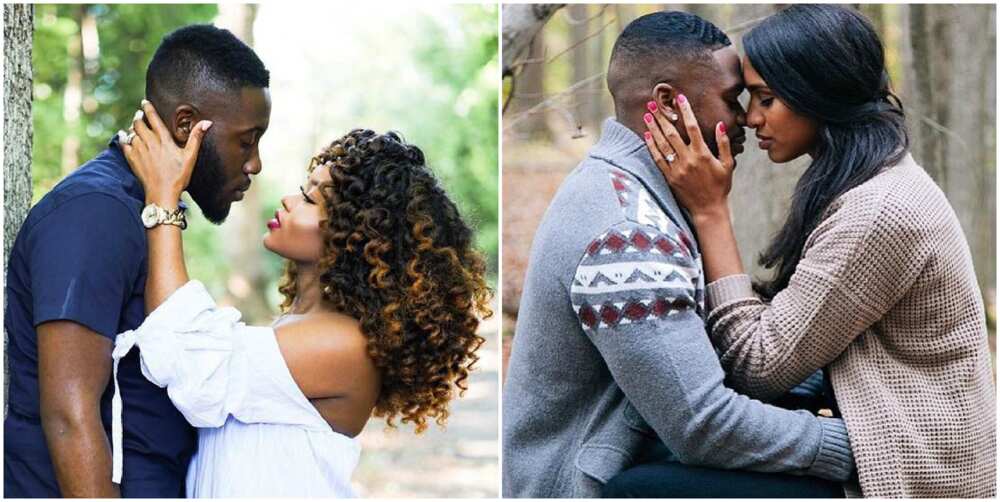 Incredible - to someone who knows how to impress ladies.
Sweet-voiced - to someone whose voice or speeches you admire.
Romeo - this name is for a dreaming and romantic young man.
Kindness - is suitable for those who have a non-hostile character, non-conflicting, calm and kind representatives of the stronger gender.
Long-awaited - the one who was awaited with great impatience.
Night/morning breeze - another option to call a beloved man affectionately and unusual; it`s suitable for the gentleman, communication with whom is always refreshing.
My gentleman - is a man of impeccable manners or a good reputation.
Treasure - to show how dear he is for you.
Fluffy - is the perfect name for a guy who has a soft, sensitive, and tender heart.
Bambi - Disney character of a beautiful deer with a kind heart can be one of the options to affectionately name a loved one, wanting to emphasize his kindness.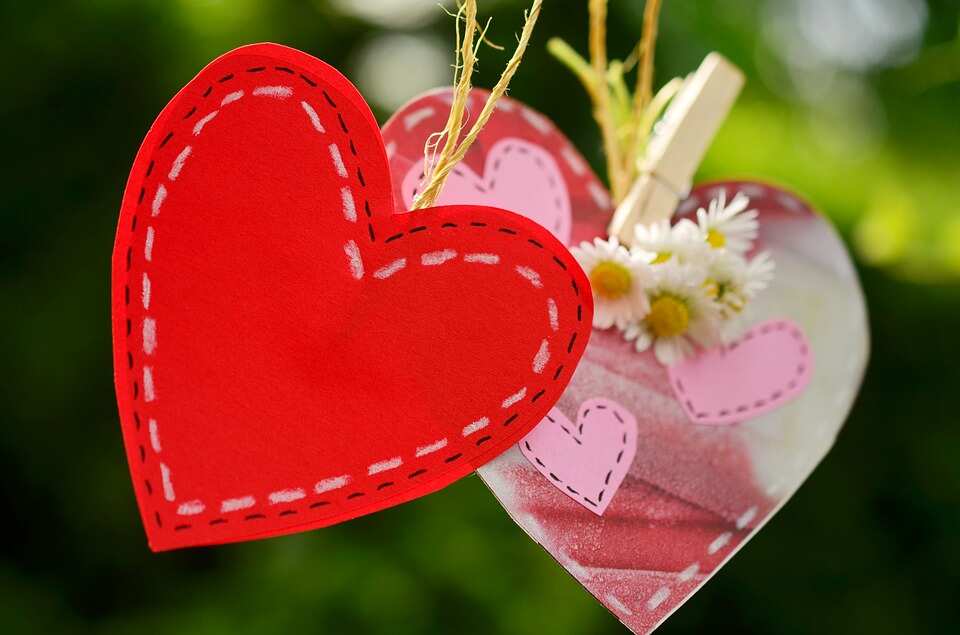 If you want to call your man a really unusual name, then you can pay attention to foreign languages, such as Spanish. Many consider this language as a very passionate. Below is a list of Spanish nicknames that you can use to liven up your relationship with your loved one:
Mi alma - is used to show deep affection, and means "(my) soul."
Tramposo - this nickname is best suited to a guy who can manipulate his woman.
Amante - means "lover". Women often use it for their men.
Amigo - is a widely used name that translates as "friend."
Pastelito - do you like to call your boyfriend sweetie? This word means "cake," and is associated with something sweet or tasty.
Pedacito de Cielo - affectionate nickname, meaning "a small piece of heaven."
Querido - this word corresponds to the word "dear."
(Mi) Rey - so women talk about their beloved man, which means "(my) king."
Tesoro - used to describe a precious person and means "treasure."
(Mi) Vida - used by a wife to say about a husband "(my) life."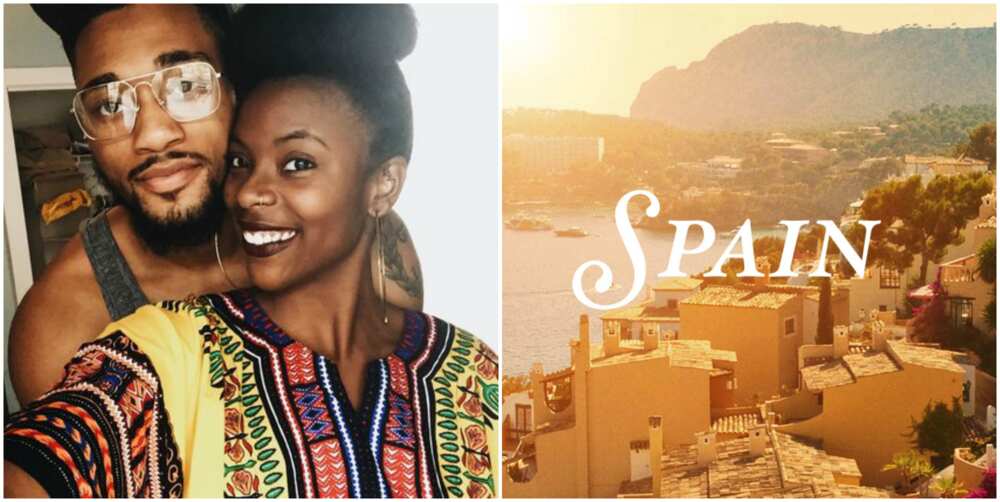 2. Cool unique nicknames for guys
Jolly - is a great name for a guy who likes to laugh or cheer others.
Hercules/Atlas - in such a way, you can refer to a strong guy.
Hero - is another option to call a man affectionately and refers to a brave man who will do everything for his lady.
Bear - is an appeal to a big powerful man on the one hand, but friendly and pleasant on the other.
My hard worker - is ideal for a hard-working person who is not afraid to work.
Iron Man - a perfect person with steel nerves.
Gelsomino - is the right name for a person with a beautiful soft voice.
Champion - is a cute appeal to man number 1 in your life.
Athlete - a cool appeal to sports fans.
Mr. Excellence - is for the right person.
Rocky - suitable for a man of athletic appearance, strong, and fast.
Humorist/prankster - refers to the representative of the stronger gender, with the ability to joke easily and naturally.
Superstar - at least he is a superstar in your eyes.
Gorgeous - a guy who can always look good.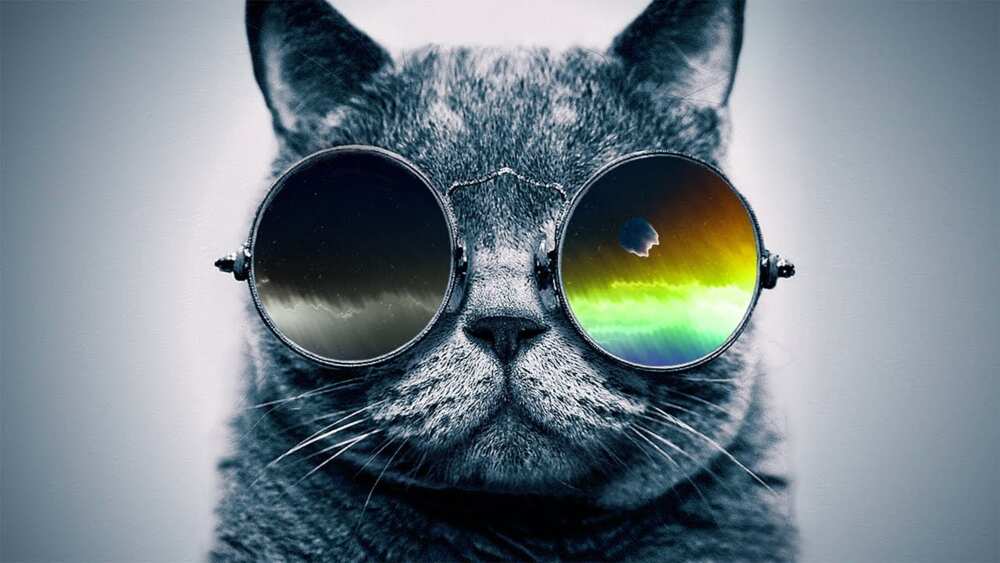 Brave fighter - wives of military men call their husbands in such an affectionate way, as well as men involved in power sports.
Genius - is for smart and talented guys or those who can find brilliant ideas when solving any problems or specialists in financial matters.
Strong nutlet - is a perfect variant for a strong, healthy man.
Viking - the one who conquered or won your heart.
Book boy - for those who like to read a lot of books.
Mr. Deejay - this man has excellent taste in music. He can play or sing a pleasant song to raise your mood.
Hunky - is a hard-working guy.
Mr.Encyclopedia/Mr.Wikipedia - when he is smart enough to talk about anything and has the answers to all your questions.
Gizmo - suitable for a young man who has a great interest in new gadgets or technologies.
Lifeline - refers to a man who is always ready to help you. At any time you can count on him.
Smile maker - if he always makes you smile - this nickname was created for him.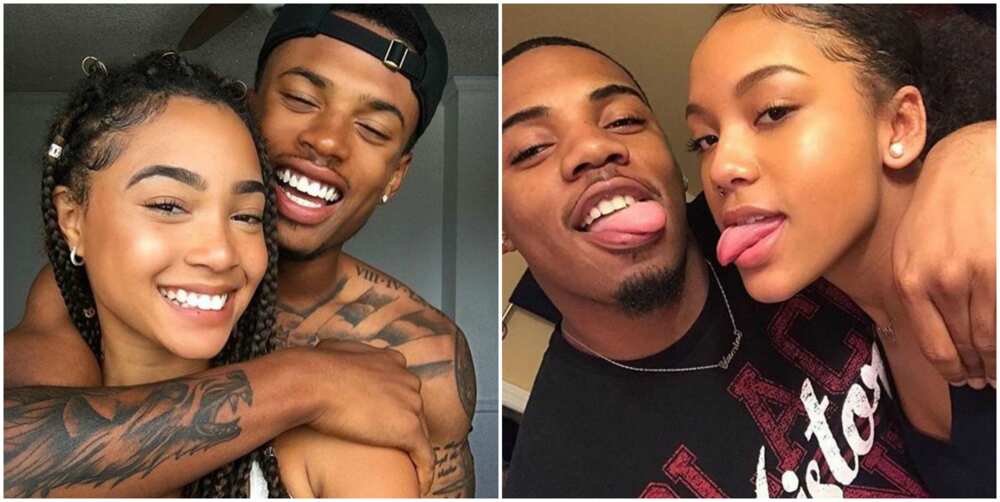 READ ALSO: 10 sweet names to call your boyfriend
3. Hot names to call your boyfriend
Lover Boy - refers to the guy who always comes on dates with flowers, candy, and romance.
Naughty - perfect for a playful and a little sassy young man.
My grizzly bear - is the perfect name for a big, strong, and formidable man.
My giant - is a nickname suitable for a big, strong man, or it may be ironic for a puny, short peasant.
Captain - is the right name for a person who is accustomed to taking everything into his own hands.
The boss - is suitable for a man who takes responsibility in making decisions.
Cowboy - suits for a man with a steel and a bit wild character.
You are my firework - affectionate name for a person with an unpredictable character and spontaneity.
Tiger/Lion - this nickname is suitable for a courageous, fearless man who admires a woman. You always feel safe next to him.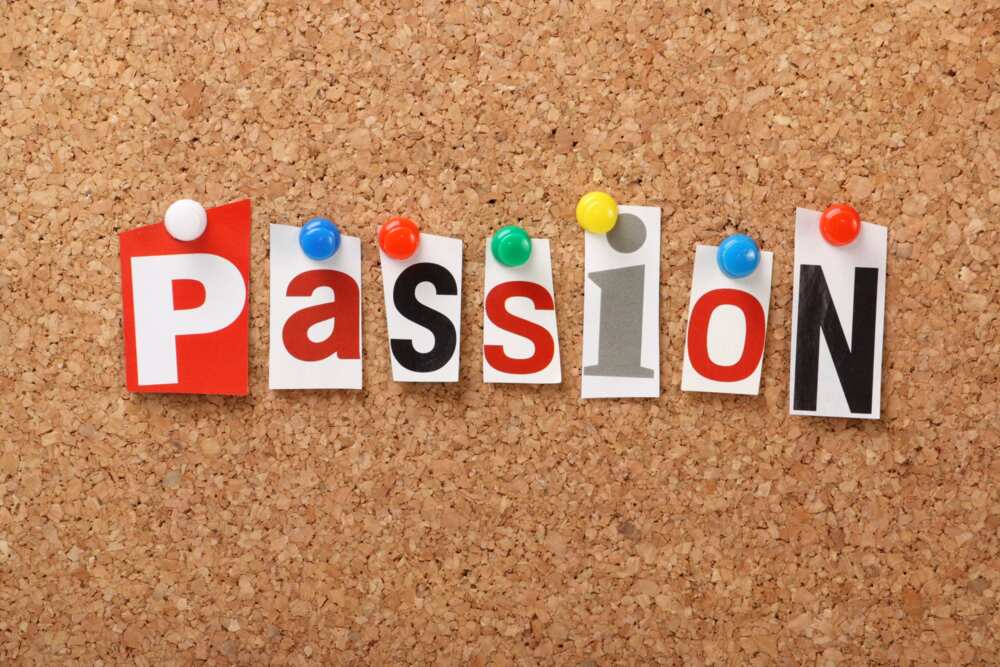 My eagle - is a suitable name for those who are always and in everything at the height, for real men.
Ladies Man - if he is popular with women or other representatives of the weaker gender envy you.
Luscious Lips - perfect for a man who loves to kiss.
Mr.Untamed - he is wild, but he knows good manners.
Hotshot - if he has a piercing look. He looks like he is shooting with a gun.
Mr. Adventure - in such a way you can call your beloved guy who loves adventure.
Muscleman - for a man who loves to demonstrate his muscles.
Big Guy - refers to a big and strong person.
Dare-Devil - this man is not afraid of danger, instead, on the contrary, he likes tracking, climbing, skydiving, and scuba diving.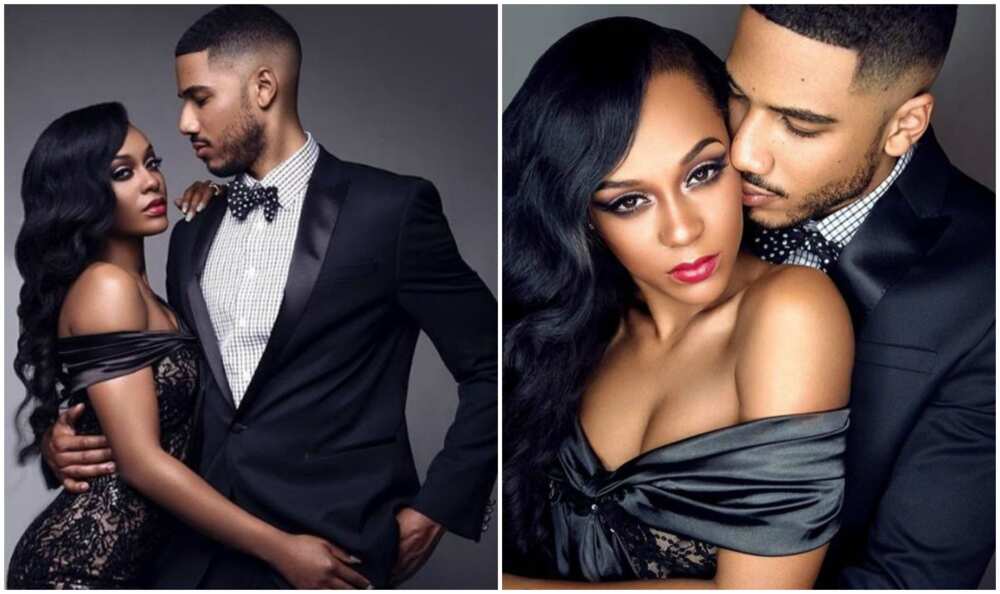 4. Tips on how to choose nicknames for guys
Do not make nicknames on the base of the negative traits or features of your man. For example, calling him "short, silly, bubble, belly."
Be very careful when choosing a nickname if you want to avoid the names that you previously used for ex.
Nicknames can supplement the previously given nicknames to each other. For example, if he calls you Juliet, call him Romeo.
If your boyfriend knows a foreign language, for example, Spanish, English or another one, you can choose to appeal to him in that language. For example, "Mi Amor," in Spanish or "Cheri," meaning "dear" in French.
The name should not be just affectionate or funny. It should encourage a man to feel special, respected, and not cause confusion.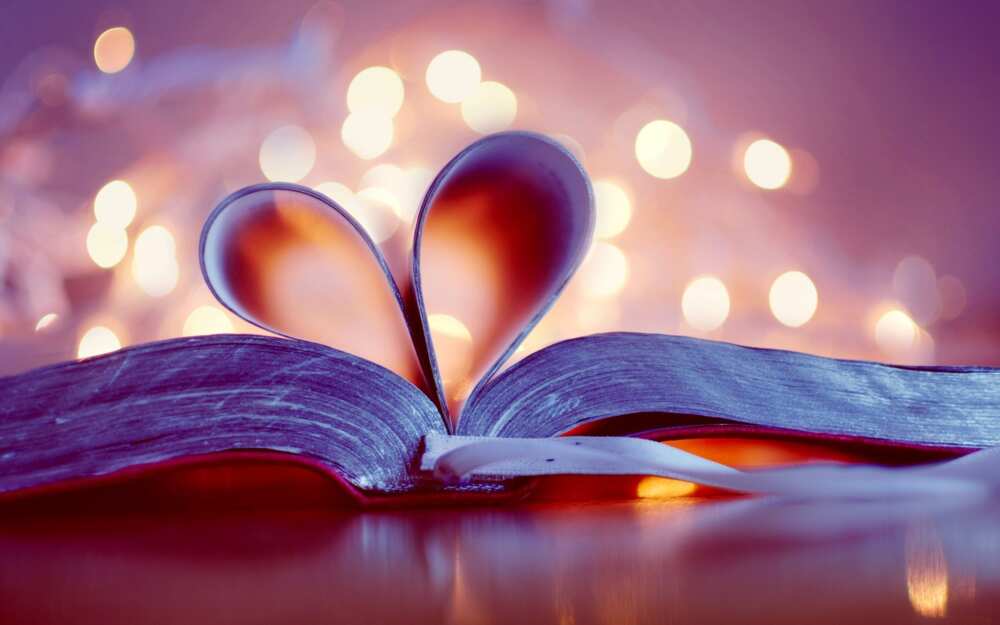 It is worth considering that there are two types of references to how to name a guy gently, which should be avoided when searching for the right nicknames to your beloved. For example, too common and childish names. The first type is the common names of animals "cat, kitty, rabbit." The second category is the words that are usually names used by mothers or grandmothers, such as: "sweetheart, baby." But if your man likes this nickname you can call him in such a way, of course.
If you do not want to use perverted appeals for your lover, try the amusing variations associated with his personality. For example, the names of the cartoons he likes, comedy films, actors or movie characters. It will enrich your relationship with a bit of mischief.
It is important not to overdo it when inventing or using a nickname for your beloved man.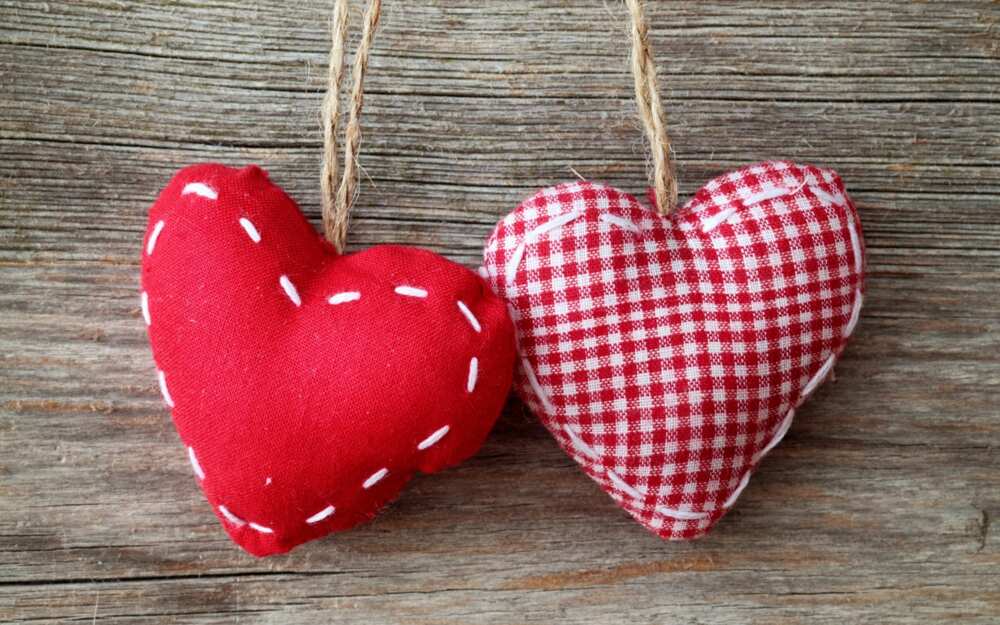 After considering the many options for unique and choose cute male names, use the right one for your loved one. Also, you can invent something original, different from all other names. We would be glad if you will share your ideas or the way you call your boyfriend or husband in the comments below.
READ ALSO: Top 10 cute nicknames for your girlfriend
Source: Legit.ng