50+ beautiful names that mean light you should give to your child
Names that mean light or bright shine brightly and beautifully. They can commemorate a bright day or a flash of inspiration, as well as bestow brightness on your baby's future or shed light on a mid-winter birth.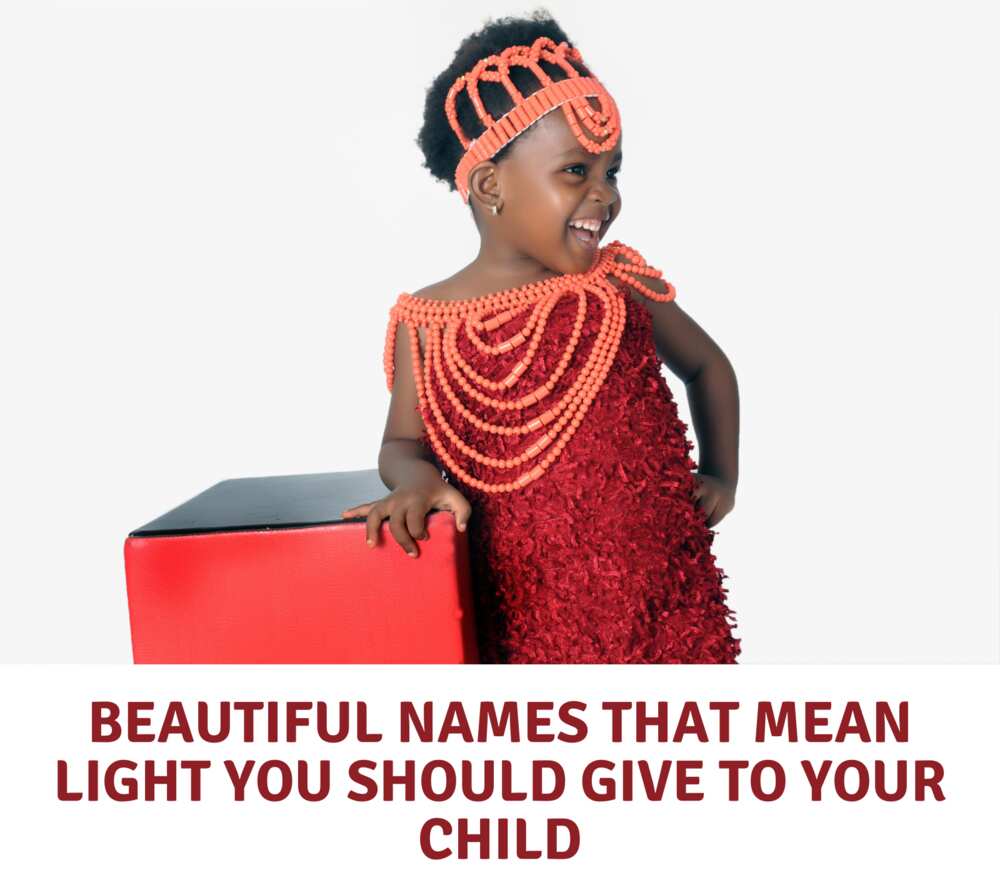 In a world filled with darkness, babies are the hope and source of light for the parents. These little beams of sunshine bring joy to their side of the sphere and make even the darkest and the toughest moments worth living.
Have a look at some shining names meaning light that would suit your bundle of joy.
Adorable boy names that mean light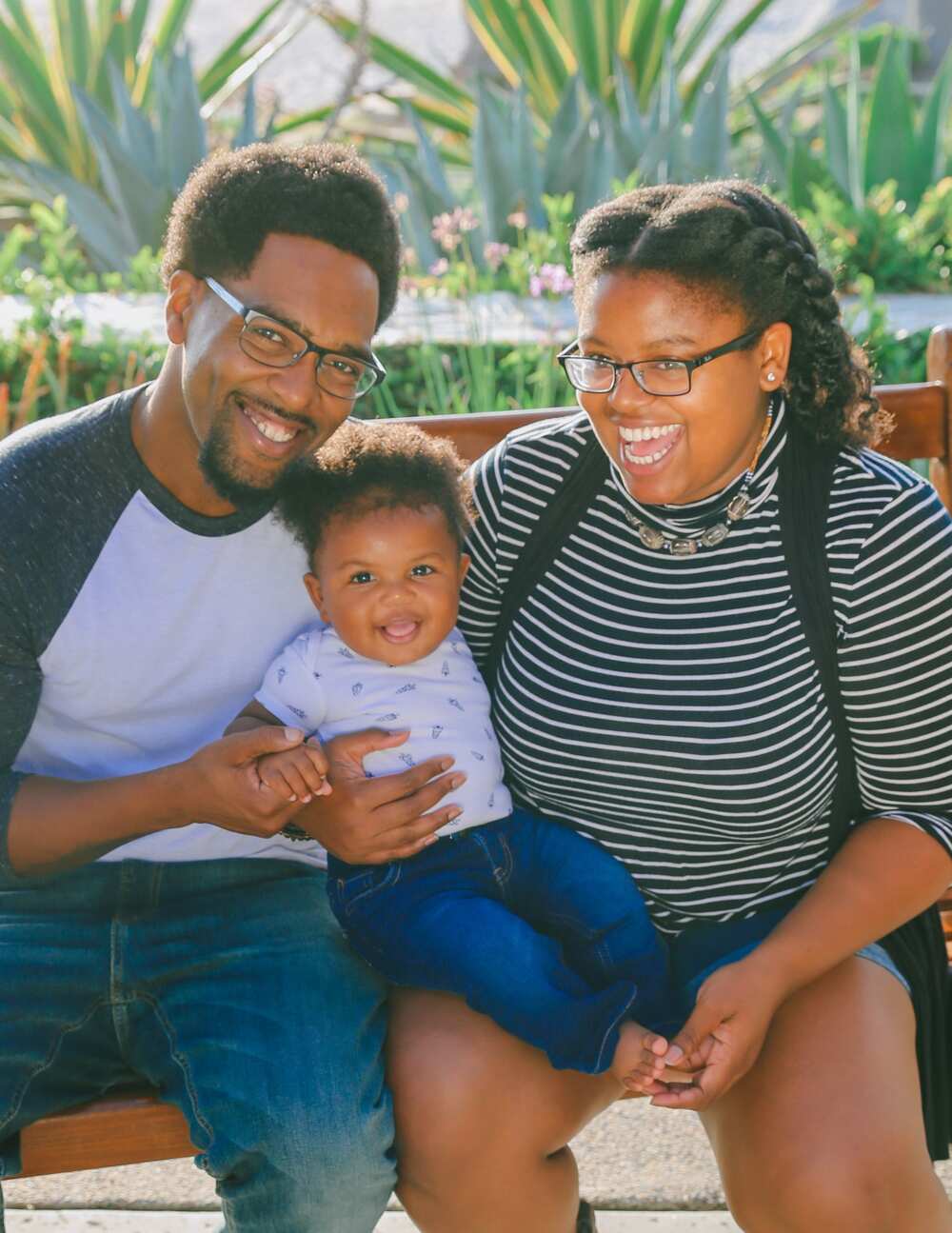 Here is a collection of names that mean light or bright or clear for boys.
Aalok - Means light of God
Abner - Means father of light
Aberash - Means giving off light or shining
Ambert - Bright or shining
Anwar - Means a collection of lights
Apollo - Means strength or father of light
Bhaskar - Sun
Beacon - Signal light
Burusk - Lightning
Chand - Means moon
Chandler - Means candle maker
Chirag - Lamp
Dritan - Brightness
Elior - My God is my light
Harbin - Means little bright warrior
Hikaru - Shine
Jayvyn - Means gentle or light spirit
Kiran - Means rays
Lito - Glowing
Leor - My sunshine
Lesedi - Brightness
Lucian - Radiance
Lucas - Bright or shining
Lucius - Light in Hebrew
Luken - Brightness
Misbah - Lamp
Mitsuaki - Right and luminous
Meir - Giving light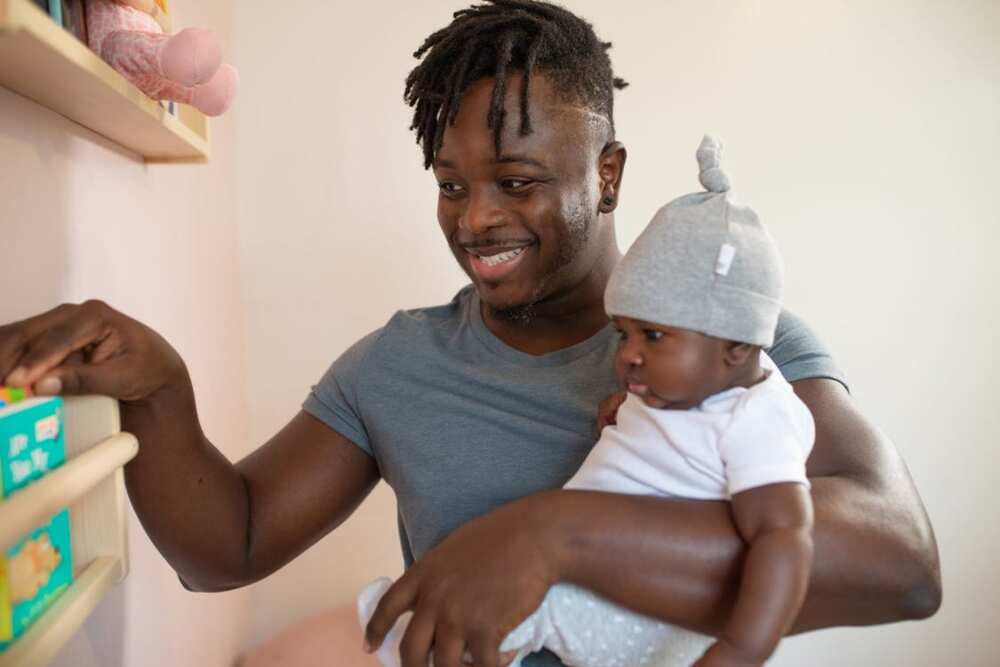 Navtej - New light
Ner - Candle
Neirin - Surrounded by light
Omeet - Means my light
Pradeep - Means Lantern
Ray - Beam of light
Raiden - Thunder and lightning
Roshaun - Shining light
Toshiaki - Bright
Siraj - Lamp
Udup - Moon
Uriel - Means God is my light
Uriah - Yahweh is my light
Yota - Sun
Xhaiden - A cleansing beam of light
Zain - Means Godly light
Zohar - Brilliance
Beautiful girl names that mean light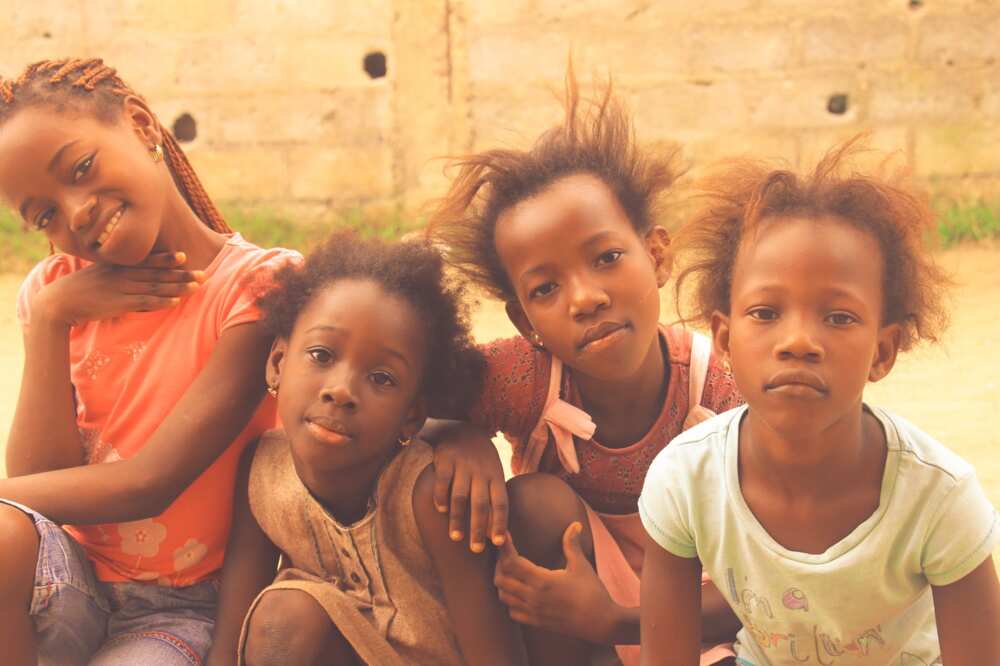 Names that mean light can serve as symbols of hope and optimism. Give your bundle of joy one of these name that means light.
Aileen - Bright or shining
Alina - Bright or beautiful
Aonani - Means beautiful light
Alina - Bright or beautiful
Alok - Brightness
Aurora - Dawn
Ayla - Halo or moonlight
Chiara - Bright or famous
Dawn - Means light in the sky before sunrise
Elaine - Means sunray
Eileen - Bright or shining one
Eleanor - Bright or shining one
Eleodoro - Gift from the sun
Elio - Sunny and spirited
Ellen - Shining
Faven - Brightness
Faina - Means shining or Brilliant
Gisli - A Scandinavian name for a ray of sunshine
Helena - Shining
Kamaria - Moonlight
Kiran - Sunbeam
Leora - Means light unto me
Lucinda - Brilliant
Lucia - Shinning
Lucy - Brightness
Mahina - Moonlight
Meira - Brightness
Nera - Candle
Nelle - Means sunray
Noor - The light
Nur - The bright
Orli - You are my light
Oriana - Dawn
Phoebe - Bright
Roxana - Means dawn or little star
Rinsa - Means ray of light
Sanaa - Work of art or shining light
Sheridan - Bright
Shirley - Bright meadow
Twila - Twilight
Twinkle - Shine with a gleam that constantly changes from bright to faint
Yetta - Ruler of the household
Zia - Sun
Zora - Dawn
Unique Greek word for light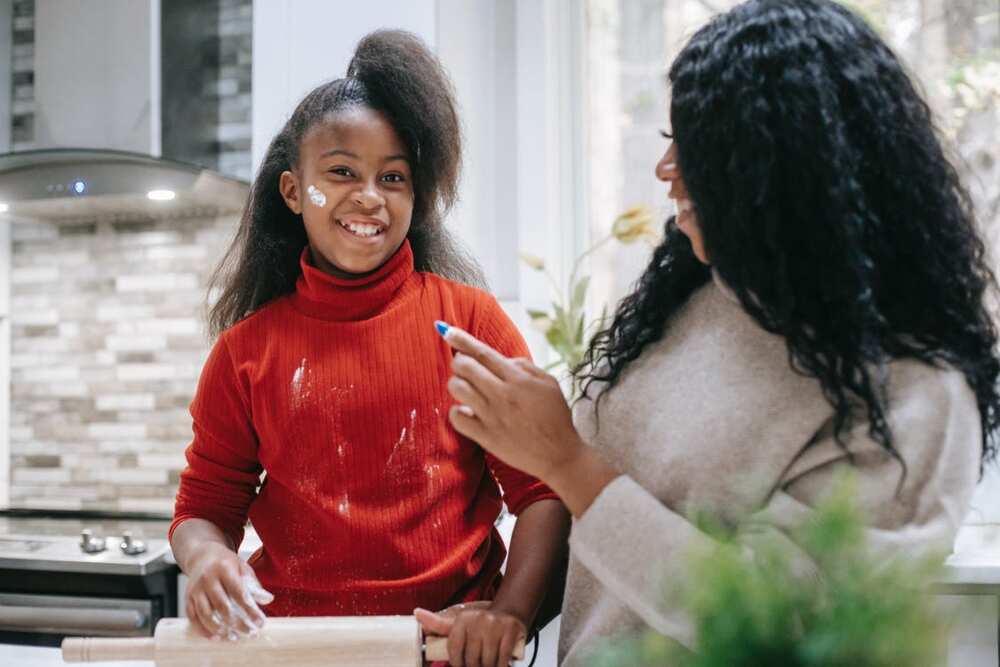 Picking a name for your newborn can often be challenging. There are so many unique, fashionable, and trendy names that make it even more confusing.
It is vital to choose a name that suits your child and brings positivity and success into their life. Have a look at some unique Greek light names you can consider when naming your baby boy or girl.
Baraq- Means flashes of lightning
Eleora - My God is my light
Laban - Shining
Neriah - Light of God
Urit - Fire
Uma - Light or peace
Uri - My fire
Uriah - Means God is my light or my fire
Zara - Dawn or princess
Zia - Light in Greek or splendor
Ziv - Brilliance or glow
Light in different languages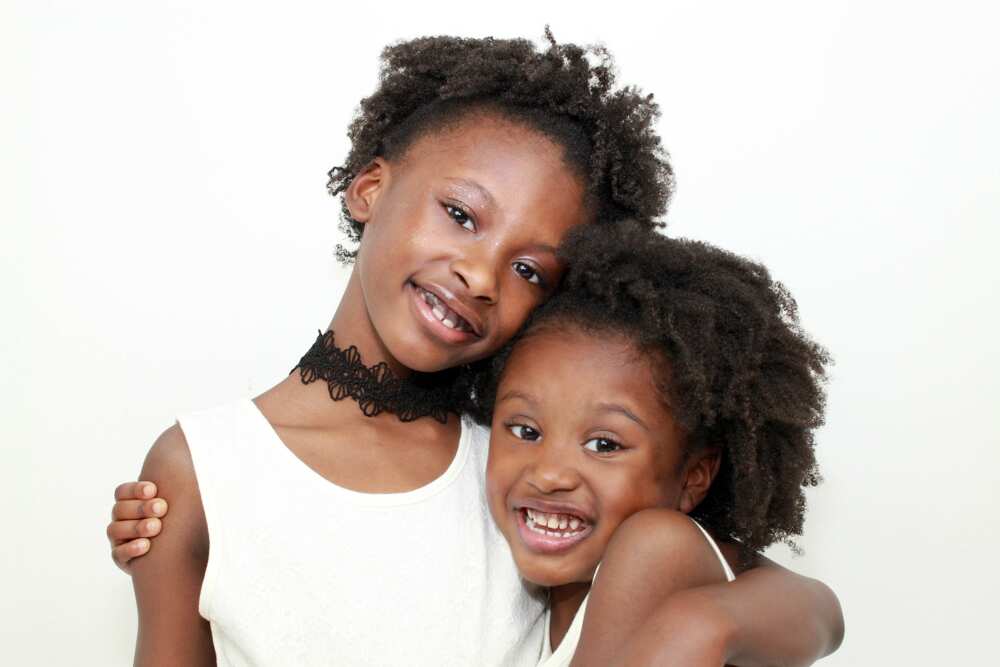 Different languages have different names for the word light. This is as a result of certain beliefs in a community or its originality.
Take a look at how light in other languages is described or called.
Afrikaans - Lig
Basque - Argia
Blaze: Fire representing the blaze of a sun
Catalan - llum
Corsican - Luce
Cebuano - Kahayag
Chichewa - Kuwala
Dutch - Licht
Filipino - Liwanag
French - Lumière
Galician - Luz
German - Licht
Hausa - Haske
Hawaiian - Kukui
Irish - Solas
Italian - Leggero
Indonesian - Cahaya
Javanese - Cahya
Kinyarwanda - Urumuri
Maltese - Dawl
Malagasy - Fahazavana
Malay - Cahaya
Maori - Marama
Norwegian - Lett
Polish - Lekki
Portuguese - Luz
Samoan - Malamalama
Slovak - Svetlo
Spanish - Luz
Sesotho - Khanya
Shona - Chiedza
Swahili - Mwanga
Sundanese - Cahaya
Swedish - Ijus
Welsh - Golau
Xhosa - Ukukhanya
Yoruba - Ina
Zulu - Ukukhanya
Beautiful Biblical baby names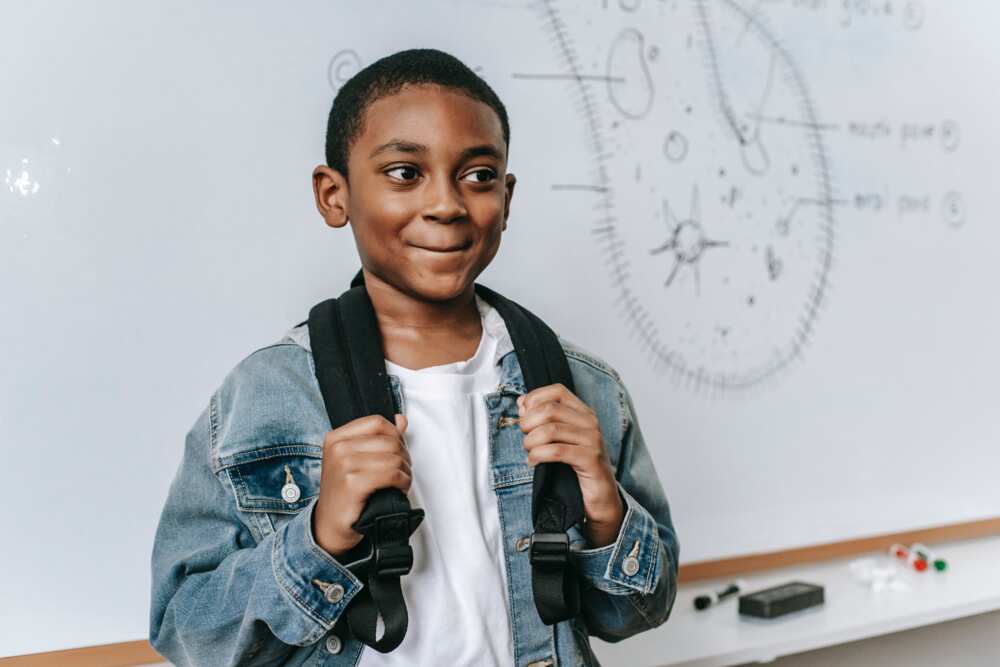 When you are looking for a classic baby name, consider seeking inspiration in one of the oldest, most influential texts on the planet: the Bible.
Biblical baby names are traditional and offer deep meaning. They have long stood the test of time, with many Biblical names serving as perennial chart-toppers.
Adino: It's an Old Testament name that means adornment. Adino was one of David's mighty men.
Abner: Father of light
Azel: A biblical sidestep from the more popular Axel, this Hebrew baby name from the Bible means noble.
Barak: The Old Testament name meaning lightning given to a son of Abinoam.
Cyrus: Means of the sun
Jemuel: It means the day of God, giving a peaceful and restful quality to this rare biblical name.
Neriah: This beautiful biblical name means light or lamp of the Lord and can be used as either a baby boy or girl name.
Jericho: A very cool place name from a battle in the book of Joshua. Today it's used as a unisex biblical baby name meaning city of the moon.
Names that mean light bringer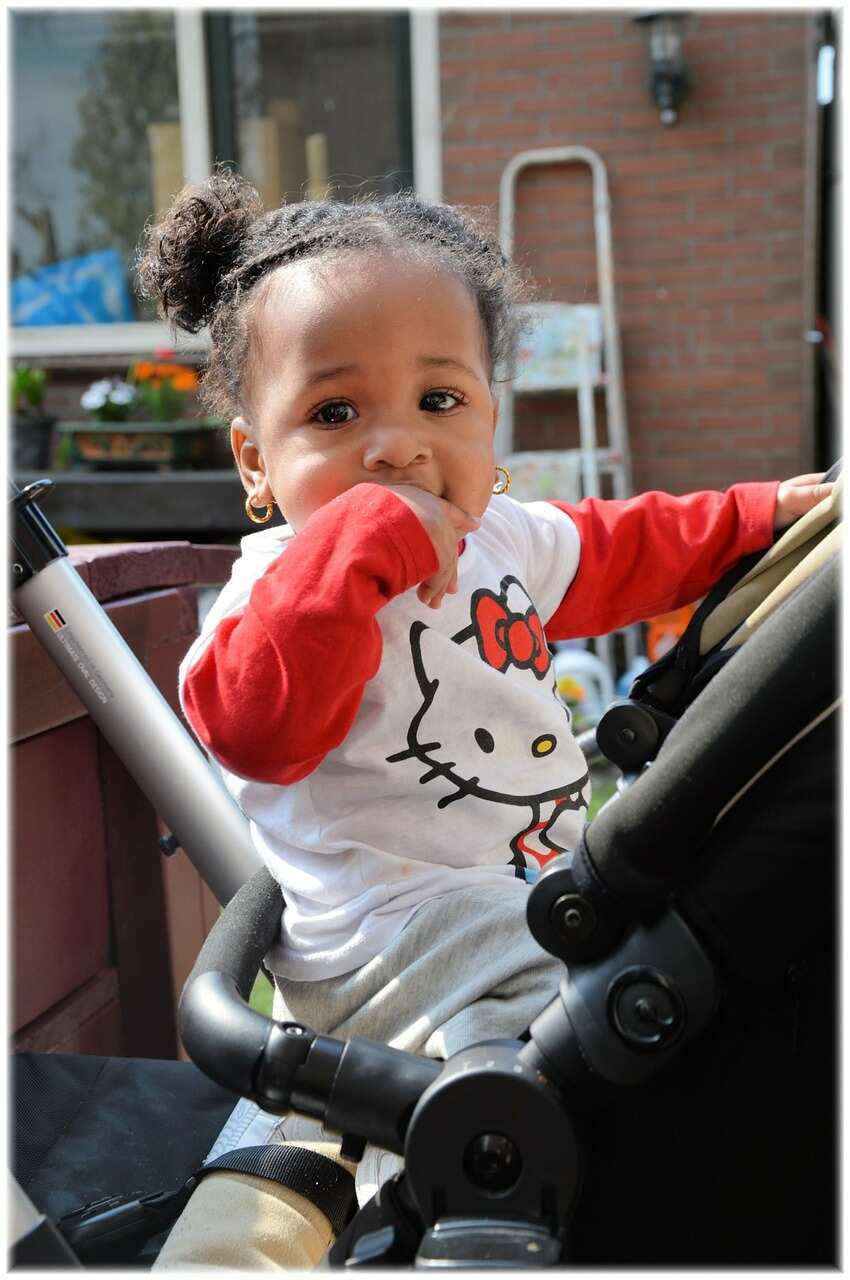 Have a look at some beautiful unique names that mean light bringer.
Aalona
Aaran
Aaren
Aaron
Aaroni
Ab
Abnar
Abner
Abnor
Abnur
Aharon
Aharown
Anwar
Anwer
Argi
Argider
Ari
Arin
Arke
Bazak
Bubu
Chandrakant
Deepak
Dipak
Dipaka
Diya
Dritan
Driton
Ebner
Elior
Endrit
Enver
Eosphoros
Fotios
Fotis
Haroun
Harun
Heylel
Leocadio
Leucetius
Loukianos
Lucien
Lucifer
Lucio
Luken
Mandeep
Meir
Melchor
Meyer
Nahir
Nahor
Nanna
Nehorai
Neriah
Neriya
Oran
Ori
Orion
Photios
Photius
Prabhakar
Sandeep
Shraga
Uriahu
Urian
Urias
Urie
Urijah
Uryan
Yang
Zemin
Zerach
Zerah
Zia
Zion
Ziv
Ziya
Zipactonal
Zopyros
Zoran
Which names that mean light or sun from the above lists have drawn your attention? If you are still having trouble picking one, let the meanings of each name guide you.
READ ALSO: 50+ strong boy names and meanings you should give to your child
Legit.ng recently published an article on strong boy names to give to your little champion. When parents search for baby names for boys, they look for those that are intense, powerful, and able to stand the test of time.
When searching for the perfect name, strong boy names are often a parent's first stop. These names offer up a unique moniker that's unforgettable.
Source: Legit.ng