Candace Owens husband biography: what is known about George Farmer?
Candace Owens is a conservative political activist who is often in the spotlight due to her controversial opinions. Due to her being on the radar, a lot of people would like to know more about Candace Owens husband and their relationship. What is known about George Farmer?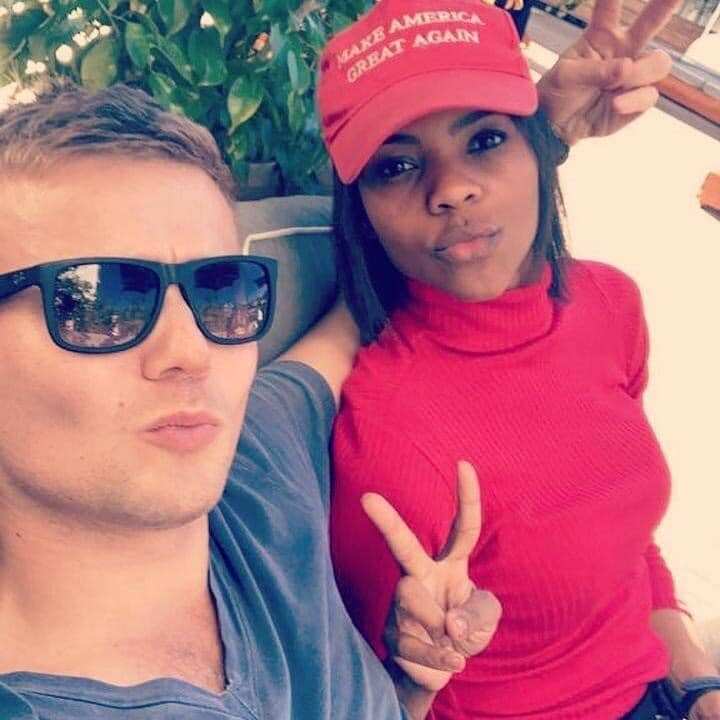 The conservative author and commentator Candace Owens is currently known for her support of Donald Trump as a black woman, as well as criticism of the Democratic Party and the Black Lives Matter movement. Due to her outspoken personality and strong opinions on different issues, she is no stranger to controversy.
She is one of the most avid supporters of Donald Trump and has become famous due to her vocal defense of him on social media. Additionally, she is a founder of the Blexit movement, which urges African Americans and other minorities to vote for the Republican party.
Aside from being a political activist, she is a family woman. The answer to the question "is Candace Owens married?" is affirmative, as she is in a happy relationship with her husband.
If you are curious about who Candace Owens married, here is everything you need to know about her husband, George Farmer. Like his wife, he is also a prominent figure in conservative politics.
Who is Candace Owens married to?
Candace Owens married George Farmer, who is an Oxford graduate from the UK. He is also known to be the son of Lord Michael Farmer, a British businessman, and philanthropist who is a life peer in the House of Lords.
Once, he was a chairman of Turning Point UK, as well as a member of Bullingdon Club.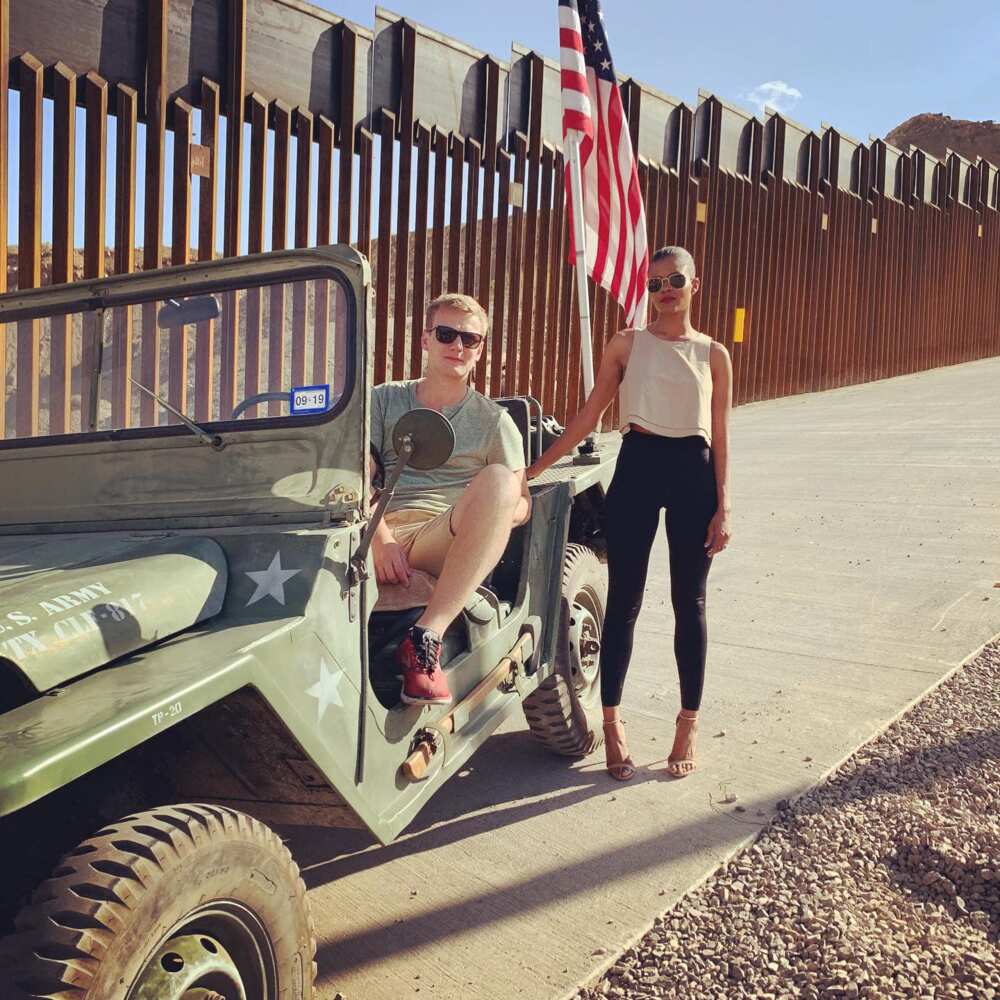 He became the youngest-ever member of the Leader's Group to donate a minimum of £50,000 a year for exclusive access to the Prime Minister in 2016.
He shares most of the political views with his wife. He is a vocal conservative and opposes the European Union.
George Farmer and Candace Owens: the love story
The couple first met in December 2018, when they both attended the soft launch of Turning Point UK. It was an event that was attended by many prominent political and social figures.
George fell in love with Candace when he saw her go on a political rant. The two have gotten to know each other, and only in two and a half weeks, the couple got engaged. Eventually, they moved into an apartment together.
The activist mentioned that she and her husband bonded so quickly because they had the same views and sense of humor, and it felt like she had known him for her entire life. In return, Farmer said that he fell in love with her so hard that nothing else mattered.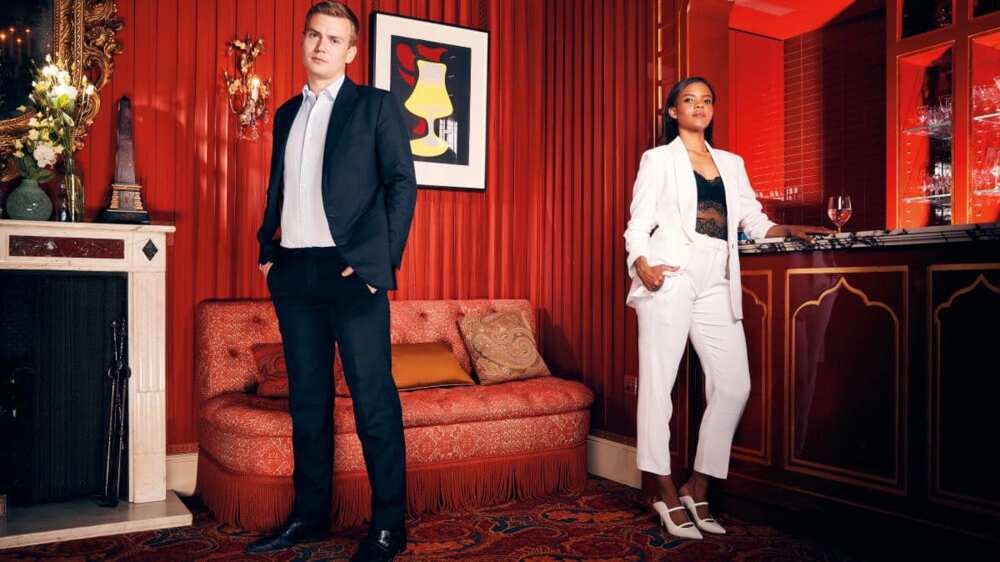 Candace Owens wedding with her husband took place at the Trump Winery in Charlottesville, Virginia. The Candace Owens George Farmer wedding ceremony took place on August 31, 2019, and a lot of famous politicians attended the celebration, including Nigel Farage.
On her Instagram, the political activist has shared some of the best memories of her wedding day.
Owens was wearing a simple lace white gown with sleeves and tied her hair in a half-up, half-down style. She mentioned that she chose a modest dress because she was inspired by the elegance of Princess Grace of Monaco, who, in her opinion, was the best-dressed bride of all time.
Her husband, George, called her the most beautiful woman in the world. He also thanked Eric Trump, who is the owner of the venue, for providing them with an incredible place to celebrate their wedding.
Their white cake was also topped by a red "Make Weddings Great Again" hat, which signified their support of Donald Trump and his political ideology that united them. In addition, their guests were wearing mock hats with this slogan.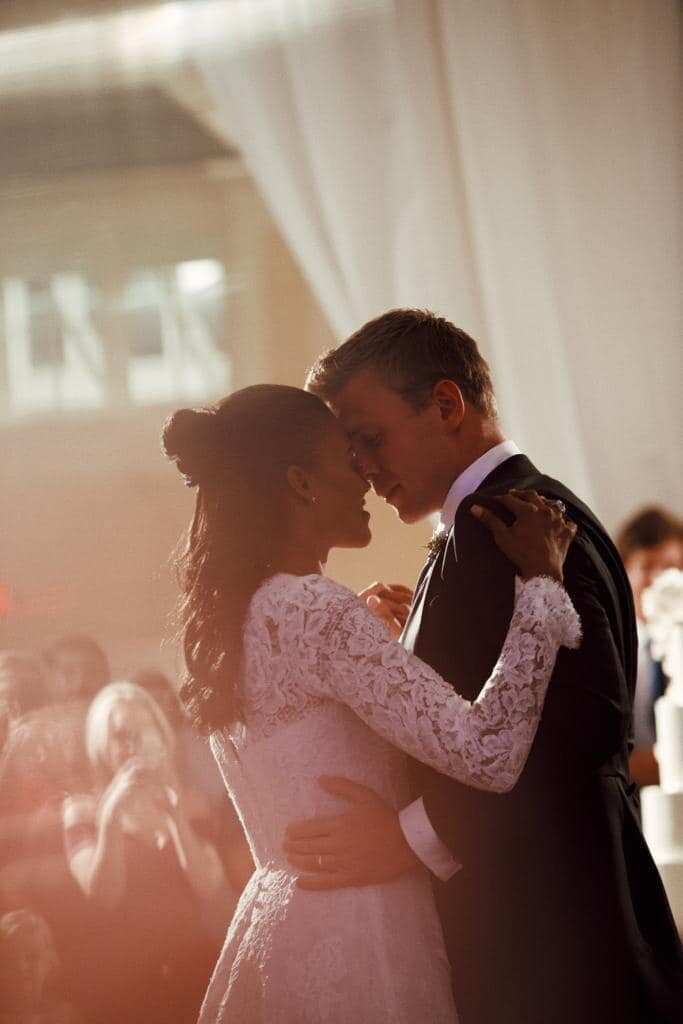 Unlike Candace, her husband is not a very public person and does not spend a lot of time online. However, Candace Owens husband photo can be found on social media. Most of the time, he appears in the pictures together with his famous wife.
In August 2020, the political activist revealed that she is five months pregnant. She also said that her pregnancy has been a whirlwind and fired at those celebrities who support abortion, namely Miley Cyrus and Jameela Jamil.
George Farmer Candace Owens baby is due to come along soon. A lot of famous people, including Donald Trump Jr, have congratulated the couple on the upcoming child.
Candace Owens and George Farmer are controversial, yet a very popular couple among the right-wing activists. Candace Owens husband is fully supportive of his wife's views and helps her promote them.
READ ALSO: Elijah Blue Allman biography: Age, height, net worth, wife
The legendary musician Cher has an adult son, who is an American rock music vocalist, instrumentalist, and painter. He is the only one of her children who has followed the footsteps of his famous mother and made a career in music.
Legit.ng reported about Elijah Blue Allman and everything you need to know about him. This man has worked hard to make a name for himself outside the influence of his mother.
Source: Legit.ng