Jessica Tarlov bio: age, marriage, height and weight
Jessica Tarlov — 'A beauty with brains!' We are not sure if you are interested in American politics, but most likely you are interested in beautiful and successful women. We want to introduce to you a charming lady who is related to US politics and mass media.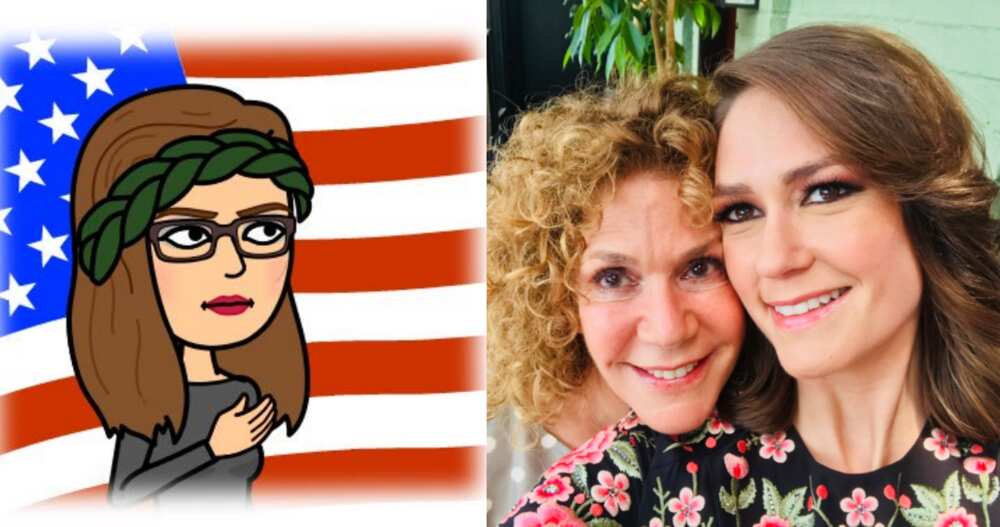 Jessica Tarlov is a vivid example of a model look and outstanding brains combination. This lady is neither an actress nor a model, although she is a media person. She is a successful political consultant who does her job with vast knowledge.
Famous people, who have achieved success, always arouse our interest. Who is Jessica Tarlov? Get acquainted with Jessica's biography, professional activities, personal life, and even Jessica Tarlov height.
Jessica Tarlov bio
What is Jessica Tarlov age? She is 35. Her date of birth is the 9th of March, 1984. Her place of birth is New York City.
The young lady's father, Mark Tarlov, is a film director and producer. Her mother, Judy Roberts, is an authoress. Besides, Judy is involved in wine manufacturing.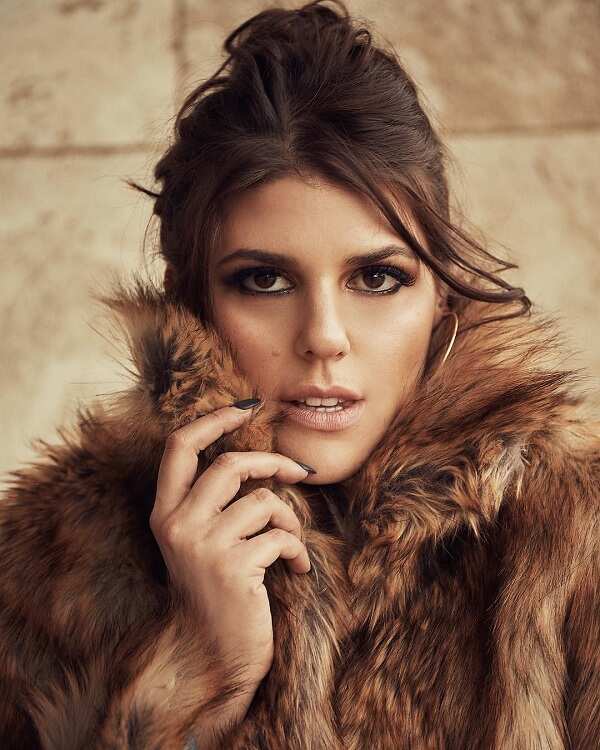 Jessica has a sister Molly Tarlov. She is a promising American actress.
Naturally, a successful career is based on serious education. Without a doubt, 'Beauty with Brains' received the necessary knowledge in prestigious educational institutions:
Bryn Mawr College (BA in arts and history)
London School of Economics and Political Science (two master's degrees and PhD in political science and government)
Jessica Tarlov career growth
Jessica commenced her career path in 2007 as a Project Manager at Merrill Lynch. Then she moved to Douglas Schoen LLC as a research assistant. There Jessica Tarlov made a study of editorials, books, and data analysis from questionnaires projects. After that, she served as a Graduate Teaching Assistant at The London School of Economics. Besides, the lady was engaged as a Communication and Digital Strategist at the BackBoris institution in London.
In 2012, she joined political consultant Douglas Schoen again as a Democratic political strategist. She was evolved in this work till 2017. In the same time, our beautiful lady announced herself as a liberal commentator on Fox frequently.
READ ALSO: Pawn Stars Olivia Black: net worth, lawsuit and hot pictures
Jessica Tarlov Fox News
Today, Jessica works as a contributor for Fox News Channel though she has attended its programmes since 2014. She makes a political analysis of FNC and FOX Business Network's (FBN) daytime and primetime projects.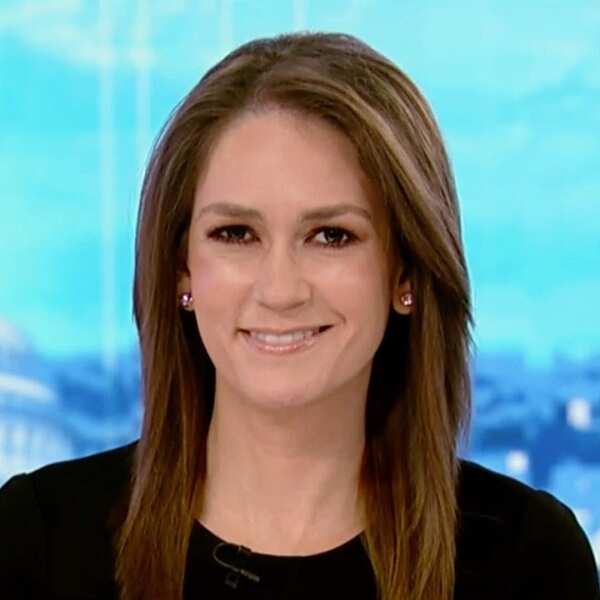 Besides, the beauty runs as Senior Director of Research and Consumer Insight at Bustle Digital Group. Also, she owns and operates several Internet resources. Moreover, she is an authoress. Together with Doug Schoen, she wrote a book 'America in the Age of Trump'.
'Beauty with Brains' earns well. Of course, we do not get into Jessica's pocket, but Fox News pays its workers an average wage of around 60 thousand US dollars a year.
Jessica Tarlov height and weight
Talking about a beautiful lady, of course, we are not only interested in her success in work, but also her appearance. And our heroine is no exception. Her beautiful face, perfect hairstyle, and long slender legs capture our attention. How tall is Jessica Tarlov?
She has a model height of 5 feet 11 inch. Her weight is 58 kg. Her body measurements are 36-25-36 inches. The lady supports her ideal shape with the help of fitness.
Is Jessica Tarlov married?
We can learn about Ms Tarlov's personal life from the photos and short posts on her Twitter account. Some years ago, Jessica's snapshots with a handsome young man appeared on her page. As it turned out the guy's name is Roman Kuznetsov.
The content of these photos shows us that the couple has a romantic relationship. But how serious is it? We have no information if the lady is engaged and going to get married. At the same time, the beautiful lady does not hide her heart friend. It can be seen that the couple visits various events and rests together. Perhaps, Jessica Tarlov marriage is not far off.
Charming women are always interesting to the public. If they are also clever and have achieved success in a sphere that is not very traditional for the beauties, then they attract double attention. Who knows, maybe in future Jessica Tarlov will follow in the footsteps of Condoleezza Rice or Hillary Clinton.
READ ALSO: Laura Rutledge: age, height, husband and hot photos
Source: Legit