Gary Burghoff bio: age, net worth, wife and children
Gary Burghoff is an actor, wildlife painter, drummer and songwriter. He is best known for playing the role of Radar on the TV series, MASH. He received an Emmy Award for his role in the show. The actor featured on The Love Boat, Match Game and Daniel's Lot. He is also a recognized wildlife painter with some of his paintings costing a fortune.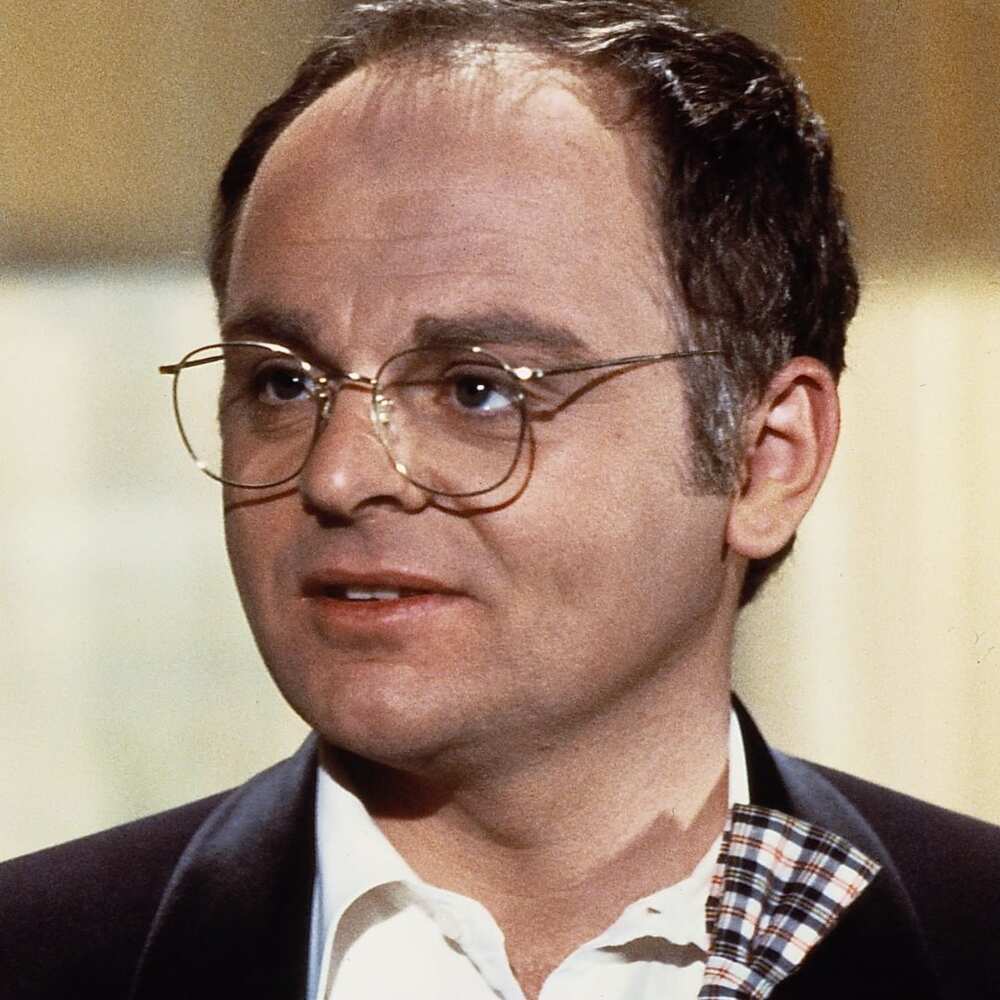 How old is Gary Burghoff? The actor was born on May 24, 1934, to Rony and Ann Burghoff. Gary Burghoff age is 76 years. His father was an employee of a clock company while his mother was a dancer and director of stage productions. He has an older brother called David.
Profile summary
Full name: Gary Rich Burghoff
Date of birth: May 24, 1943
Place of birth: Bristol, United States
Spouse: Janet Gayle (1971-1979), Elizabeth Bostrom (1985-2005)
Children: 3
Parents: Rodney and Ann Burghoff
Height: 5 ft 5.5 inches (1.66 m)
Net worth: $6 million
Gary Burghoff height
How tall is Gary Burghoff? He is 5ft 5.5 inches (1.66 m) tall
Career
Although Gary was born in Bristol, he moved to Delavan, Wisconsin where he studied dance and perfected his drumming skills.
He began acting with the Belfry Players of Williams Bay, Wisconsin and trained at HB Studio in New York City. In 1967, he performed at an off-broadway production of You're a Good Man, Charlie Brown.
He joined a band, The Relatives as a drummer in 1968. He was the leader of The We Three, a jazz band. The fact that he had deformed fingers did not stop him from doing what he loved. He also wrote more than 100 songs. He took home ASCAP Award for Excellence three times.
Gary enjoyed fishing and baseball. He even invented a fishing tackle called Chum Magic and a new kind of fishing pole that made fishing easier and effective. He also invented a toilet seat lifting handle.
Burghoff is a self-taught painter. Over the years, his paintings have earned him recognition from all over the world. He loves animals and was licensed to take care of wounded animals.
He is a philatelist, and in 1993, and was honoured to choose a postal stamp that would be used by United States hunters.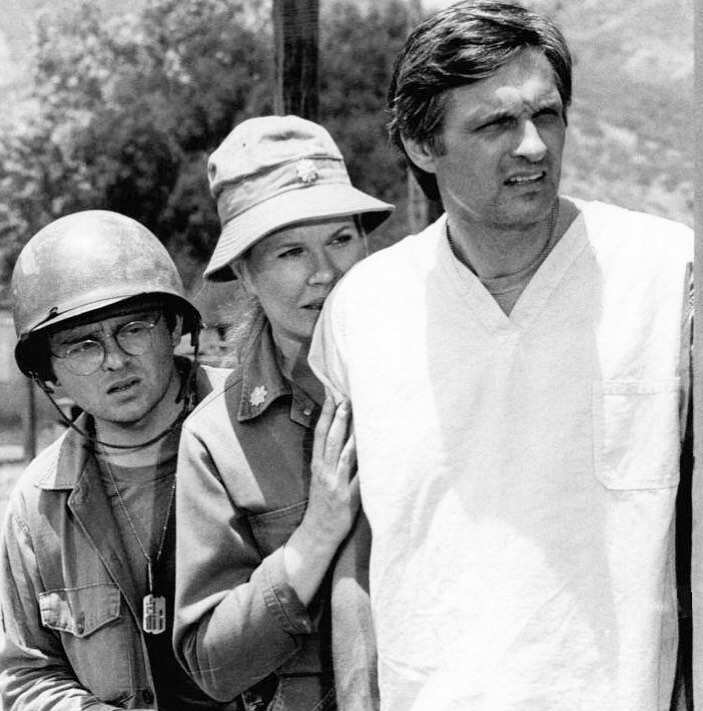 In 1970, he appeared on the series MASH, playing the role of Radar O'Reilly. For the role, he received six Emmy Awards nominations for Outstanding Supporting Actor in a Comedy series. He won an Emmy Award in the same category in 1977.
Why did Gary Burghoff leave MASH? After a successful run, the actor decided to leave the show in 1979. His decision was based on the fact that he wanted to spend more time with his family. He had a two-part finale and farewell episode with the name Goodbye Radar.
He appeared on episodes of The Love Boat, Ellery Queen, Fantasy Island, among others. Here is a list of the movies and TV shows that Gary has appeared in:
Films
He had roles in the following films:
MASH (1970) as Radar O'Reilly
B.S. I Love You (1971) as Ted
Twigs (1975)- as Clergyman
The Man in the Santa Claus Suit (1979)- as Bob Willis
Doubles (1991)- as Arnie
Small Kill (1992)- As Fleck/ Lady Esmerelda. He also directed the film
Behind the Waterfall (1995)- as Mr Connors
Daniel's Lot (2010)- as Pastor Mahoney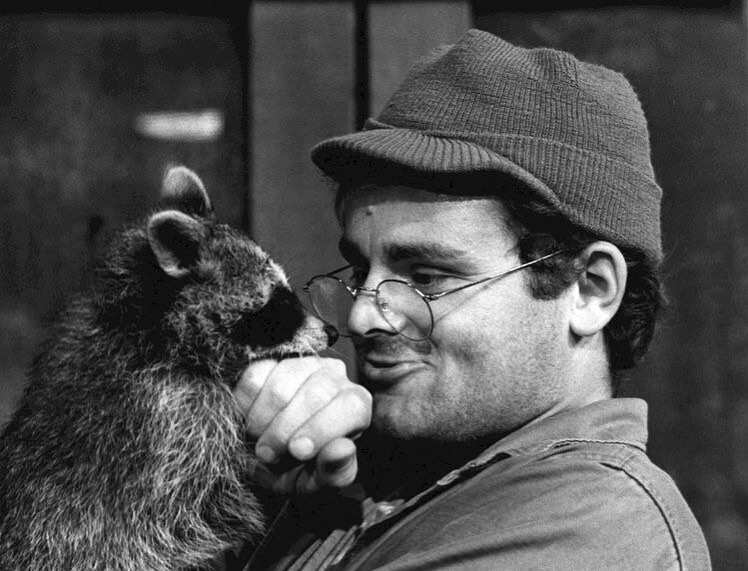 Television
The actor had roles in TV shows like:
The Good Guys (1969)- as Mike Butterworth
The Name of the Game (1970)- as Watson
MASH (1972-1979)- as Radar O'Reilly for 174 episodes
Match Game (1974- 1975)- as himself
Ellery Queen (1976)- as Gerald Hacker
The Love Boat (1977)- as Donald M. Flanders
Fantasy Island (1978)- as Richard C. Delaney
The New Adventures of Wonder Woman (1978)- as Alan
Tales of the Unexpected (1981)- as Harry Flock
AfterMASH (1984)- as Walter Radar O'Reilly
WALTER (1984)- as Radar O'Reilly
Burke's Law (1995)- as Patrick Noyes
Gary Burghoff paintings
In 1961, his painting, ''Men of Jazz'' saw him win the Hallmark Award. It also represented Wisconsin in the Hallmark Student Art Exhibit in Washington, D.C. His paintings represented his unfading love for wildlife.
Personal life
Janet Gayle was Gary Burghoff wife from 1971 to 1979. Together, they had one child. He then married Elisabeth Bostrom in 1985. The couple had two kids. They split in 2005. Gary Burghoff children are; Gena Gale Burghoff, Miles and Jordan
What happened to Gary Burghoff hand?
Gary was born with a rare condition called Poland syndrome. This caused three fingers of Gary Burghoff left hand to be smaller than that of the right hand. His condition is called Brachydactyly. While on the show MASH, he hid them behind a clipboard.
Gary Burghoff death
Is Gary Burghoff still alive? It is not confirmed whether the actor is alive or dead. Information about his health is also not known to the public.
Gary Burghoff net worth
The actor has an estimated net worth of $6 million
Gary Burghoff is an actor and renowned wildlife painter. He is best known for his regular role on MASH. He appeared on both the film and TV series. Despite his deformed left hand, he was a superb drummer and award-wining painter.
Source: Legit.ng