Top 10 best schools in Nigeria in 2018
Looking for the top 10 best schools in Nigeria 2018? Take a look at the list of best secondary education institutions in Nigeria. Since children are the future, they deserve the best education the country has to offer.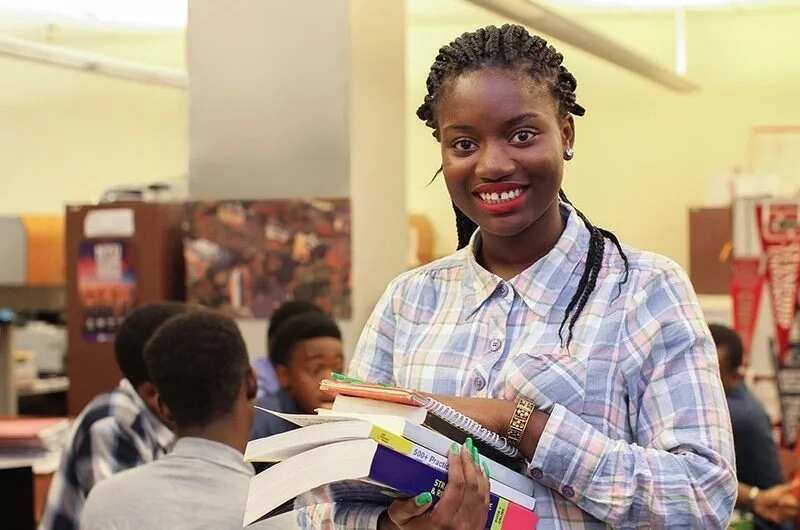 List of best schools in Nigeria
There are a lot of schools in the country, but everyone knows that not all of them offer the best education. That is why we have decided to write about the best secondary schools in Nigeria you can choose from. You can find the full list of 100 best schools in Nigeria according to WAEC on CurrentSchoolNews.
Without much further ado, here are the best schools in Nigeria (presented in reverse order):
10. Corona Secondary School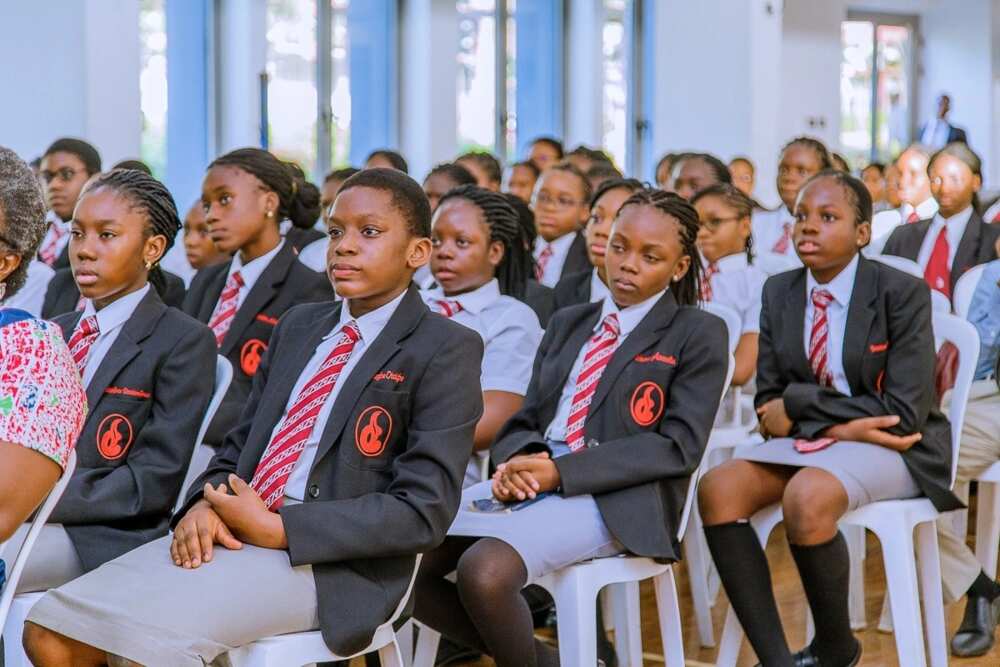 Website: coronaschools.org
E-mail: cssinfo@coronaschools.org
Phone no.: 0818-807-2467 or 0818-807-2489
Address: Agbara Estate, Yenagoa Rd., Agbara, Ogun State
Established in 1992, Corona Secondary School is a boarding school in Agbara. In the recent years, its students have been scoring very well in WAEC examinations, and this year, it recorded a 100% pass with 99% of grades being from A1 to C6. To compare, the national pass rate is 49.98%.
9. Lumen Christi International High School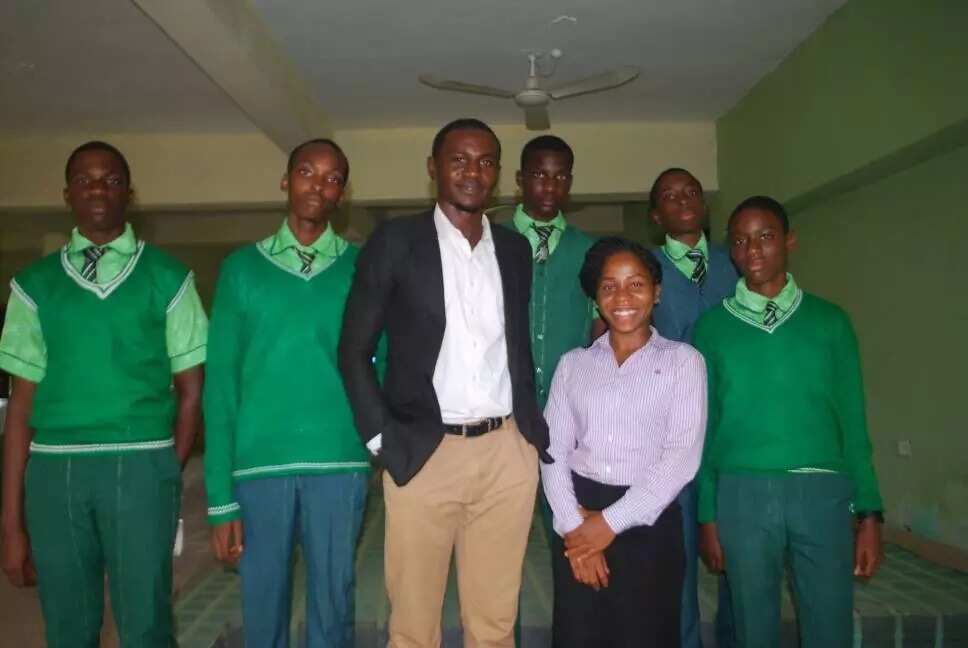 READ ALSO: Top business schools in Nigeria
Website: www.lumenchristi-uromi.org
E-mail: info@lumenchristischool.net
Phone no.: 0803-5417-323 or 0705-9568-564
Address: Uromi, North East Edo State
Since its creation in 1986 by Rev. Dr. P.E Ekpu, this school has been on the lists of best schools in Nigeria and even the whole of West Africa. This year, it ended up being among the top 10 best secondary schools according to WAEC.
8. Lekki British School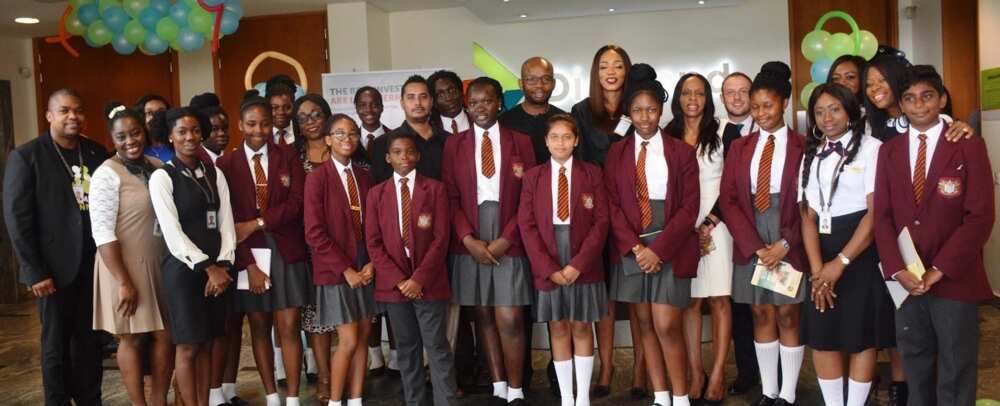 Website: lekkibritishschool.org
E-mail: enquiries@lekkibritishschool.org
Phone no.: 01-453-7247
Address: Victoria Arobieke St., Lekki Phase I, Lagos State
Lekki British School is a British boarding school that can be found in Lagos. It has a pre-school, a junior school and a high school, so your child can attend it at any age and get the best education. It boasts a 99% rate of students who got admitted into universities, so you can tell it is good.
7. Day Waterman College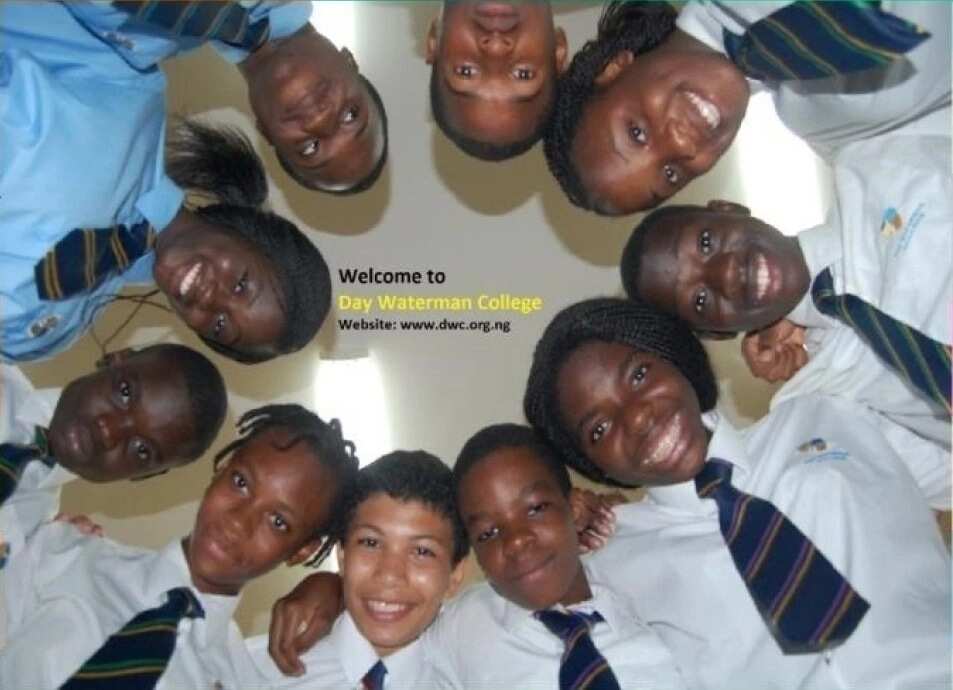 Website: dwc.org.ng
E-mail: info@dwc.org.ng
Phone no.: 08058698081
Address: Abeokuta-Sagamu Expy, Asu Village Rd., Abeokuta, Ogun State
Founded in 2008 by Tayo Aderinokun, the school offers some of the best facilities in the whole of Africa. It provides excellent education that teaches children how to use their talents and capabilities to excel in this world. Day Waterman College believes in personalized approach to every child.
6. Vivian Fowler Memorial College
Website: vivianfowler.org
E-mail: info@vivianfowler.org
Phone no.: 0818-212-0532, 0806-155-0543 or 01-793-8424
Address: Plot 5 Billingsway, Chief T.A. Doherty Industrial Layout, Oregun, Ikeja, Lagos State
At this girls-only institution, young ladies have been able to get the education they deserve since 1991. The college offers balanced education that aims to develop the personal qualities of students, which can help them in the outside world. Its mission is to promote the enhancement of women through education.
5. Christ The King College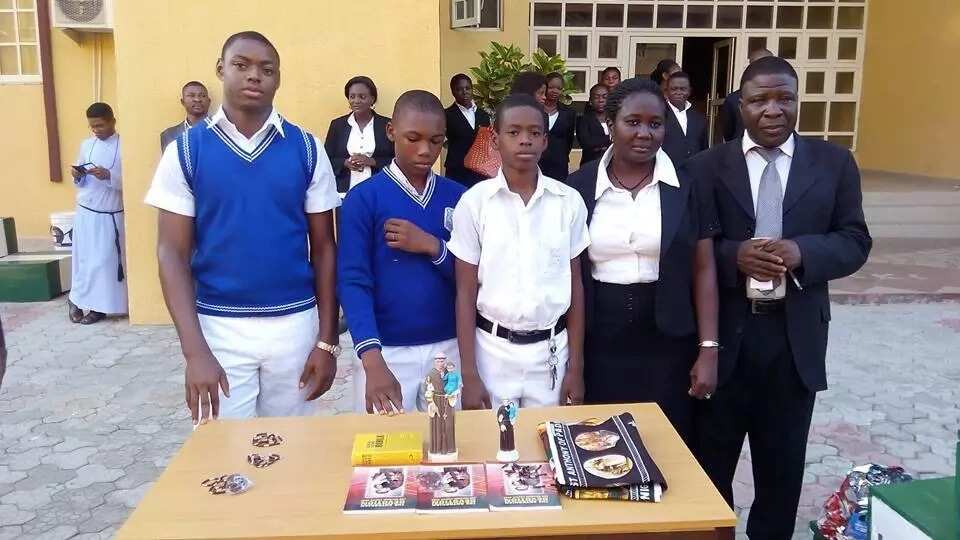 Website: ckconitsha.org
E-mail: info@ckconitsha.org
Phone no.: 0803-401-8824
Address: Oguta Rd., Onitsha, Anambra State
One of the oldest secondary schools in Nigeria, Christ The King College was founded in 1993 by Irish missionaries. Since then, it has remained among the best schools in the country. It strives to awaken, motivate and guide the young hearts and minds towards their full potential.
4. Grange School

READ ALSO: Top 10 music schools in Nigeria
Website: grangeschool.com
E-mail: info@grangeschool.com
Phone no.: 01-295-7630
Address: Harold Shodipo Crescent, GRA Ikeja, Lagos State
Since 1958, Grange School has been offering quality education to its students. Apart from general education, the school also provides children with a very diverse extra-curricular programme.
3. Loyola Jesuit College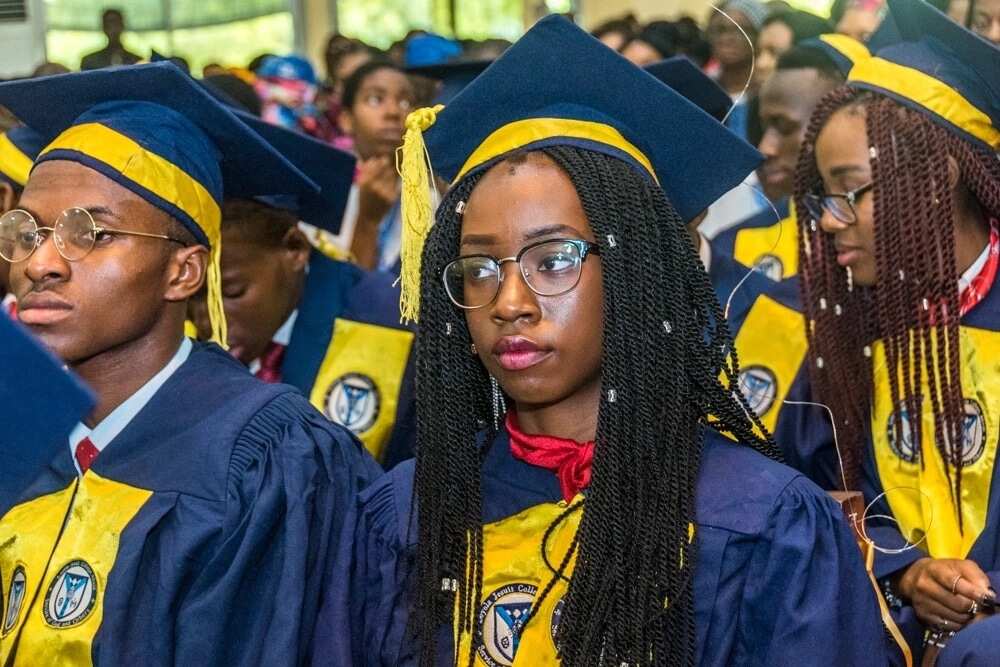 Website: loyolajesuit.org
E-mail: principal@loyolajesuit.org
Phone no.: 0811-4681-636
Address: Loyola St., Gidan Mangoro, Karu-Karshi Rd. Abuja FCT
Of course, this list would not be complete without at least one college from FCT. Loyola Jesuit College has been providing its students with quality education since 1996. It is a full boarding school that offers the children an effective learning environment, with highly qualified staff and wonderful surroundings.
2. King's College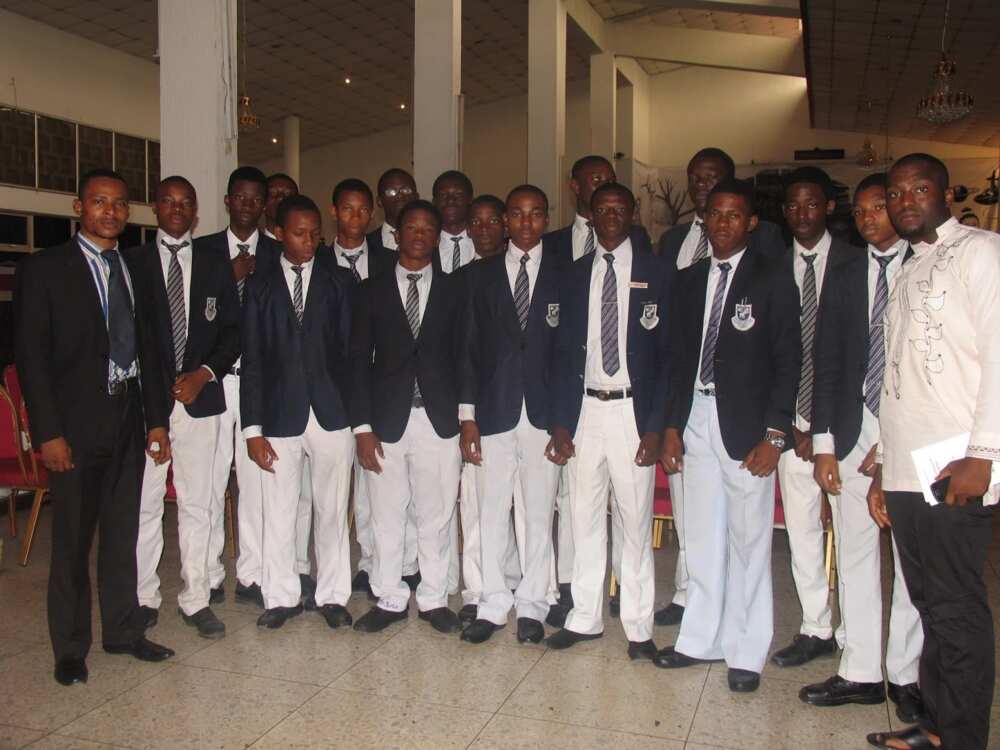 READ ALSO: Private secondary schools in Lagos
Website: kingscollegelagos.com
E-mail: info@kingscollegelagos.com
Phone no.: 0802-336-8915
Address: 3, Catholic Mission Street, Lagos Island, Lagos State
King's College is probably the oldest all-boys secondary educational institution in Nigeria. It was founded in 1909, and it has been offering high quality education ever since. In addition to great learning opportunities, the students at King's college can enjoy the best boarding and sporting facilities in a highly secure environment.
1. Atlantic Hall

Website: www.atlantic-hall.net
E-mail: enquiries@atlantic-hall.net
Phone no.: 0704-2932-098 or 0814-0727-213
Address: Atlantic Hall, Poka-Epe, Lagos State
Occupying the first spot is none other than Atlantic Hall. It is a Christian school, but it accepts students of all religions. The school offers pastoral care and academic rigour that are meant to help students learn how to live and work in this world.
As you can see, most of the top schools can be found in Lagos, so if you are looking for the best education you can offer for your child, it is definitely the place to go. That said, there are plenty of great schools outside Lagos, so check them out as well. We wish you the best of luck in your search.
READ ALSO: Top 20 secondary schools in Lagos
Source: kikiotolu.com
Source: Legit.ng