Landmark University scholarship in 2018
Here we have good news about Landmark University scholarship in 2018. Read on to know all the needed information. The program is related to agriculture courses, and we are happy to share with you this announcement by the institution.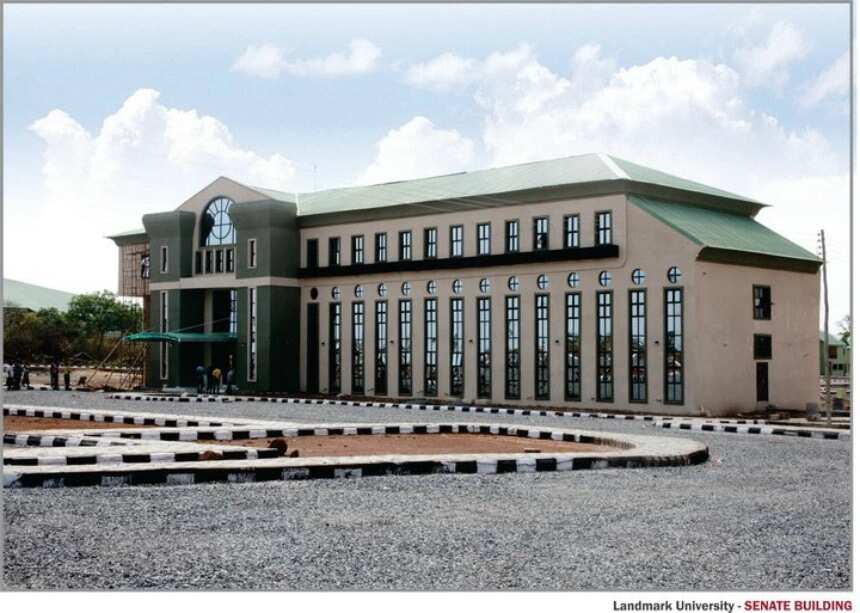 Scholarship of landmark university in Nigeria
Landmark University is located in Omu-Aran Kwara State. This is a Private Christian University. Webometrics listed this university among top 5 institutions of Nigeria. Umbrella governing body of the university is World Mission Agency. Landmark University is in the list of Best universities for accounting course in Nigeria.
The university provides programs at:
College of Agricultural Sciences
School of Social Sciences
College of Business and Social Sciences
College of Science and Engineering.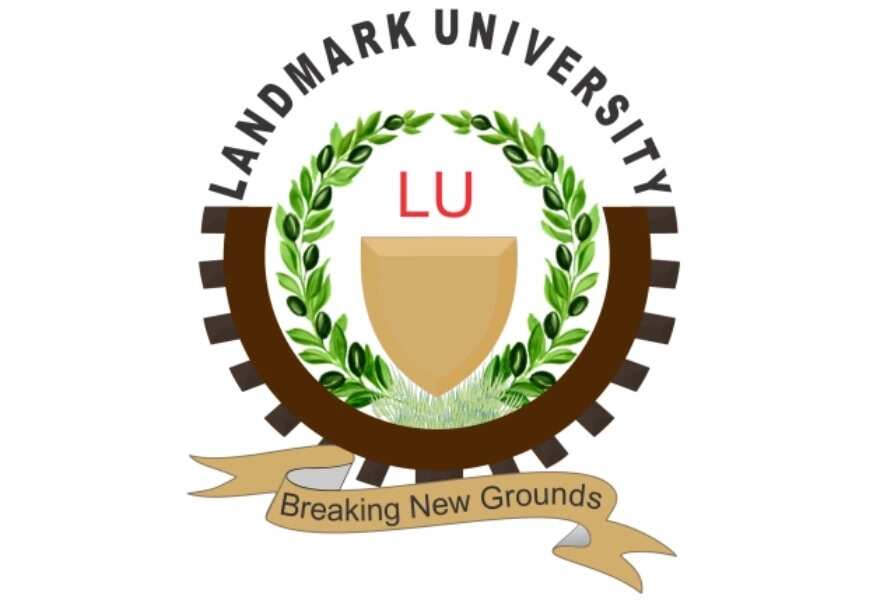 READ ALSO: Top 100 Best Universities in Nigeria in 2018
In the frame of Landmark University scholarship programme in 2018, it has become known that the administration removed tuition for nine agricultural courses, the program is open only for undergraduate students. The list of tuition-free courses:
Agricultural extension & rural development
Crop science
Agribusiness management
Aquaculture and fisheries management
Animal science
Agricultural economics
Tourism and recreation
Horticulture and landscape management
Environmental & natural resource economics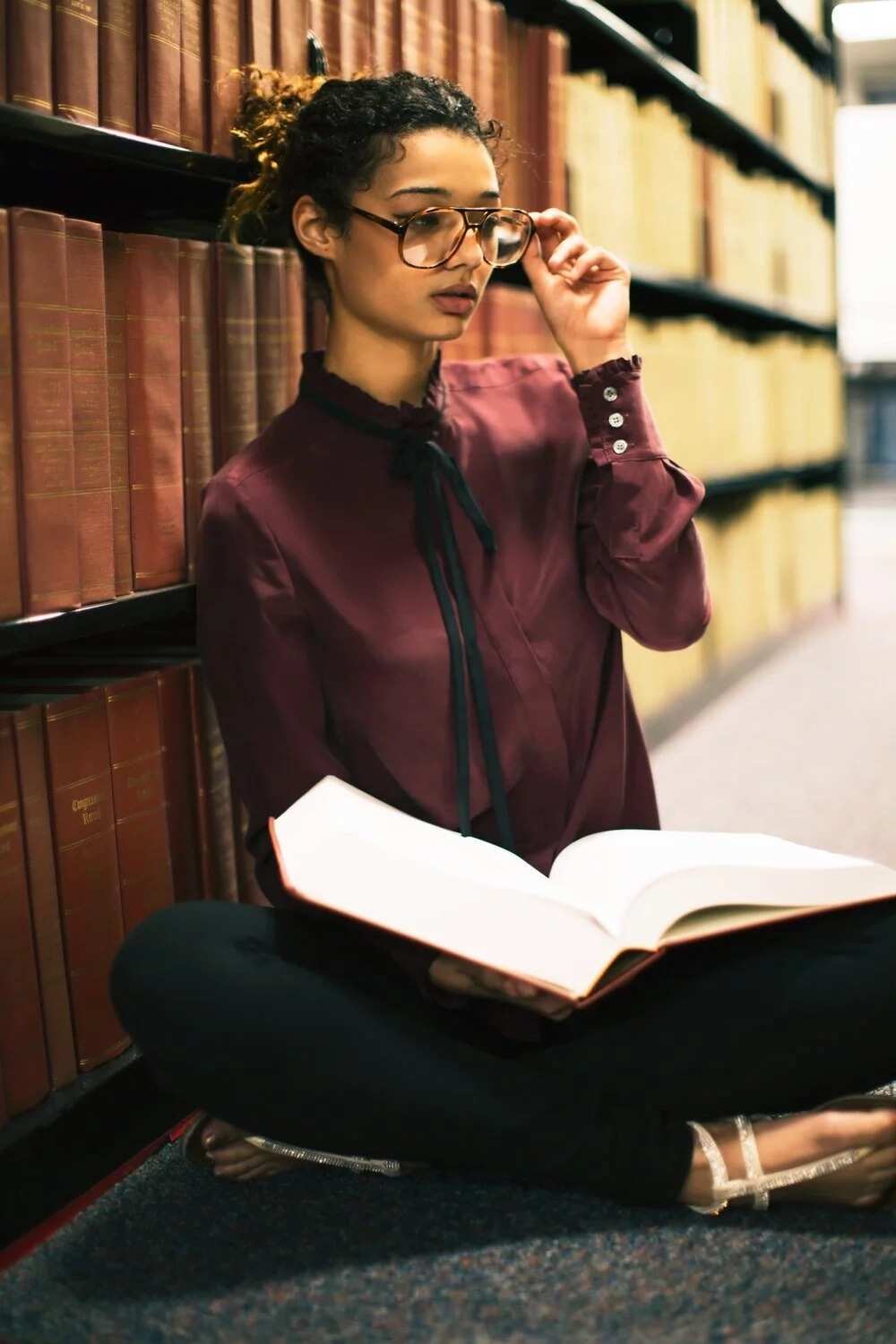 Official twitter page of the university posted such a message: "All our Agricultural Sciences' programmes are now tuition-free, effective from 2018/2019 academic session. However, students are still expected to pay other components of the school fees. Check out our Agric Science courses at https://cas.lmu.edu.ng," 
According to Landmark University portal, students of these courses are expected to pay such expenses as internet, accommodation, and other components of the school fees.
Scholarship programs open new horizons, don't forget that there are universities with no application fee for international students.
"We, therefore, crave to see this change take place in our land and in our time. We are committed to making agriculture a more attractive and profitable venture," these are the words of the university administration about such a tuition-free program.
In order to get Landmark University scholarship form go to https://admission.lmu.edu.ng/app/foreign/apply/scholarship/availability.
The chairman of the institution Bishop David Oyedepo presented this program as an attempt to develop agricultural sector of the country. He also announced new scholarship programs. Therefore, wait for information about new programs for students.
READ ALSO: BEA scholarship application form 2018-19 for university students: how to apply
Source: Landmark University announces tuition-free agricultural programmes
Source: Legit.ng