ABC Transport: online booking, contact, price list
ABC Transport has long been in the field of passenger transportation, so they know how to satisfy their customers. Find out more about the company's online booking system, price list, and its contact details.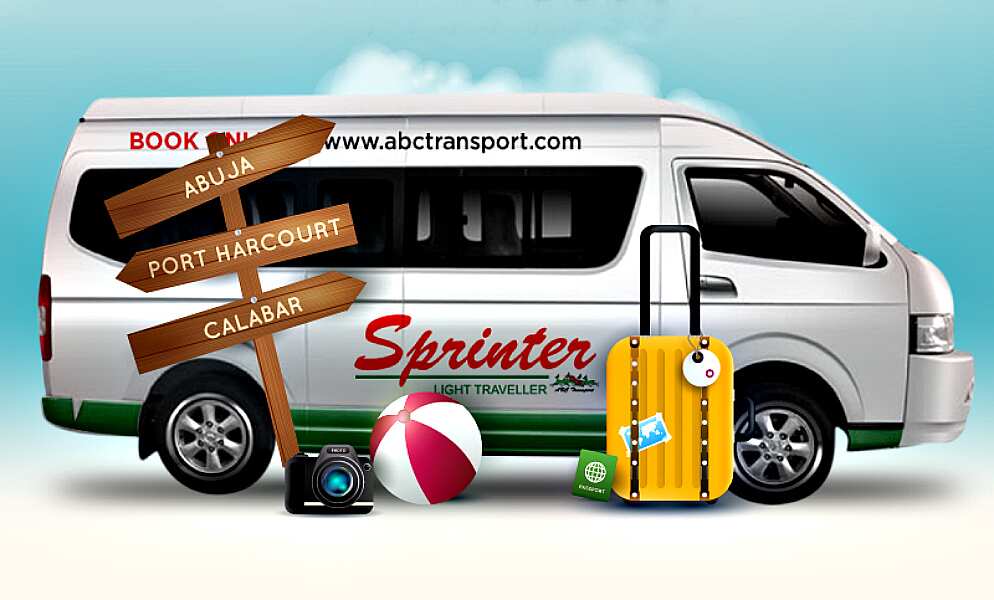 On February 13th, 1993, ABC Transport began operations in the field of road passenger transportation in Nigeria. The company uses elite buses and it operates on routes both inside and outside Nigeria.
ABC Transport online booking
The company's official website will help you to book for your journey. The company has the following departure points:
Okene
Ninth Mile
Aba
Abuja
Accra
Awka
Benin
Calabar
Enugu
Gwagwalada
Ibadan
IjebuOde
Ikorodu
Kaduna
Lagos
Lagos Ajah
Lokoja
Lome
Mbaise
Onitsha
Owerri
Port Harcourt
Umuahia
Uyo
Warri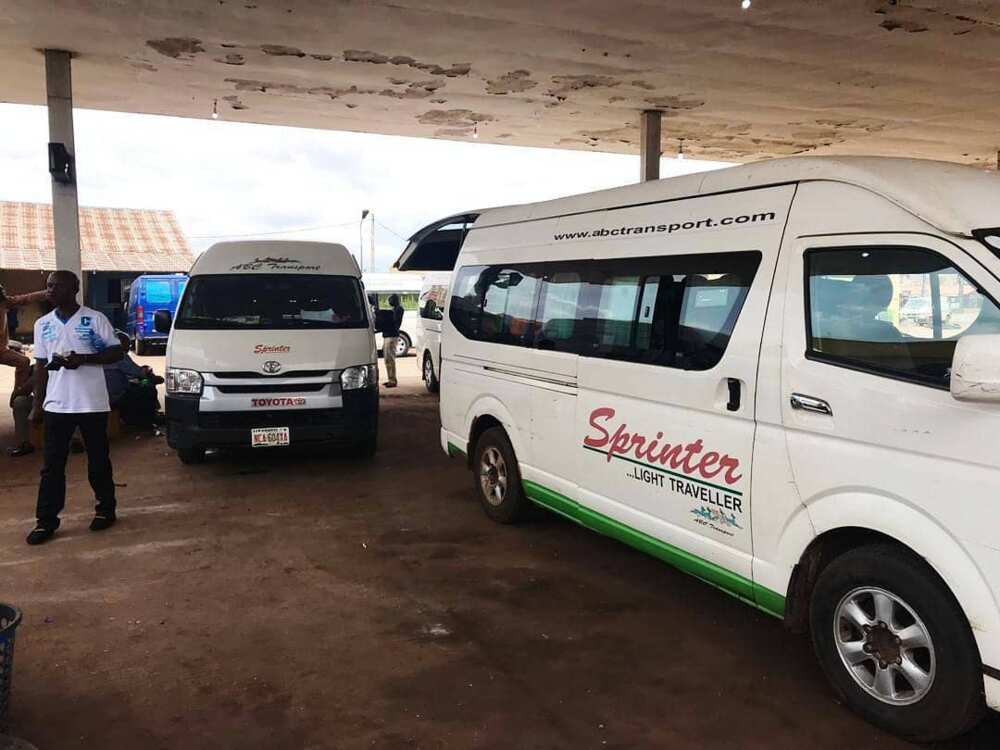 The price depends on a couple of things, for example, the destination and location of departure.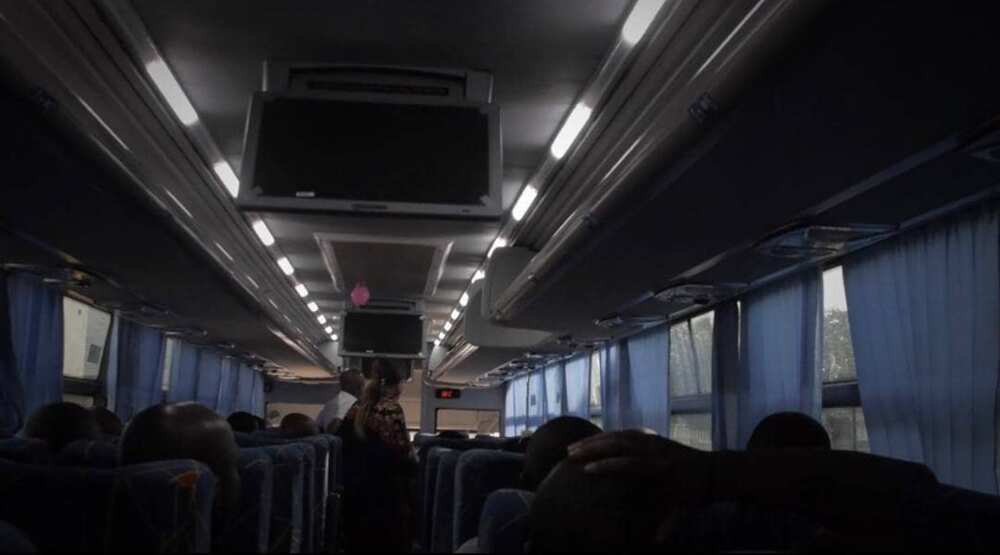 Follow the official ABCtransport website to know more details.
READ ALSO: How many international airports does Nigeria have
ABC Transport cargo
The company also offers cargo transport through Cargo Express.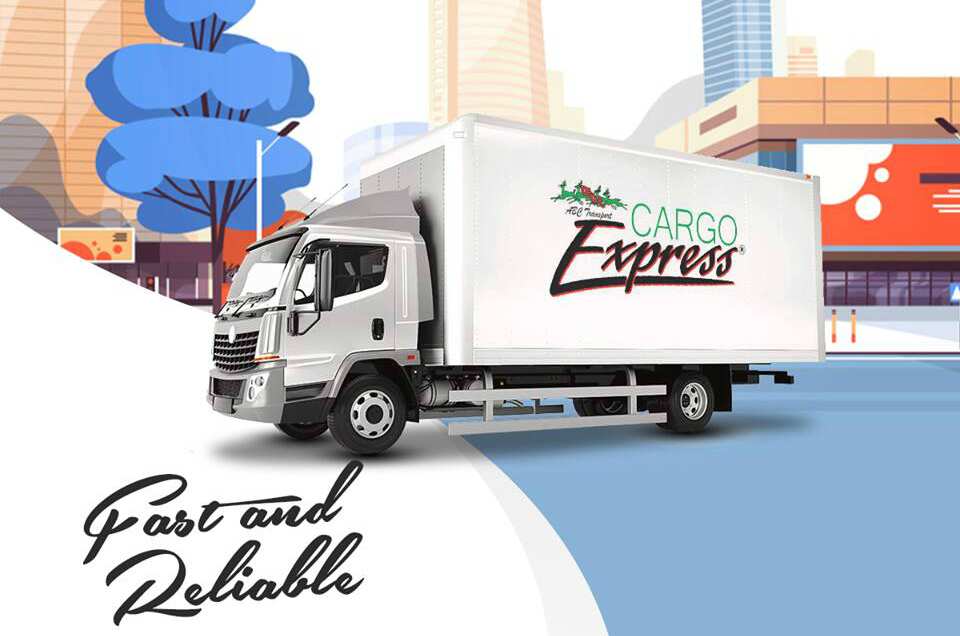 ABC Transport contact
You can contact the company using the following contact details:
Head Office contact details
Address: Km 5 MCC Uratta Rd, Owerri, Imo State, Pin: 1111
Telephone number: 081 398 620 90
E-mail: info@abctransport.com
Corporate Office contact details
Adress: Amuwo-Odofin Terminal, Lagos, Plot 79, Oba Kayode Akinyemi Way, By Festac Bypass, Amuwo-Odofin, Lagos State
Telephone number: 081-39862090, 081-42552436
E-mail: contact@abctransport.com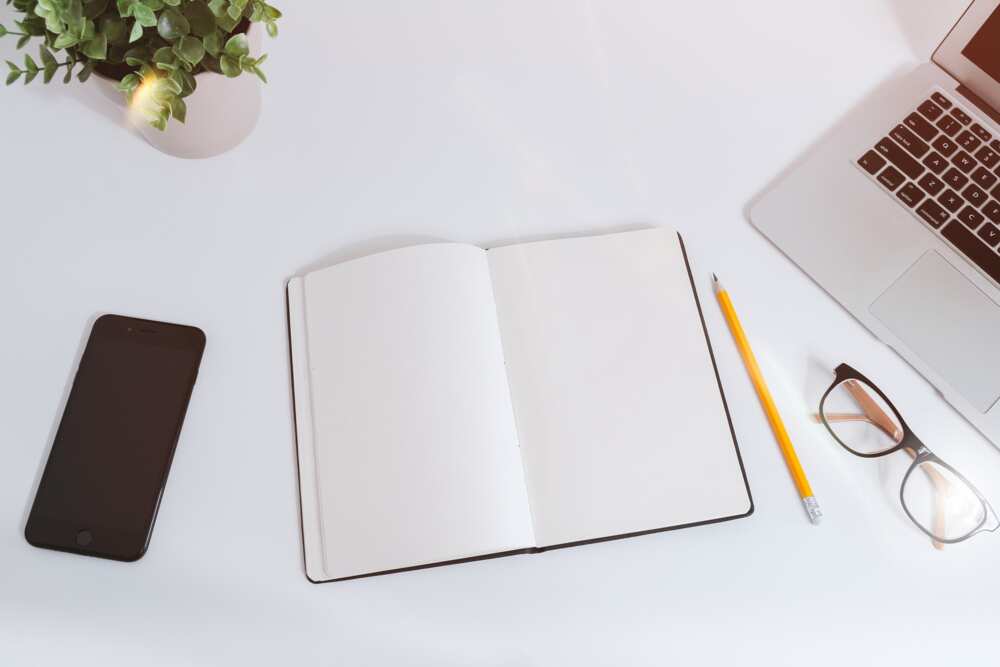 Now you know the necessary information about the ABC Transport company and their services. Have you ever used this transportation company? If yes, please leave your feedback in the comments section below.
READ ALSO: Best delivery services in Lagos
Source: Legit.ng