The school year has already started, but is it still not too late to learn about Oko Poly school fees and acceptance fee. Check out this article to find out how much money you will need to dish out for your education at Oko Polytechnic.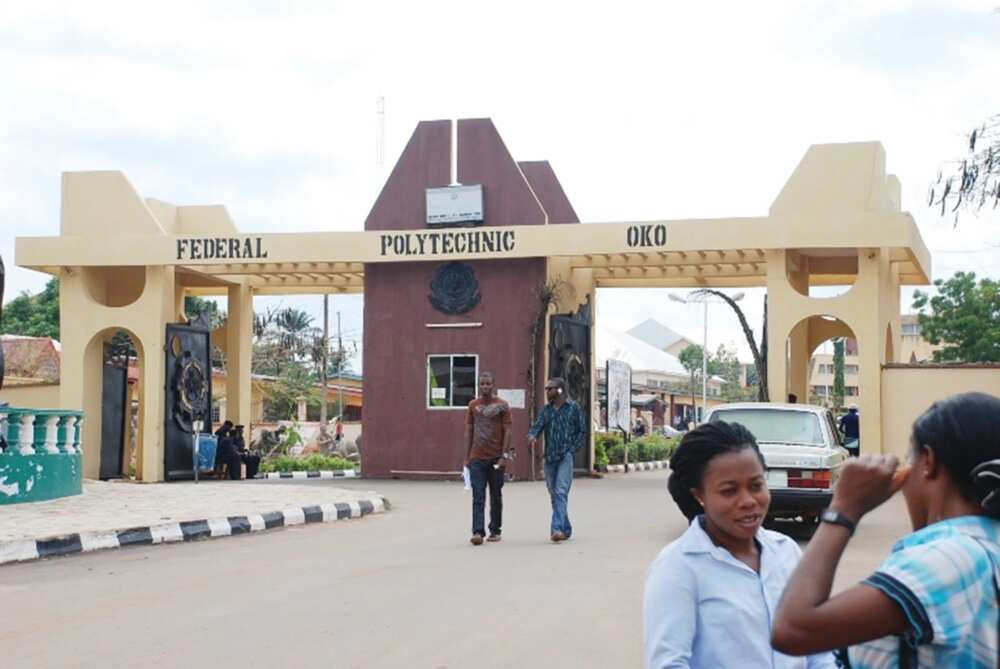 Oko Polytechnic school fees
Now, we are entering the 2018/2019 academic year, and yet, the official website of Oko Federal Poly still advertises the fees for 2013/2014. We do not know why it has been five years since they updated their tuition page, but that is the fact we have to deal with.
However, we have been able to find some information about Oko Poly school fees. Even though the information has been posted on several websites (including Examstuts and o3schools), however, check back with the university if you want to be 100% certain. That said, here are the fees at Oko Poly:
Students of National Diploma and Higher National Diploma 1 Regular 1 and 2 Programme are supposed to pay ₦36,500.
Students of National Diploma and Higher National Diploma 2 Regular 1 and 2 Programme are supposed to pay ₦22,000.
All fresh students have to pay the acceptance fee of ₦15,150.
In addition to that, there is a National Health Insurance Premium fee of ₦1,600, a fee for the admission status scratch card of ₦1,500, as well as the hostel upkeep fee of ₦10,000 (for those who want to stay in the hostel).
About Federal Polytechnic Oko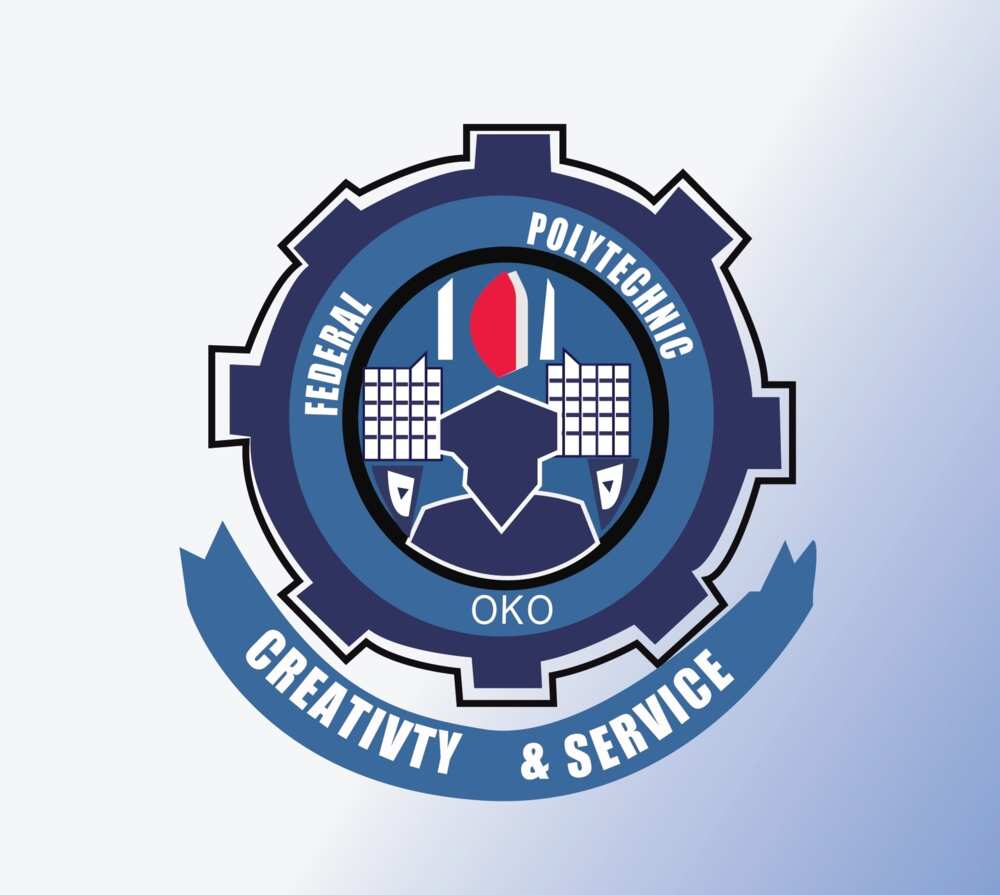 READ ALSO: 10 facts about Auchi Polytechnic
Federal Polytechnic Oko's was established in 1979, when it was founded as College of Arts and Science. A year later, it added the word 'Technology' to its name, in 1985, it became Anambra State Polytechnic, and in 1993, it turned into the institution we all know today.
If you want to contact the polytechnic to enquire about the fees, or for any other reason, you can do so via e-mail (publicrelations@federalpolyoko.edu.ng), phone (0802-4564-004, 0703-3865-888, 0807-8585-178 or 0703-0072-425), or you can check their website (federalpolyoko.edu.ng) or Facebook (@FedPolyOko).
We hope that this article has helped you figure out whether you can afford to study at Oko Polytechnic. Once again, we want to remind you to check the aforementioned information with the polytechnic so that you are updated on the latest developments concerning Oko Poly fees.
READ ALSO: Laspotech School fees part time 2017-2018
Source: www.examstuts.com