10 youngest millionaires in Nigeria and their stories
Read about the youngest millionaires in Nigeria and their stories. Despite their ages, they have achieved a lot in their lives. These persons did not fall into riches, they earned money by making the most of opportunities and working hard for their goals.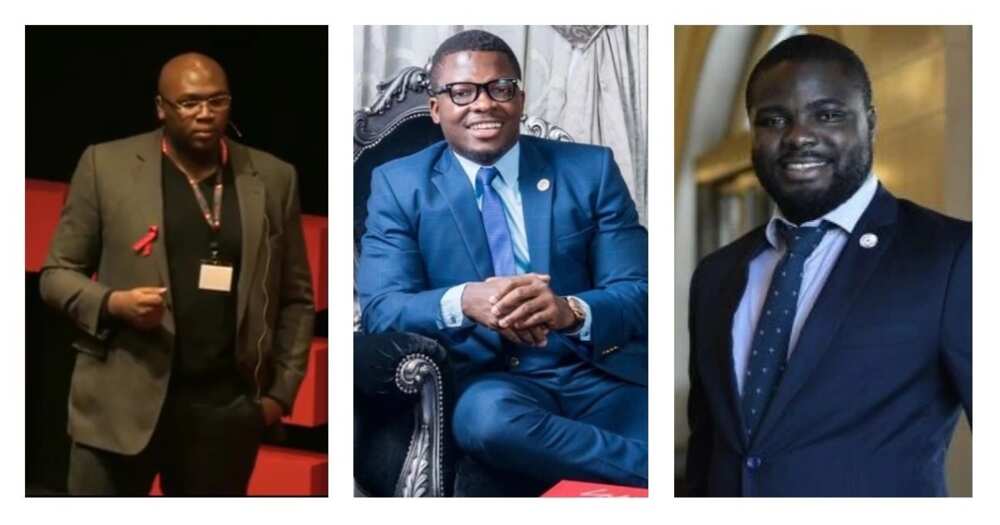 Nigeria is a rapidly developing country. Every year we have more truly rich people. Let's talk about the youngest millionaires in Nigeria. Their bank accounts have millions of US dollars. Who are the youngest self-made millionaires in Nigeria?
Top 10 youngest millionaires in Nigeria
There are many rich young people in Nigeria. Let's highlight ten of the most successful and famous men and women. Please note that there is no particular order in the list below.
READ ALSO: Top 10 richest Yahoo boys in Nigeria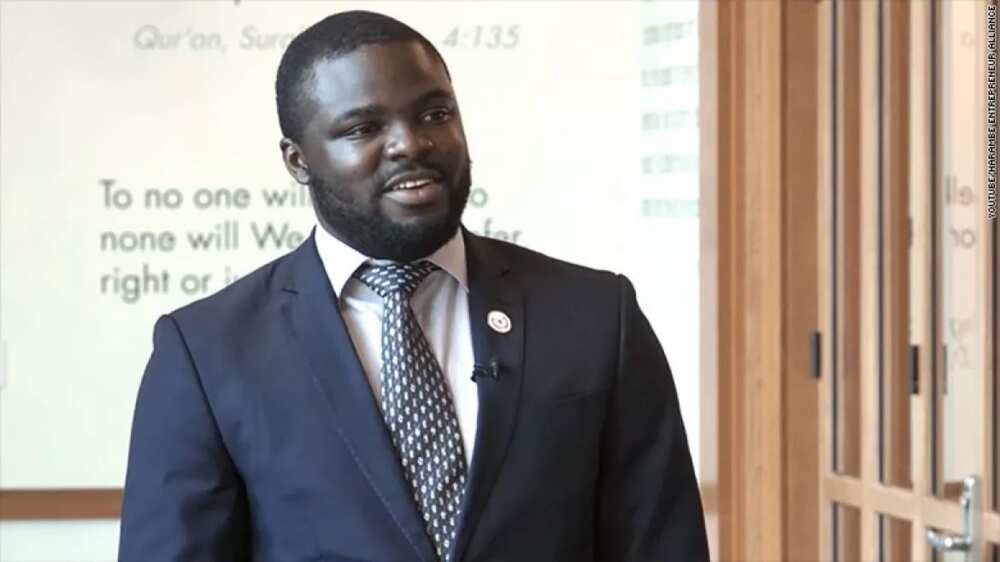 Iyinoluwa Aboyeji; photo: www.stradalimited.com
10. Iyinoluwa Aboyeji
Iyinoluwa Aboyeji was a co-founder of two promising startups in Africa before starting Flutterwave in 2017. With 15.7 million US dollars of funds (according to www.forbes.com), the company gives opportunities to Pan-African traders to run businesses on the world's level.
One of the earliest Mr Aboyeji's startups Andela attracted attention when the company got 24 million dollars of investments from Mark Zuckerberg (info from www.forbes.com.)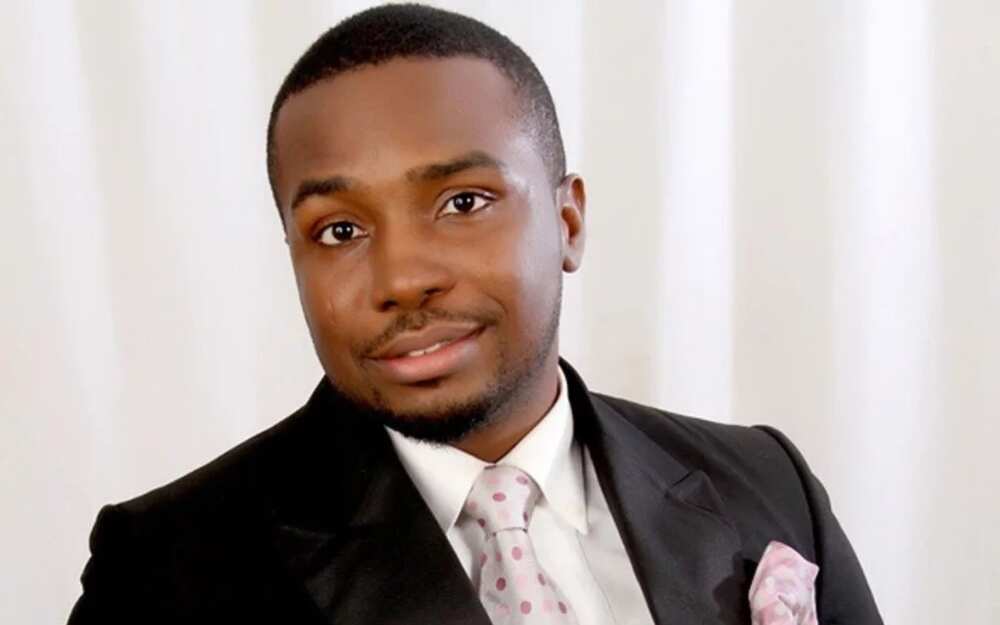 Tony Rex Idaminabo; photo: answersafrica.com
9. Tony Rex Idaminabo
Tonye Rex Idaminabo is a perspective lawyer in Nigeria. Mr Idaminabo founded the African Achievers Awards. Persons who achieved great success in politics, diplomacy and business in Africa can get such an award. He also established Reputation Pool for creating reputation voting and ranks.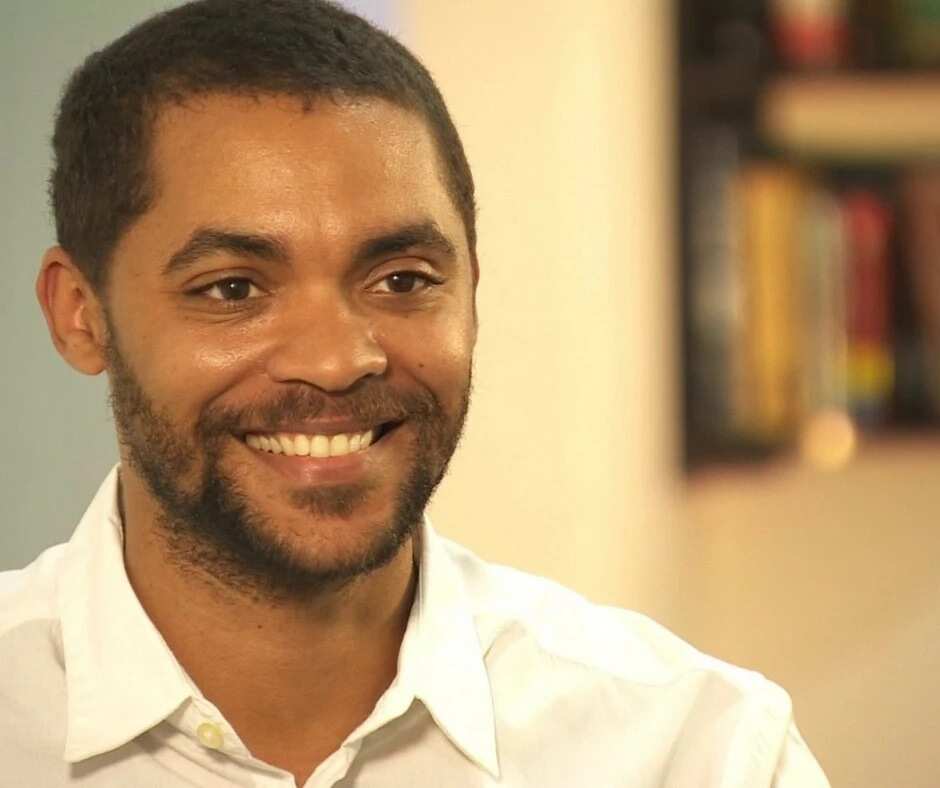 Mark Essien; photo: www.entrepreneurs.ng
8. Mark Essien
Mark Essien is a Nigerian businessman and software developer. Mr Essien owns Hotels.ng. It's the most prosperous Nigerian online hotel booking site. According to rumours, the company costs more than 4 million US dollars (info from nigerianfinder.com.)
Before it, Mark made Gnumm. The software dealt with file sharing. Then it was bought by Snoopstar.com. Forbes also noticed Mark Essien as one of the promising young African businessmen.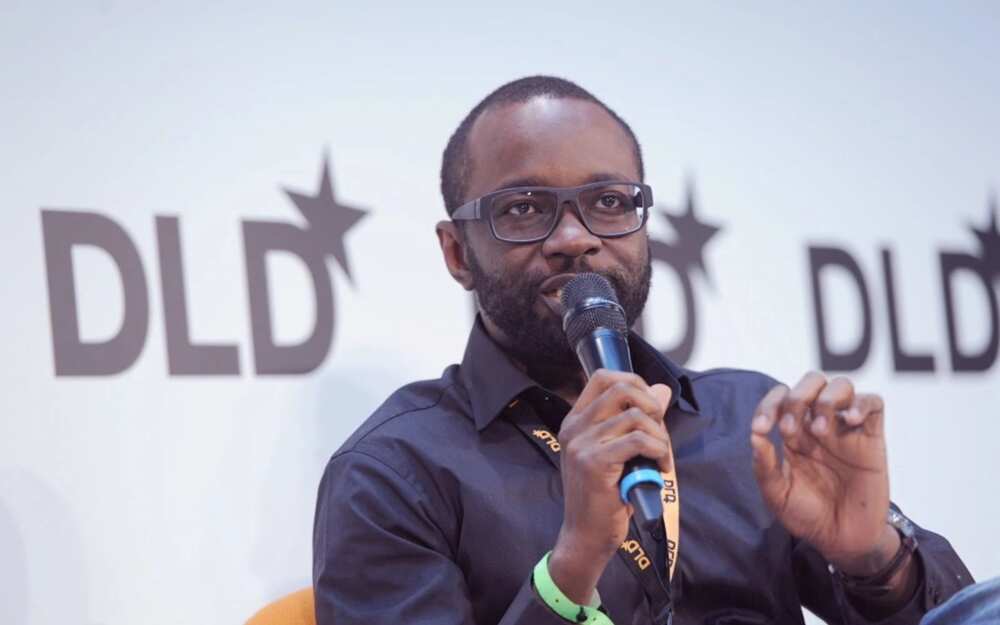 Tayo Oviosu; photo: nairametrics.com
7. Tayo Oviosu
Tayo Oviosu launched Pagatech Limited. Moreover, he runs Paga at present. Before, Pagatech, Oviosu worked in Cisco Systems. He provided operations in 4 high-tech sectors of the company. Oviosu promoted Cisco on the African continent. He led multimillion-dollar investments.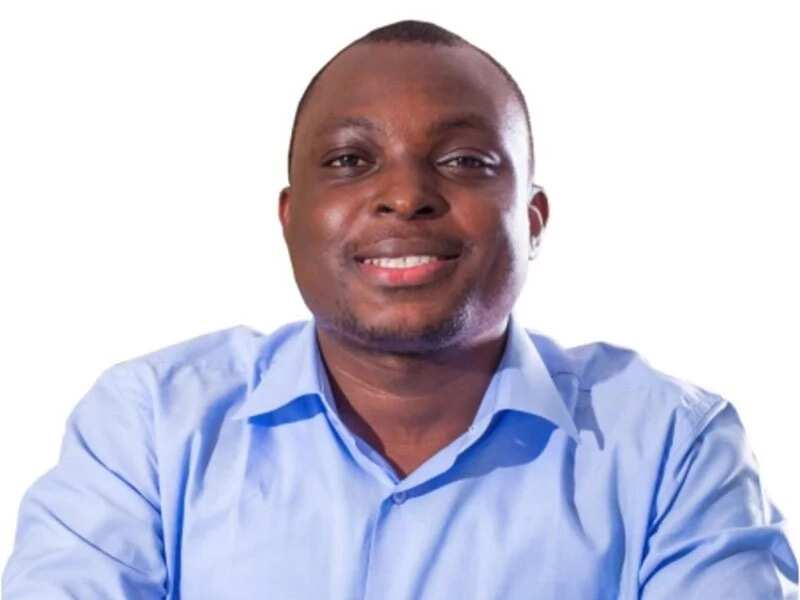 Abiola Olaniran; photo: www.connectnigeria.com
6. Abiola Olaniran
Abiola Olaniran began to show his interest in programming at the age of 15. Also, he studied Computer Science and Mathematics in OAU. Currently, Mr Olaniran successfully designs games for computers and smartphones. One of Abiola's first games was downloaded 40 thousand times in several weeks.
After he won some software contests, Abiola Olaniran started his company Gamsole. Olaniran introduced Nigerian game software to the world. Today, his games have been downloaded more than ten million times in two hundred countries. And the young entrepreneur continues to develop.
READ ALSO: Who is the richest man in Africa? – Top 10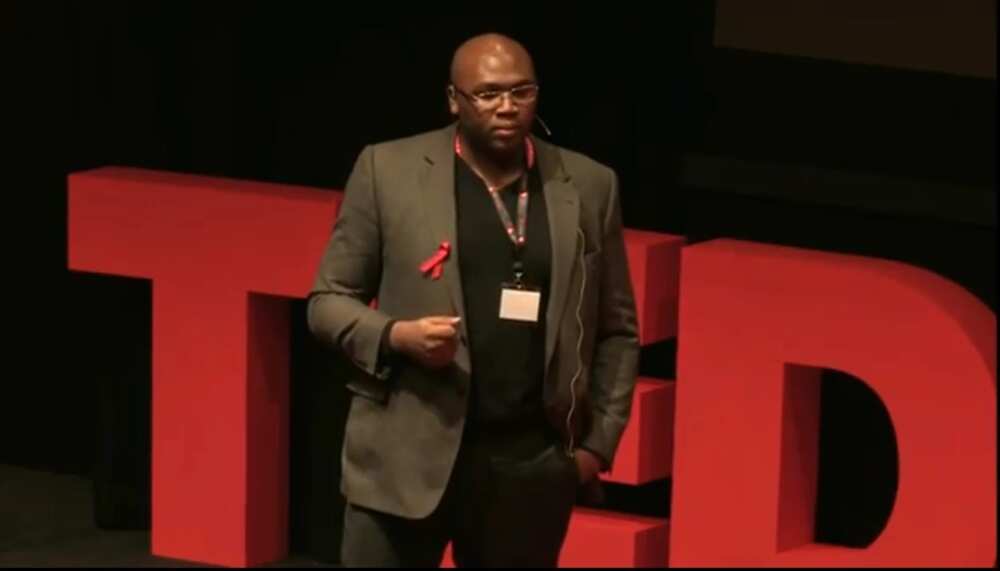 Jason Njoku; photo: brandmycar.com.ng
5. Jason Njoku
Jason Njoku is a Nigerian businessman and moviemaker. Besides, he makes investments for African start-ups. Jason is only 37, but he is the co-founder iROKOtv. iROKOtv is considered as one of the biggest videos on demand film platforms for Nollywood.
Njoku is also the founder of Spark. According to nigerianfinder.com, the company is worth 2 million US dollars. It makes investments in Internet start-ups in Lagos.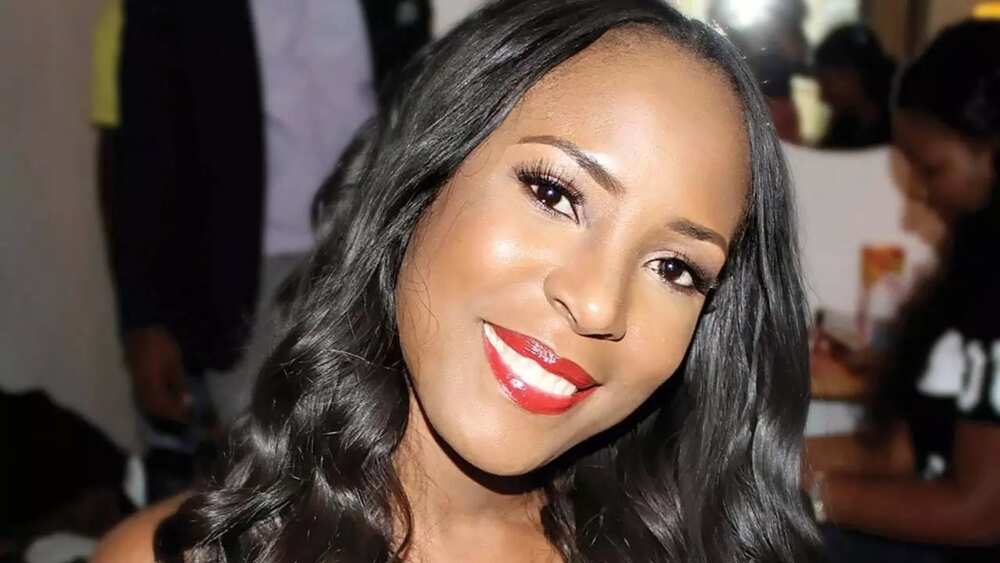 Linda Ikeji; photo: guardian.ng
4. Linda Ikeji
Not so long ago, the Nigerian society was shocked by the news that Linda Ikeji bought a house on Banana Island with the value of more than one million US dollars according to nigerianfinder.com. She is also a member of the young millionaires club. Where did the girl get such huge money?
The enterprising lady started her blog in an internet café. And now she has succeeded so much that she can already afford expensive real estate.
By the way, Linda gave birth to a child a few days ago, and she already wrote about it in her blog.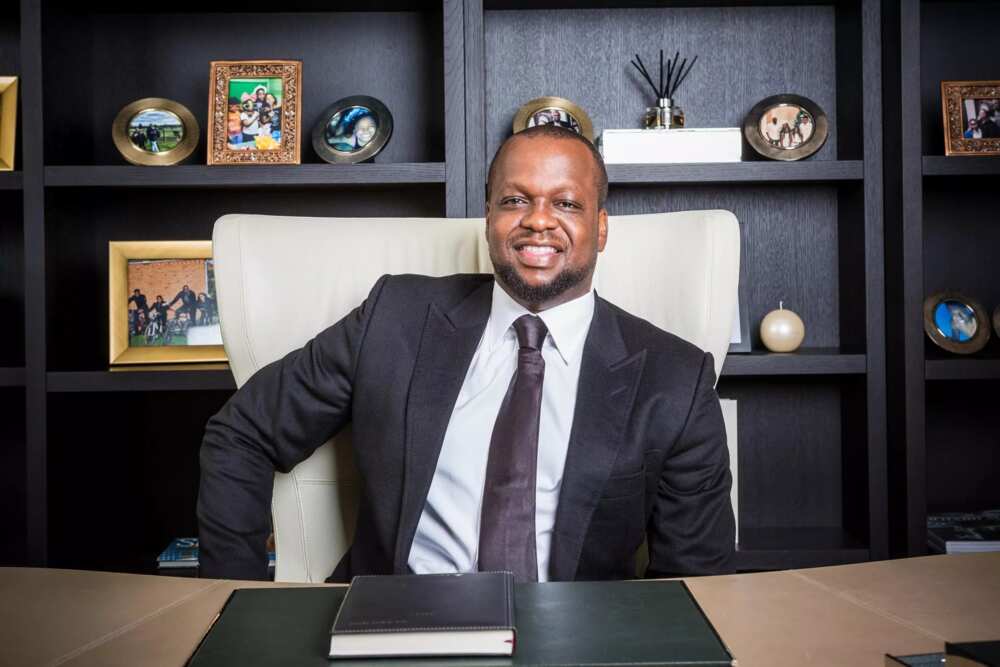 Igho Sanomi; photo: www.forbes.com
3. Igho Sanomi
Igho's place of birth is Delta State. His father served as an Assistant Inspector General of the police in Nigeria. Sanomi's mother has a royal title.
The successful businessman is the founder of Taleveras Group, a large energy, power, and building enterprise. Taleveras Group sells barrels of crude oil as well as millions of tons a year of condensates, petrol, and other fuels and lubricants.
Besides, the company has a great number of shares in two Nigerian oil blocks in Nigeria with favourable contracts for PSC manufacturing in three offshore Ivorian oil blocks.
READ ALSO: Richest footballer in Nigeria 2017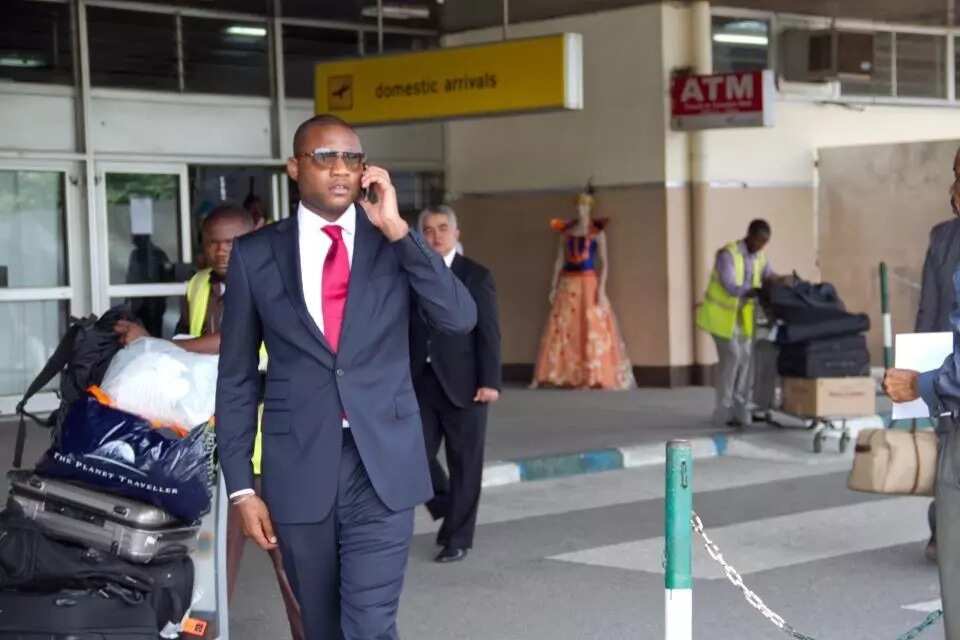 Ladi Delano; photo: conveyafrica.wordpress.com
2. Ladi Delano
Ladi Delano received his first huge money from liquor business while he was in China. When Ladi was 22, he started Solidarnosc Asia, a Chinese alcoholic manufacturing company. It created the premium vodka brand Solid XS.
Currently, Mr Delano presides over Bakrie Delano Africa. Besides, he is a co-founder of the company. It has a value of 1 billion US dollars. Bakrie Group of Indonesia reportedly worth 15 billion US dollars according to www.nigerianmonitor.com. Bakrie Delano Africa is also involved in mining industry, agriculture, oil and gas sector.
At 35, Forbes names Delano as an important player in the business space of Nigeria.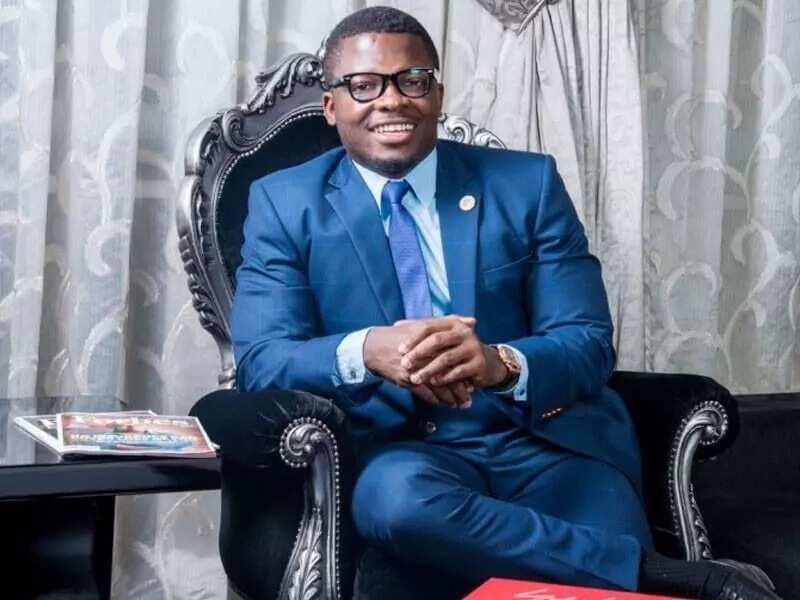 Sijibomi Ogundele; photo: maestromedia.blogspot.com
1. Sijibomi Ogundele
Mr Ogundele is one of the richest people in Nigeria. He earns his billions thanks to investment. Sijibomi is only 34, but he leads Sujimoto.
Sijibomi Ogundele is well versed in venture capital and investment strategy. Thanks to his excellent knowledge and experience, he builds high-tech houses in Nigeria.
Dr Sujimoto Koga, a professor of a Japanese university, was a great influence on the young Nigerian businessman.
Mr Ogundele began his entrepreneurial path in Agege. And now he is proud of the widely known Medici Terraces at Milverton Road (Ikoyi.).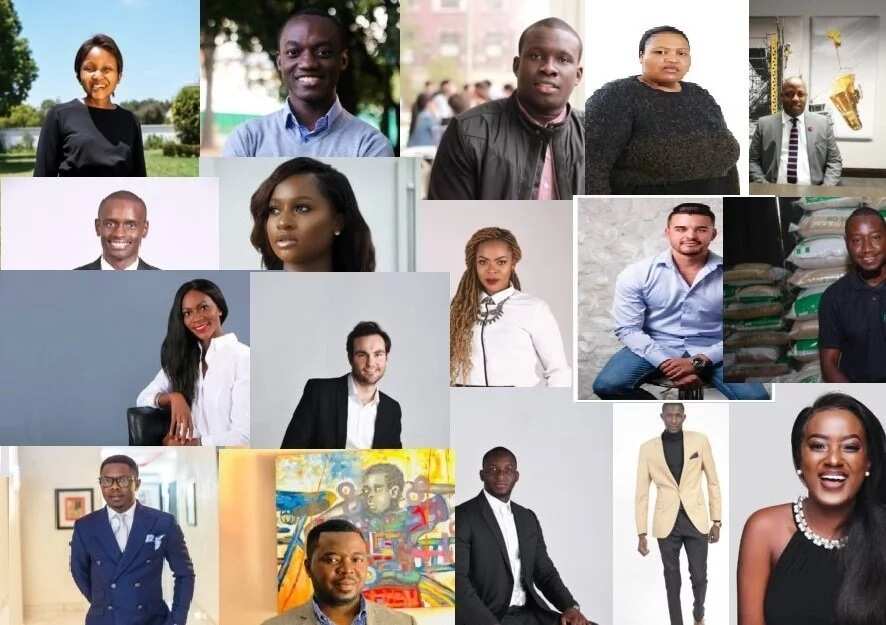 Most of the young millionaires started their careers from scratch. Many of them have achieved success in technology, IT, and media. Some businesspersons invested in start-ups.
The stories of these individuals should inspire. Everyone can succeed if he or she finds a good idea and puts maximum effort into it. Come up with a new startup and promote it.
READ ALSO: Top 10 richest musicians in Nigeria
Source: Legit.ng