Day Waterman College fees and other interesting facts
We continue to overview the best institutions in Nigeria. This time we are going to tell you about great secondary school - Day Waterman College. Read on to know the fees, the details of education process, and other features.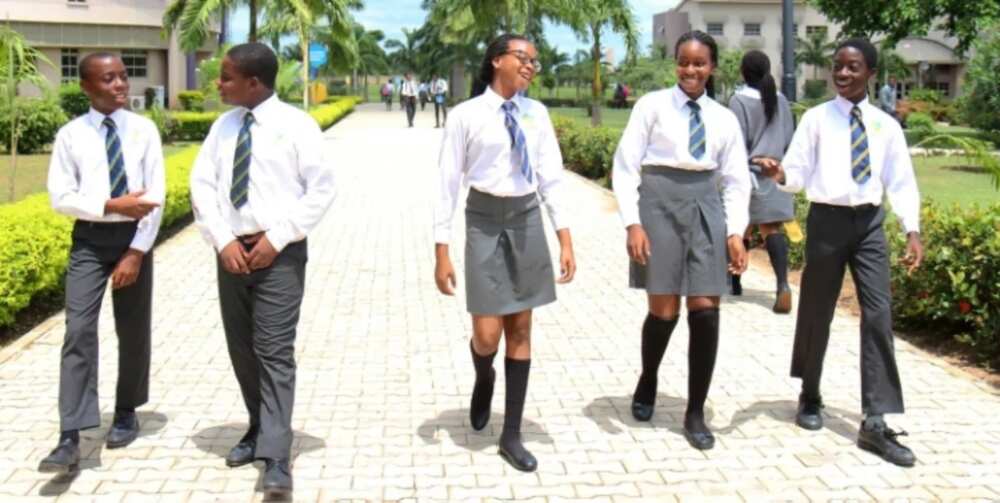 Day Waterman College
Day Waterman College is a co-educational boarding school, the program of studying is dedicated to students aged from 11 to 16 years. It was opened in 2008, with the aim to provide world-class education and raise new leaders of the country. See also: Ajayi Crowther University tuition fees.
The college can accept 500 students, the territory of the institution is 35 hectares that are situated in Asu Village, near Abeokuta, Ogun State, Nigeria.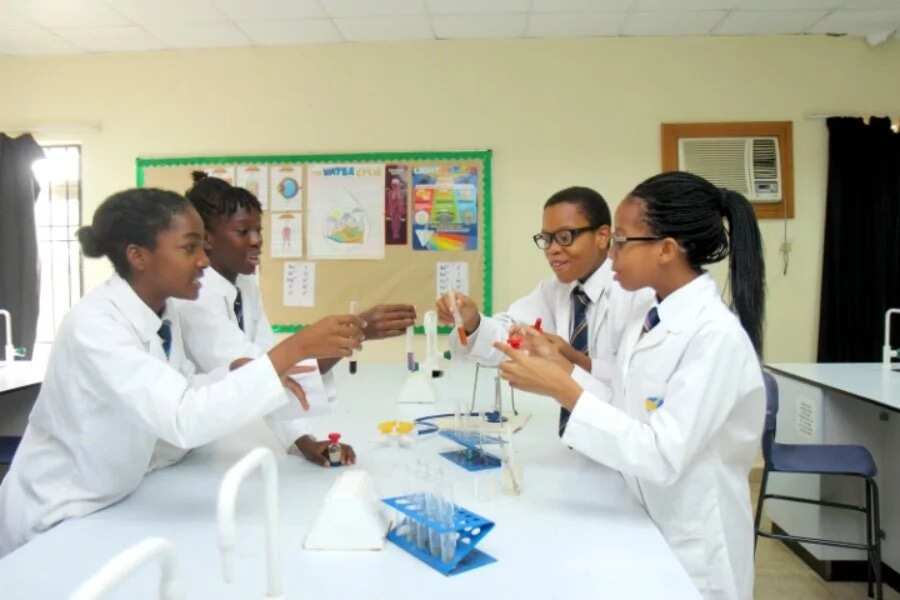 READ ALSO: Crescent University school fees
The institution provides world-class facilities and equipment for qualitative education. The program of the institution designed to raise educated leaders. The college provides an extensive and varied co-curricular programme:
British National Curriculum at Key Stage 3 for students of 7 - 9 years old
British National Curriculum at Key Stage 4 for students of 10 - 11 years old
IGCSE
Day Waterman College school fees
The college is among most expensive secondary schools in country. The sum of Day Waterman College fees is N3.7 million. It should be said that this sum includes not only a tuition fee but all other costs needed during the education process. See also: UNIPORT postgraduate school fees.
The application form costs N20 000. The institution doesn't accept cash payments, so the applicant should ask for requisites.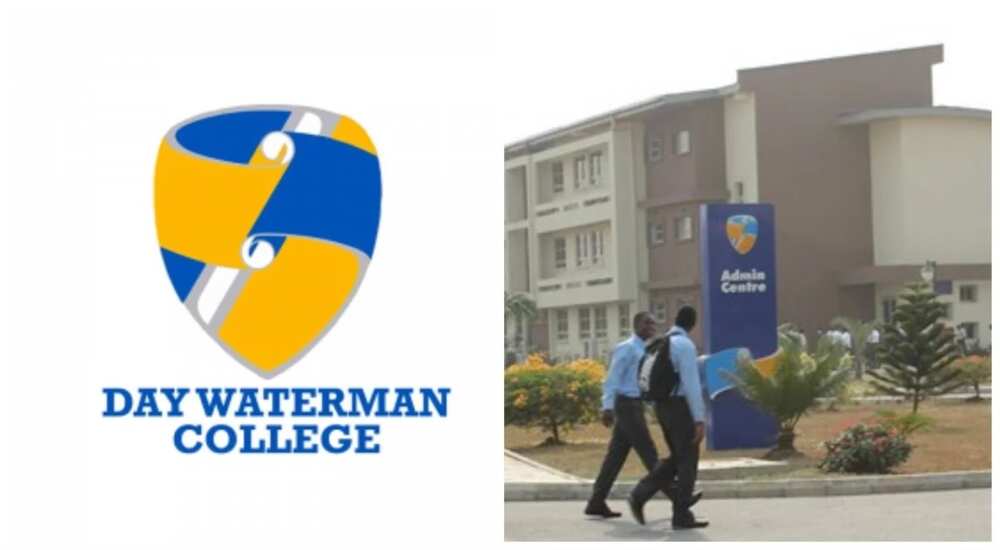 After the admission the candidate (parents of future student) should pay the fees, by following steps:
Visit the official website of Day Waterman College Nigeria dwc.org.ng and click on Pay Fees bar in top right corner of the website;
Then you will see the page with four steps of the payment;
The first step is to fill all the needed information;
Choose the propose of payment (click on School Fees Payment);
Then you choose the Day Waterman College from the list;
After that, you are required to fill the student's information again;
Then you choose the card of payment and print the receipt.
Here is the way of payment, go to the official website of the institution to know more details.
READ ALSO: Kwara Poly school fees 2018-2019
Source: Day Waterman College, Abeokuta
Source: Legit.ng