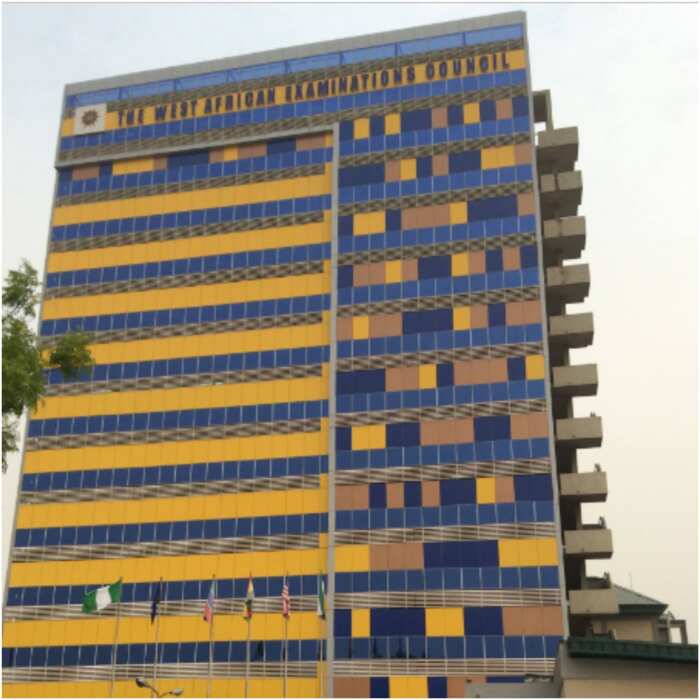 WAEC
Head of National Office: Mr P. E. Areghan
Founded: 1952
Organisation Type: Examination Board
Headquarters: 21, Hussey Street, Yaba. Private Mail Bag 1022, Yaba, Lagos
Background
WAEC stands for the West African Examinations Council. It is an examination board established by law to determine the examinations required in the public interest of English-speaking West African countries. It conducts the examinations and awards certificates comparable to those of equivalent examining authorities internationally.
Results
WAEC results can be checked via SMS or on the WAEC website. To check via SMS, type WAEC*ExamNo*PIN*ExamYear and send it to 32327. You will receive a message containing your WAEC statement of result. To check on the WAEC website, visit www.waecdirect.org and log in. You may need a WAEC scratch card to check your results.
Scratch Card
A WAEC scratch card is a card that contains a PIN (Personal Identification Number) that is required to access WAEC's service. The scratch card PIN is needed in the PIN section of the SMS you will send to 32327 or when checking your result on the WAEC website.