Ekiti State University school fees 2018
If you are looking for Ekiti State University school fees, then look no further, as we are here to tell you all about it. In this article, you can learn about the latest fees at this fine institution, as well as about the university itself. Check it out!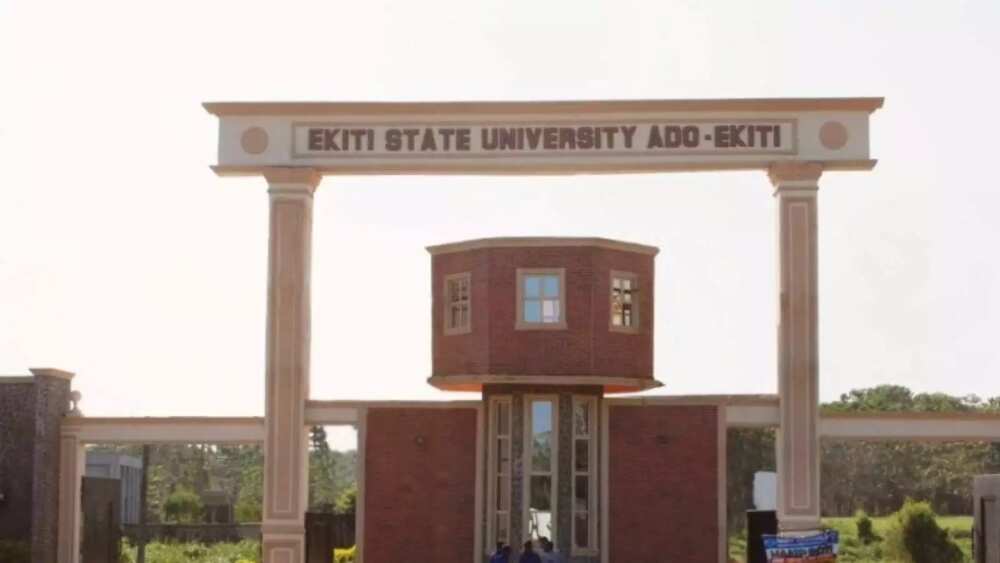 Ekiti State University fees
Unfortunately, Ekiti State University, also known as EKSU, decided not to post any official information about the fees on their website (for reasons unknown). The only information we could find about it was on Schoolings.org. Therefore, you should take these numbers with a grain of salt and check back with the university for more accurate information.
Nevertheless, here is what you can expect from EKSU:
Most faculties have the same tuition fee of ₦170,000 for 100 level students. The programmes from the Faculty of Administration, however, cost ₦171,000 for 100 level students. These programmes include Business Administration, Accounting and Banking & Finance.
As for 200 level and above, the fees do not differ from course to course. All 200 level students need to pay ₦61,500 for their tuition, while 300-600 level students need to pay ₦56,000.
In addition to that, all freshly admitted students have to pay the acceptance fee of ₦57,000. Although Schoolings.org also mentions the amount of ₦107,000 for the acceptance fee, which is why you should definitely contact the university for more information on this matter. Continue reading, and we will tell you how to reach Ekiti State University.
About Ekiti State University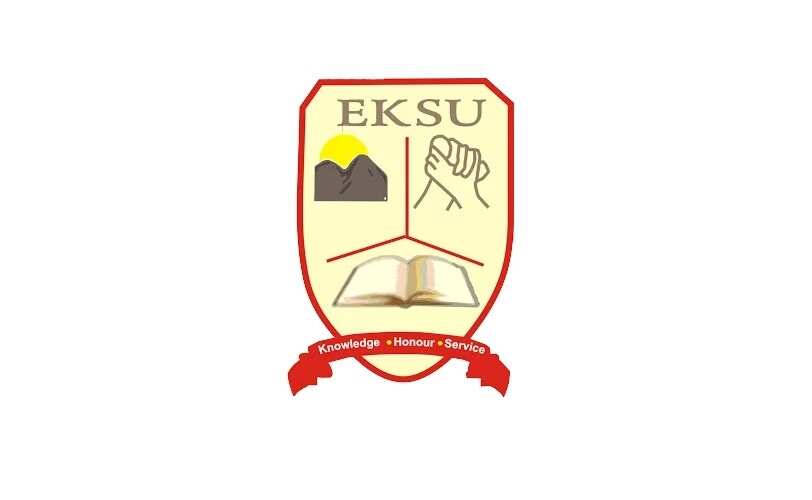 READ ALSO: Top 5 best state universities in Nigeria
Ekiti State University Ado Ekiti is a Nigerian state university, which was founded back in 1982 as the Obafemi Awolowo University. It offers 38 programmes from ten faculties that are spread over nine campuses. The main campus is located in Ado-Ekiti. You can find it at Iworoko Rd., Ado Ekiti, Ekiti State.
If you want to contact the university, you can send an e-mail to info@eksu.edu.ng or visit their website (www.eksu.edu.ng) for more information. You can also reach the registrar via e-mail (registrar@eksu.edu.ng) or phone (08035070544, 08085503802, and 0085503659).
There is nothing else we can tell you about the fees at EKSU, but you now know how you can contact the university and learn about them yourself. We wish you good luck in your search for answers and hope you succeed!
READ ALSO: NUC university ranking 2017
Source: Legit.ng