Wizkid and Justine Skye relationship
Are you a fan of these two young stars - Wizkid and Justine Skye? A whole web of different rumours about their private lives continue to pop up. But are they really together? What do we know about these people as a couple? Let's find out more about Justine Skye and Wizkid relationship!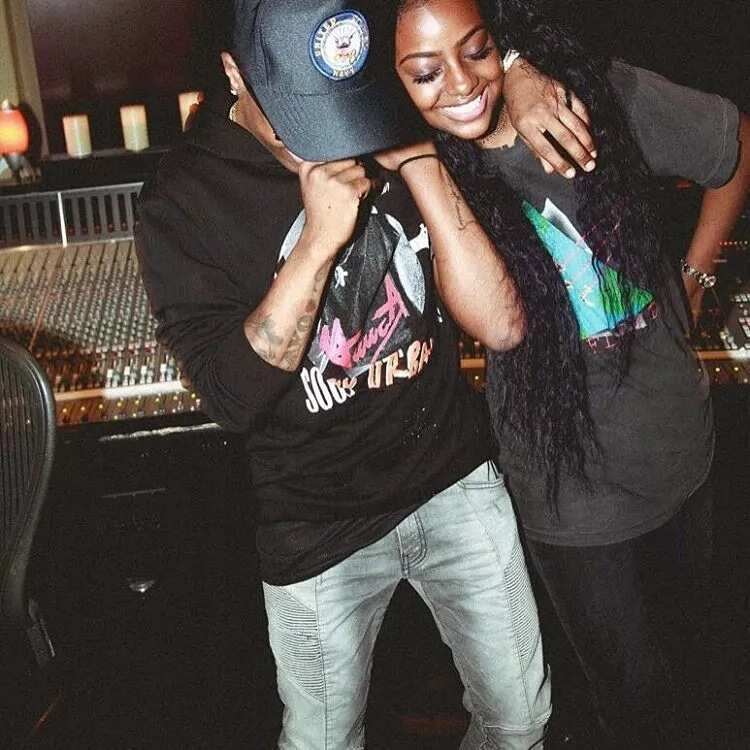 Justine Skye and Wizkid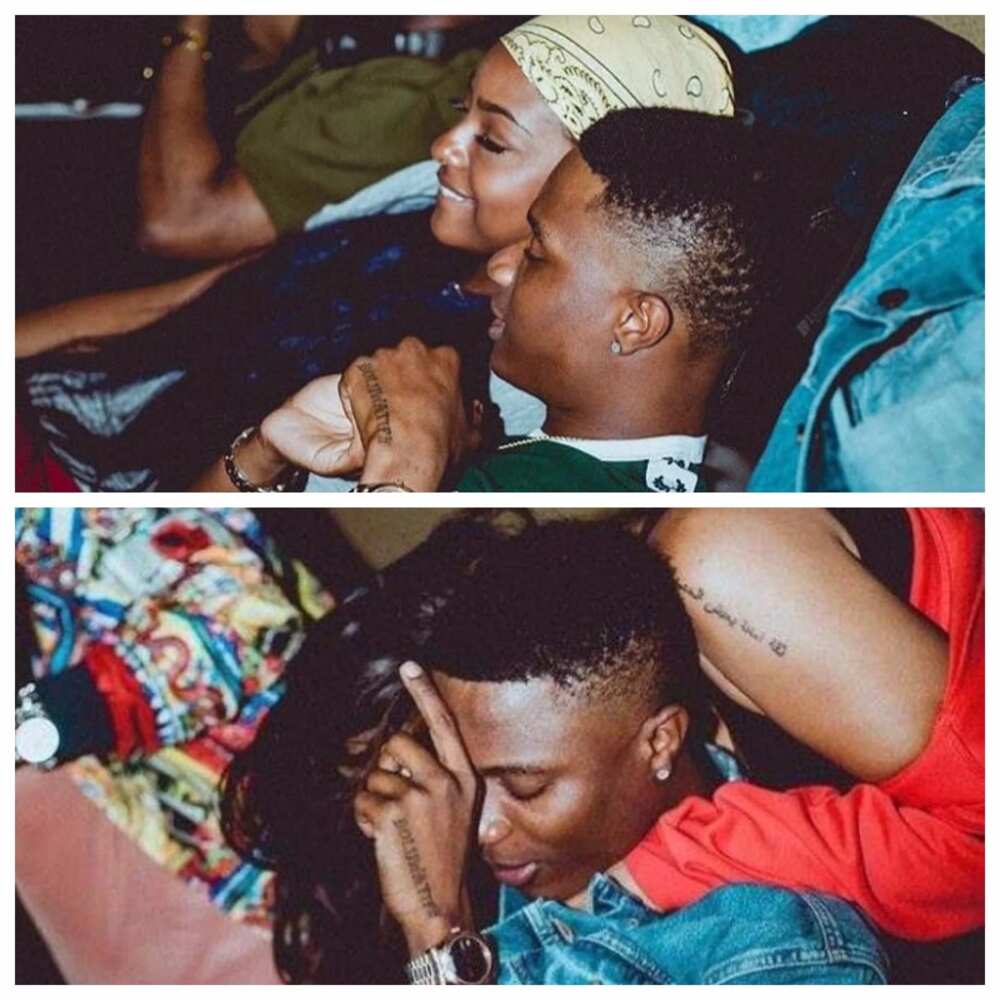 The both of them have become the most talked-about duo in the Nigerian music industry. Judging by rumours about their relationship, something very steamy is going on! But what is the truth about these two young artistes?
The famous American singer clearly explained that she was not in a romantic relationship with the popular Nigerian artist Wizkid. A few days ago, Justine released a new video. It is called "Back for more". The American actor Rotimi starred in this video clip. He played the part of the singer's boyfriend. You can see in the video that they were both really intimatte.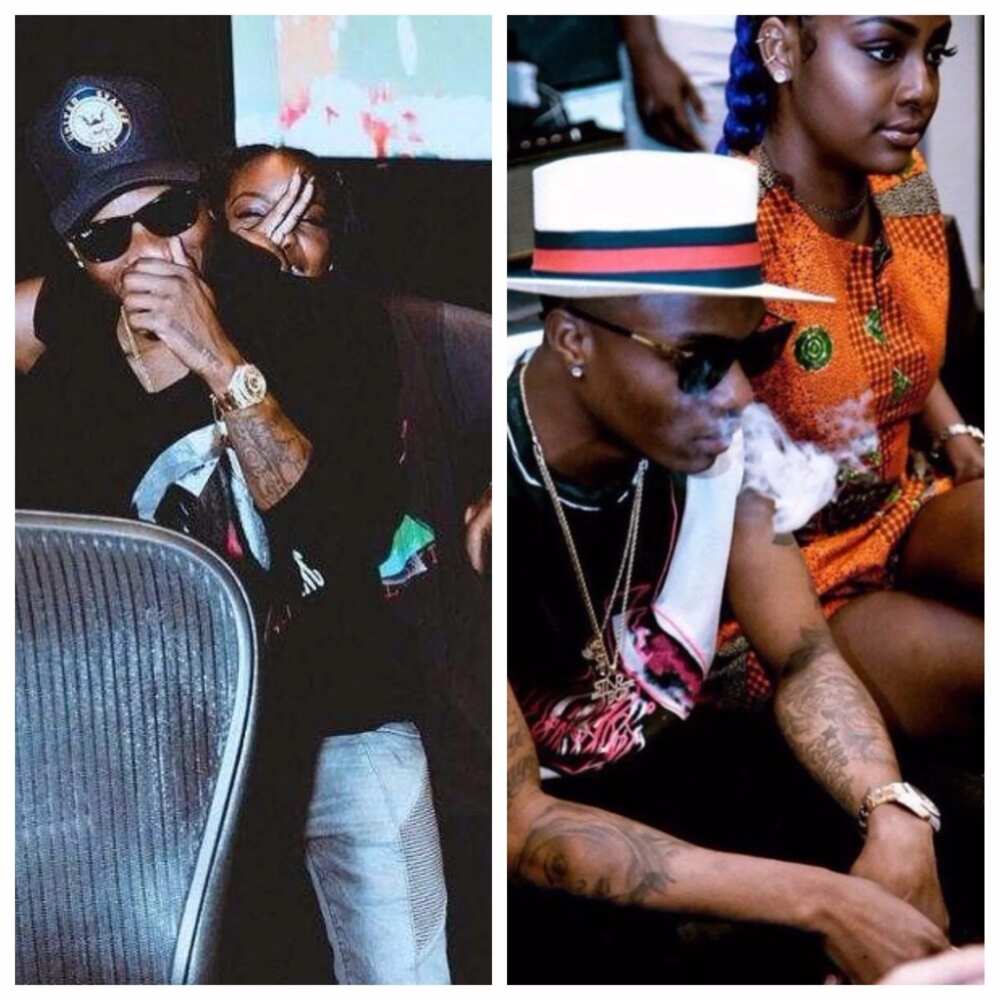 According to the script, the actor says that he does not want to ruin their relationship, and then proclaims that he would prefer to remain friends. Justine Skye got angry and drove him away saying he would come "back for more".
Recently something strange happened. Justine wrote these words on her Twitter:
"I don't know why I tricked myself into thinking you were different, you play games for a living".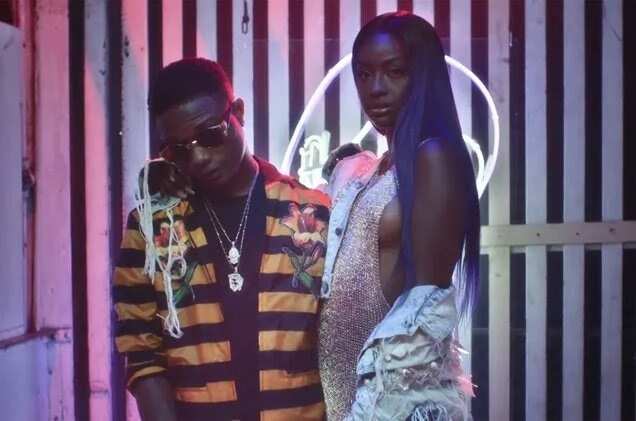 READ ALSO: Wizkid's Instagram: Best photos of a Starboy
It comes as no surprise, that social media users immediately thought about the fact that these words were dedicated to Wizkid. But Justine denies it all. She seemed to be getting very upset with all the rumours about her relationship.
Want to know the best part?
After that, she posted the following on her Twitter again:
"I'm not talking about Wizkid… haven't been talking about Wizkid. We are friends. Please chill out it's honestly insane at this point".
Wizkid girlfriend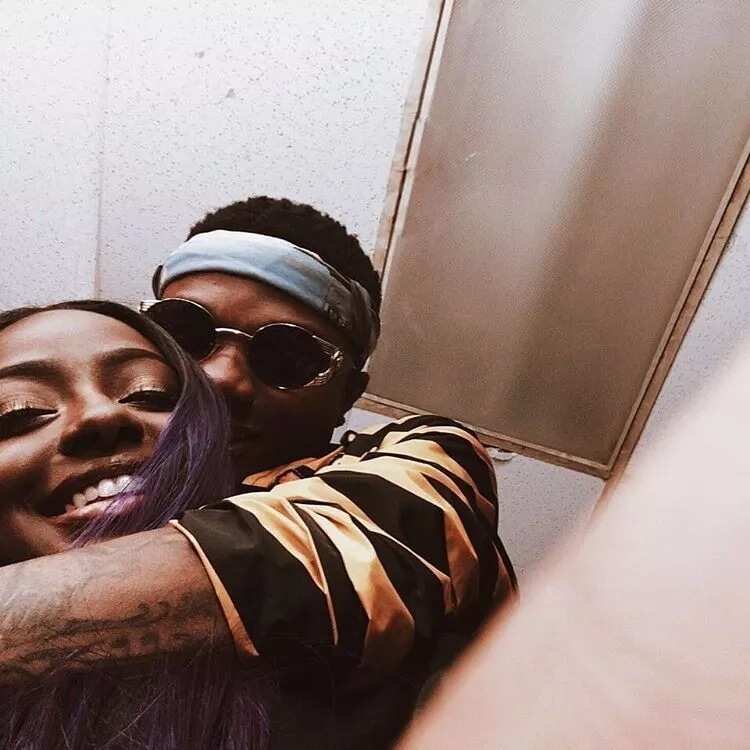 For those who are just beginning to find out about this young artist, let us remind you that his real name is Ayodeji Ibrahim Balogun. But he is better known to his fans as Wizkid. He is a singer and a songwriter. Wizkid was born on July 16, 1990, in Surulere. So he is 27 now.
The rumors about his relationship with the American singer Justine Skye began in 2016. Fans and social media users from both sides did their best to prove their truth. And on the one hand, looking at the cute photos where Wizkid and Justine are together you might think that they are in love. But on the other hand, they have persistently denied all the rumors and try to live a normal life. Could it be time to stop and accept the fact that they are not dating?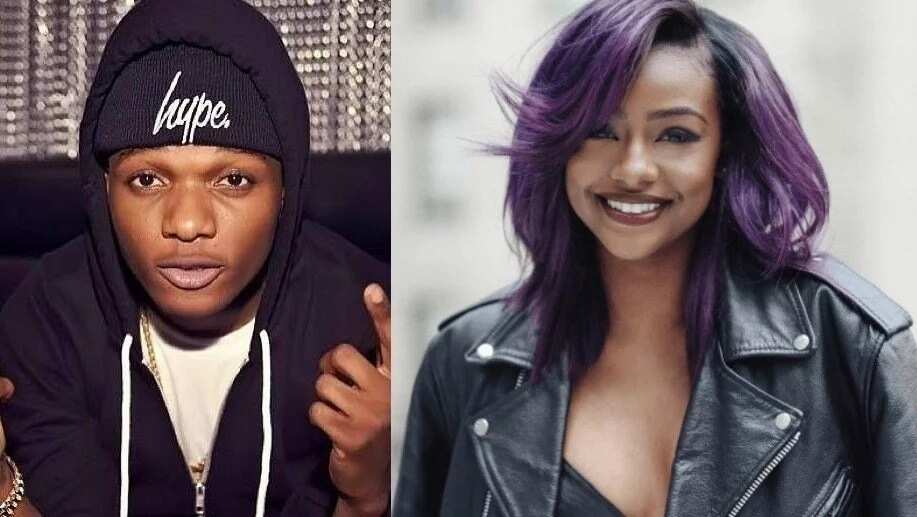 People need to understand that they cannot build a beautiful fairytale of love based on false stories. Everyone believes that artists live luxuriously and do not have any problems. But as you can see, not everything is as perfect as it seems. And where fans see a wonderful relationship, friendship is all that's really there. Let's hope that in the nearest future we will learn the real facts about the personal lives of these two stars. And good luck to Wizkid and Justine Skye.
READ ALSO: Chioma Jesus biography
Source: Legit.ng