How much is your average monthly bill for mobile phone calls? Do you crave for the cheapjack tariff ever? We will help you to choose the most convenient among MTN Nigeria tariff plans.
To purchase data from any telecom and recharge your mobile instantly, you can use pay.legit.ng.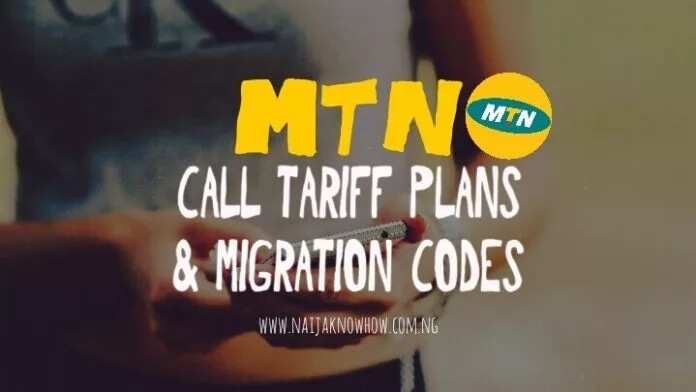 You will see that it is very easy and even pleasant choose the tariff plan that befits you best. Do you spend hundreds of naira on phone calls? Stop reading this article, because you will be shocked! Are you still here? We will show MTN tariff plans that will positively surprise you!
MTN is a telecommunication giant that makes everything possible to rope in more customers. It will be more than useful to learn about MTN tariff plans and migration codes.
READ ALSO: How to share data on Mtn?
MTN tariff plans and their benefits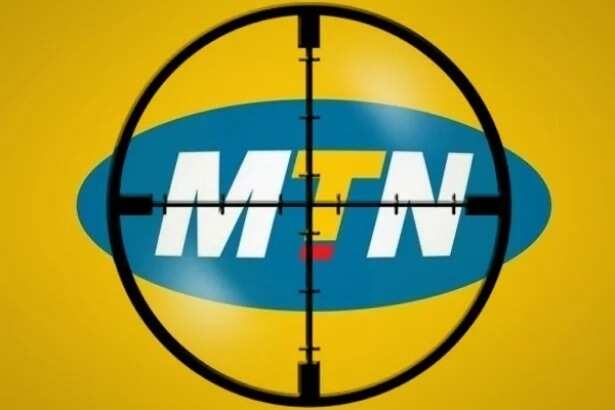 MTN TruTalk+
This tariff plan that will provide a means for making calls at lower rates.
Local numbers: 11 kobo/sec
International numbers: 20 kobo/sec
Day-to-day accession fee of N5
MTN zone
This tariff plan enables performing MTN - MTN calls for the lowest 4k/sec (the matter is in the part of the day).
MTN Xtra Pro
Calls: 11 kobo/sec
Daily accession: N5
MTN XtraSpecial
It can become a perfect tool for international calls.
Calls: 15 kobo/sec (both local and international)
All networks in Nigeria without day-to-day accession fee, no first-minute charge.
MTN prepaid plans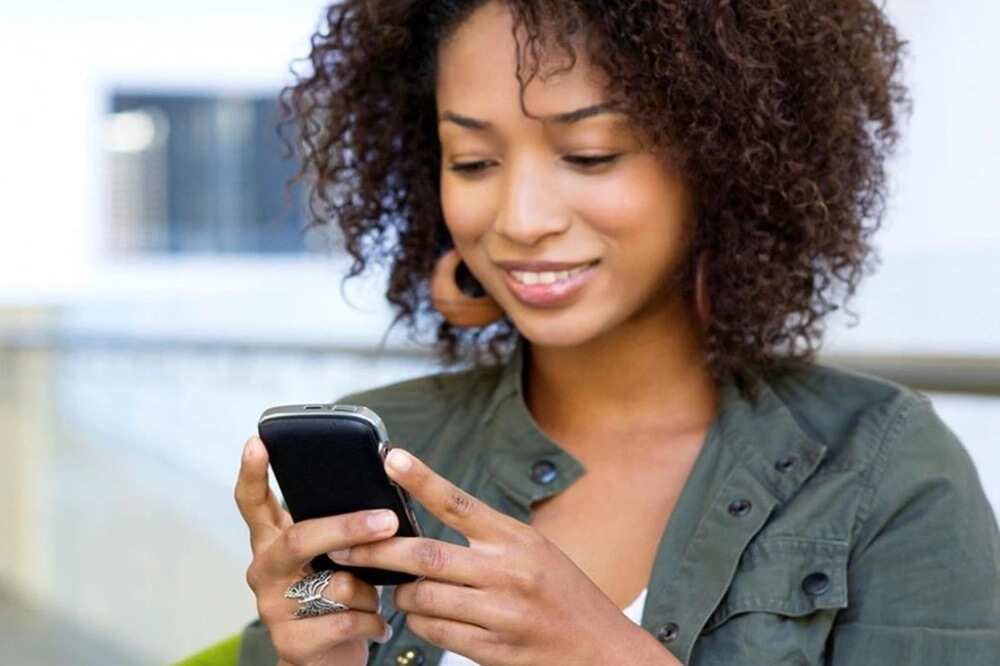 MTN BetaTalk
Prepayment N100 and more
200% airtime bonus (after you finish your bonuses your main airtime will start to count).
10MB/weekly
National calls: 40 kobo/sec
Lets make back-of-the-envelope estimate:
If you prepay N100 you get N100+N200, so you will have N300.
If you prepay N200 you get N200+N400, so you will have N600.
If you prepay N300 you get N300+N600, so you will have N900. And so on.
Can you imagine this? A rather cool motivation for prepayment.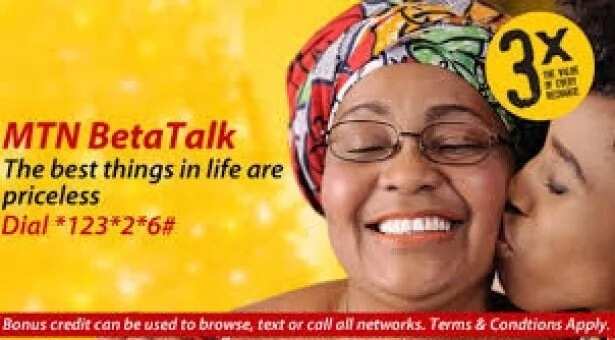 MTN iPulse
This MTN plan should be called no other way as mind-blowing and one of the most advertised!
Calls in MTN line: 15 kobo/sec or 11 kobo/sec after 40 kobo/sec for the first 60 secs to MTN line.
Non-MTN lines: 40 kobo/sec
1GB/for a week: N500
500MB/night: N25
Prepayment for N100= data bonus of 10MB (once a week/24 hrs)
MTN XtraValue Bundles
MTN tariff plan with one of the coolest advert. By the way, very promising, if to look closer to the Bundles and Offerings. Lets calculate together what will be our actual rate. If you will migrate to MTN XtraValue XS you will pay for national calls N40/sec, so we can say that MTN XtraValue = MTN XtraPro + data bonus.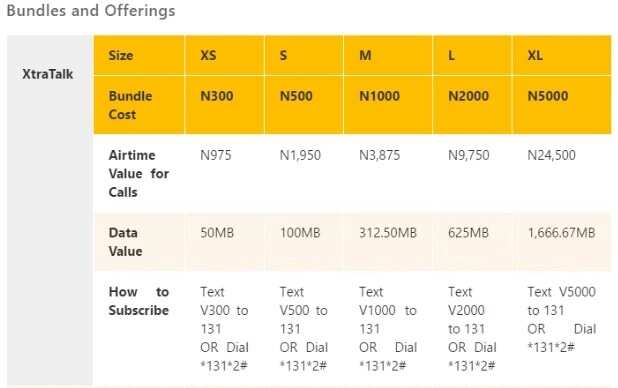 MTN migration codes
MTN Tru Talk+ Code
*123*20#
MTN Beta Talk Code
*123*2*6#
MTN ZONE Code
Dial *135*1#
MTN XtraPro Code
Dial *401# and select 1
MTN Xtra Special Code
Dial *408# and select 1
MTN iPulse Code
Dial *406# and select 1
Hope you have found this article useful. What is the most important about communication? It is the joy, which you get while speaking with family and friends. Enjoy the communication!
READ ALSO: NCC begins tariff review