Everyone wants to use a high-quality network without spending too much money. Glo provides its customers with this opportunity. If you want to determine the best Glo tariff plan, this article will be incredibly useful. Read it carefully, study all the offers, and choose the one that is most suitable for you. Use cheap internet data and make calls whenever you want to talk to friends and colleagues. This post describes terms of use of the network services that will be relevant in 2018.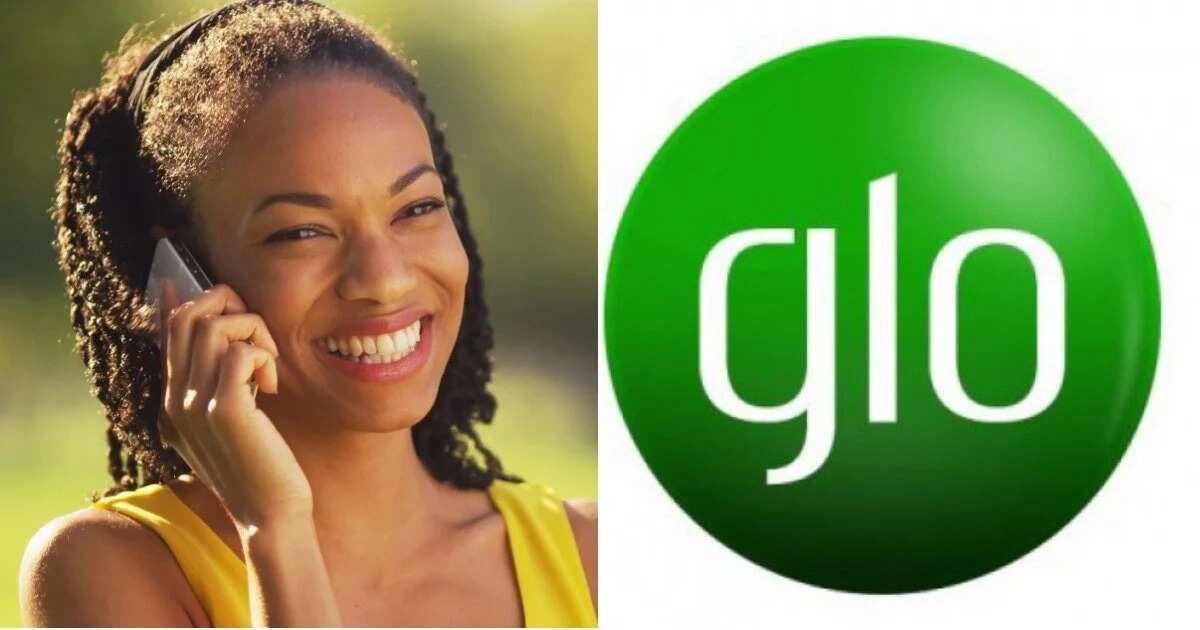 At the moment, Glo is the undisputed leader of cheap tariffs in Nigeria. Therefore, if you fell like you spend too much money on communication services, it is worthwhile to migrate one of Glo best tariff plan and spend your fund wisely. However, before making changes, you must know your current plan. To do this, simply dial 100 and the operator will provide this information.
Everyone has different needs so it is better to consider several options. The list below contains the best offers and migration codes so that you can make the switch immediately.
1. Glo IDD Packs
This is one of the cheapest offers at the moment. This is the best tariff plan on Glo if you need to call abroad often. Now you can save money on international calls. Users can communicate with friends, relatives, and colleagues in 30 different states for N6.60/min. Among these countries are Australia, Bangladesh, Brunei, Canada, China, Cyprus, Denmark, Finland, French Guiana, Guam, Japan, Hong Kong, India, Israel, Luxembourg, Malta, Mongolia, Mexico, Netherlands, Norway, Puerto Rico, Reunion Island, Romania, Singapore, South Africa, South Korea, Spain, Sweden, the UK, the US.
To connect, simply dial *777#, select voice profile&packs, click on call 30 countries@local rate, then install the appropriate IDD Pack. These are your options:
IDD 100 for N100 gives you 12 minutes for 3 days.
IDD 200 for N200 - 24 minutes for 7 days.
IDD 500 for N500 - 60 minutes for 14 days
IDD 1000 for N1000 - 150 minutes for 30 days.
READ ALSO: Glo customer care code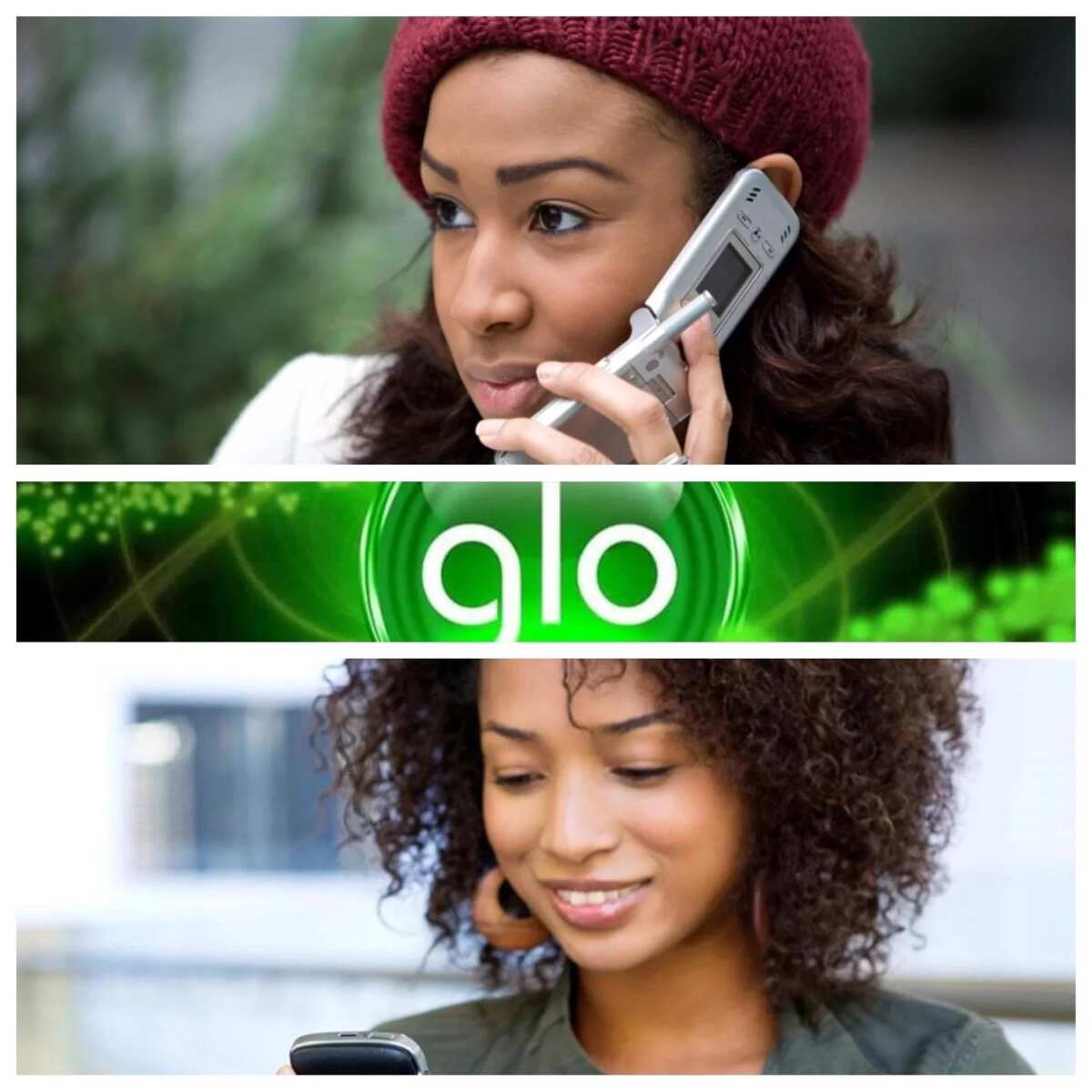 2. Glo 11k/s Prepaid Tariff Plan
You can make calls to all Nigerian networks and also to the above-mentioned 30 countries for just 15k/s. To communicate with other users of Glo you only have to pay 11 k/s. Please note that within this offer, a daily fee of 5 Naira will be charged. This charges start from the moment you switch to the tariff. However, it remains one of the most profitable plans on the Glo network.
Just type *211# to switch.
3. Glo Infinito Tariff Plan
If you are wondering what the cheapest Glo tariff plan is, you definitely should not overlook this offer. It will bring you closer to friends and family since unlimited communication opportunities are given to its users. You can make calls to all networks at 22k/s and select 10 friends or family members to communicate with for 11k/s.
To migrate, dial *100*9*2#.
If you have decided on the numbers of relatives and friends, add them by dialing *101*1*Mobile Number #.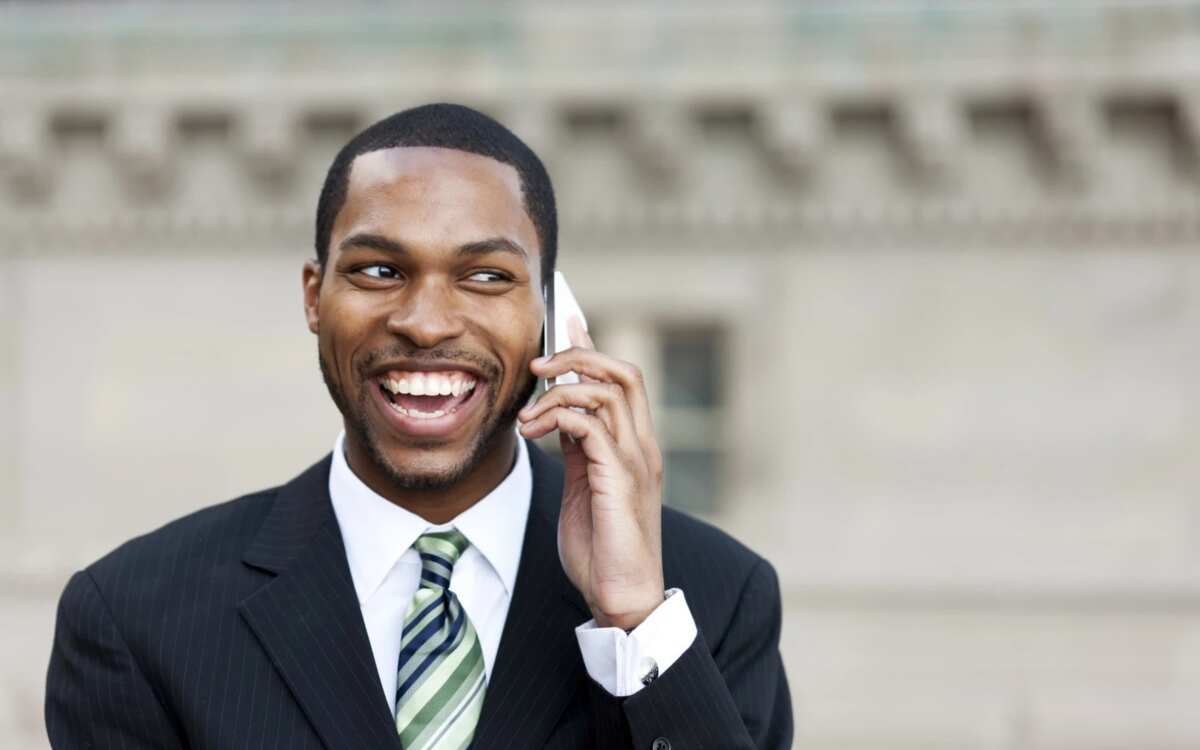 4. Glo G-BAM Tariff Plan
You can choose 5 phone numbers to call at 11k/s. In addition, users are given 5 MB each day. This bonus is valid for 24 hours. Thus, you can communicate for free on programs such as WhatsApp.
To switch to this tariff, just dial *100*5*1#.
5. Glo Jollific8 Tariff Plan
In this case, you will receive 800% of the value of your recharge + 10% bonus data for jollification. Calls in the network and beyond are 67k/s.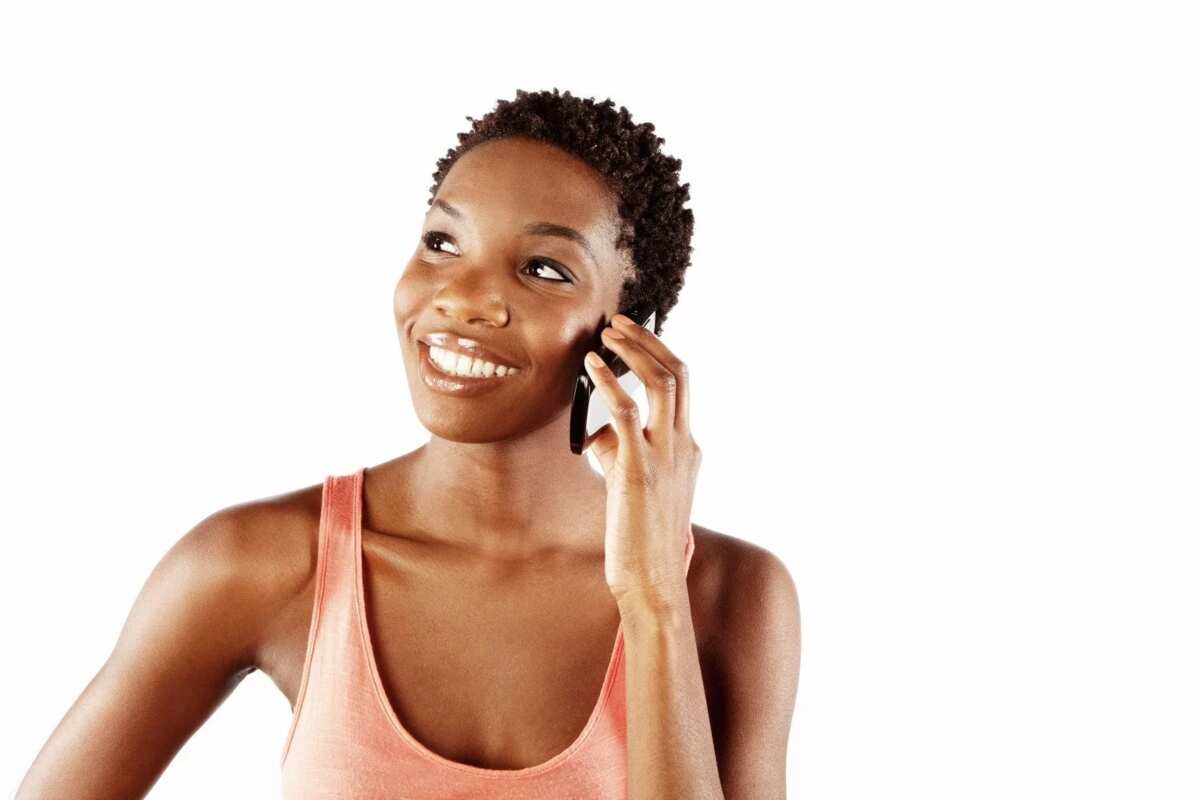 Let's consider the tariff in a bit more in detail:
100 Naira recharge will give you 800 Naira and 10 MB;
200 Naira - 1600 Naira and 25 MB;
500 Naira - 4000 Naira and 50 MB;
1000 Naira - 8000 Naira and 100 MB;
5000 Naira - 40000 Naira and 500 Mb.
In order to use this plan, simply dial *123*PIN#.
To check your Jollific8 call balance, enter the code #122#.
To check the balance of Jollific8 data, dial *606#.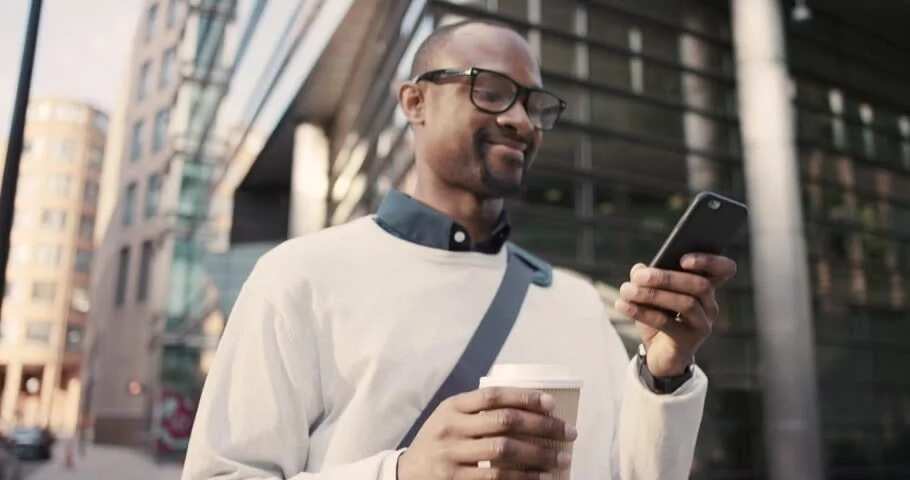 We hope that this information was useful. As you can see, Glo offers a lot of profitable tariff plans. Choose the one that suits your requirements best.
READ ALSO: How to share data on Glo?