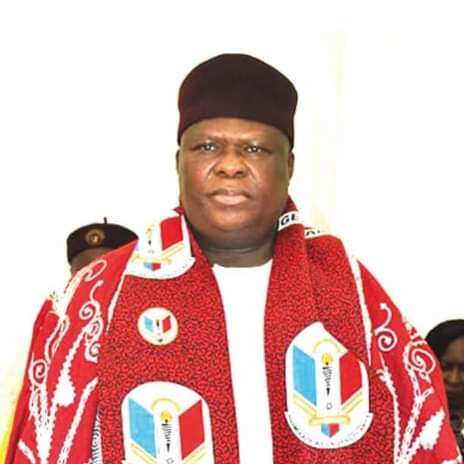 Jos
Current Traditional Ruler: Gbong Gwom Jos, Da Jacob Gyang Buba
State: Plateau State
Geopolitical Zone: North Central
Population: 900,000
Climate: Altitude of 1,217 m (3,993 ft)
Zip Code: 930001
Famous People From Jos: Tony Elumelu, John Obi Mikel, etc.
Tourist Attractions: Jos Zoological Garden, Pandam Game Reserve, etc.
Jos City, Nigeria
Jos is a city located in the north-central region of Nigeria. It serves as the administrative capital and largest city in Plateau State. The city is situated on the Jos Plateau, which is embedded in the Guinea Savanna of north-central Nigeria.
Population
According to the 2006 census, the city has a population of about 900,000 residents.
Climate
Due to its altitude of 1,217 m (3,993 ft) above sea level, Jos' climate is closer to temperate than the vast majority of Nigeria. Average monthly temperatures range from 21–25 °C (70–77 °F). From mid-November to late January, night-time temperatures drop to as low as 7 °C (45 °F).
Zip Code
The zip code for Jos City is 930001.
Famous People
Some famous people born in Jos City include:
P-Square (Peter Okoye and Paul Okoye)
M.I Abaga
John Obi Mikel
Cobhams Asuquo
Ahmed Musa
Emmanuel Bezhinwa (a.k.a BEZ)
Tourist Attractions
Jos is known as the "Home of Peace and Tourism" and has many tourist attractions. Some of the top tourist attractions in include:
Shere Hills
Wase Rocks
Riyom Rock Formation
Kurra Falls
Assop Falls
Jos Wildlife Park
Jos Zoological Garden
Pandam Game Reserve