Does Lil Wayne have a wife? A look at the rapper's relationships
Dwayne Michael Carter Jr., popularly known as Lil Wayne, is an American rapper, singer, songwriter, record executive and entrepreneur. He is regarded as one of the most influential hip-hop artists of his generation and one of the greatest rappers of all time. Beyond his music career, Lil Wayne's personal life has often been a subject of fascination among his fans. For instance, does Lil Wayne have a wife?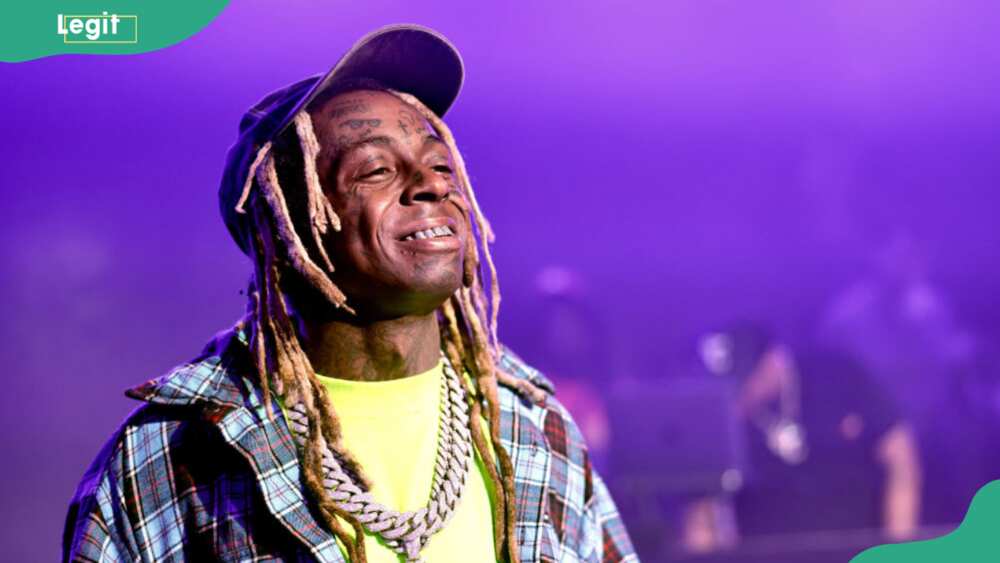 Lil Wayne began his music career in 1995 when he was signed to Cash Money Records. He first gained public recognition for his hit albums Tha Block Is Hot (1999), Tha Carter (2004) and Tha Carter II (2005). The entertainer has been romantically linked to numerous high-profile female celebrities over the years.
Does Lil Wayne have a wife?
Is Lil Wayne married? The rapper is not married. However, he has been married once. The singer was briefly married to American reality TV personality Toya Johnson. Lil Wayne and Toya first met in New Orleans, Louisiana, when they were teenagers and began dating in 1996.
The two tied the knot on 14 February 2004. They welcomed their firstborn daughter, Reginae Carter, on 28 November 1998. The singer and Toya separated in November 2008, and their divorce was finalised on 1 January 2006.
Lil Wayne's relationships
Lil Wayne's relationships have always been a major topic of discussion in the entertainment industry. The father of four has been linked to multiple high-profile women, including models, actresses, R&B stars and rappers. Below is a look at his past relationships.
Lauren London (1998–2009)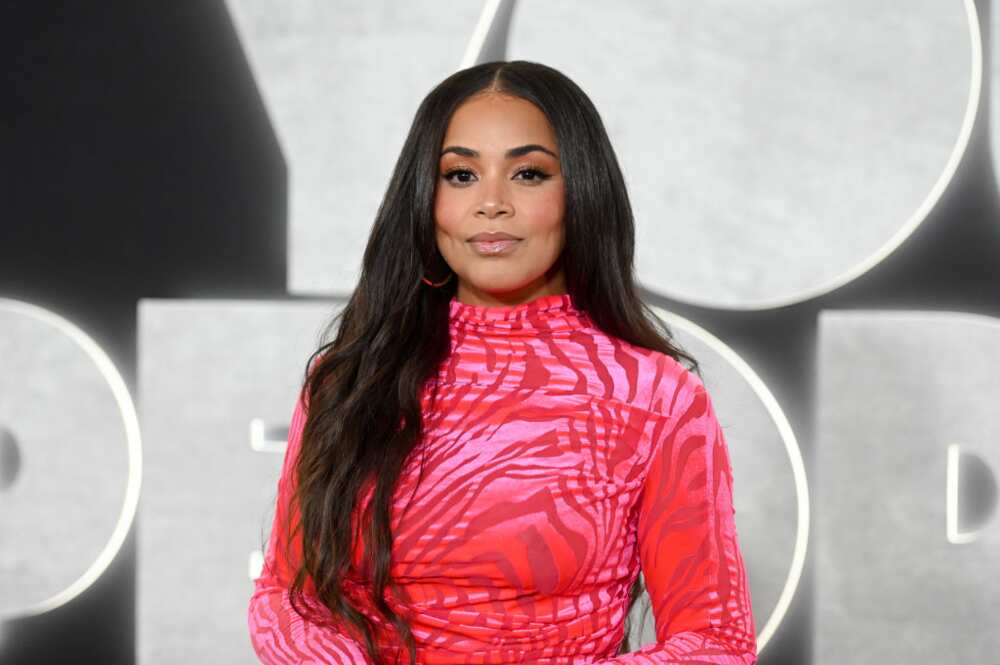 Actress Lauren London and Lil Wayne started dating in the late 1990s; they got engaged in November 2007. The two had an on-and-off relationship that eventually ended in 2009.
On 9 September 2009, the rapper and Lauren welcomed their first child named Kameron Carter. The two reportedly have always been friends and have maintained a strong co-parenting relationship despite their breakup.
Nivea (2002-2010)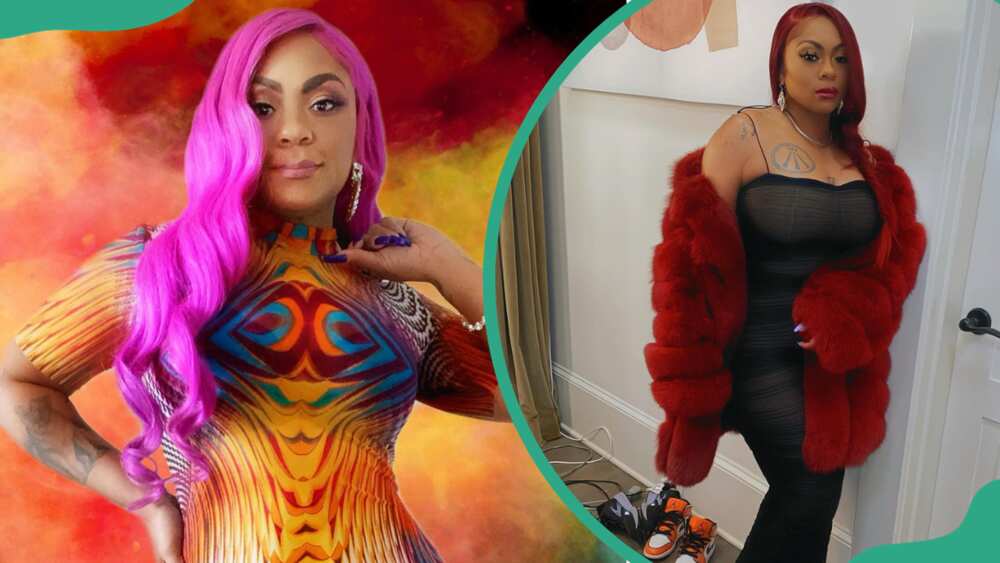 Nivea B. Hamilton is an American R&B singer. Nivea and Lil Wayne began dating in February 2002. They got engaged on 11 December 2002. However, the ex-partners called their engagement off in 2003.
After the separation, Nivea married R&B singer and producer The-Dream in December 2004, and they had three daughters. The couple divorced in 2007, and Nivea reconciled with Lil Wayne. Nivea stayed with Lil Wayne after he had a son with his ex-girlfriend Sarah Vivan in 2008.
The two reportedly got engaged again on 9 June 2009 and welcomed their son, Neal Carter, on 30 November 2009. Their relationship had ups and downs. They were in an on-again-off-again relationship before calling it quits for good in June 2010.
Sarah Vivan (2005–2009)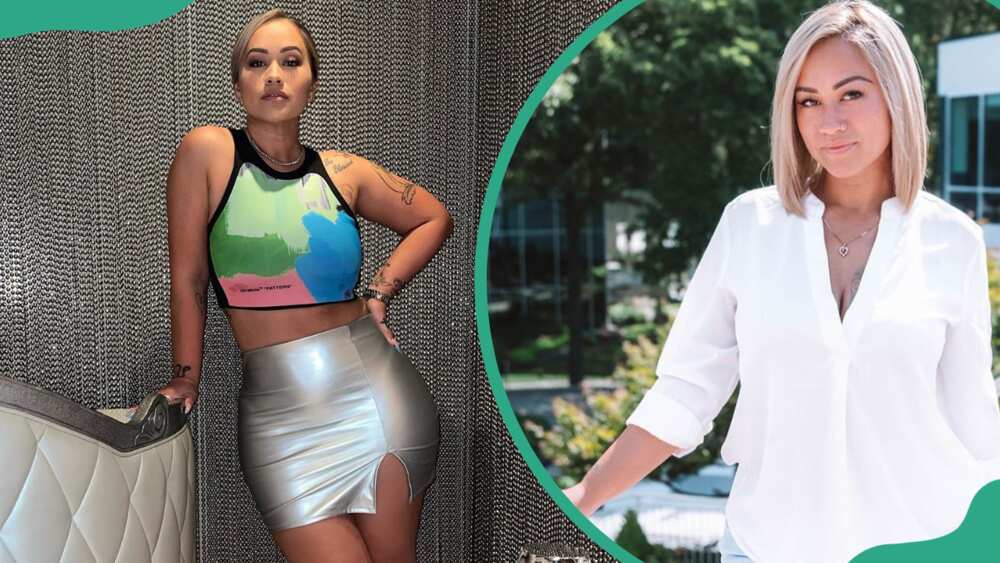 Sarah Vivan is an American radio personality. She and Lil Wayne reportedly met in 2005 at a nightclub in Cincinnati and soon began dating. The pair kept their relationship under wraps and had a son named Dwayne Michael Carter III on 22 October 2008. They were reportedly engaged in July 2007 before they later broke up in 2009.
Trina (2005–2007)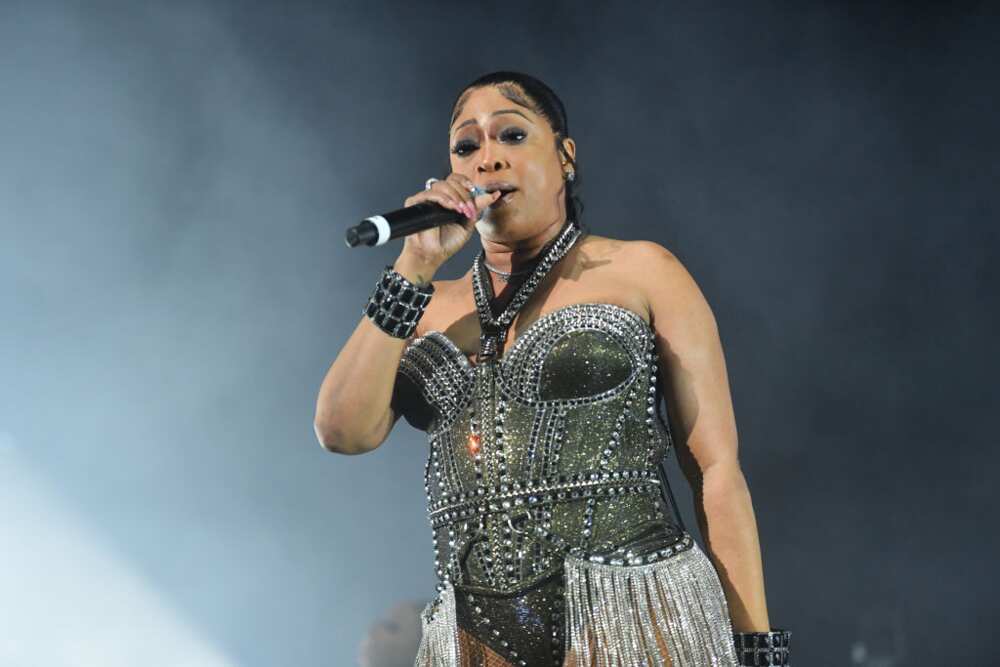 Katrina Laverne Taylor, best known as Trina, is an American rapper. She gained popularity in the late 1990s for her collaborations with Trick Daddy on the singles, Shut Up, and Take It to da House. Trina and Lil Wayne started dating in 2005 and made it official through an engagement a few months into their relationship.
Trina later became pregnant but suffered a miscarriage. The pair ended their relationship in 2007. During an interview on The Breakfast Club on 18 January 2017, Trina said,
Wayne never did anything wrong to me. The thing is, when I dated Wayne—which was so many years ago—we were just real young. Wayne was real young. I was real young. A part of it was, 'I don't even know what I'm doing, and I know you don't know what you're doing.
Karrine Steffans (2007)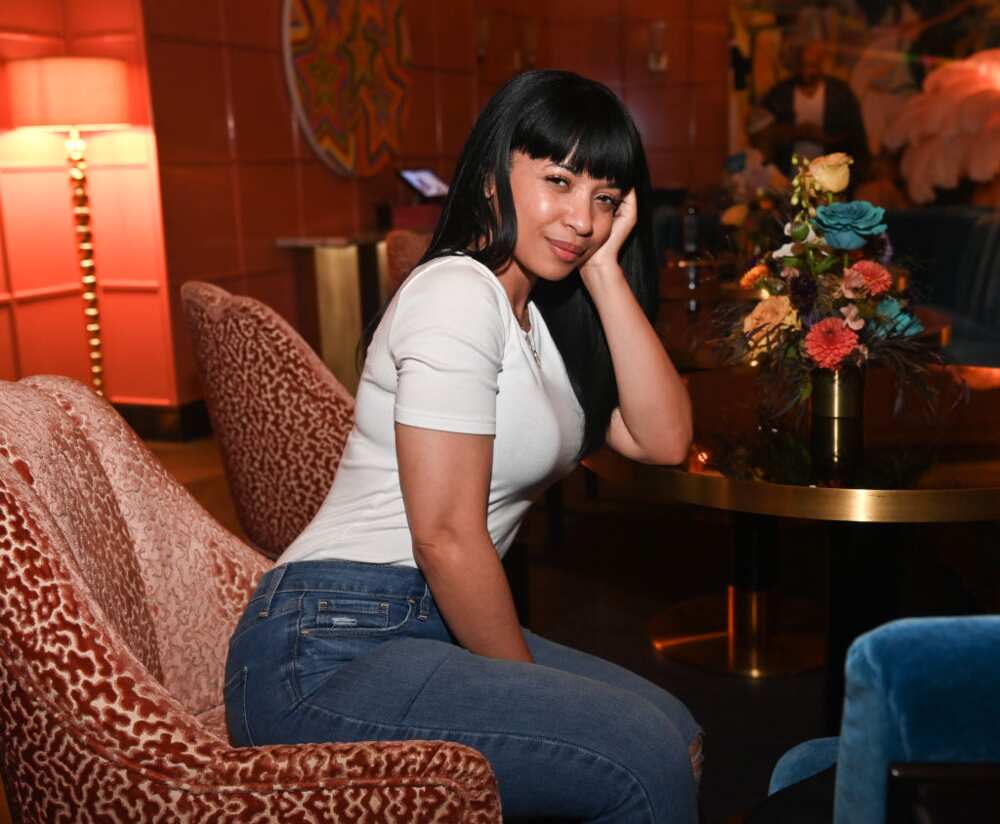 Karrine Steffans is an American author, actress and model best known for her bestselling Vixen book series. The model and Lil Wayne dating rumours surfaced in 2007.
In an interview on the DJVLAD podcast, Karrine revealed that they were introduced to each other through a mutual friend and began dating after spending time together. However, their romance was short-lived, as they split after dating for some months.
Farrah Franklin (2007–2008)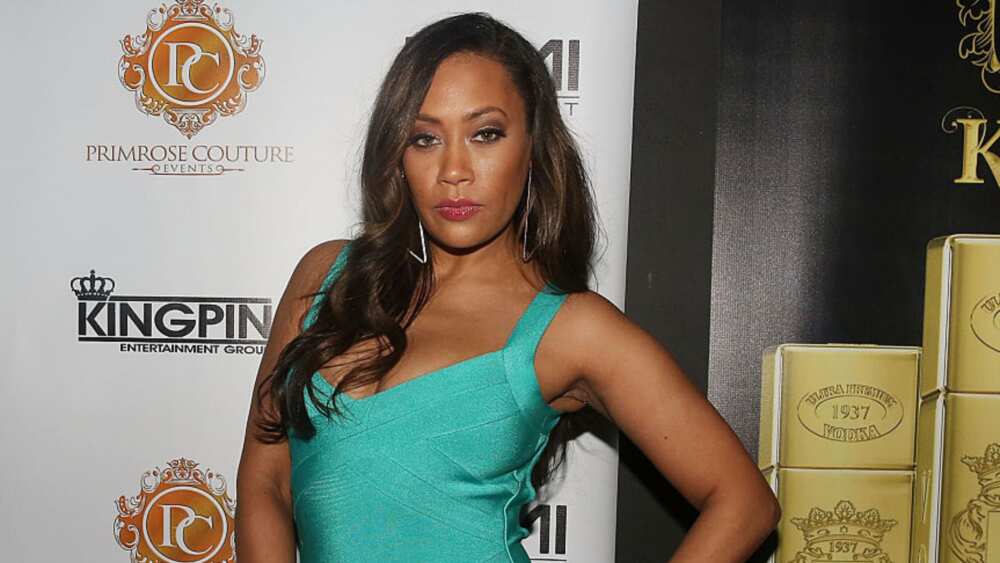 Farrah Laron Franklin is an American R&B singer and actress. Farrah Franklin and Lil Wayne were romantically linked in 2007 when they were spotted together at a nightclub in Los Angeles. Although neither party confirmed the romance, the two had a casual relationship that lasted for a short time. They parted ways in 2008.
In a 2015 interview with VladTV, Franklin confirmed she was unprepared for Lil Wayne's rock star career, revealing that she caught Wayne cheating, resulting in their break up.
Keri Hilson (2008–2009)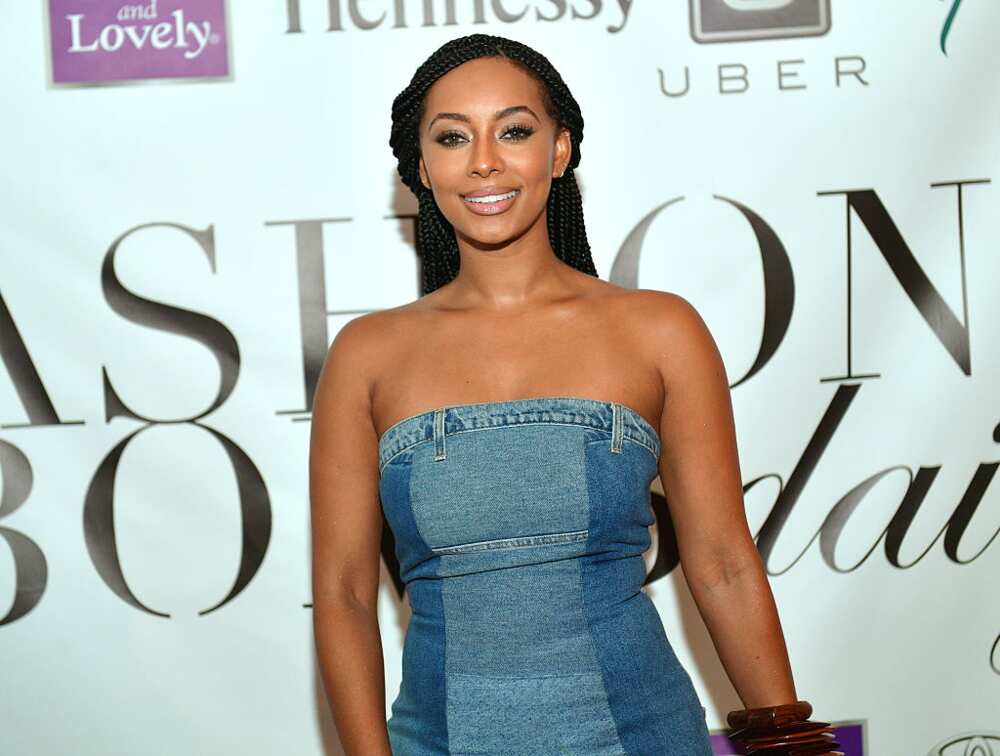 Keri Lynn Hilson is an American R&B singer, songwriter and actress. Lil Wayne and Keri Hilson were romantically linked from 2008 to 2009. Wayne and Hilson bonded over music, and in 2008, Wayne appeared on Hilson's 2008 single Turnin On Me.
Hilson accompanied Lil Wayne on the I Am Music tour in 2009. However, neither Lil Wayne nor Keri Hilson has made any official comment on their alleged relationship.
Tammy Torres (2009–2011)
Tammy Torres is an American model, actress, and entertainer who has been featured in magazines such as Maxim Espanol and Hip Hop Weekly. The model and the rapper allegedly dated in 2009. The pair reportedly dated briefly and split in 2011 due to claims of infidelity on both sides.
Lil Wayne allegedly wrote a song, How To Hate, where he addresses Tammy Torres's cheating claims. She allegedly cheated on him with Drake while he was serving prison time. The hip-hop recording artist revealed that Drake came clean about his act during a prison visit.
Skylar Diggins (2011)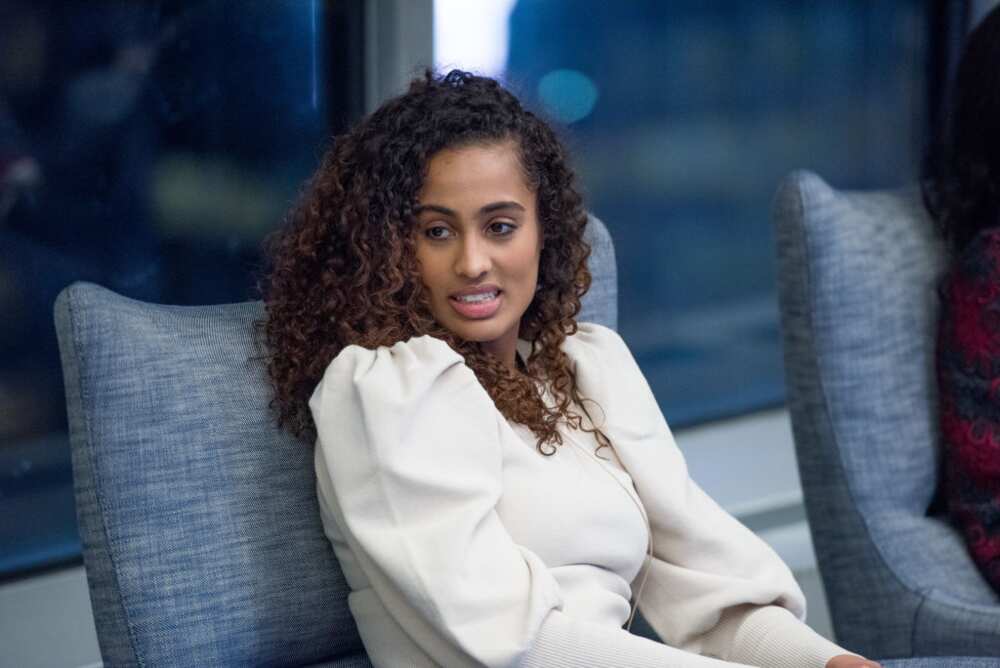 Skylar Kierra Diggins-Smith is an American professional basketball player for the Phoenix Mercury in the Women's National Basketball Association. Lil Wayne and the basketball player were romantically involved in 2011. They were spotted together at various basketball games, including the WNBA Finals in 2011. However, none of them have ever confirmed any details about their relationship.
Dhea Sodano (2011–2019)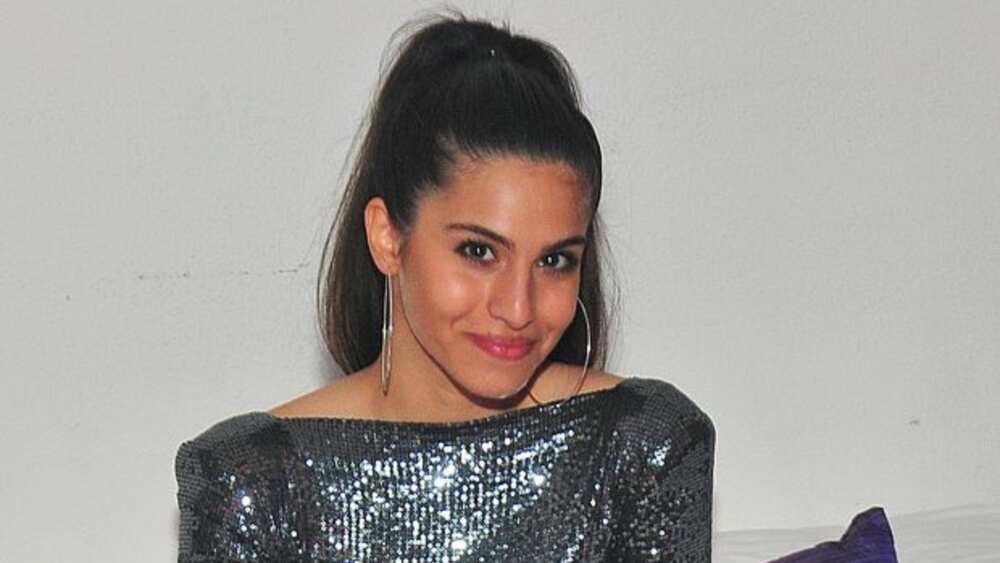 Dhea Sodano and Lil Wayne were in a romantic relationship while the rapper was still dating Christina Millian. The two were first spotted together in public in May 2011 in Miami.
In 2018, Sodano made an anniversary post on social media stating the pair had been together for seven years. However, by 2019, the couple were rumoured to have parted ways.
Christina Millian (2014–2015)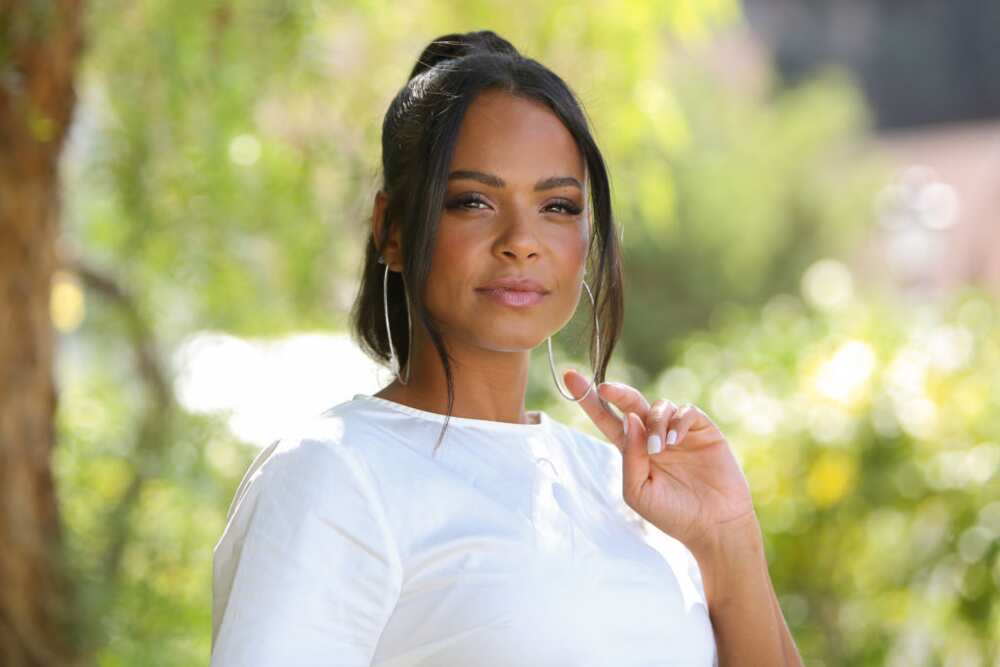 Christina Milian is an American actress and singer. Lil Wayne and Christina Milian were rumoured to be in a relationship in 2014 after attending the ESPY Awards.
They later confirmed their relationship in mid-2015. They would then be spotted together at various events and even collaborated on various singles. In September 2015, they ended their relationship due to scheduling conflicts and infidelity rumours.
La'Tecia Thomas (2019–2020)
La'Tecia Thomas is a plus-sized model, make-up artist, body-positive activist, Instagram star, YouTube content creator, and internet personality. Lil Wayne and La'Tecia Thomas allegedly met on social media and started dating towards the end of 2019.
The couple initially kept their romance under wraps until the make-up artist was photographed wearing a large diamond ring on her ring finger in December 2019.
La'Tecia and the rapper made their red-carpet debut at Lil Wayne's Funeral album release party in Miami. They cancelled their engagement in 2020 due to undisclosed reasons.
Denise Bidot (2020–2022)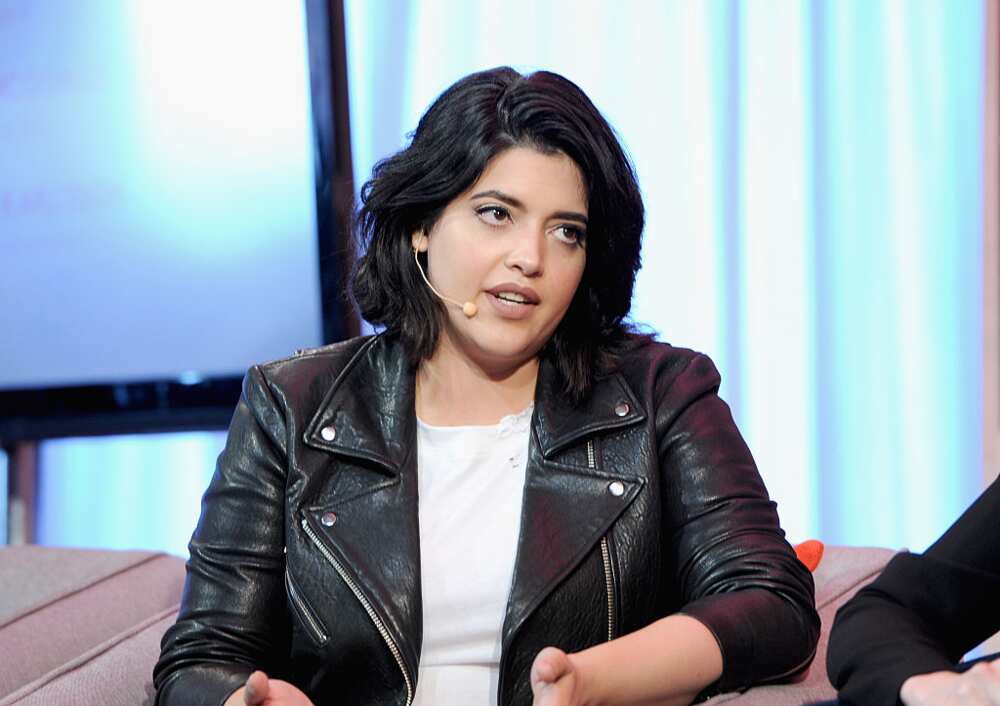 Denise Marie Bidot is an American plus-size fashion model. Denise and Lil Wayne reportedly met in 2019 and reconnected during the first COVID-19 pandemic. They made their relationship official in June 2020, just a month after calling off his engagement to model La'Tecia Thomas. Some people had already started to speculate that she was Lil Wayne's wife, but that was not the case.
In January 2021, fans speculated that the two had called it quits after nine months of dating when they unfollowed each other on social media. However, In April 2021, the model appeared in a video Wayne shared on Instagram, confirming they were back together.
In January 2022, Bidot and Wayne parted ways for good, with the model confirming the split during an interview with Hola!
Lil Wayne has had several other alleged relationships. In addition to the women mentioned above, he reportedly dated actress Solange, Teairra Marí, Kat Stacks, Adrienne Williams-Bosh, Dana Lee and Candace Cabrera.
Does Lil Wayne have a wife? The American rapper is not married. Similarly, he is not in a relationship with anyone right now. However, he has been romantically linked to a few women in the entertainment scene, such as Lauren London, Trina, and Nivea.
Legit.ng recently published Travis Barker's biography. Travis Barker is an American musician, songwriter, record producer, drummer, fashion designer, entrepreneur, and actor. He was born on 14 November 1975 in Fontana, California, United States.
Travis Barker first gained popularity as the drummer of the pop-punk band Blink-182. He has released various albums with numerous bands, including +44, Box Car Racer, and Transplants.
Source: Legit.ng