Does Chris Pine have a wife? A look at his relationships
Christopher Whitelaw Pine is an American actor, producer, and writer. He has been featured in numerous movies and TV series but is best known for portraying Kirk in Star Trek and Steve Trevor in Wonder Woman. Besides entertainment, the actor has hit the headlines several times due to his relationships. But does Chris Pine have a wife?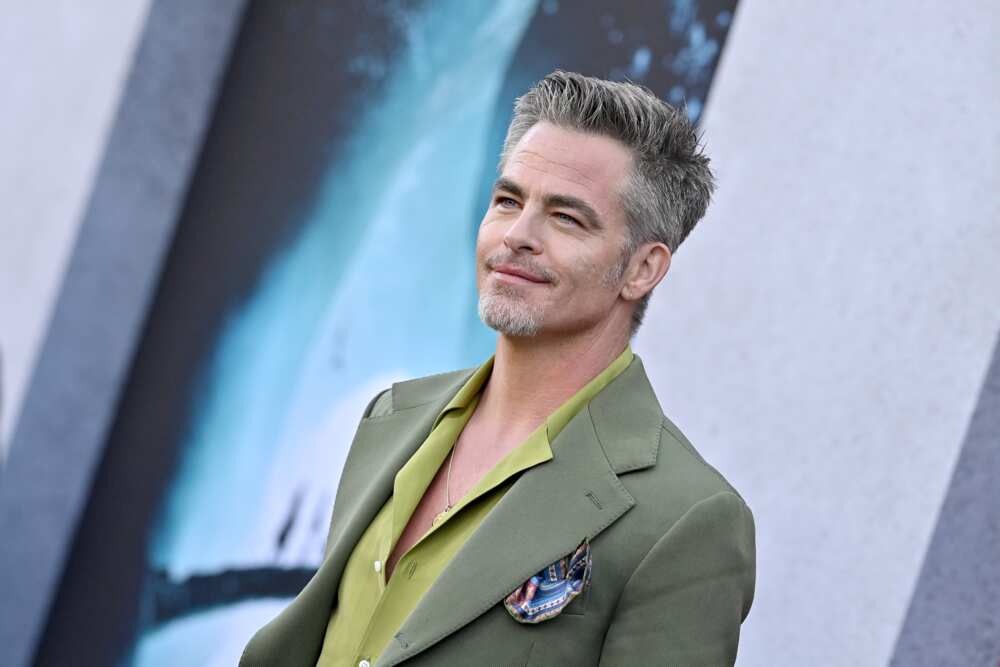 Since coming into the limelight, Chris Pine has been romantically linked to multiple high-profile personalities in the entertainment industry. While some of his romantic relationships are rumours and unconfirmed, others are verified. Find out if one of his past relationships led to marriage.
Does Chris Pine have a wife?
The Don't Worry Darling actor has been in multiple relationships, but none culminated in marriage. He has been romantically linked to several women in the past, and here is a look at Chris Pine's relationship timeline.
Audrina Patridge (2009)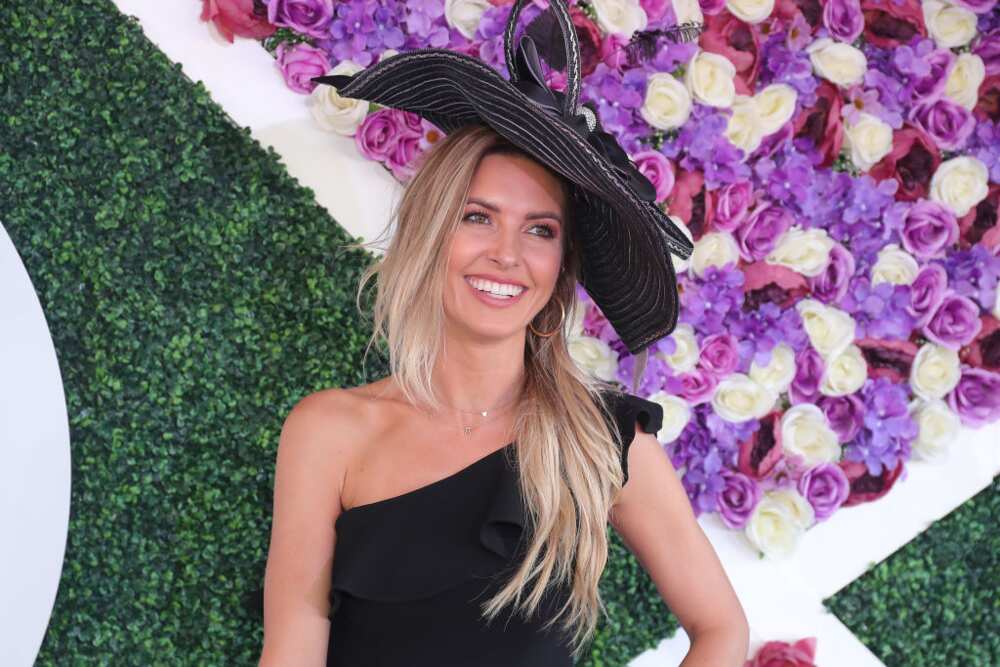 Chris Pine secretly dated Audrina Patridge, an American TV personality, actress, and model. The duo reportedly first met in 2009 at the ShoWest Awards in Las Vegas and later went on their first date. It was a brief romance as Audrina Patridge narrates their encounter in her memoir Choices To The Hills and Back Again.
Olivia Munn (2009–2010)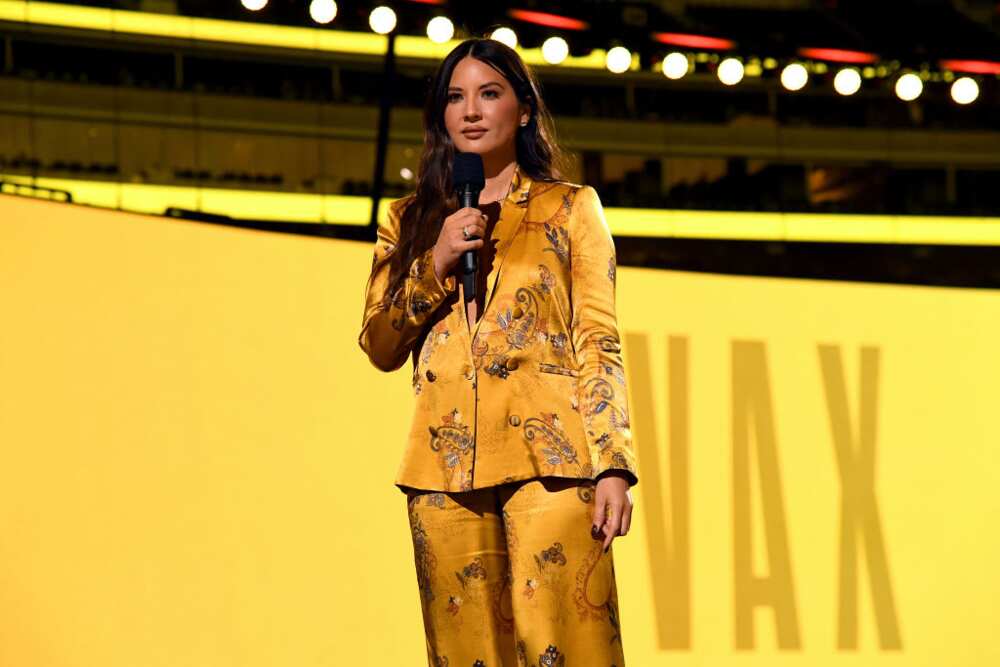 In 2009, Chris Pine started dating Lisa Olivia Munn, an American actress and former television host. Their relationship reportedly lasted five months, ending in January 2010.
Dominique Piek (2011–2013)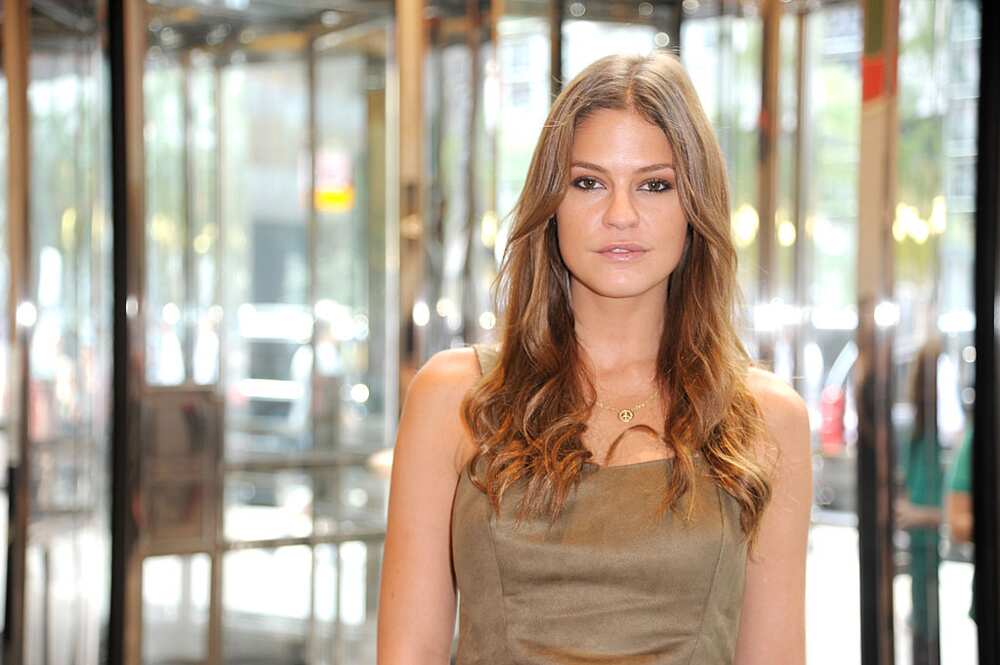 The Star Trek actor and South African model Dominique Piek made their romantic relationship official in September 2011. For approximately one year, the celebrities dated but kept their relationship out of the spotlight. However, in 2013, they hit the headlines after breaking up. They reportedly mutually agreed to end the relationship.
Amanda Frances (2013)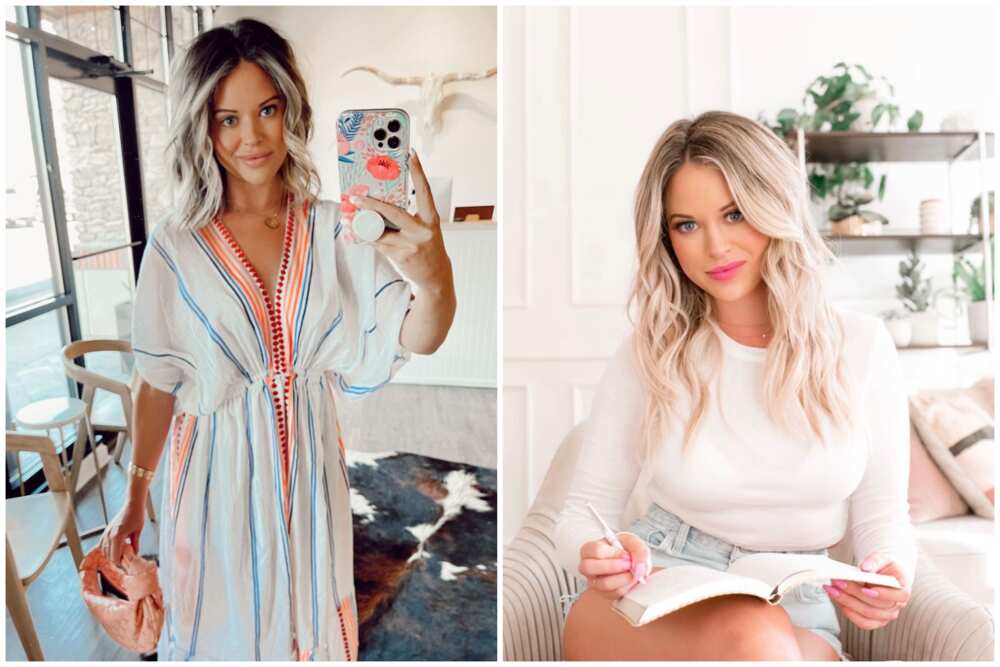 The actor sparked dating rumours after he was spotted having a nice time at Bootsy Bellows in West Hollywood in the company of model Amanda Frances in May 2013. They reportedly had a brief romance, ending in the same year.
Iris Björk Jéhannesdéttir (2013–2015)
Icelandic model Iris Björk and Chris Pine seemed to have announced their relationship when they publicly shared a kiss in Paris, France, in November 2013. Later, they were seen together on multiple other occasions and reportedly went their separate ways in 2015.
Zoë Kravitz (2014)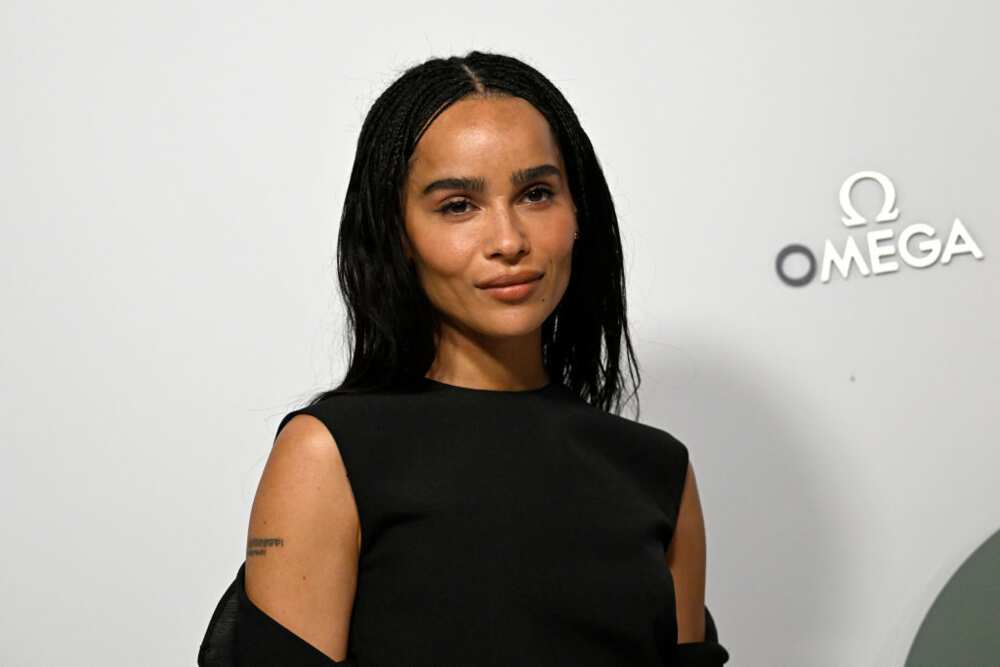 In September 2014, actress Zoe Kravitz and Chris Pine's potential romance hit the headlines after they were spotted hanging out at a Coldplay concert. They were later seen attending a Pre-Oscars party together in February 2015. However, a source told E! Online that the two are good friends and are not romantically involved.
Vail Bloom (2015)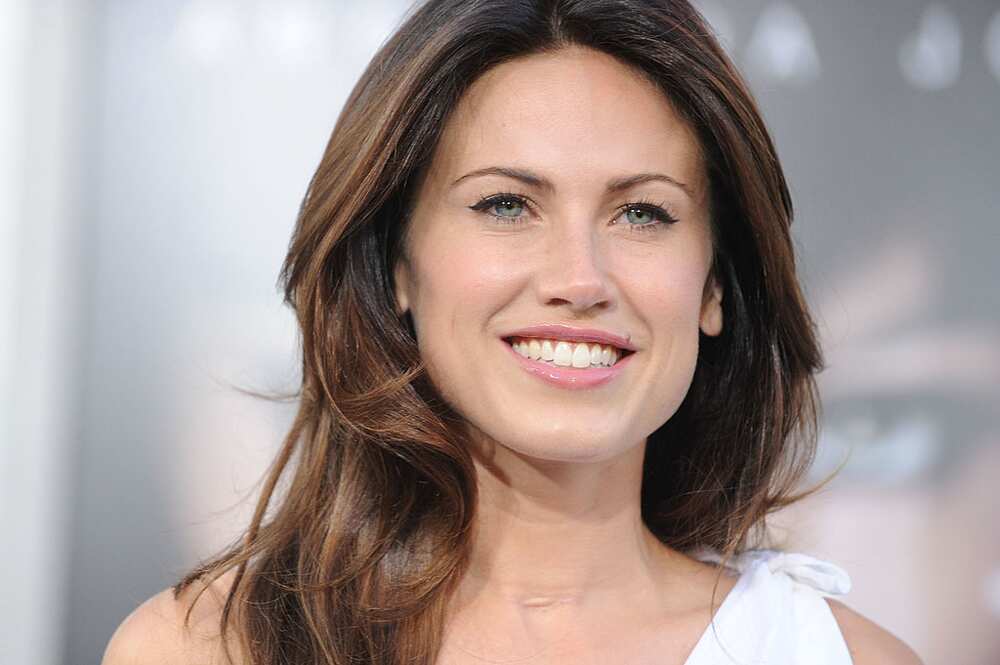 Chris Pine and Vail Bloom sparked dating rumours in May 2015 when they were spotted kissing on a romantic lunch date in Hollywood, California. Vail Bloom is an American actress famous for Cold Chase, Loo Late, and Surviving the Wild. After the PDA, the duo has never been linked again, and they never confirmed if they dated.
Sofia Boutella (2016–2017)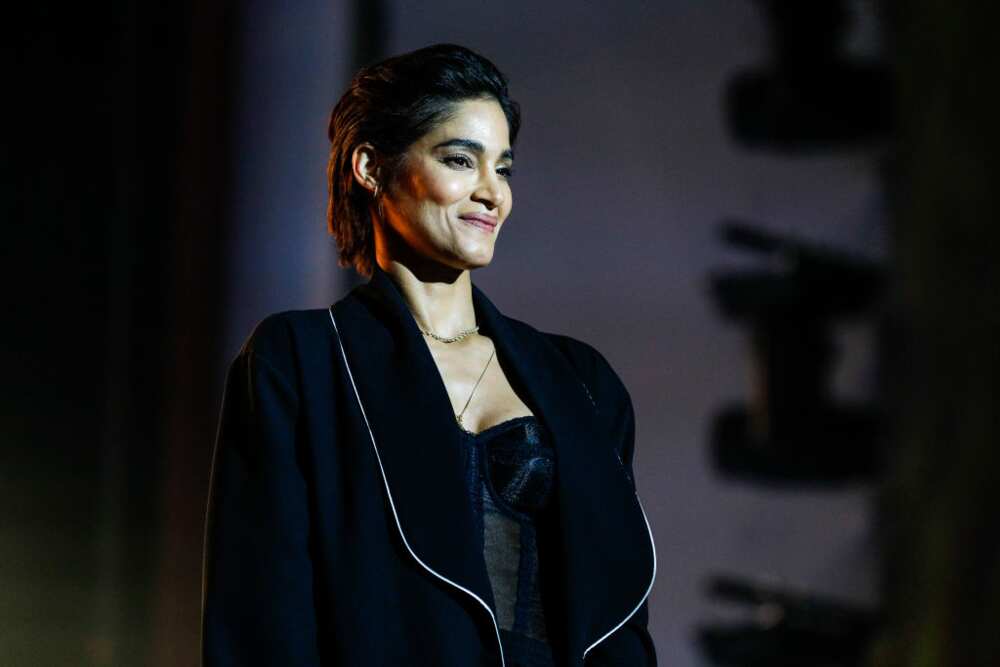 Sofia Boutella is an Algerian model, dancer and actress known for starring in Rogue Heros, Settlers and Hotel Artemis. Her dating rumours with Chris Pine emerged in 2016 when she supported the actor at the release of his film Hell or High Water.
Later, the rumours intensified when they were spotted together at the NYLON Midnight Garden party in April 2017. Despite the dating rumours, neither confirmed whether they were romantically involved.
Annabelle Wallis (2018–2022)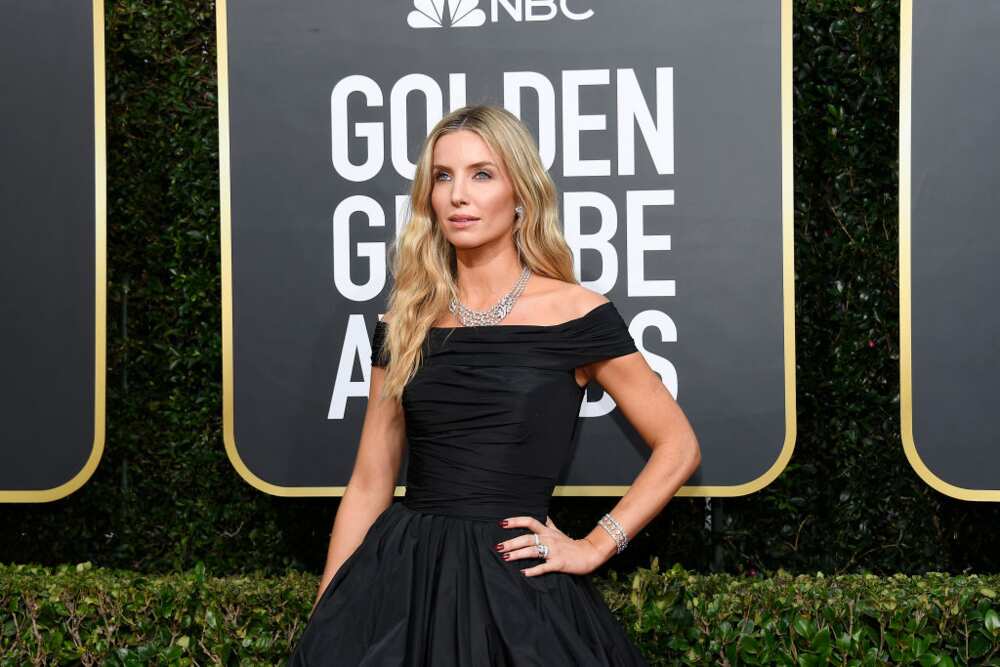 Following months of speculations about their romantic relationship, All the Old Knives actor Chris Pine and Annabelle Wallis confirmed they were an item in 2018. Annabelle Wallis is an English actress best recognised for starring in Peaky Blinders, Boss Level, and Tag. Even though they dated, the actors kept their relationship from the spotlight and were together until 2022, when they called it quits.
Is Chris Pine single?
Does Chris Pine have a girlfriend now? After breaking up with Annabelle Wallis, the actor has not been romantically linked with anyone.
FAQs
Who is Chris Pine? He is an American actor known for starring in numerous movies and TV series, including Star Trek, I Am the Night, A Wrinkle in Time, and Outlaw King.
Who is Chris Pine dating? The actor has not disclosed his relationship status after splitting with Annabelle Wallis, and he is presumably single.
Are Chris Pine and Annabelle Wallis engaged? Chris and Annabelle were never engaged.
Did Chris Pine ever marry? Despite being romantically linked with multiple women, none of the relationships culminated in marriage.
Does Chris Pine have a family? He has not married and, thus, has not started a family.
Does Chris Pine have children? He has no children.
How long did Chris Pine and Iris Björk date? He dated the Icelandic model for approximately two years before calling it quits in 2015.
Does Chris Pine have a wife? The Star Trek actor has been linked with multiple women in the entertainment industry, but none of the relationships resulted in marriage. He is seemingly not dating anyone, as he has not revealed his relationship status.
Legit.ng recently published Cole Sprouse's dating history. He is a famous photographer and actor, and while his career details are known, much is unknown about his love life.
After coming into the limelight in 1993, the actor has been romantically linked with multiple women. Find out who he has dated and whether he is currently in a relationship.
Source: Legit.ng