Stone Cold Steve Austin's spouses: How many marriages has he had?
Kristin Feres has been Stone Cold Steve Austin's spouse since 2009. That said, Feres is his fourth wife, as the former wrestler had three previous marriages between 1990 and 2003. His previous relationships were high-profile, but Austin has kept the details of his marriage with Feres private. Have a look at the former wrestler's marriage history.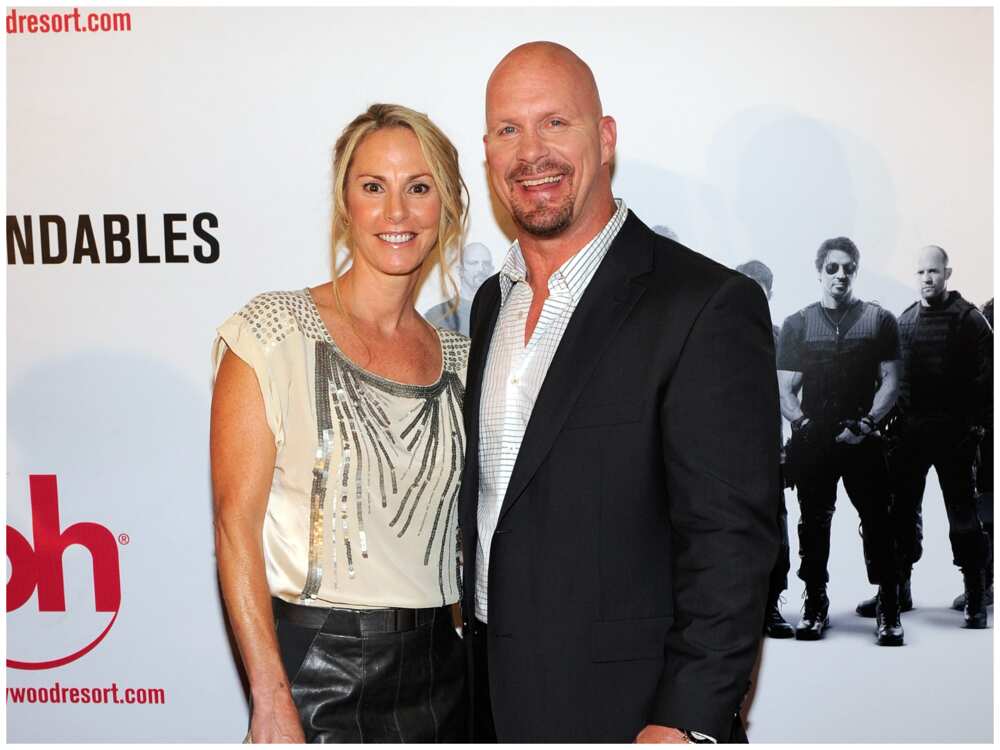 Stone Cold Steve Austin was born Steven James Anderson on 18 December 1964, in Victoria, Texas. He gained international fame as a wrestler on World Wrestling Entertainment (WWE) and is considered one of the most iconic Attitude Era wrestlers. He retired in 2003 and became a media personality, actor and producer.
Stone Cold Steve Austin's spouse timeline
How many marriages has Steve Austin had? Stone Cold is currently married to his fourth wife, Kristin Feres. He was married three times before, to Kathryn Burrhus, Jeanie Clarke, and Debra Marshall. Here is a look at the timeline of Steve Austin's wives.
Kristin Feres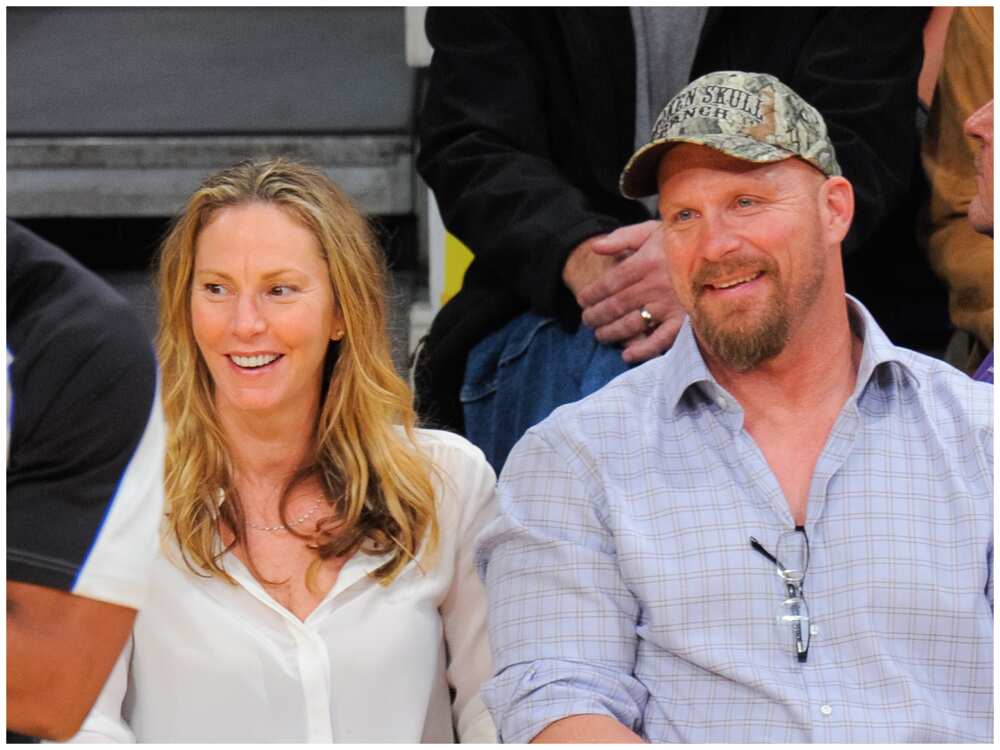 Who is Stone Cold Steve Austin married to now? Stone Cold married Kristin Feres in a secret ceremony in 2009, after which Kristin changed her name to Kristin Austin. They keep their married life away from the spotlight but attend public events together. The former professional wrestler lives with his wife in Marina Del Rey, California, and they often appear on Austin's podcast, The Steve Austin Show.
Debra Marshall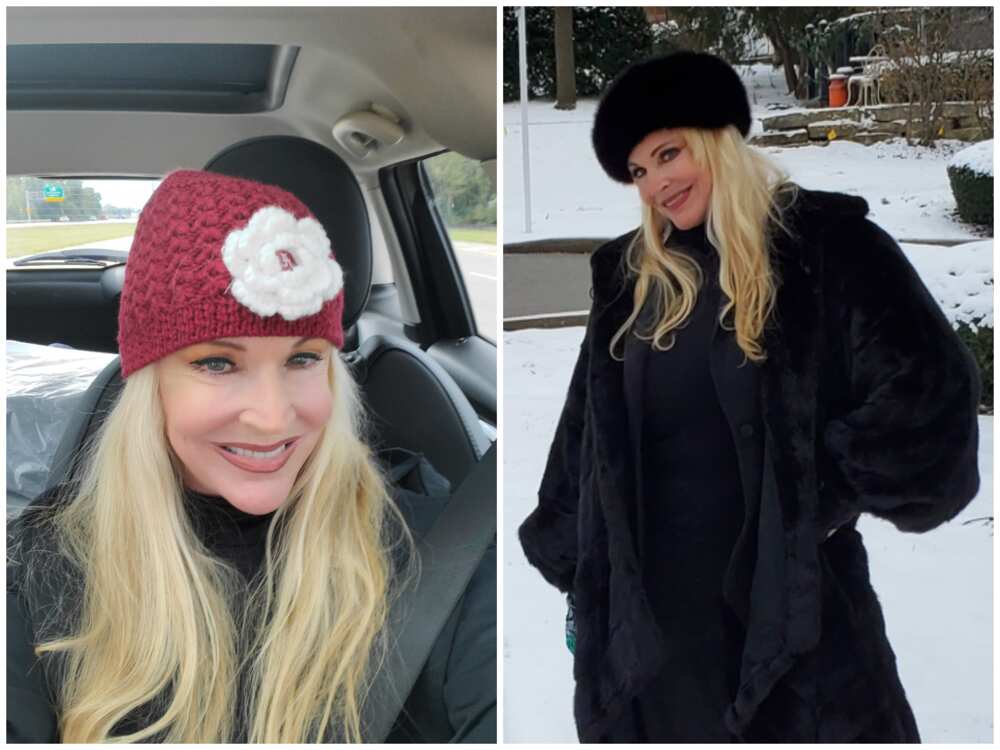 Debra Marshall, also known as Debra McMichael and Debra Williams, began her career as a beauty pageant contestant, winning Mrs Illinois America in 1987 and Miss Texas USA in 1992. She became a professional wrestling manager and occasional wrestler in the late 1990s and early 2000s. She appeared in World Championship Wrestling (WCW) between 1995 and 1998 and the World Wrestling Federation (WWF) between 1998 and 2002.
In 1995, Debra married wrestler Steve "Mongo" McMichael and became a World Championship Wrestling (WCW) manager, managing her husband's team, the Four Horsemen. After her divorce from McMichael in 1998, Debra moved to the World Wrestling Federation (WWF), where she became the manager and on-screen wife of Stone Cold Steve Austin.
Debra became Stone Cold's wife on 13 September 2000 at The Little White Chapel in Las Vegas. Their marriage ended in divorce on 5 February 2003 after a highly publicised domestic incident.
The police responded to a call at the couple's home on 15 June 2002, where they found Debra with bruises on her body. Austin was eventually arrested and charged with misdemeanour assault. Marshall opened up in an exclusive interview with Fox News about the abuse she suffered at the hands of Austin and his steroid use that caused his rage.
Jeanie Clarke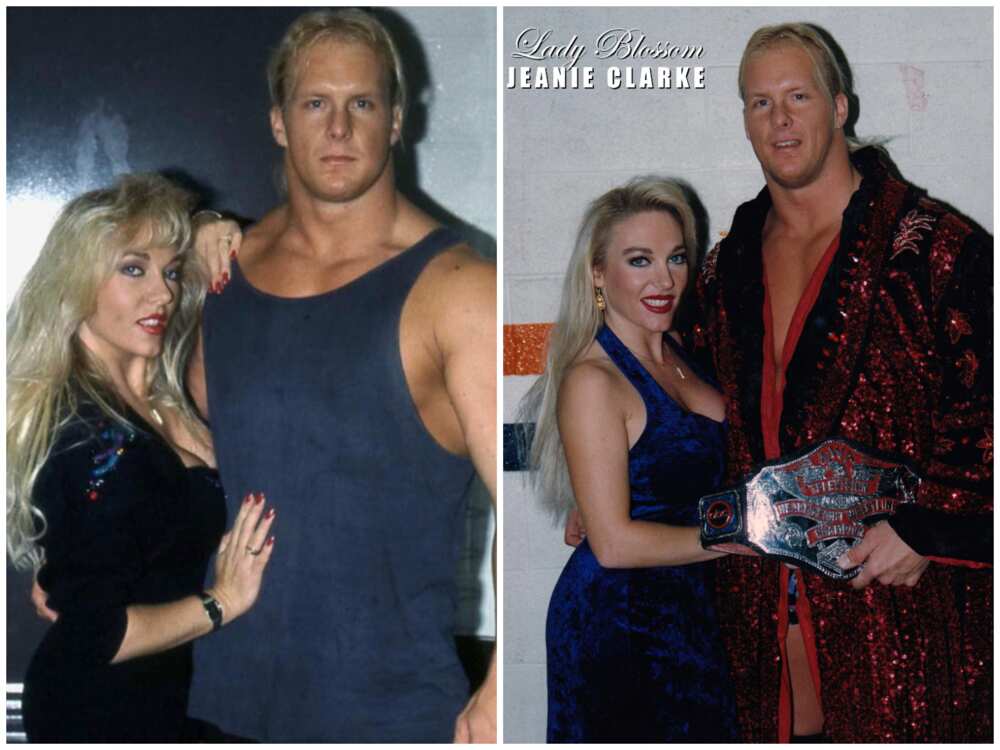 Steve Austin allegedly started a romantic relationship with Jeanie Clarke, a former professional wrestler and British author, while married to his first wife, Kathryn Burrhus. Clarke was a professional wrestling valet who worked for World Class Championship Wrestling (WCCW) and later in World Championship Wrestling (WCW). She was known for managing wrestlers such as Chris Adams, Gino Hernandez, and Steve Austin. She was also Austin's valet as Lady Blossom.
After Stone Cold divorced Burrhus, he married Clarke on 18 December 1992, and the couple welcomed two daughters in 1992 and 1996. He adopted Jade, Clarke's daughter, whom she had with the late former professional wrestler Chris Adams. Adams was also Austin's trainer.
Clarke has been credited for coming up with the name "Stone Cold" for Austin's persona. She revealed in an interview with Wrestling Inc that while he contemplated changing his name from "The Ringmaster", she asked him to drink his tea before it got stone cold, and that is how the name came up.
Their relationship became strained over time, with both parties citing personal and professional differences. They separated in 1997 and divorced in 1999, with Clarke detailing their relationship in her book Through the Shattered Glass.
Kathryn Burrhus
Kathryn Burrhus is known for being the first wife of the media personality. The two were high school sweethearts and dated through college. Burrhus became Steve Austin's wife on 24 November 1990.
The couple's relationship was tumultuous, with allegations of Steve Austin having cheated on Kathryn. He was involved in an extramarital affair with his former colleague, Jeanie Clarke. Austin and Burrhus ultimately divorced after two years of marriage on 7 August 1992.
Who are Stone Cold Steve Austin's daughters?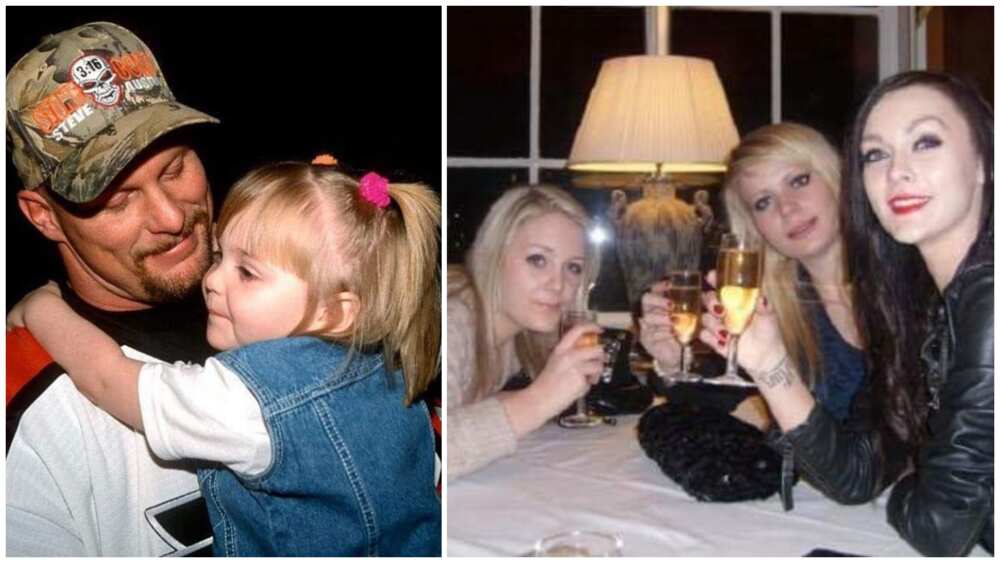 Austin has two biological daughters, Stephanie and Cassidy Austin, whom he had with his ex-wife Jeanie Clarke. Stephanie was born on 10 December 1992, in Atlanta, Georgia. Steve describes in his book, The Stone Cold Truth, how holding his daughter for the first time was one of the best days of his life. In 2019, Stephanie appeared on an episode of the reality TV show Straight Up Steve Austin, which is hosted by her father.
Cassidy was born on 28 September 1996, in Atlanta, Georgia. Austin was in New York City when he received word that his wife's water broke. The American actor narrates in his book that he took the first flight out to Georgia and straight to the hospital. He arrived just in time to experience Cassidy's birth.
Stephanie and Cassidy appeared on their father's reality TV show, Stone Cold Steve Austin: The Broken Skull Ranch Challenge. However, his commitment to his career made it difficult to balance his life at home with his family. After their divorce, Jeanie took the children back to the United Kingdom, which strained Steve's relationship with his daughters.
Is Steve Austin married now? Yes, Steve Austin's spouse is Kristin Feres, who is his fourth wife. Despite his multiple marriages, Austin has been vocal about his love for his family and has remained close to his daughters.
READ ALSO: Who is Tyrus' wife, Ingrid Rinck? Her bio, nationality, net worth
Legit.ng recently published an article on Ingrid Rinck. Ingrid Rinck is known for being the wife of famous American professional wrestler and actor Tyrus, whose real name is George Murdoch. She is an American fitness trainer and health enthusiast, lifestyle entrepreneur, and the founder of Sensible Meals, one of the largest food prep companies in the United States.
Ingrid has inspired many with the establishment of a health and fitness empire. She has over 27 years of experience in fitness training, with several awards and over 40 certifications.
Source: Legit.ng