How to check Glo airtime balance?
These days, checking your airtime balance has become even easier than you think. Many customers still wonder how to check Glo airtime balance and think that the process is difficult, but this is not true. Glo, one of the leading GSM companies in Nigeria, has offered only one code and this is all you need to check your balance.
Out of airtime? Purchase it instantly on Pay.legit.ng!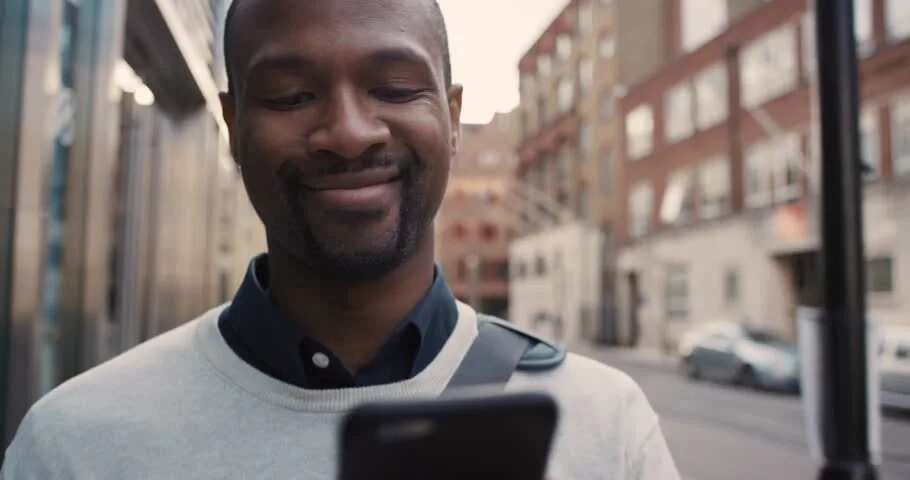 Glo is the top GSM company in Nigeria. With a lot of subscribers, the company constantly works on the improvement of the system for checking of balance and transferring credits. For customer convenience, the Glo company launched a special code to check airtime balance quickly and easily. If you are registered on the Glo network and are a prepaid user, then use this USSD method to check your balance. Let's see how it works!
Take your phone and enter *124#
Within a few seconds, you will receive a response with your airtime balance in it. The service is available 24/7. In addition, the message could include other necessary details about your balance and latest news.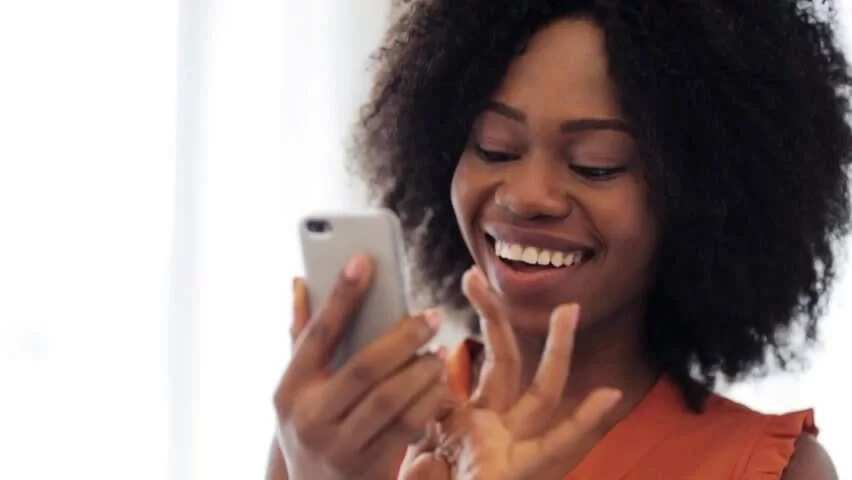 READ ALSO: How to transfer airtime from Glo to Glo?
NOTE: Do not make a mistake and dial 1234 to check your balance. The 124 code is free of charge, but if you dial 1234, then Glo will automatically charge at least N20 for your call.
Of course, you can also find out your airtime balance information through this means, but it will take more time and cost more. So just use *124# and do not waste your time on calling or waiting on the line.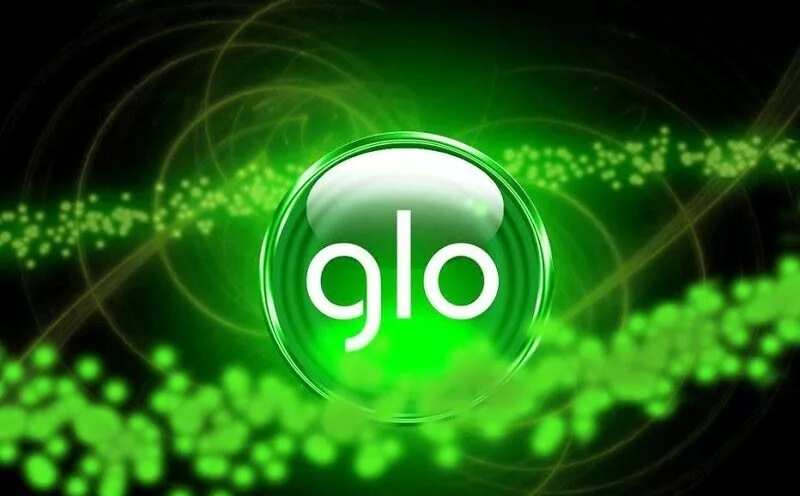 Glo company is a very innovative company, and it continues to work hard everyday to offer convenience to subscribers. Since it provides one of the fastest Internet services, you can be sure to enjoy more value for your money. This is why, a simple task like checking your airtime balance is now as easy as ever!
READ ALSO: How to transfer credit on GLO?
Source: Legit.ng