Eminem's girlfriend timeline: who has the famous rapper dated?
Eminem is an American rapper, record producer, songwriter and actor. He is famous for his hit songs such as Lose Yourself, Till I Collapse and Without Me. Thanks to his popularity, his personal life gains much attention from the media and the public. For instance, who is Eminem's girlfriend? Who else has he dated over the years?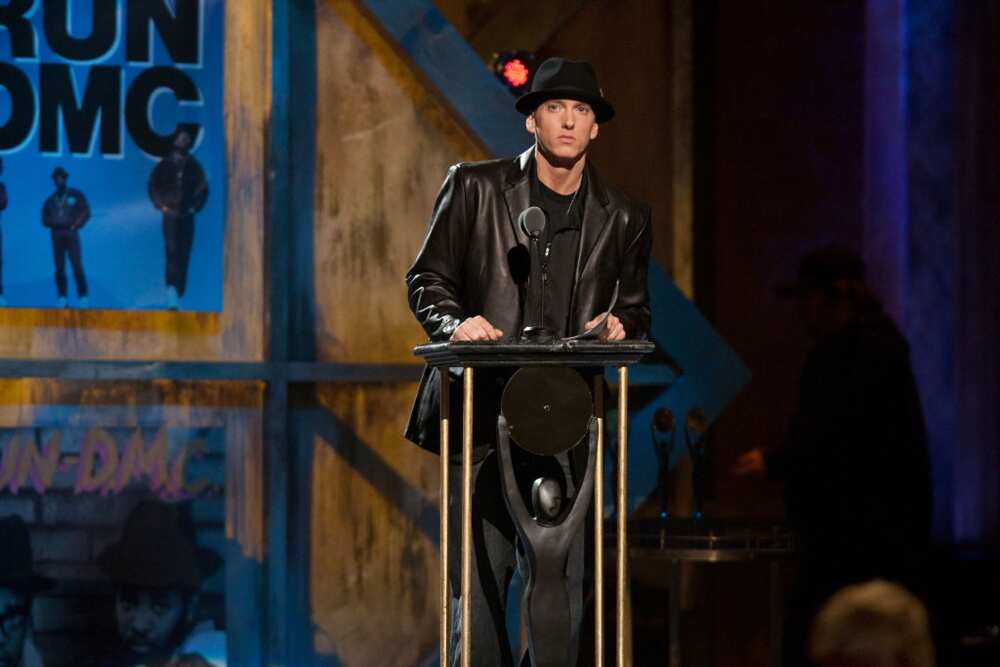 Eminem was born Marshall Bruce Mathers 111 on 17 October 1972 to his parents, Marshall Bruce Mathers Jr and Deborah R. Nelson. He has been featured in films and TV series such as BMF and 8 Mile. Who is Eminem dating? He might be single now, but he has been linked with various women throughout his career.
Eminem's girlfriends timeline
Is Eminem in a relationship? He is seemingly singe at the moment. However, he has ben in a few known relationships with big celebrities. Here is how his dating history looks like:
Kimberly Anne Scott (2006–2006, 1999–2001)
The American songwriter was married to Kimberly Scott. The two started dating when they were in high school; Eminem was 15, while Kimberly was 13. They met at a house party in 1988. Kim was homeless, so Eminem's mother took her in.
The duo had an on-and-off relationship. On 25 December 1995, Eminem and Kim welcomed their daughter, Hailie Jade Mathers. They eventually tied the knot on 14 June 1999. However, their relationship didn't last long, as they divorced in 2001.
Eminem's partner accused him of composing abusive songs about her, such as Kim. In addition, Kim said Marshall became arrogant and disrespectful after becoming a star. The two also experienced unfaithfulness in their marriage.
Kim was caught kissing Eminem's fellow rapper, John Guerra. Eminem attacked Guerra, who later filed a lawsuit. Kim's husband was sentenced to two years of probation.
After the divorce, Kim got into a relationship with Eric Hartter, and they were blessed with a child, Stevie Laine. In 2006, Kim and Eminem remarried, so Eminem adopted Kim's child. After 40 days, Eminem and Kim split again. Kim stated that they had an argument concerning Eminem's brother, with whom she had a misunderstanding.
Aside from their daughter Hailie, Eminem adopted two children, Alaina Scott Mathers and Whitney, now called Stevie Scott Mathers, Kim's child. Alaina is the biological daughter of Kim's sister Dawn, who struggled with drug addiction and later died in 2016. He also stayed with his half-brother, Nathan Kane Mathers.
Kendra Jade (2000)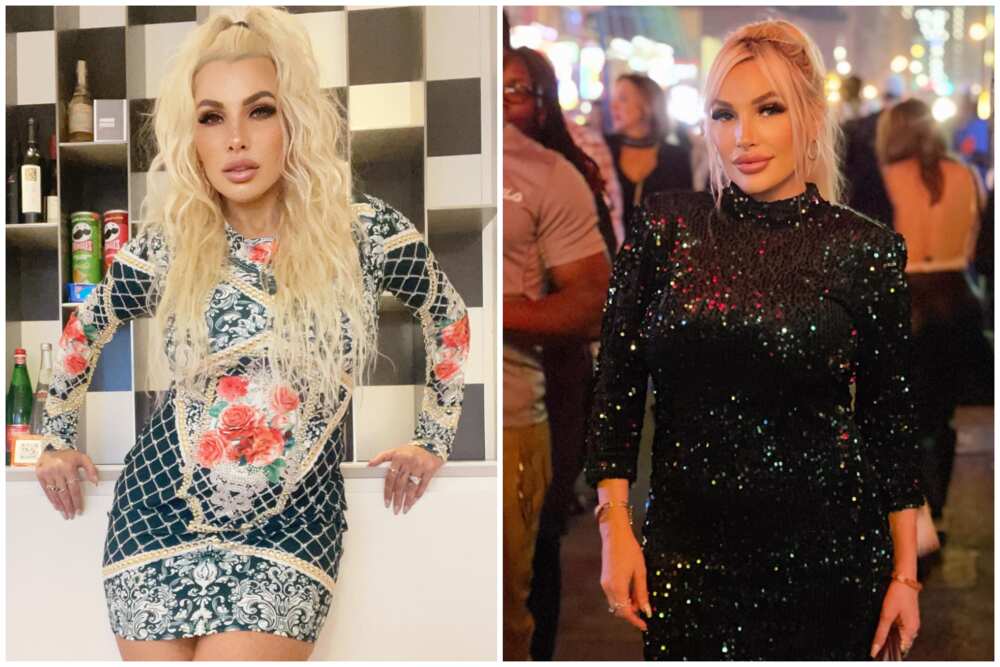 Eminem was rumoured to be in a relationship with the adult content creator Kendra. However, the two neither confirmed nor denied the rumours; little is known about the alleged relationship. Kendra is currently married to Lukas Ross.
Joy McAvoy (2001)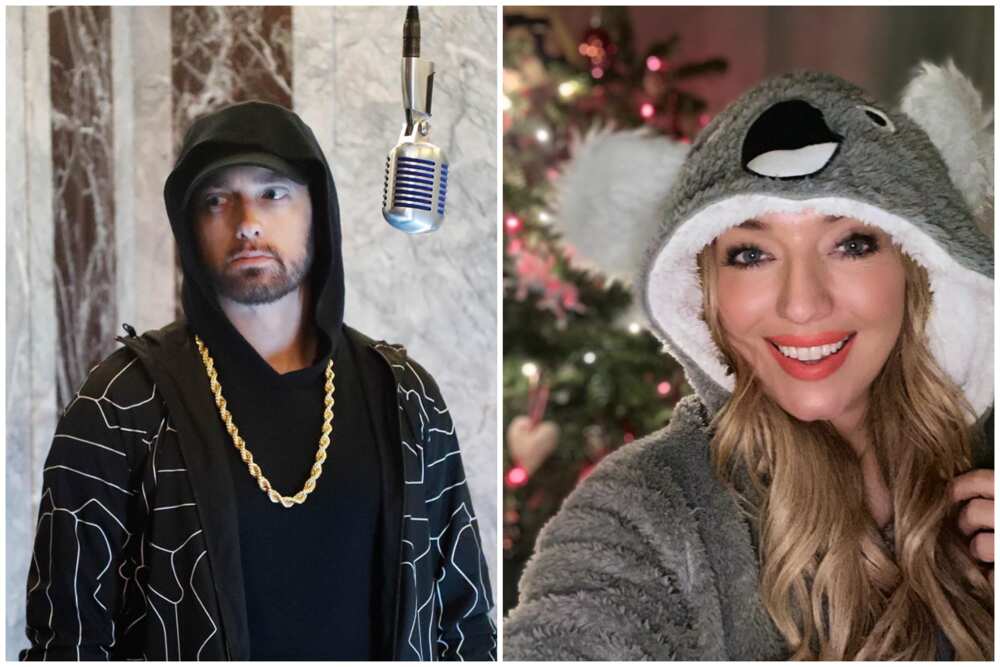 Joy is an actress popularly known for her roles in films such as X-Men: Dark Phoenix and Avengers: Endgame. The American rapper was hooked up with Joy on August 2001. They were spotted kissing and cuddling, causing fans to speculate they were dating.
The actress admitted to having spent a night with Eminem. They met at Gig On The Green, where the rapper was performing. However, the two never publicly confirmed their relationship status.
Brittany Murphy (2001-2002)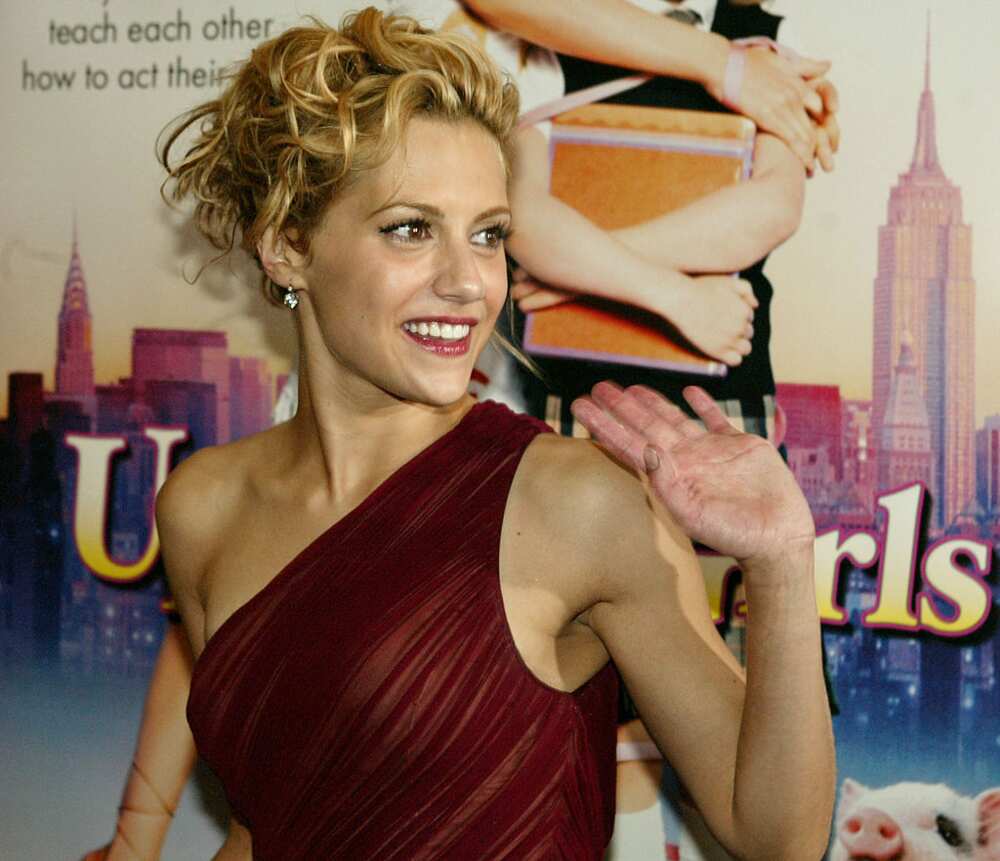 The Lose Yourself singer and actress Brittany are believed to have dated briefly. It came after Brittany co-starred alongside Eminem in the film 8 Mile. The two developed a close friendship, causing fans to speculate they were dating. Murphy acknowledged that romance was off the screen, but it was short-lived. Brittany died in 2009.
Britney Spears (2002)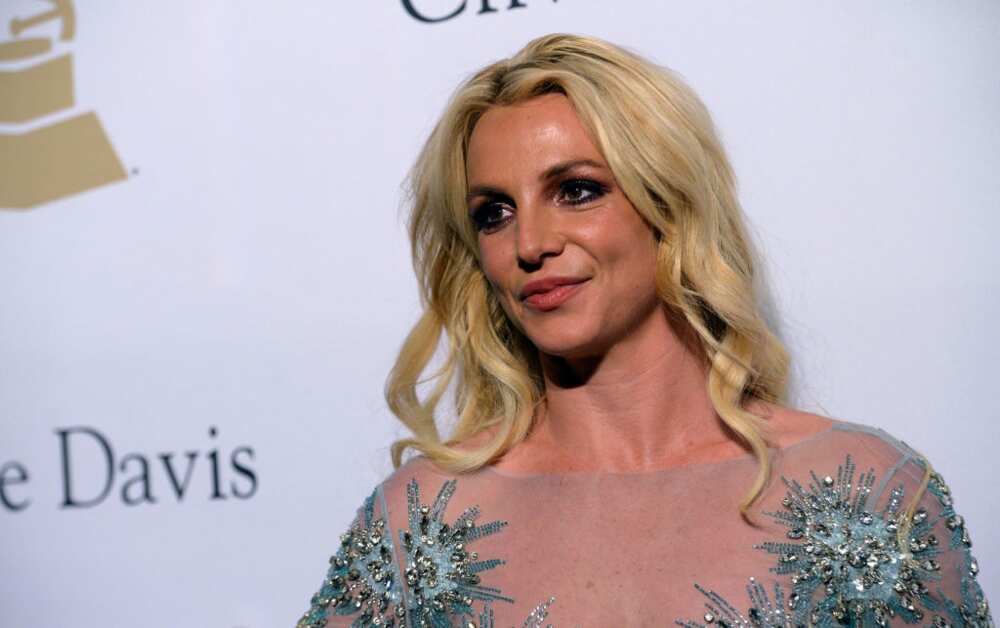 In 2002, there were rumours that the rapper was dating the American singer and actress Britney Spears. Eminem dissed Britney in several hit songs, such as The Real Slim Shady and Marshall Mathers. The rapper mentioned that his daughter, Hailie, had been a fan of Spears since she was young; therefore, Britney could have been concerned about her dressing at the VMAs.
Mariah Carey (2002)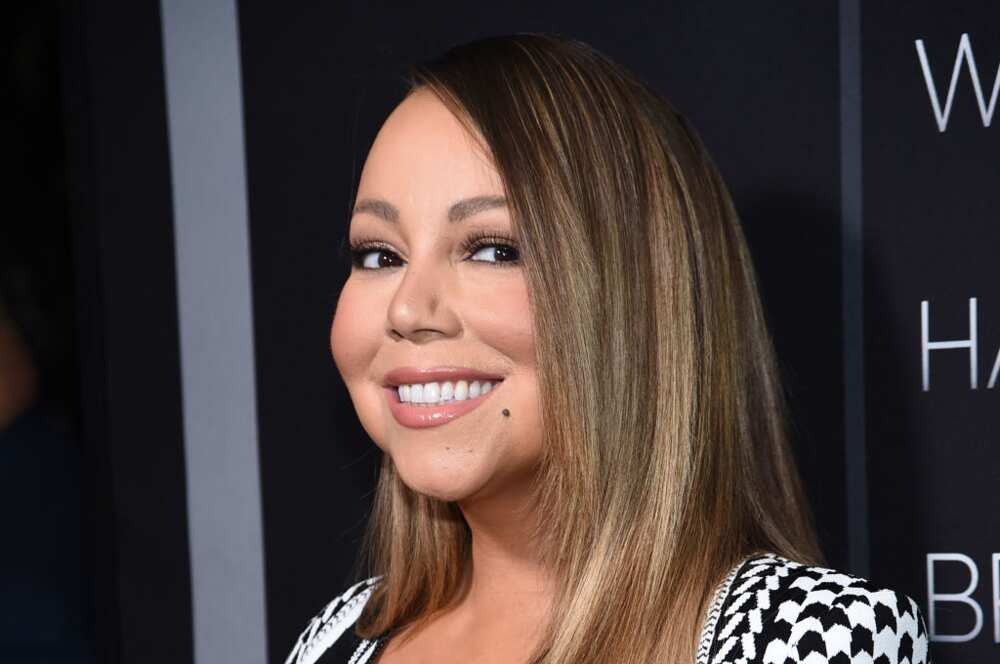 Mariah Carey is an American singer, songwriter, entrepreneur and actress. She came into the limelight after signing with Columbia Records at the age of 18. She has released hit songs such as Vision of Love, Emotions, and I Don't want a Cry.
The American rapper was rumoured to be in a relationship with Mariah Carey. He confirmed that they dated for about six to seven months. However, Carey denied having dated him.
The two have released songs dissing each other. For instance, Eminem's song, The Warning, is about their relationship, while Obsessed Mariah's track, where Carey is stalked by a man who dresses and looks like Eminem.
Karrine Steffans (2003)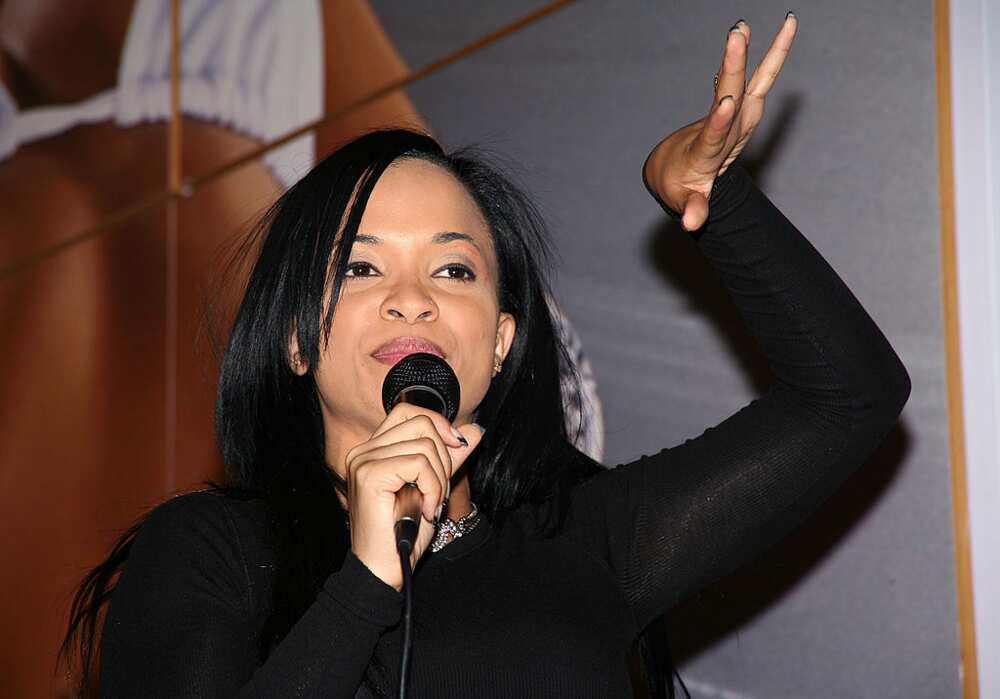 The American rapper was also rumoured to have had a relationship with the former video vixen, Karrine, in 2003. However, the two never confirmed the allegations.
Karrine is an author popularly known for her work in the vixen series of books such as Confessions of a Video Vixen, The Vixen Manual: How To Find, Seduce & Keep the Man You Want and The Vixen Diaries. She is also known to have been featured in over 20 music videos.
Kaya Jones (2002 - 2003)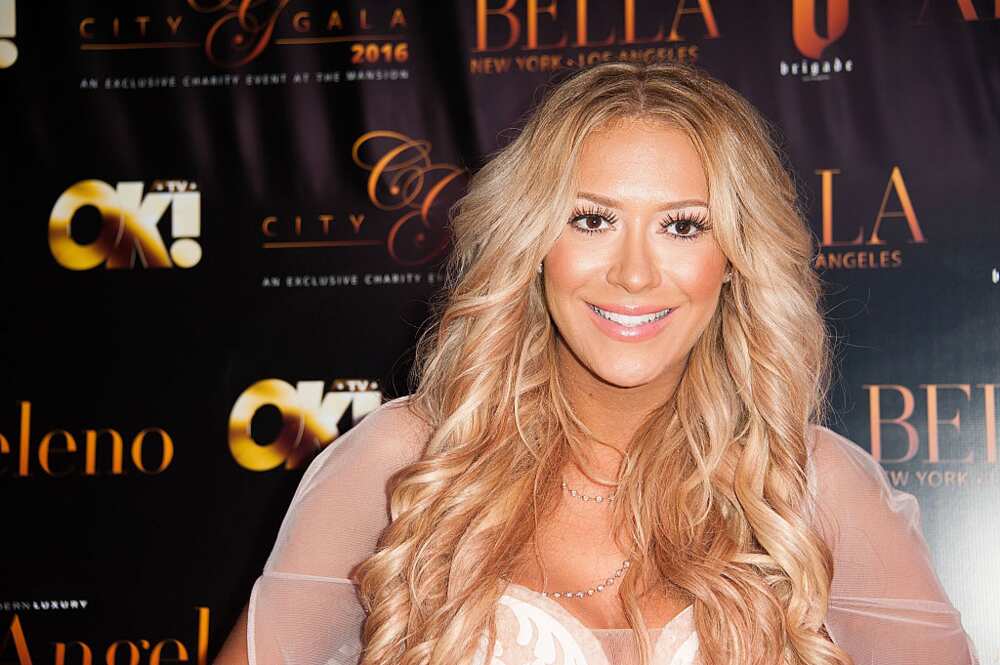 The American actor was reported to be linked with Kaya Jones. It was after she bombarded both Eminem and Dr Dre's tour buses. However, the two never confirmed the relationship rumours. Kaya Jones is a Canadian singer and model. Her fame skyrocketed following her participation in the American girl team, The Pussycat Dolls, between 2003 - 2004.
Tara Reid (2004)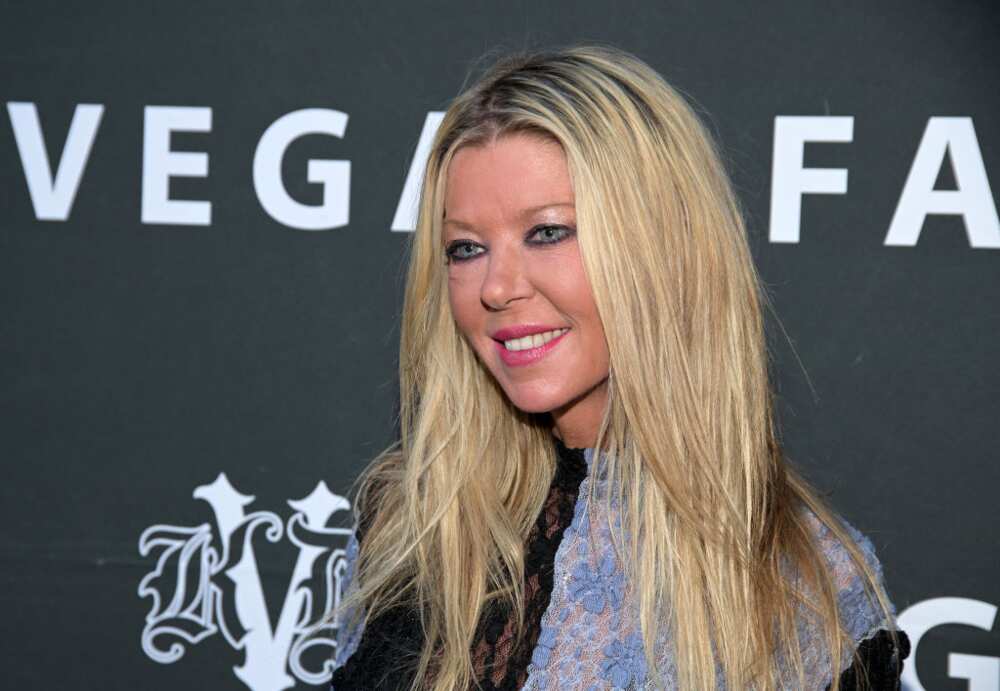 The American actress is also among Eminem's girlfriends that he dated. They are alleged to have got together in 2004. Eminem is known for being vocal about his feelings through his songs. He confirmed the rumours by referencing harsh lyrics on his 2018 Kamikaze album.
Tara is known for her appearance in movies such as American Pie and American Reunion. She also participated in Celebrity Big Brother in 2011.
Nicky Minaj (2018)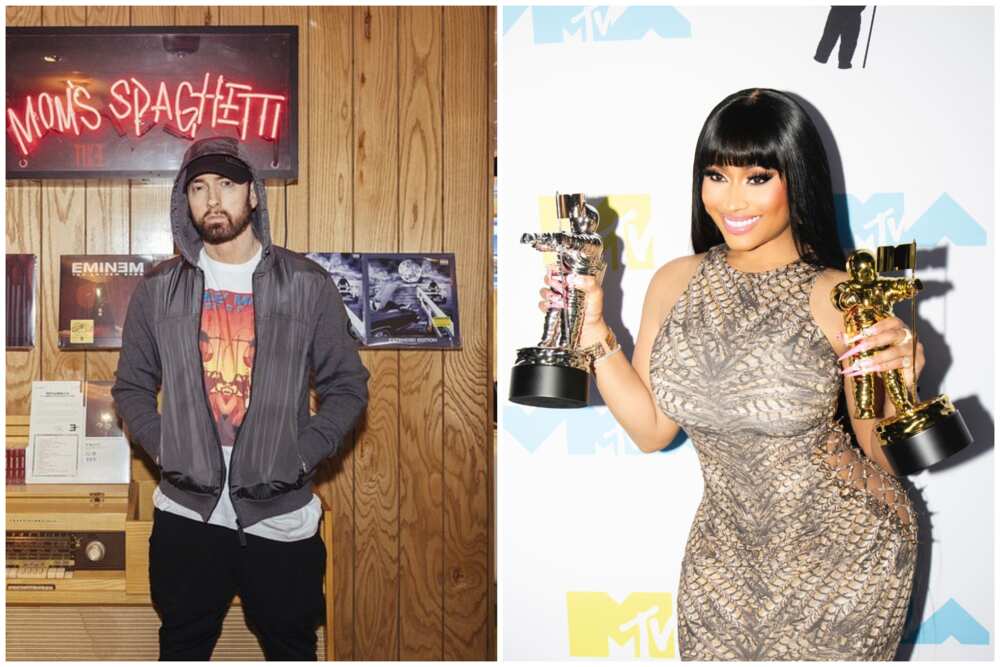 In 2018, news surfaced on social media that the rapper had a relationship with the famous American rapper Nicky Minaj. The two teamed up for the Pink Friday album cut, Roman's Revenge, in 2010.
In May 2018, a fan asked Minaj on her Instagram page whether she was dating Eminem, and she responded yes. Later, Eminem was seen in a video asking his fans whether he should date her. He finalized by telling Minaj to text him so that they could talk about it. Nicki also joked that their first date could be held in a studio. However, it turned out that the two were joking around.
Who is Eminem dating now?
The famous rapper is presumed to be single or maybe hiding his relationship from the public. Nevertheless, in an interview with Rolling Stone in 2010, he said he finds it hard to trust.
I have trust issues. With women, friends, whatever. You always wonder what their real motives are.
FAQs
Who is Eminem? He is an American rapper, songwriter, record producer, and actor.
Is Eminem single? The famous rapper is presumed single.
Who has dated Eminem? He has reportedly dated several women, including Mariah Carey, Karrine Steffans, Tara Reid, Brittany Murphy and Kaya Jones.
Is Eminem married? The rapper is not married as of 2023. He has never remarried since his divorce from Kimberly Scott in 2006.
How many children does Eminem have? He has one biological daughter, Hailie and two adopted children, Stevie Laine and Alaina Scott.
Does Eminem have a girlfriend? No, he is not dating anyone at the moment.
Eminem is a famous American rapper known for his album The Marshall Mathers LP2. He has never remarried since his divorce from Kimberly Scott in 2006. However, he has dated women of high calibre, primarily singers and actresses. The above Eminem's girlfriend timeline highlights everything you need to know about his lovelife.
READ ALSO: Yellz0's biography: age, real name, boyfriend, net worth
Legit.ng recently published Yellz0's biography. She is a TikTok sensation, model and social media influencer. She is popularly known for sharing dance, lip-syncs and response to comments videos on TikTok.
Yellz0 was born Aniela in Pennsylvania, United States. She graduated in 2022 from Alvernia University. Yellz0 is currently in a relationship with Dunavan Leyden. She commands a massive following on TikTok and Instagram.
Source: Legit.ng